I have a hard time going to indoor places in the summer. We only get so many nice, hot days and I want to spend them all outside. We hadn't been to the aquarium in a long time though, so it was time.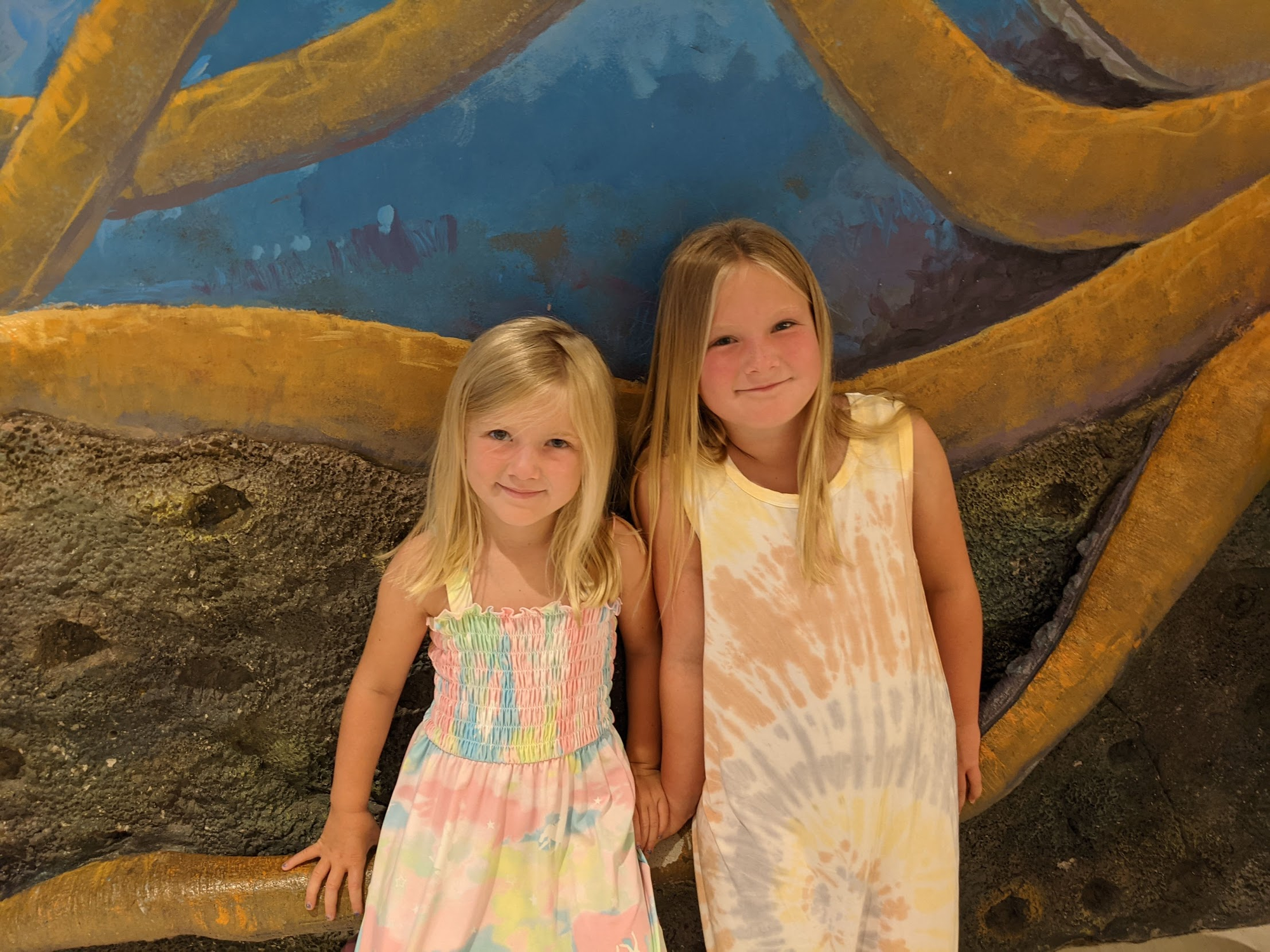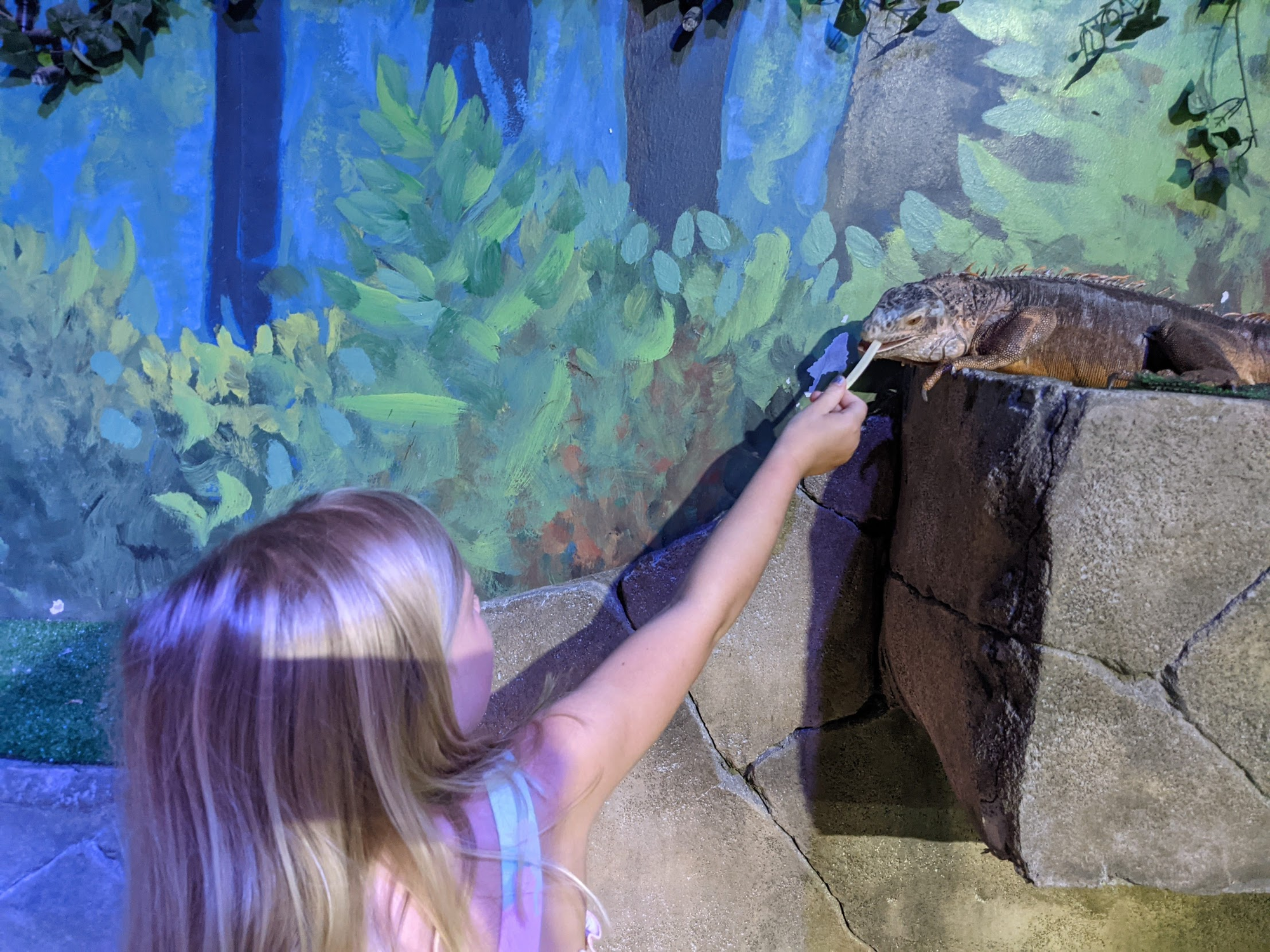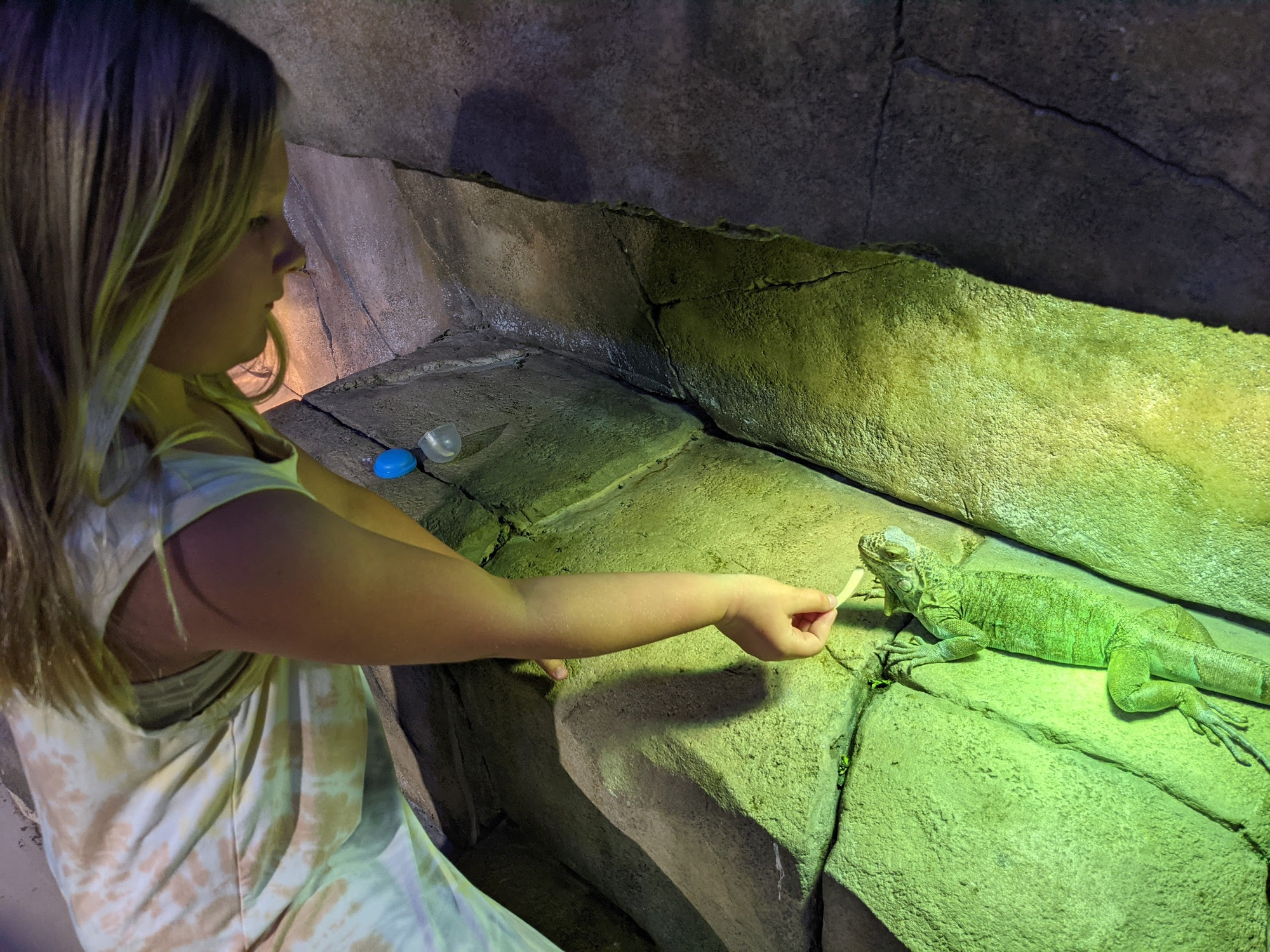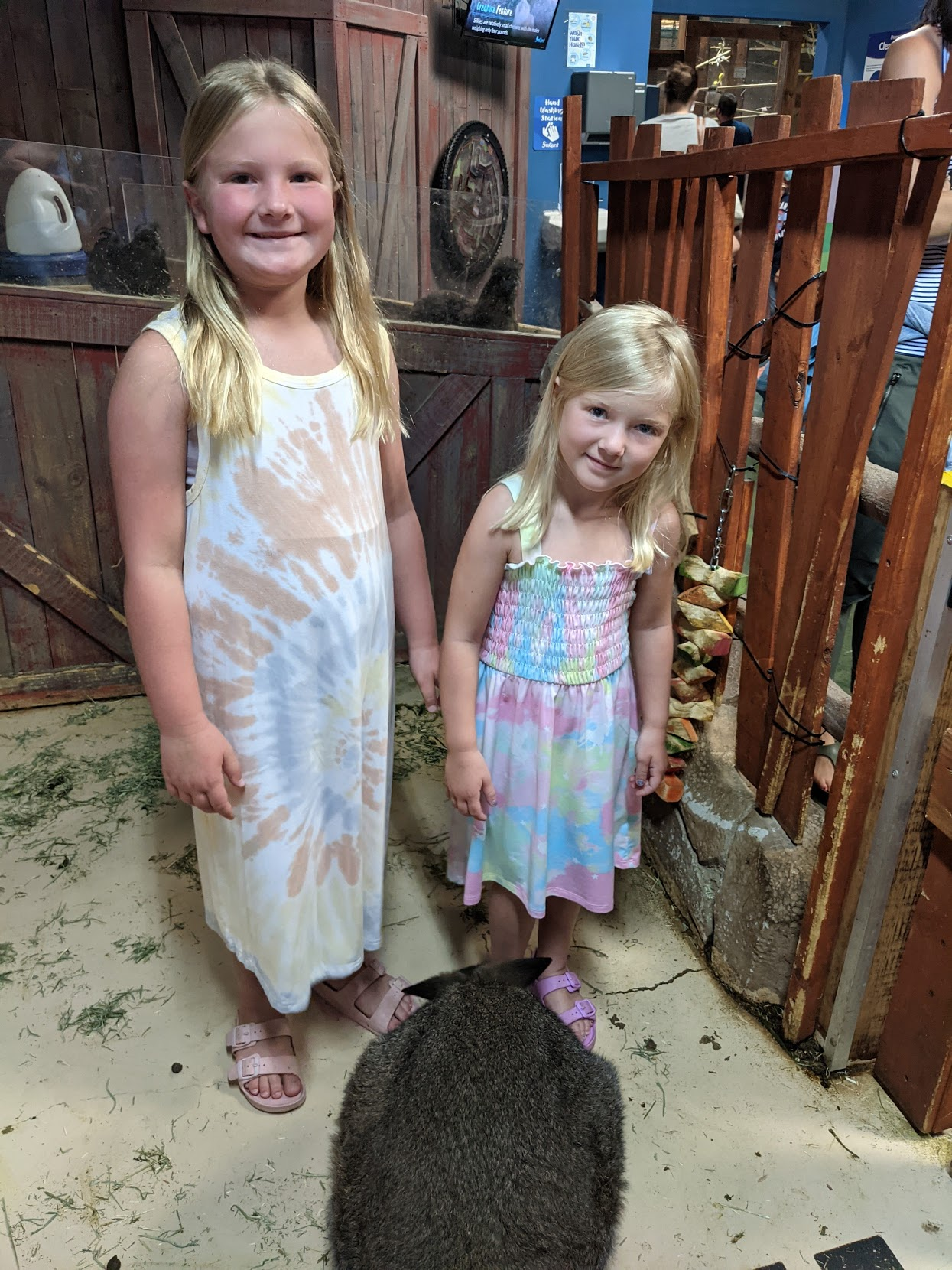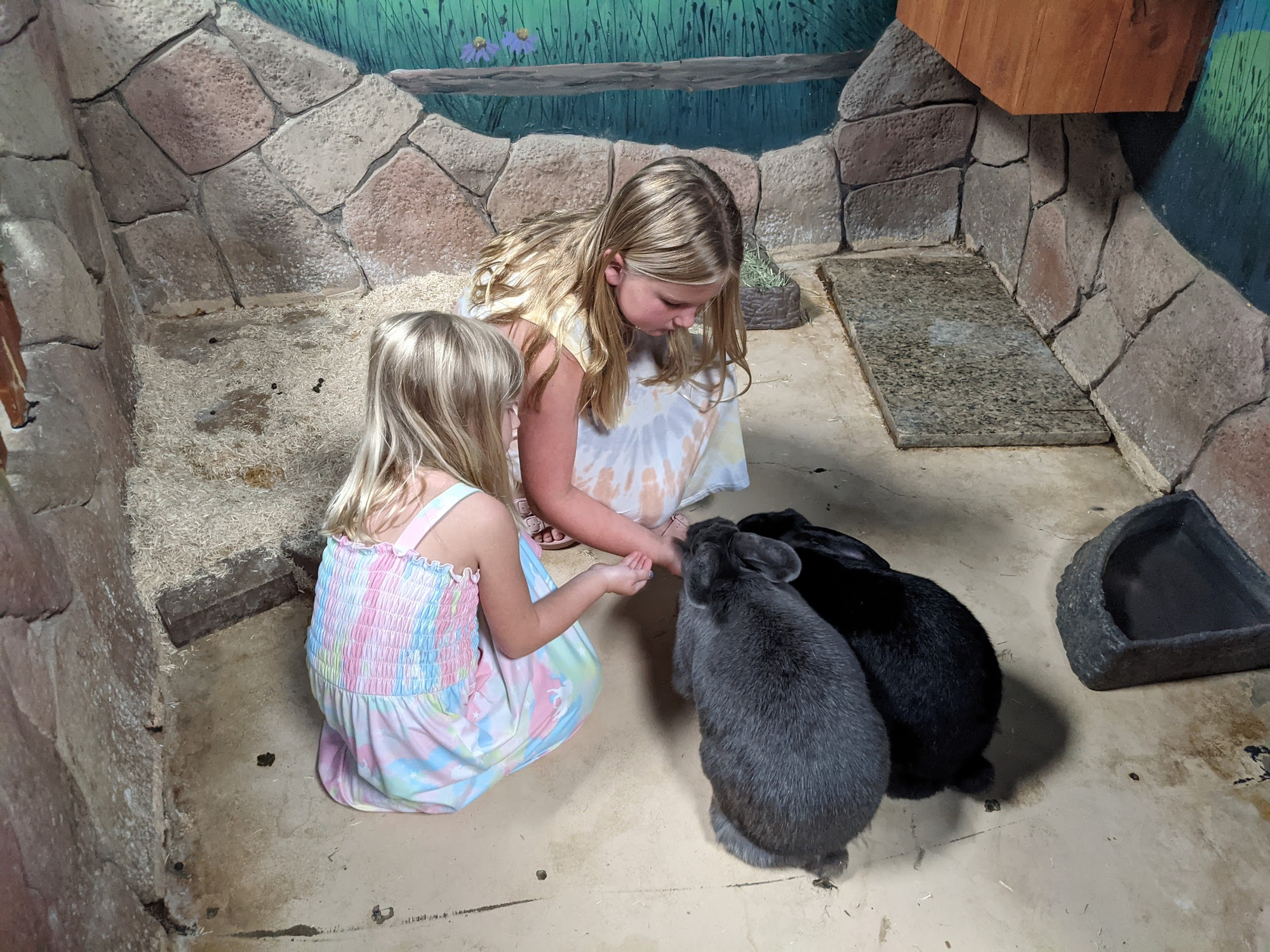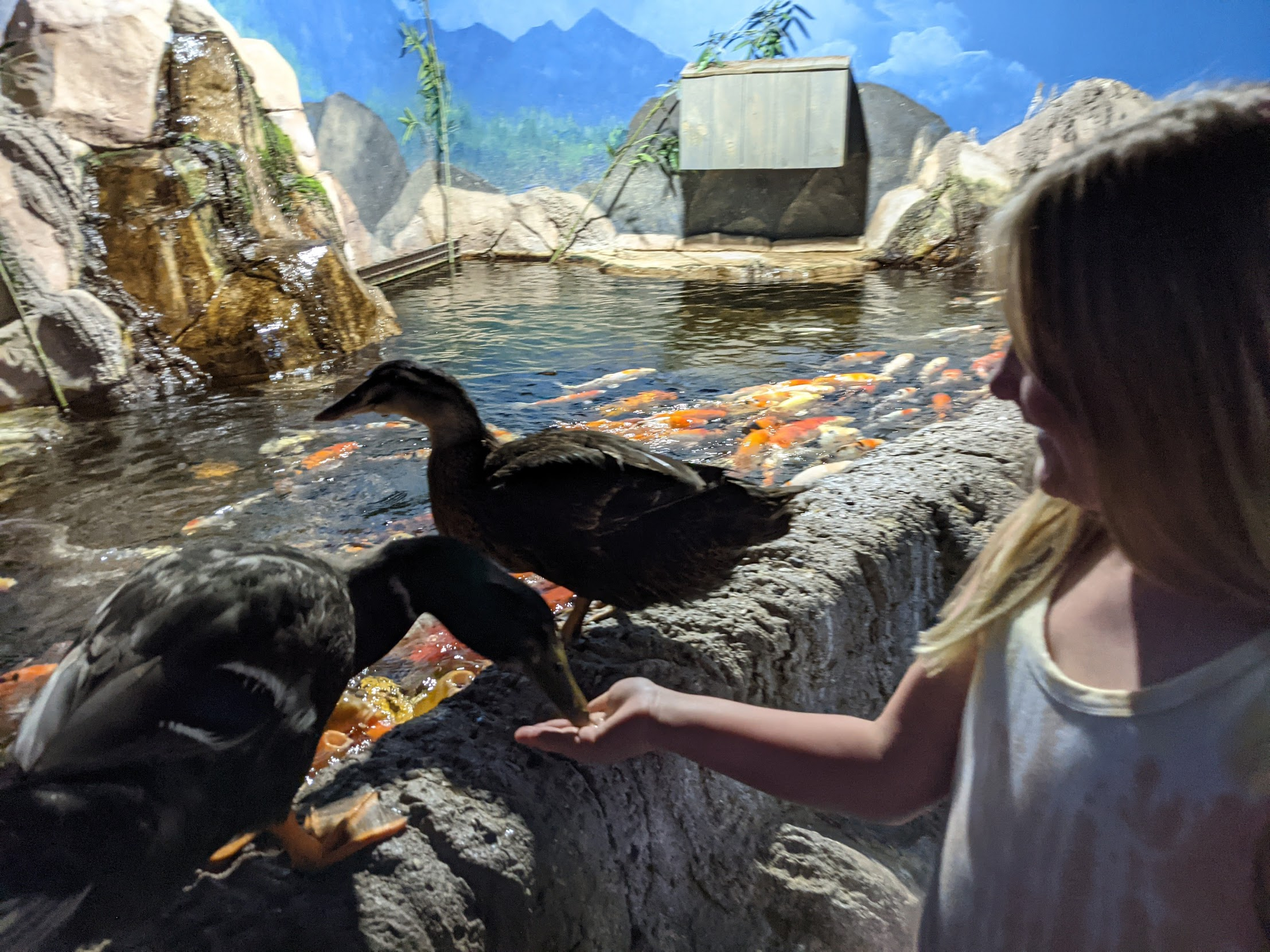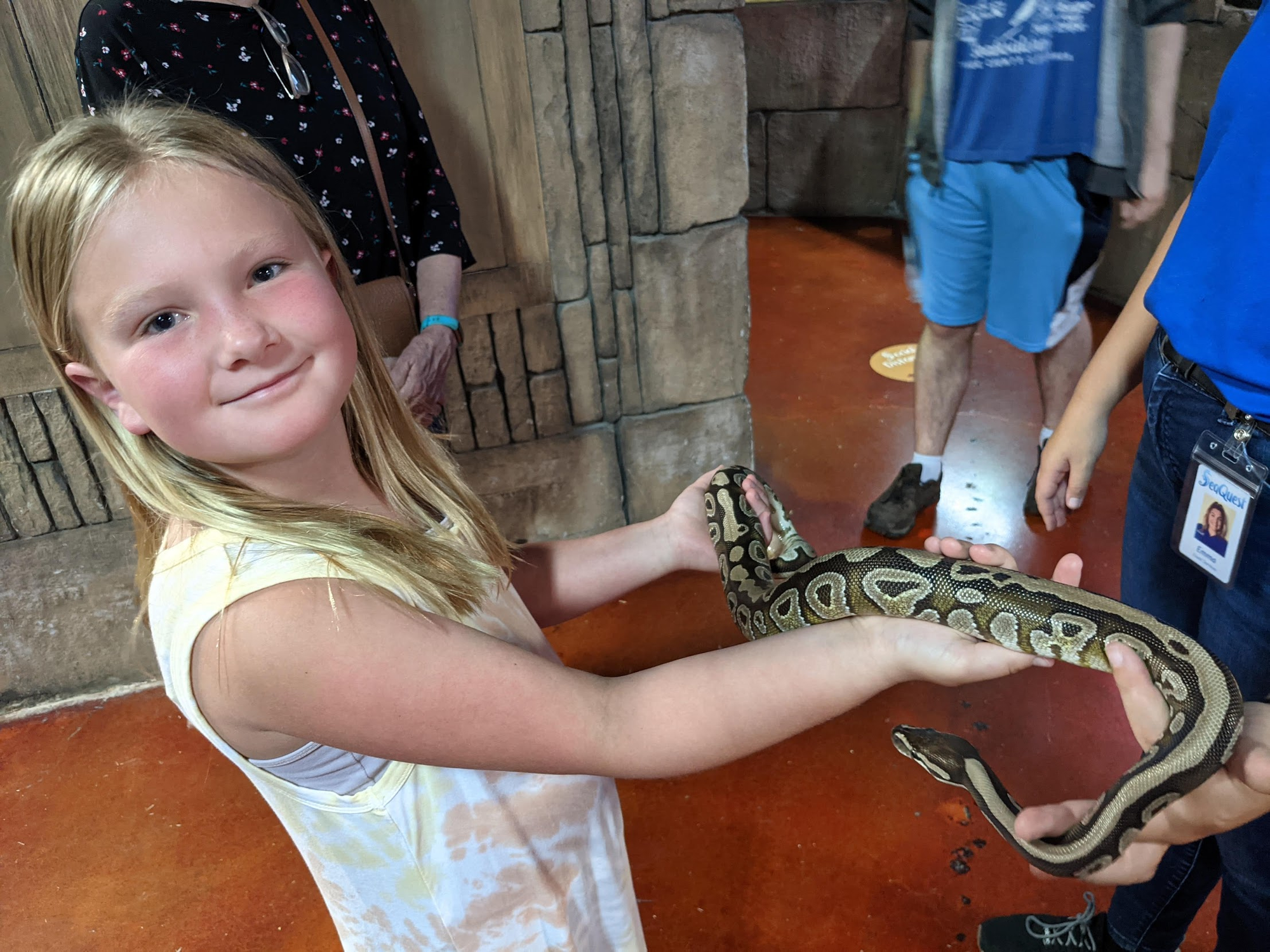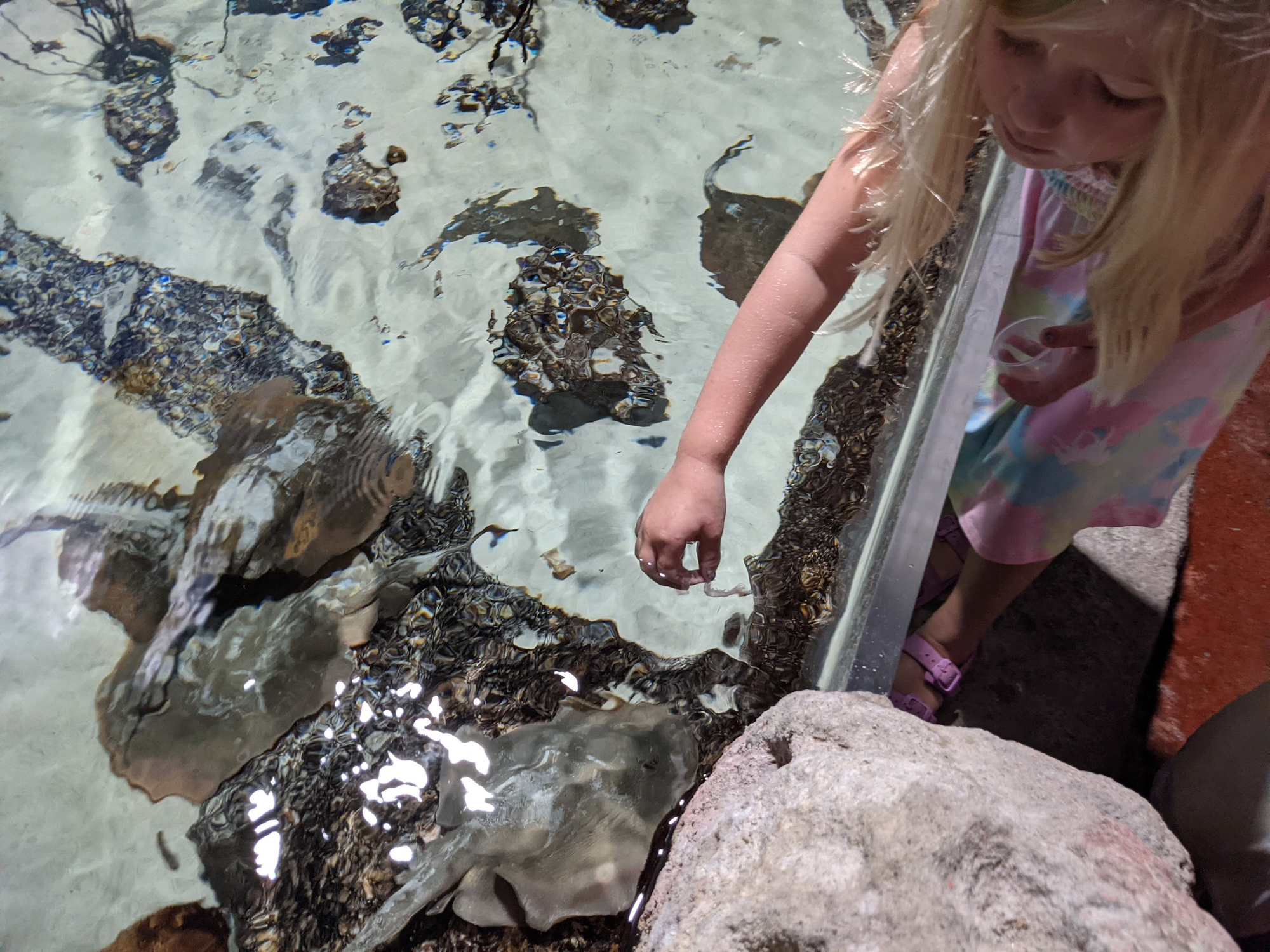 This guy was really cool. This is the first time he's been out and they've been able to touch and feed him.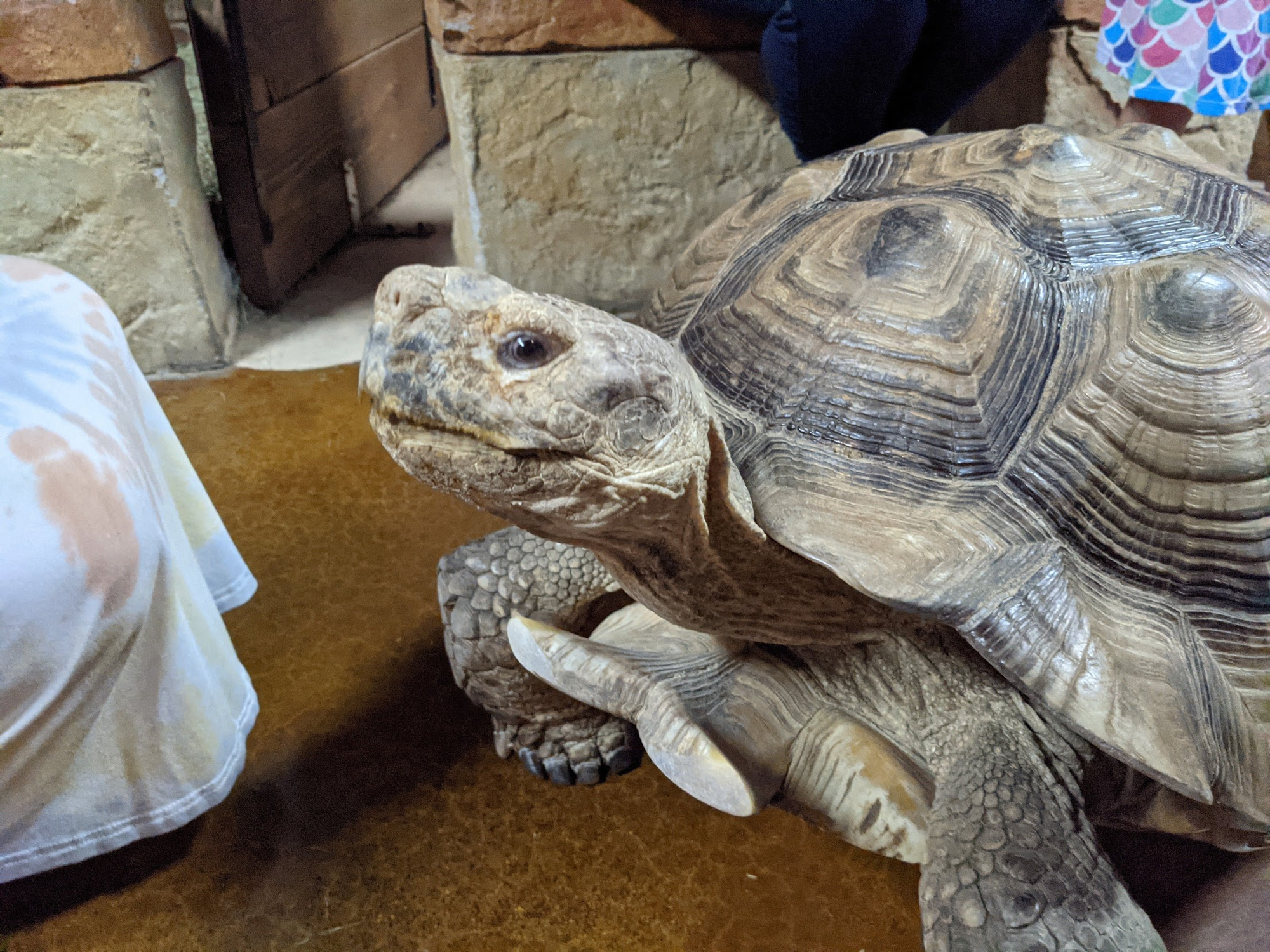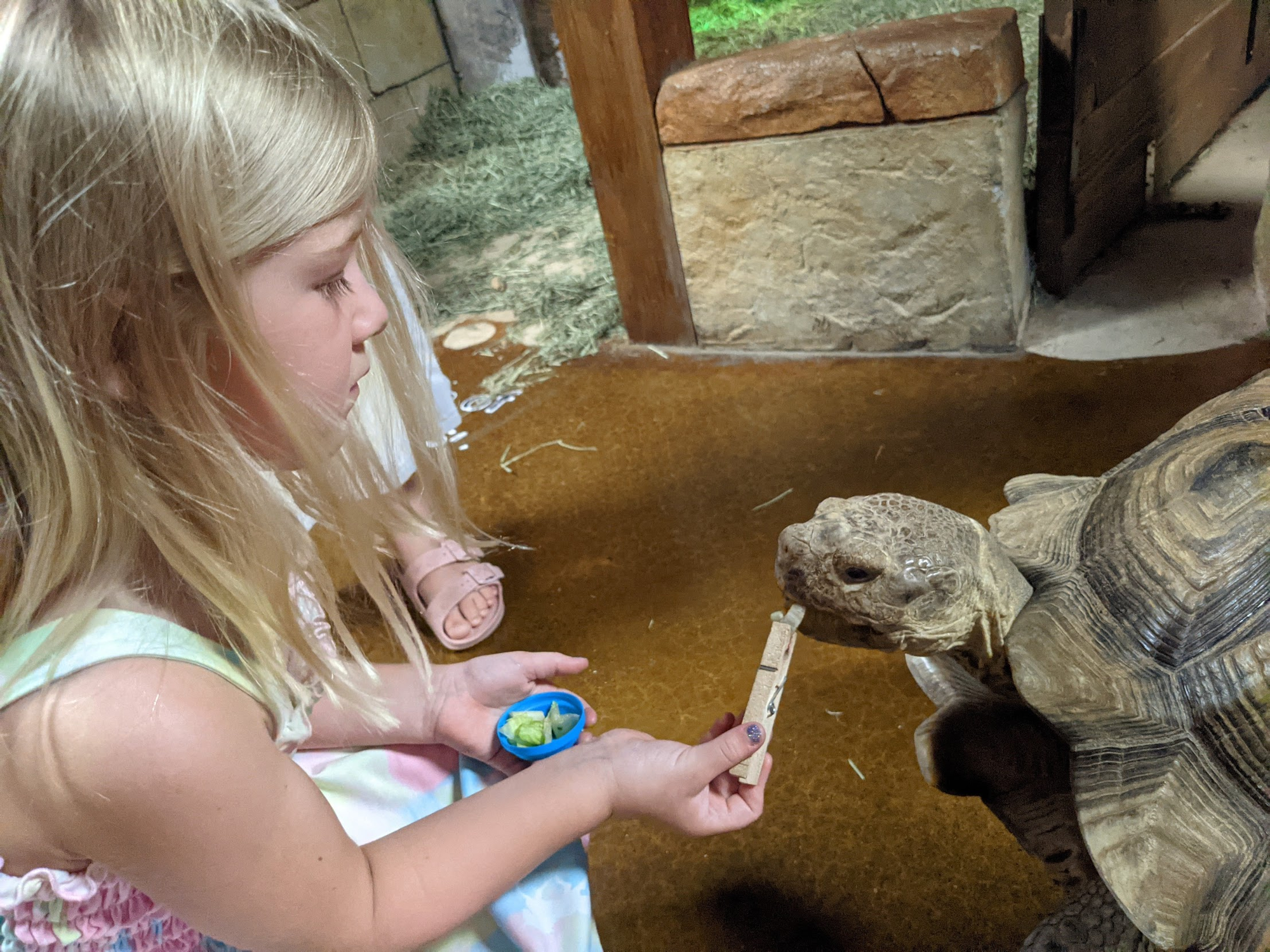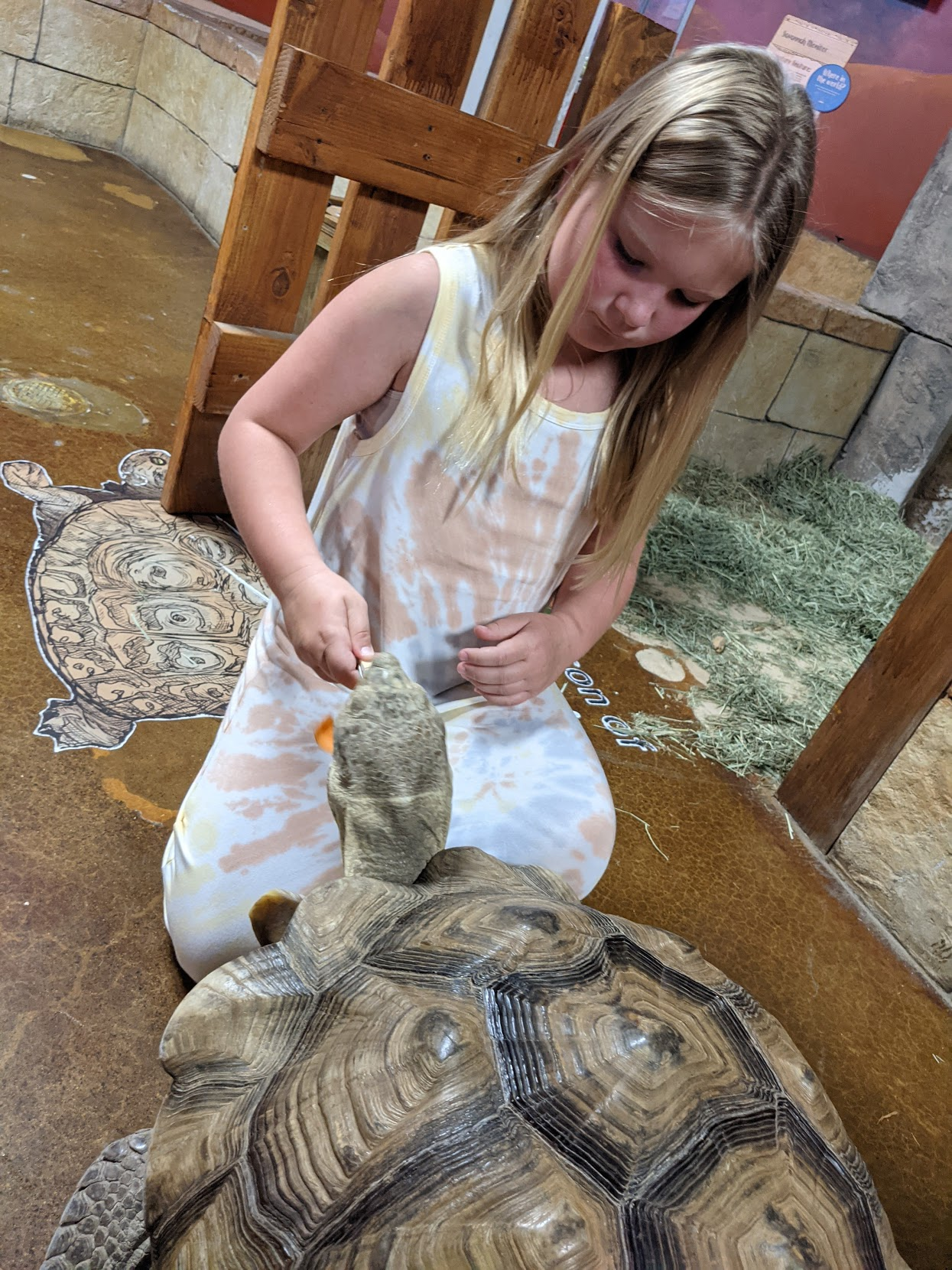 The parakeets are always their favorite.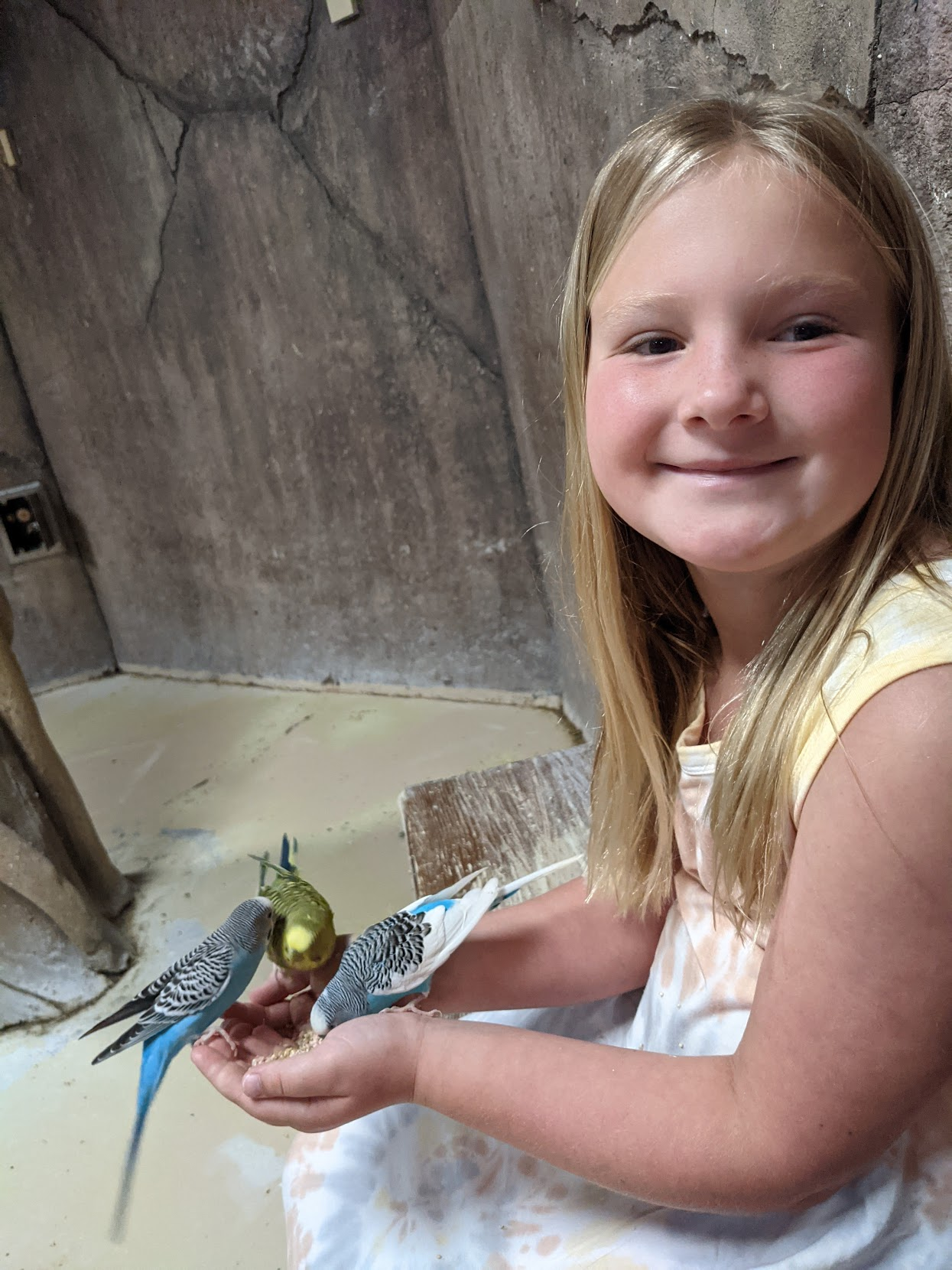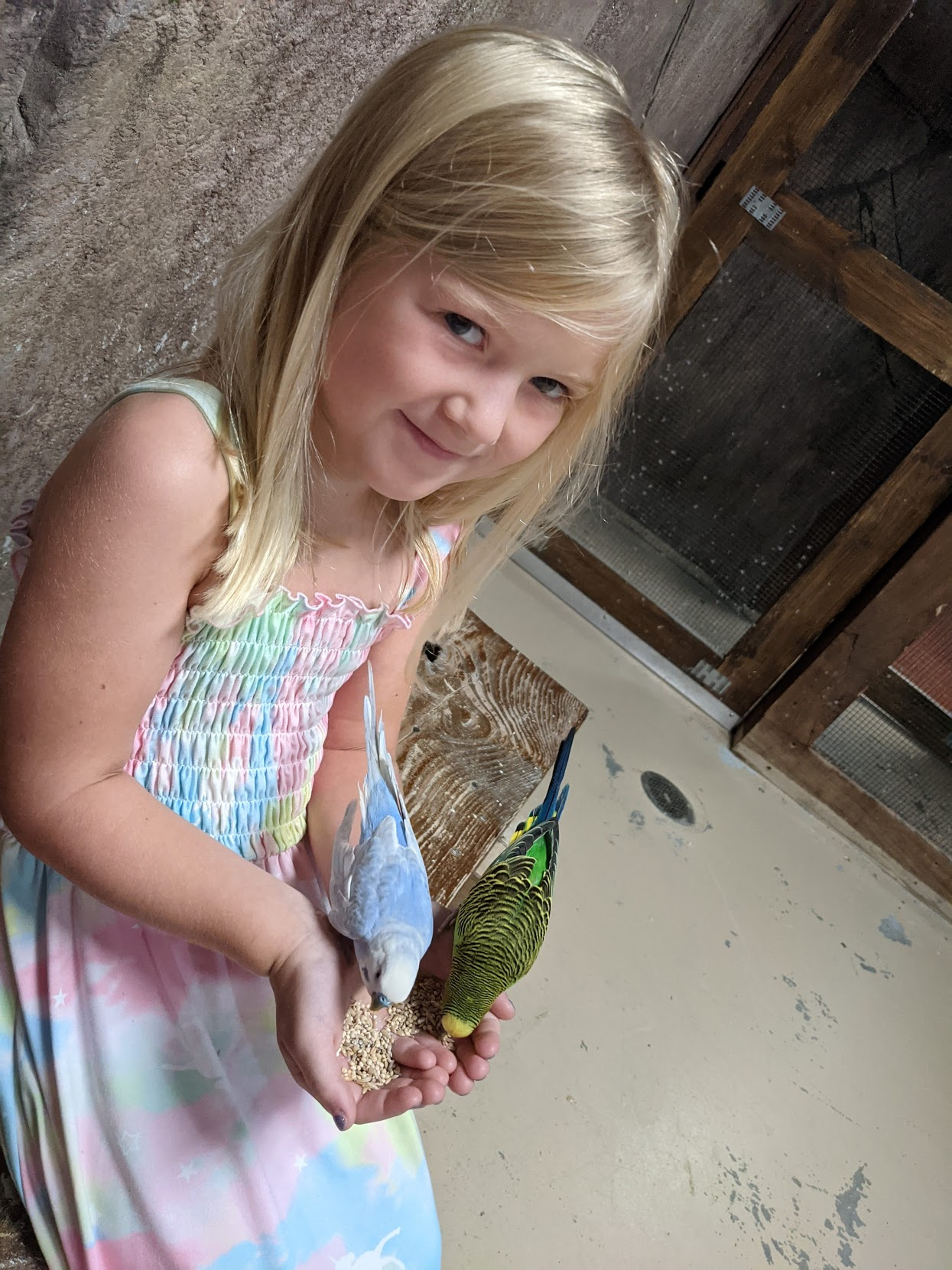 Afterward I introduced them to Bath & Body Works. I think they could have spent an entire day in there. They wanted to spray and smell every. single. thing.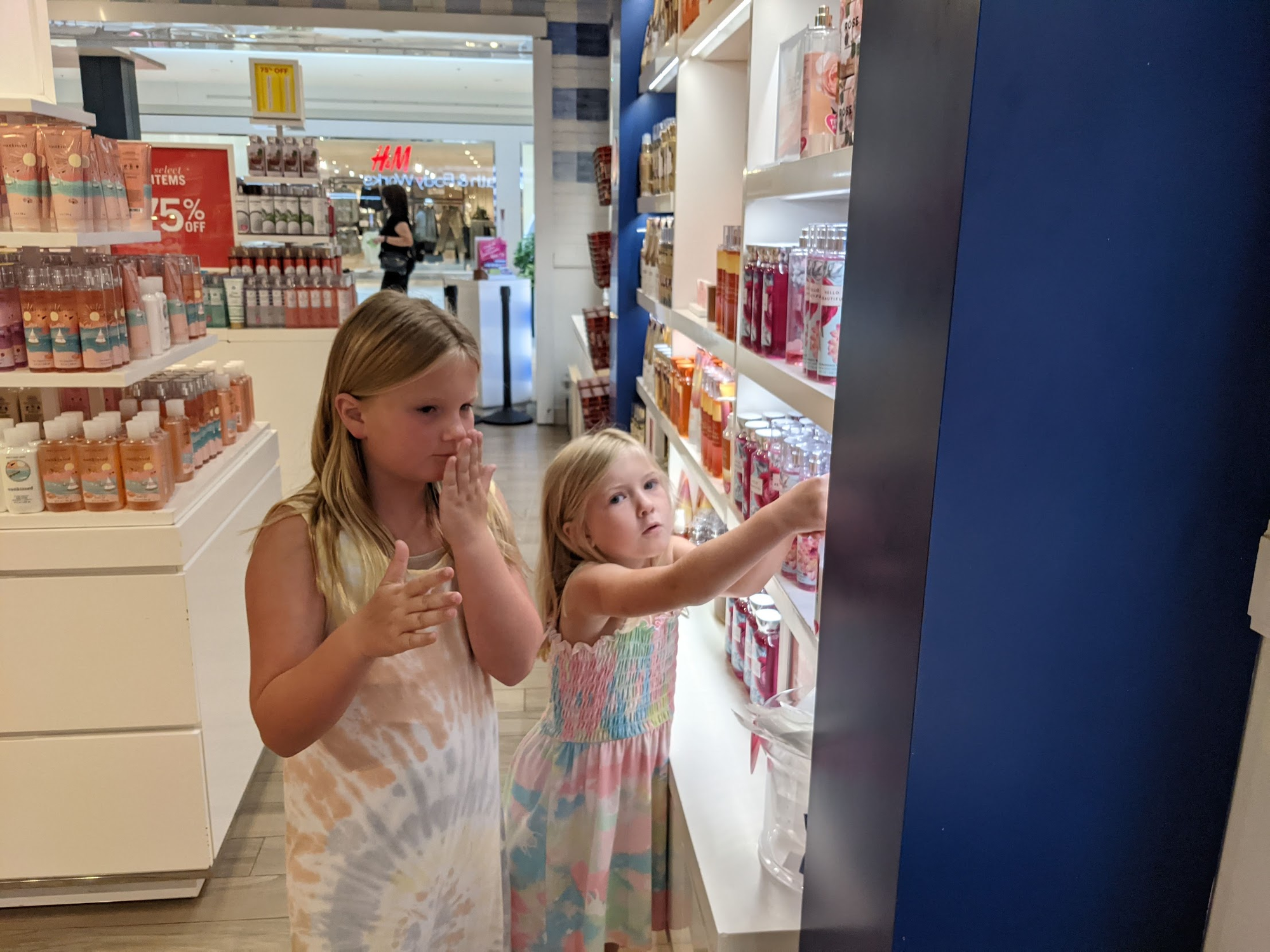 Turns out it was the perfect day for a mall trip. It was pouring as we were leaving and we got soaked running to the car.