Since our stingray excursion got messed up yesterday we ended up with our own private tour this morning.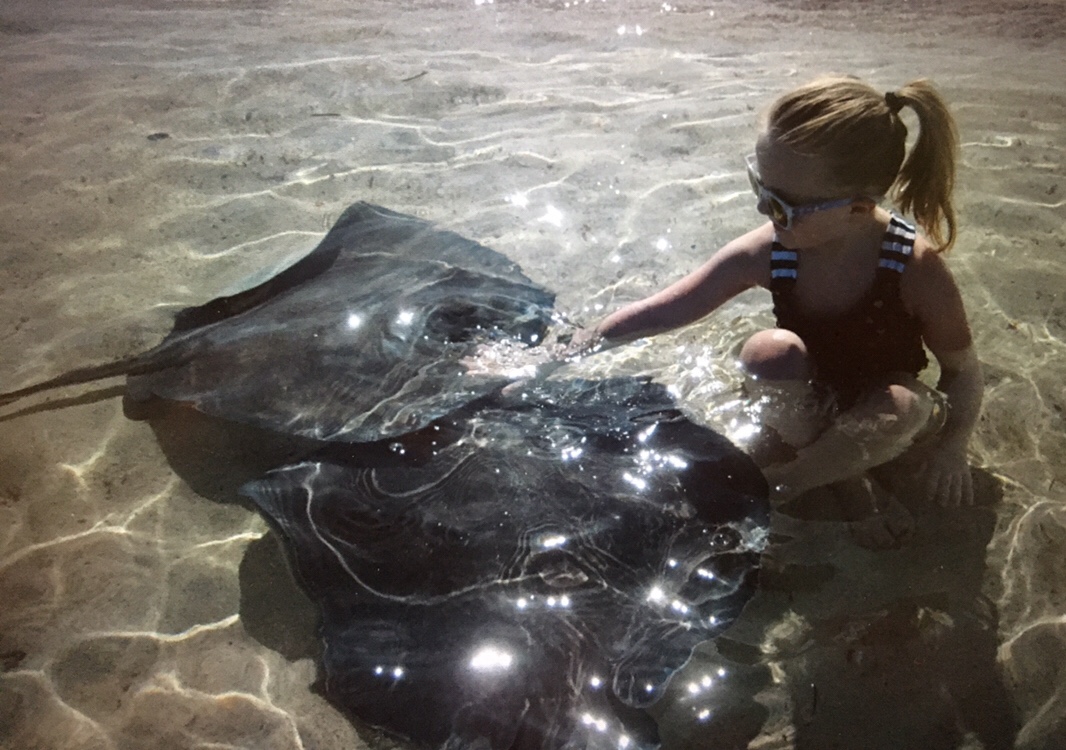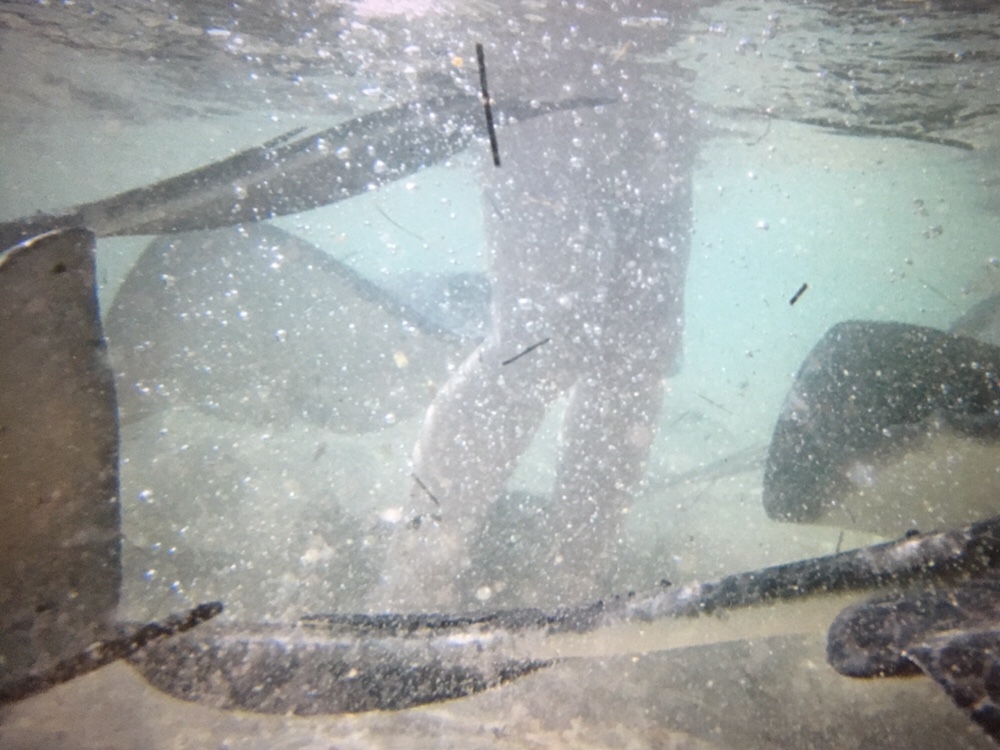 When we got back we took both girls to the clinic. Emma has pink eye. Olivia has a virus.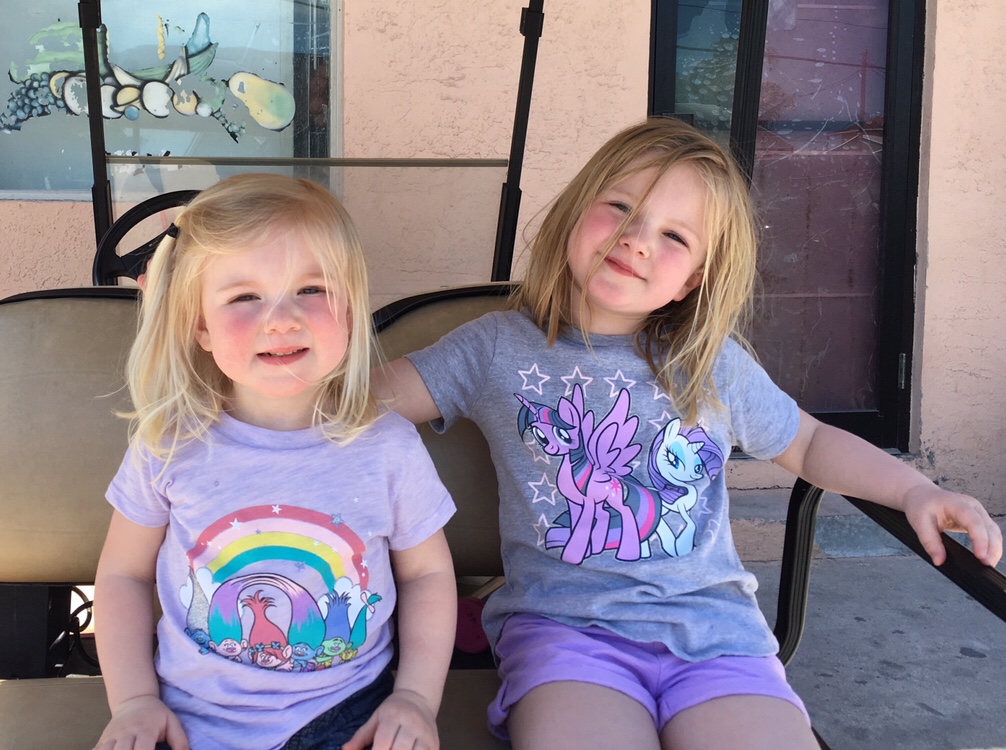 After the clinic we had a tour of the local shark lab.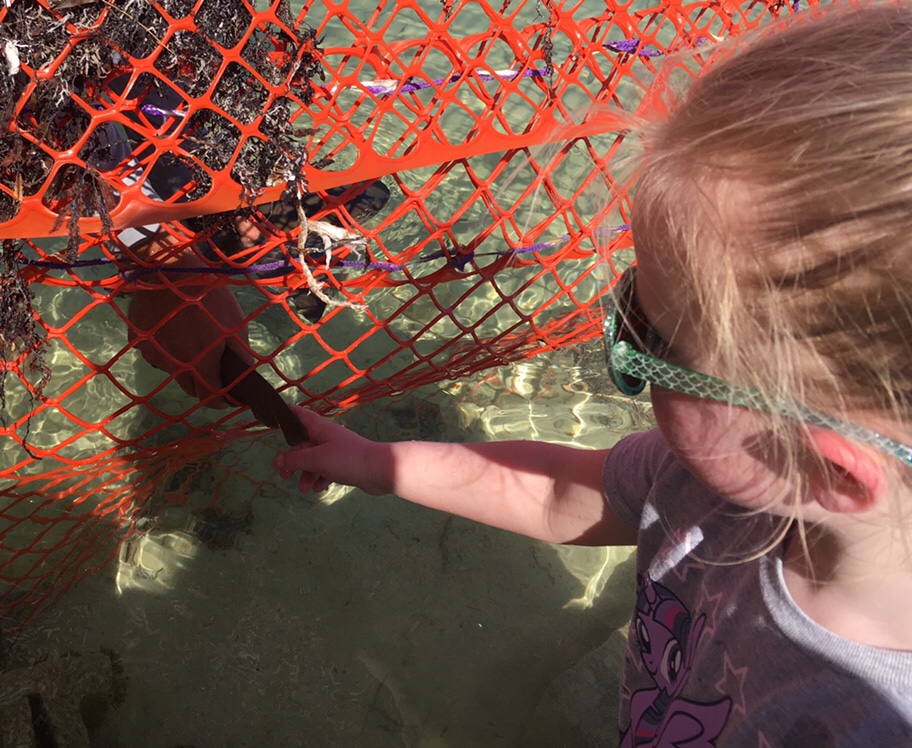 We finished the day off by watching the sunset on the beach.