Today we drove to Casper, WY. It is hot and super sunny here.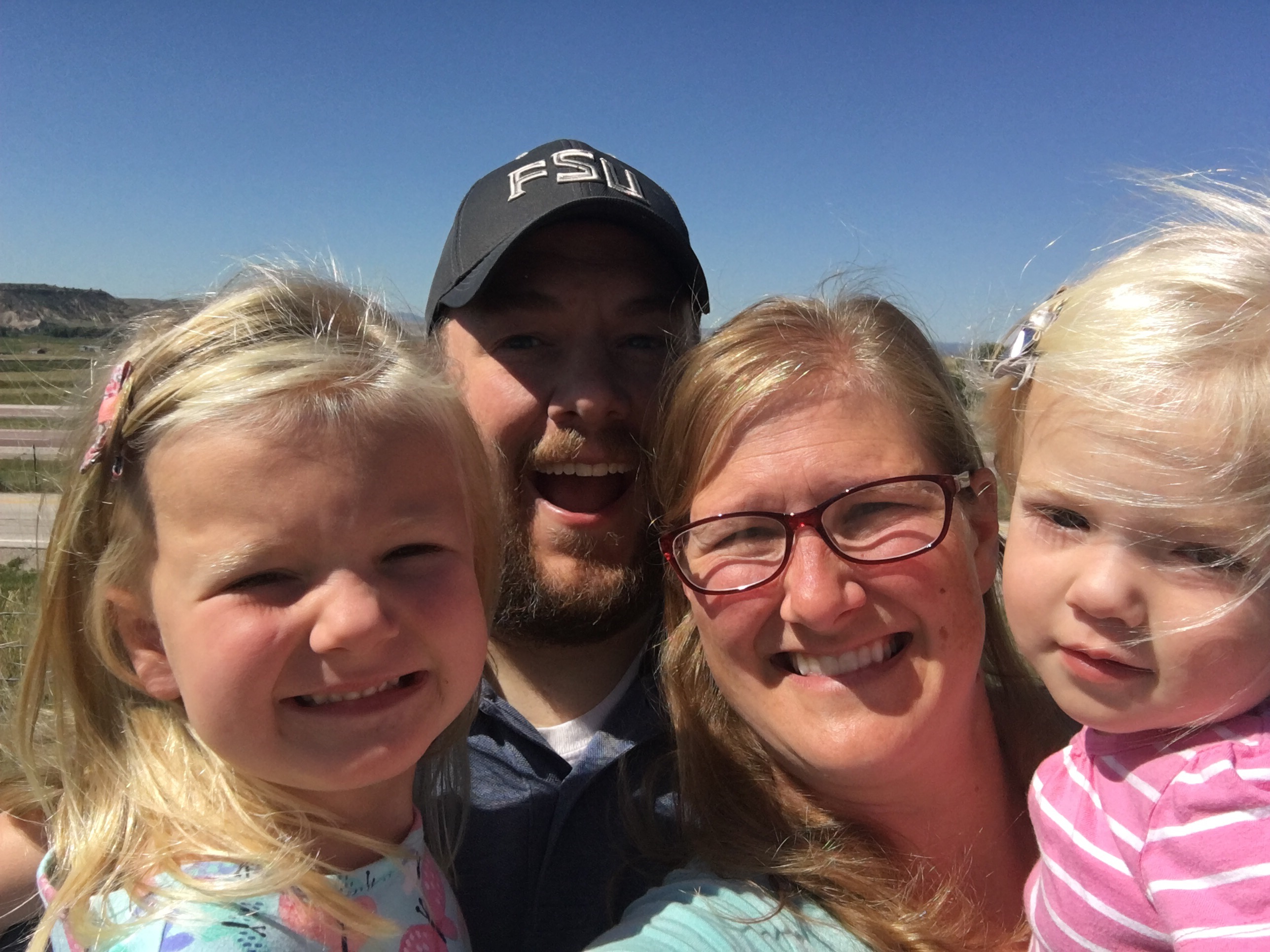 We're here until Tuesday to watch the solar eclipse with 100+ other people who have the same RV as us. It's been hyped up as the best place in the country to see the eclipse… and we're ready.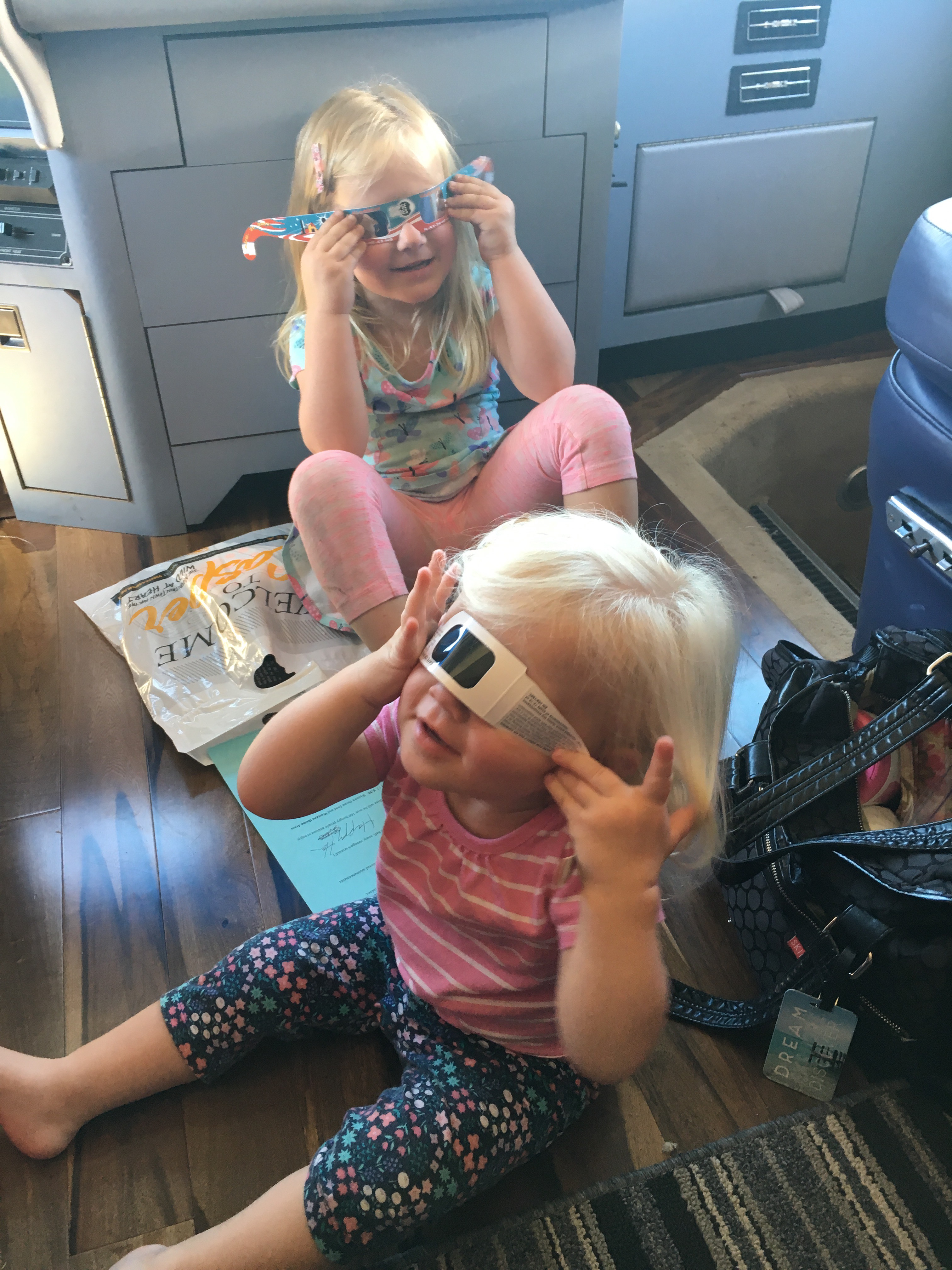 Tonight as I was going through the pictures on my phone I found a bunch that Emma took on the 3.5 hour drive.