This is one of my favorite places to visit in the summer. We didn't make it there last summer, so when the girls asked this morning what we were going to do today this was the first place I thought about.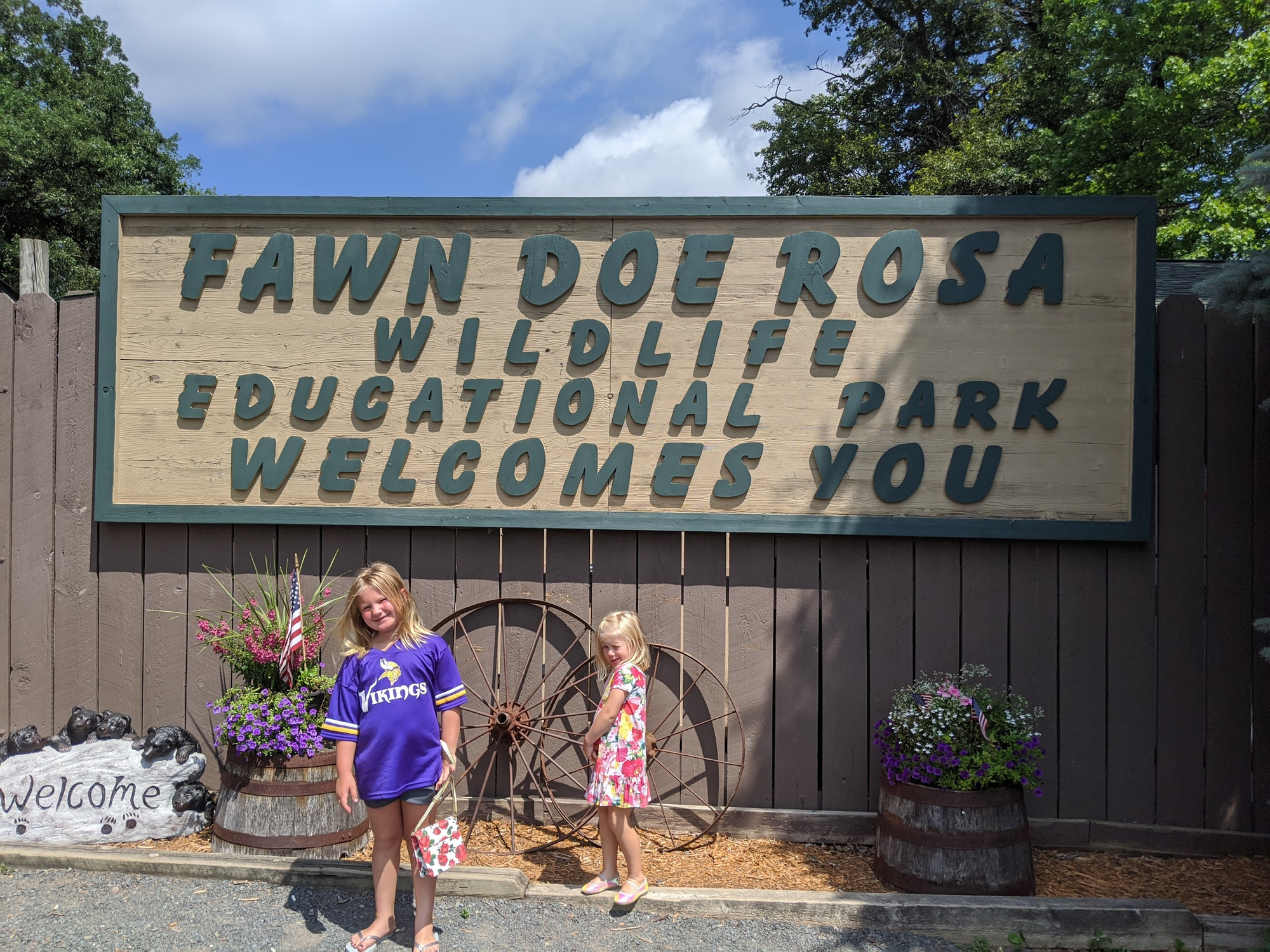 Olivia was 2 the last time we were here, so she didn't remember how cool it is. Now she knows...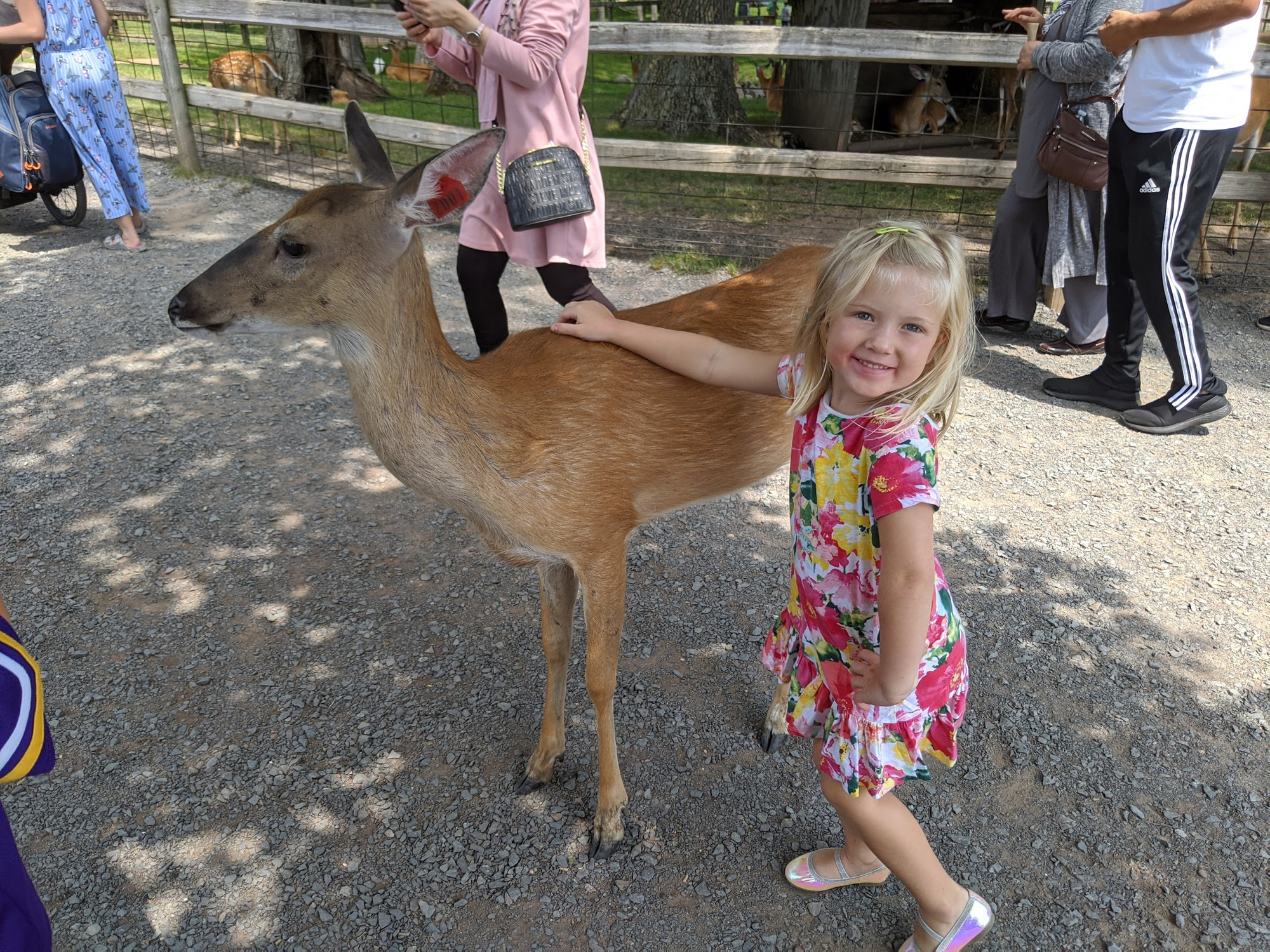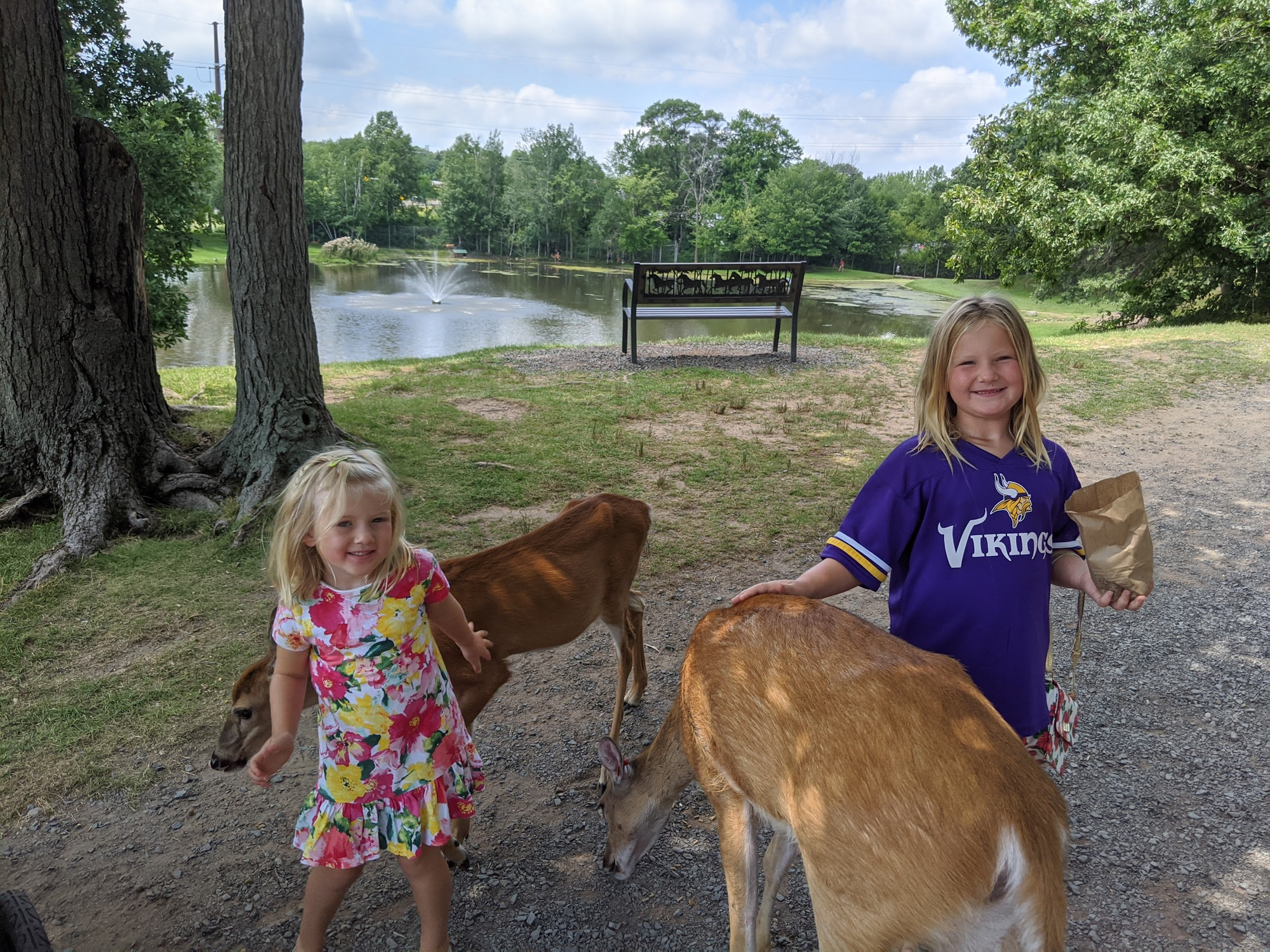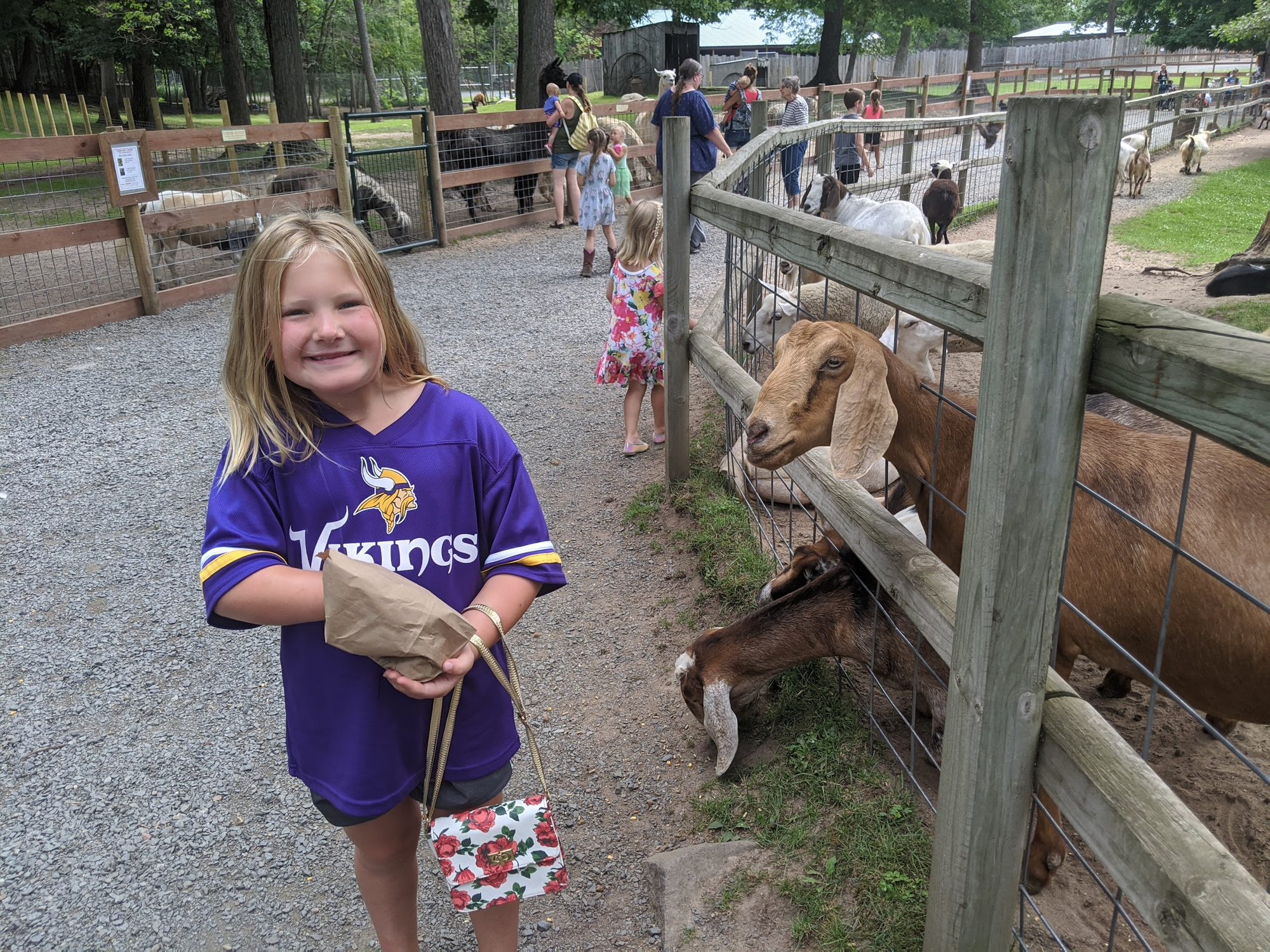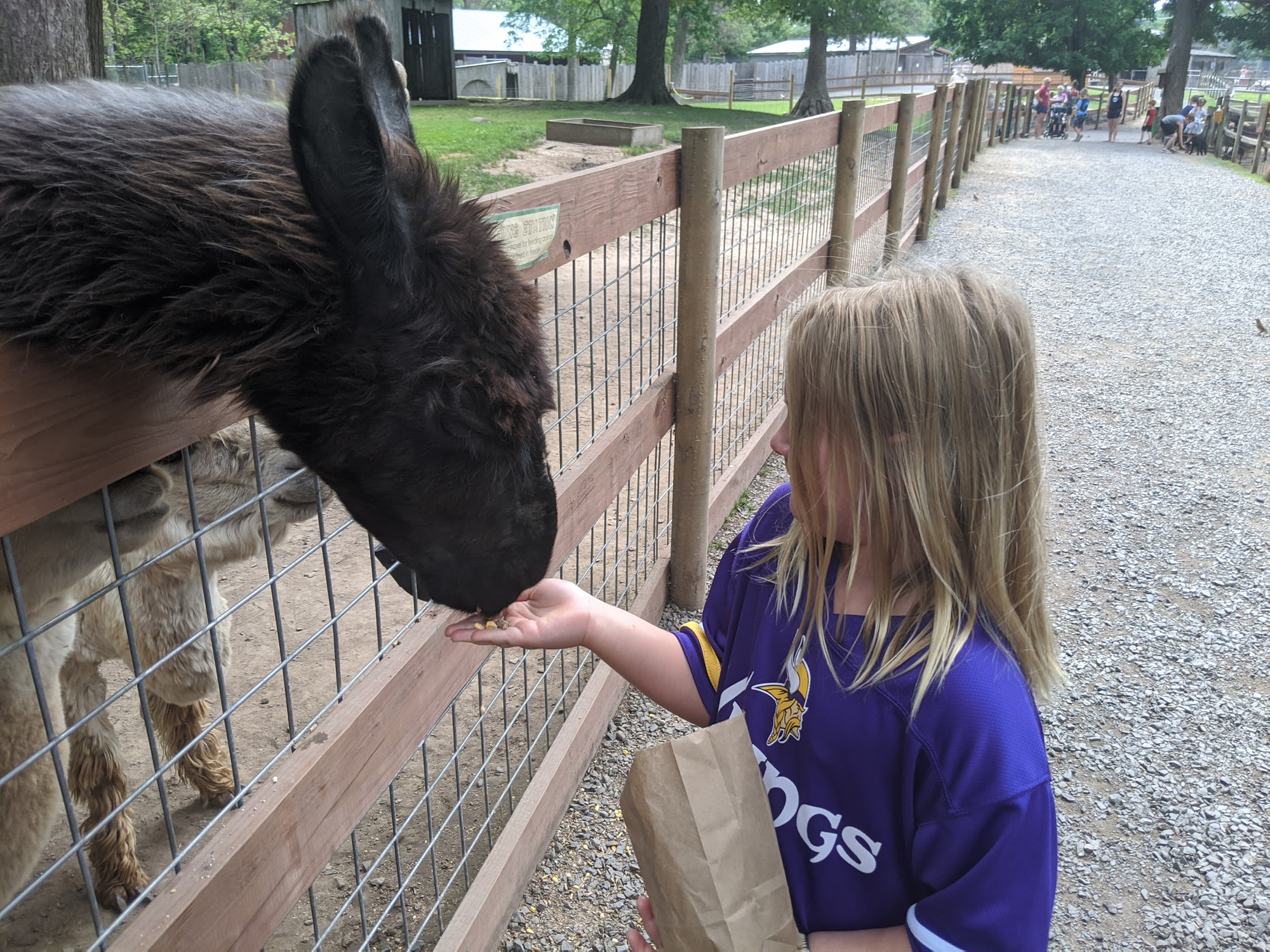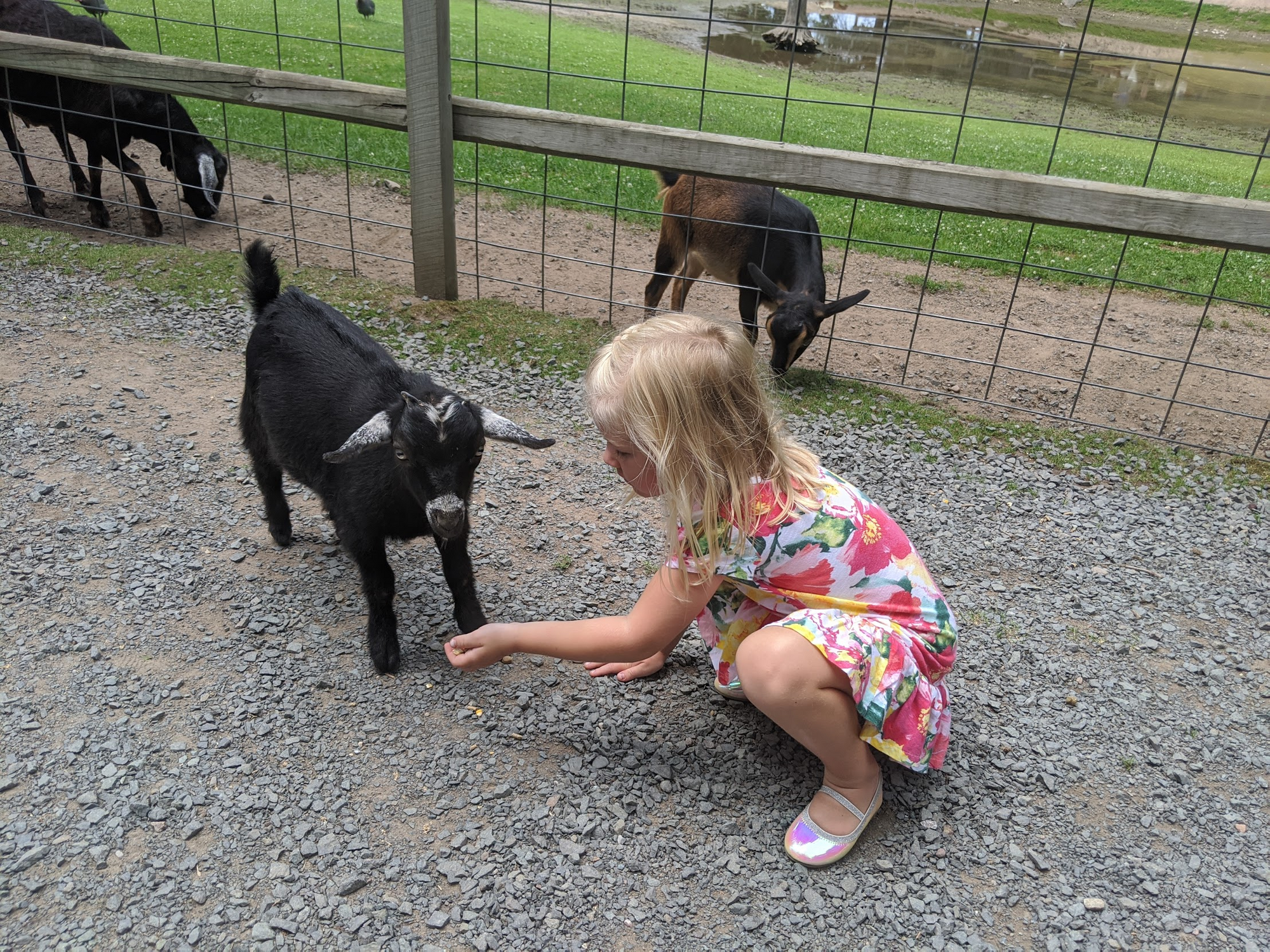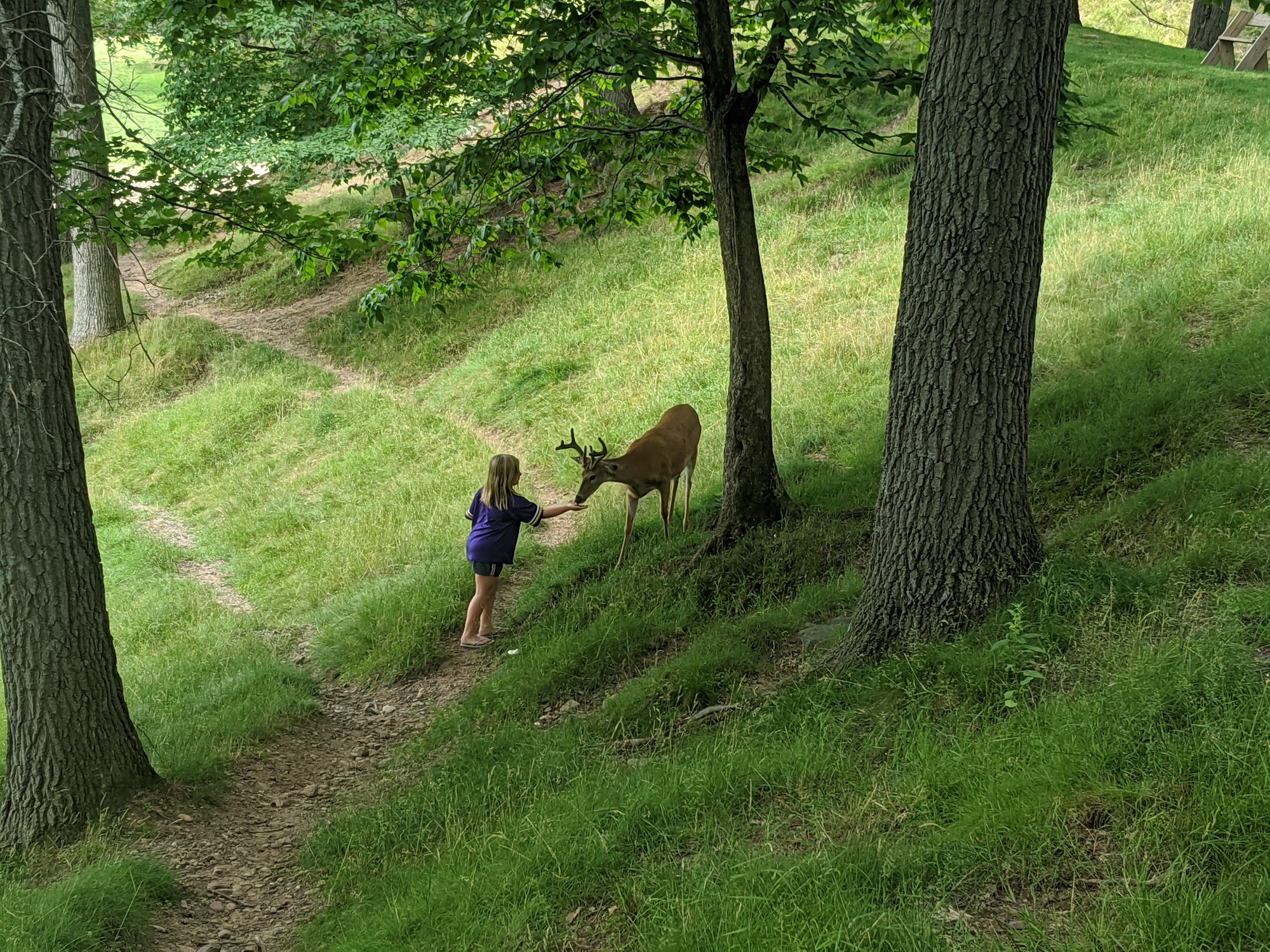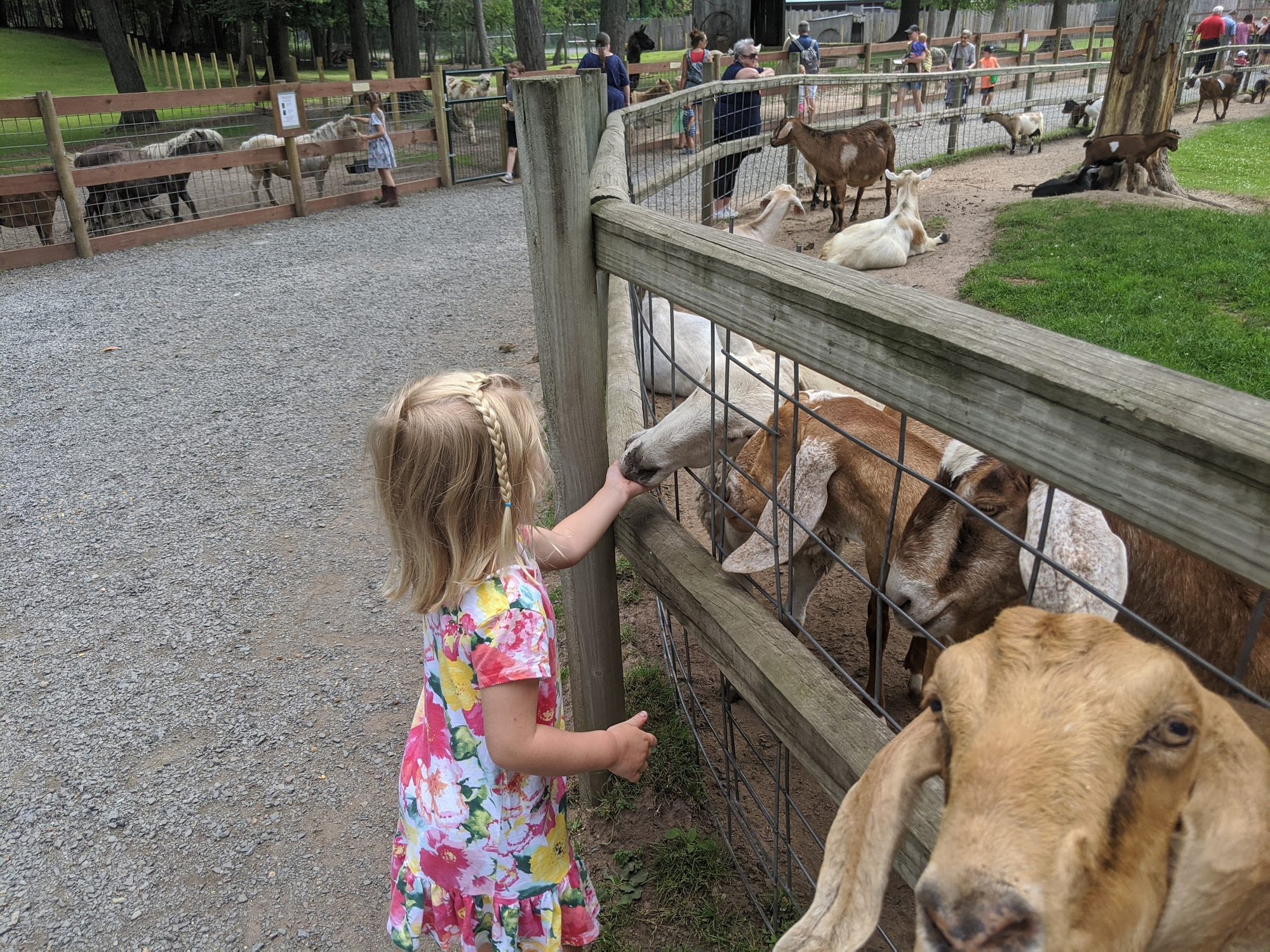 Emma wasn't a fan of the cow slobber.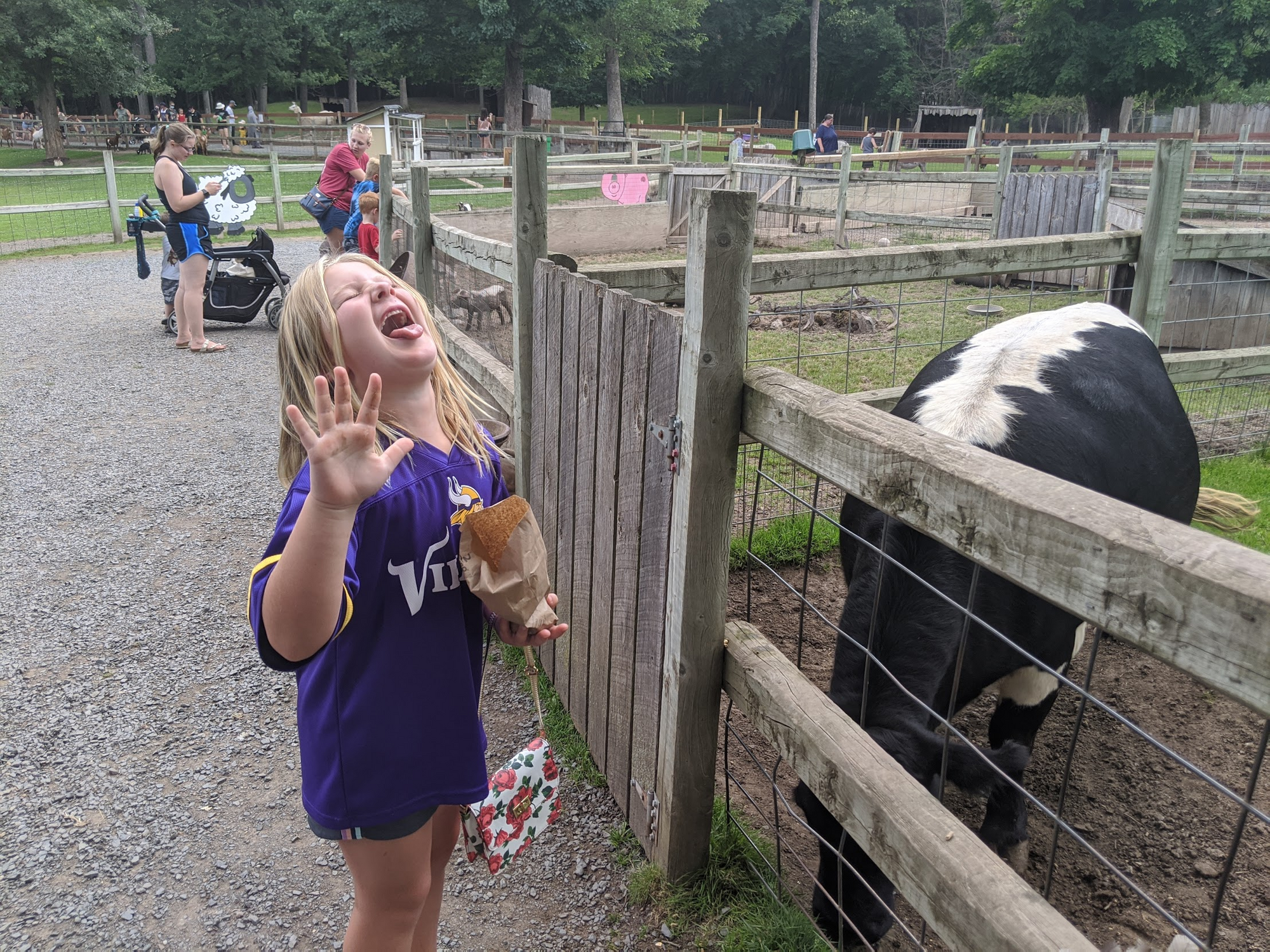 For the first time ever Emma was too big for a pony ride.