kids
distance learning: day 21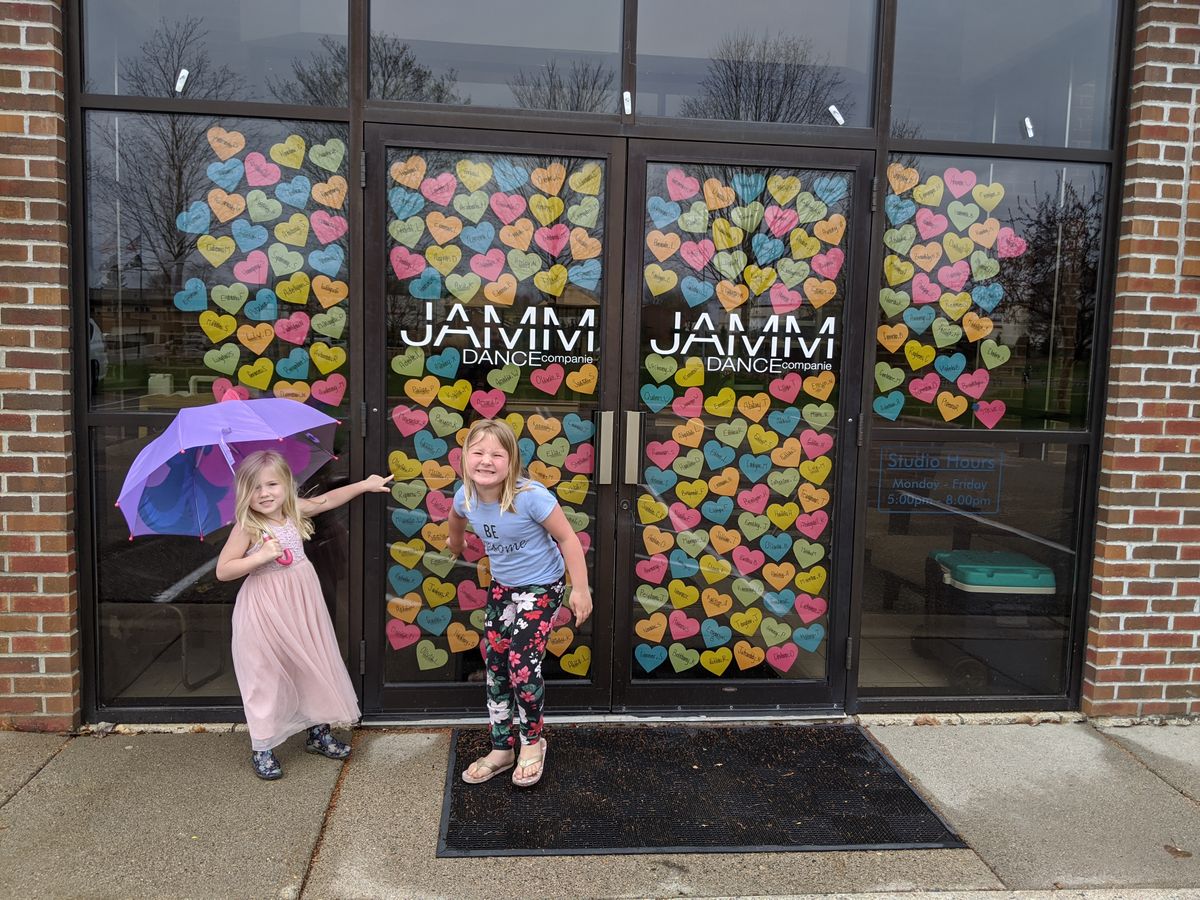 We had a little bit of everything going on today. We started the morning by sleeping in an hour later!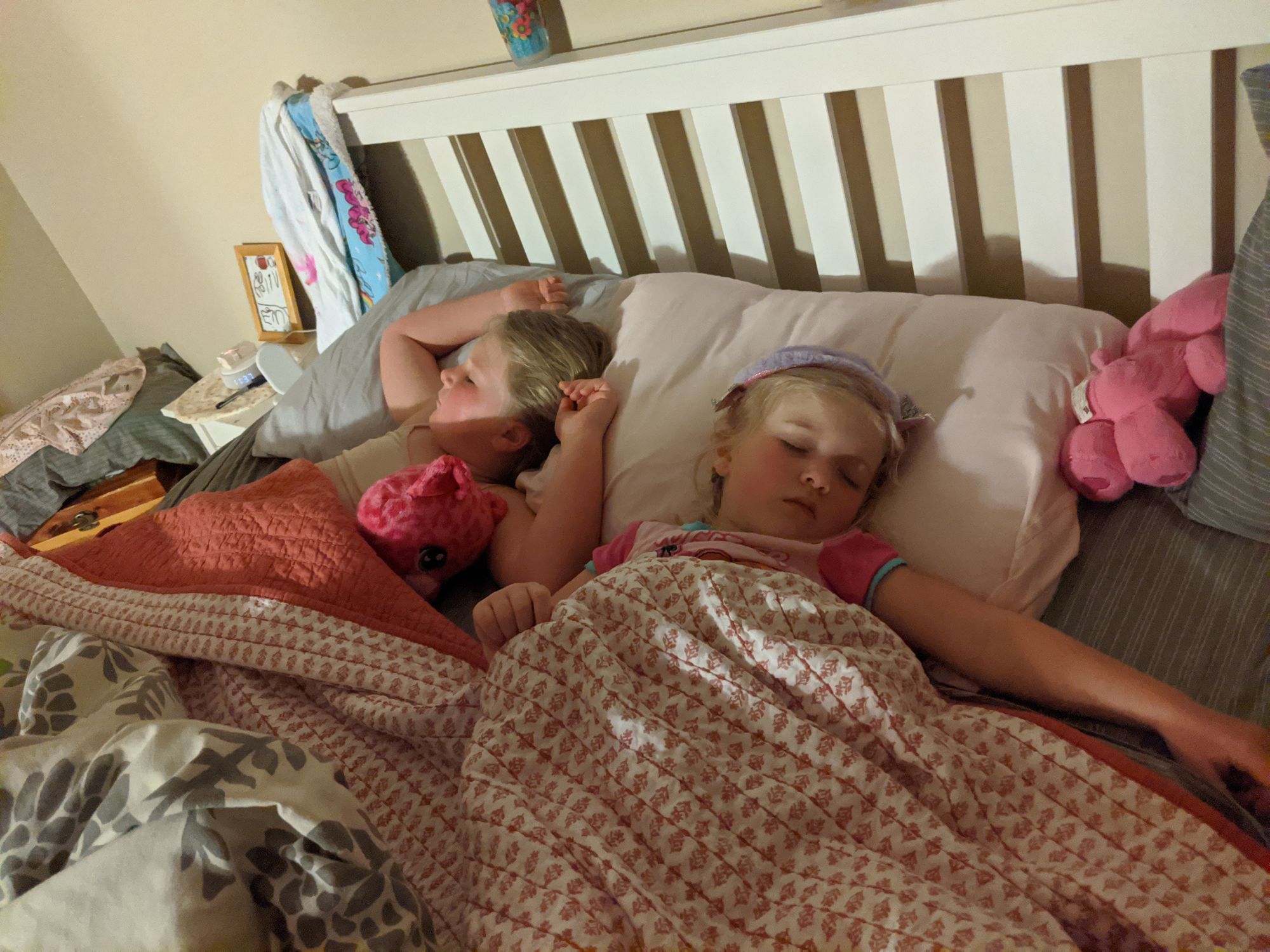 When we came downstairs all the caterpillars hanging out at the top of their cup.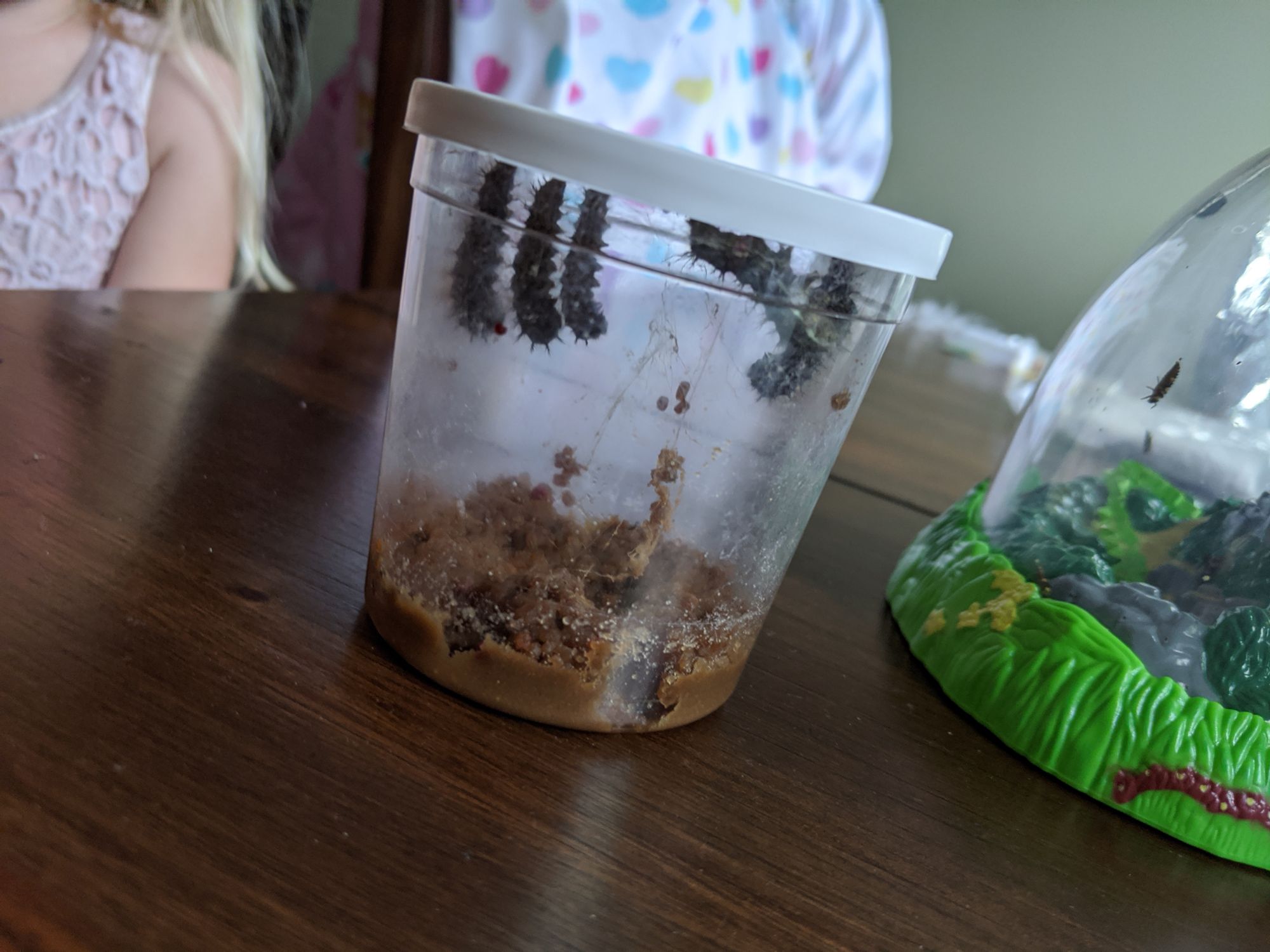 Emma had some pretty long assignments today, but we got through them.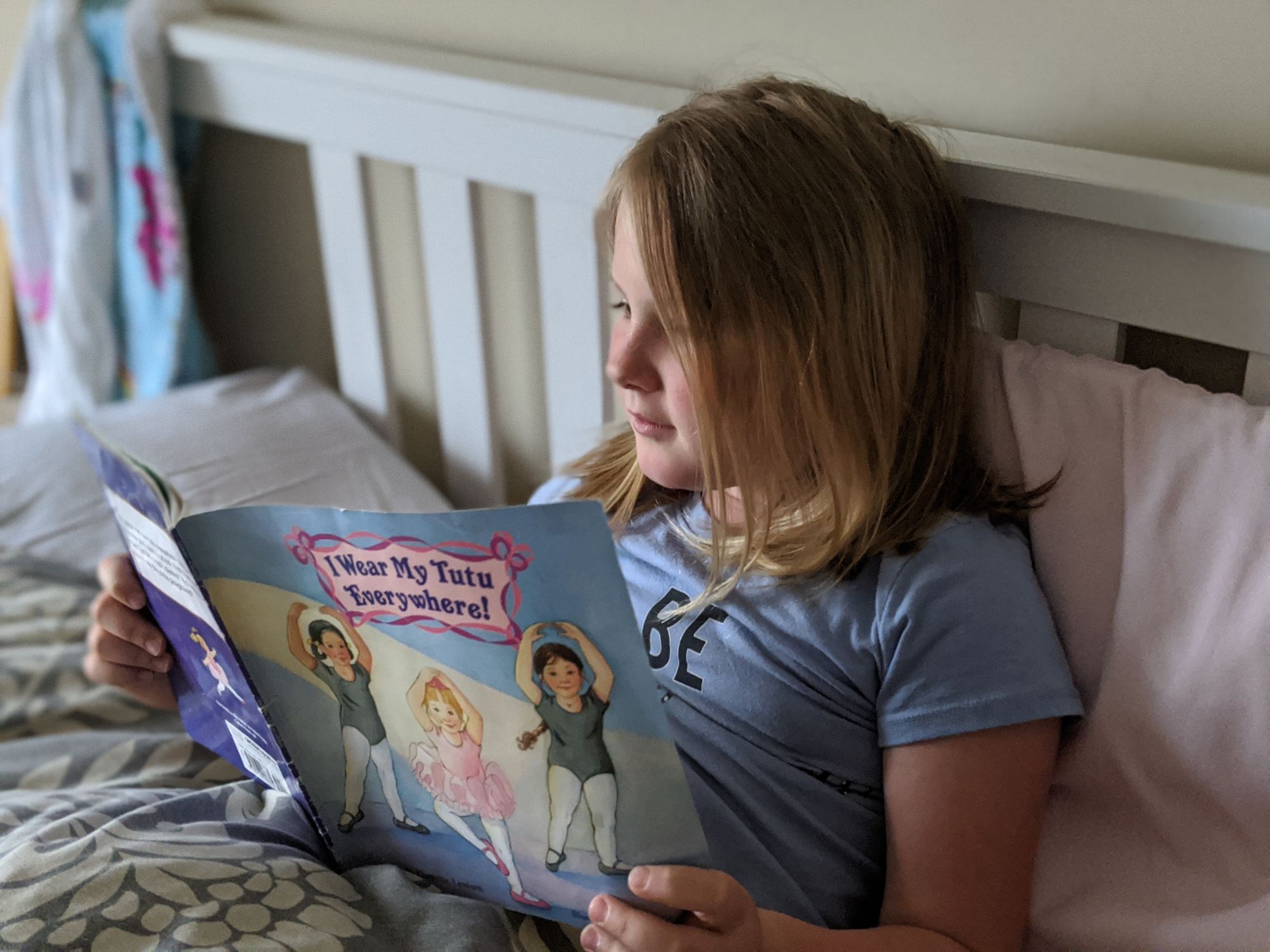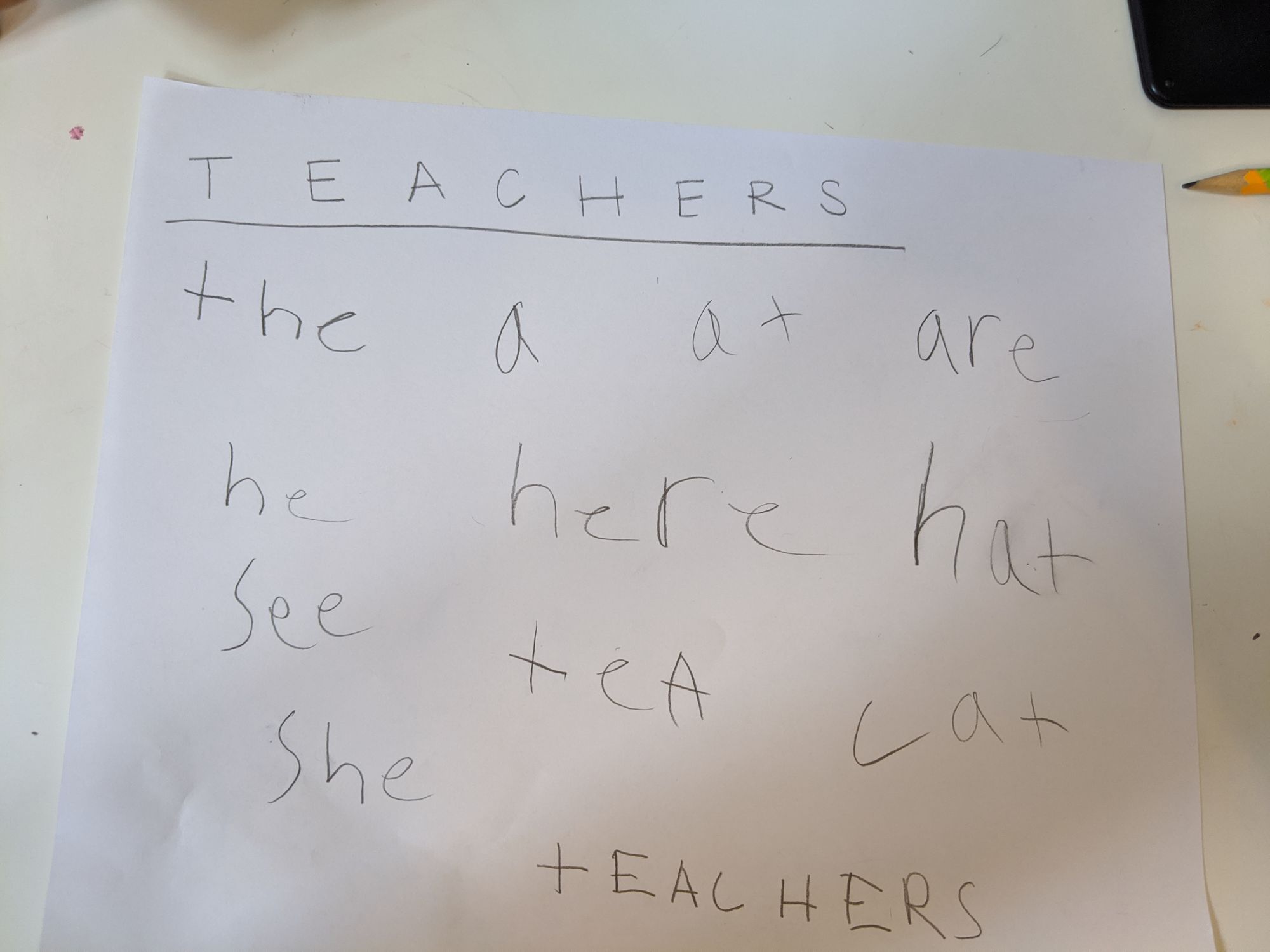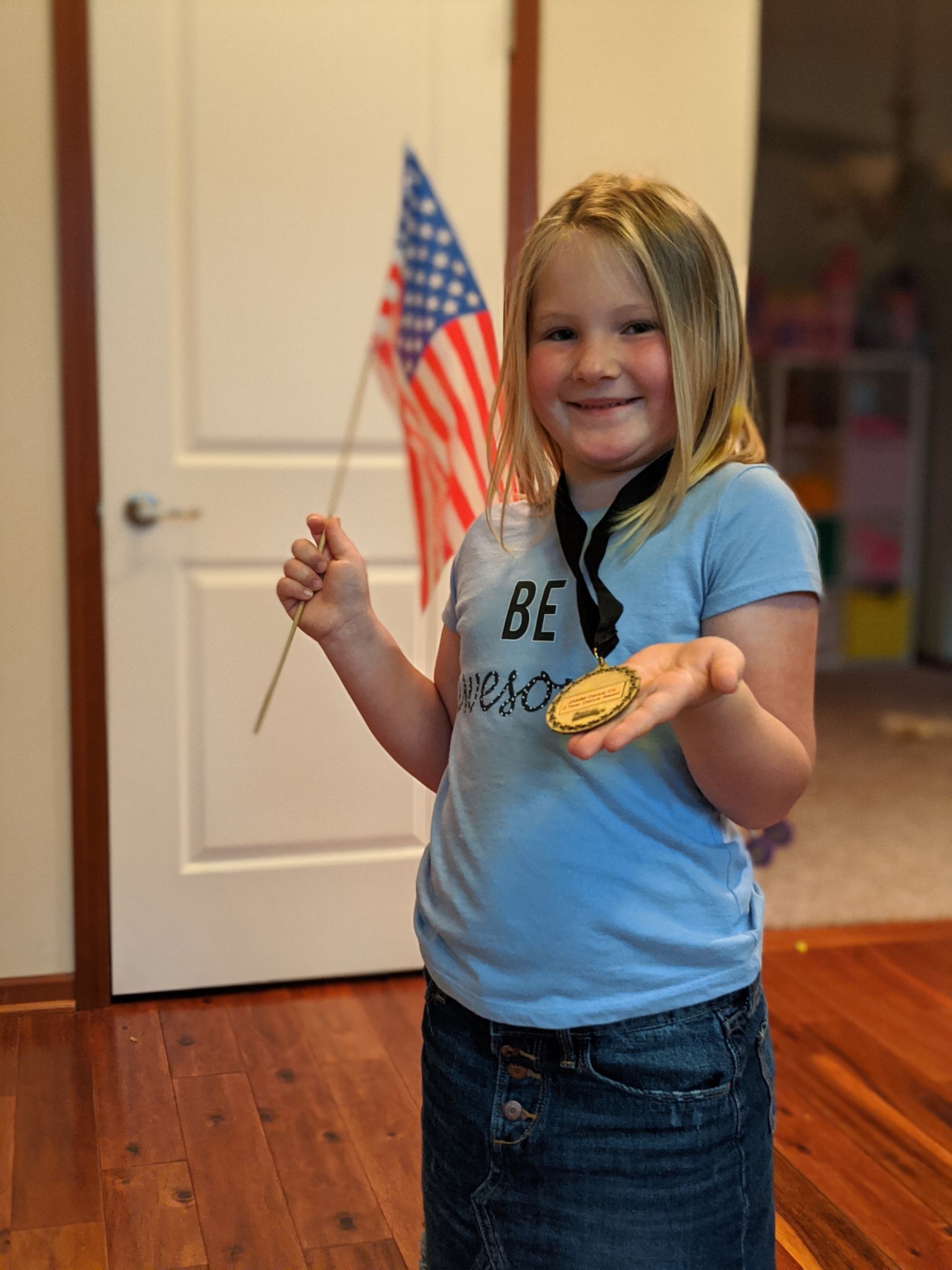 When we finished we baked some chocolate chip cookies. In case you didn't know... the best chocolate chip cookie recipe is on the back of the Ghirardelli milk chocolate chips bag.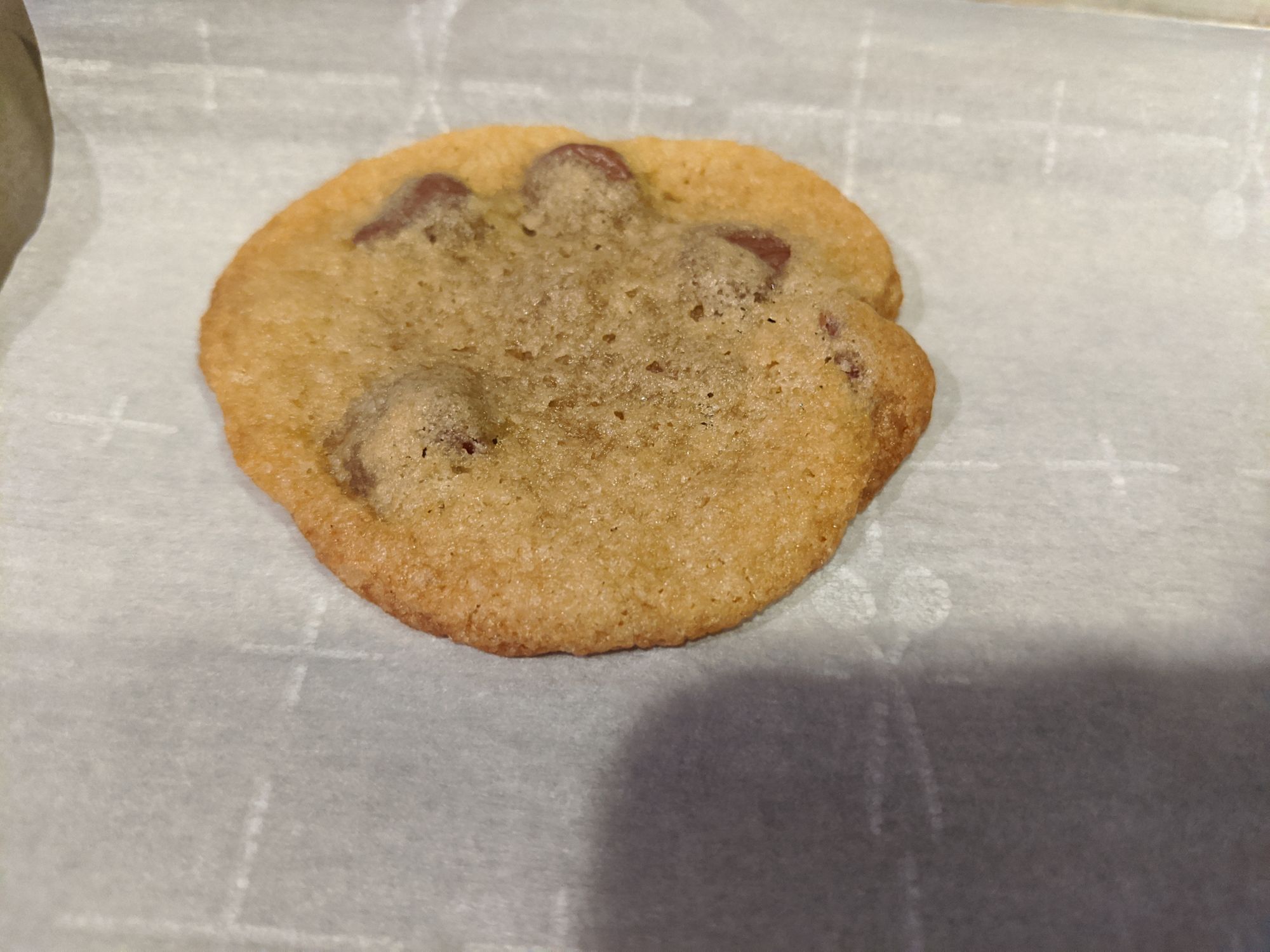 This afternoon we had to take a little drive to pick up groceries and return library books. On our way home we stopped by the dance studio. They covered the doors of the studio with a heart for each dancer.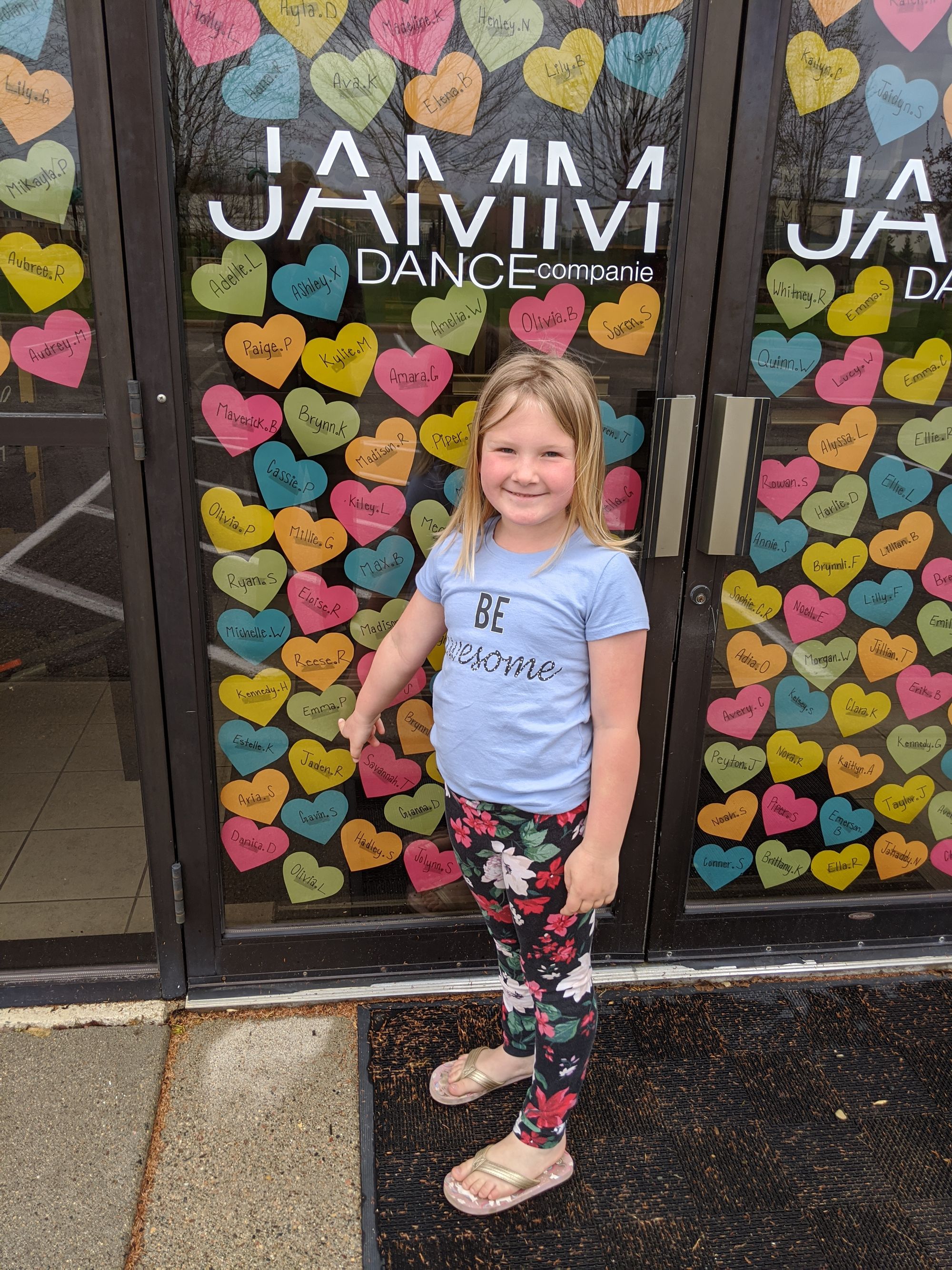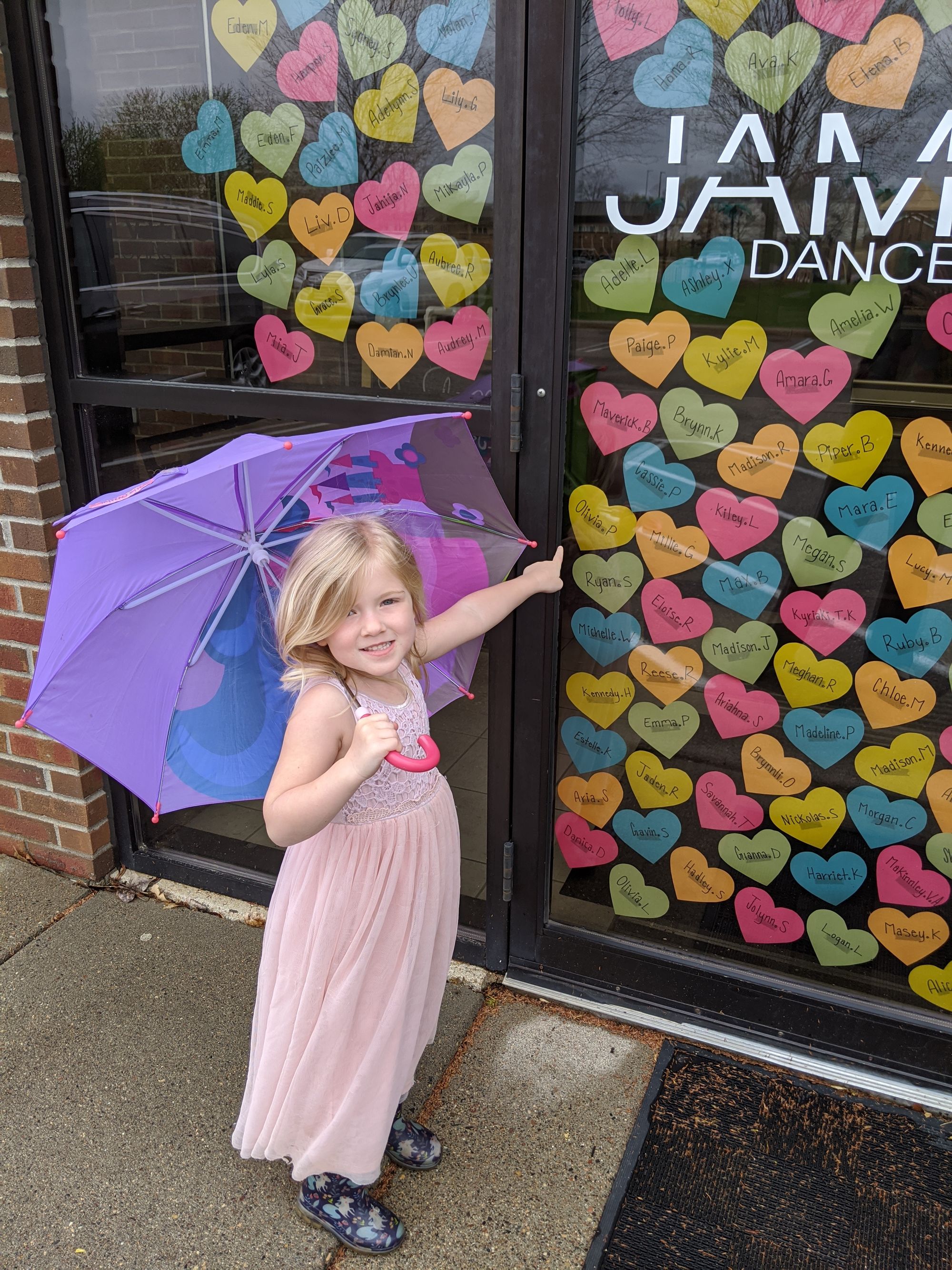 When we got home one of the caterpillars was making its chrysalis. A second one started while we were sitting there watching the first one.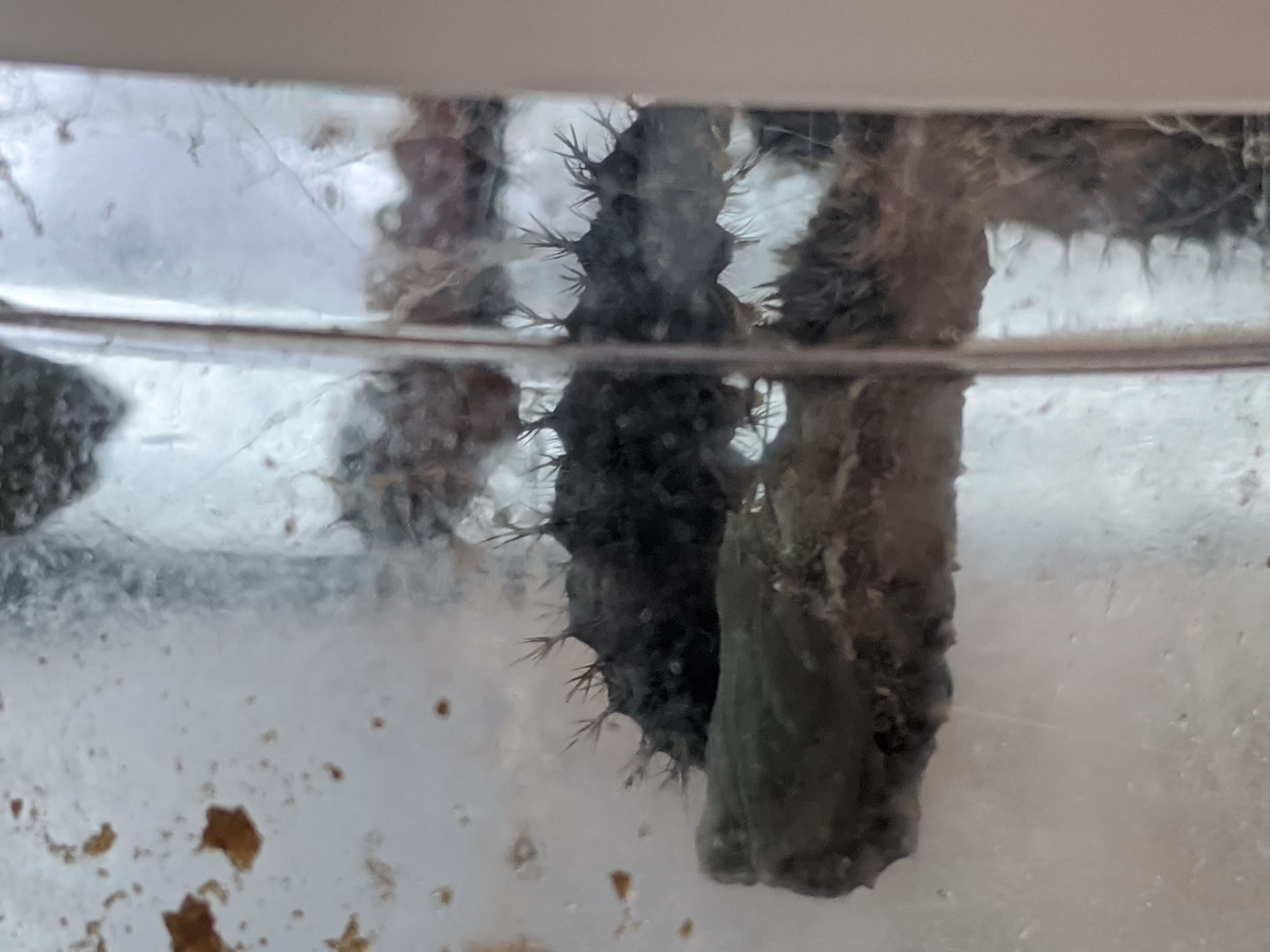 All the ladybugs also decided to hang out on the side of the container for most of the day. I wonder if that means they're about to go into the pupa stage.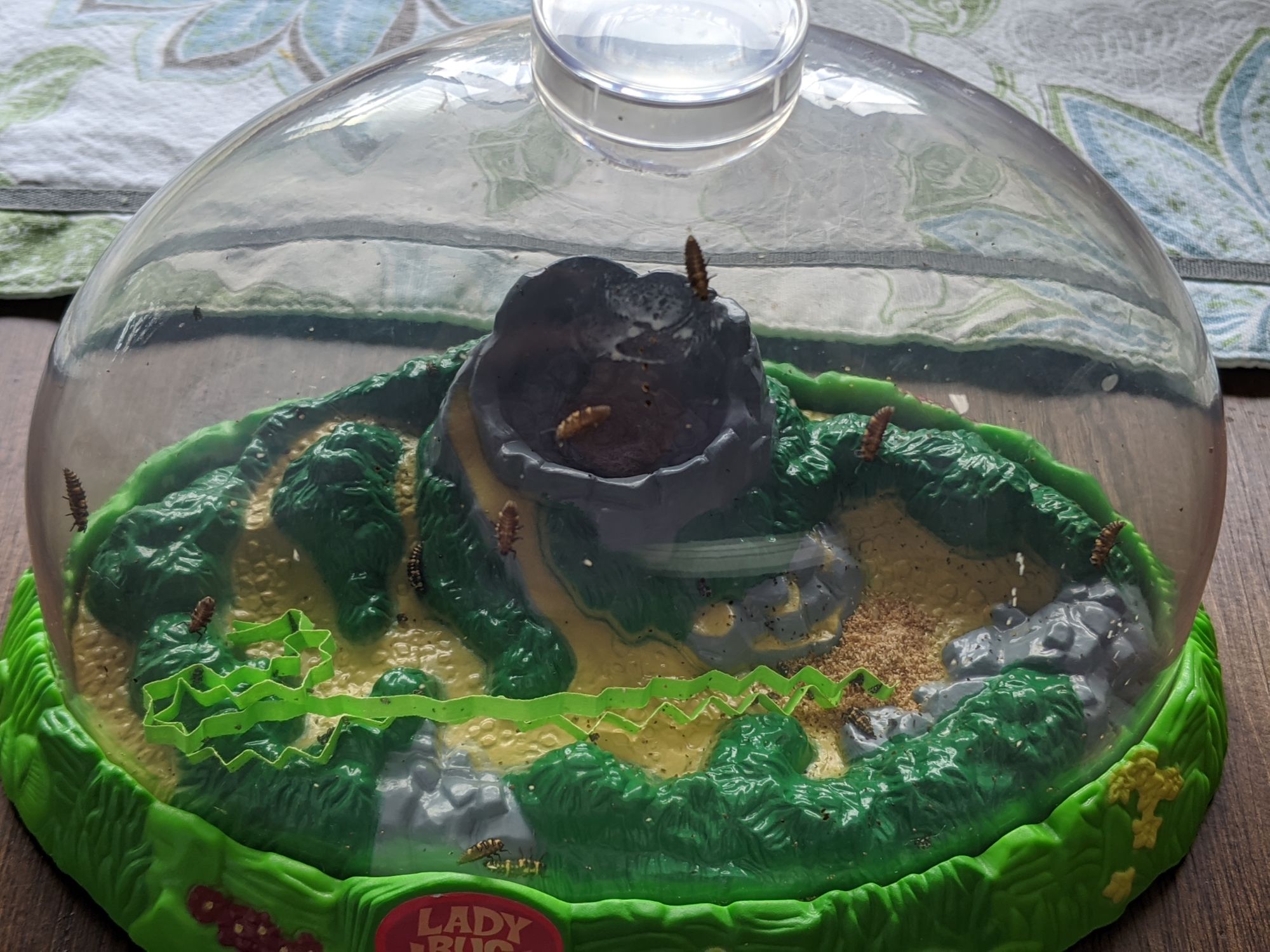 It rained pretty much all day. That meant lots of worms to save from the driveway and sidewalk.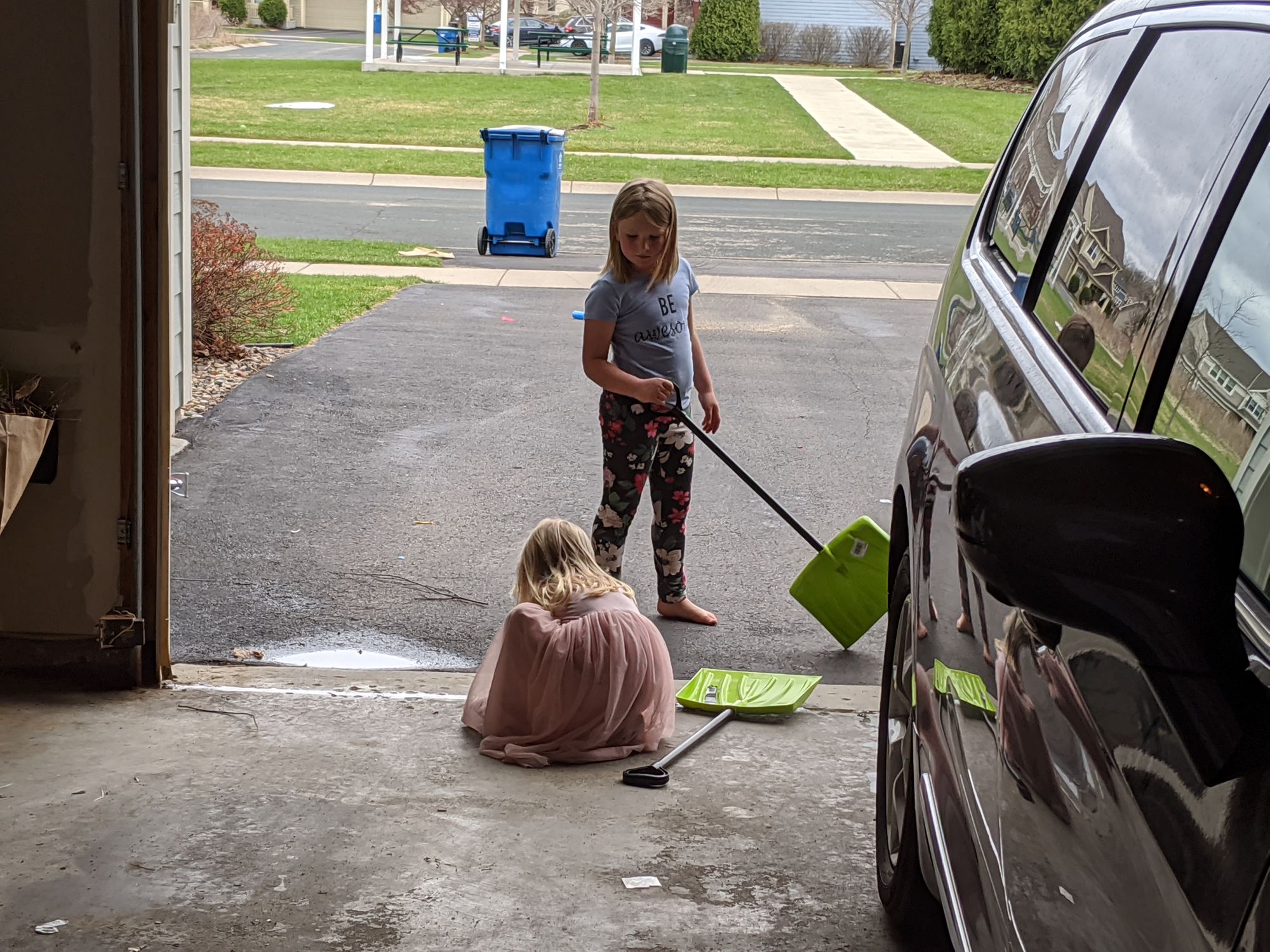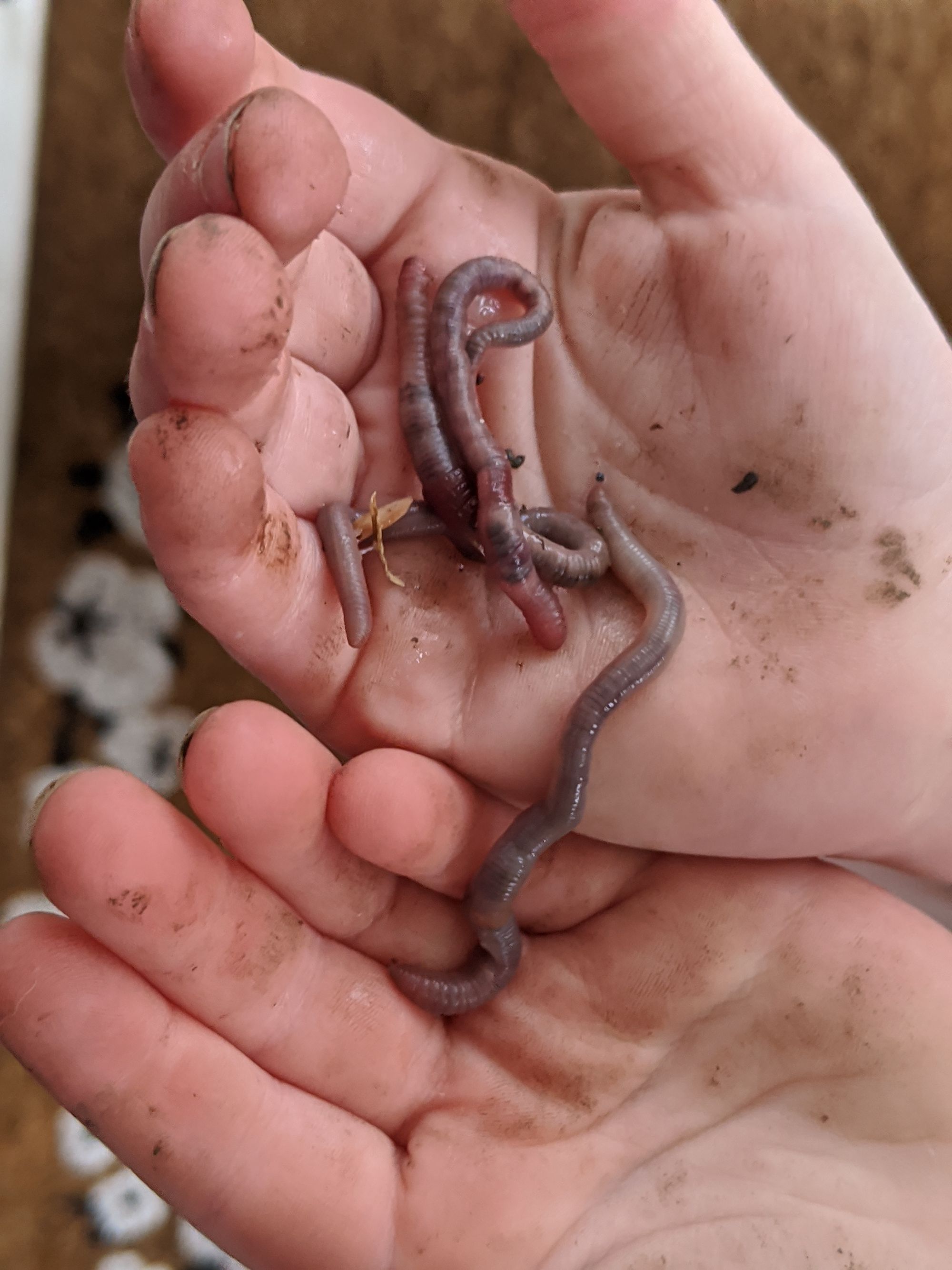 Emma also found a slug.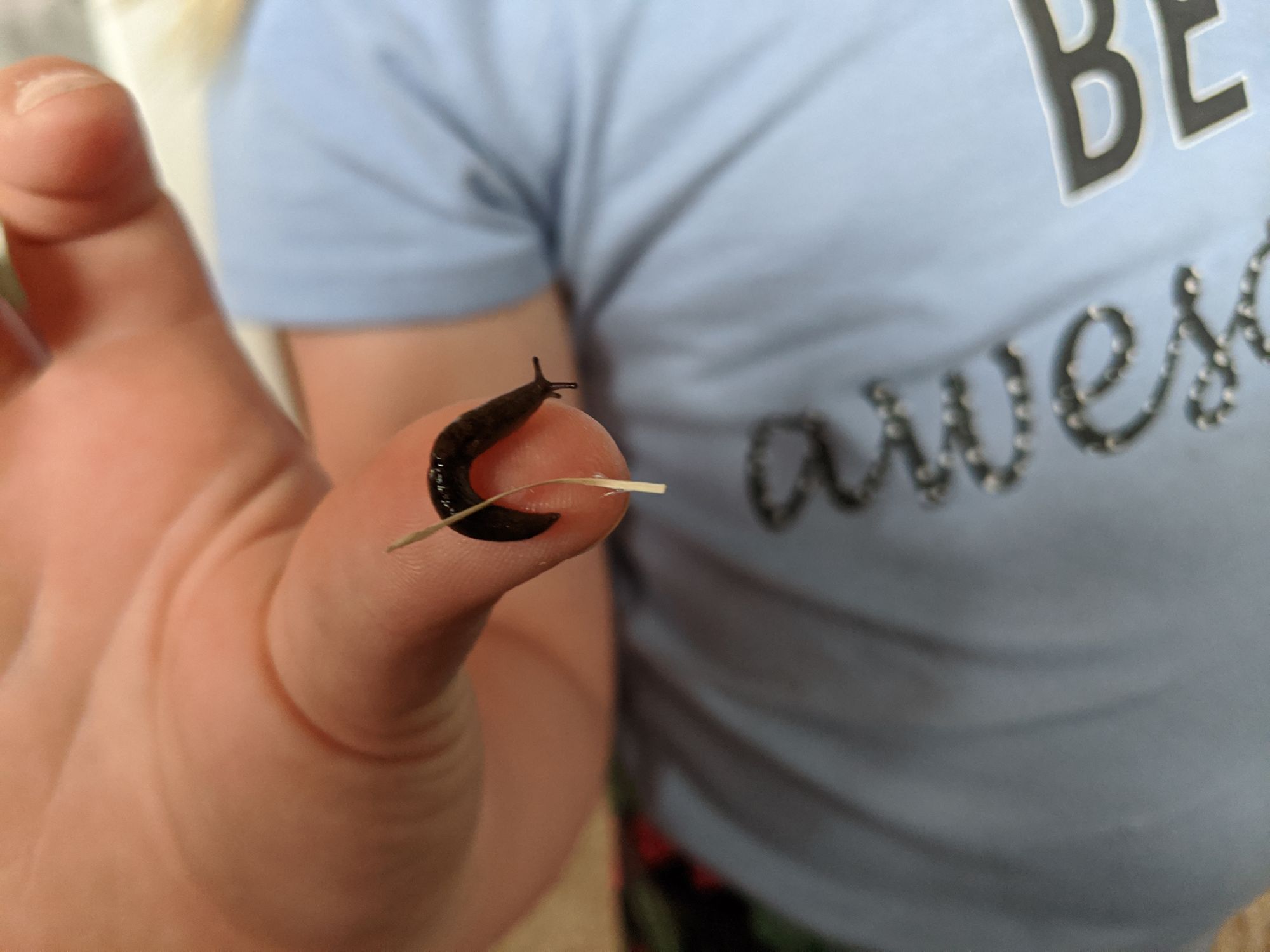 Since they were filthy after the worm rescue they got a huge bubble bath!