kids
distance learning: day 35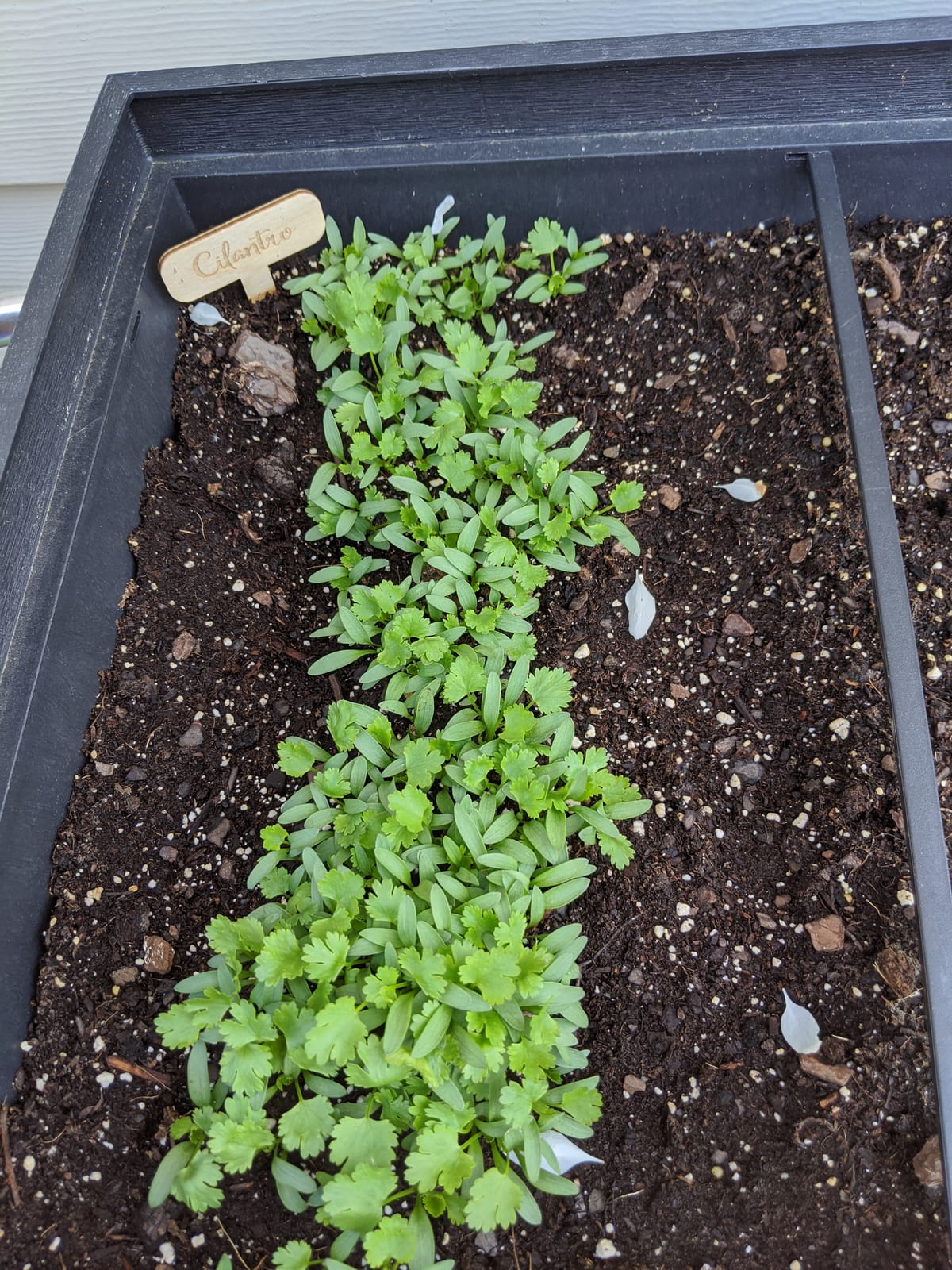 This week Emma's school is having a virtual spirit week. We didn't participate Monday or Tuesday, but we did today for Whatcha' Reading Wednesday.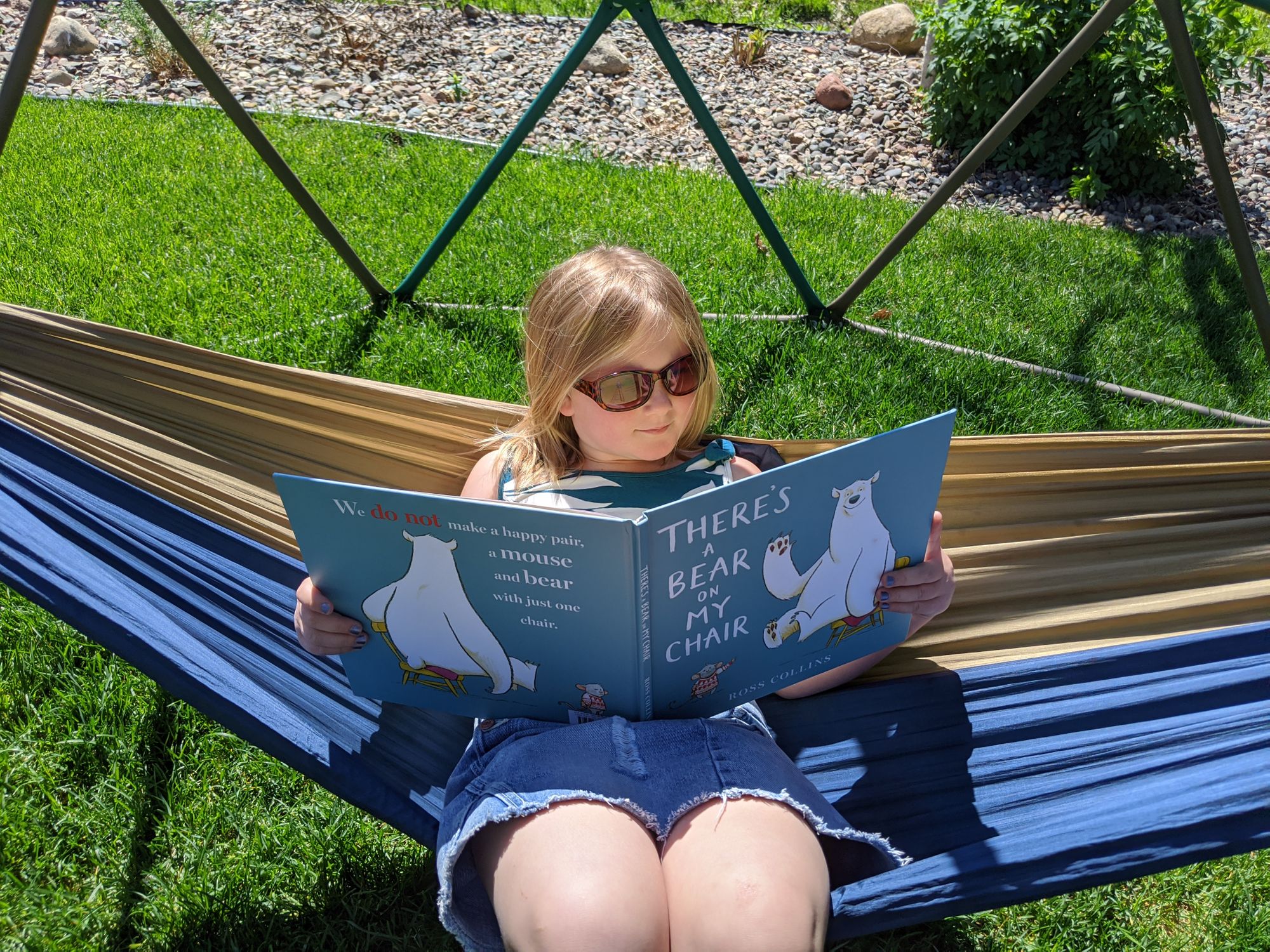 Our birthday parade schedule is picking up. We had one yesterday, one today and two next Thursday. I love when the police lead the parade with their sirens on.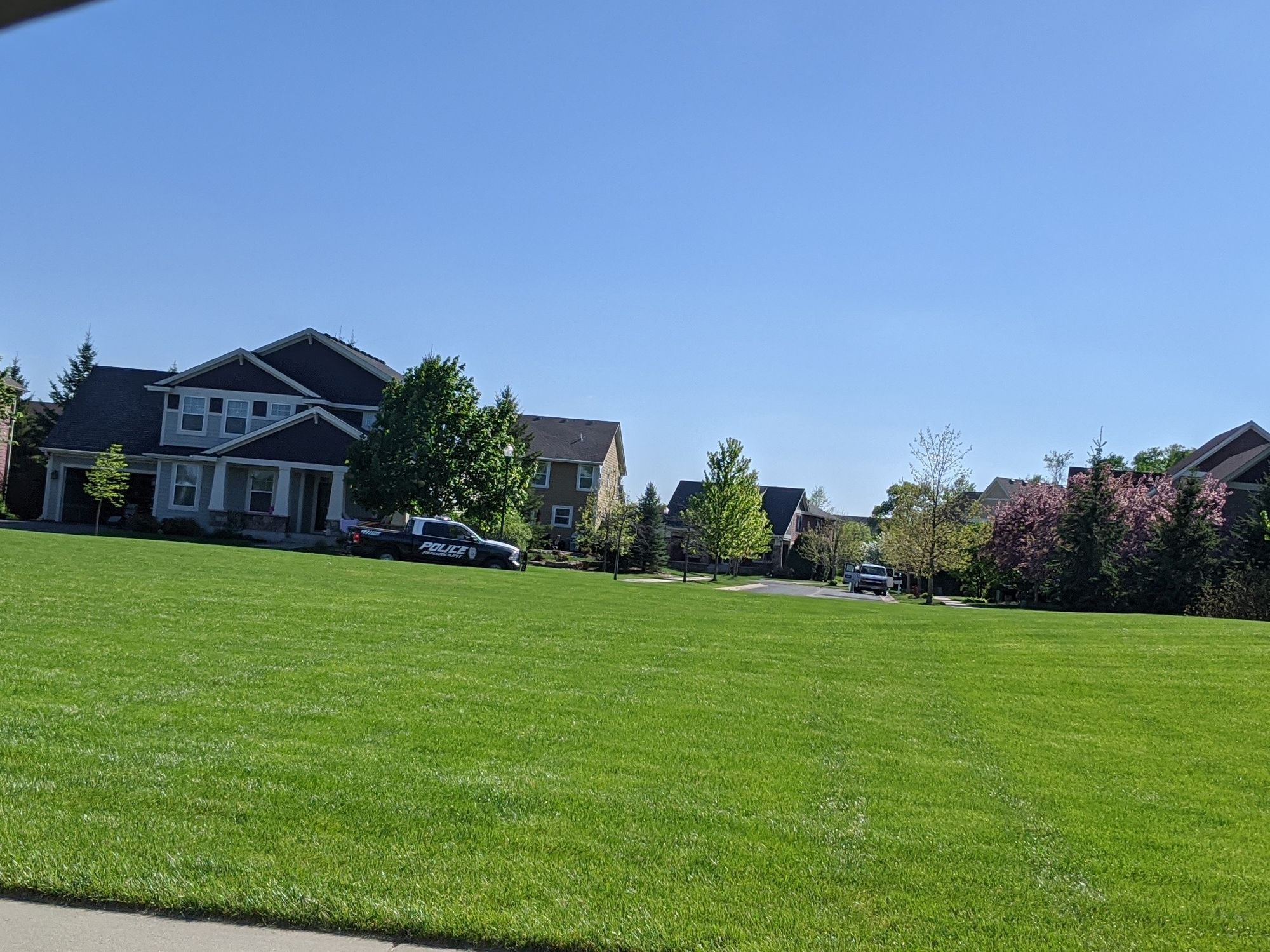 Our first official (not at the barn) camping trip starts tomorrow! It should be a fun weekend. One of the benefits of distance learning... we don't have to wait until school gets out on Friday to go.