kids
distance learning: day 42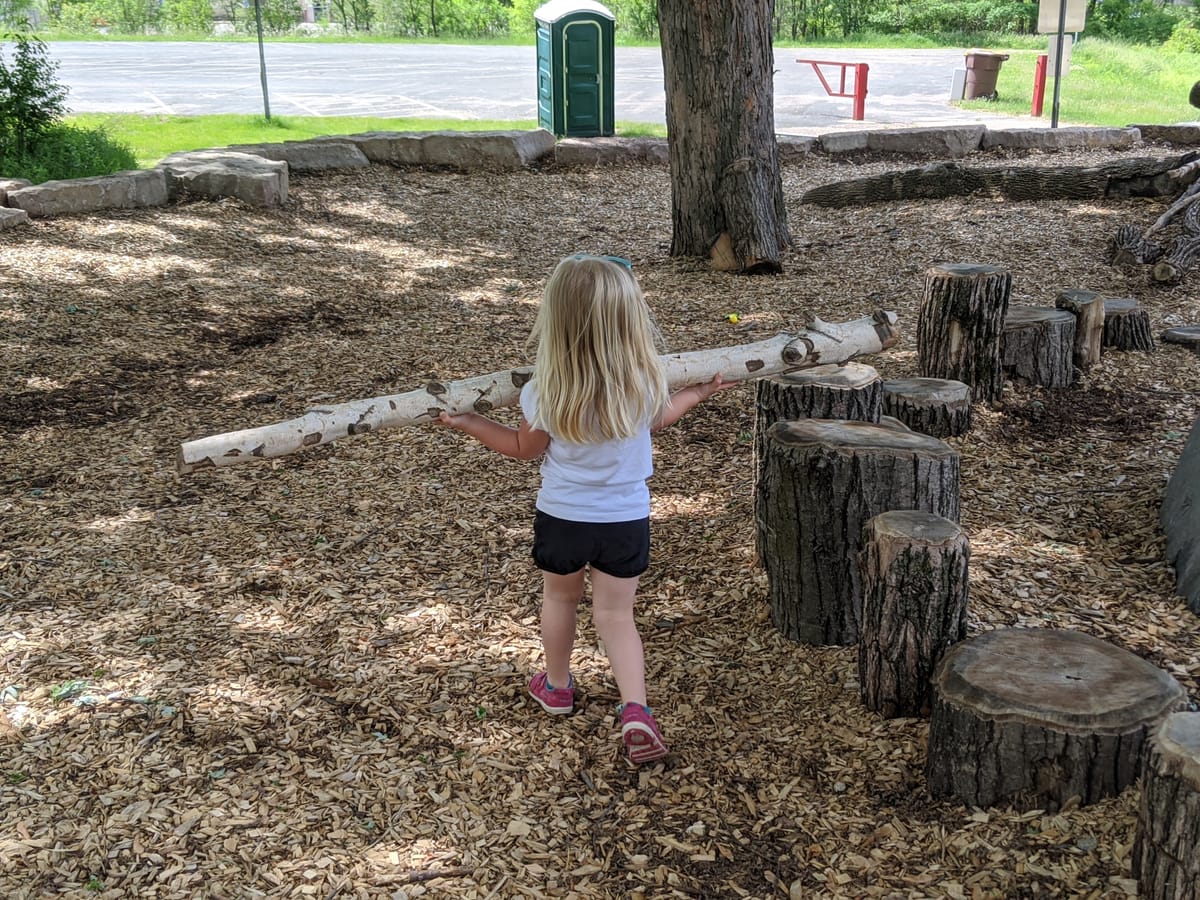 Monday was the last day the teachers gave them a bunch of assignments. For the rest of the week they only have a couple fun assignments to complete. This was the first day since distance learning started that there weren't tears over her assignments (from Emma or me). Emma was done in 45 minutes and we spent the rest of the day outside. It was our first 90 degree day in a looooooong time.
On our way to the park we saw 2 National Guard trucks drive by. The MN National Guard Armory is about a mile from our house. Both of them waved back to Emma.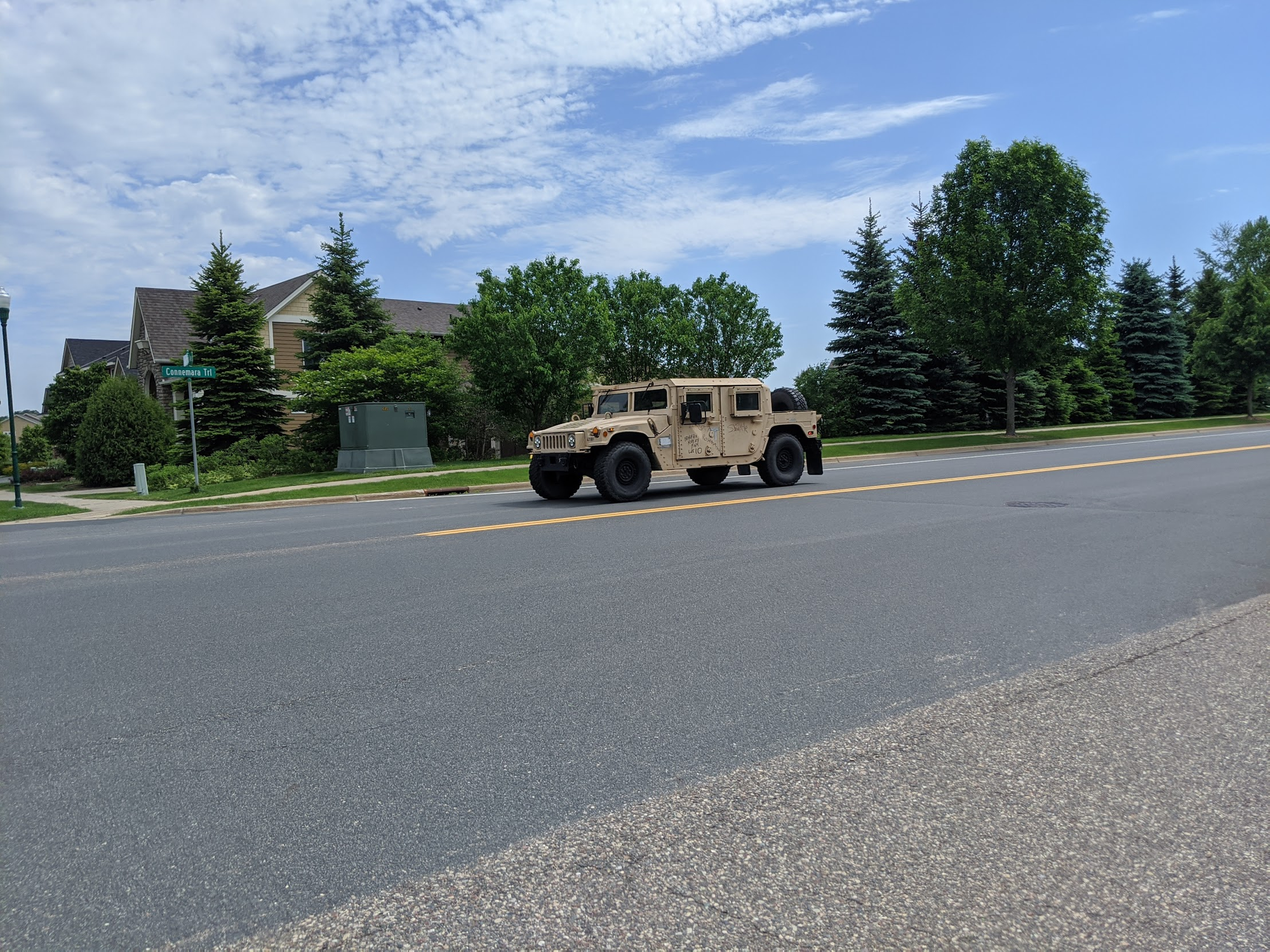 We spent an hour at the park. Of course the girls started complaining they were hot and we headed home to get in the unicorn pool.