kids
distance learning: days 38, 39 and 40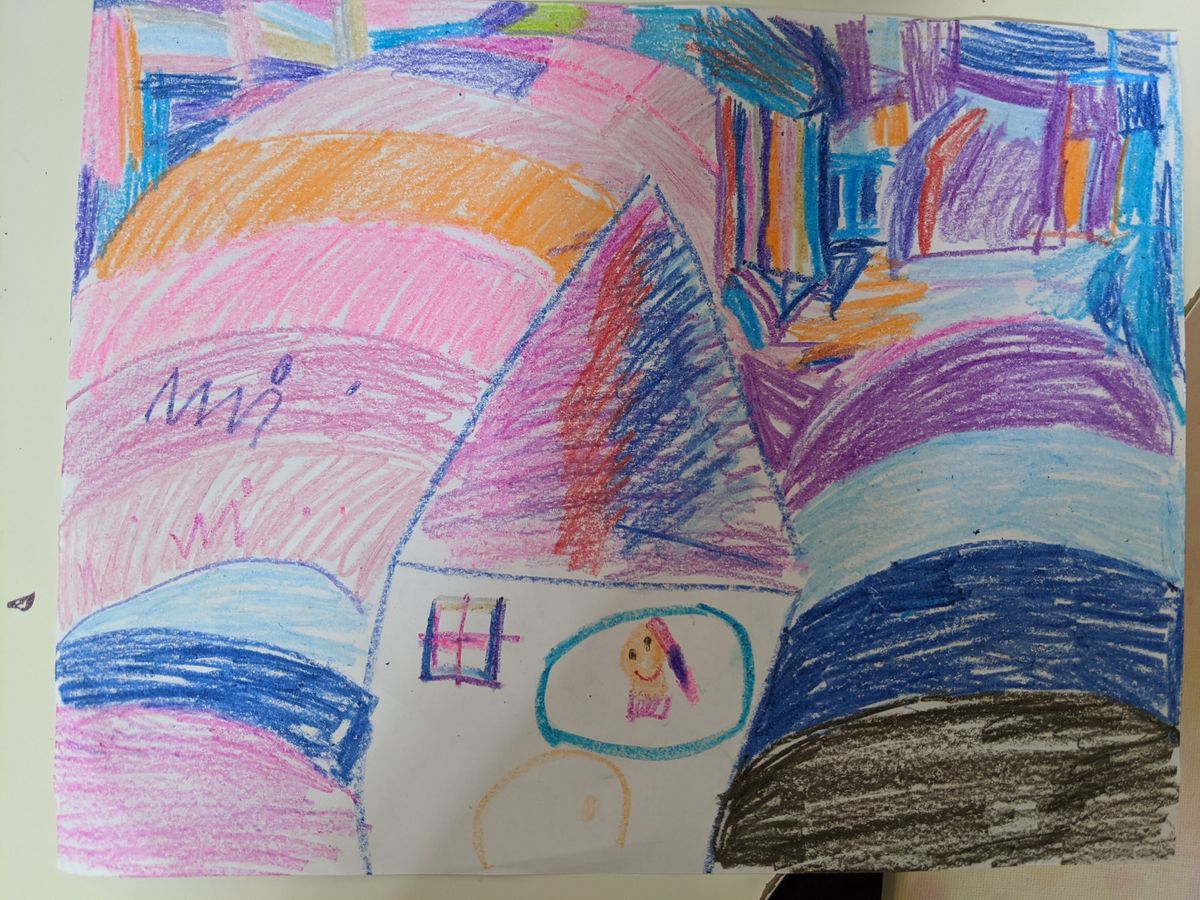 Emma's school is winding down. Only 7 days left! On Tuesday (day 38) Emma submitted her entry for the virtual variety show. Her talent... gymnastics. She choreographed a whole routine to Girl on Fire (Olivia's favorite song right now).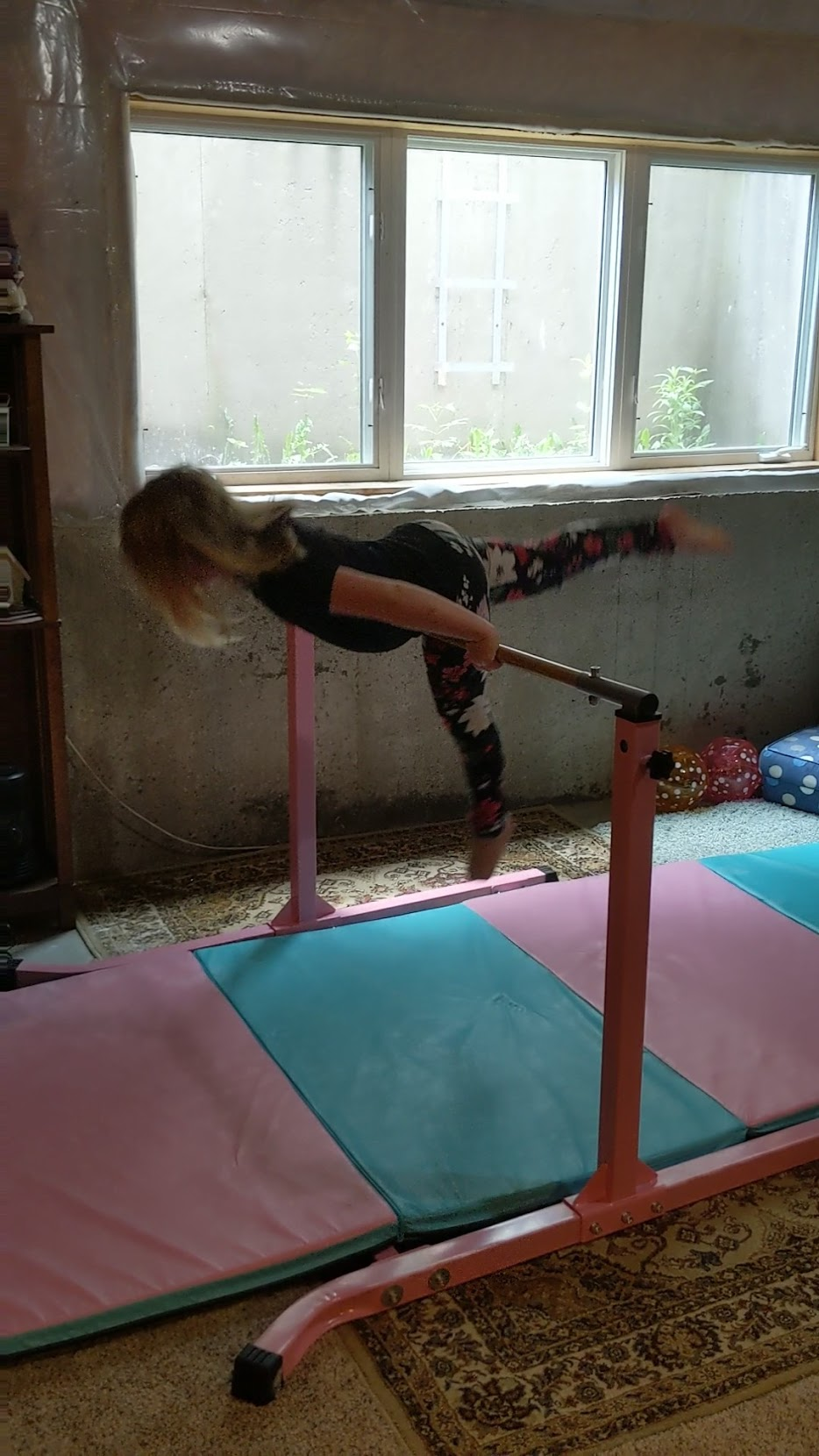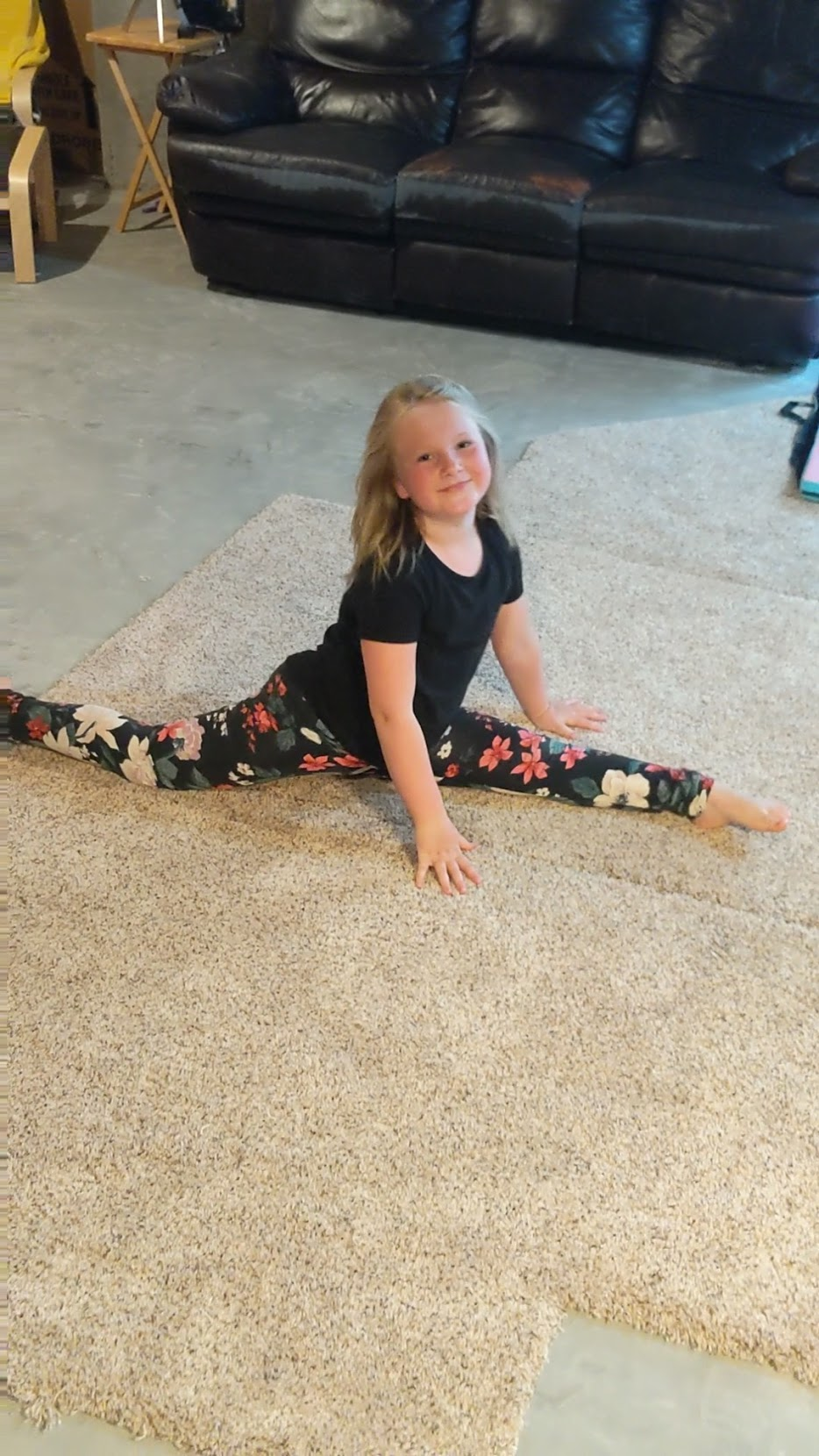 I've learned a lot about what subjects are Emma's favorite in these last 40 days. On Wednesday (day 39) she had art. Its by far her favorite specialist (2nd is PE, 3rd is music and 4th is library). I would have probably never really known that if it wasn't for distance learning.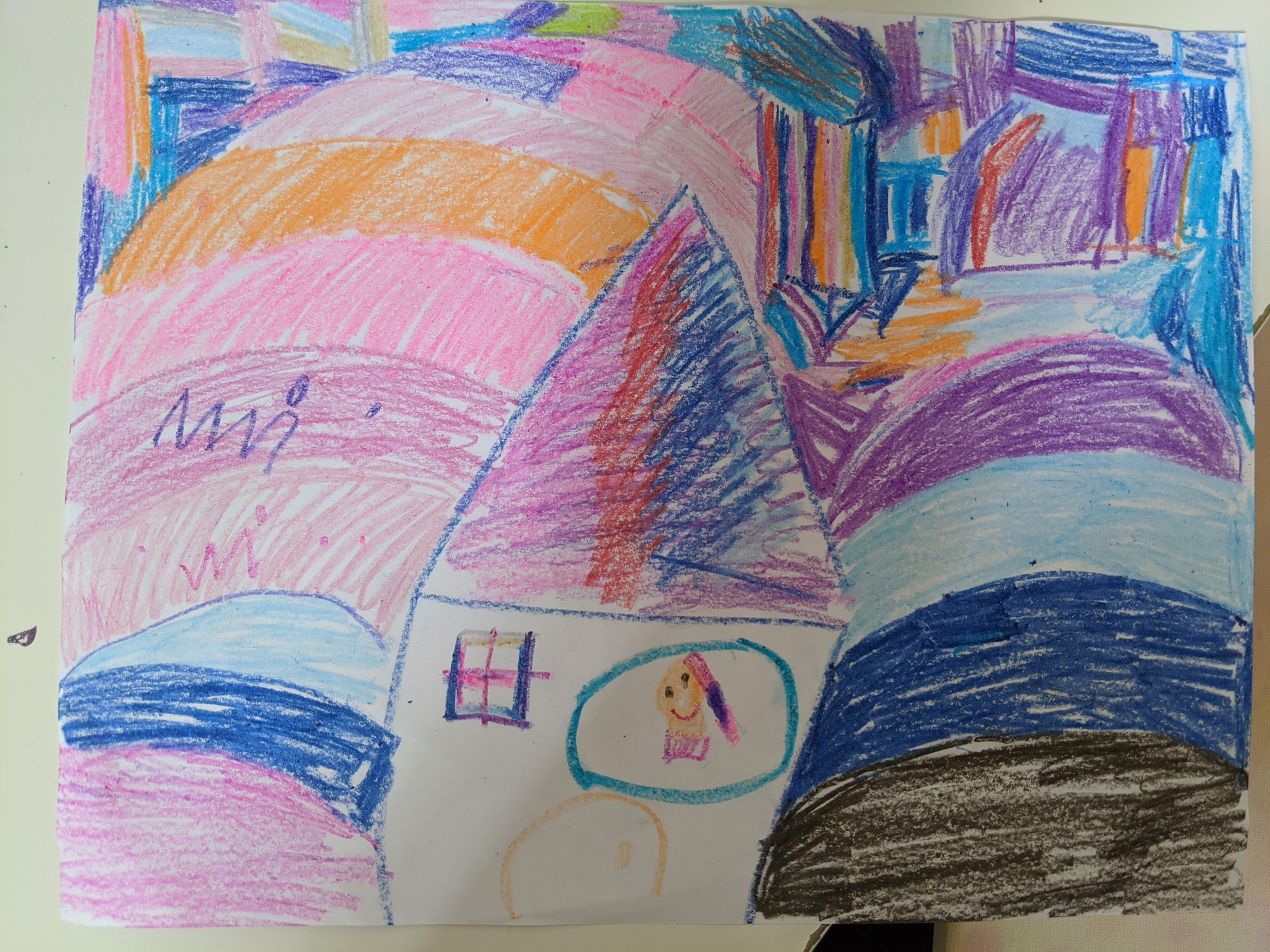 I got lucky and happened to remember to turn on the space shuttle launch. The girls were really into it and were bummed they had to cancel. Hopefully I remember to turn it on Saturday.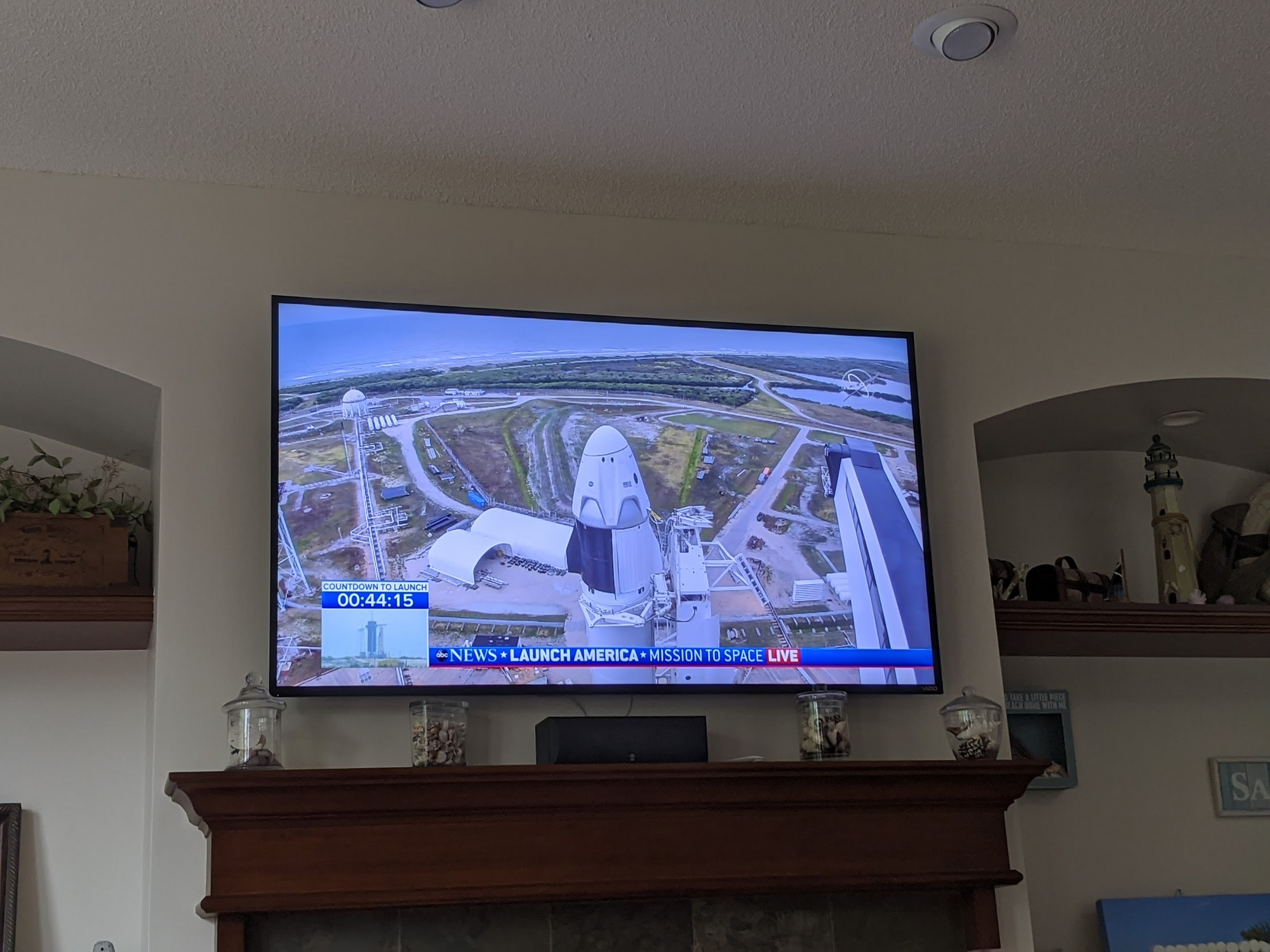 Today (day 40) Emma finished her farm. She planted crops - carrots, cabbage, strawberries, oranges, blueberries, turnips and lemons.