Olivia's birthday celebrations started at school on Friday. Her teacher sent me this photo - 7 things for 7 year olds! This is what the birthday girl's classmates love about her. ❤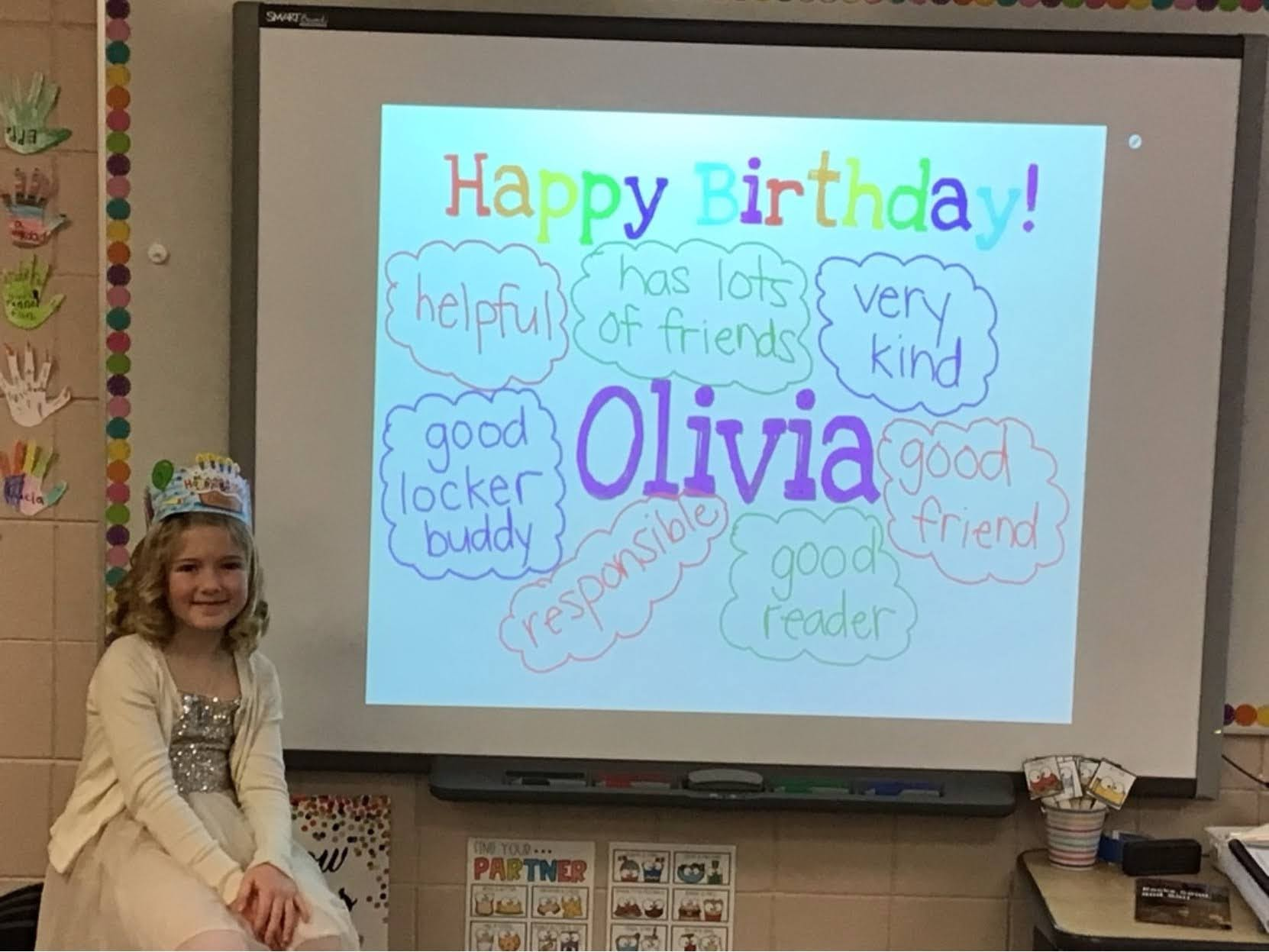 She also had a surprise lunch date at school!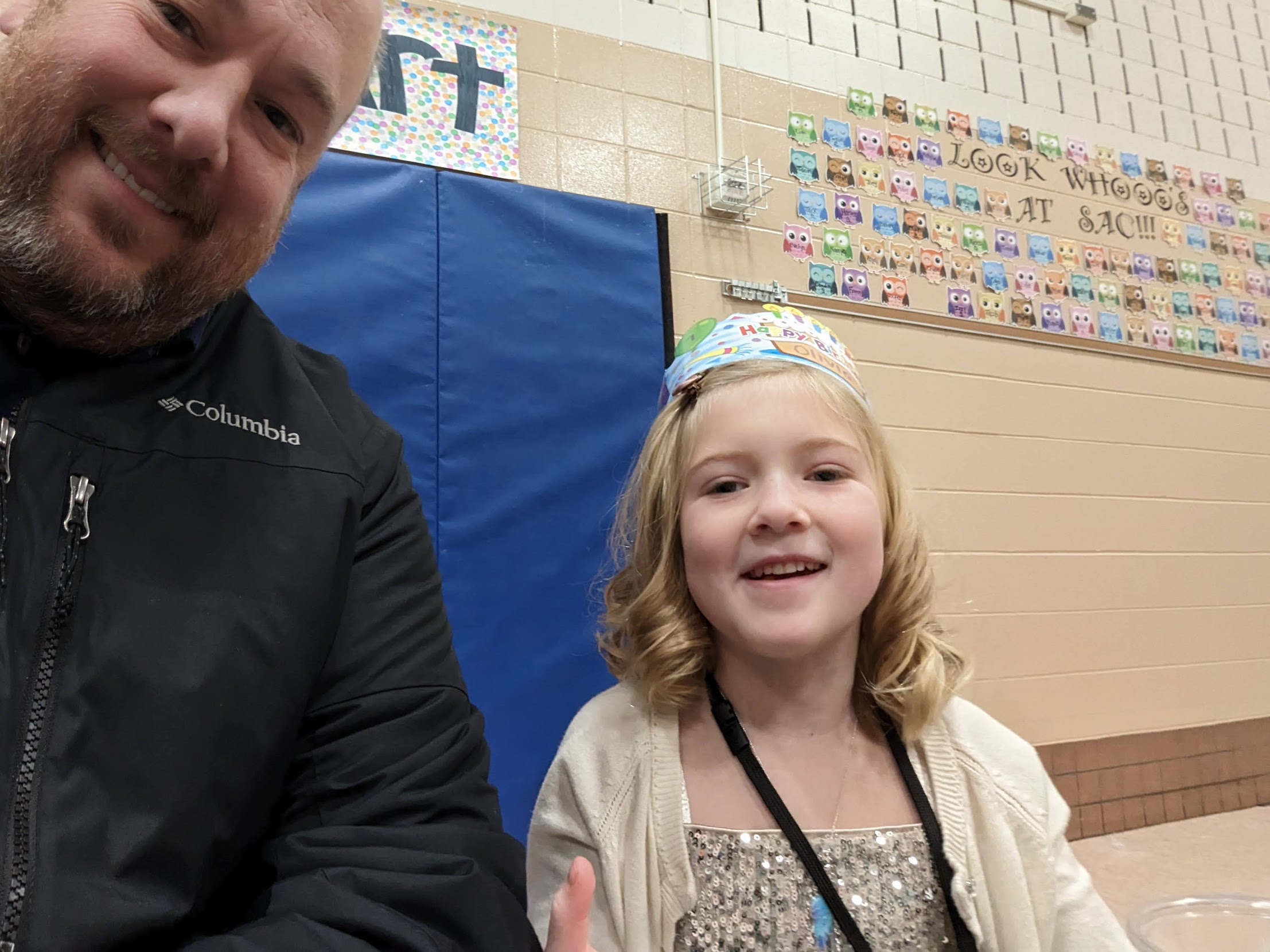 Olivia has only had one birthday party, and it was at the gymnastics place when she turned 4. This year she wanted a winter themed party at home with all her friends from school.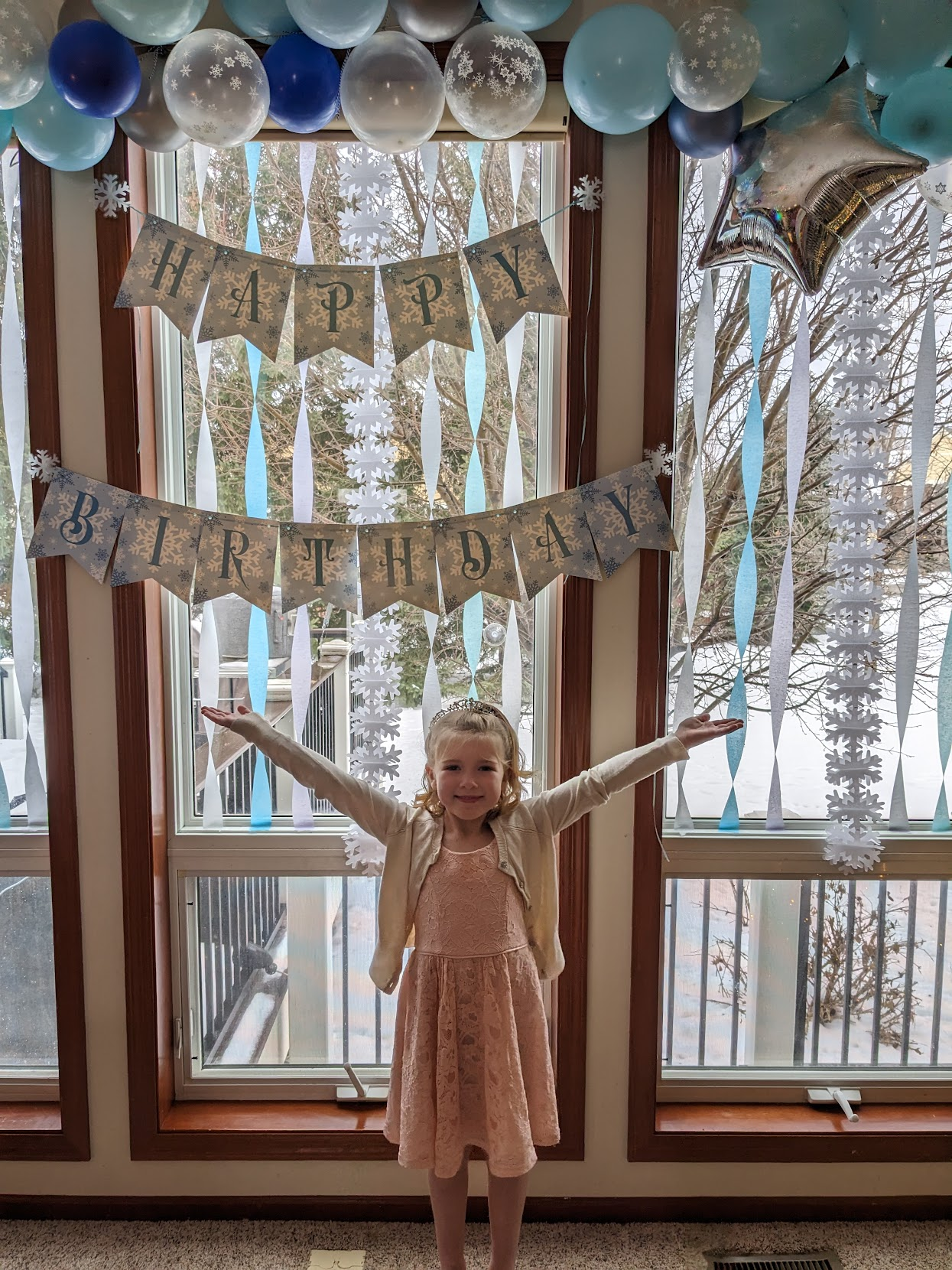 A couple months ago she asked if we could have the animal lady that came for Emma's 6th birthday come to her party. I have no idea how she remembered that, but she did.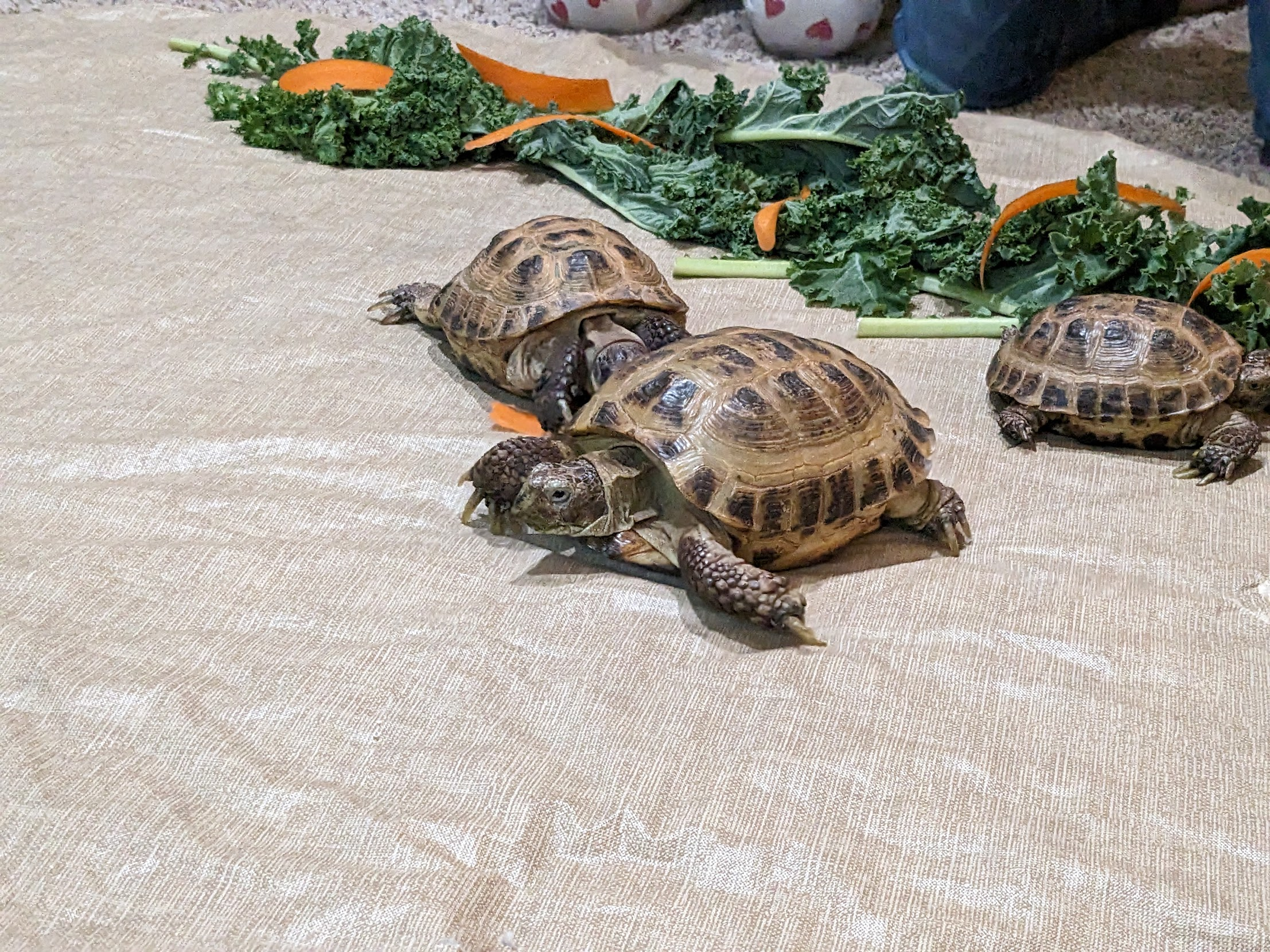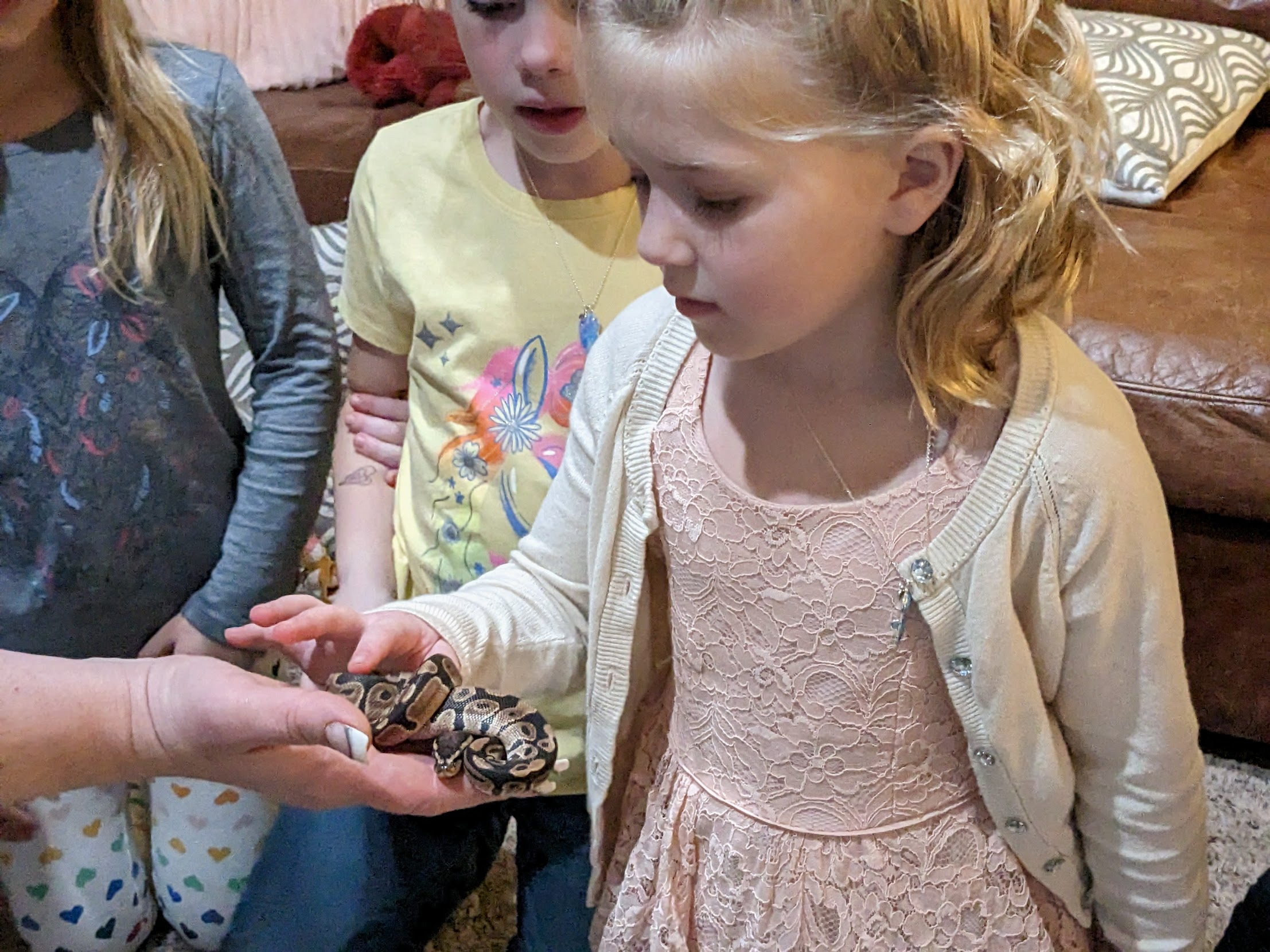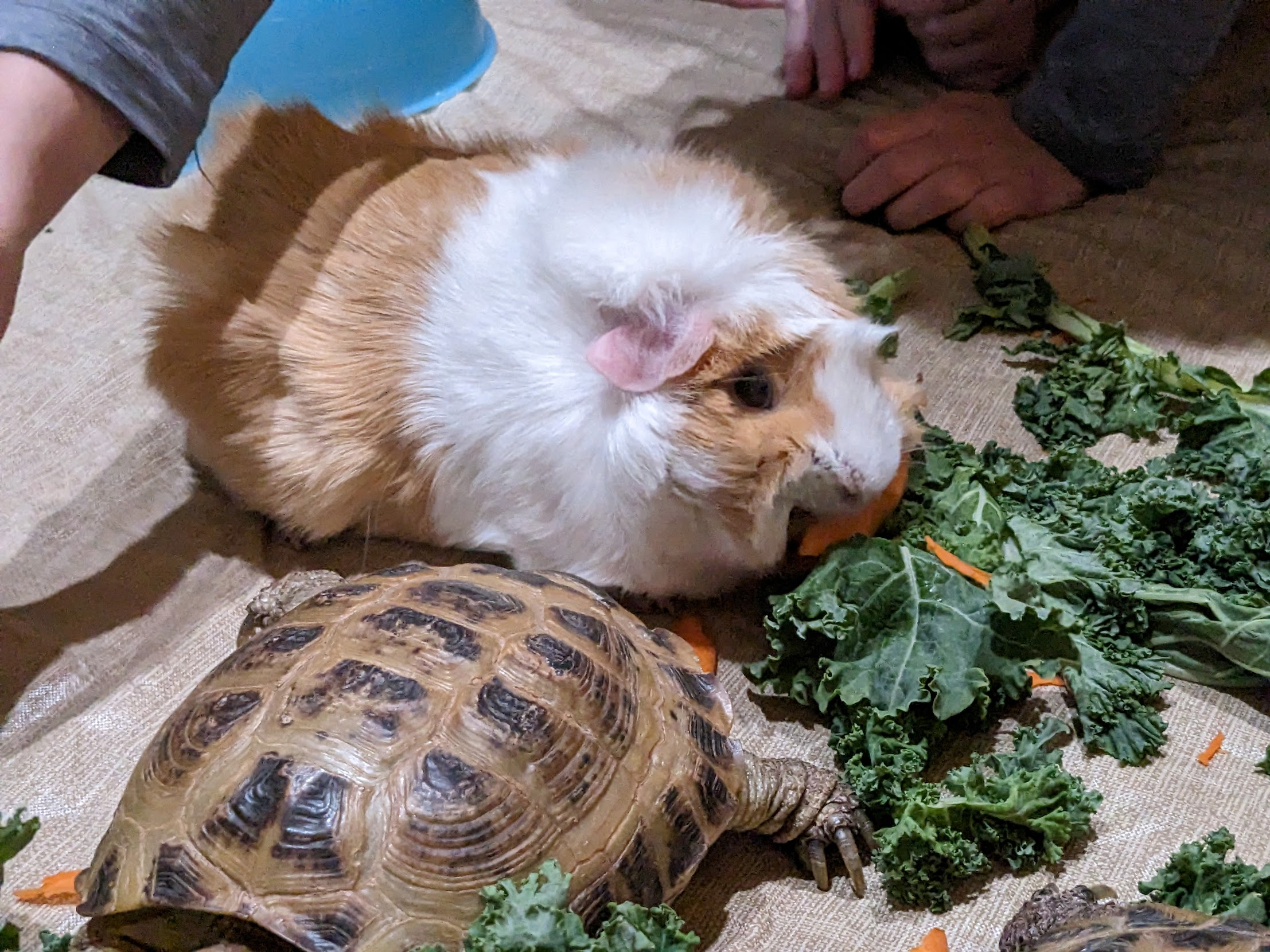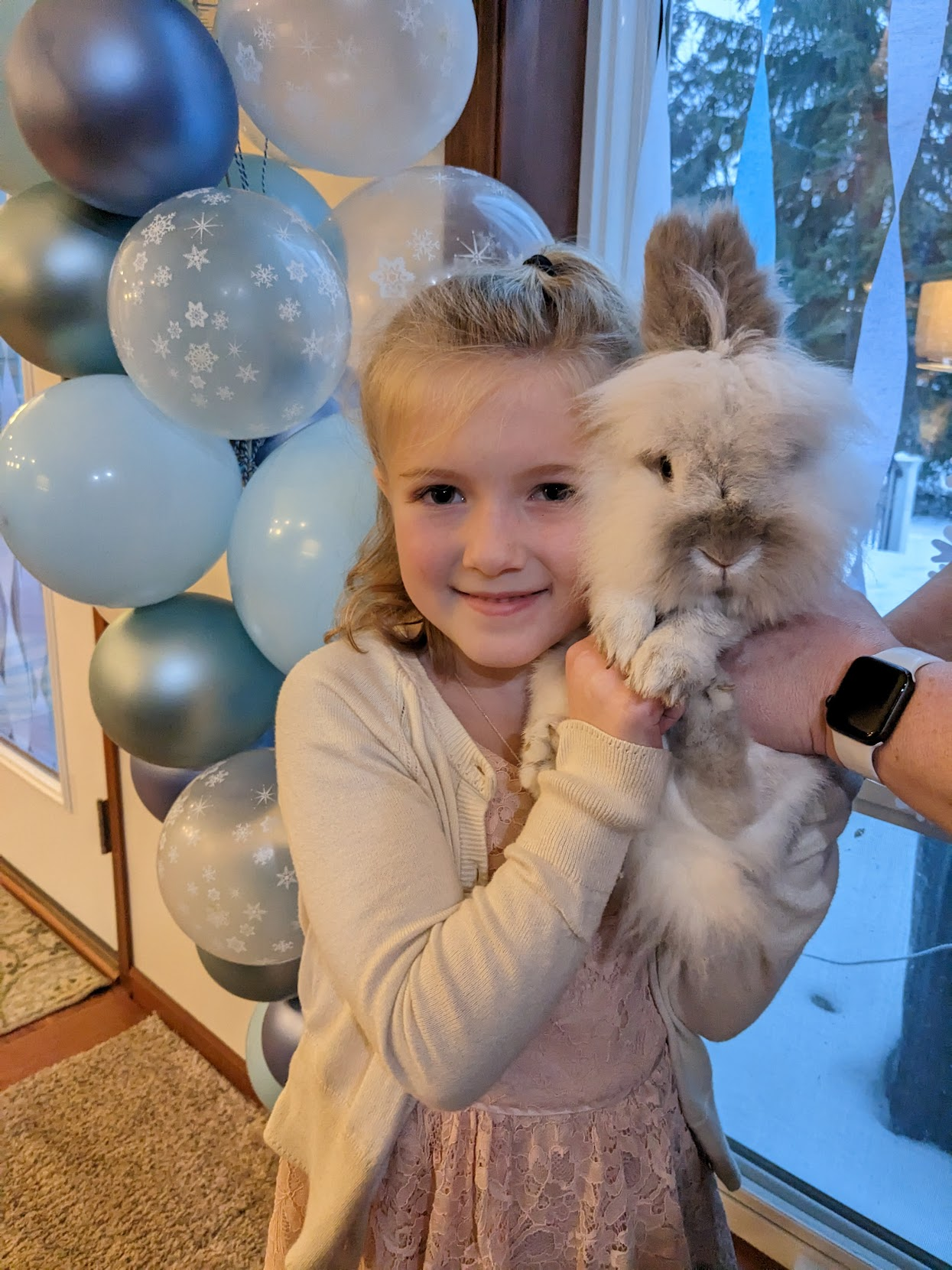 Happy birthday Olivia!