Emma has been wanting to go bowling, so we tried out a different bowling alley today.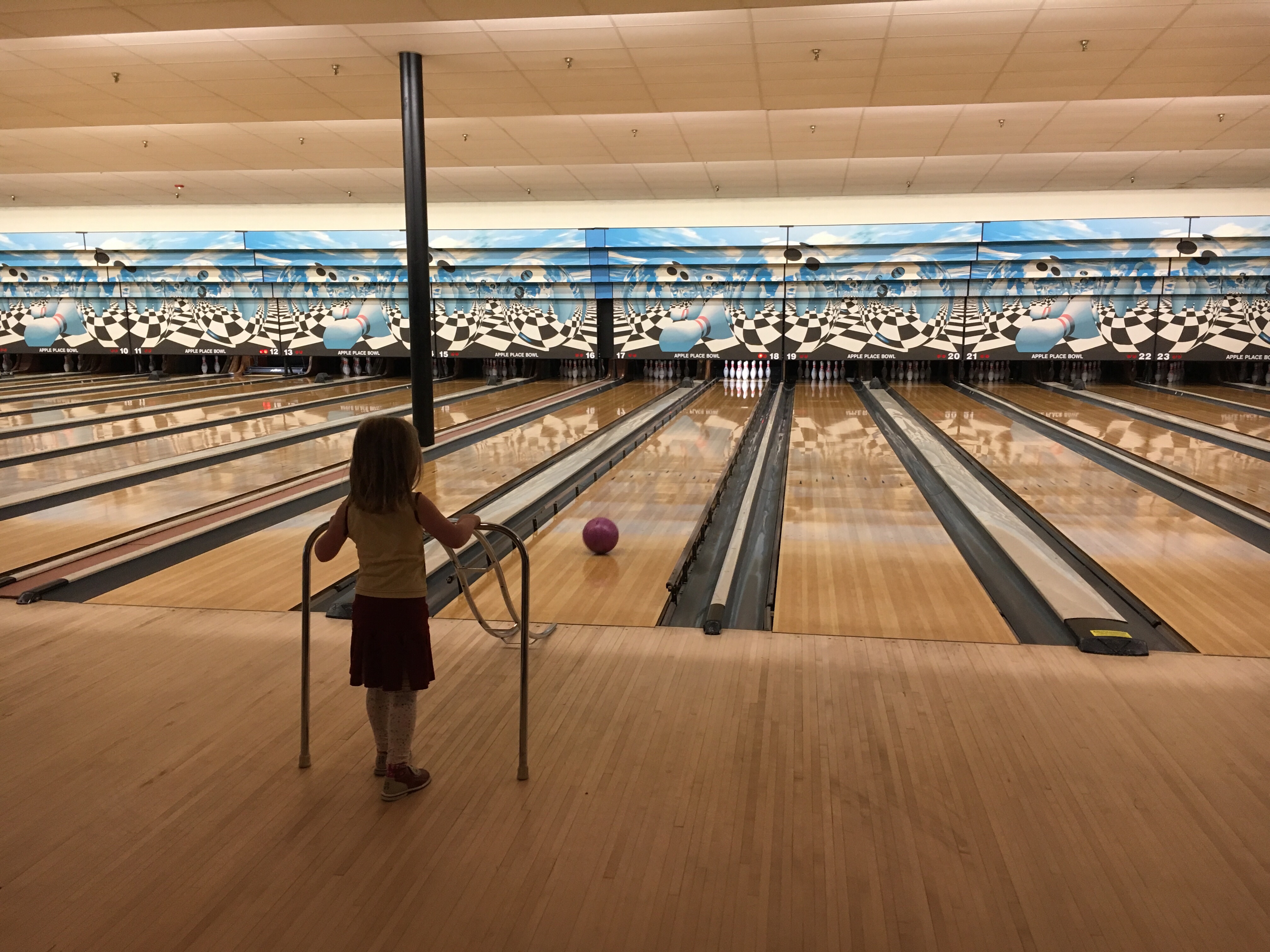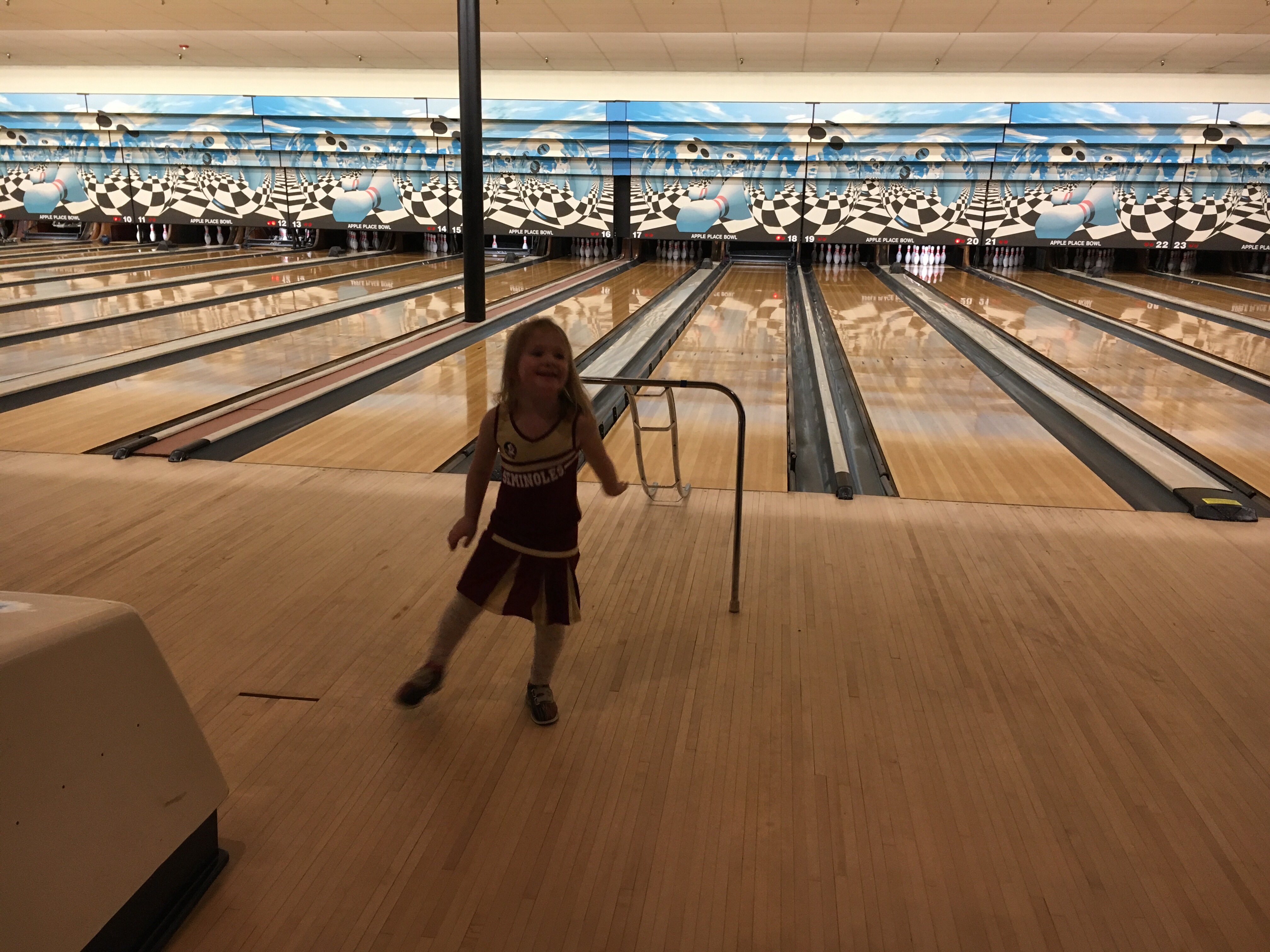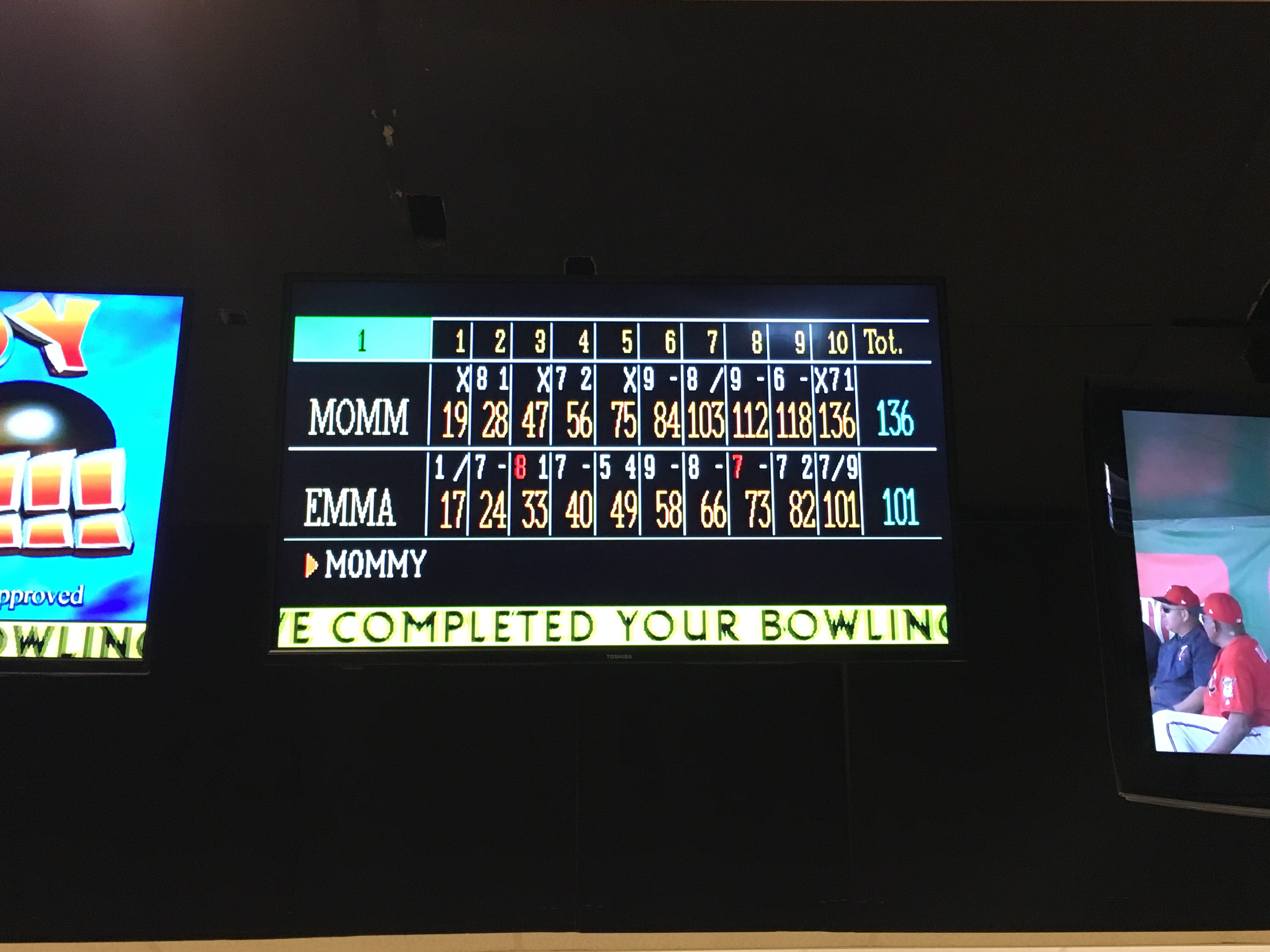 Her choice for lunch was side ponytail.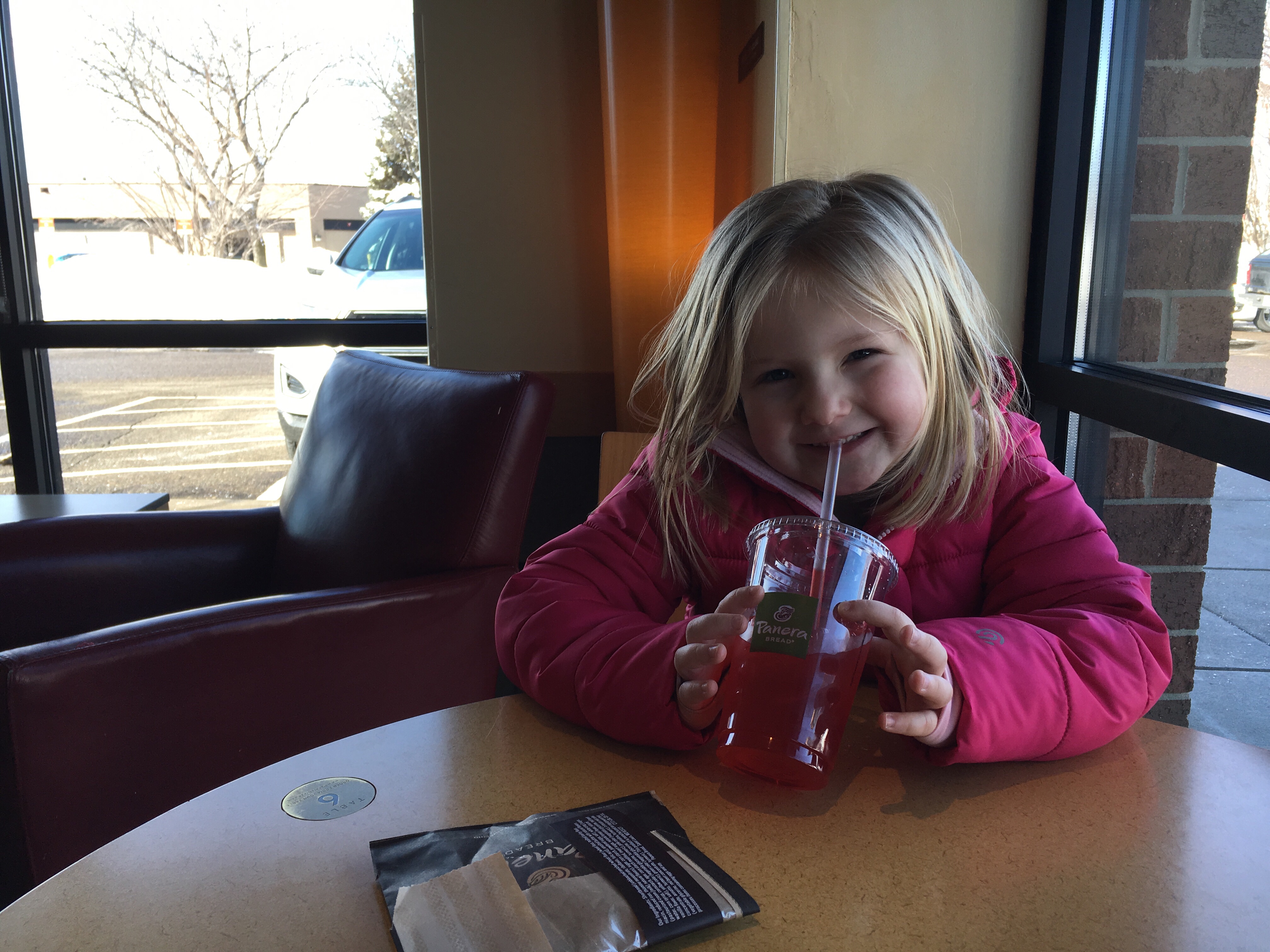 I think she really just likes going there for the fruit punch and giant cookies.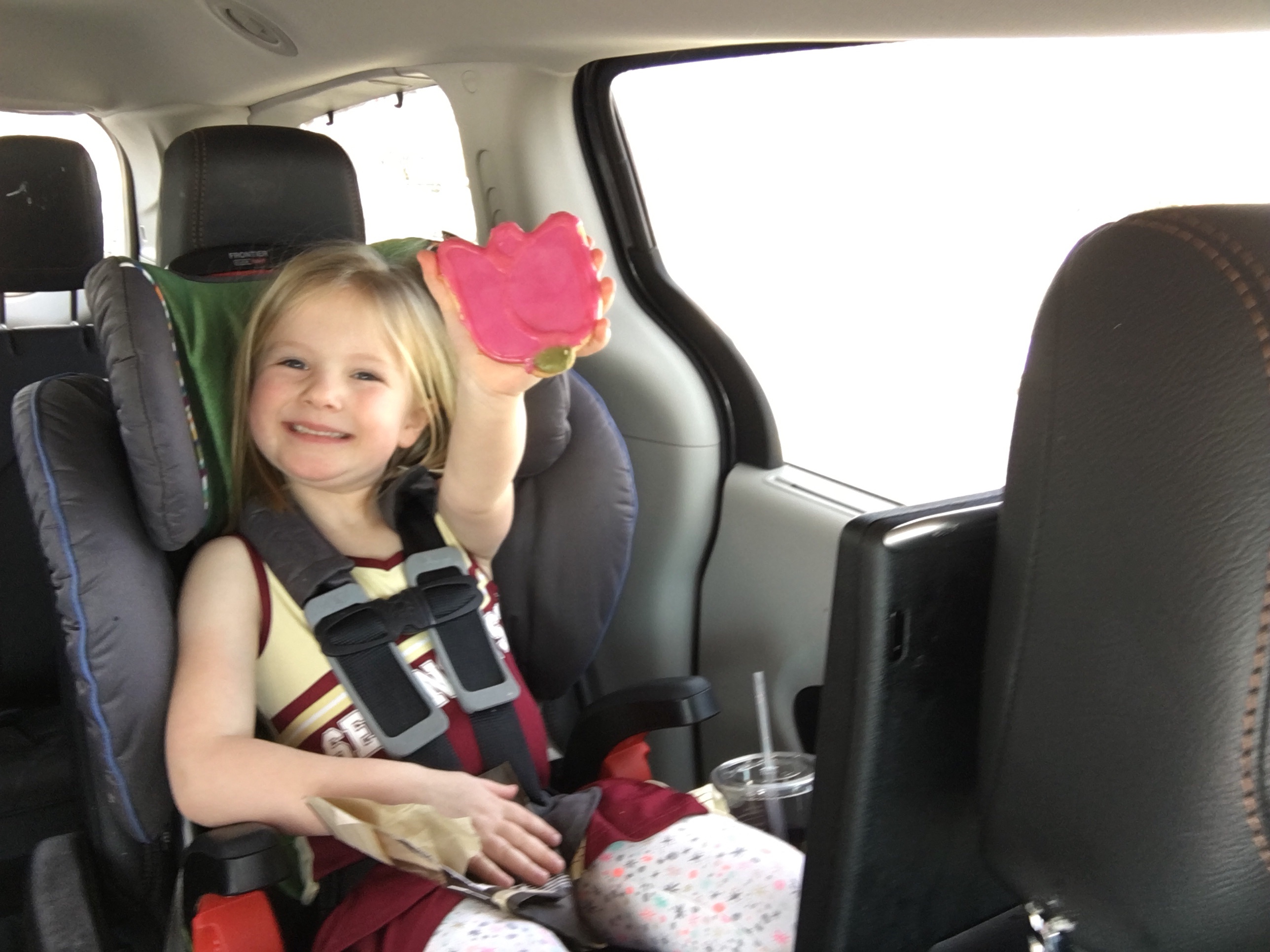 We also made a stop at Sam's and Target before it was time to pick up Olivia. 4 hours later and the icicles were pretty much melted.