This year I've been on a roll crossing places off my list that I've wanted to visit for a long time. Today was storytime at the Humane Society. They only have spots for 6 kids, so it fills up super fast.
I really wanted to take Emma, since she is the one who really loves animals. It worked out perfectly that Emma didn't have school today. The girls got to do a craft, listen to a story and pet a bunch of animals.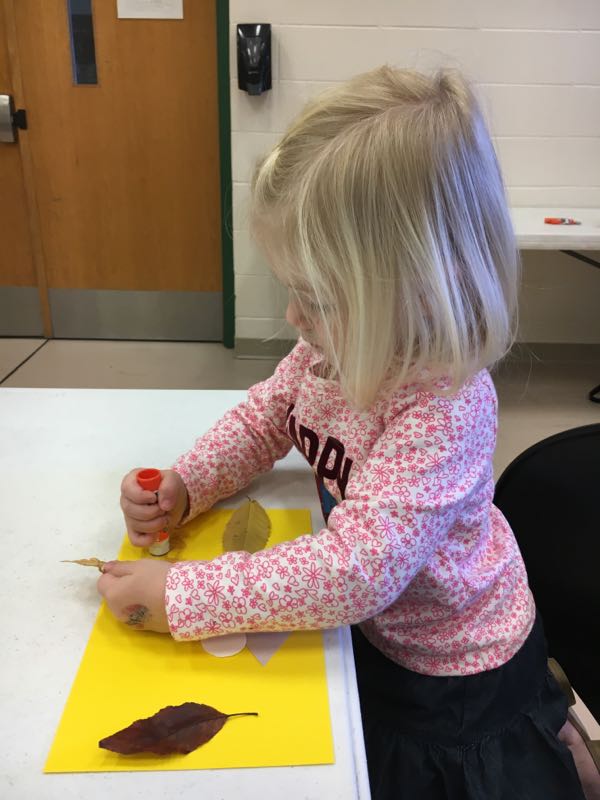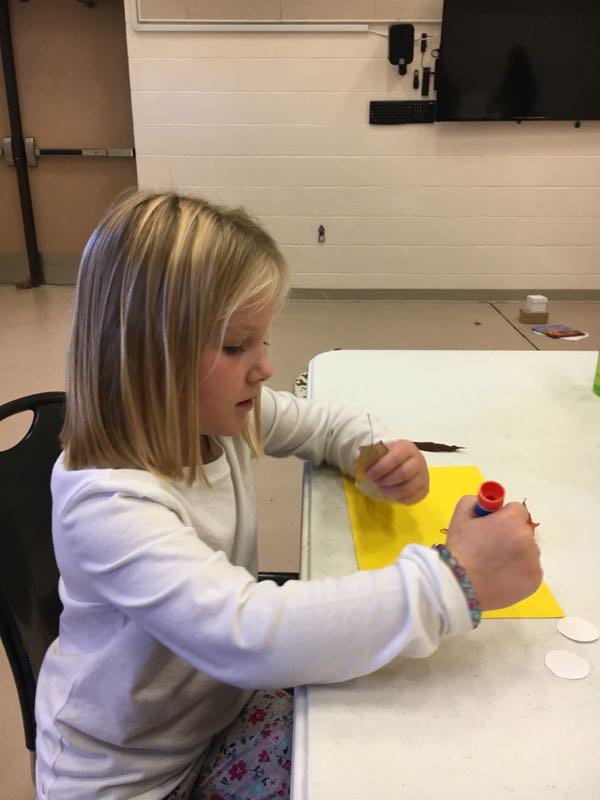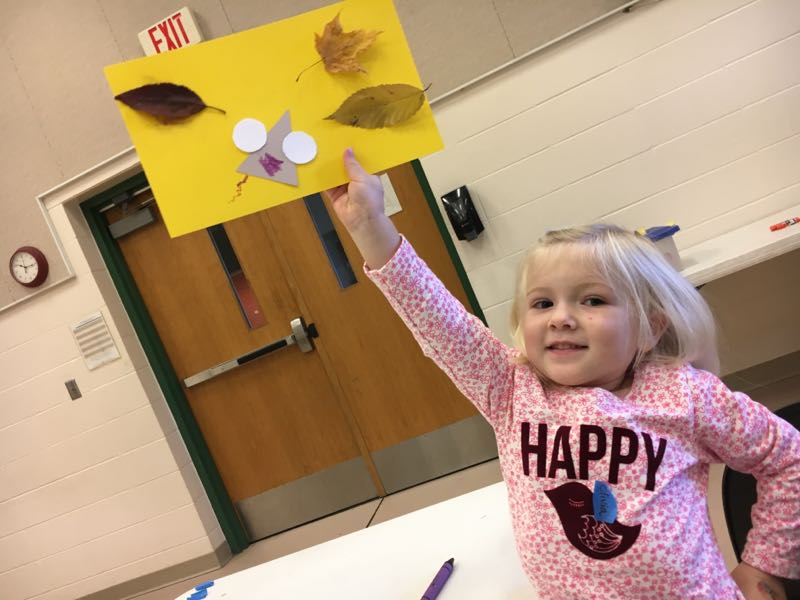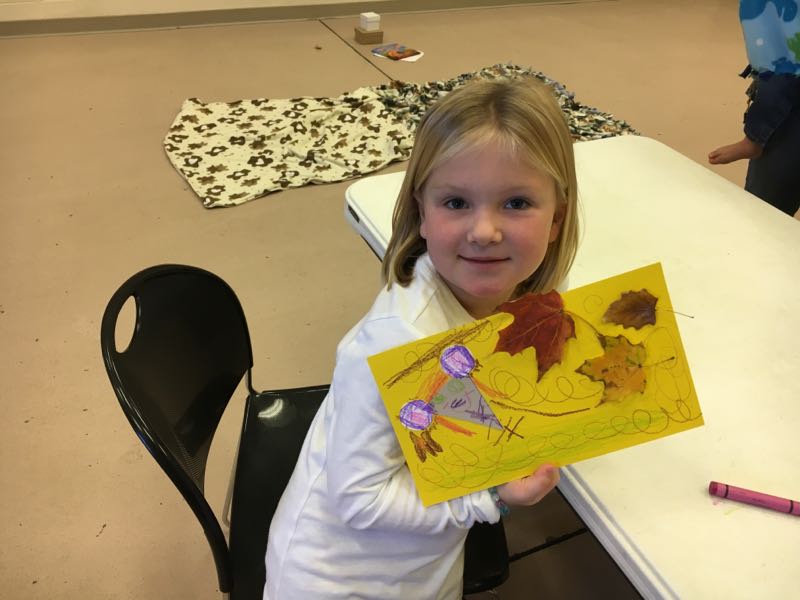 I didn't tell Emma anything except that we were going to a storytime. I wish I had a picture of her face when the lady said it was time to see the animals. They got to pet a guinea pig, a bunny, a cat, a kitten and a dog.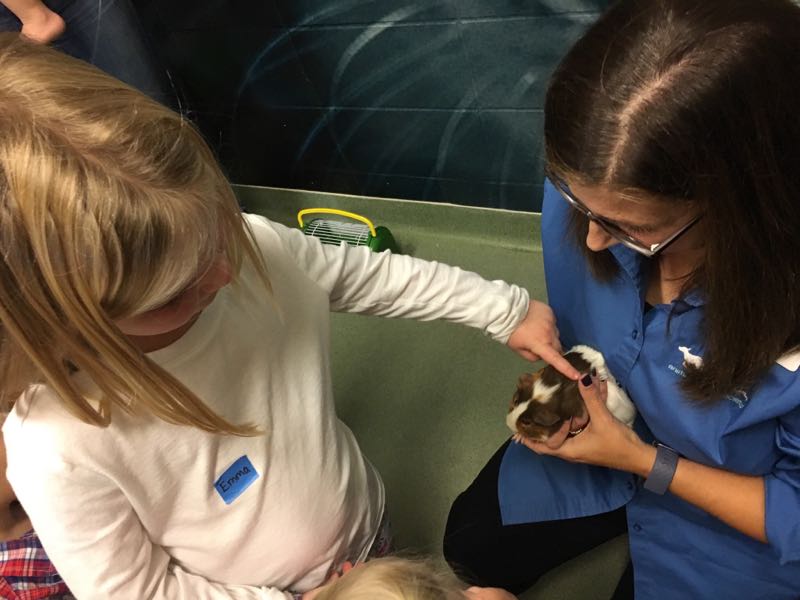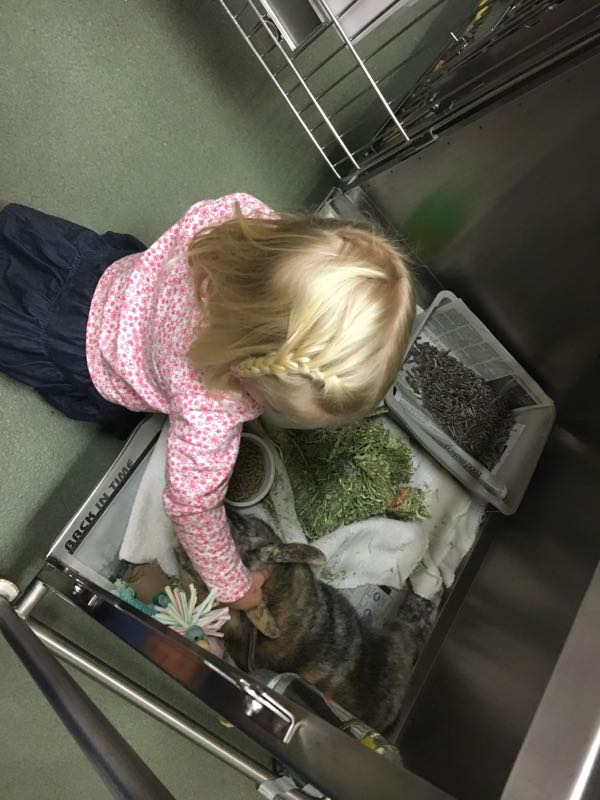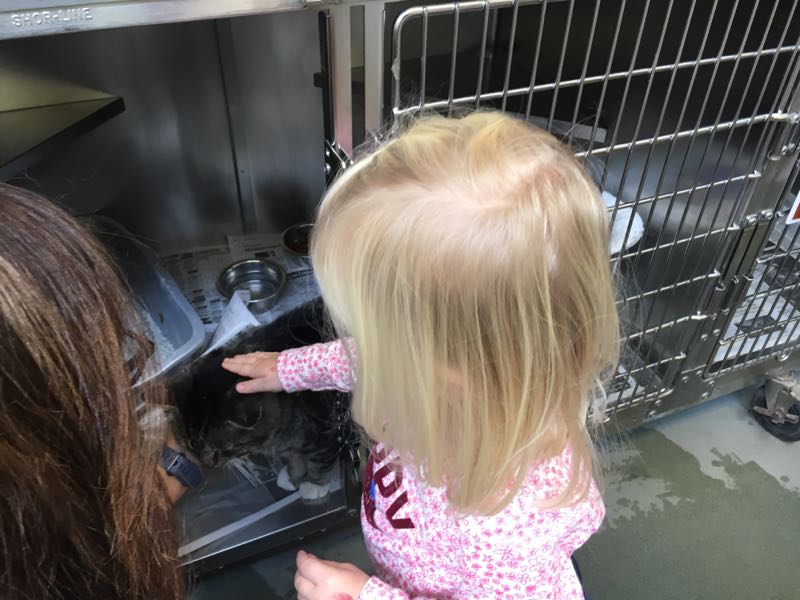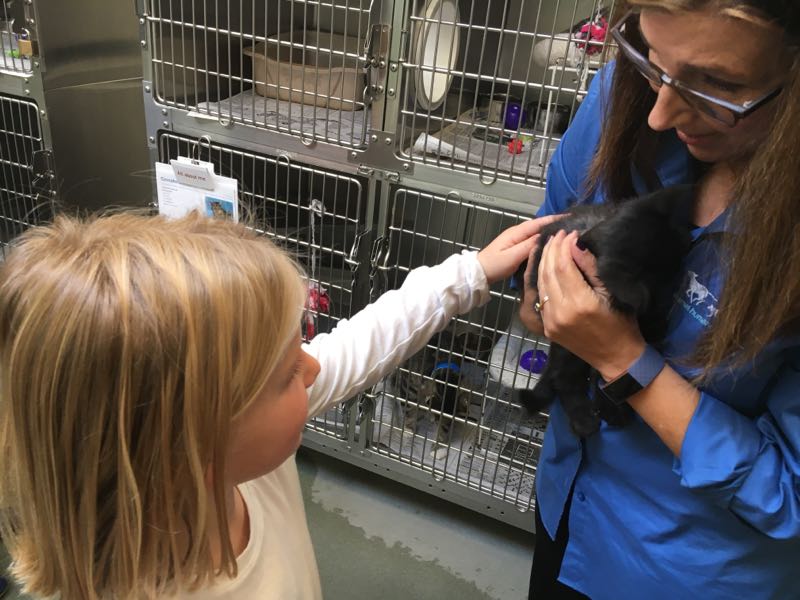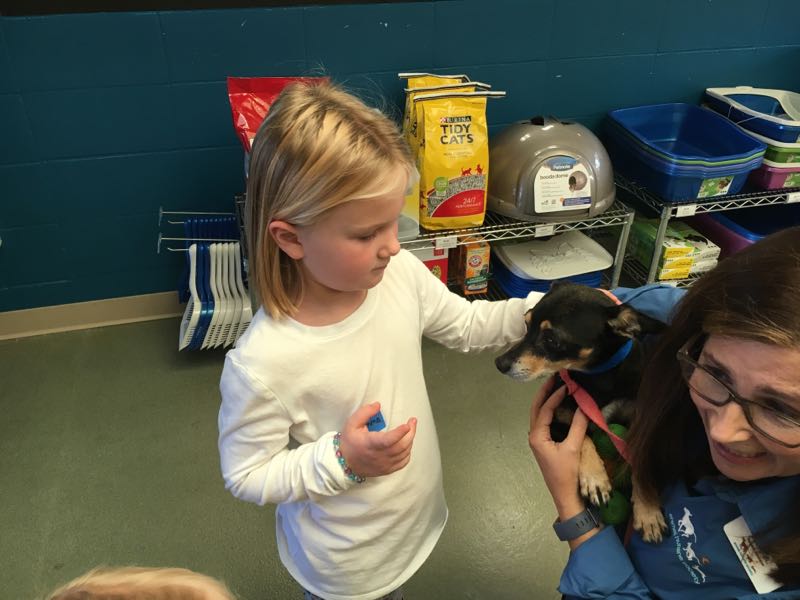 Afterward we had lunch at the noodle restaurant.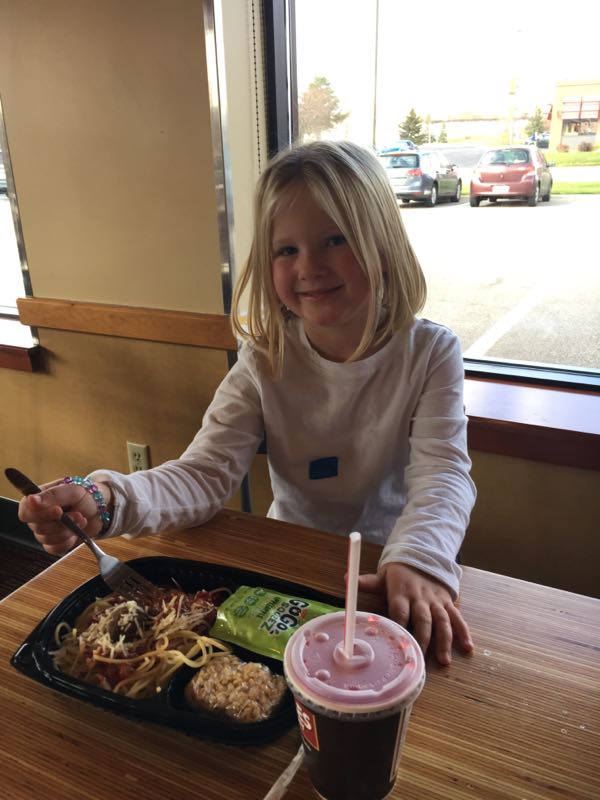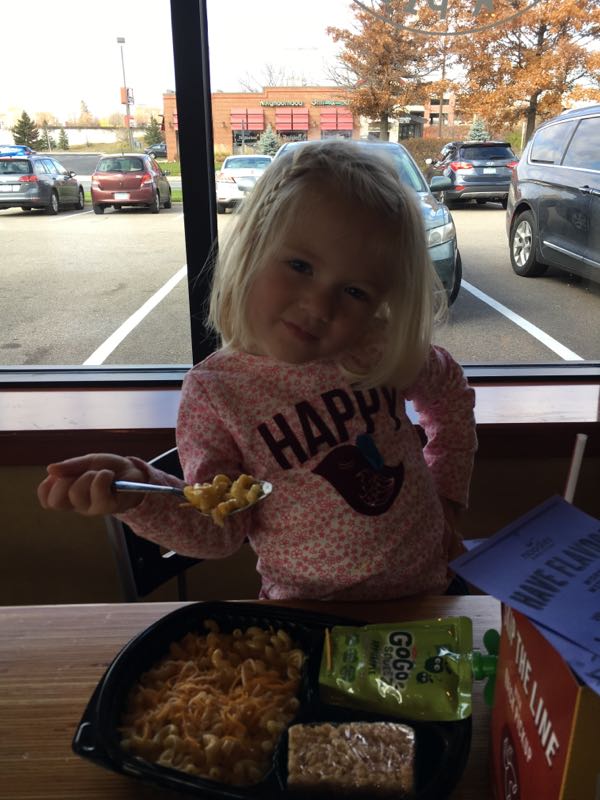 After lunch we made an impromptu visit to Crayola.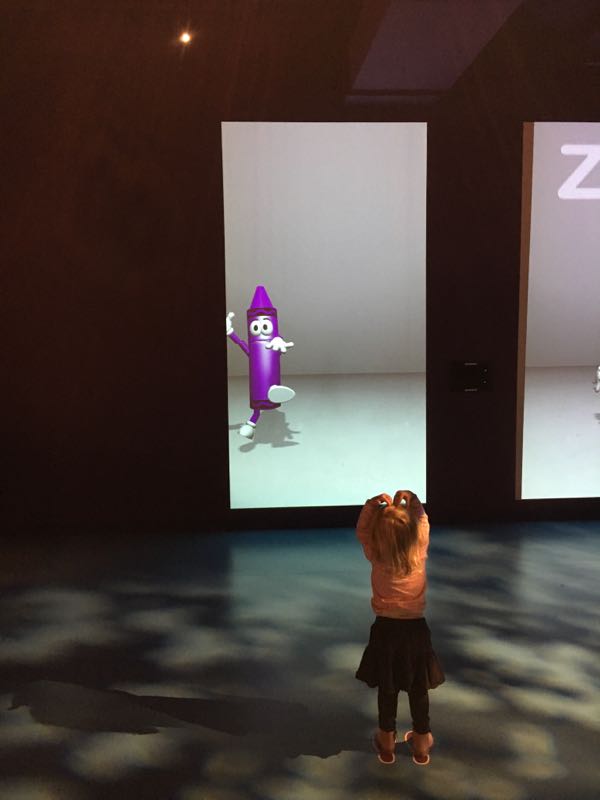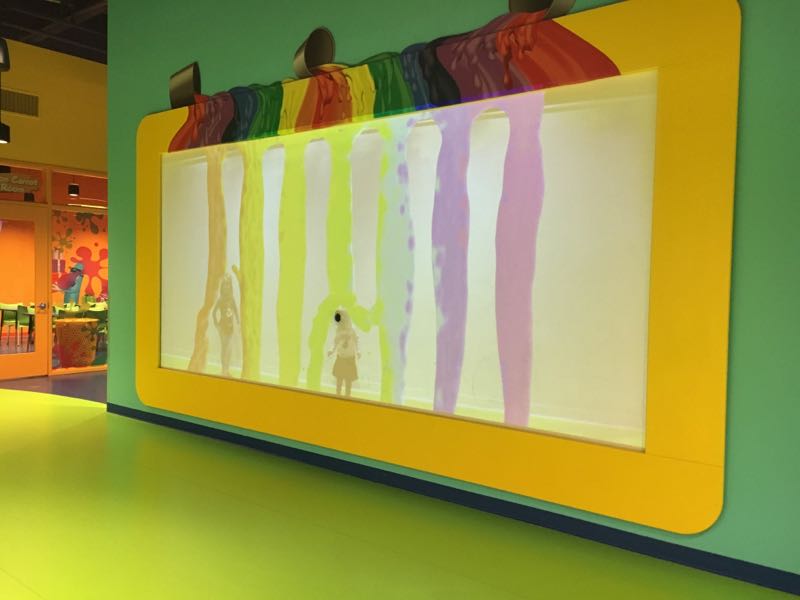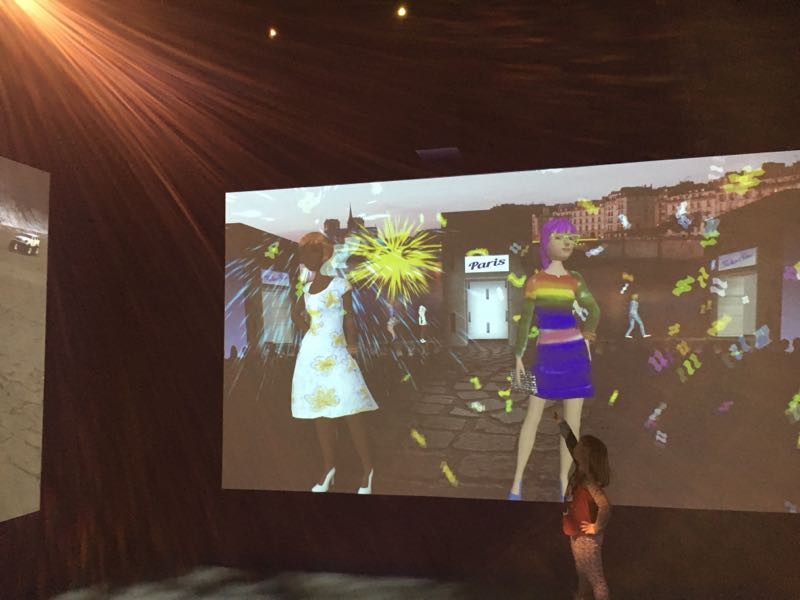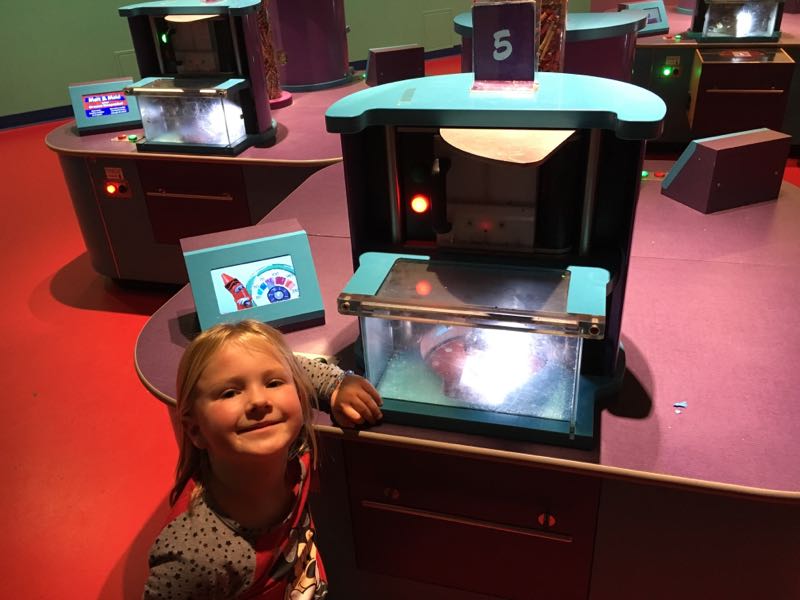 From the very beginning Emma's favorite thing was the water paint drying oven. Apparently it still is. 😂🤷🏼‍♀️