kids
happy st. patrick's day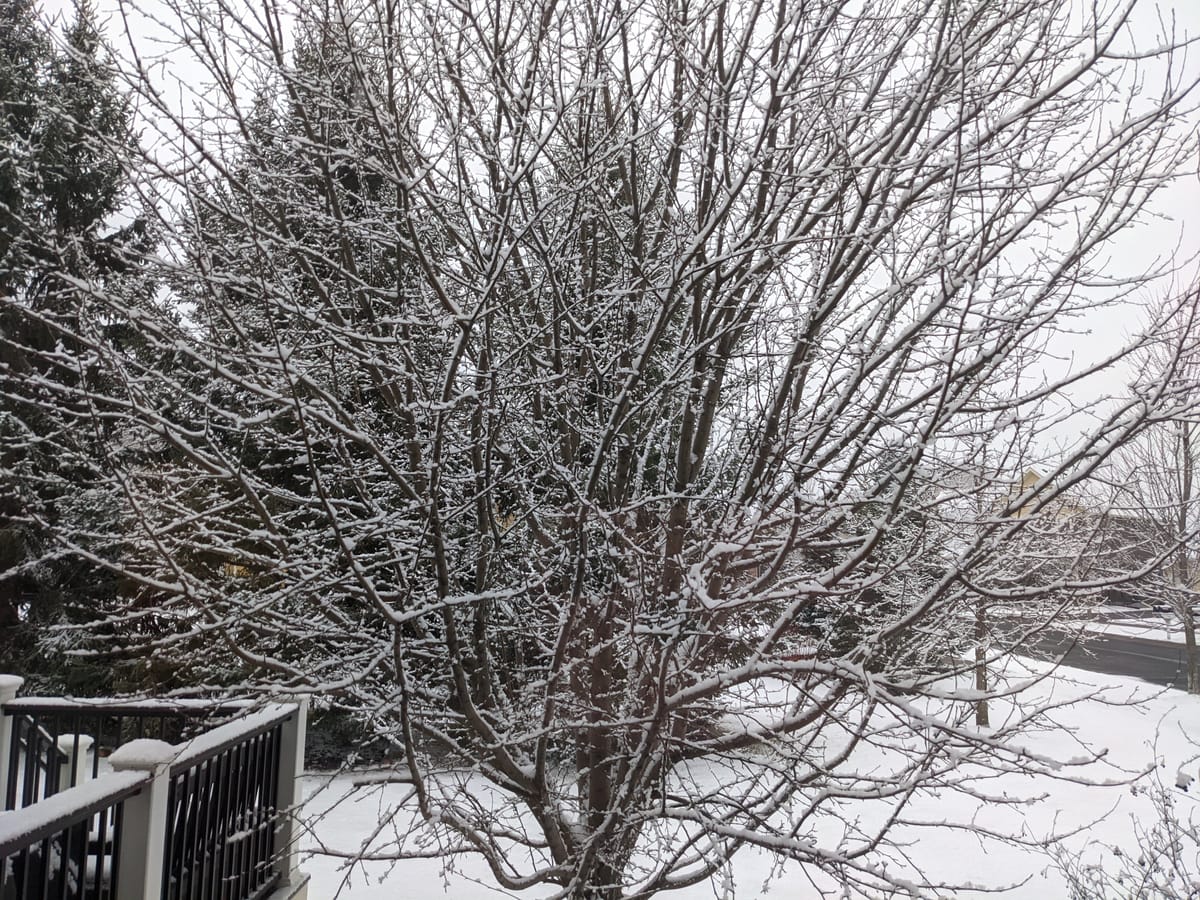 Once upon a time, long long ago, Emma's preschool told them they needed to try to catch a leprechaun. Neither of the girls actually care about making a trap, but they do still expect a leprechaun to visit.
This leprechaun was naughty and left silly string everywhere (including all over the window), a mess of Lucky Charms and chewed up gum.... but he did leave a pot of gold (Rolo's and Hershey's) and a small toy.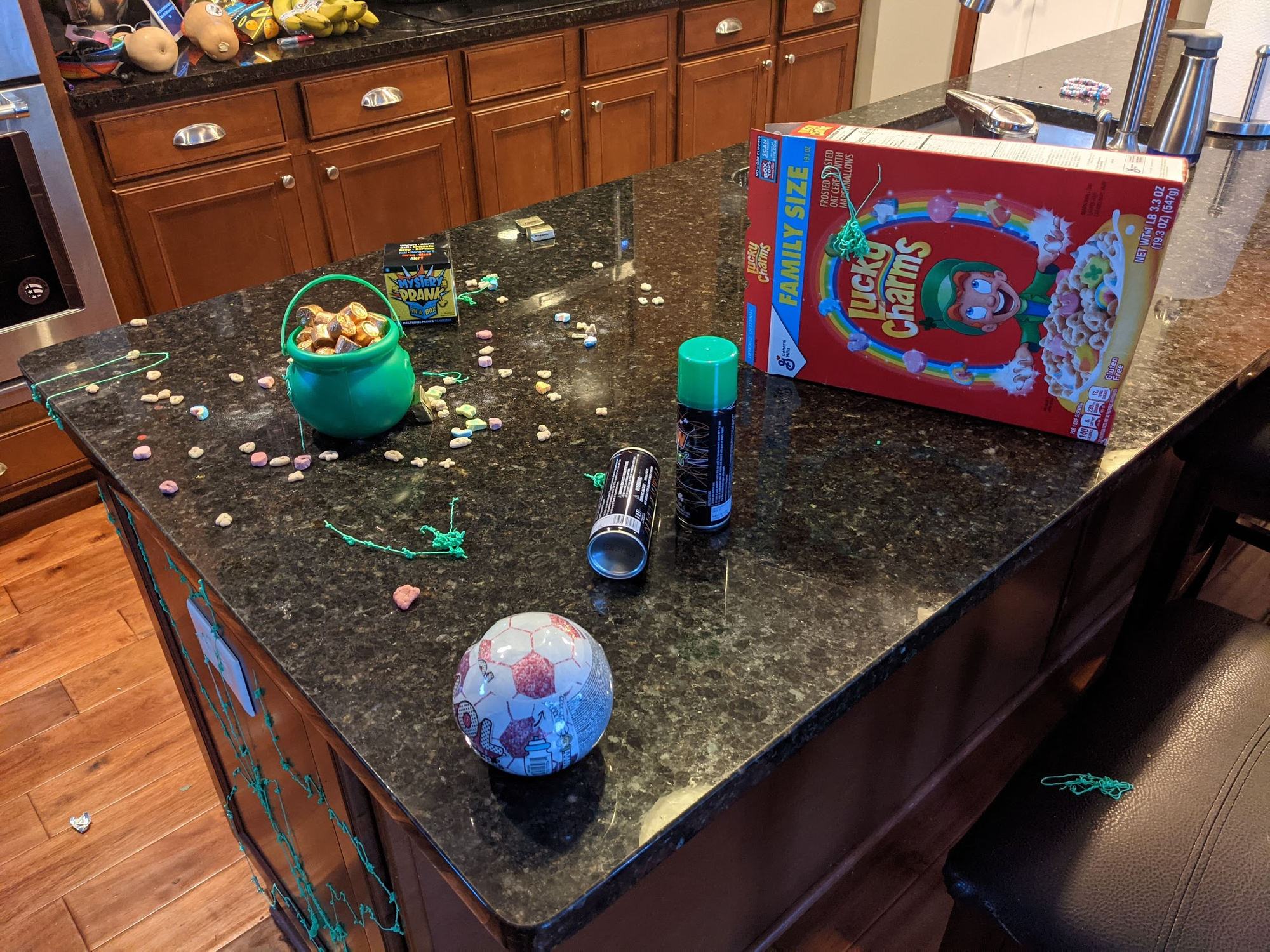 Olivia has been planning St. Patrick's Day outfit for weeks. She was very excited to finally get to wear it to school.