kids
last pool day of the summer
Our neighborhood decided to keep the pool open a week later than usual. When school was dismissed early on the first day we headed to the pool because I thought that would be our last chance to swim.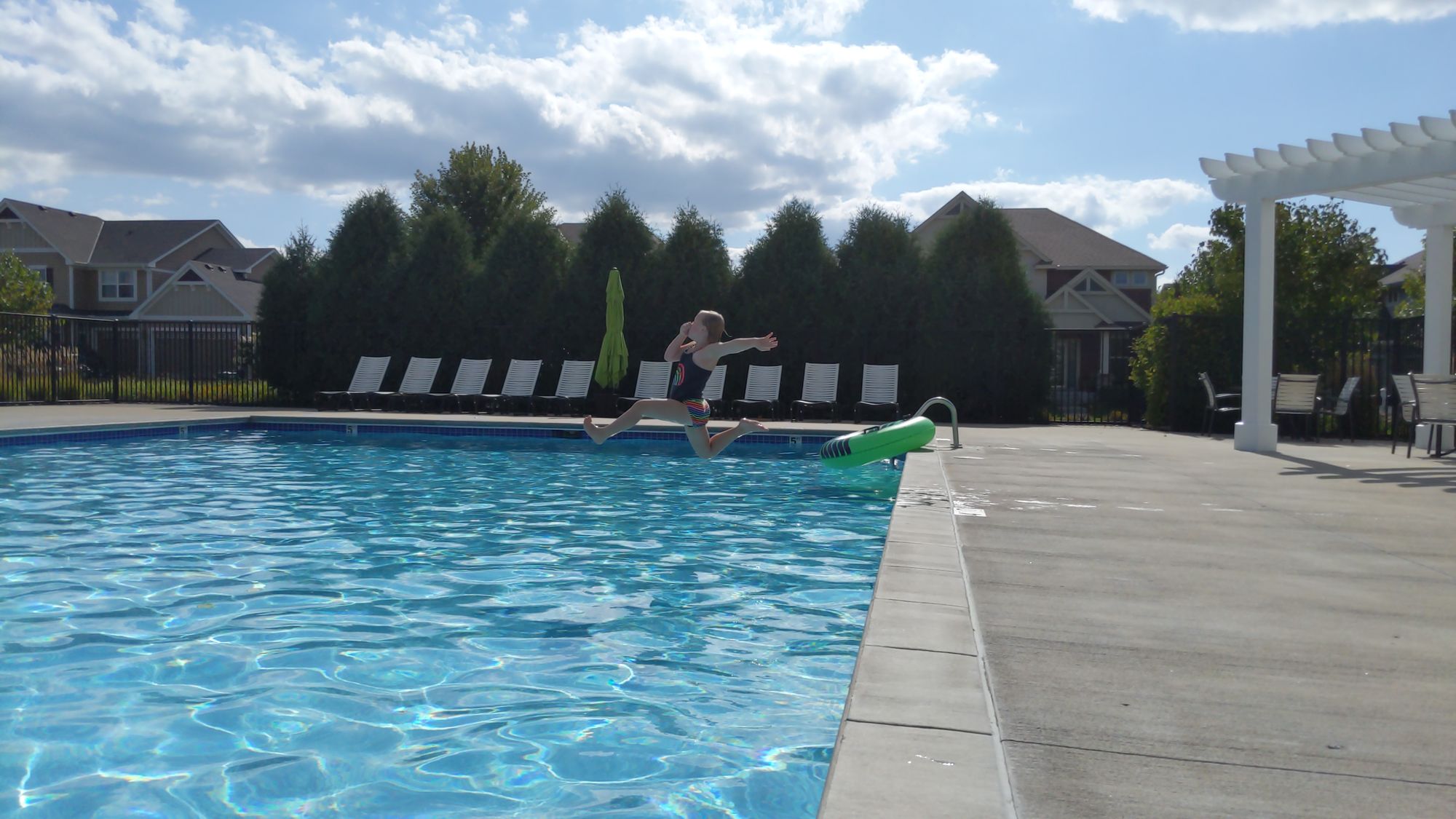 Then on Friday while Emma and Braden were spending the night at the zoo Olivia asked to go to the pool. I thought for sure that was it.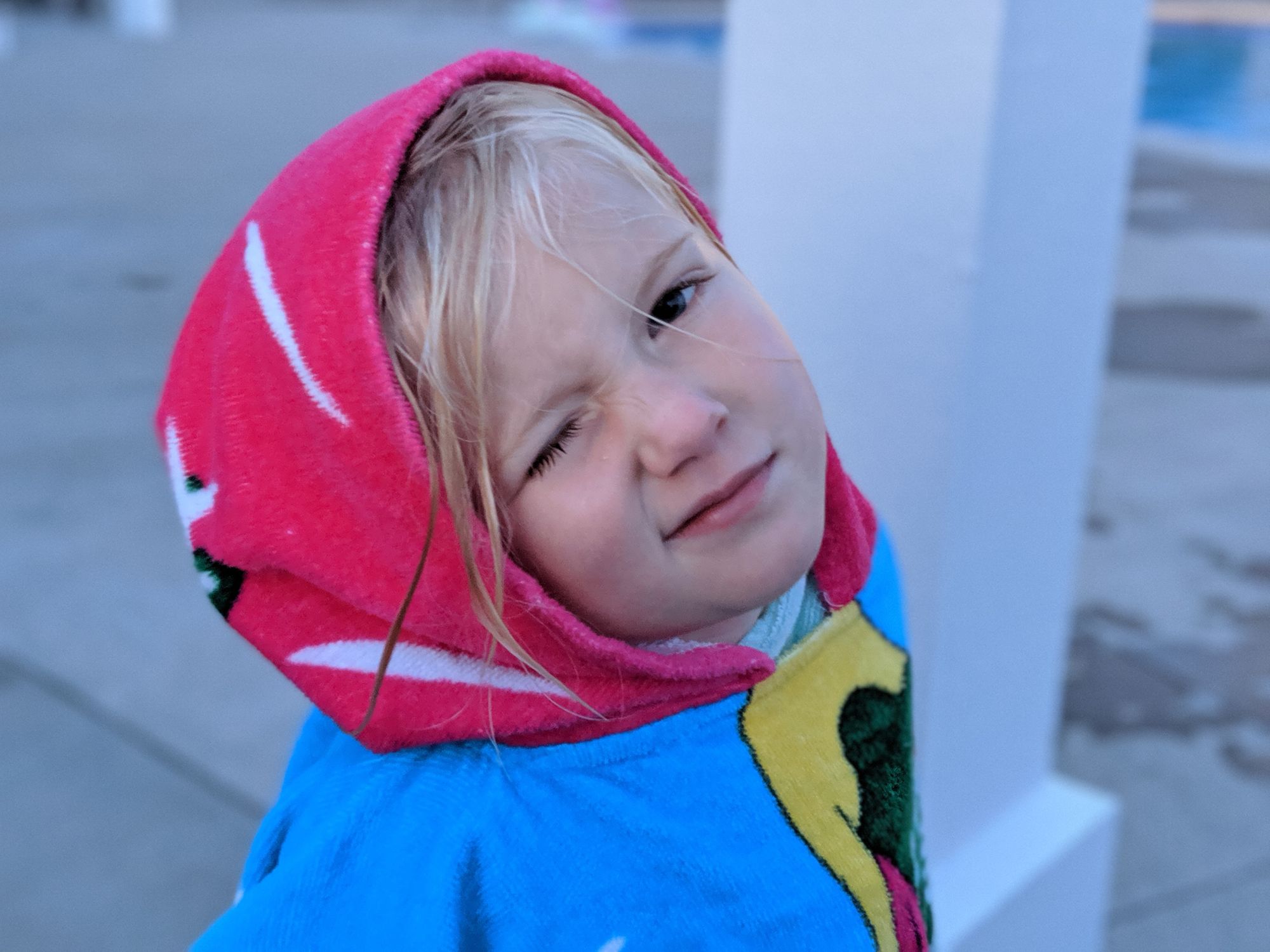 Nope! Today turned out to be the hottest day we've had in weeks. As soon as Emma stepped off the bus this afternoon she asked if we could go to the pool. Lucky for her I had already made plans with some of our friends to have pizza at the pool. Her favorite!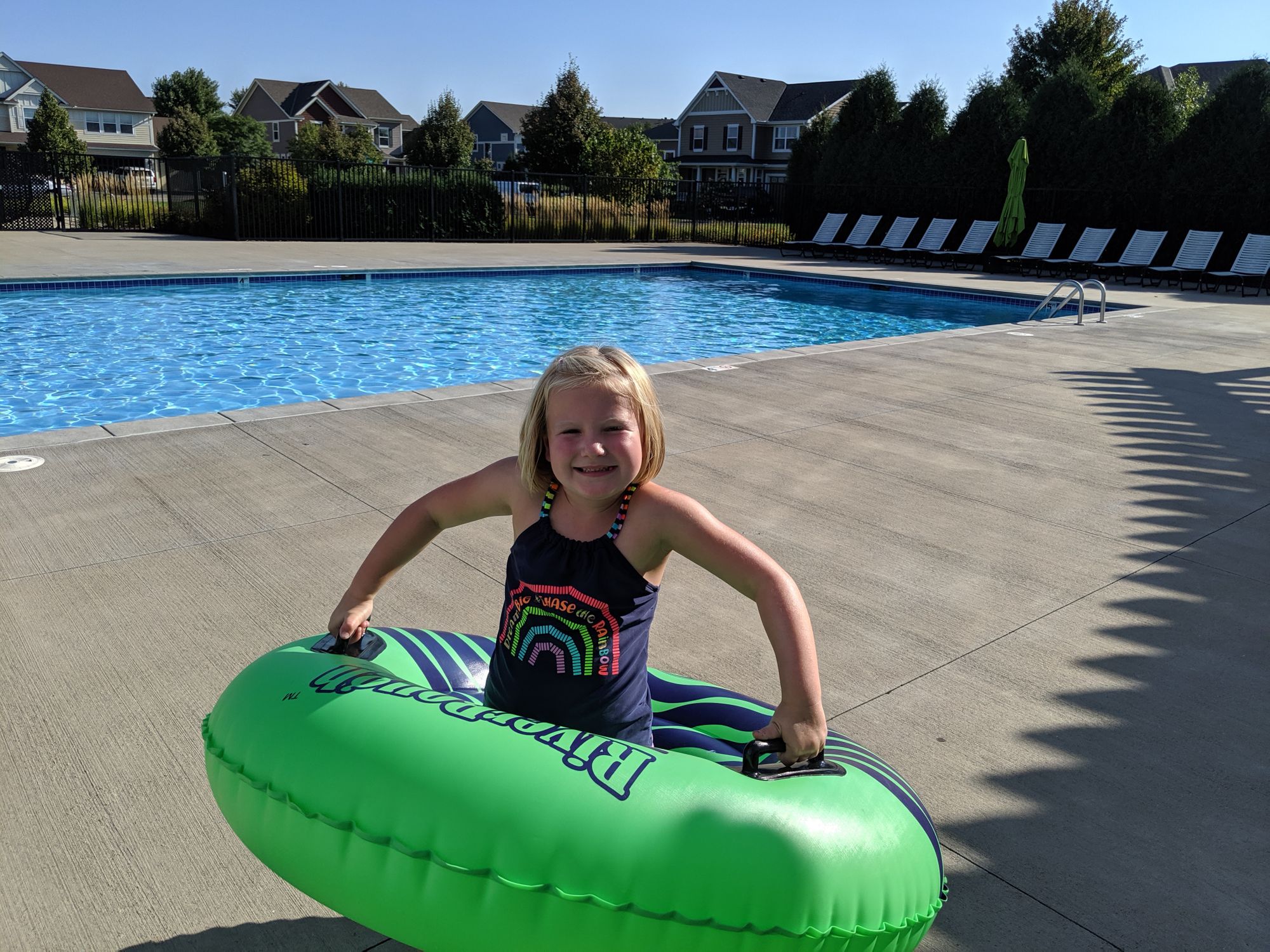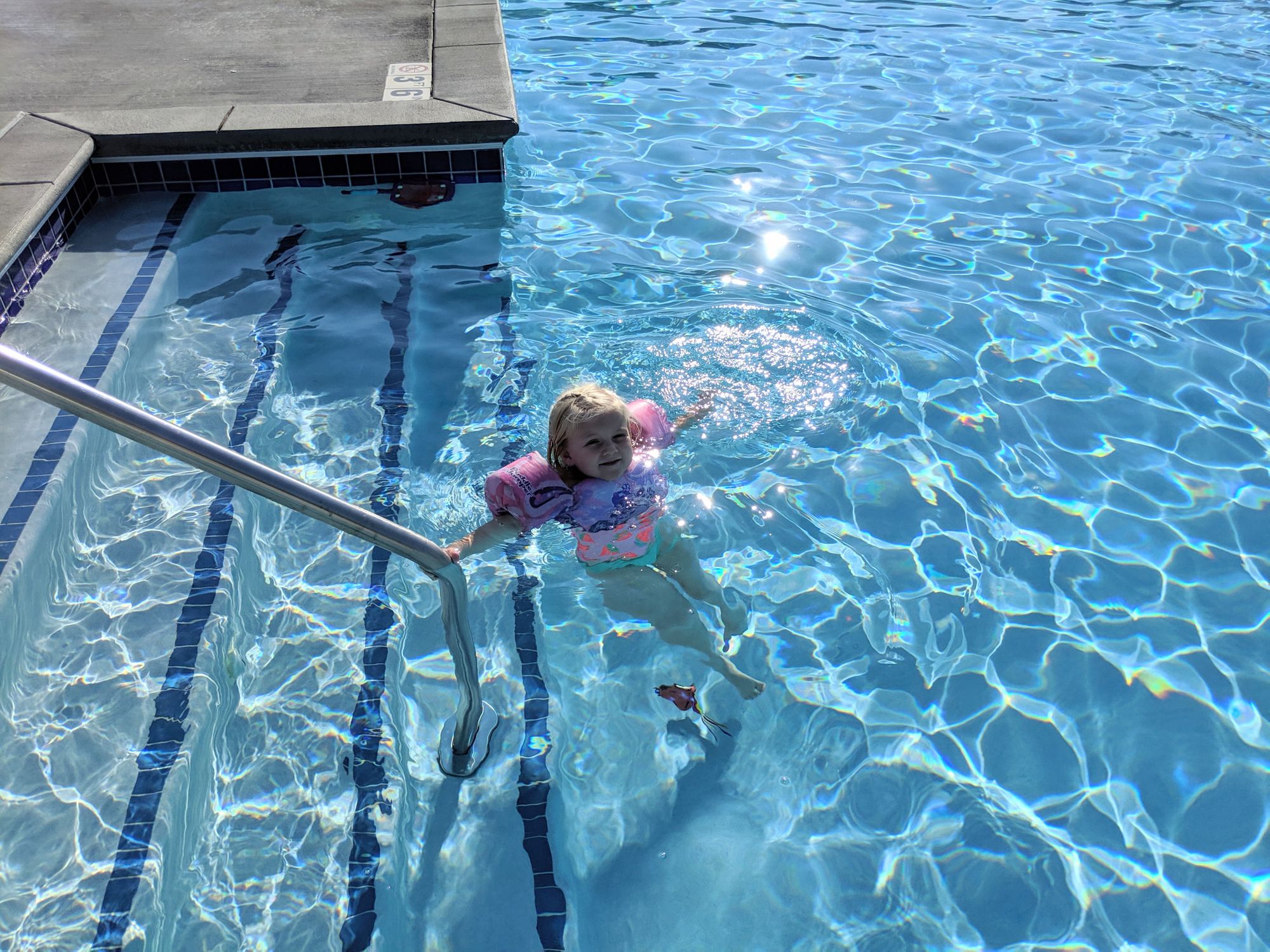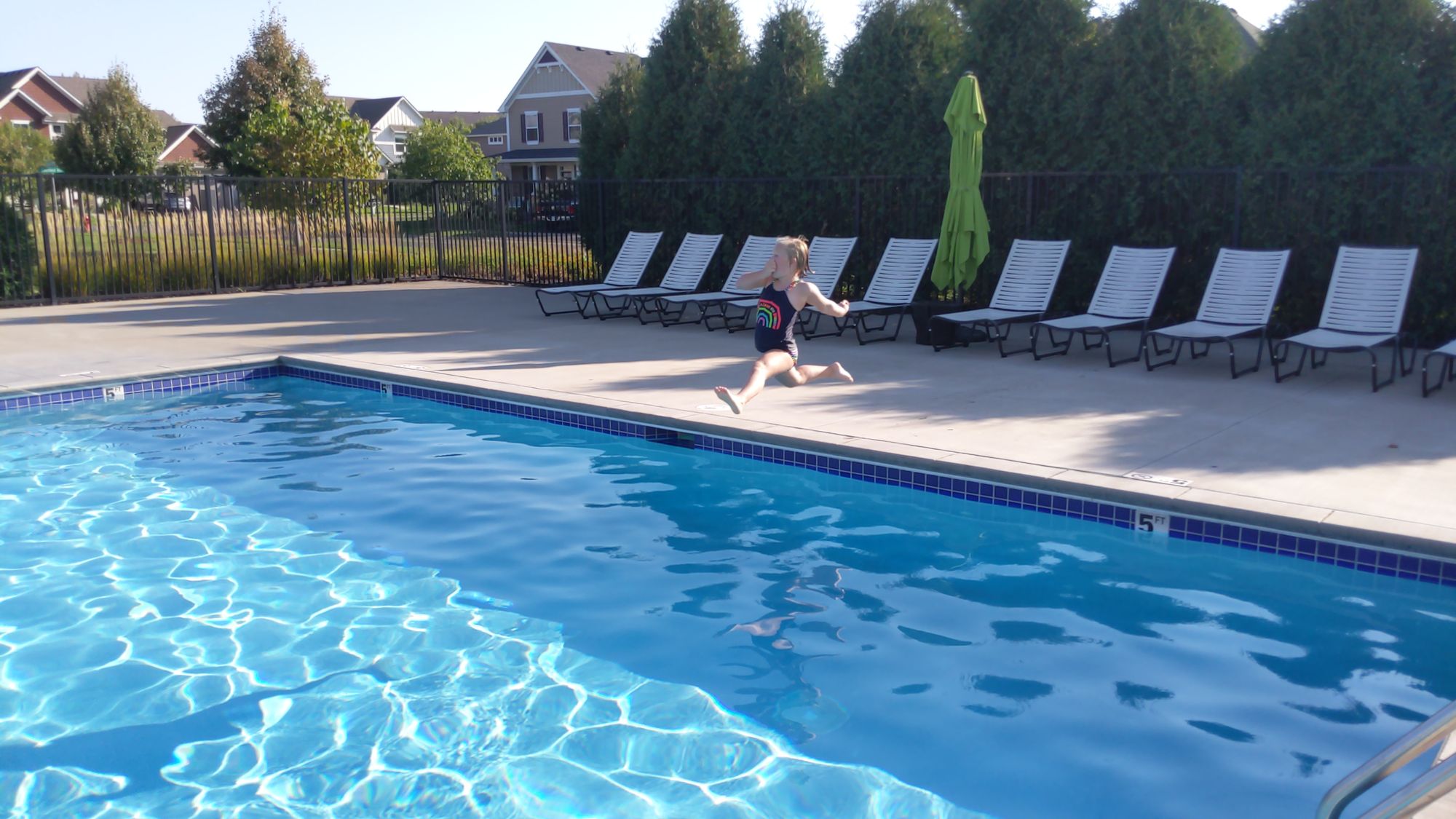 The pool is closing on Sunday and the weather doesn't look great before then. I'm pretty sure today was it... so we went out with a bang! 😎