kids
mini cookie party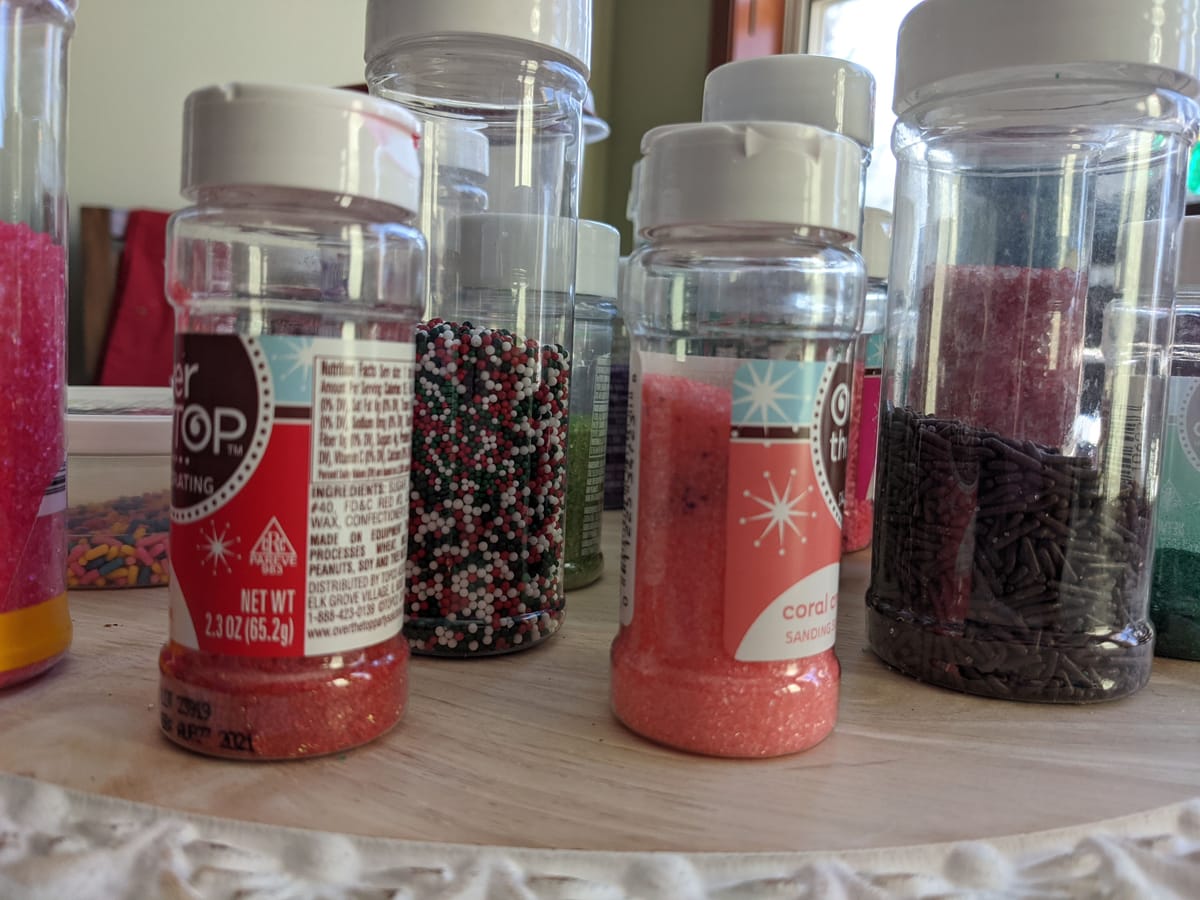 For the last couple years Emma has hosted a Christmas cookie party with a bunch of her friends. For obvious reasons that wasn't going to work this year, but I still wanted to do something. Instead of 10+ friends she had a mini cookie party with two of her best buddies in the neighborhood... and Olivia.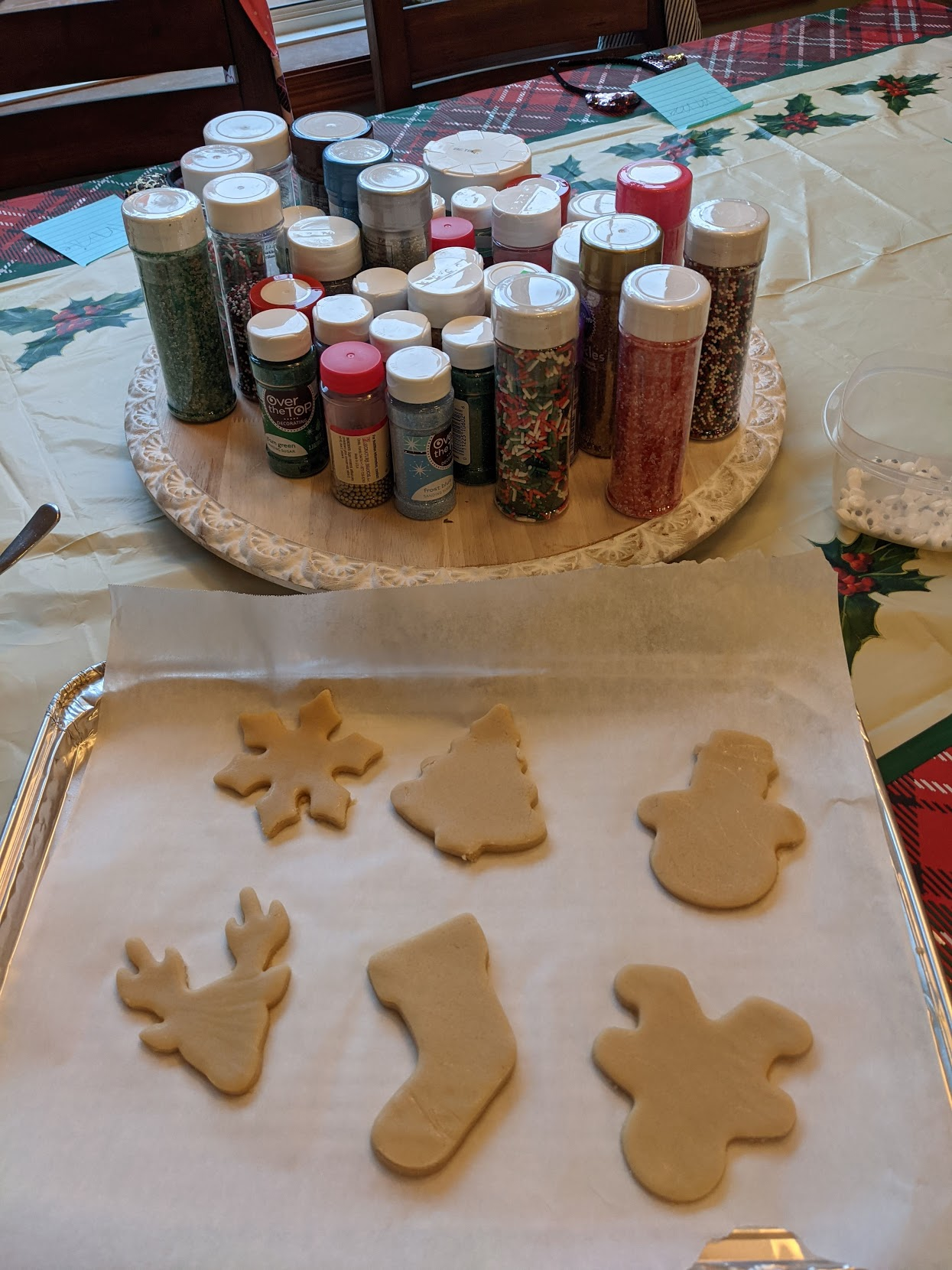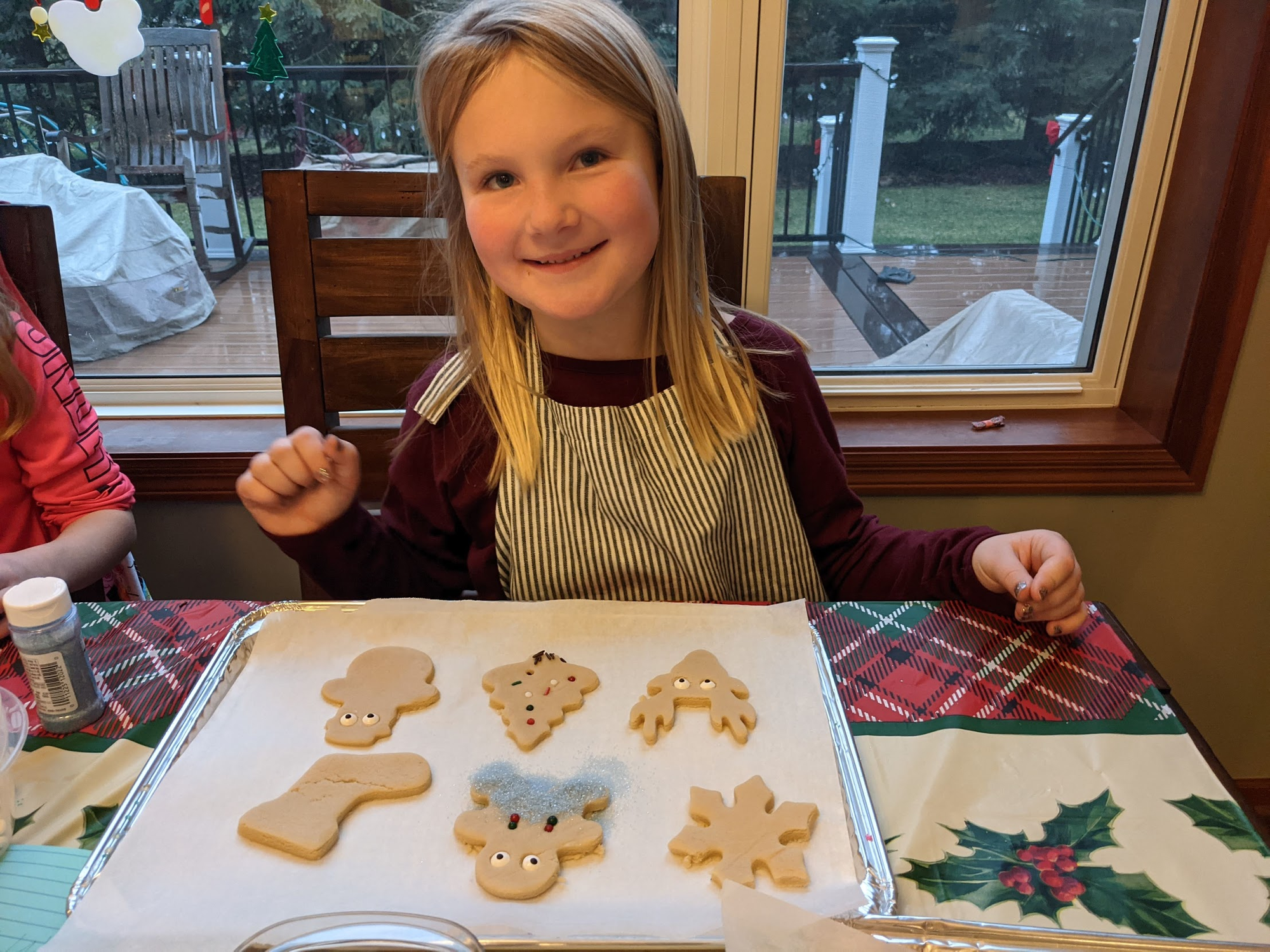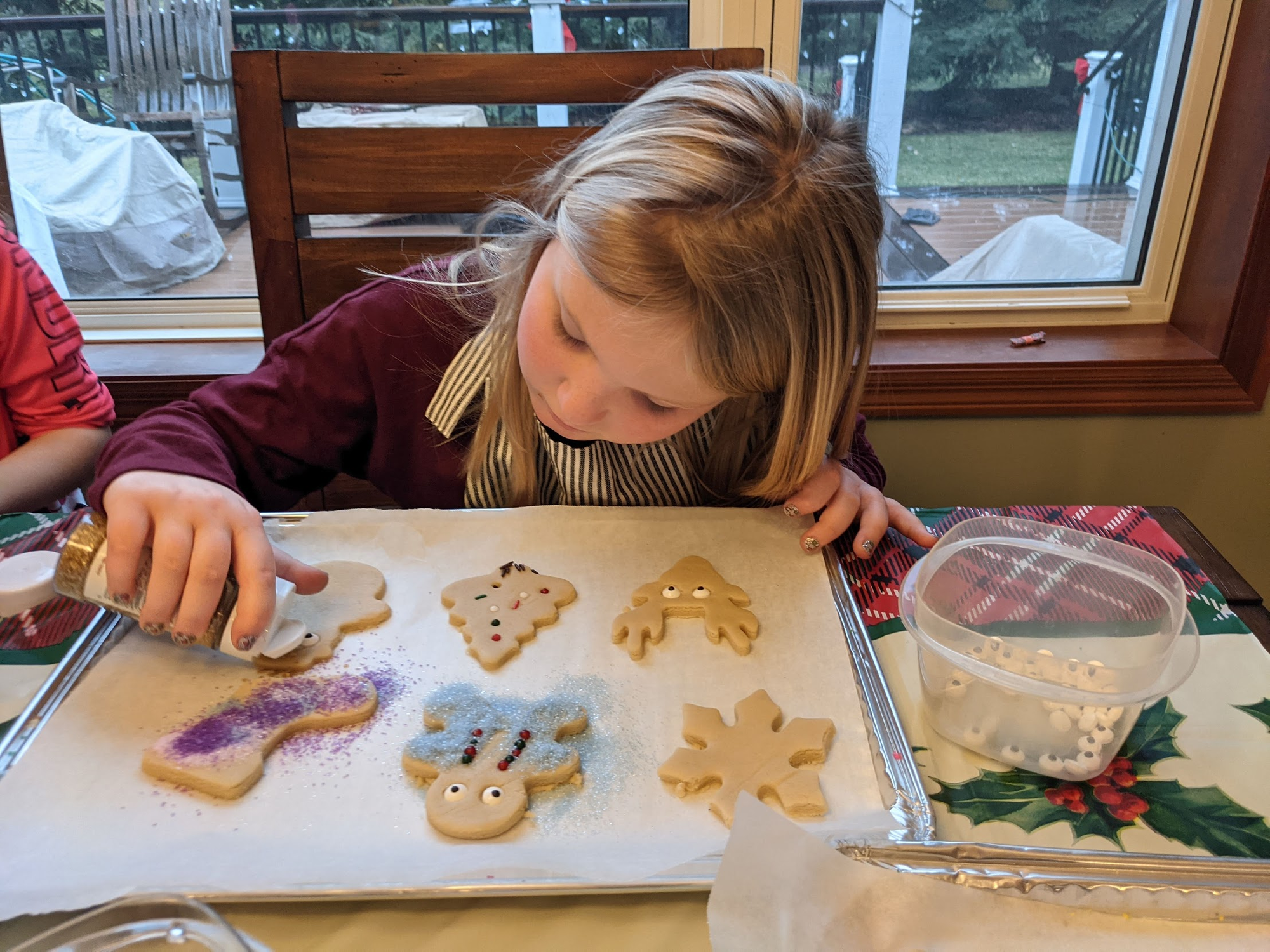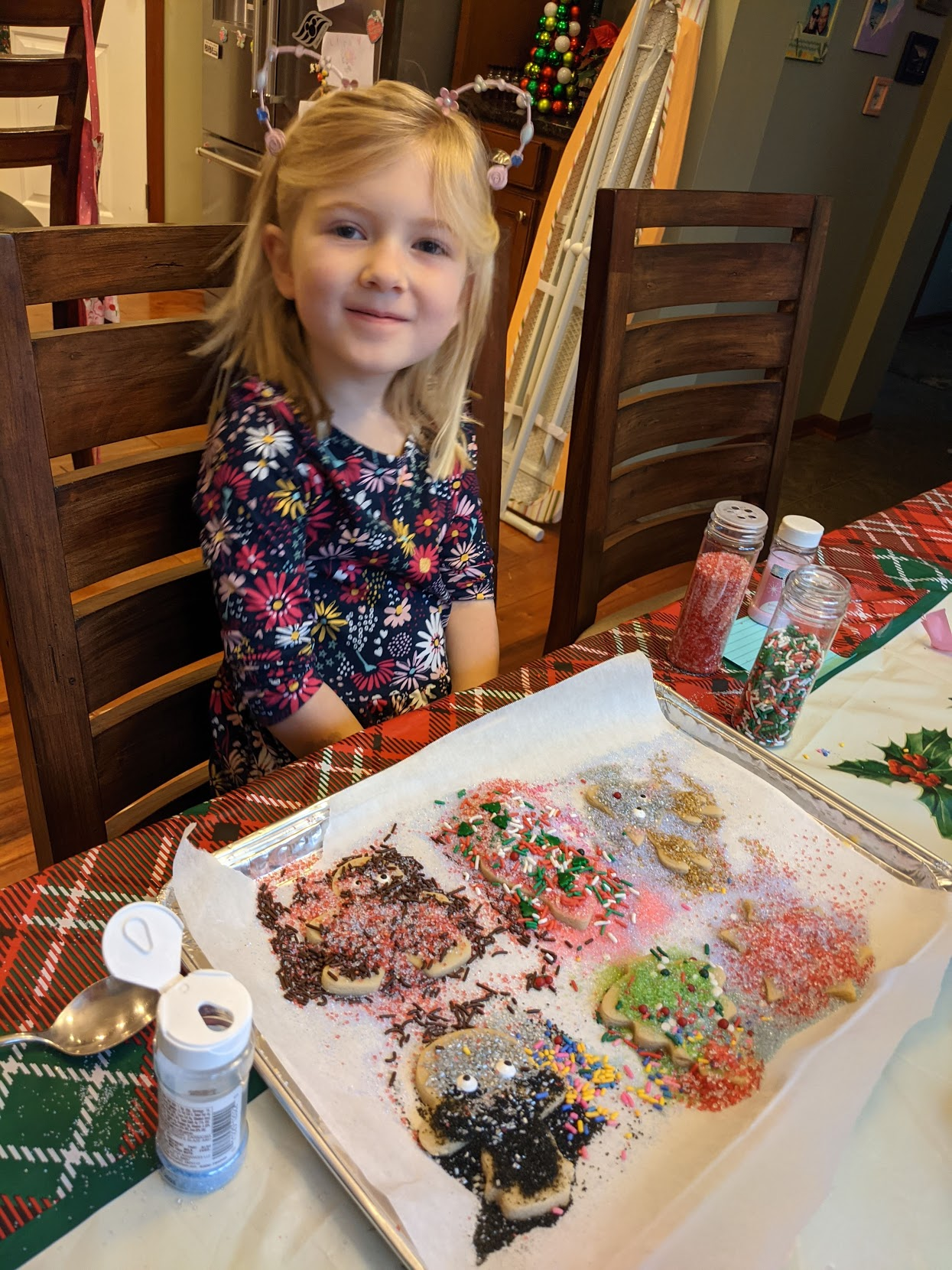 Olivia's finished cookies.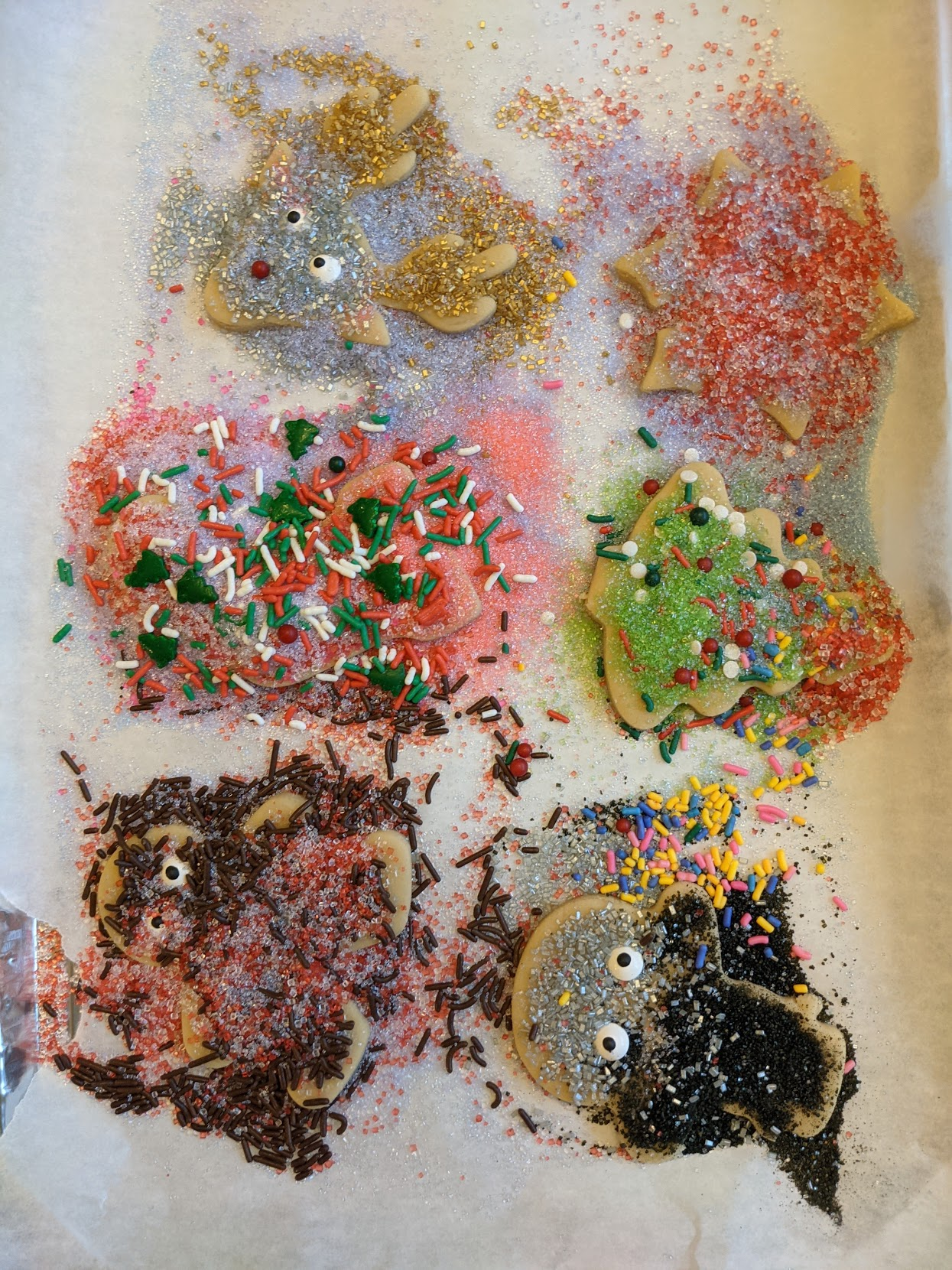 Emma's finished cookies. I may have added a little more sugar to some of those. You can't leave any dough showing!