It's October, which means it is the month of the annual Blue Bird rally down in Georgia. Last year Braden and I spent a couple days in Kentucky before heading down south. This year we changed it up and went to Nashville while Braden's mom watched the girls again (thanks Nana!).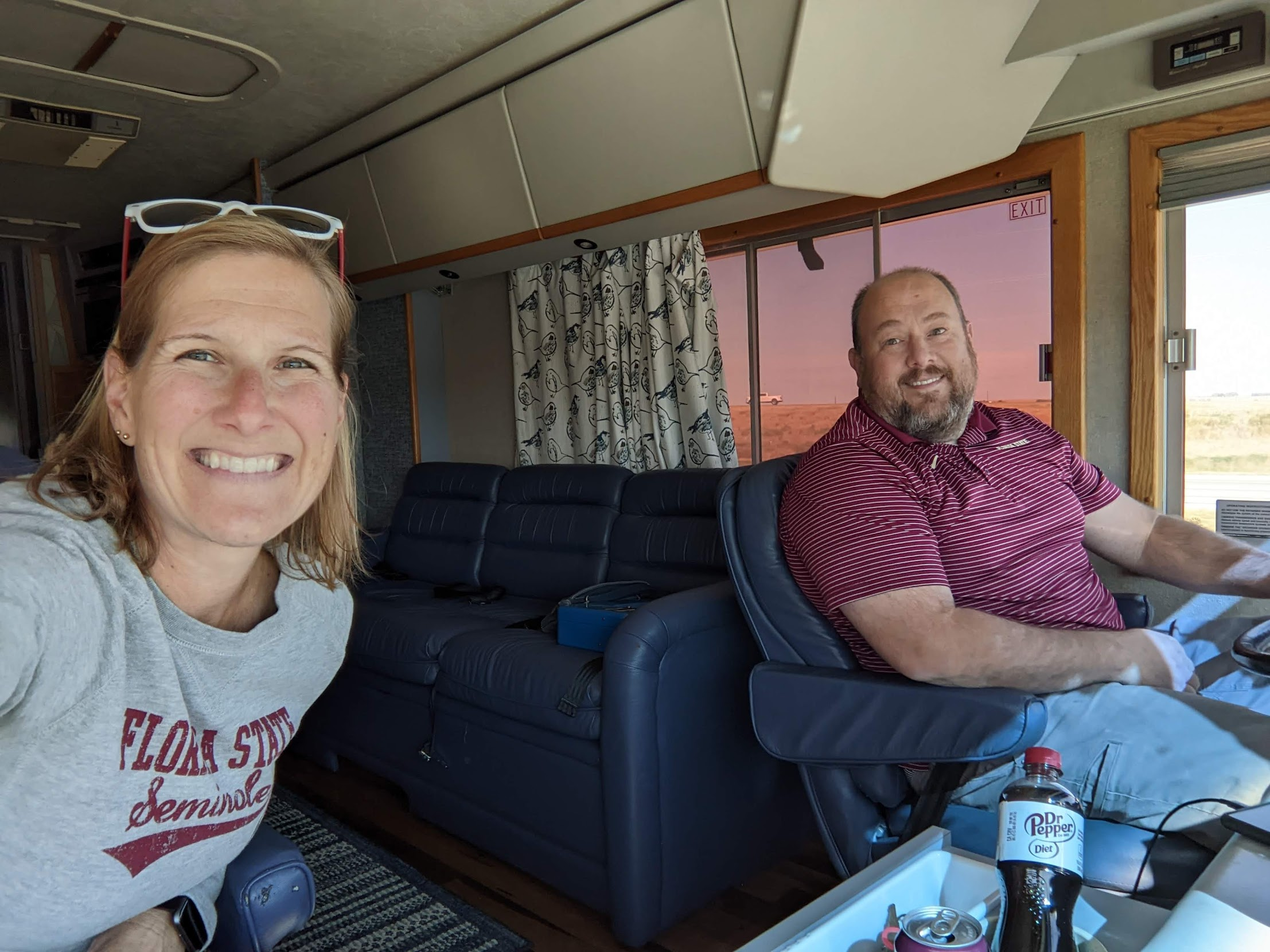 We planned three days in Nashville. We visited the County Music Hall of Fame.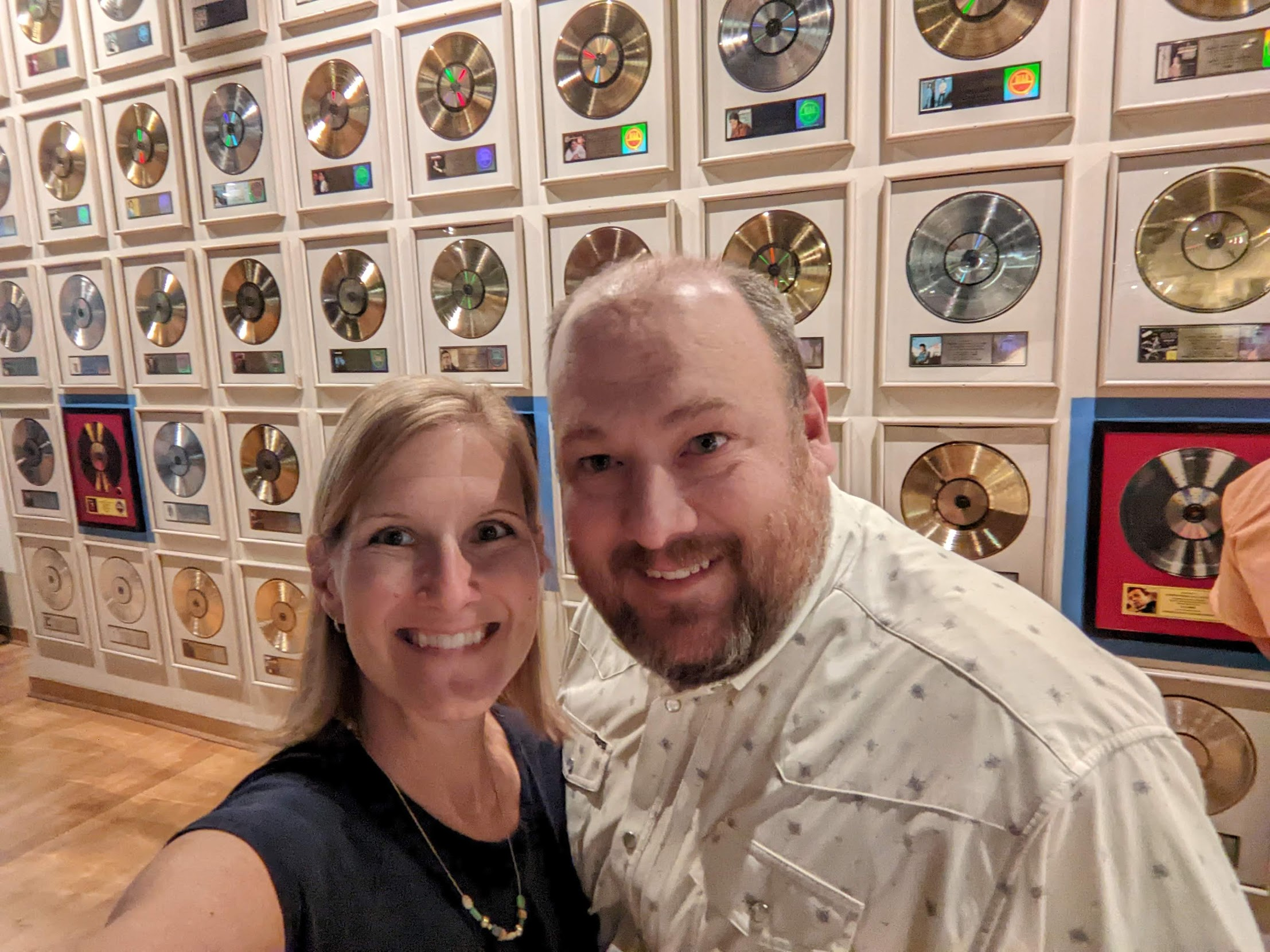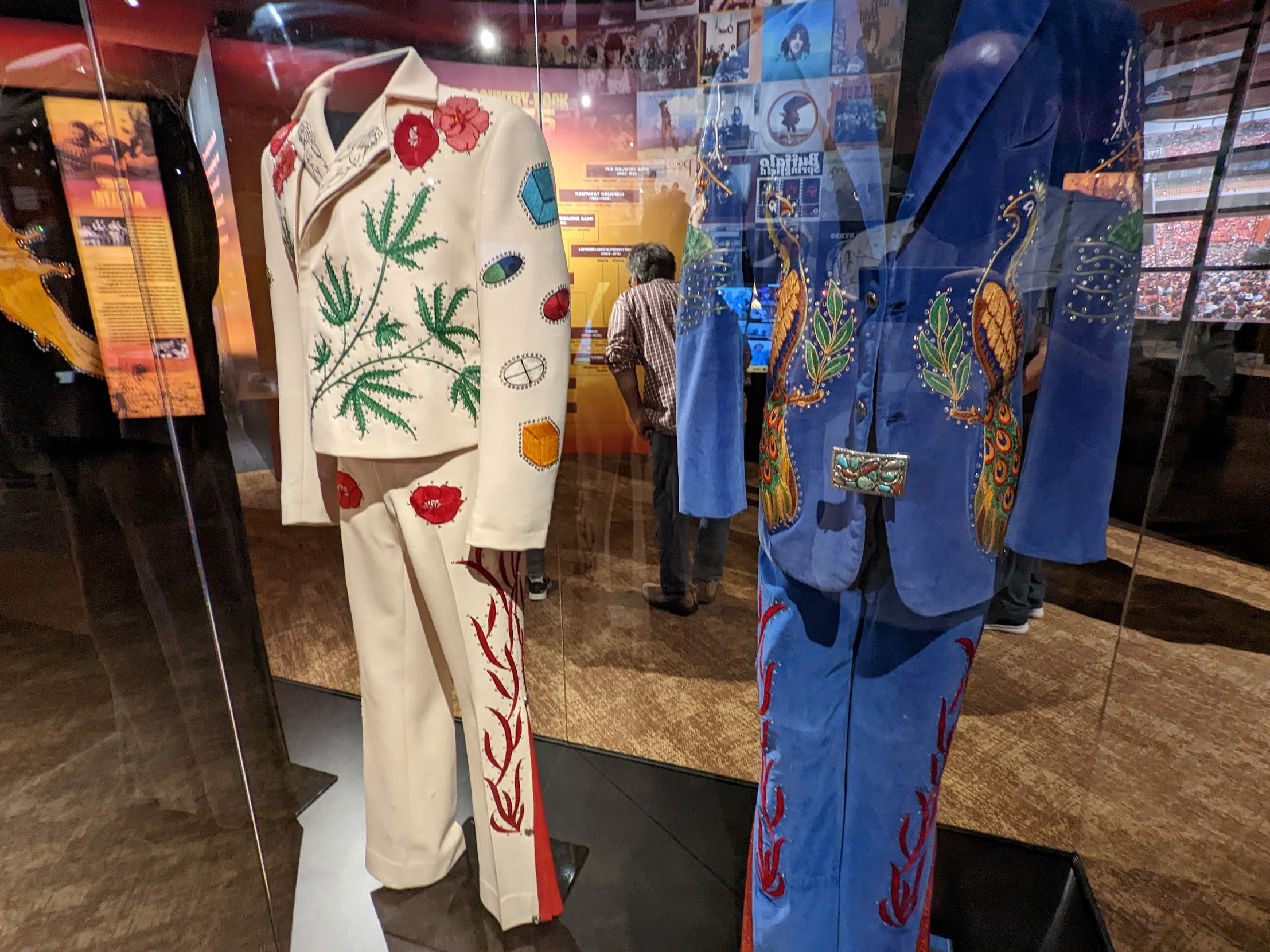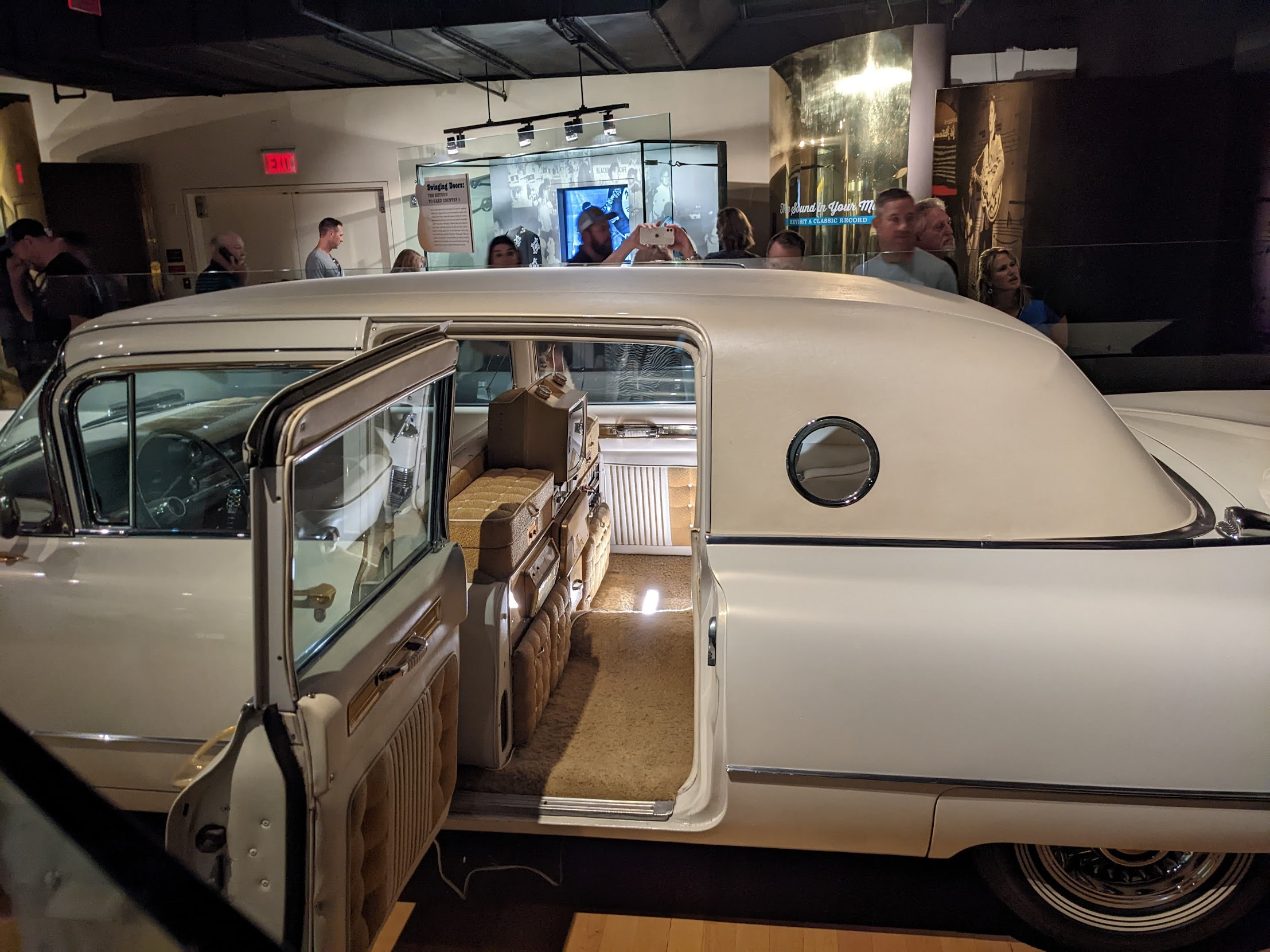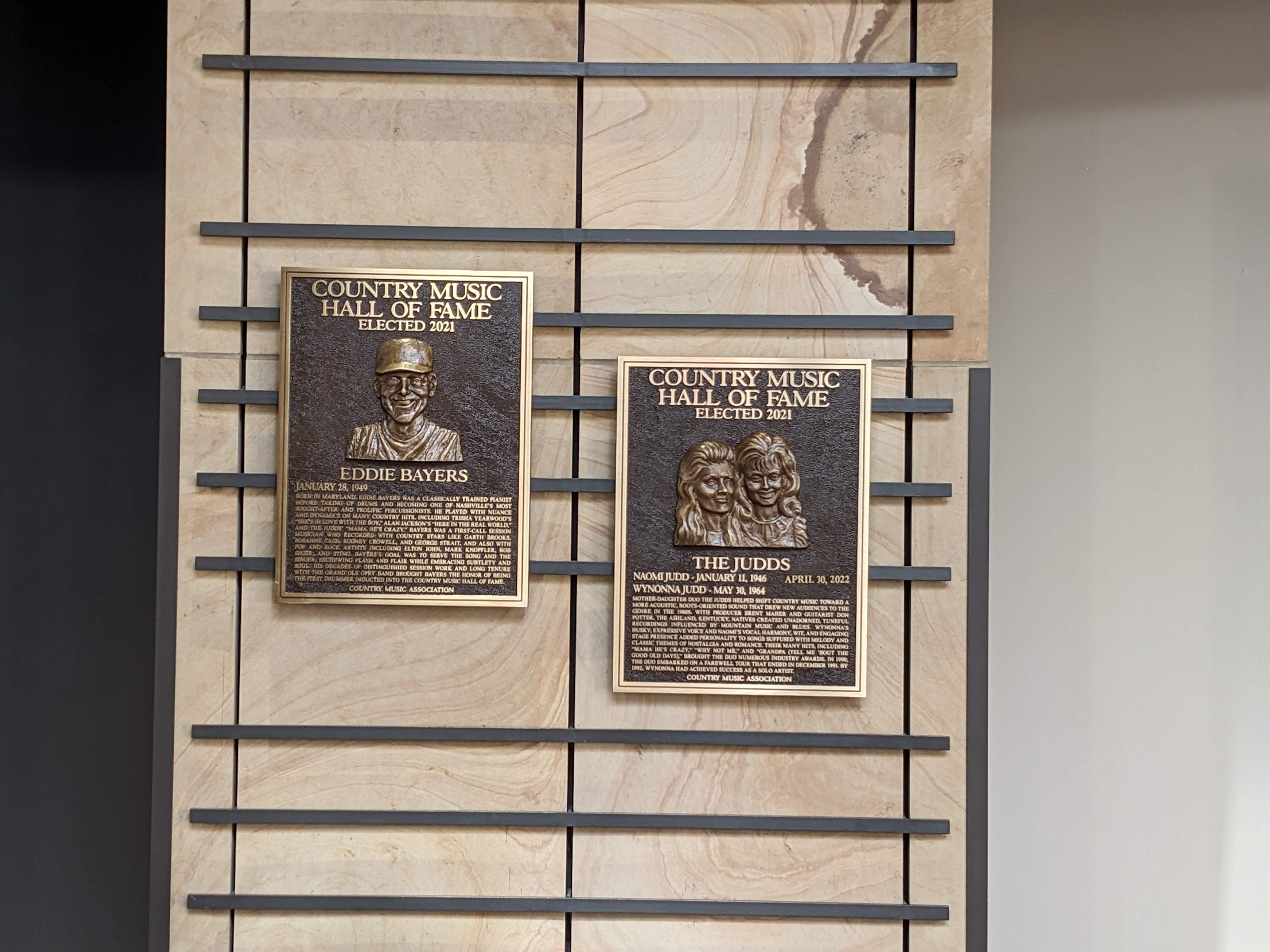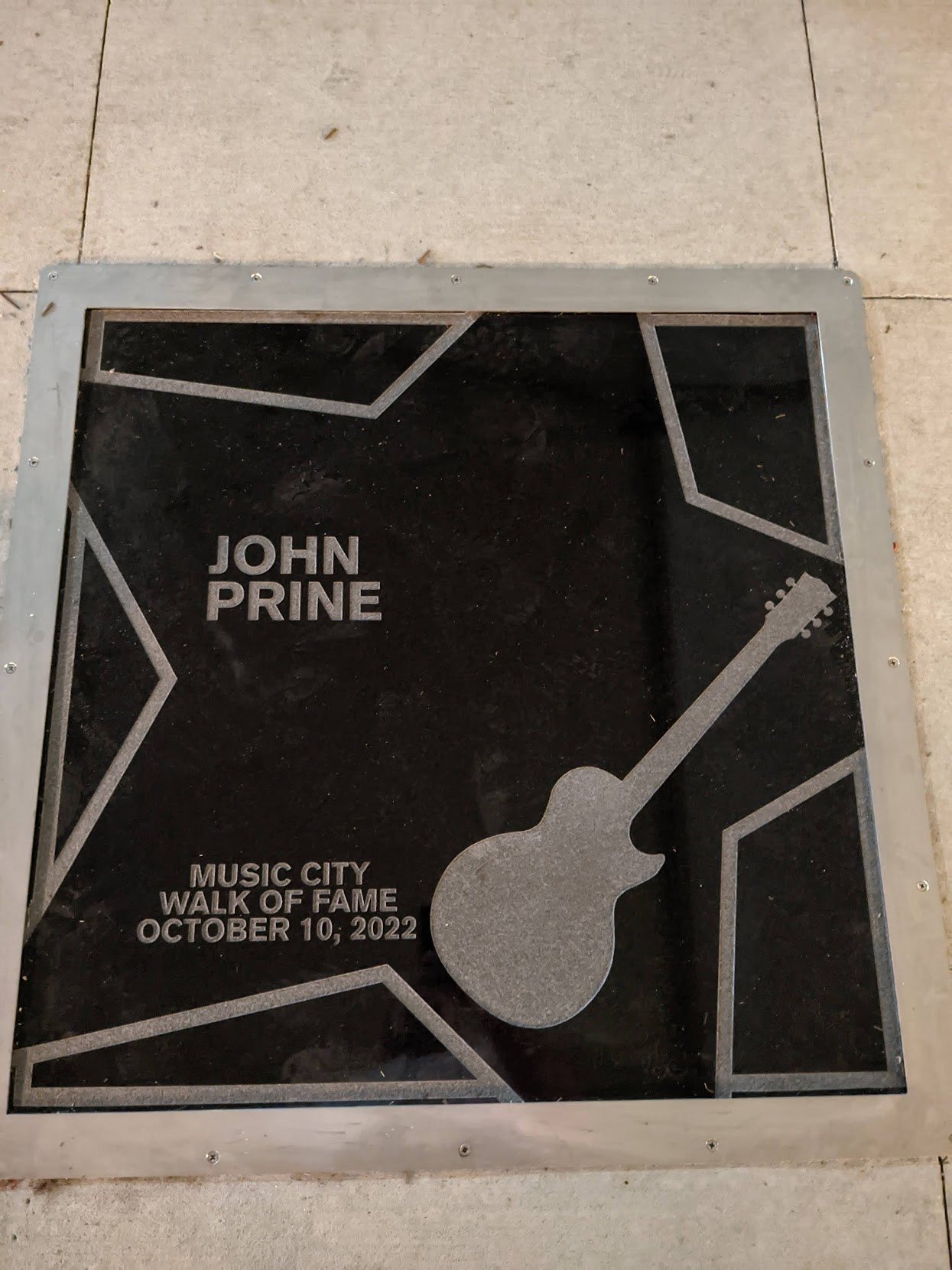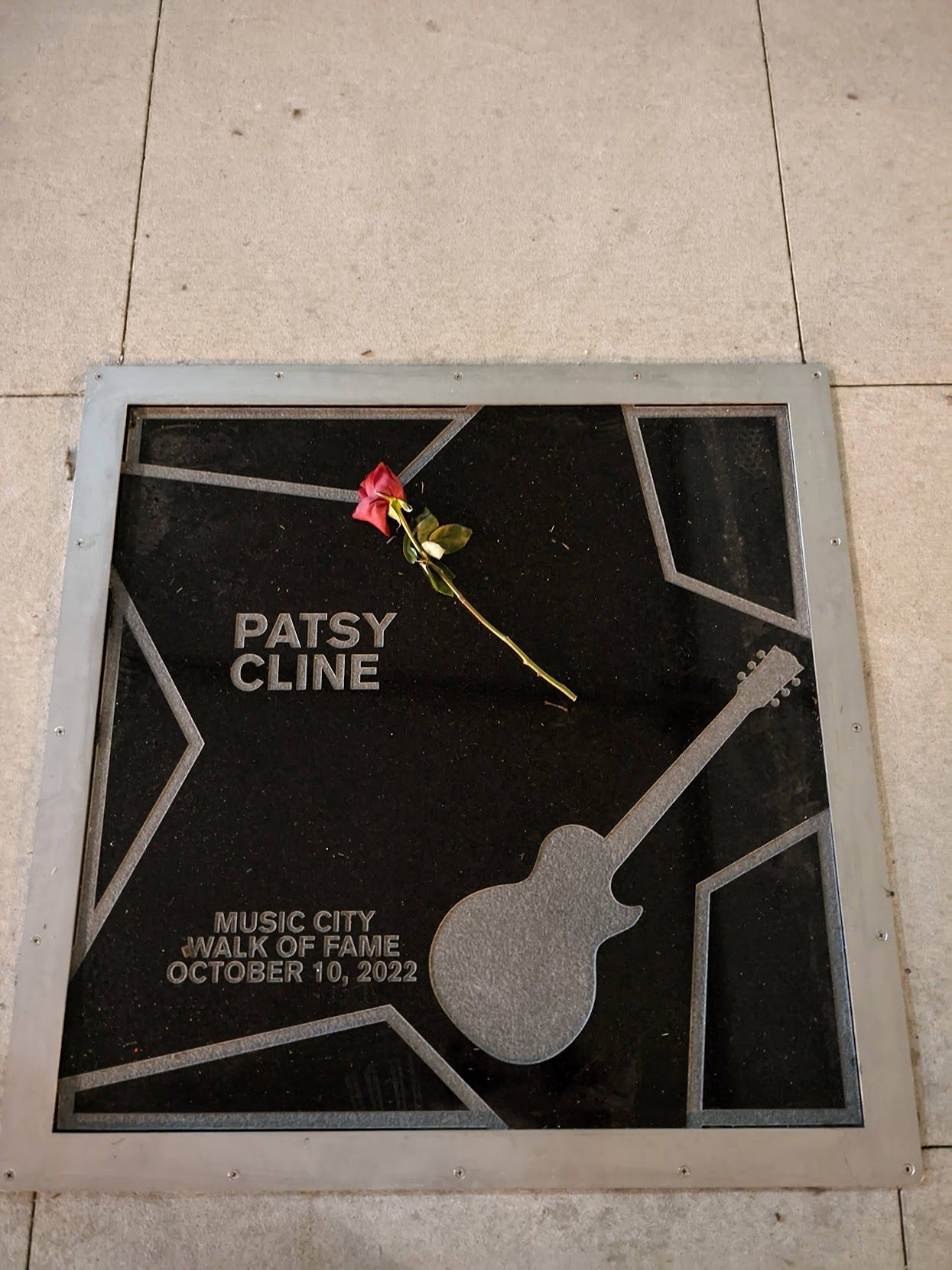 We spent a day bar hopping and listening to live music.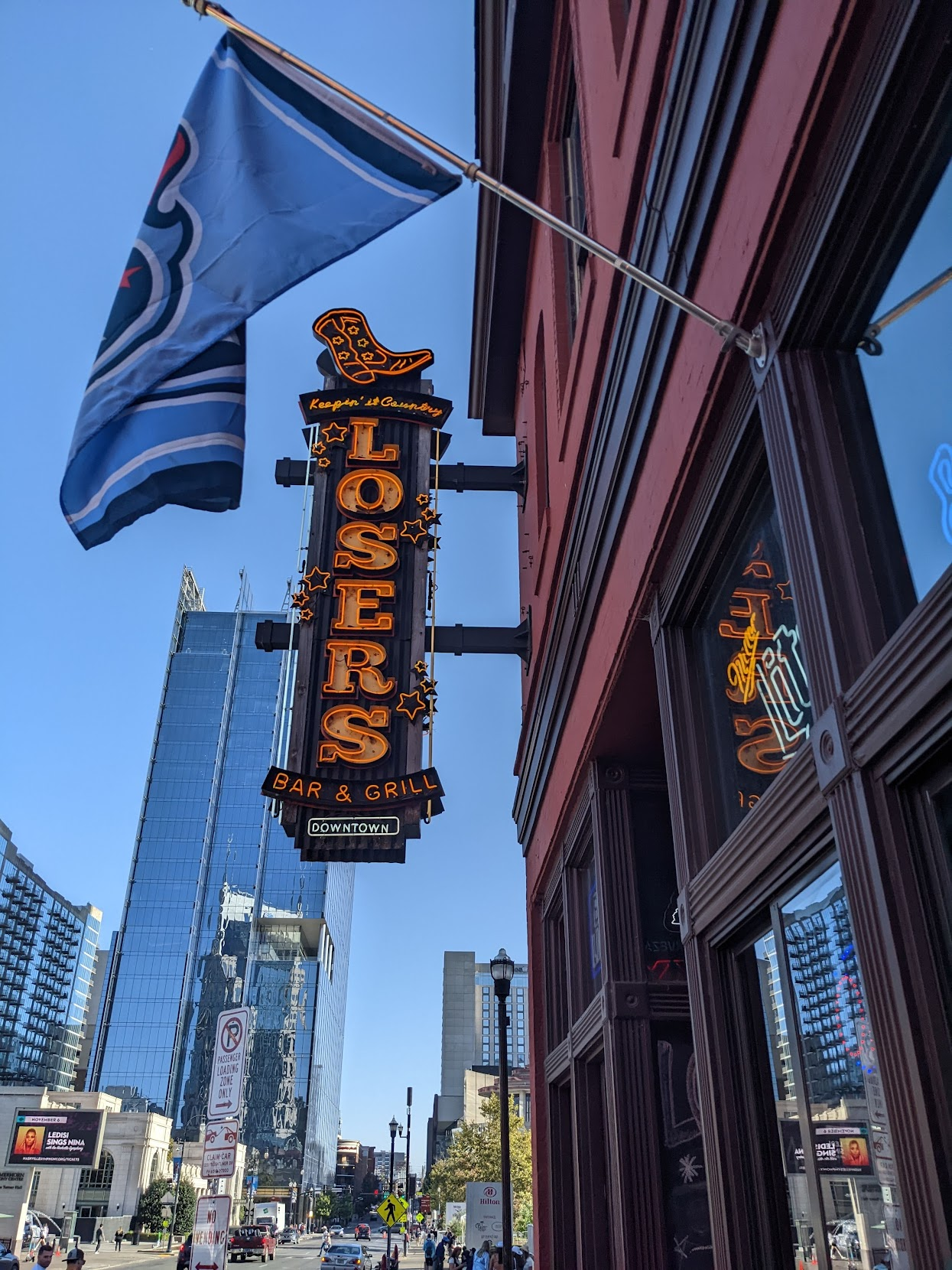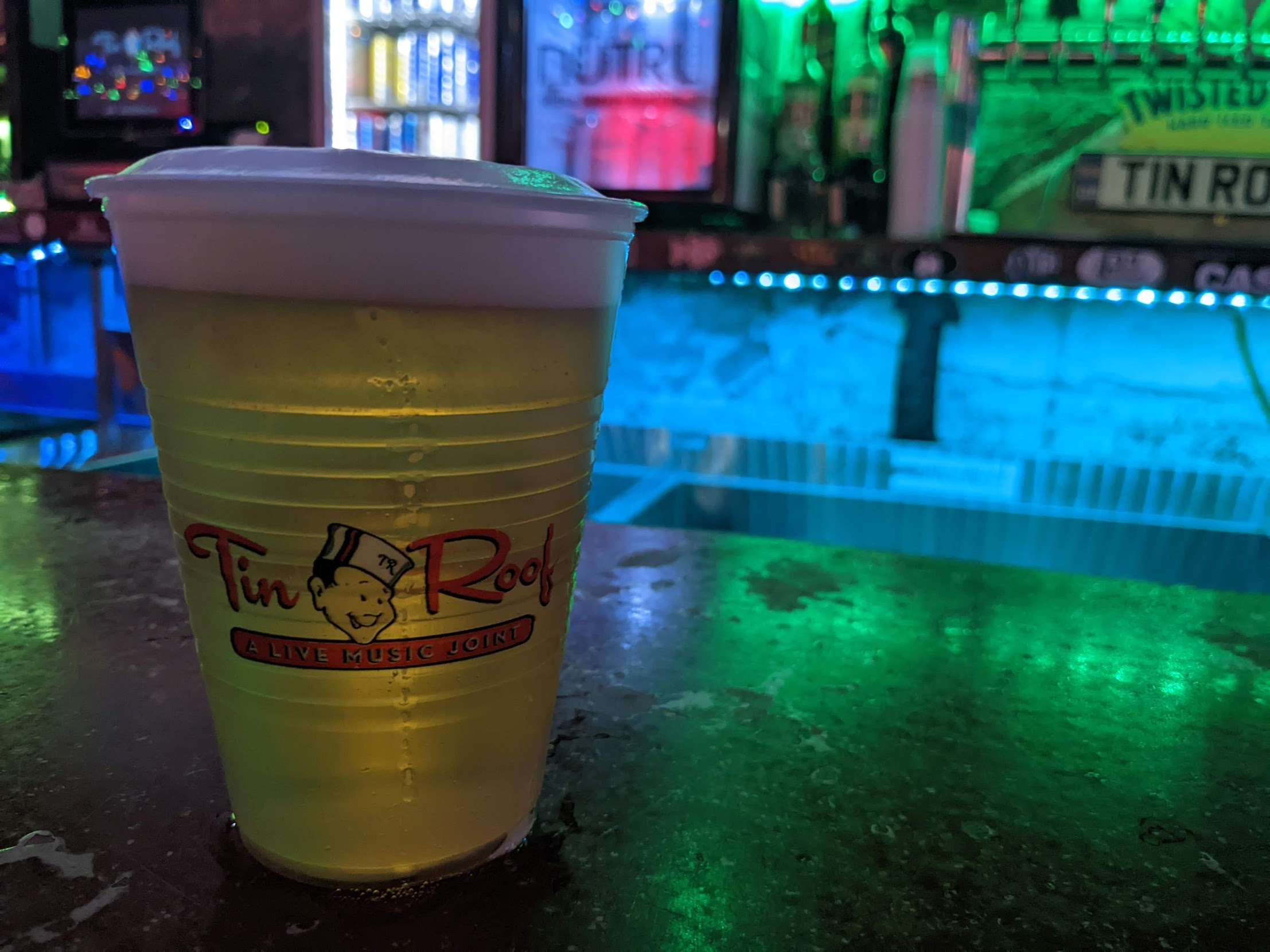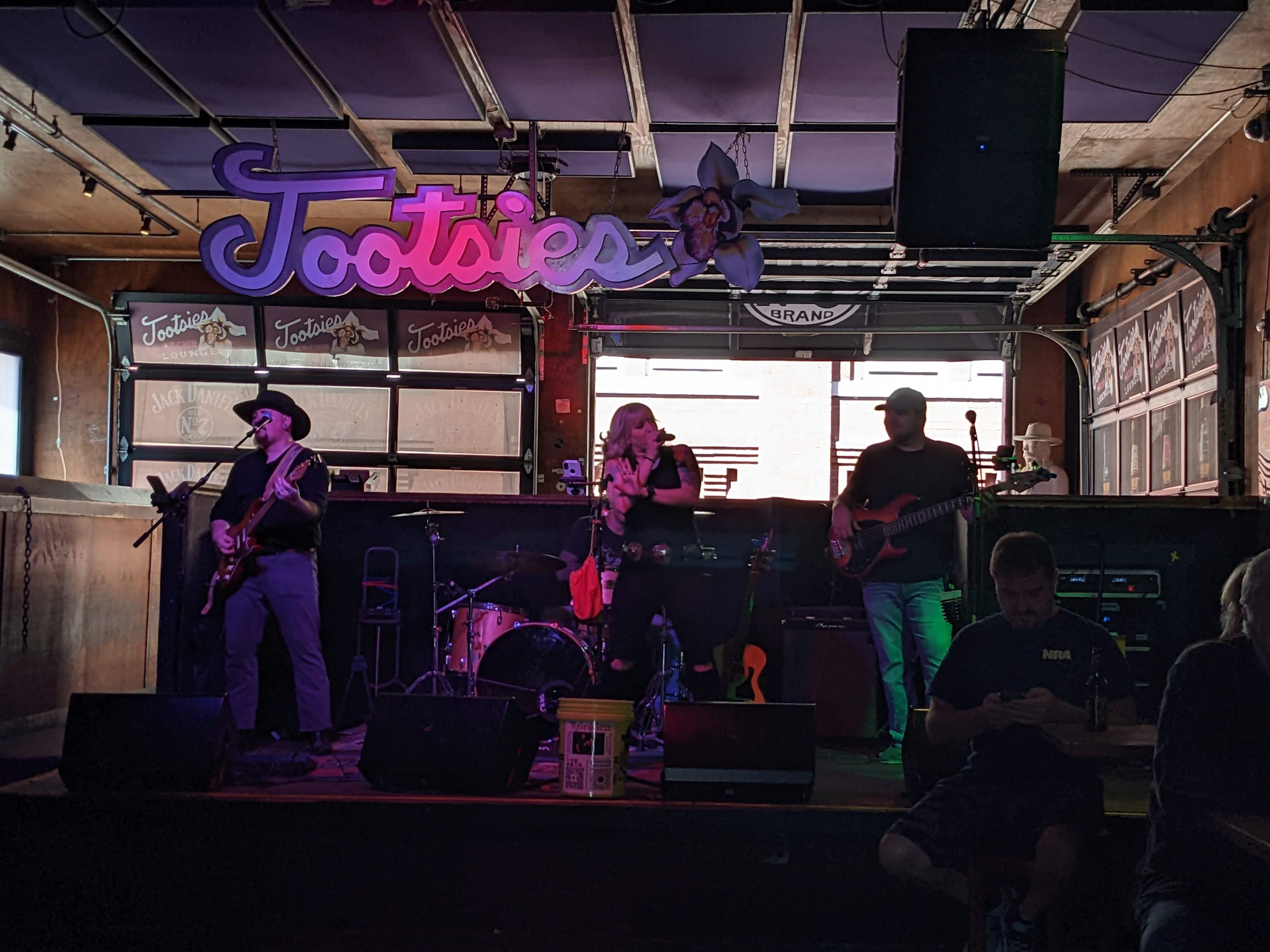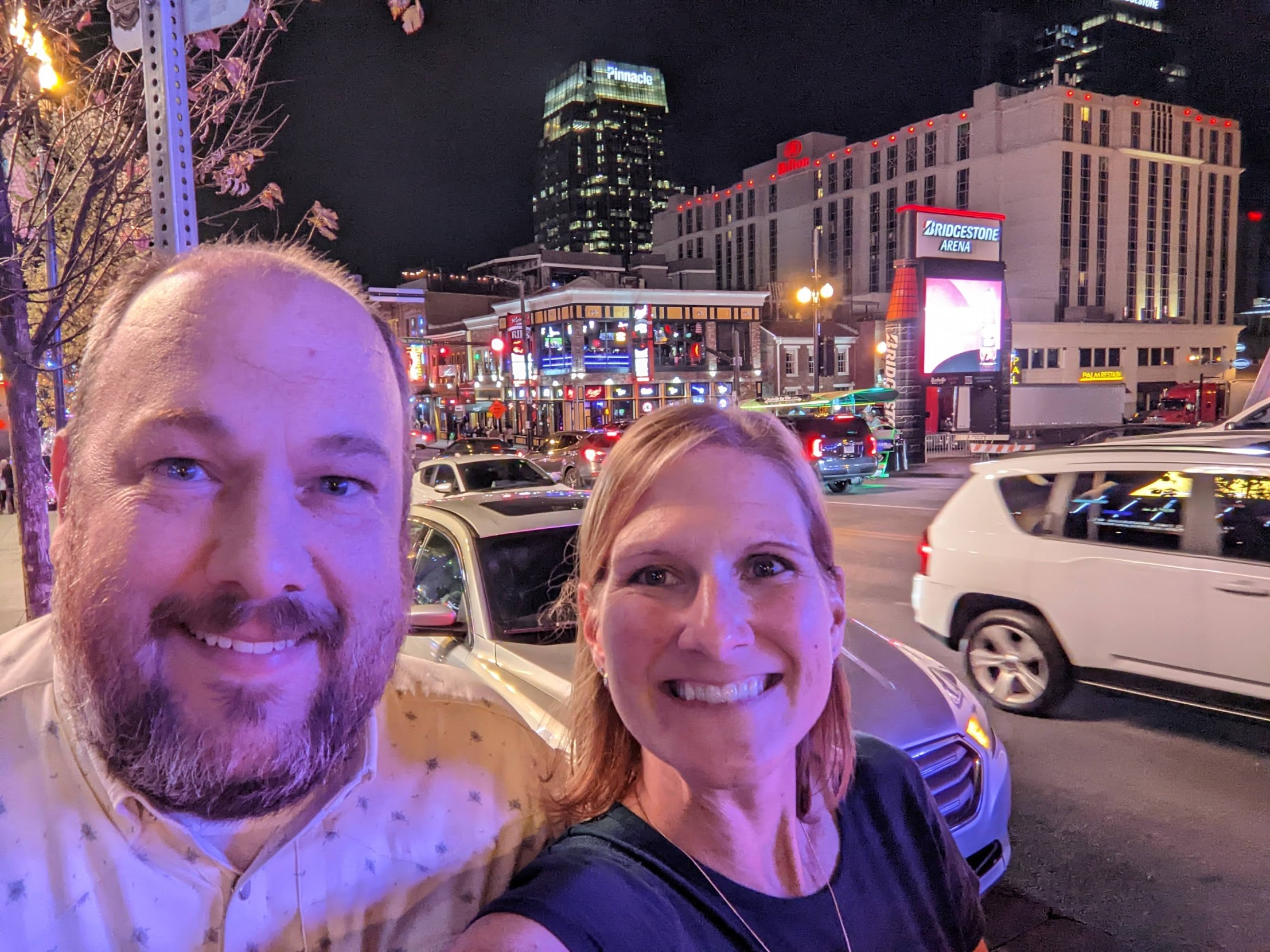 We ate BBQ.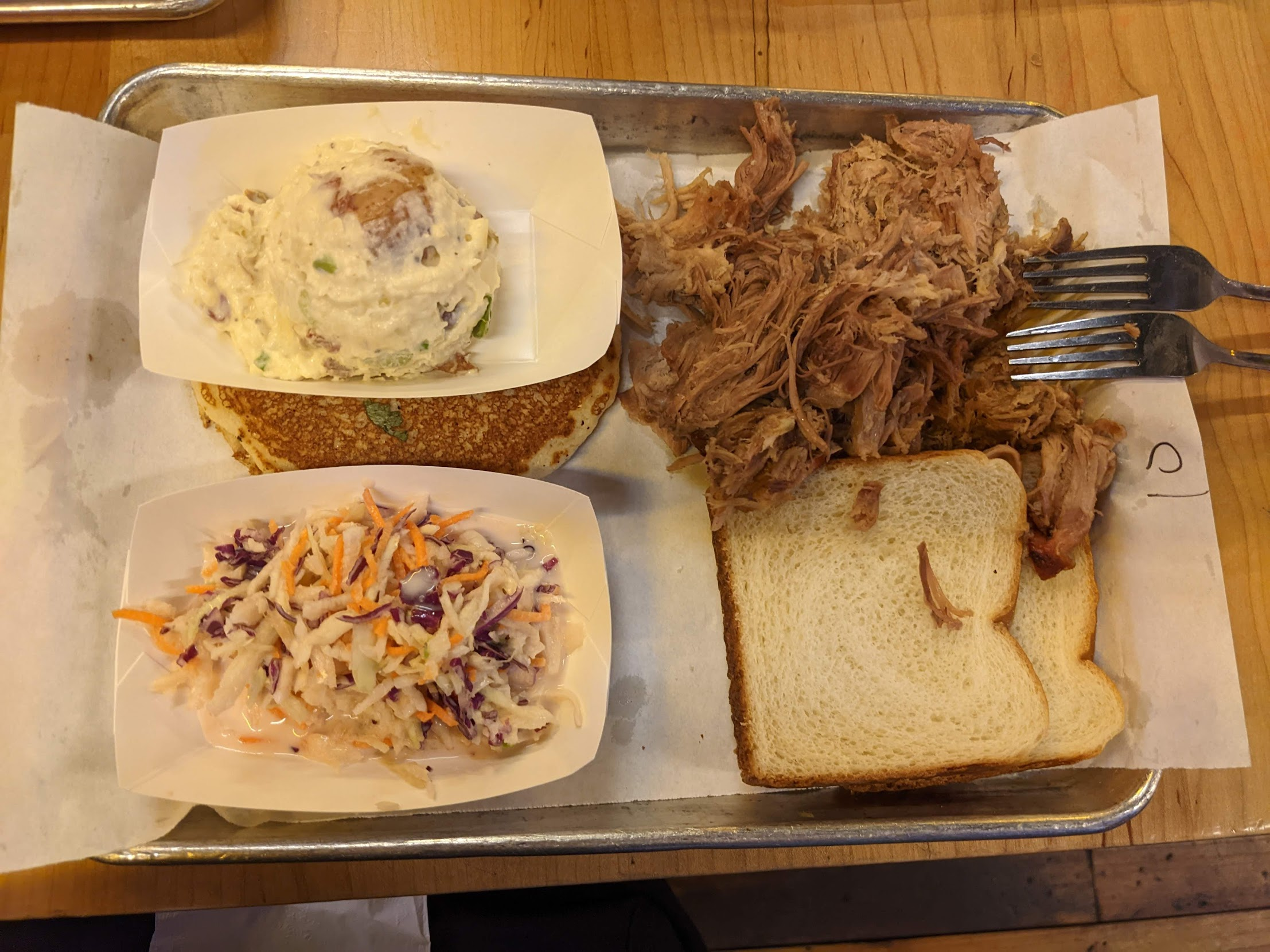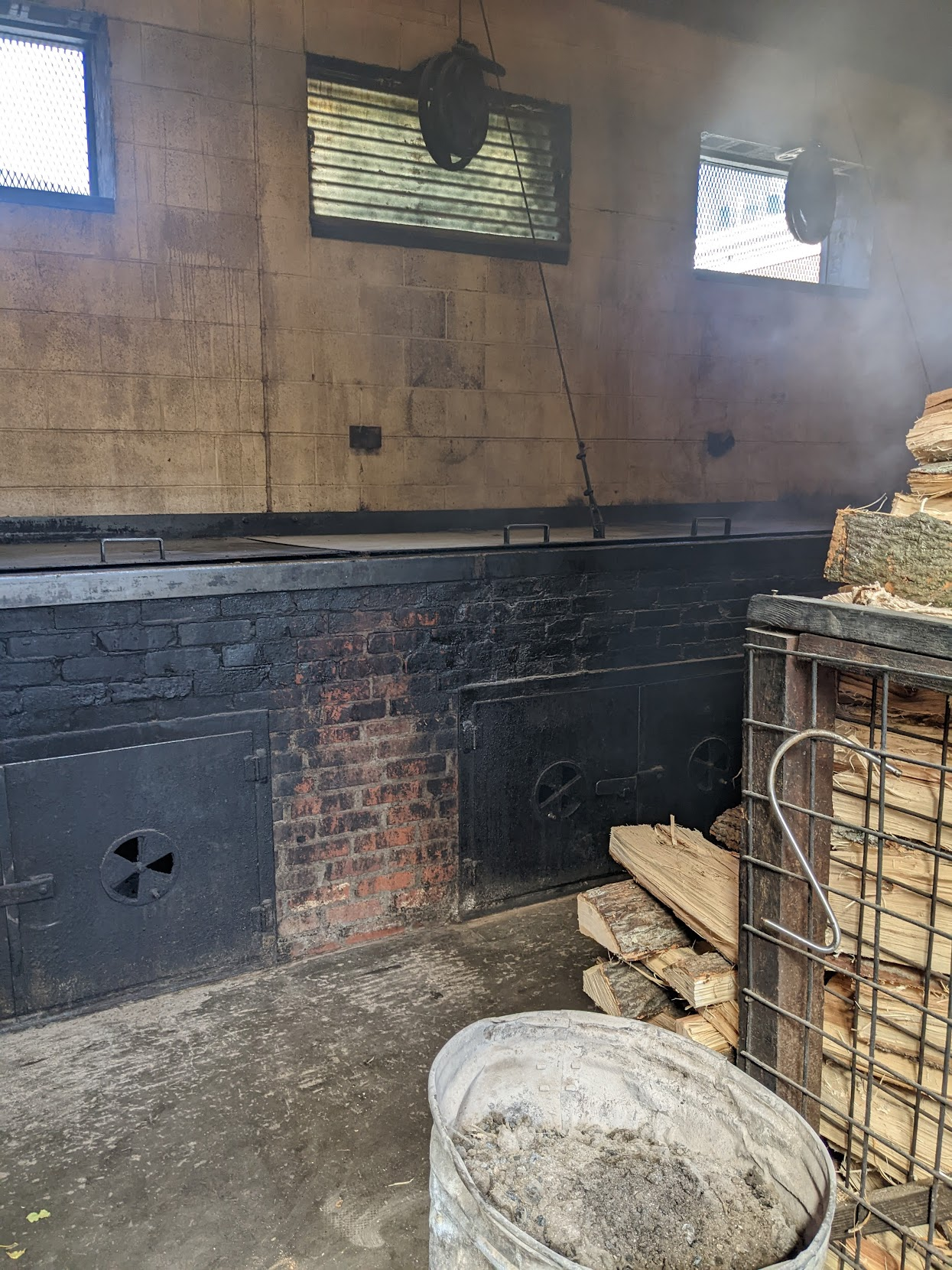 We saw a show at the Grand Ole Opry.