kids
olivia's morning out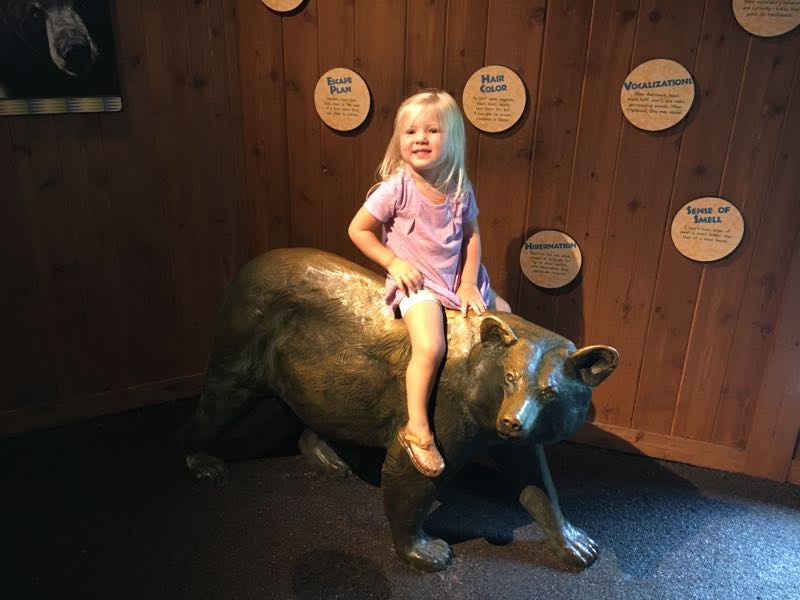 Emma is at My Little Pony musical theater camp this week. She went home with her friend after camp, which gave me and Olivia most of the day together. We spent the morning at the zoo.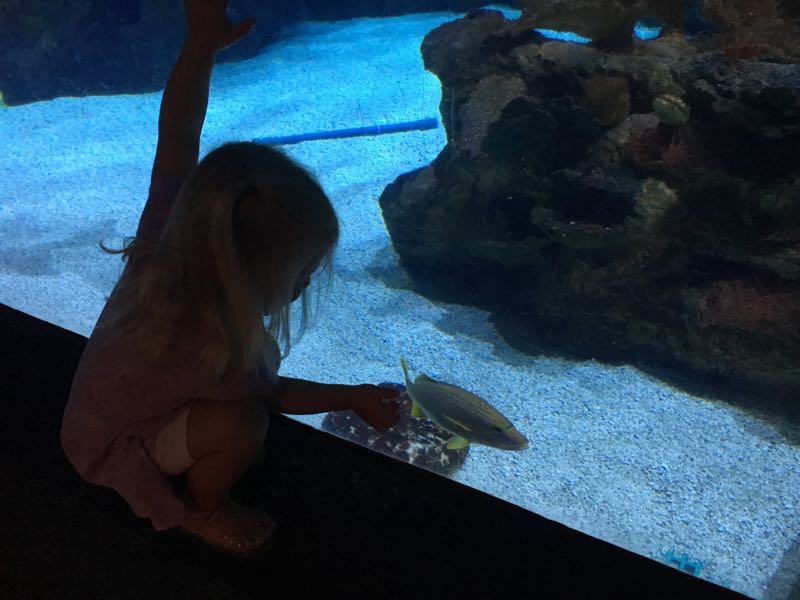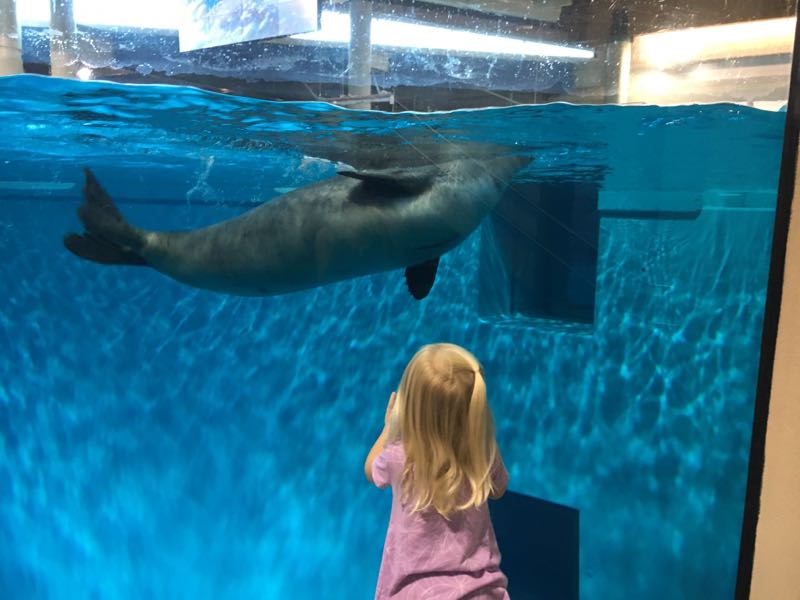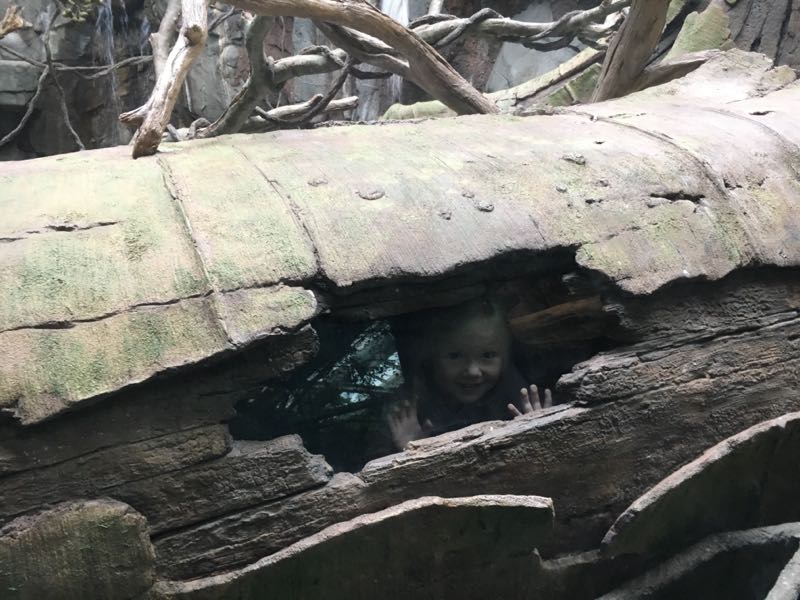 We had lunch at Chick-fil-a.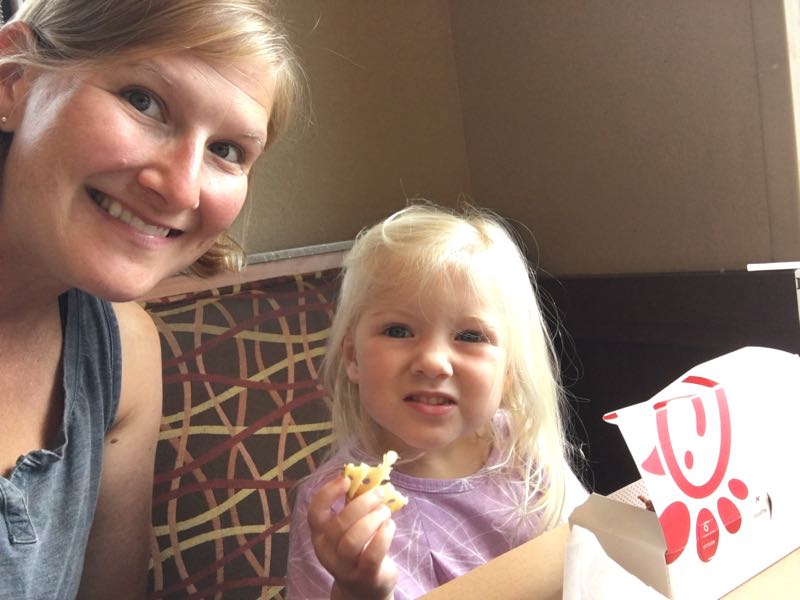 We spent the rainy afternoon snuggling on the couch and watching some tv.