Olivia really wanted to go to the aquarium after hearing about Emma's visit. There is one thing I know about Olivia... 1 hour max and we would be out of there.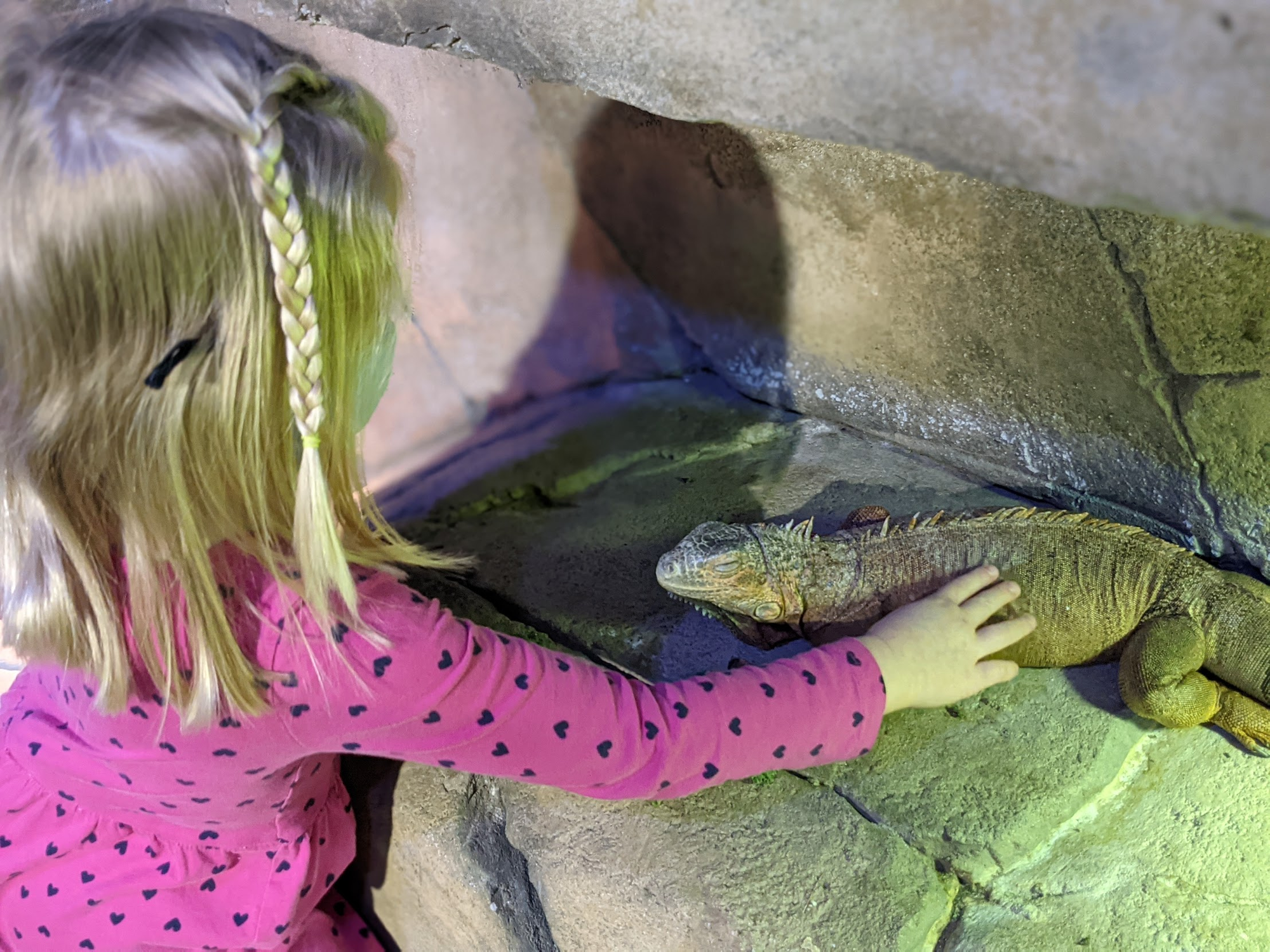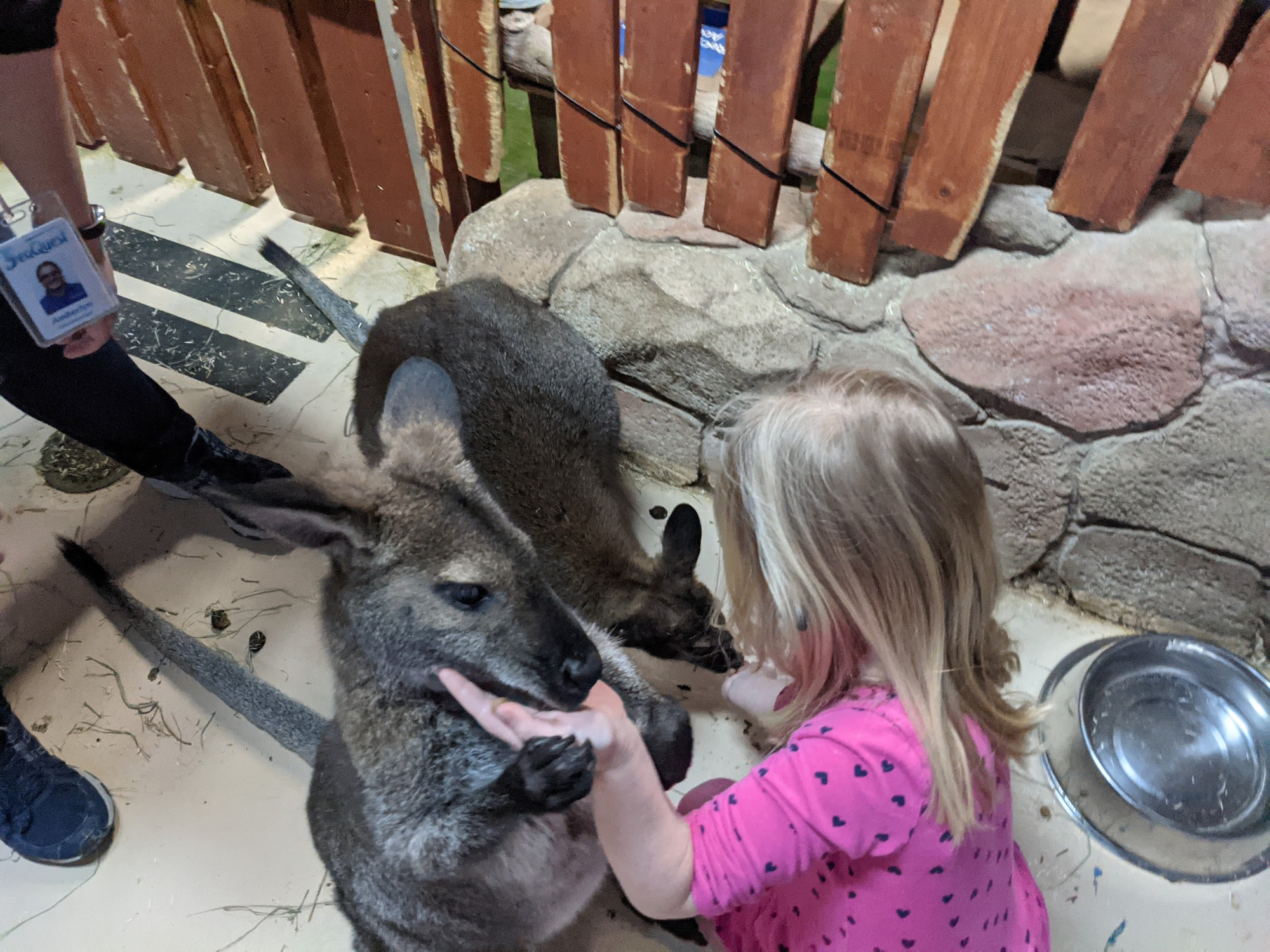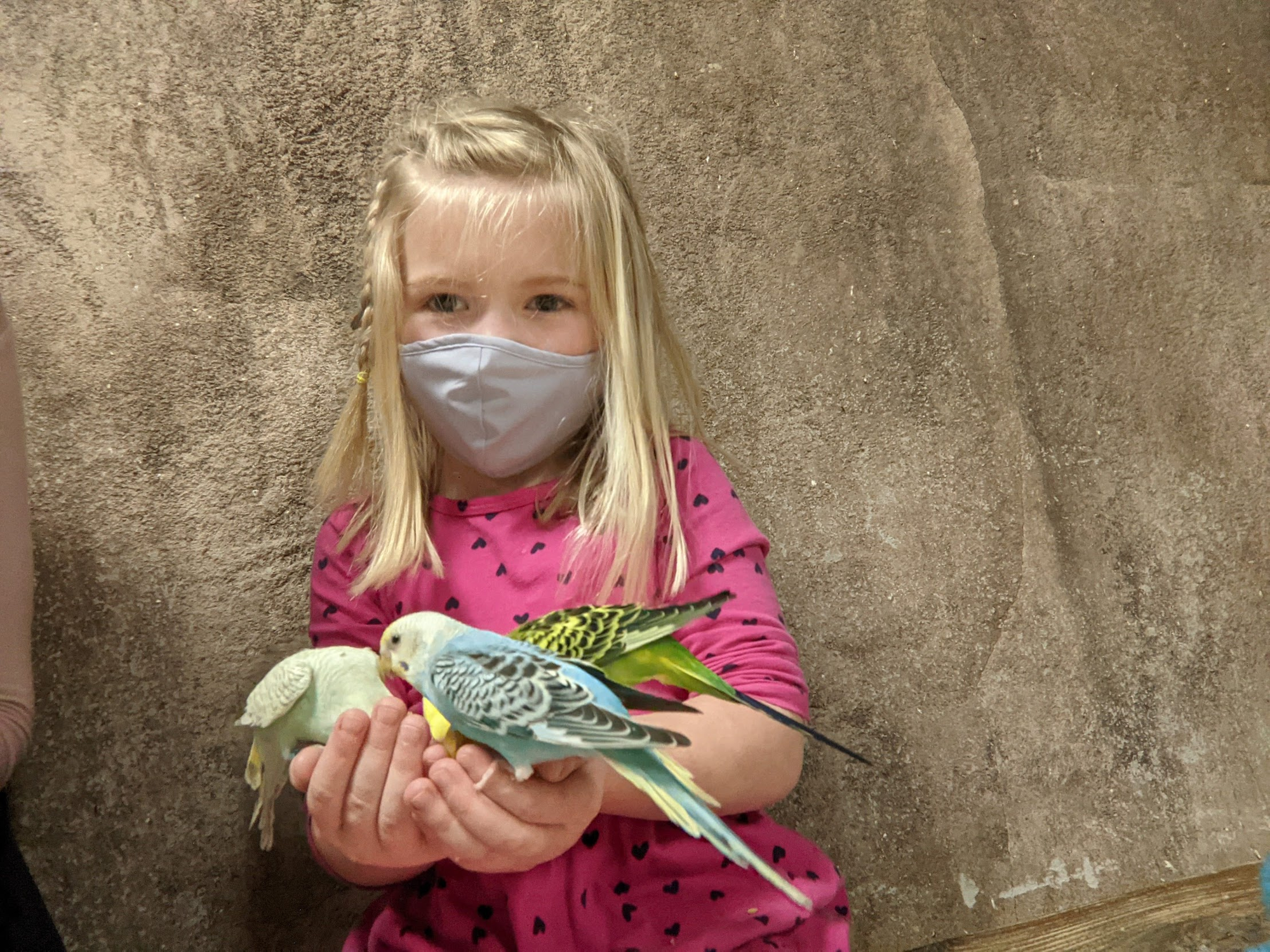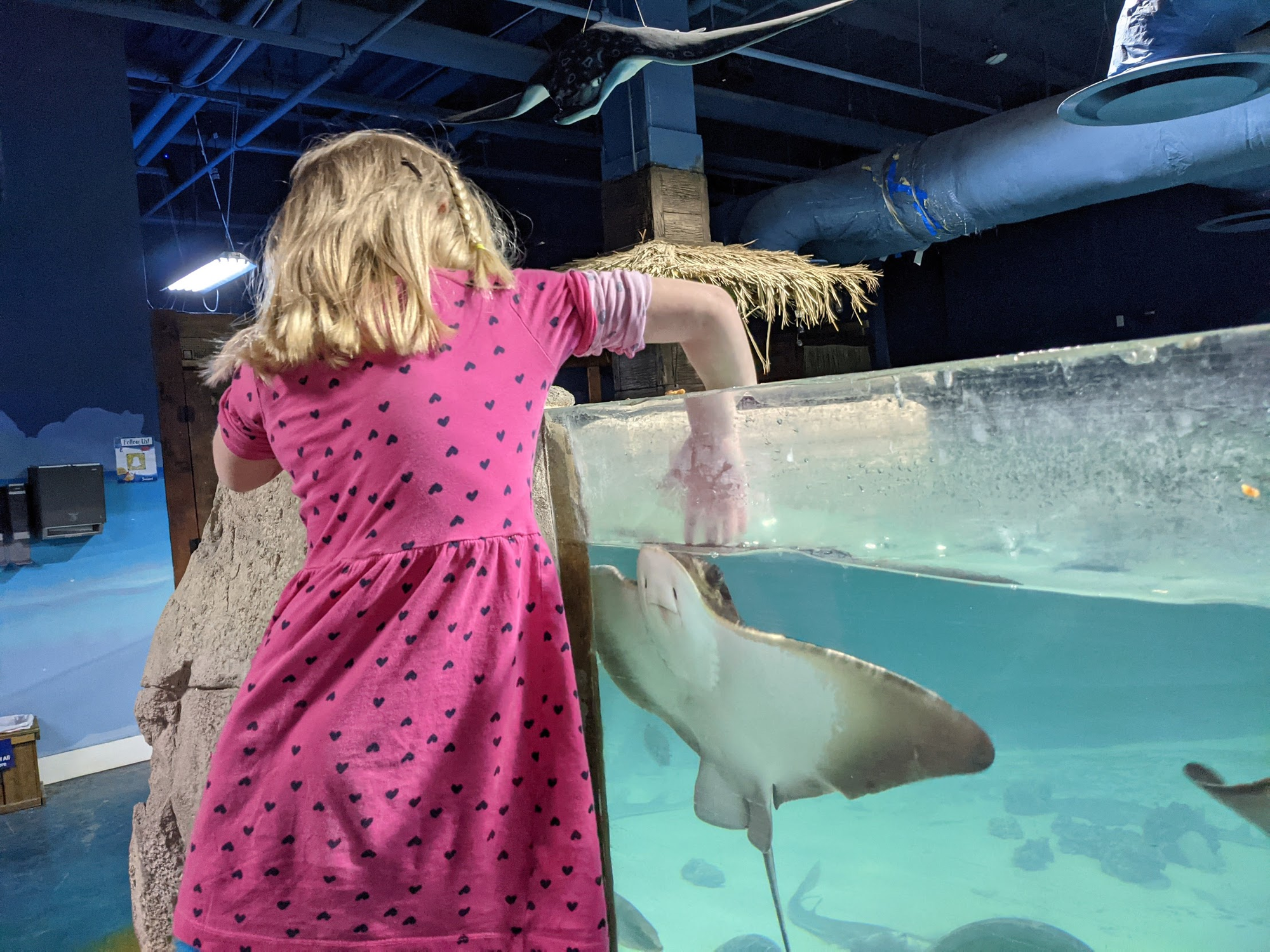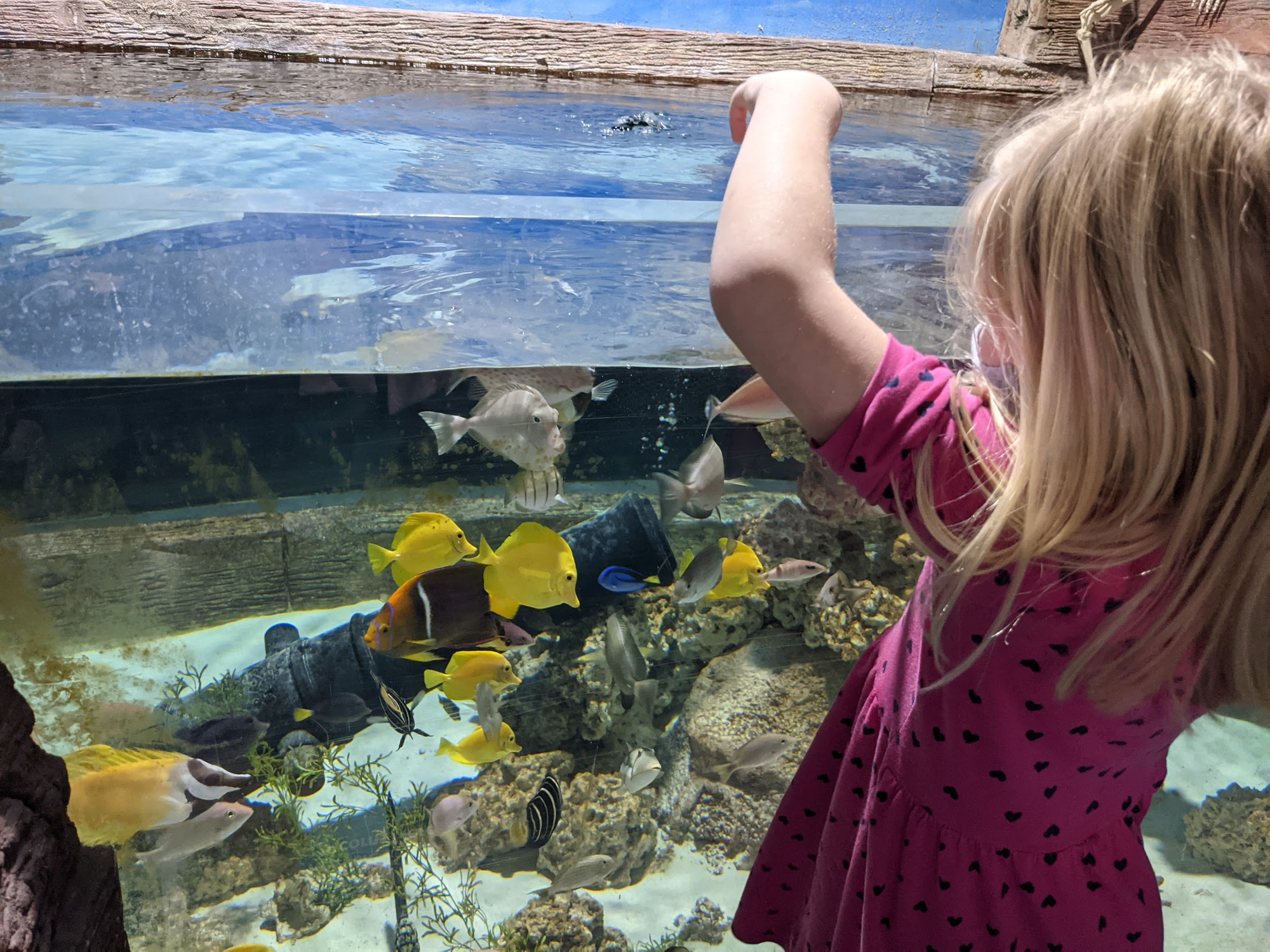 I don't know why... but animals always end up on Olivia's head (and in case you were wondering... yes, she is wearing a blue Pete the Cat tail).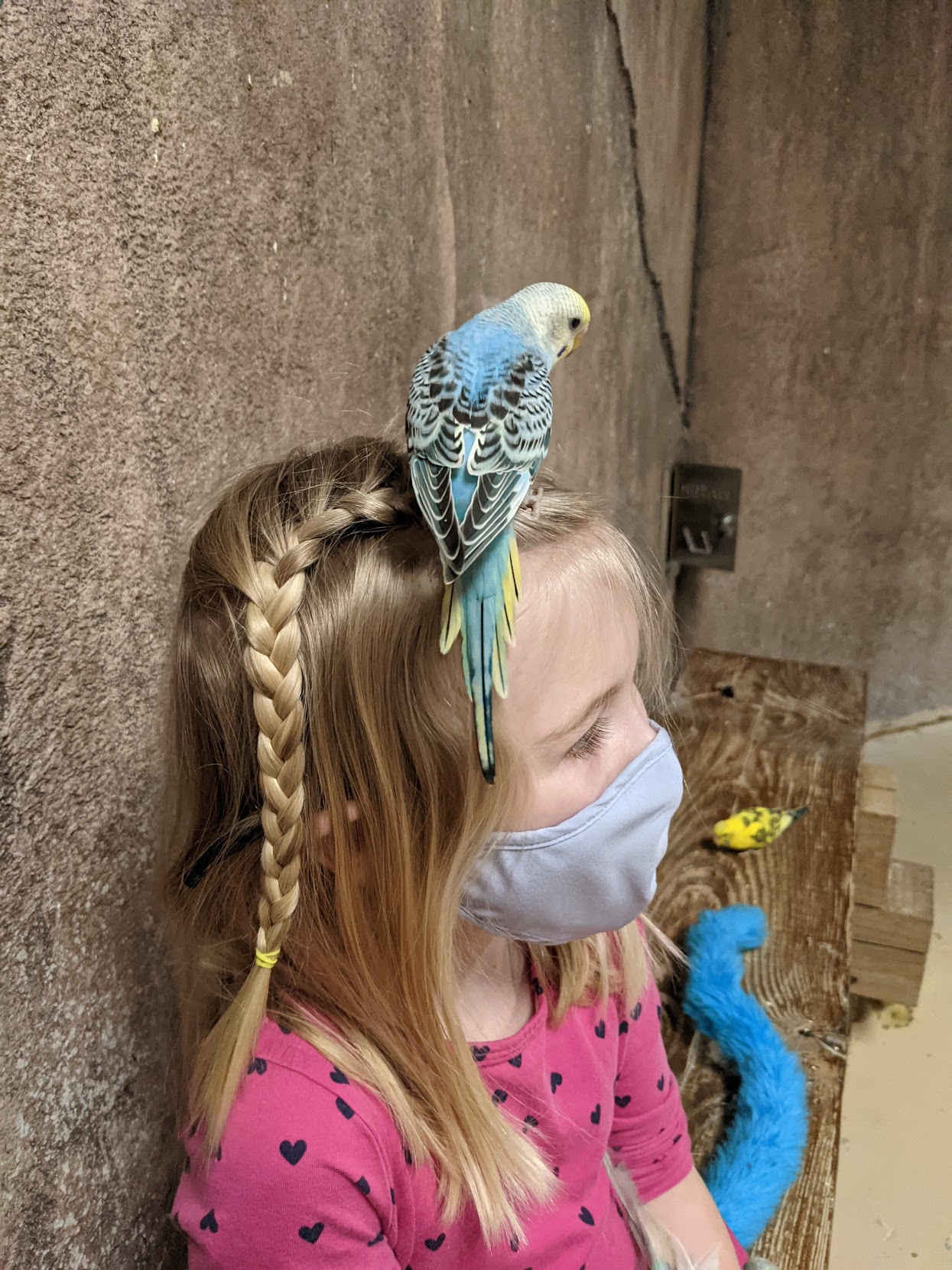 Just as I expected... 45 minutes and we were out of there. I even suggested we walk through one more time. Nope. She was done and ready to go.