kids
productive morning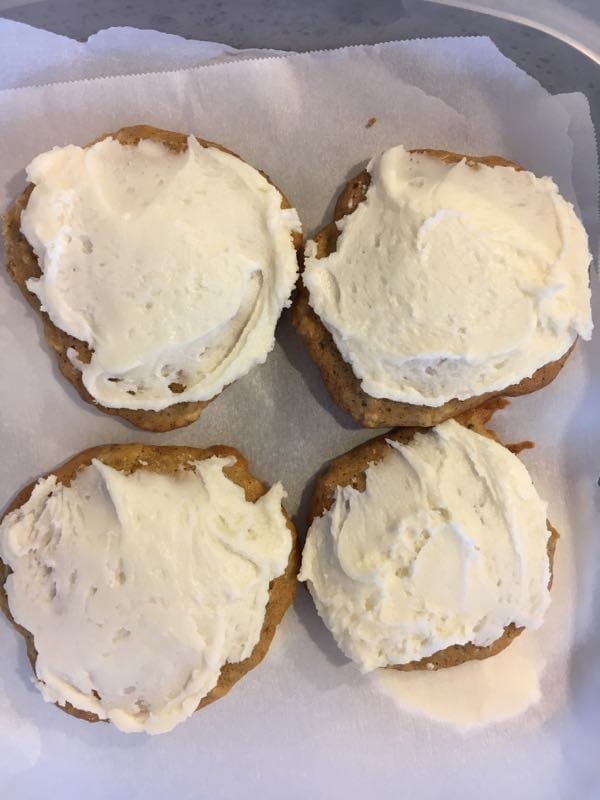 Today was Olivia's second day of school. I spent my free time painting the mud room. It was the last room I wanted to get repainted.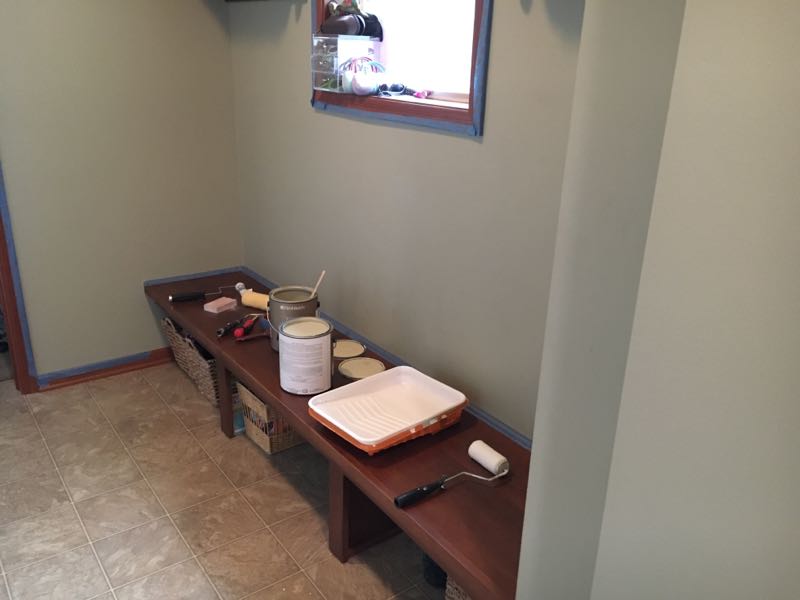 I had enough time left over to make more apple cookies.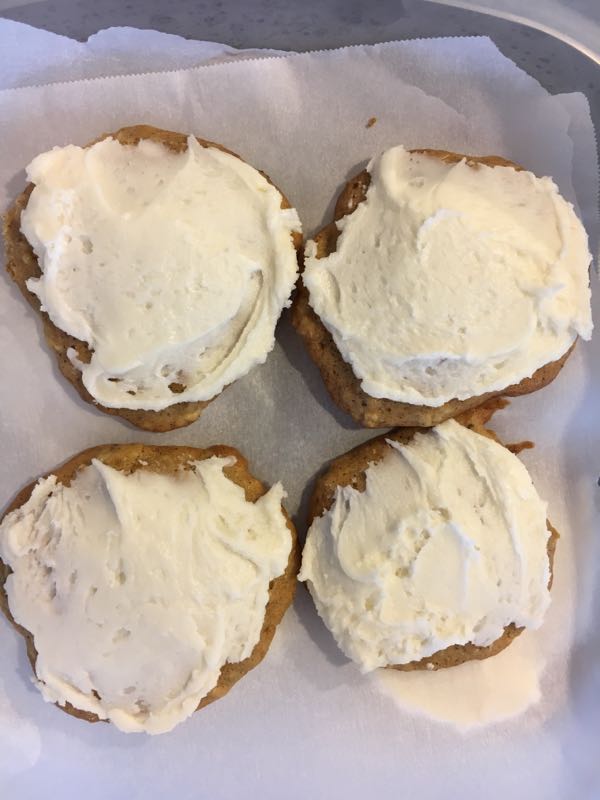 Now I have to figure out what to do next Friday! I've been wanting to get the girls a craft desk, so I might be making a trip to Ikea next week... by myself!