rides, rides, rides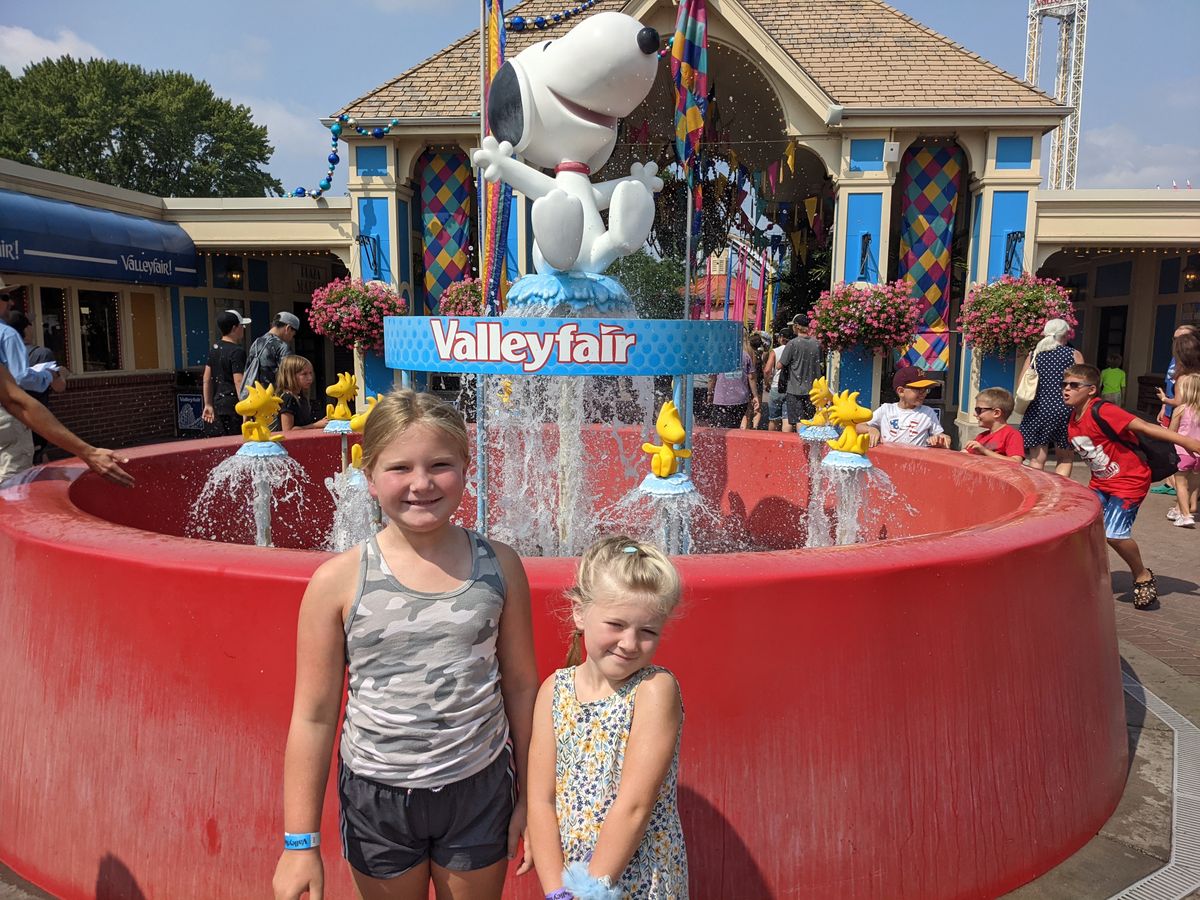 One of the most exhausting places on my summer activities list... the amusement park.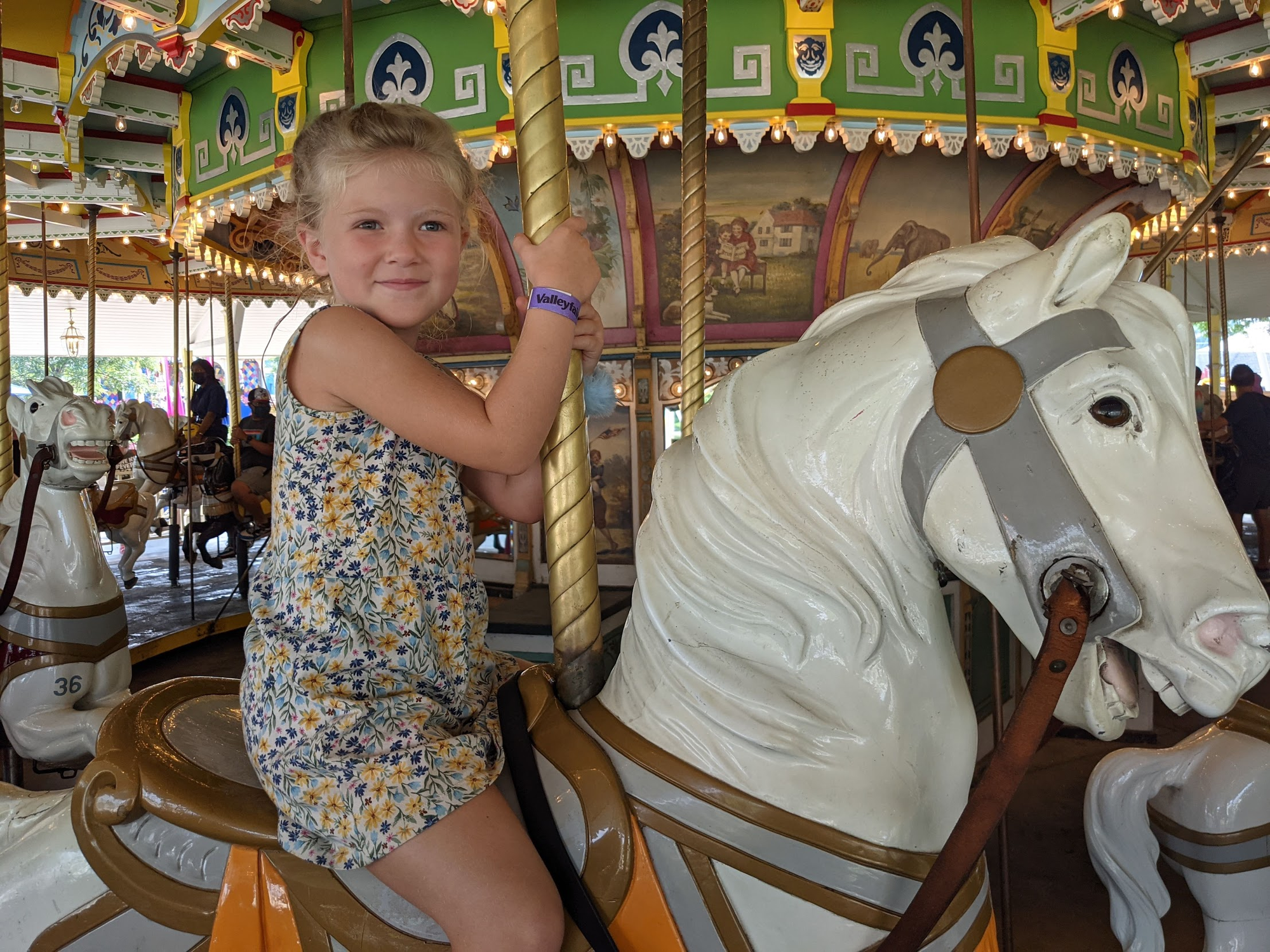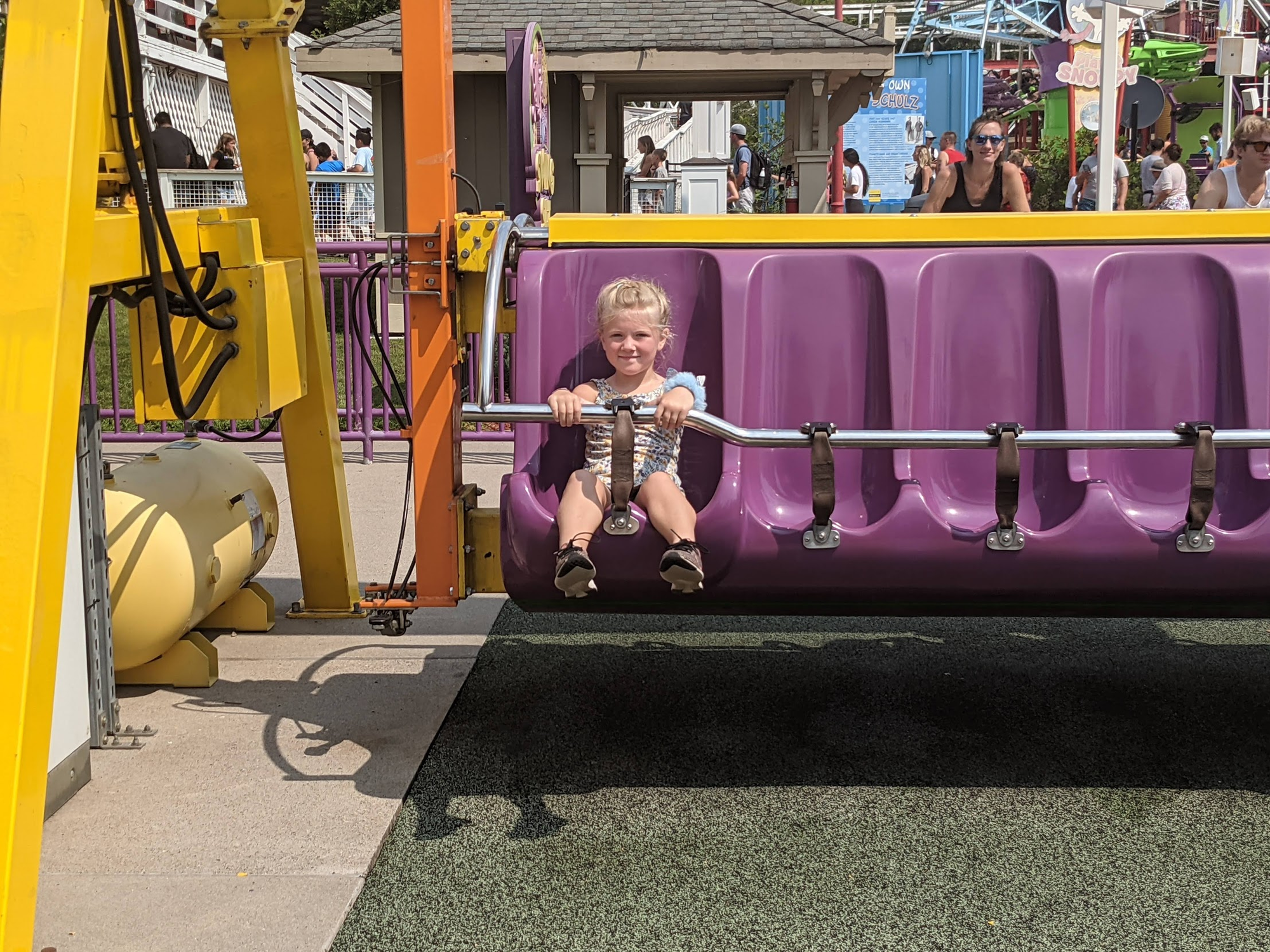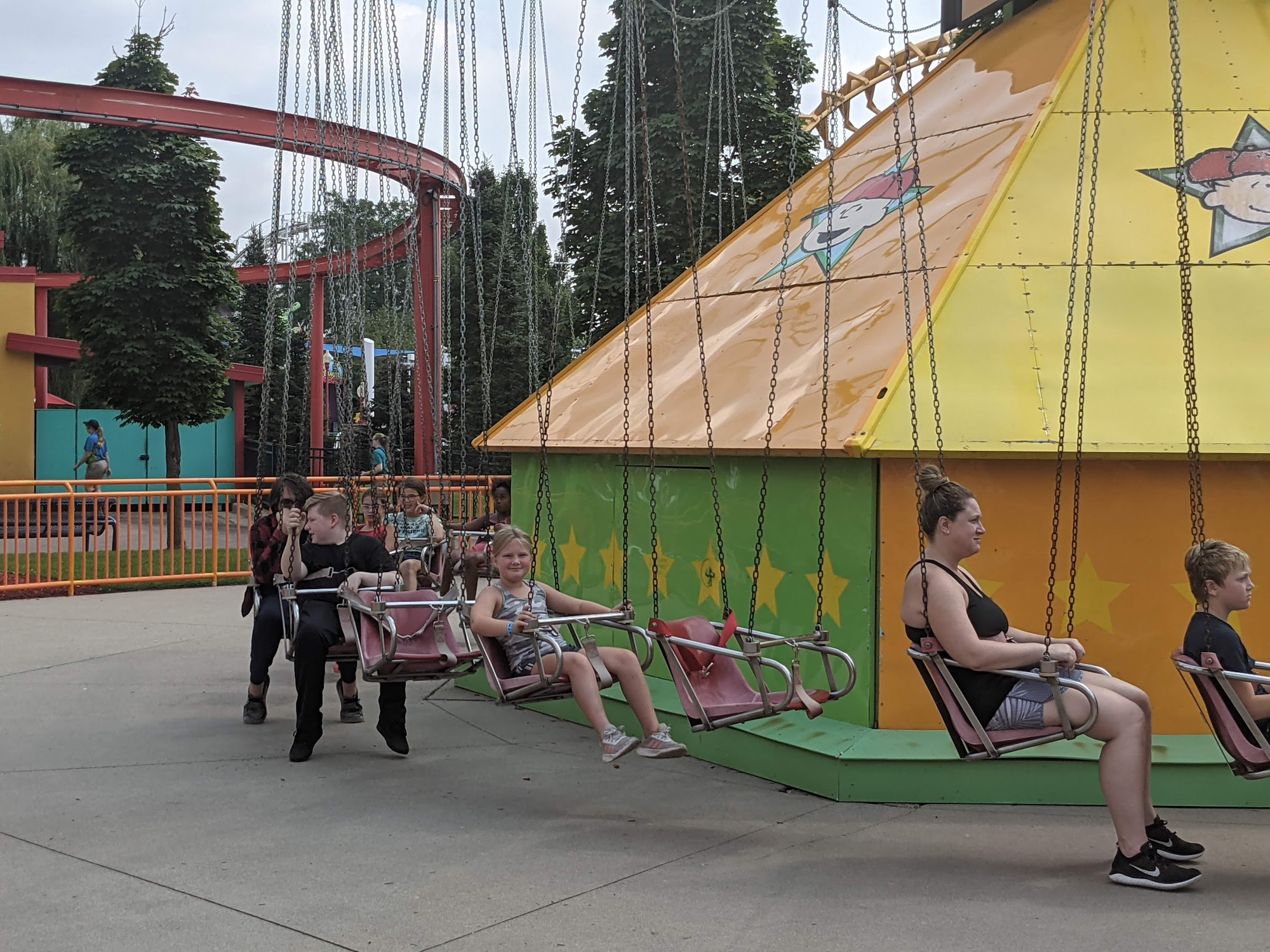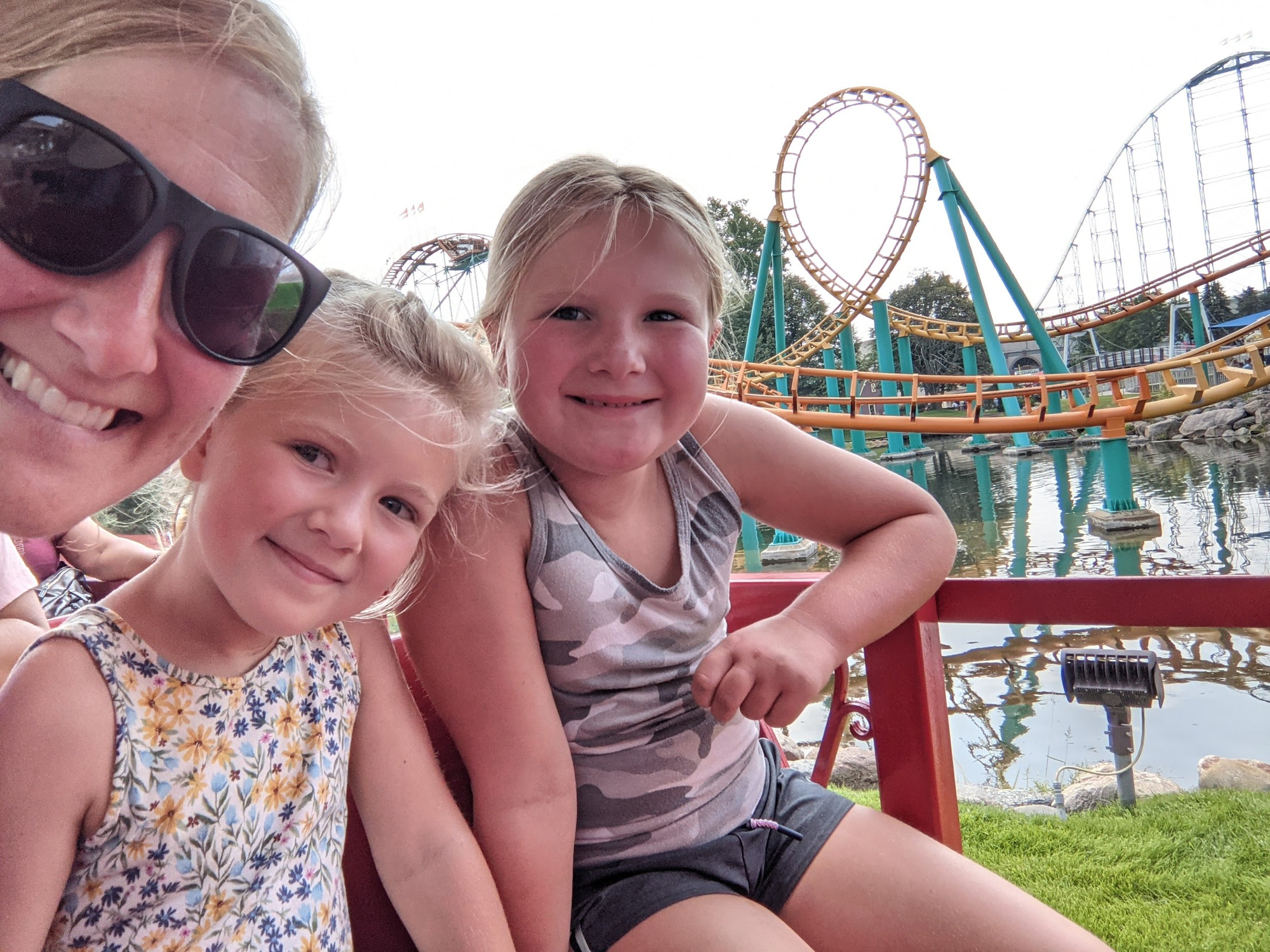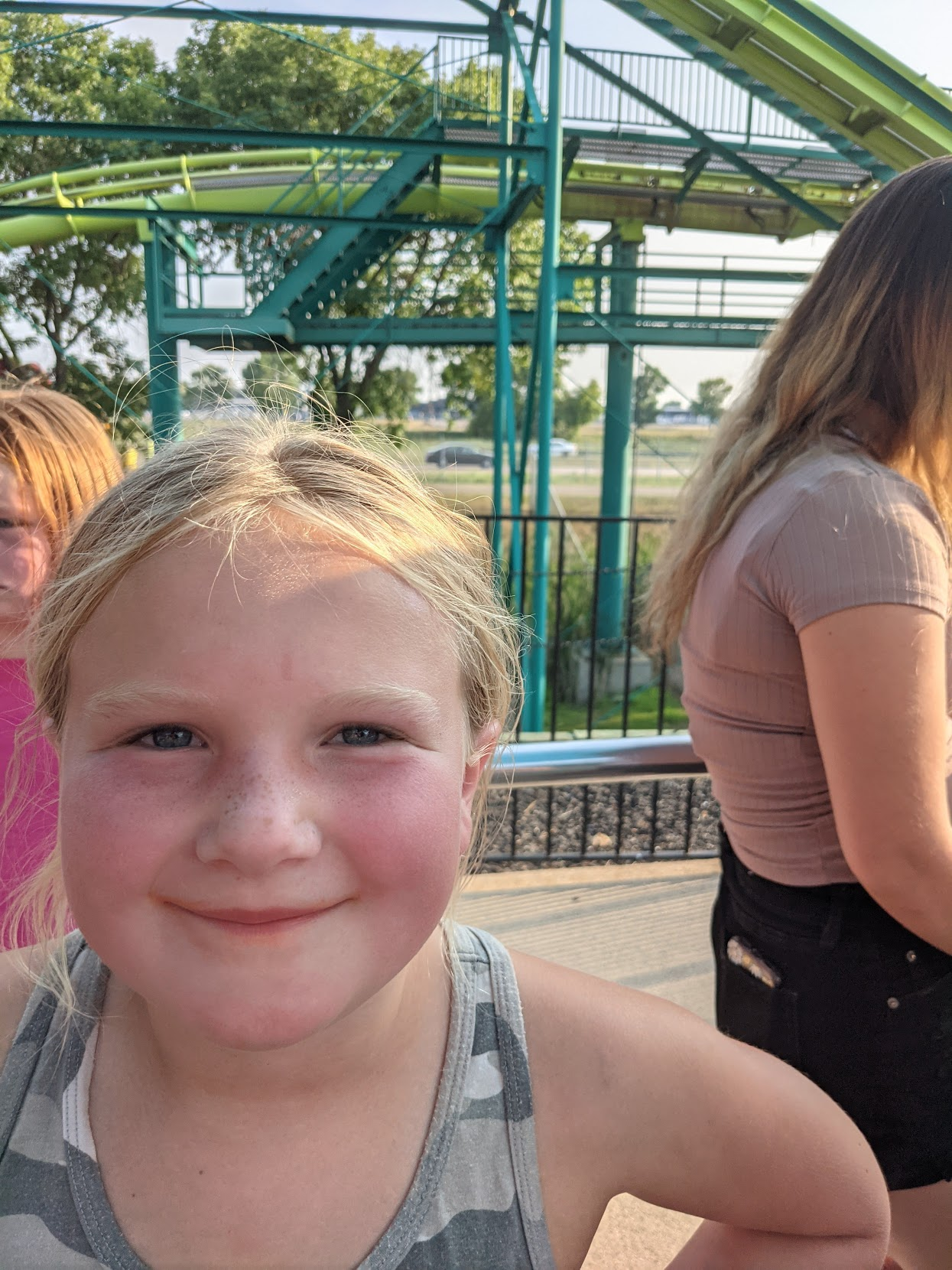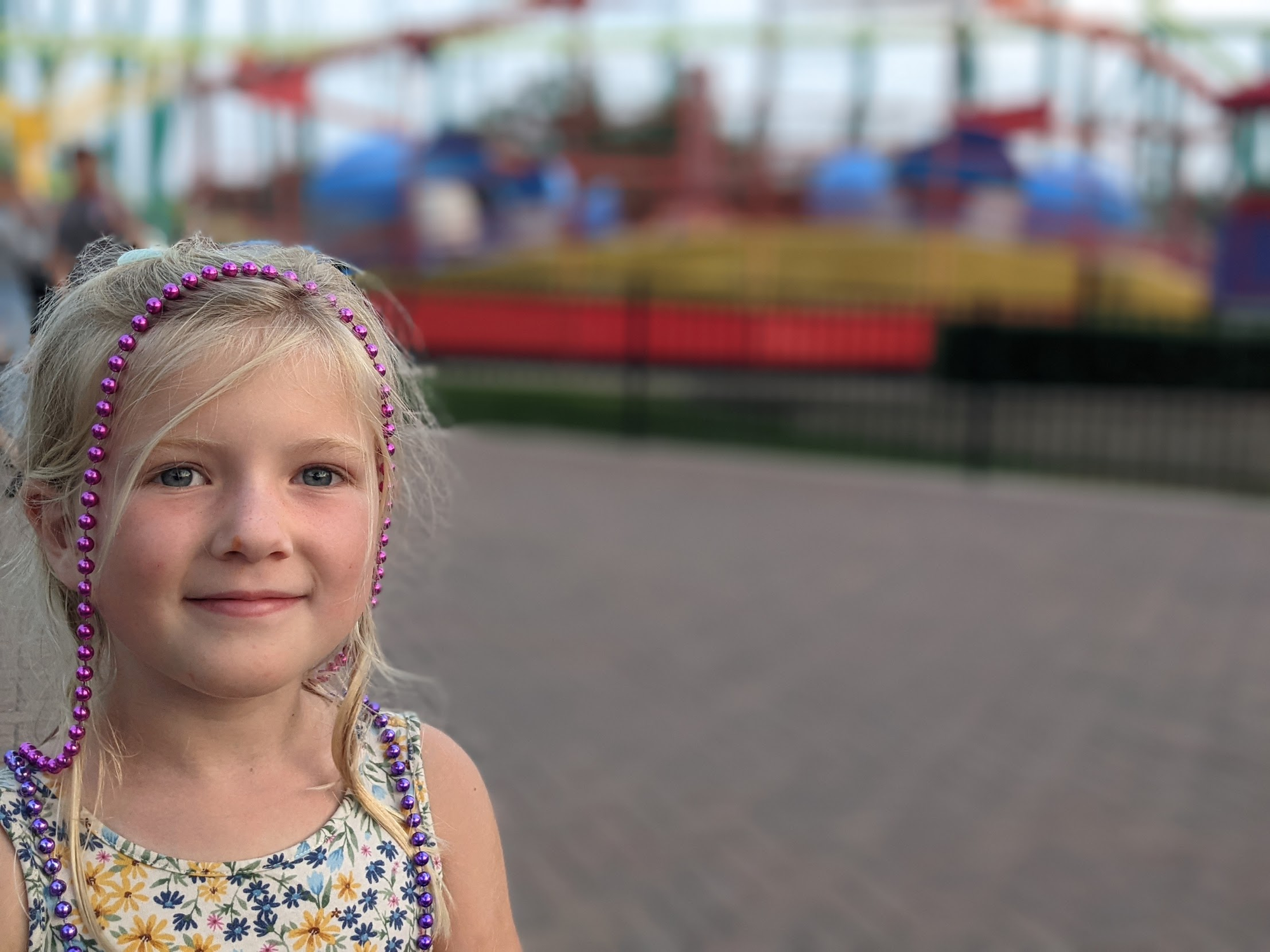 The amusement park also has a water park section. It wasn't as good as I remember, and it was packed. It was a nice break to cool off, but next year I think we can skip this part.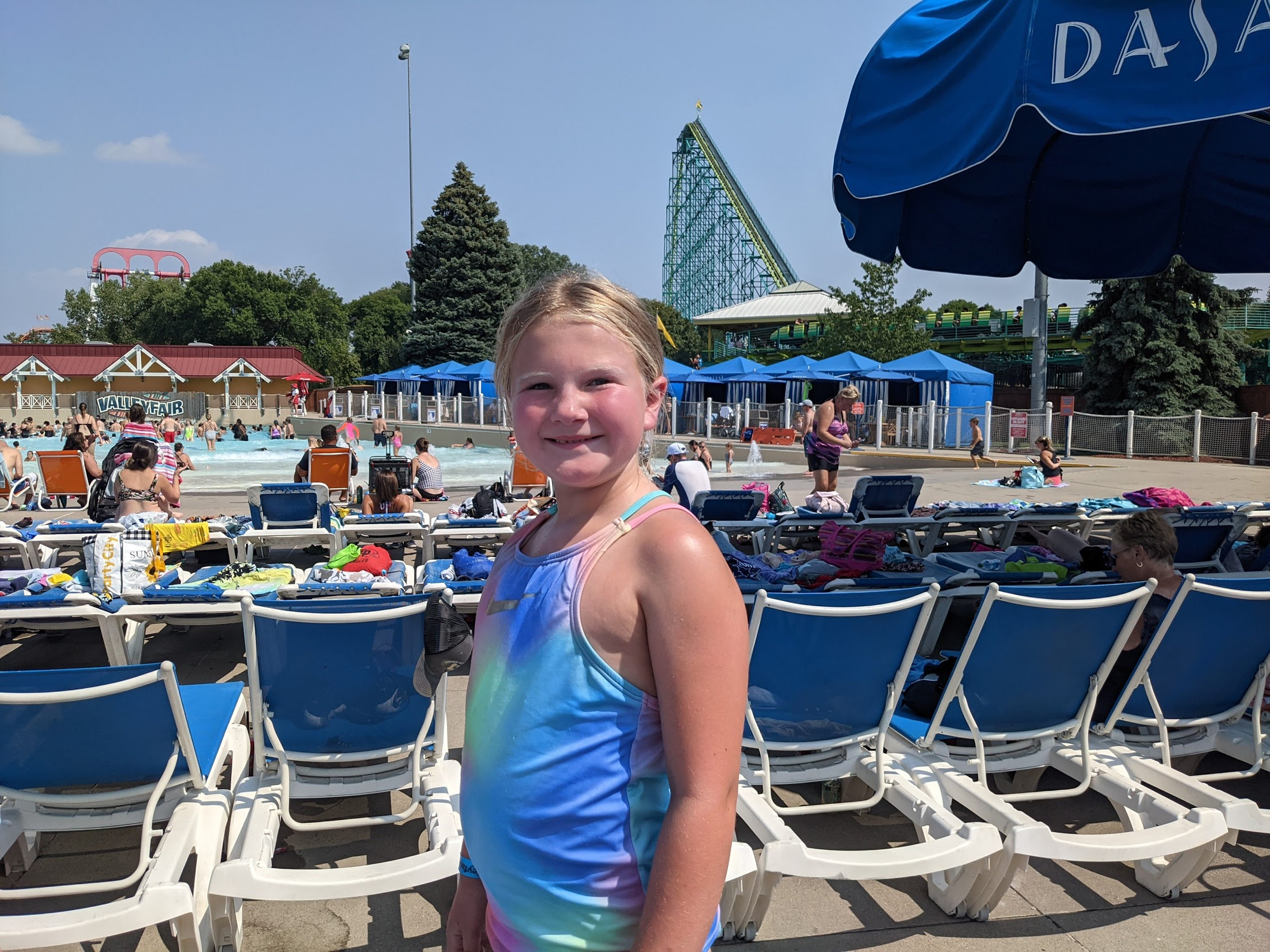 Emma is fearless. She really wanted to do these blue and teal slides. I really did not want her to do these blue and teal slides. They seemed way too big for her even though she was 4" taller than the minimum height requirement. Braden wasn't with us, but I could hear him telling me to let her do it because my fear shouldn't get in the way of her trying things.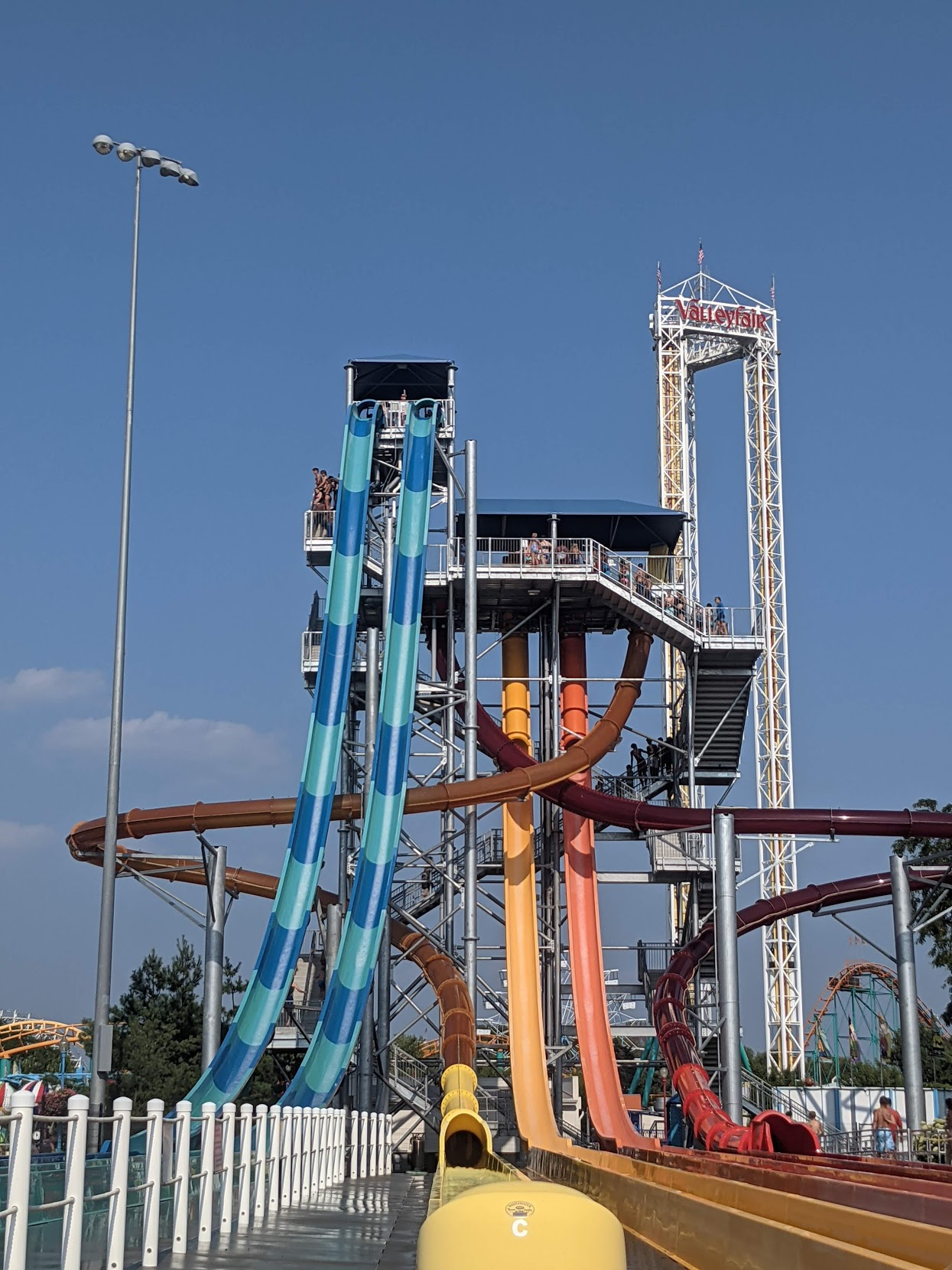 So I did. She loved it and went twice. Twice was 2 times too many for me.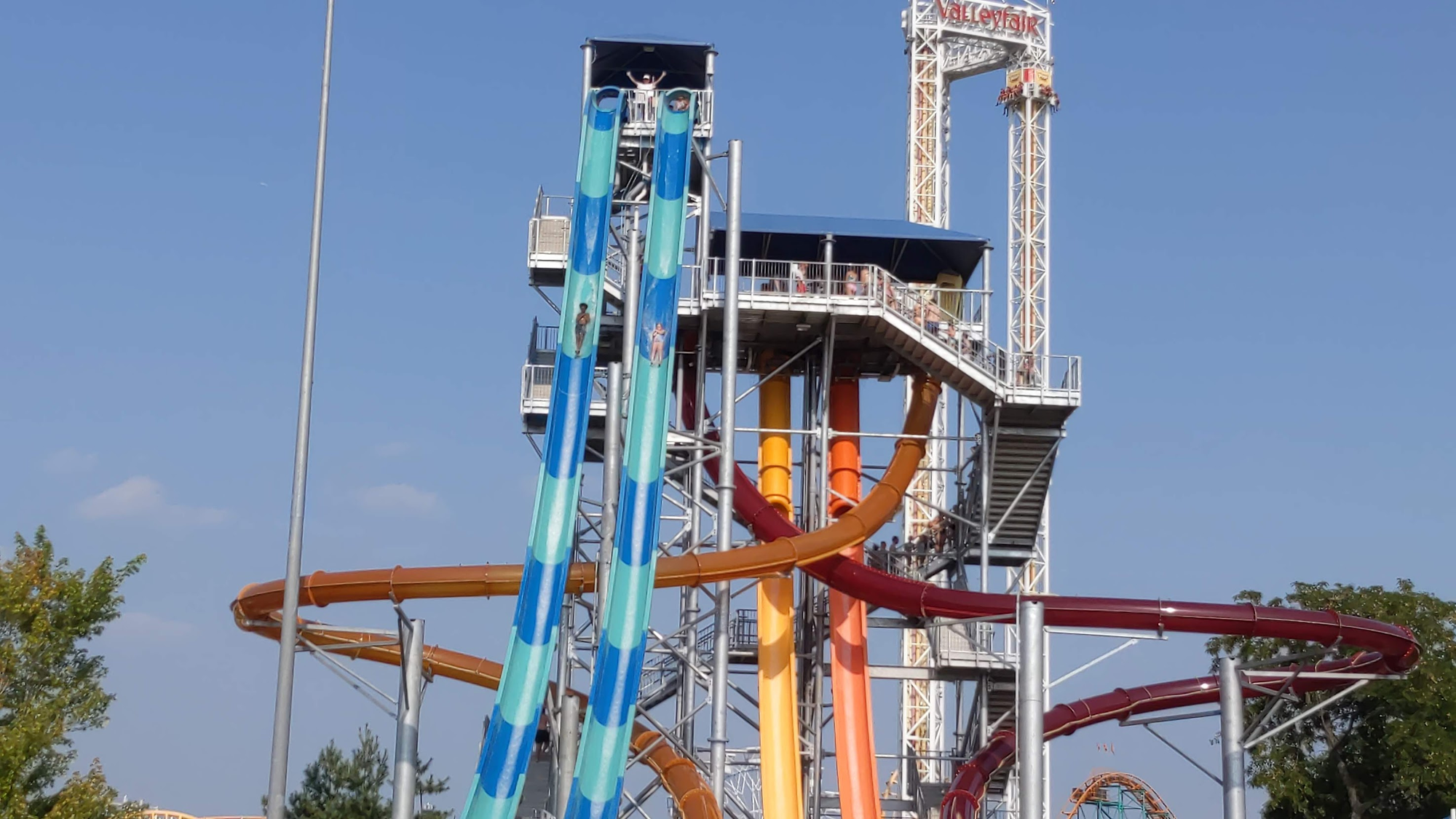 What a long day. We got there right when it opened and left after it closed. 9 hours. The girls both said they had a great time and want to know when we're going back.