snow day (2 of 3)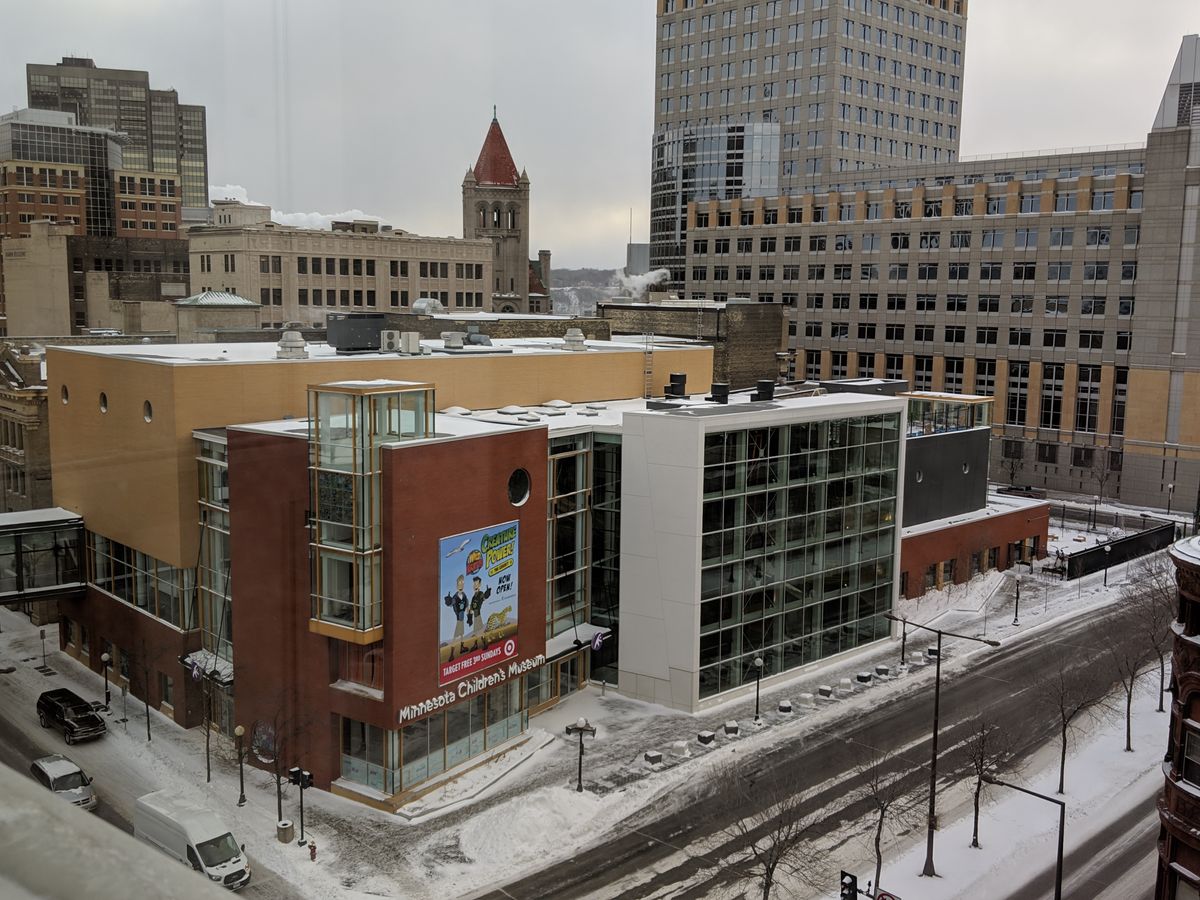 Wednesday is supposed to be cold. It will be the coldest it's been since we moved here almost 5 years ago, so our best chance to get out of the house was today. We were prepared.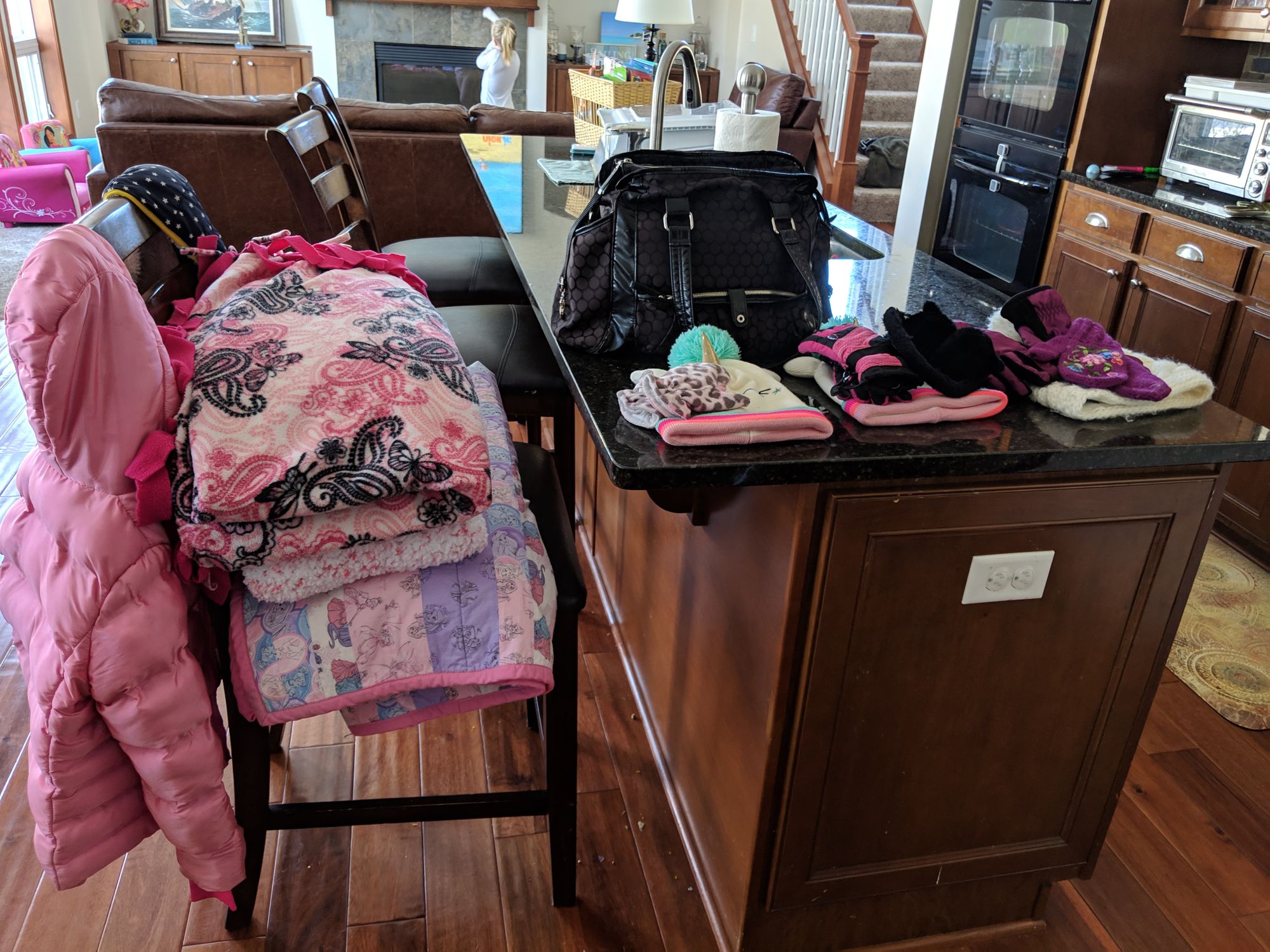 With all our choices for today we all agreed on the children's museum. It's been a long time since we've been there and they have a new Wild Kratts exhibit.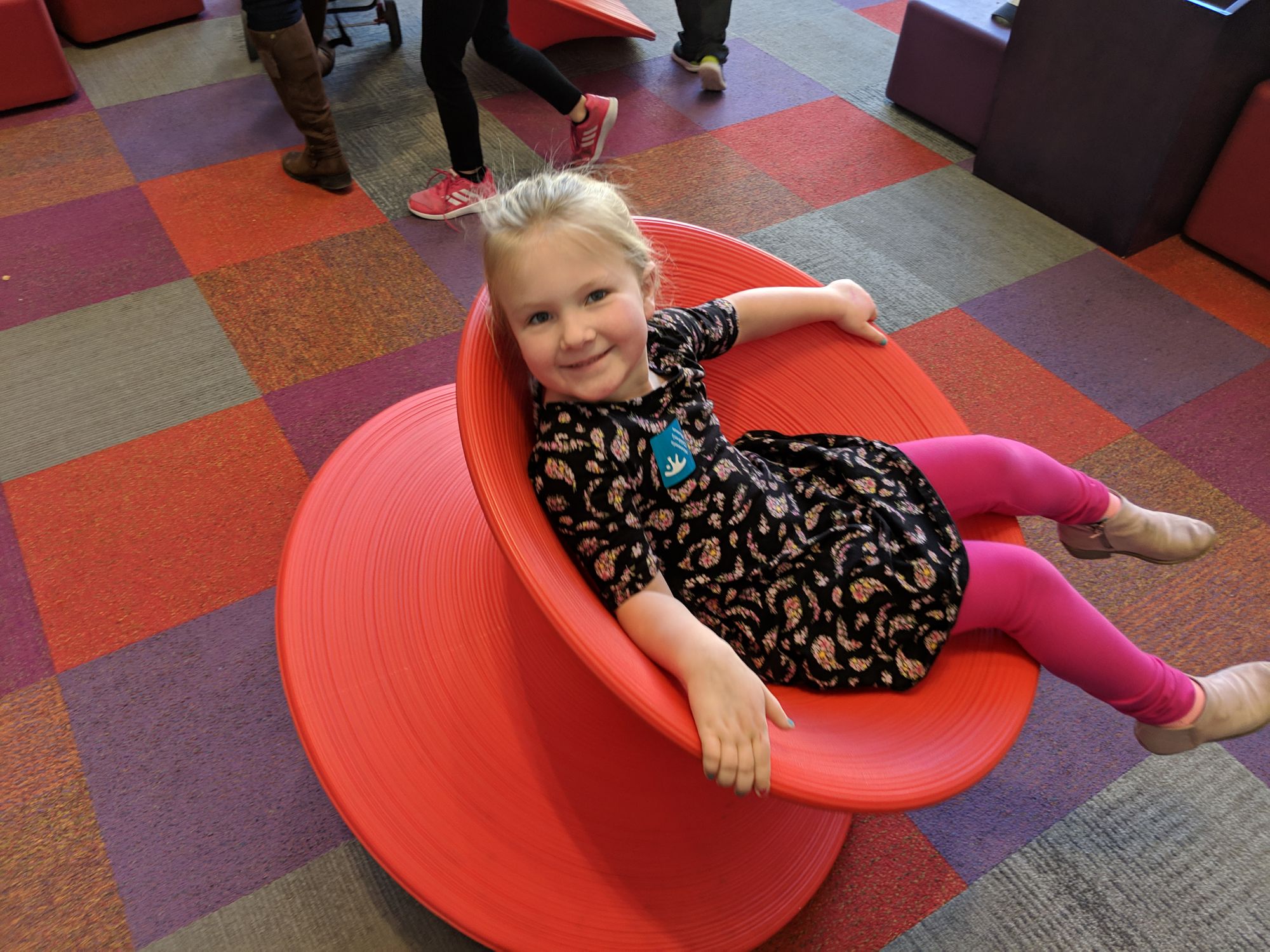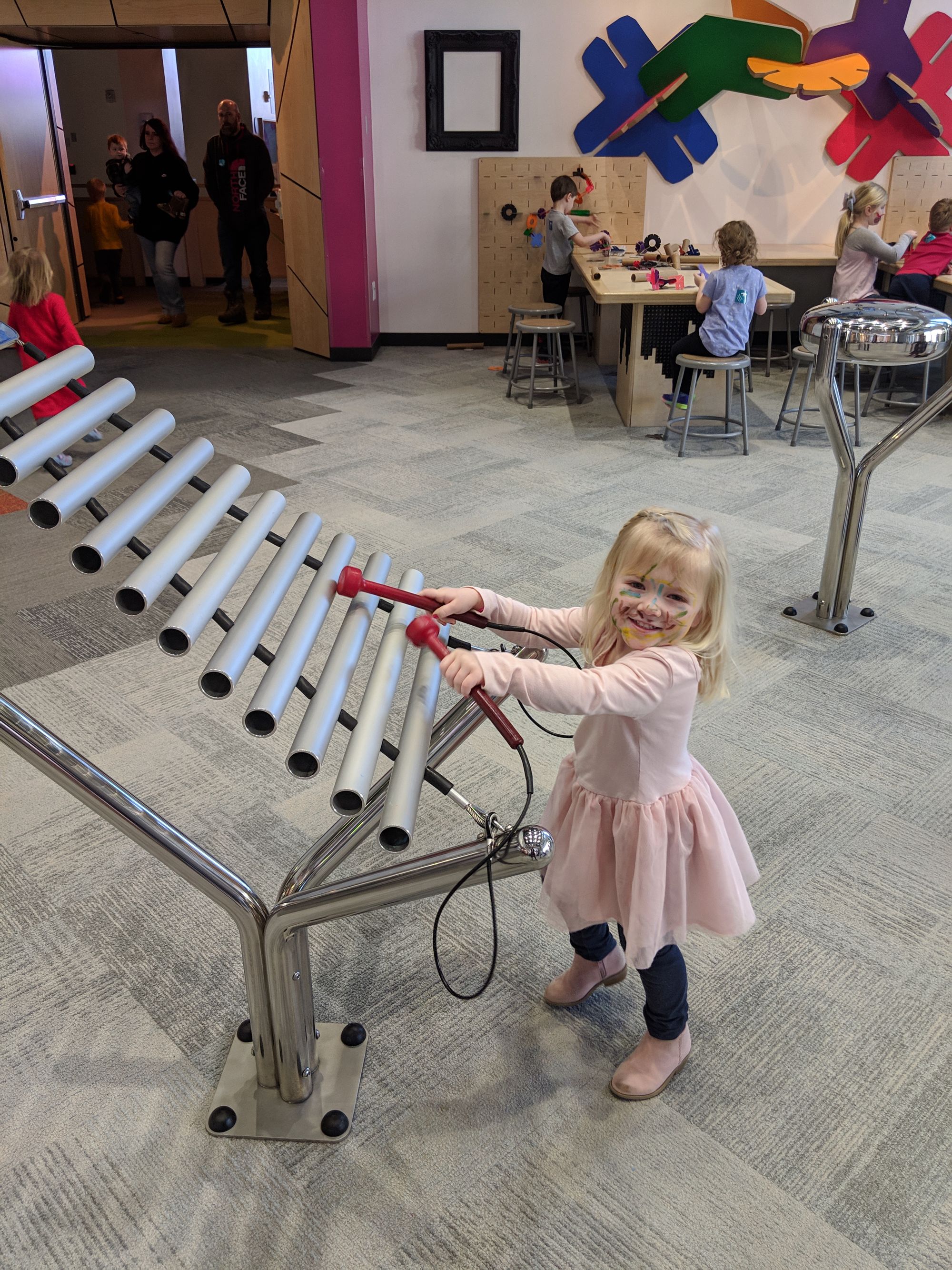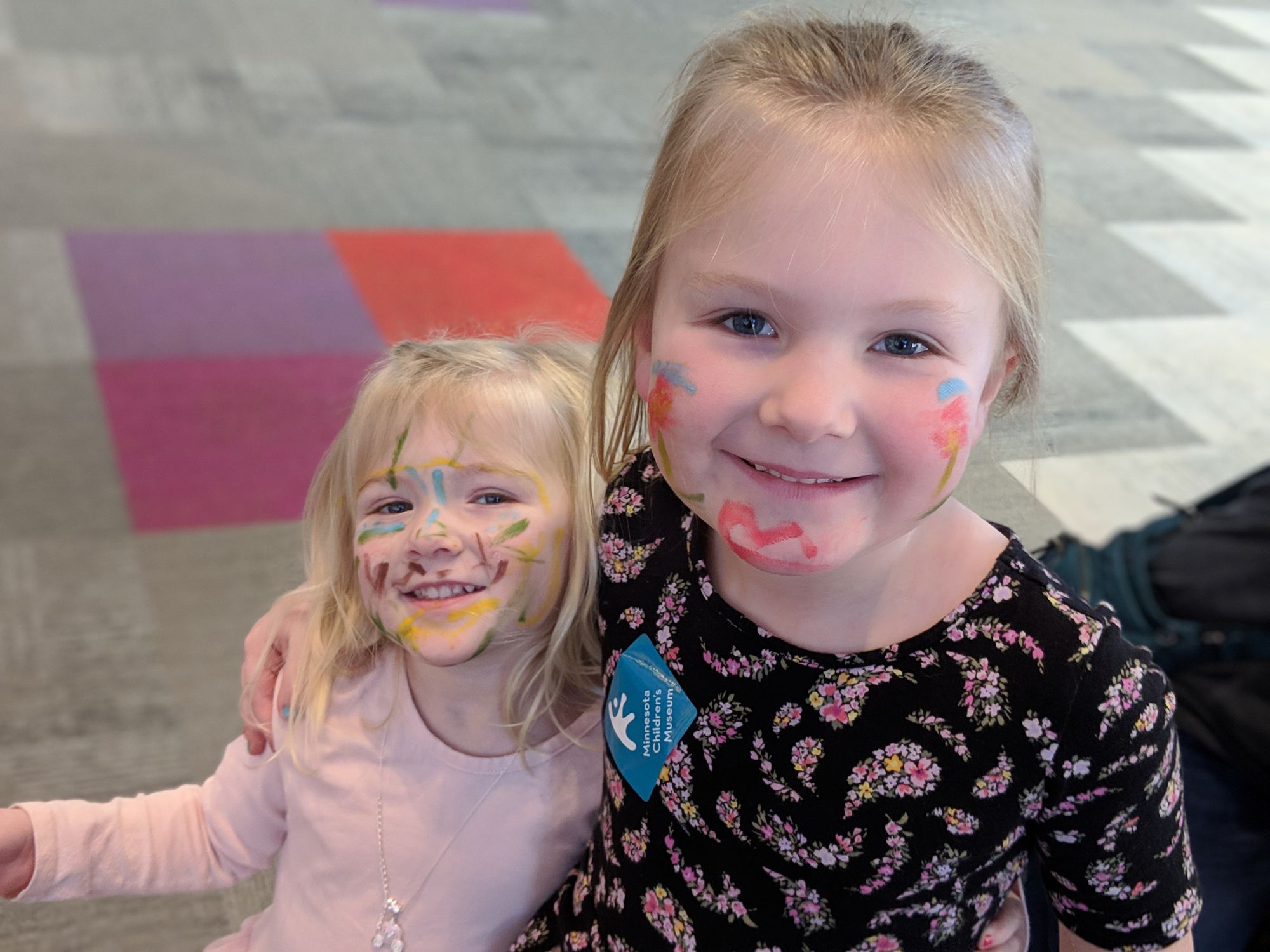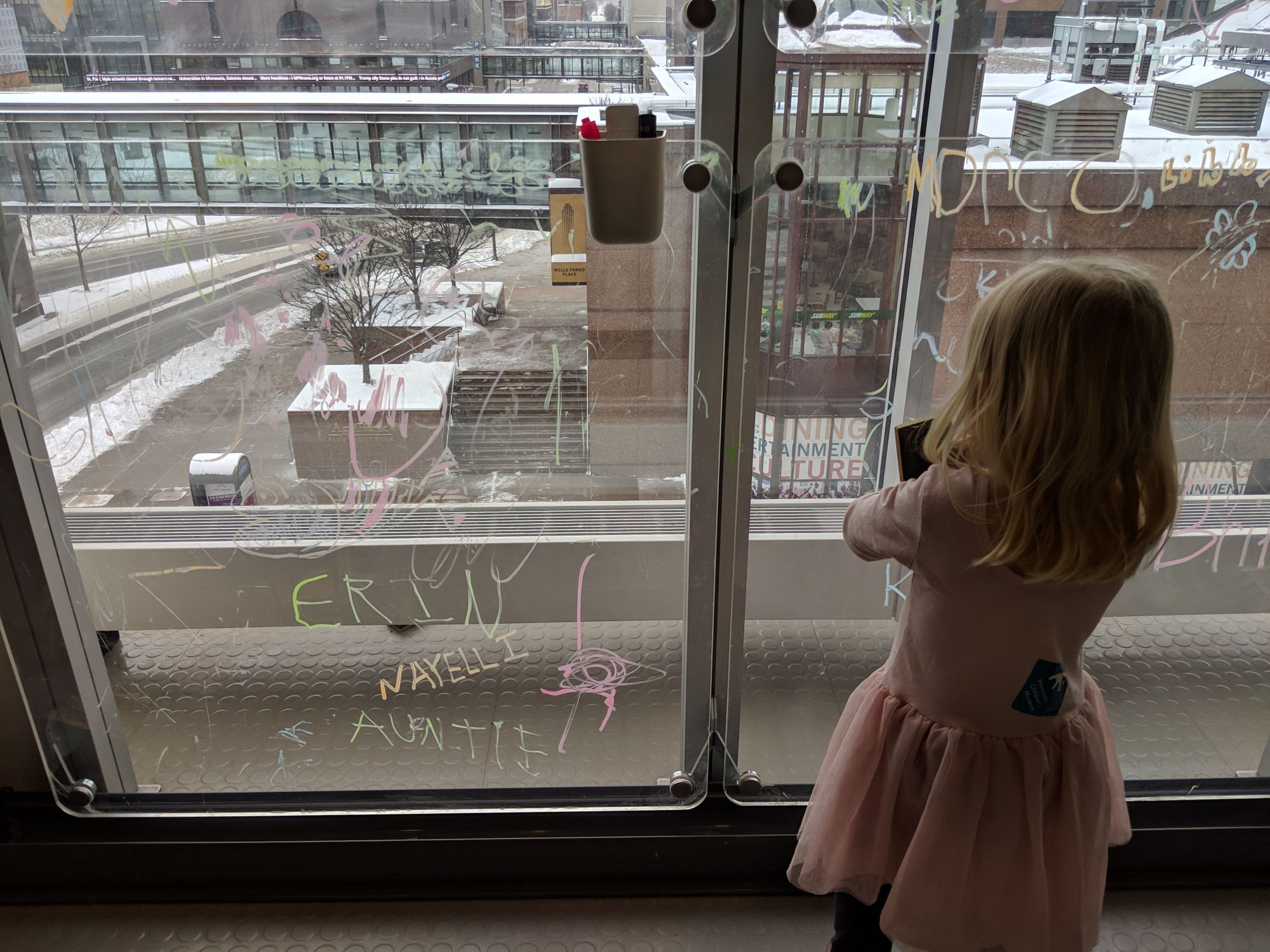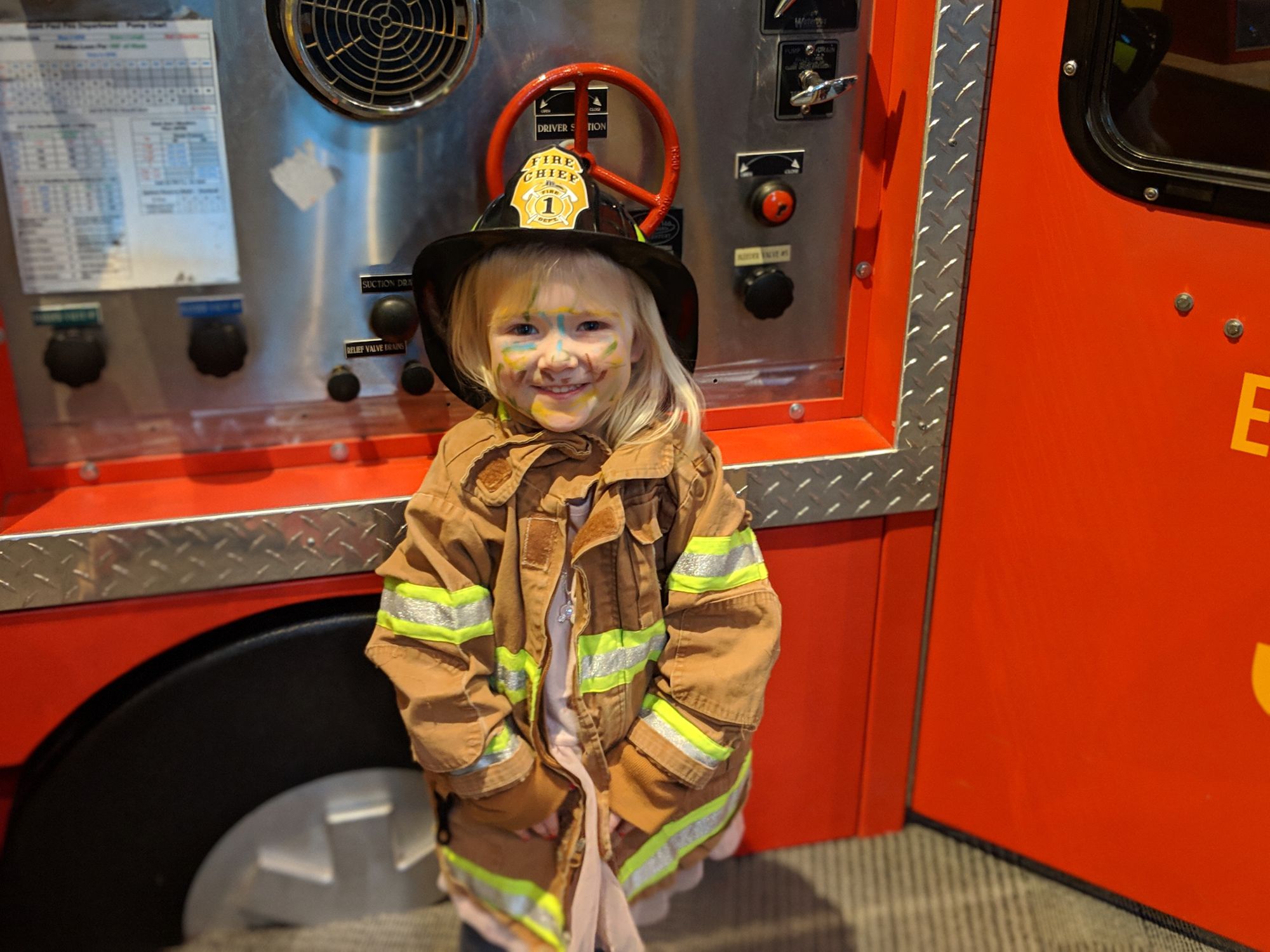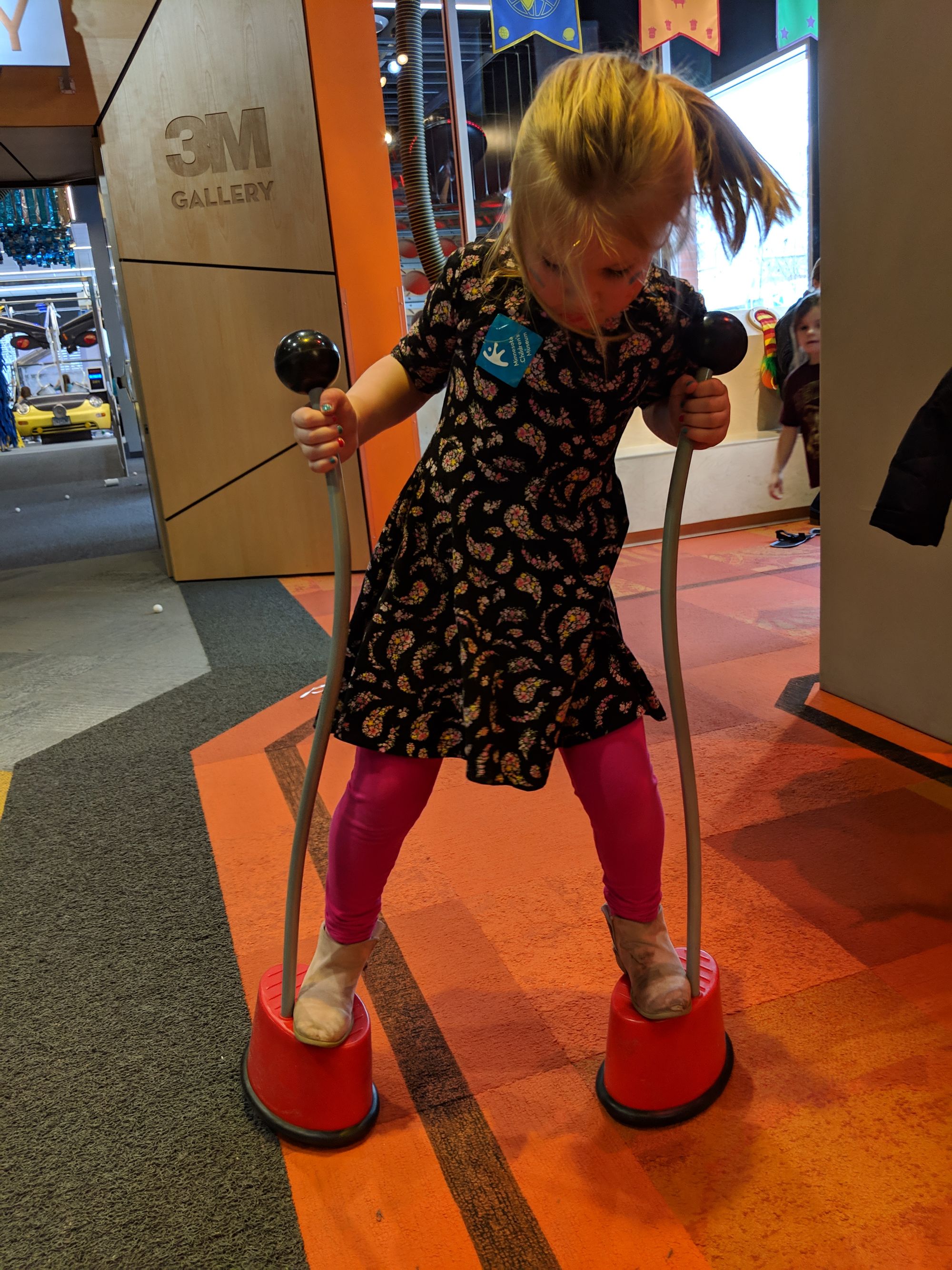 The Wild Kratts exhibit did not disappoint. It may be the best special exhibit I've seen at the museum.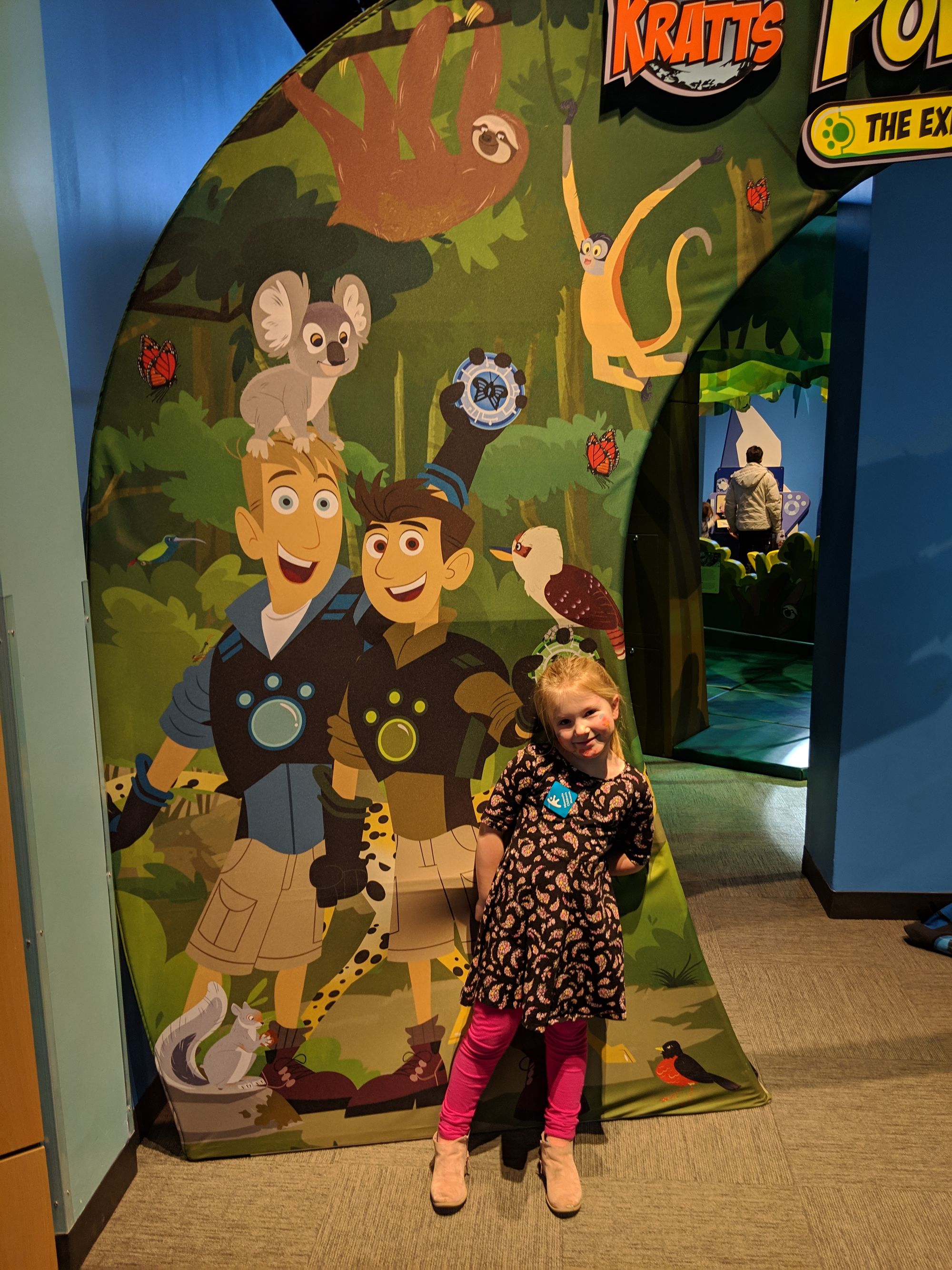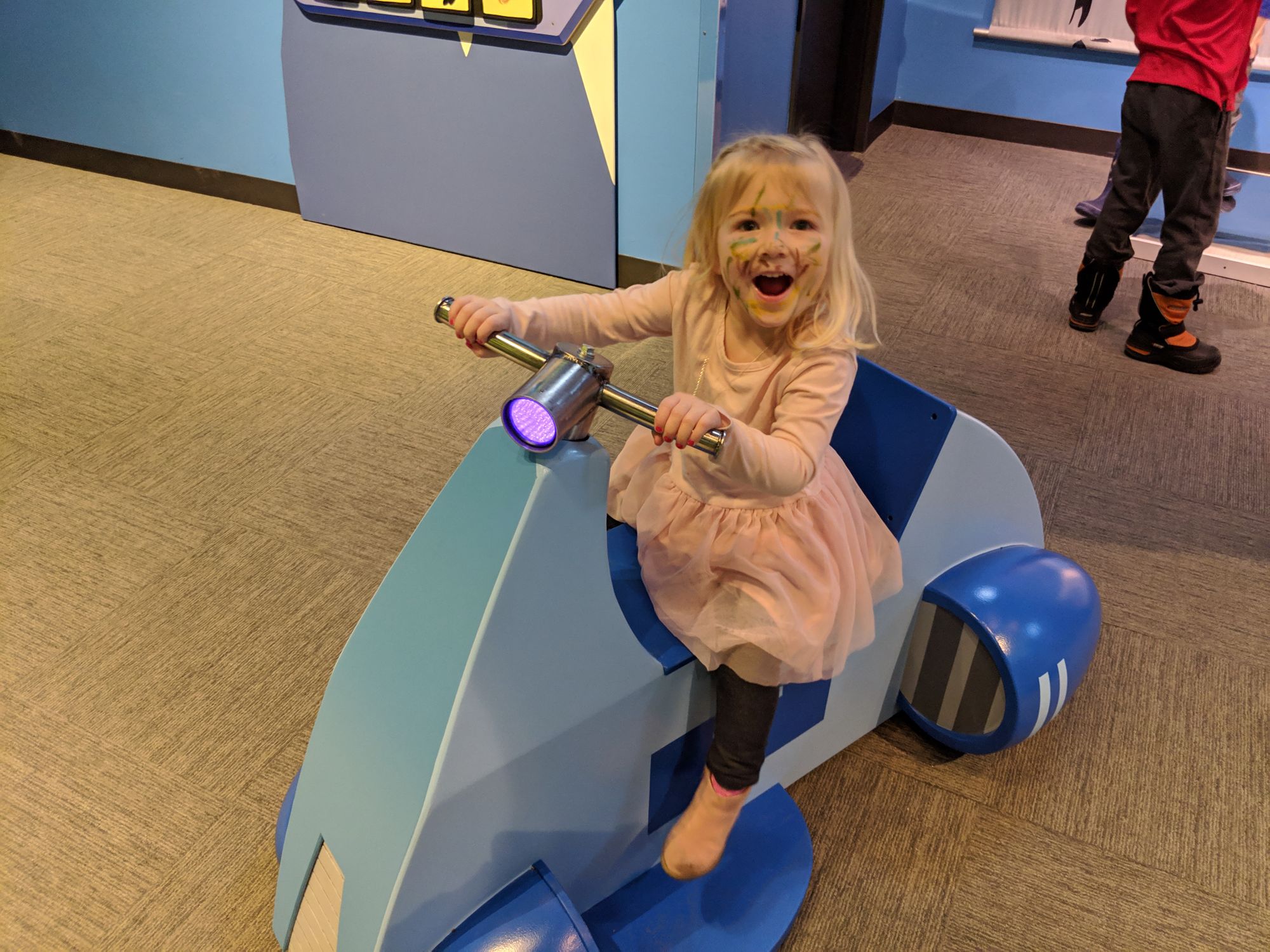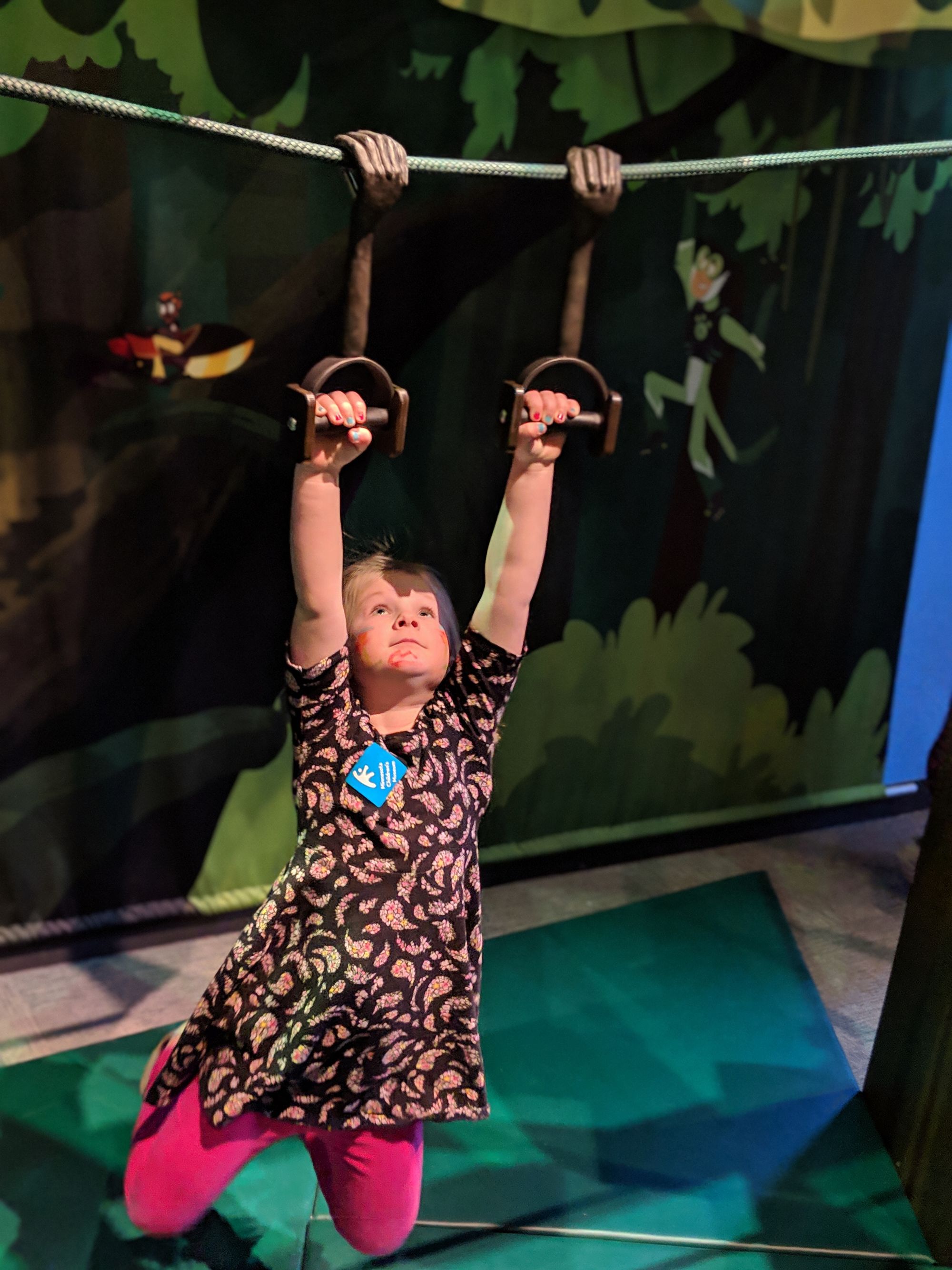 This continues to be my least favorite thing at the museum. I'm sure you can imagine why. Kids love it.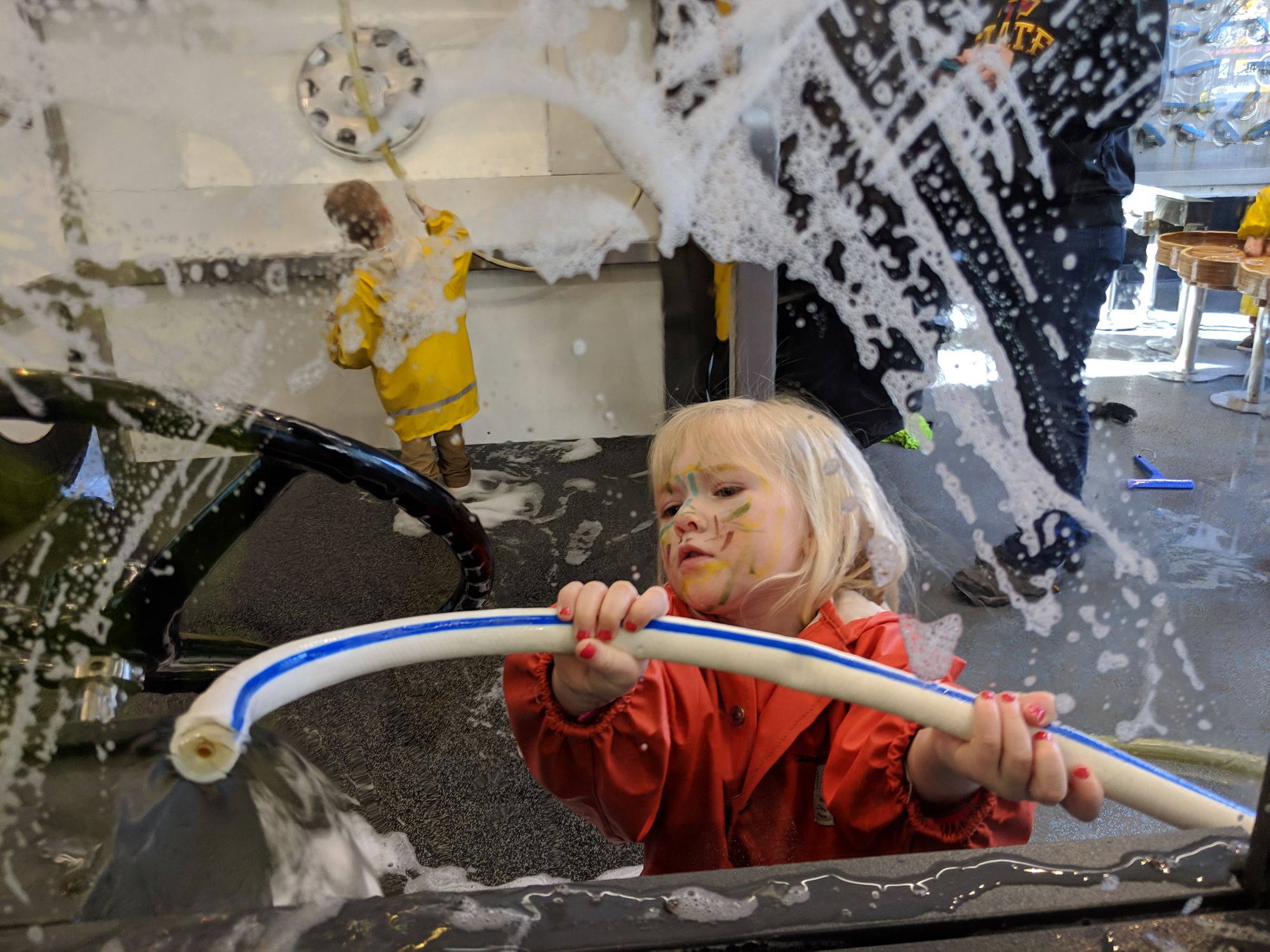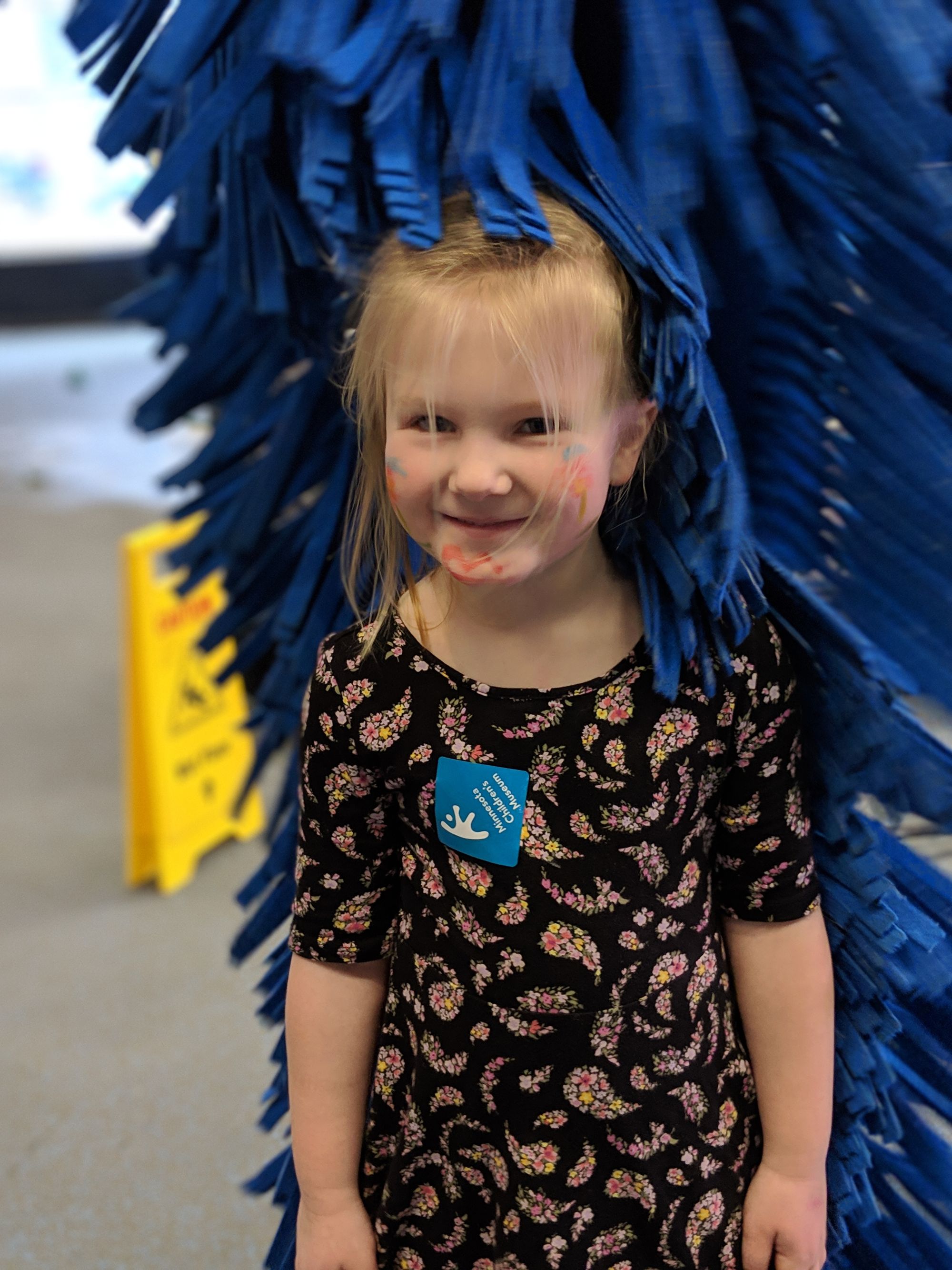 Outside temperatures are below zero. Emma wanted an Icee and Olivia wanted ice cream on our way out.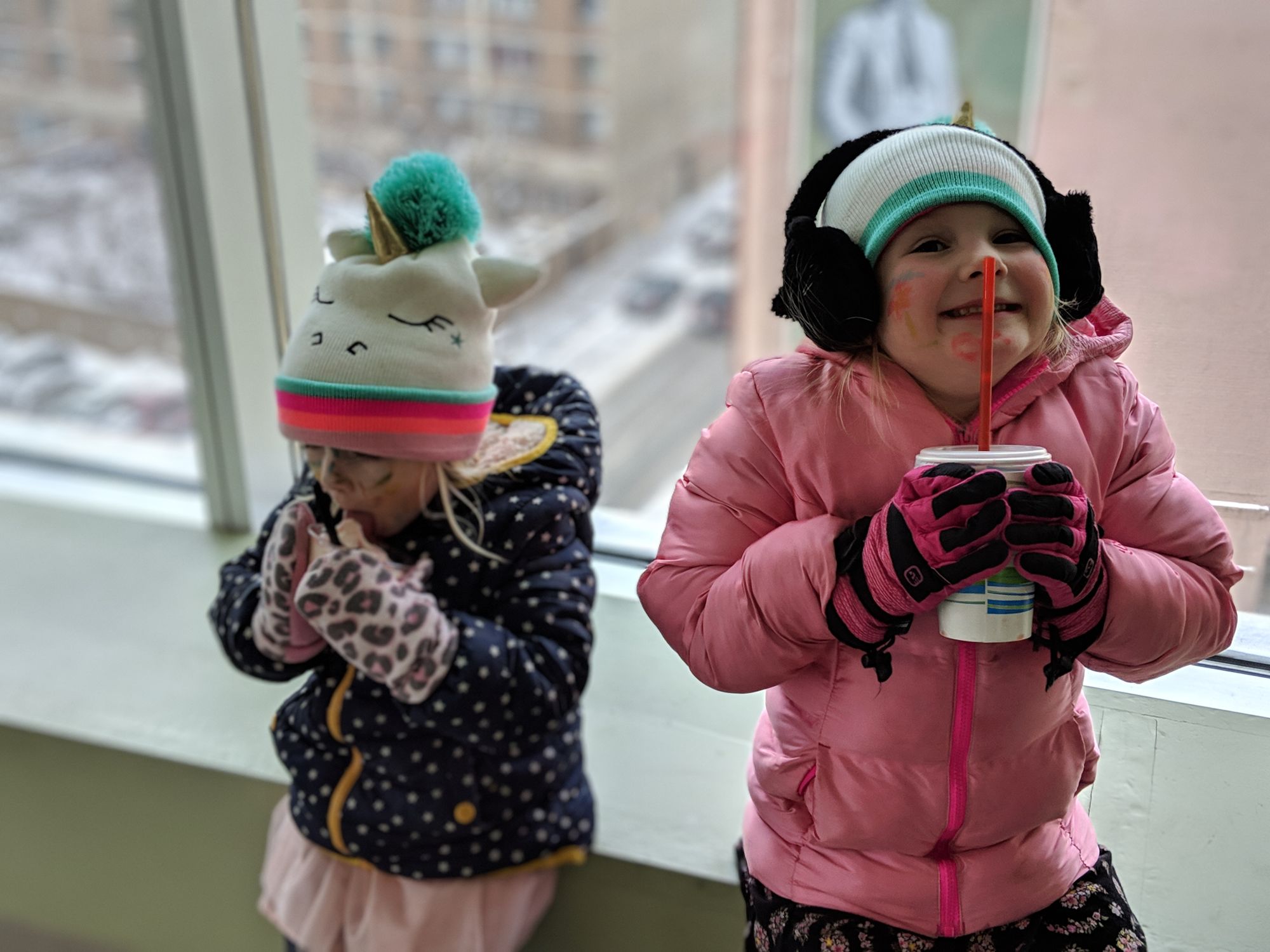 With temperatures like these I could use a trip to Havana right about now. Tomorrow is going to be even colder! 🥶☃️❄️