kids
spring snow day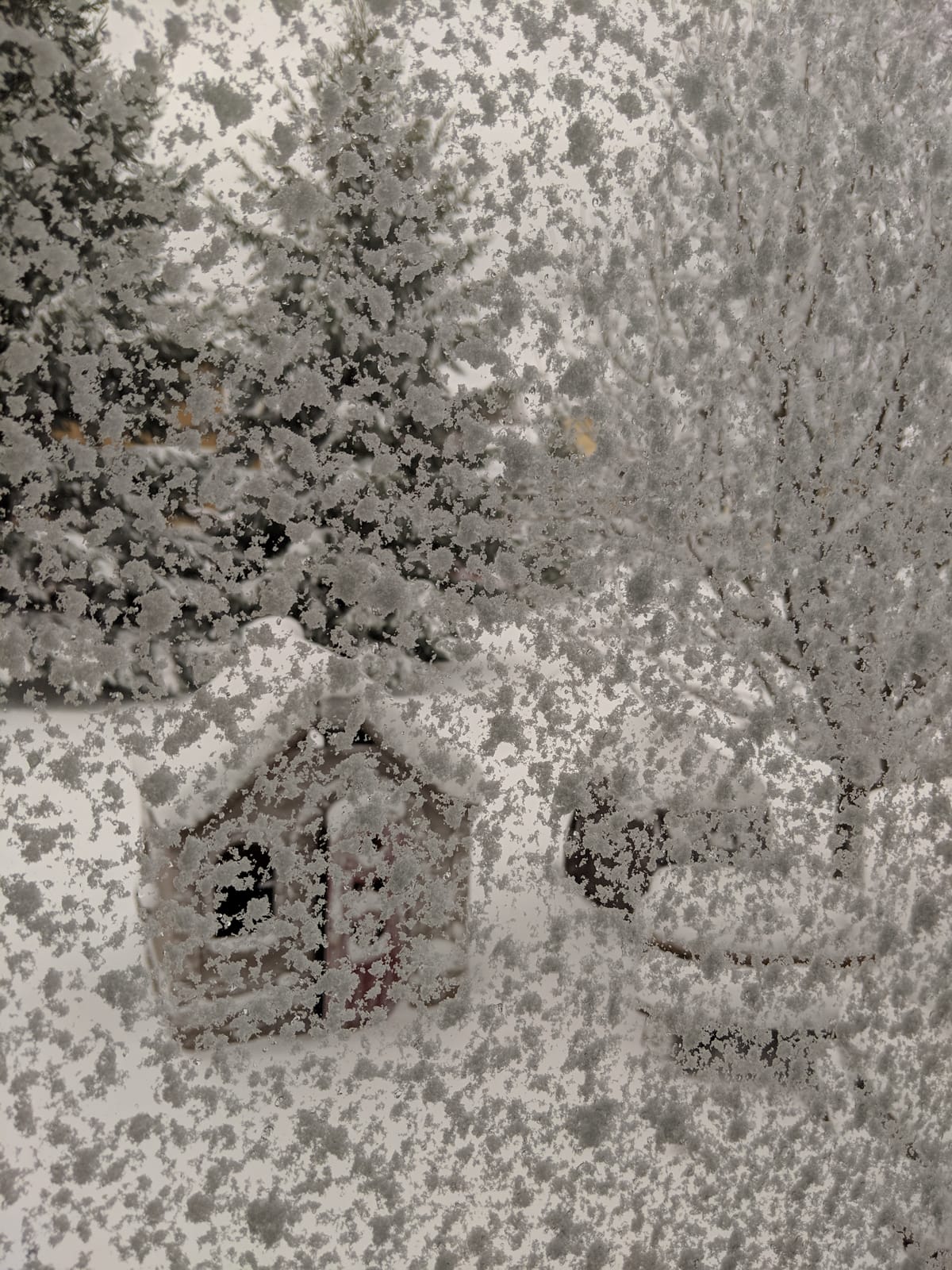 Yep. I got a call at 4:21 AM saying school was cancelled today!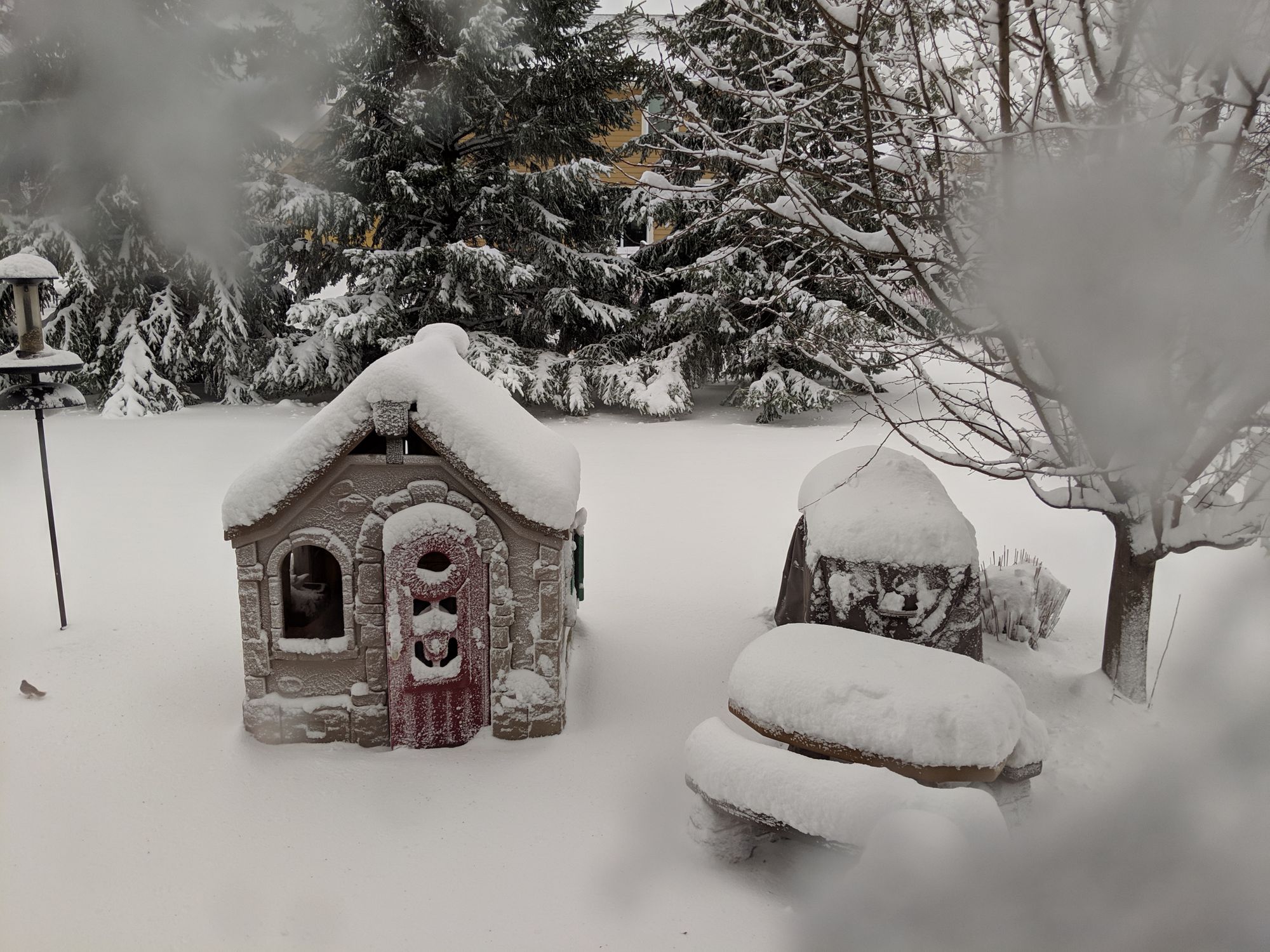 To celebrate what is hopefully her last snow day this year, Emma requested cinnamon rolls for breakfast.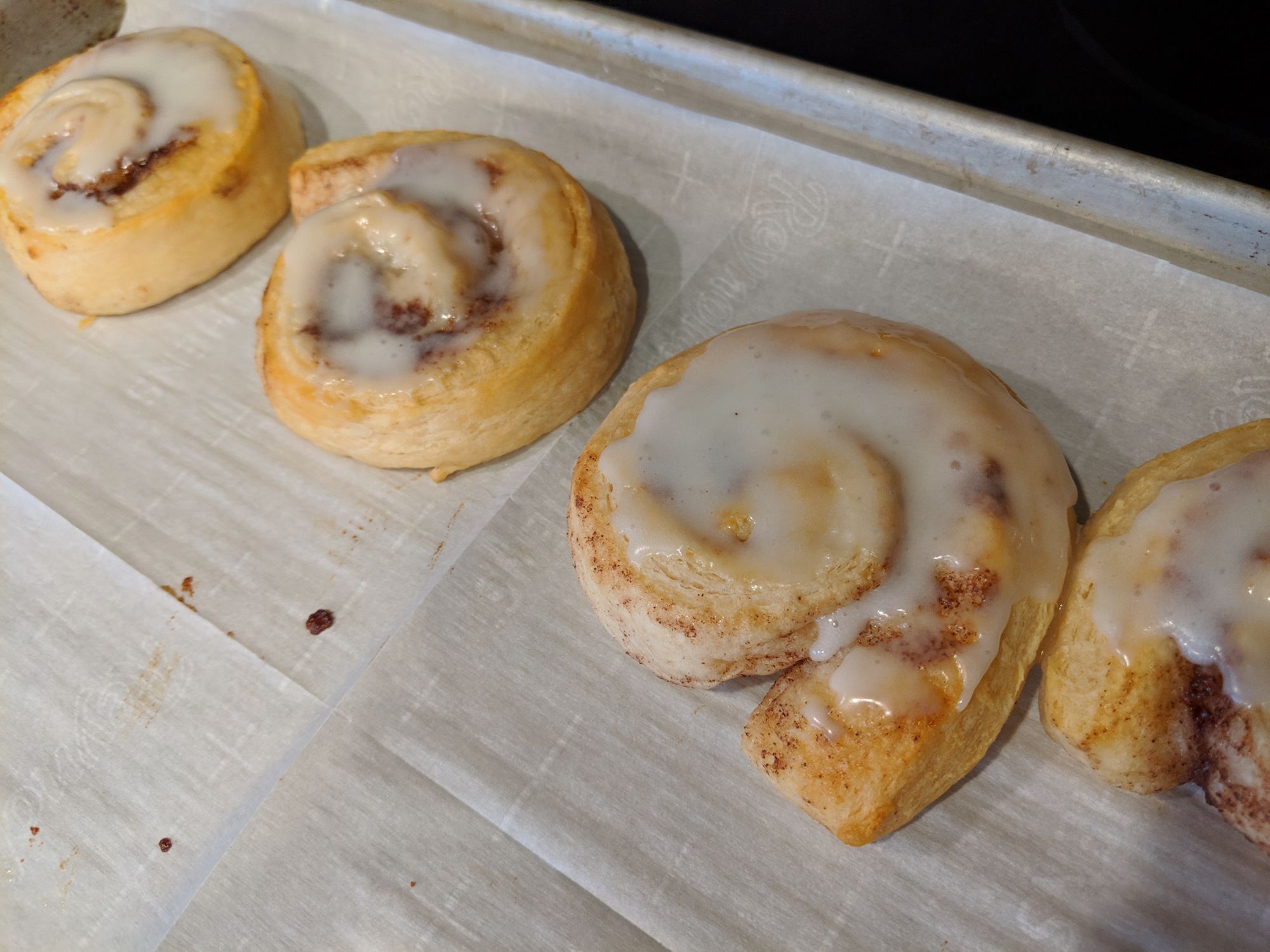 I spent part of the morning cleaning while the girls got makeovers.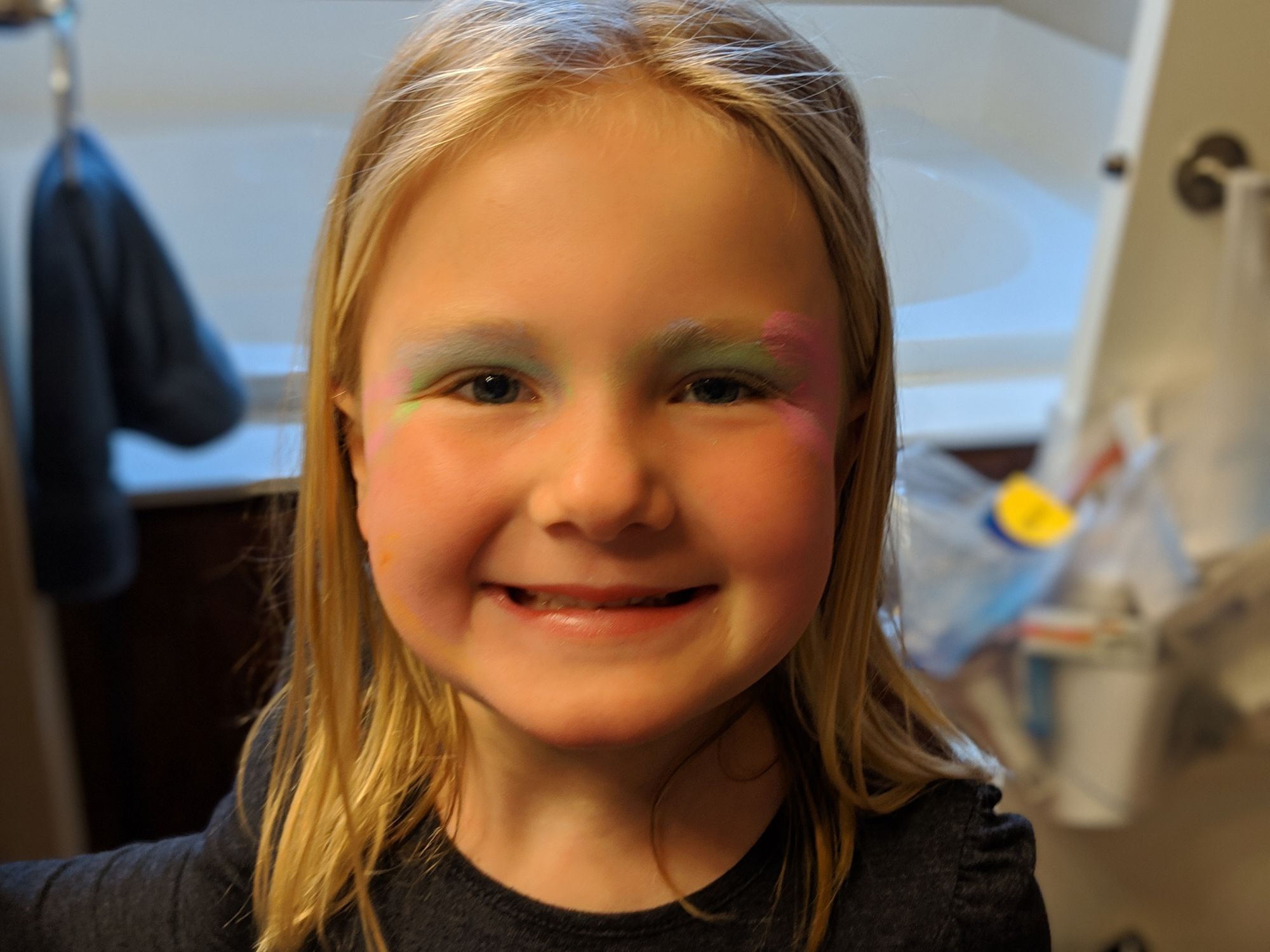 That gave me the great idea to practice Emma's dance recital make up. She has dance pictures this weekend, so I wanted to try it at least once before then.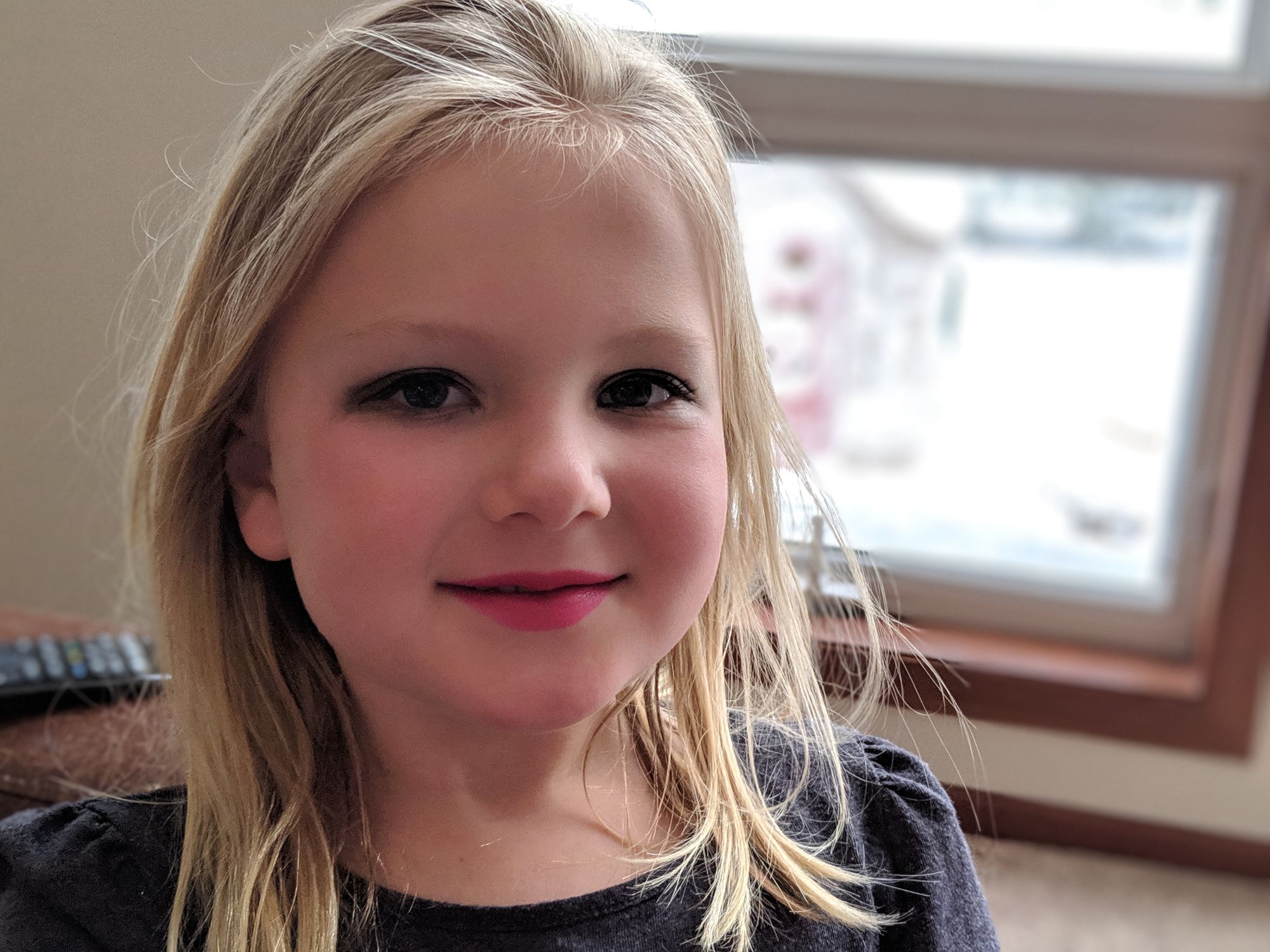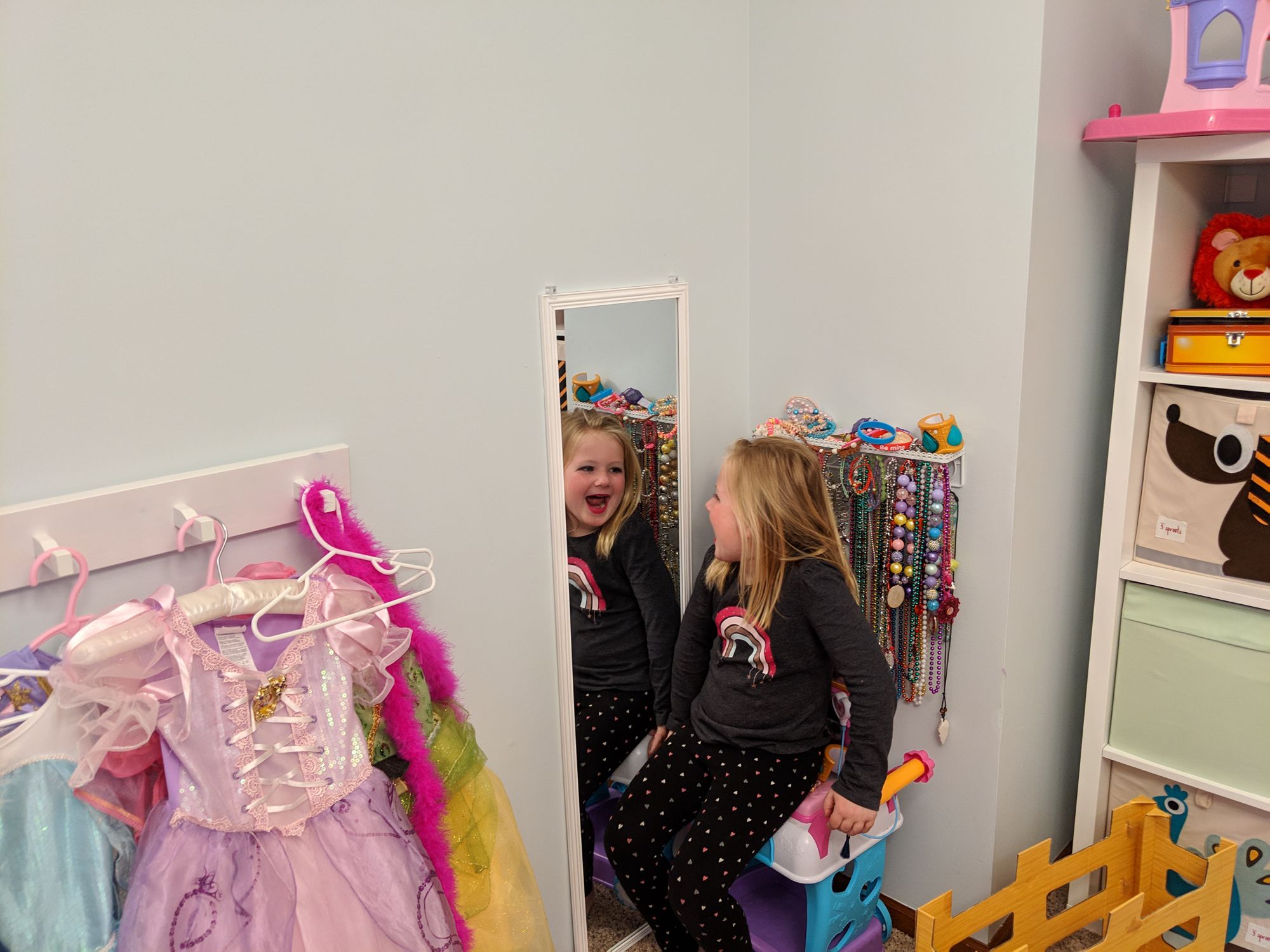 It's been a while since we made sprinkle cookies.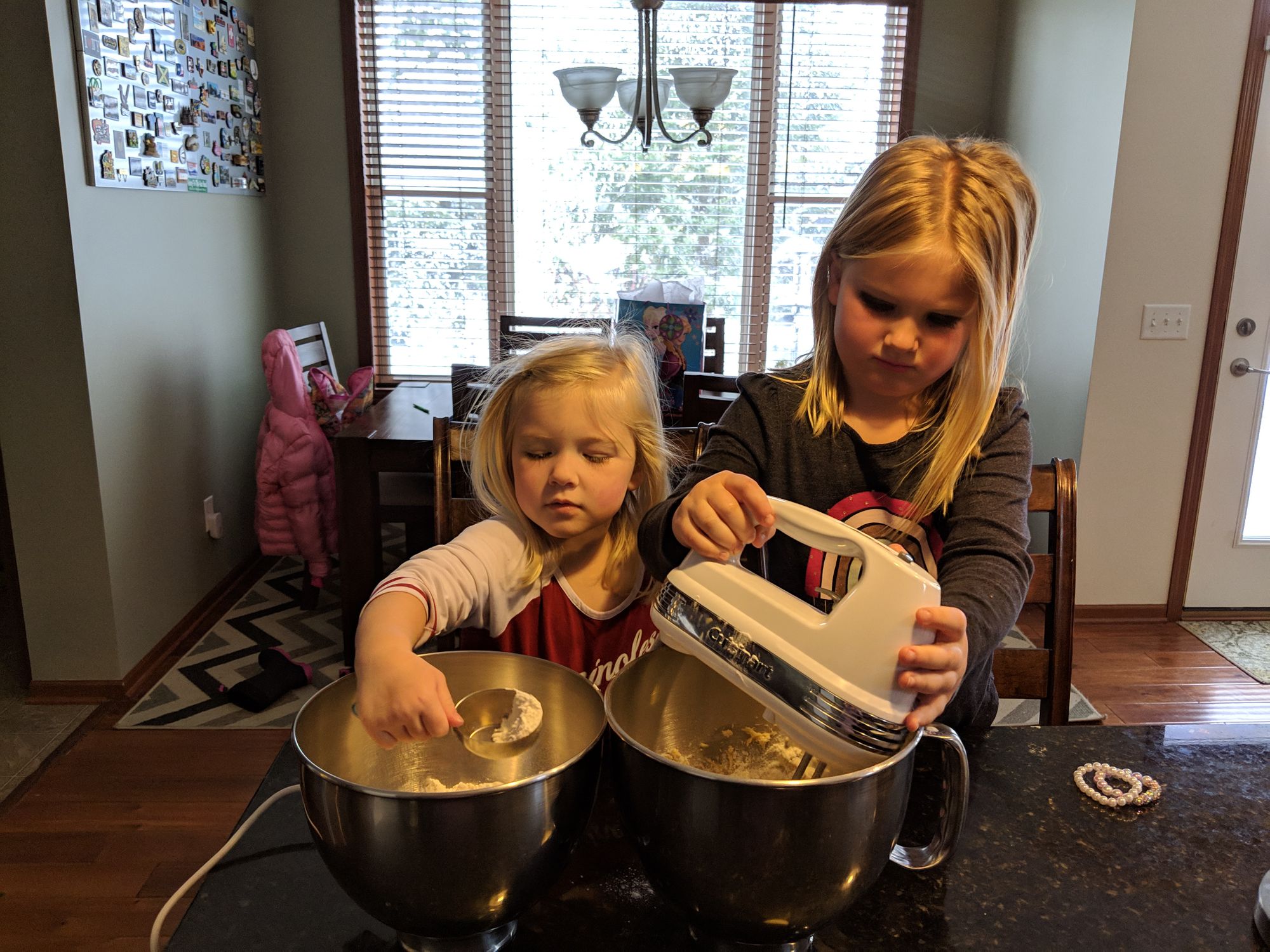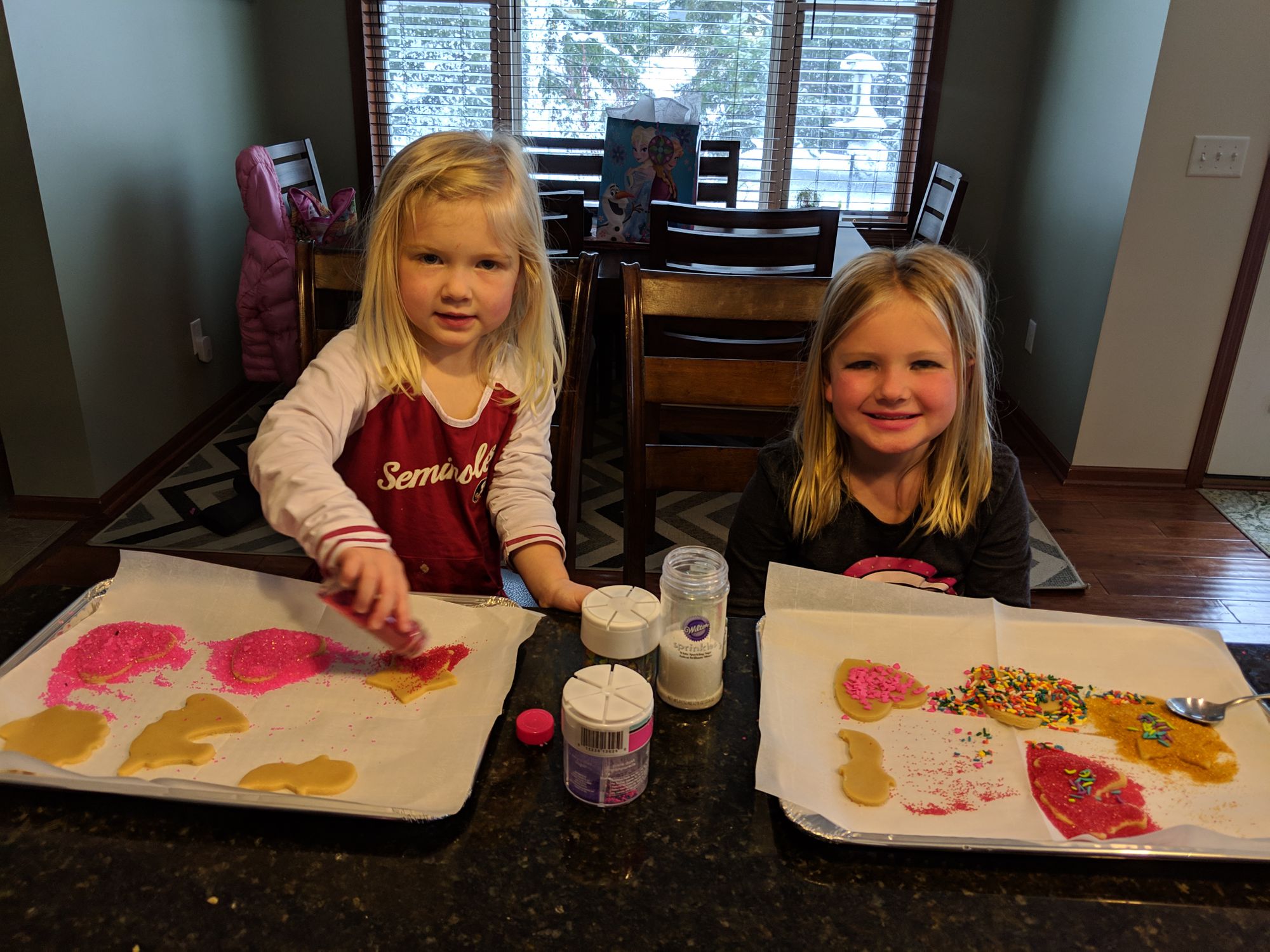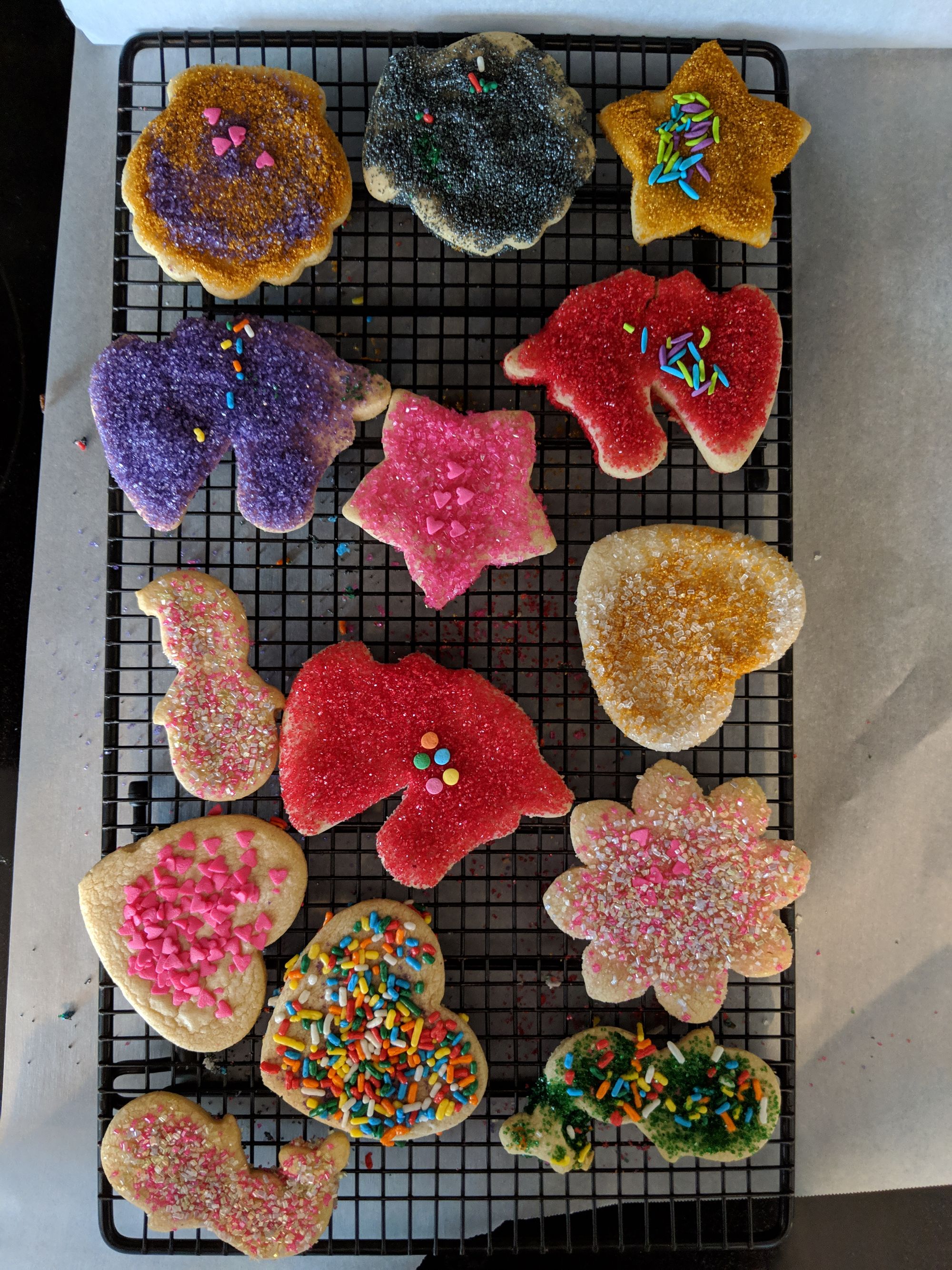 Any guess what shape is under all this sugar? 🤷🏼‍♀️😂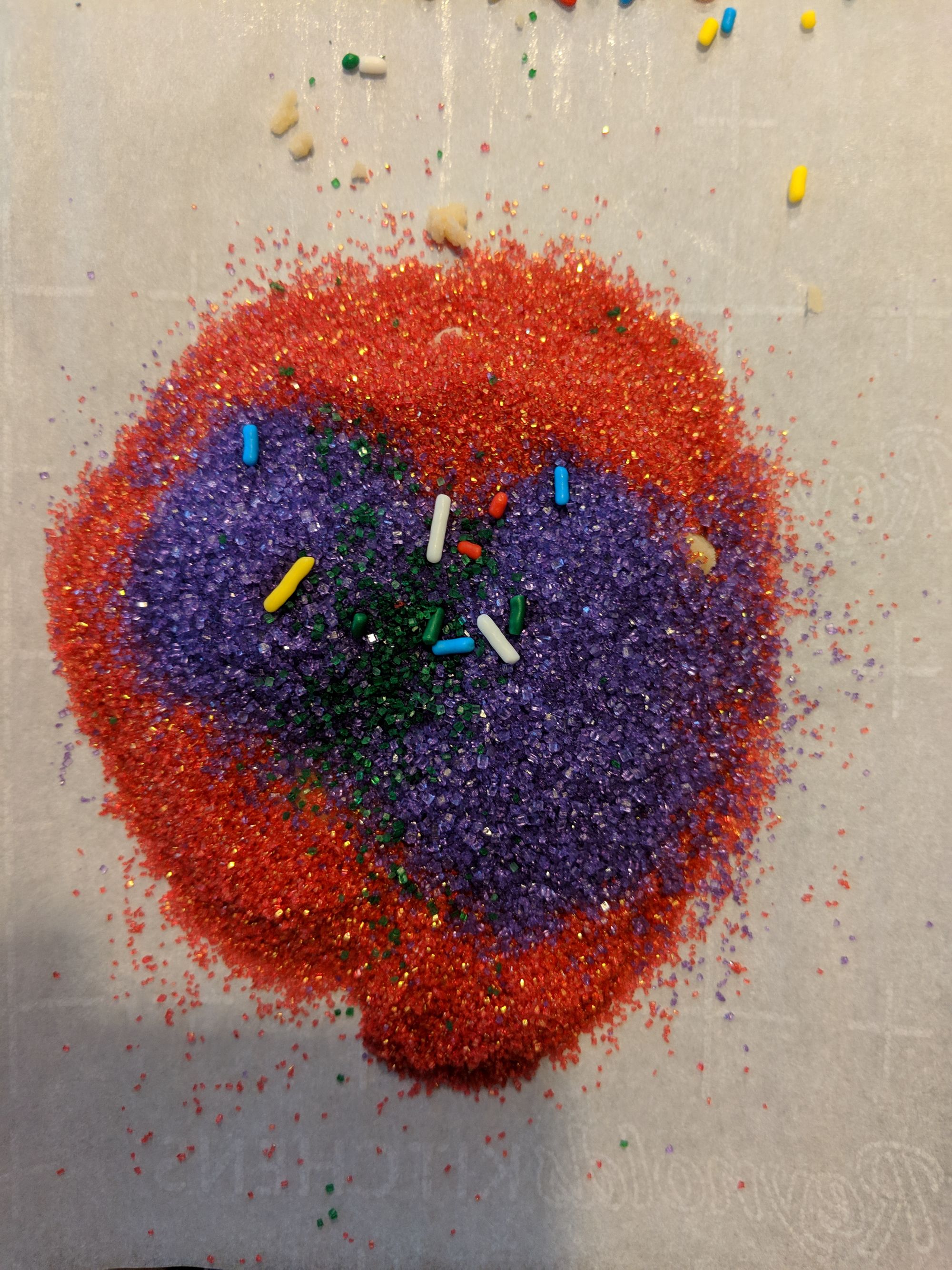 If you guessed star... you're right!