We've never been to the local tubing hill… until today. The girls loved it. We could have stayed all day if Braden and I didn't have to pull them up the hill every time.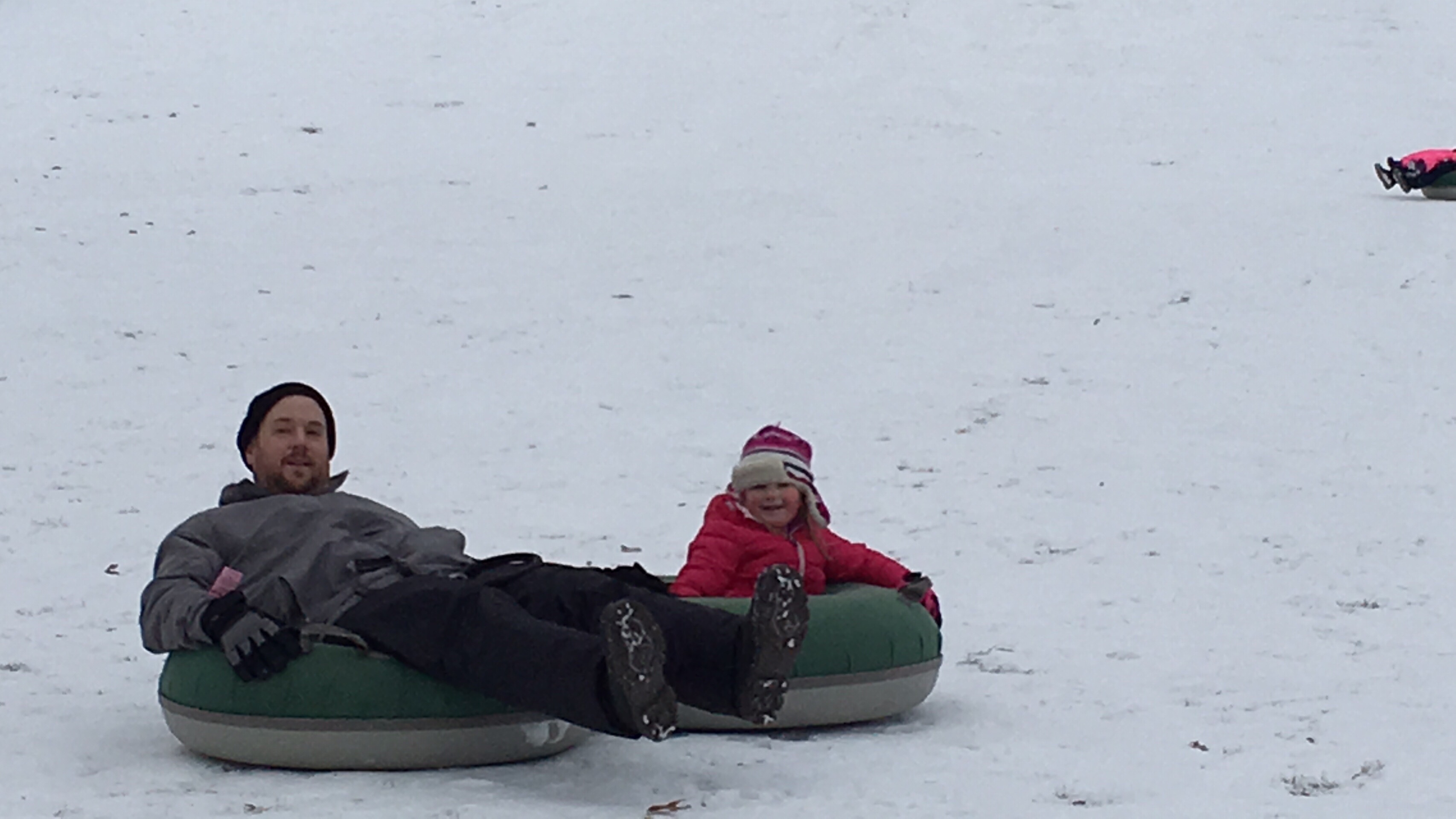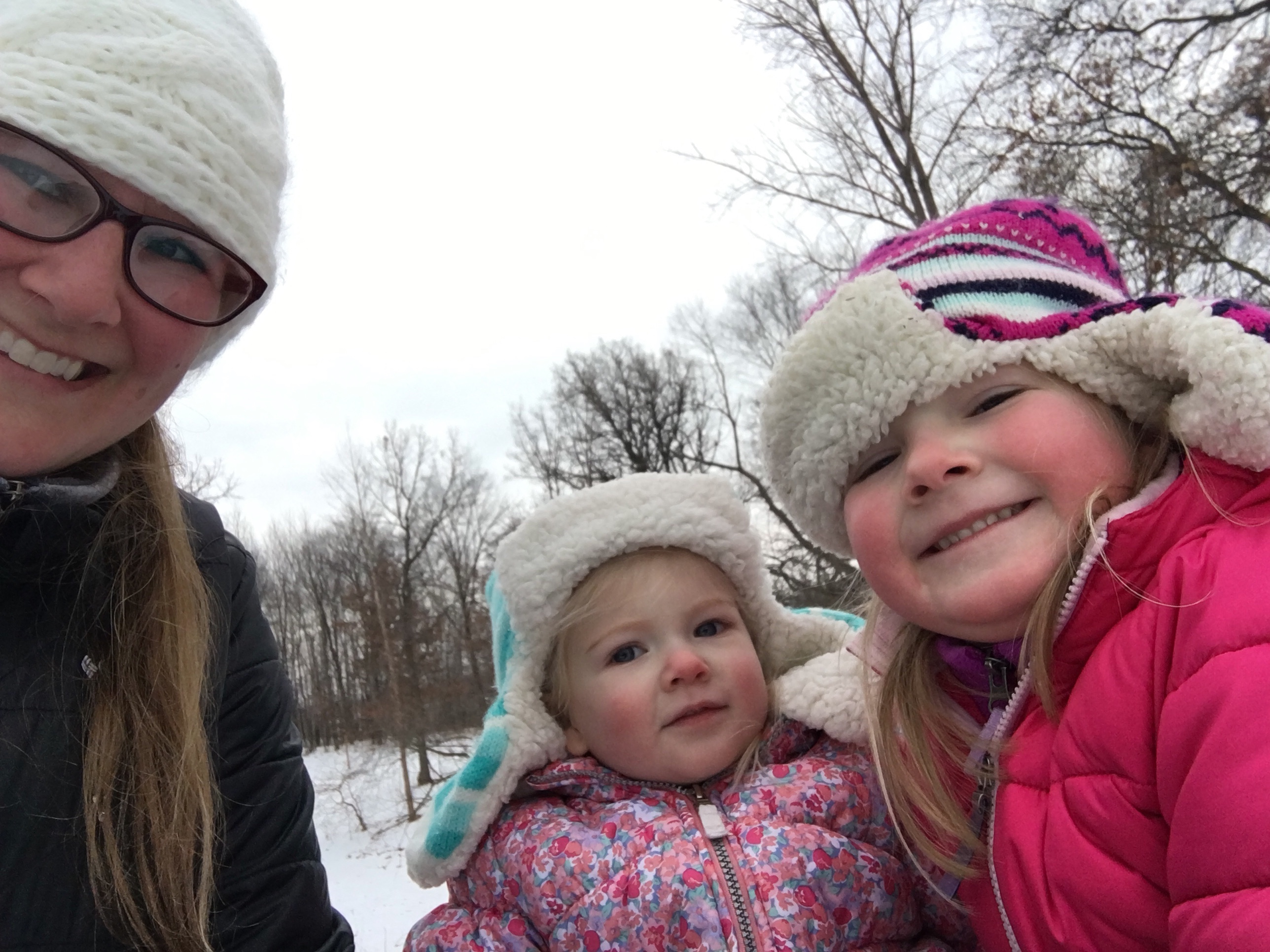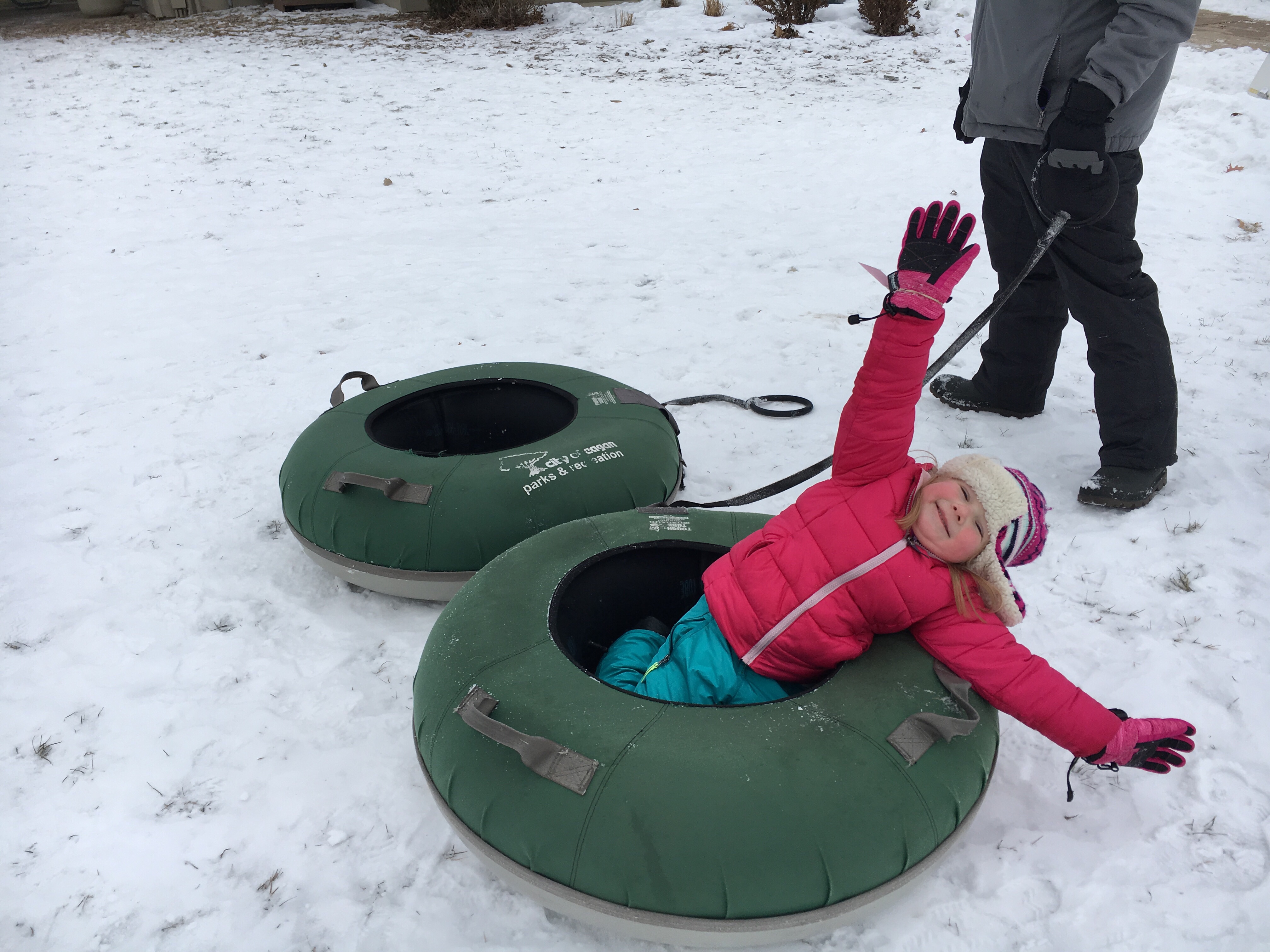 Olivia was not happy that daddy and Emma went without her.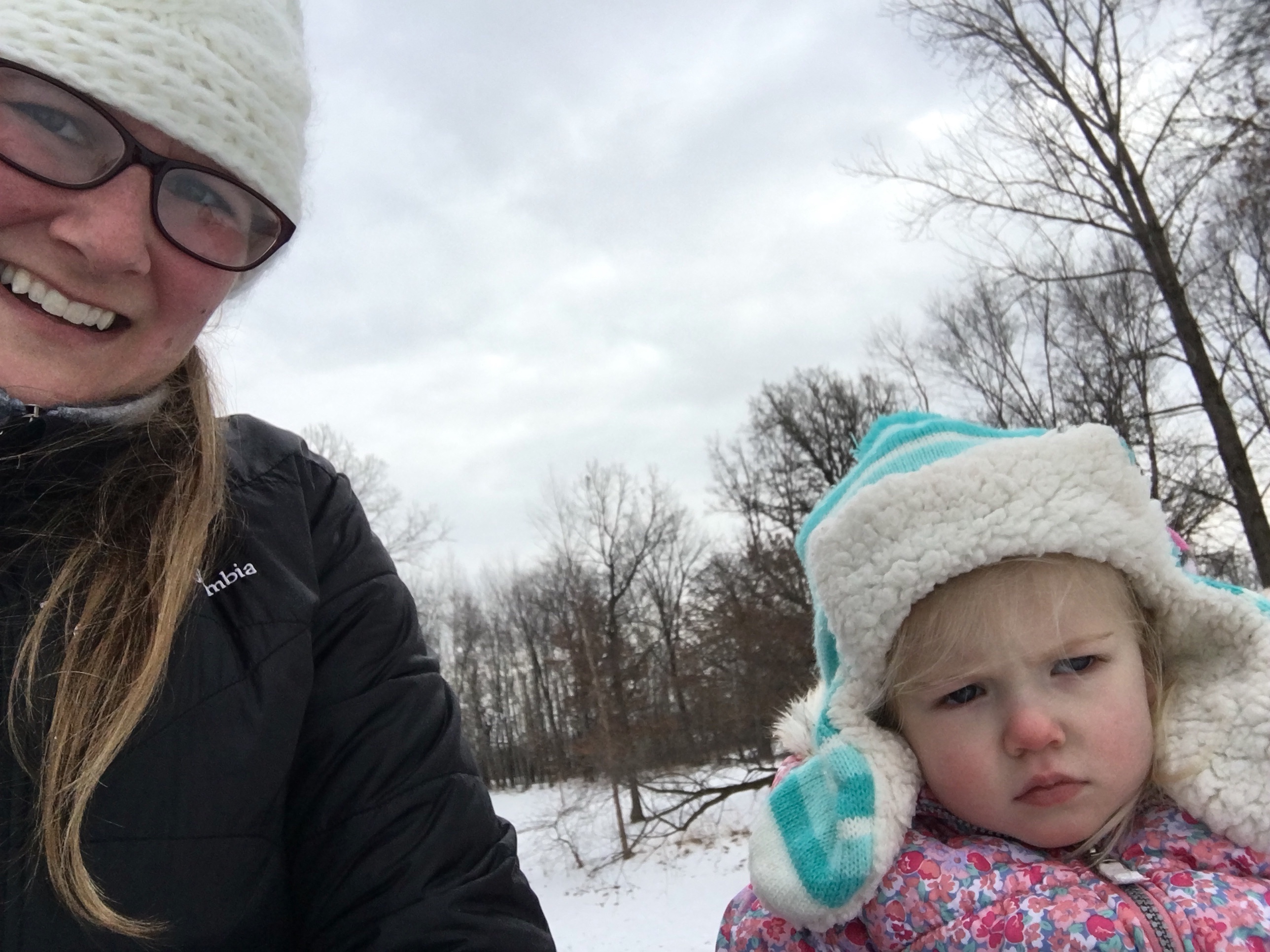 Olivia rarely falls asleep on the way home from anywhere. It's a sign of a good time.