We've had some rain. Actually... we've had a lot of rain. Three days of almost constant rain. It's not just a sprinkle either. It's the huge rain drops, hail the size of a quarter, pitch black outside in the middle of the day kind of rain.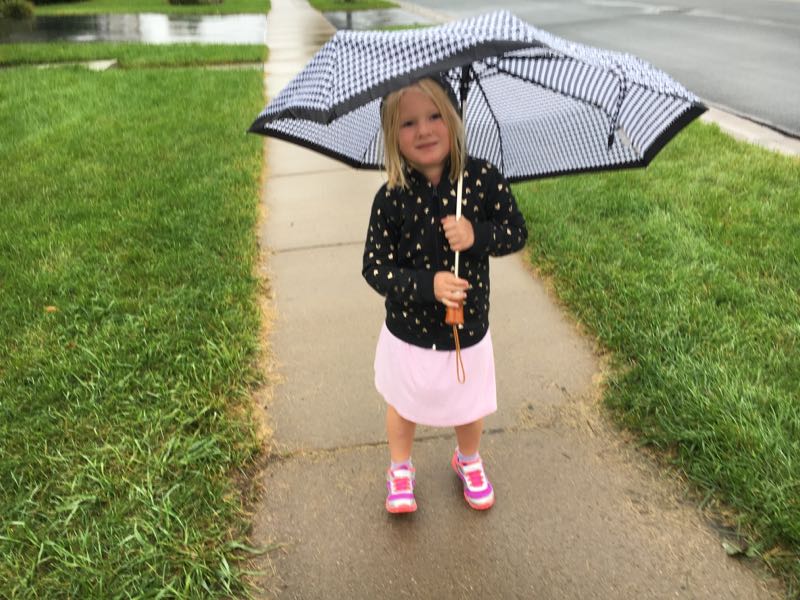 Emma was super excited to look for worms when she got home. There weren't enough worms on the driveway for her, so she got down and dirty looking for them in the mud.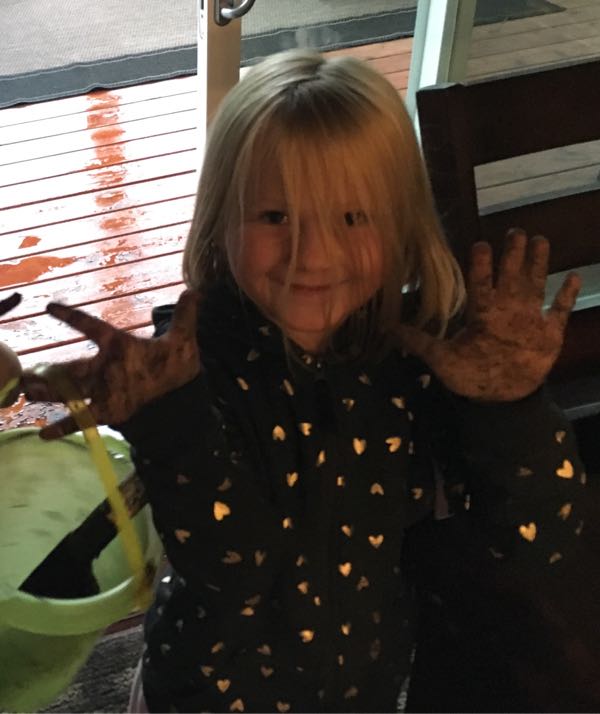 This was Braden's flight path home tonight. They had to make a loop and a detour because of the storms.