It was a loooong couple days stuck in the house, but finally today we made it out. Olivia hadn't had a fever for 24 hours, so it was time to get some things done... and it felt so good!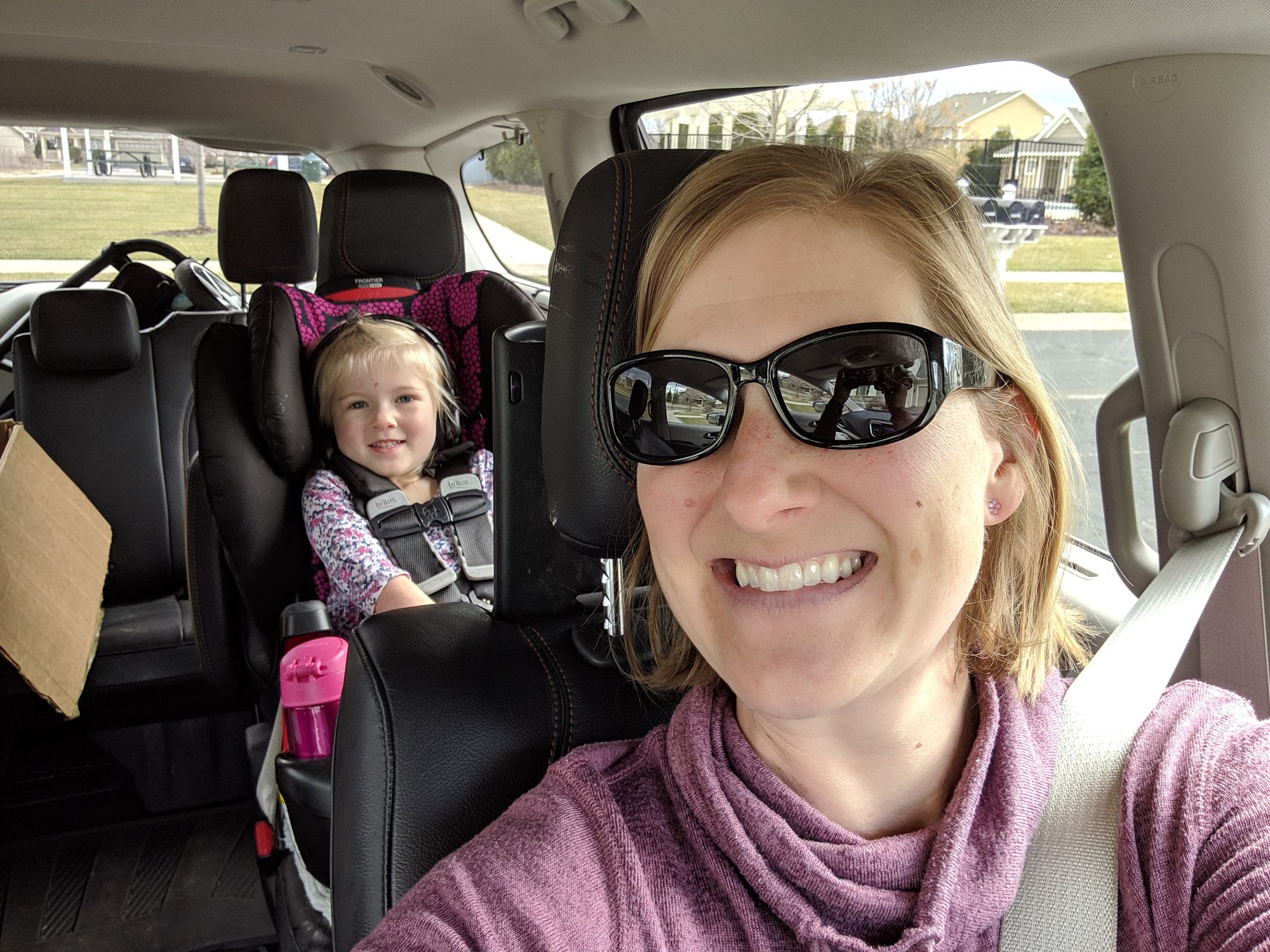 First stop was the laundromat to wash my comforter because it smelled like flavor blasted goldfish... and not in a good way. 🤢🤮 While it was washing we ran to the grocery store. The Easter Bunny had planned to get her shopping done earlier this week, but with Olivia sick she never made it to the store. Olivia doesn't miss a thing, so it required some extra stealthy shopping.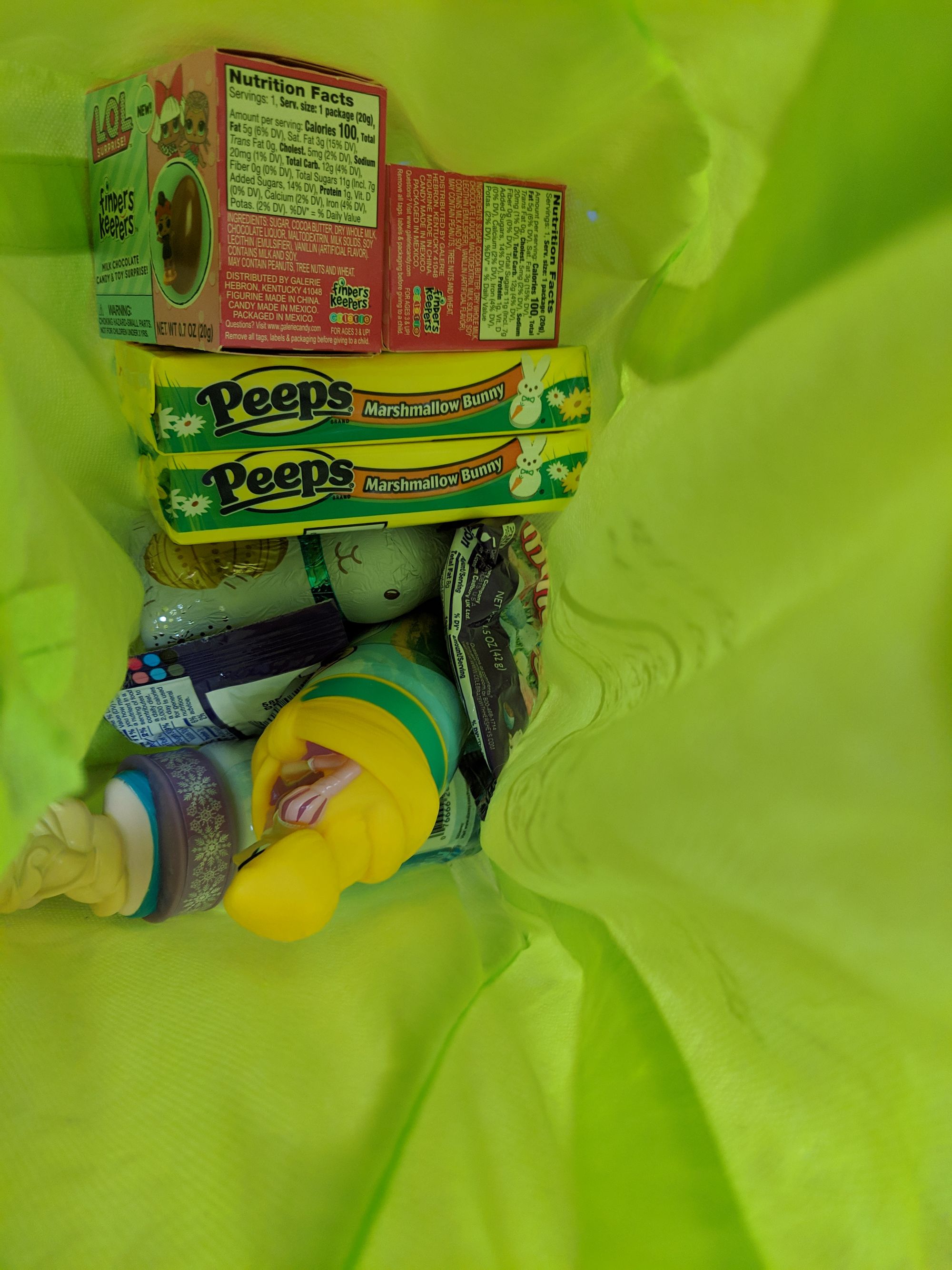 After we dropped groceries at home and picked up the comforter it was off to the furniture store to buy Emma new bedroom furniture.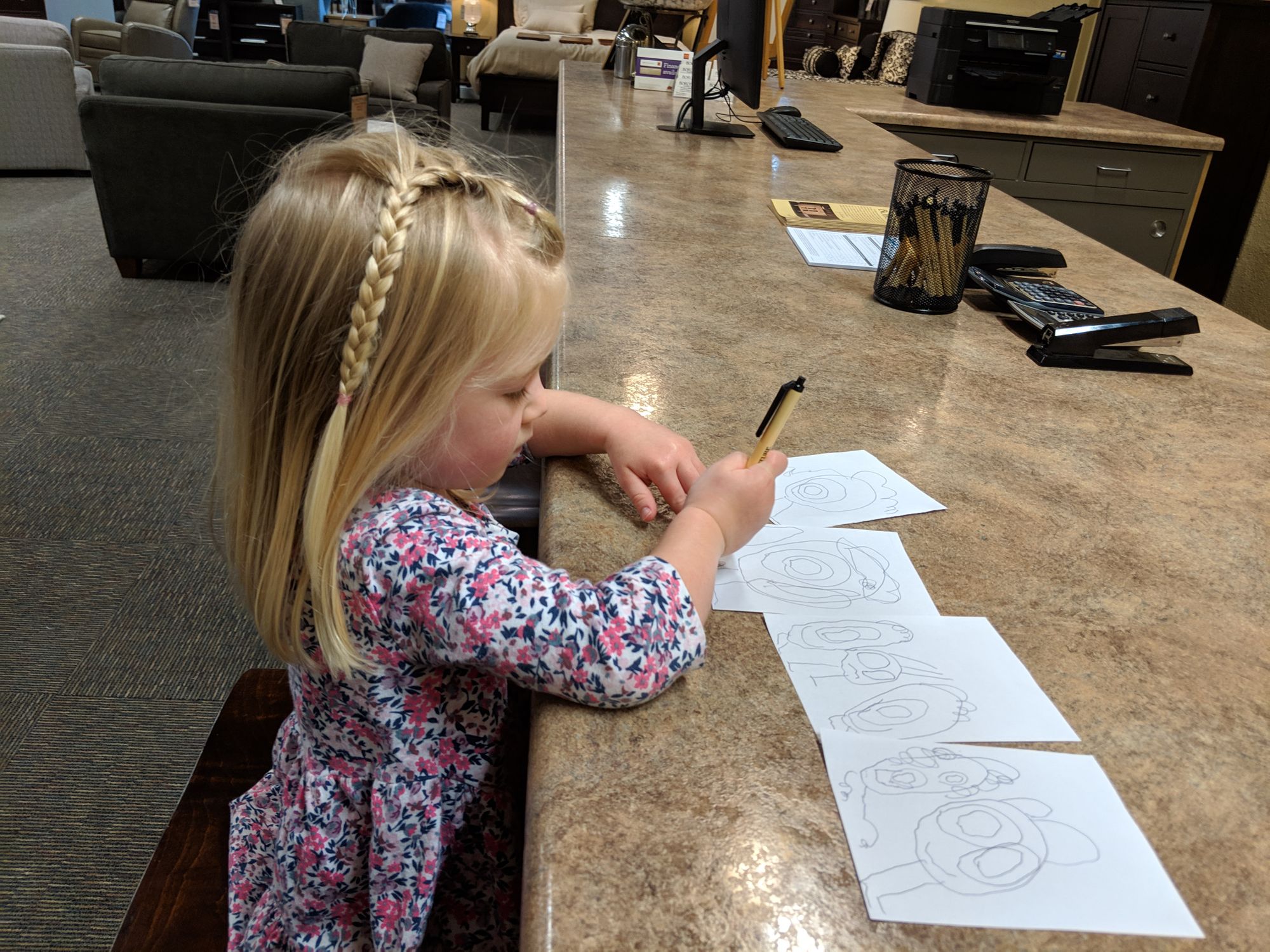 We followed that up with lunch at Chick-fil-a.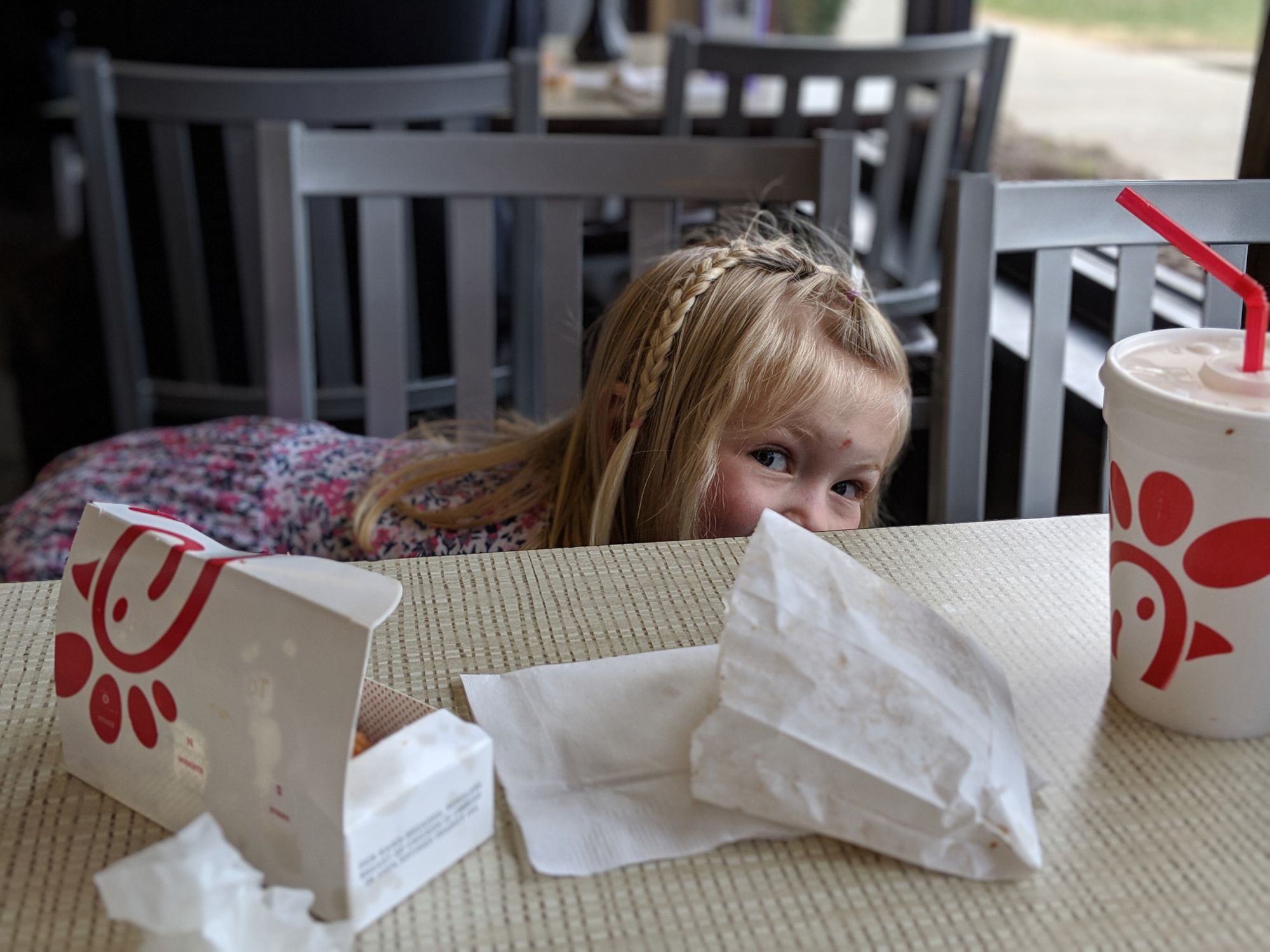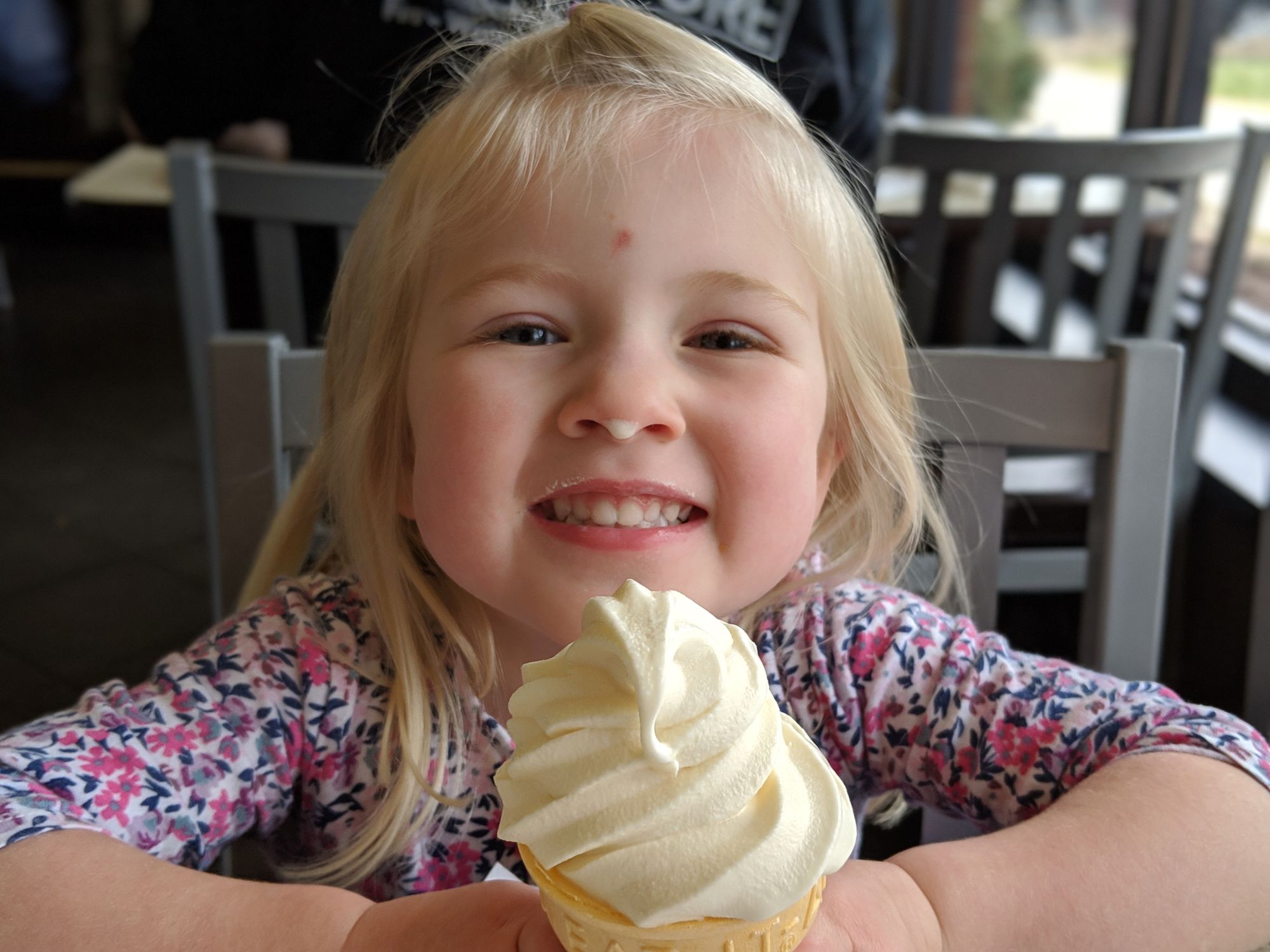 We ended our day with some fun at the park and driving the jeep.