Emma has had a ridiculous amount of days off school. She was off last Wednesday and Thursday for student assessments, Friday was a teacher planning day and Monday was President's Day. I had to do a lot of planning to make sure I reserved time slots and tickets at all her favorite places since it is still too cold to do anything outside.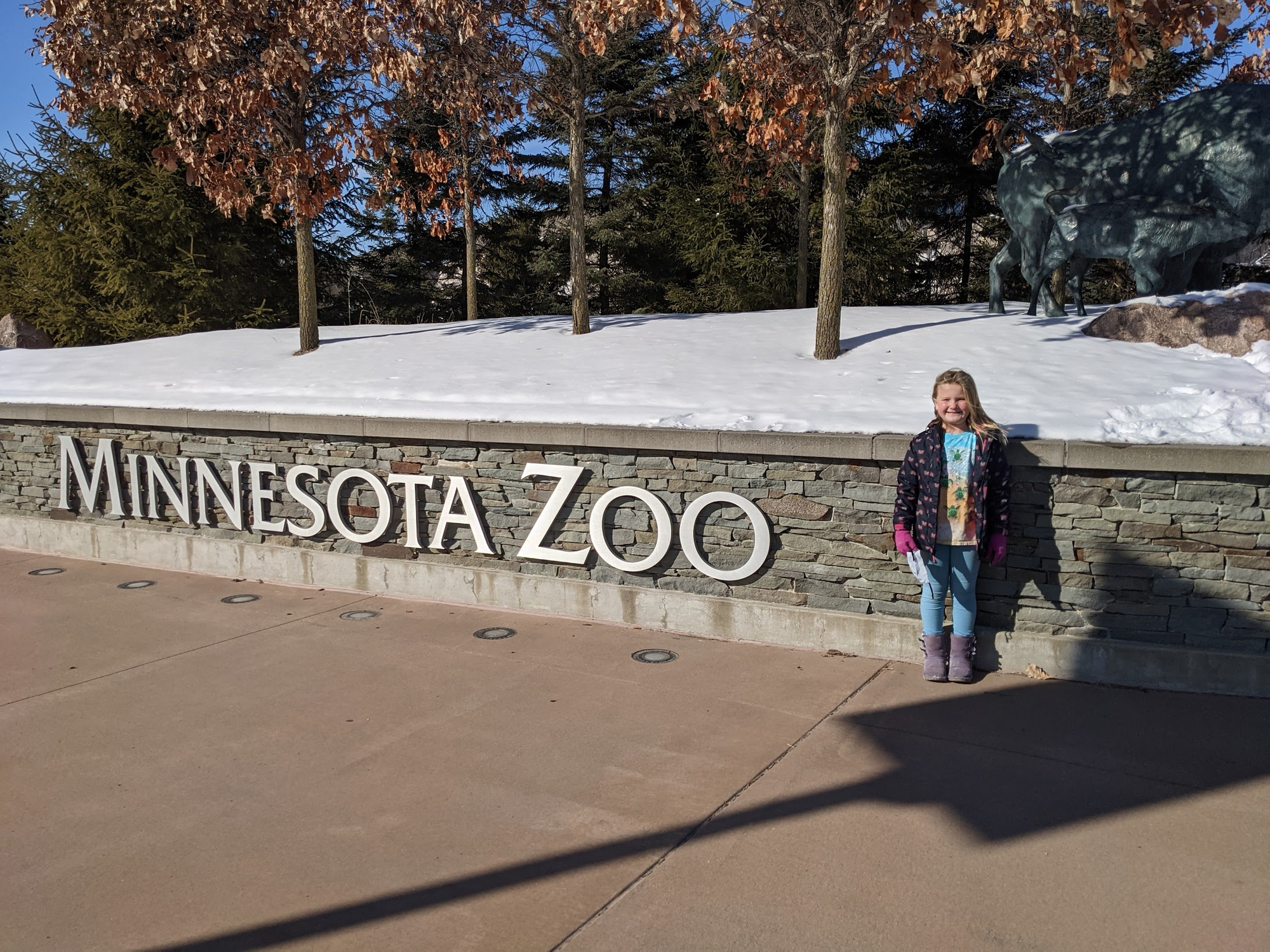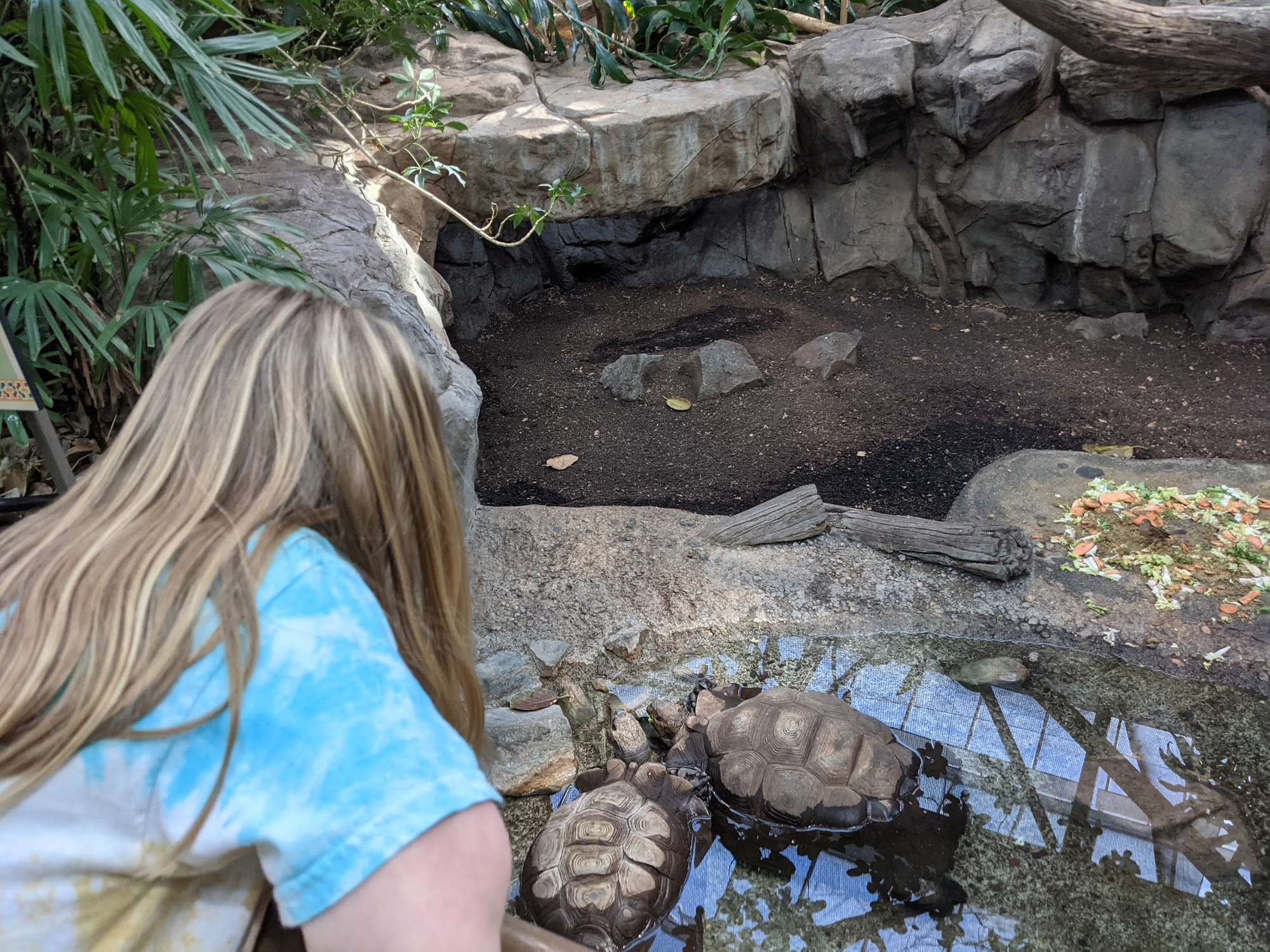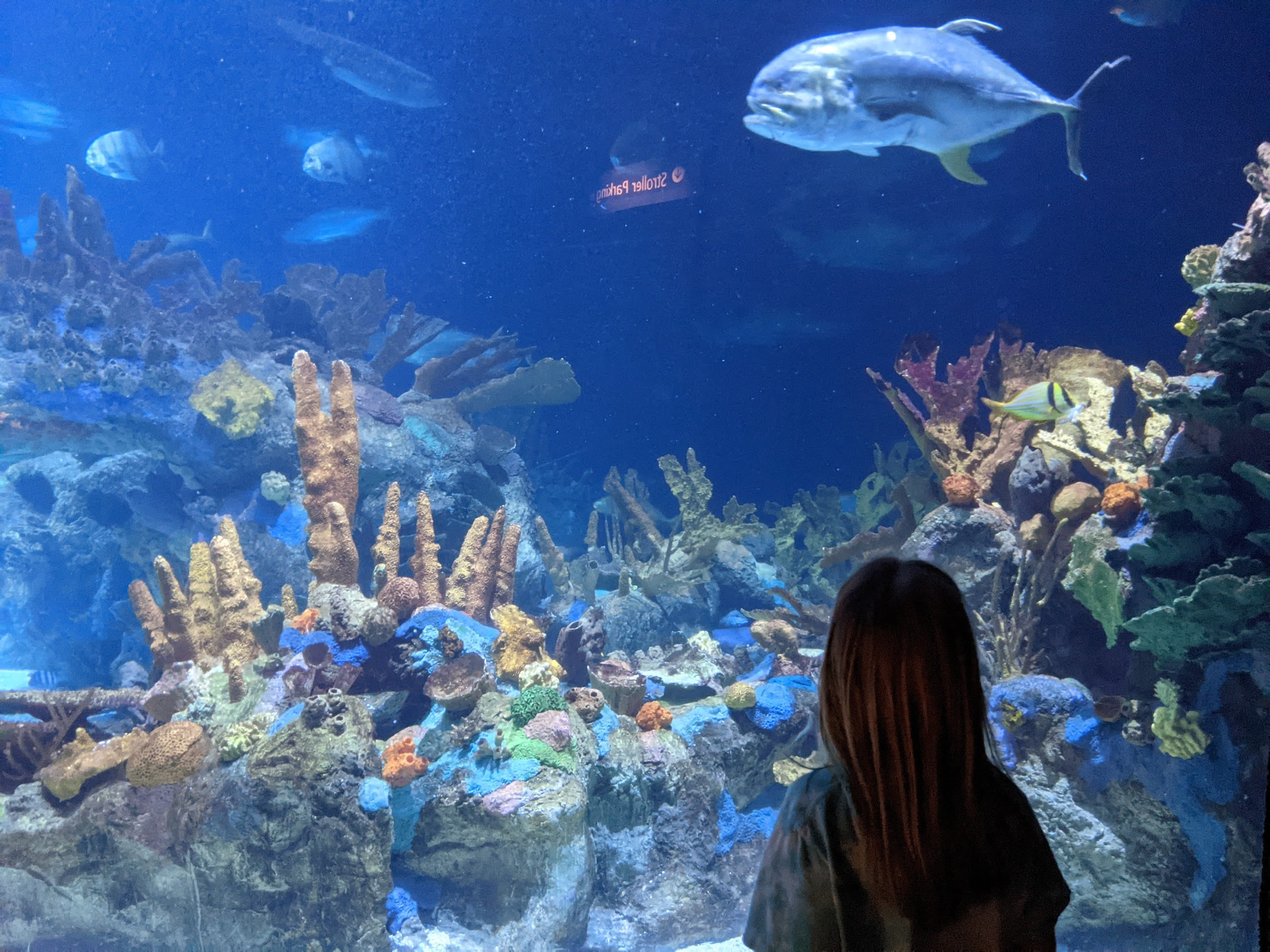 The benefit of the reservations... everything is empty since Minnesota has pretty strict indoor capacity restrictions. This aquarium is usually packed. Now... we were basically the only people in there.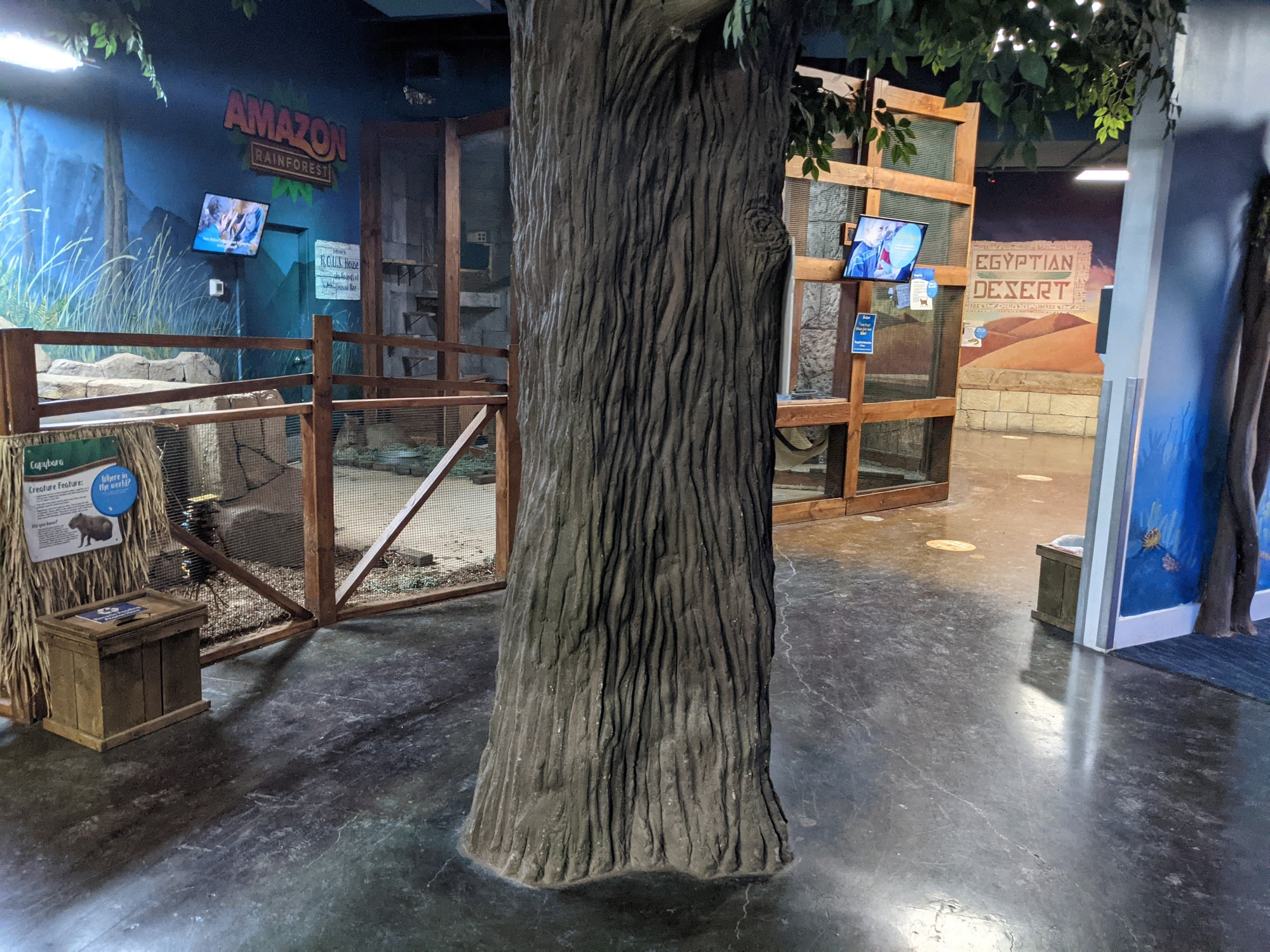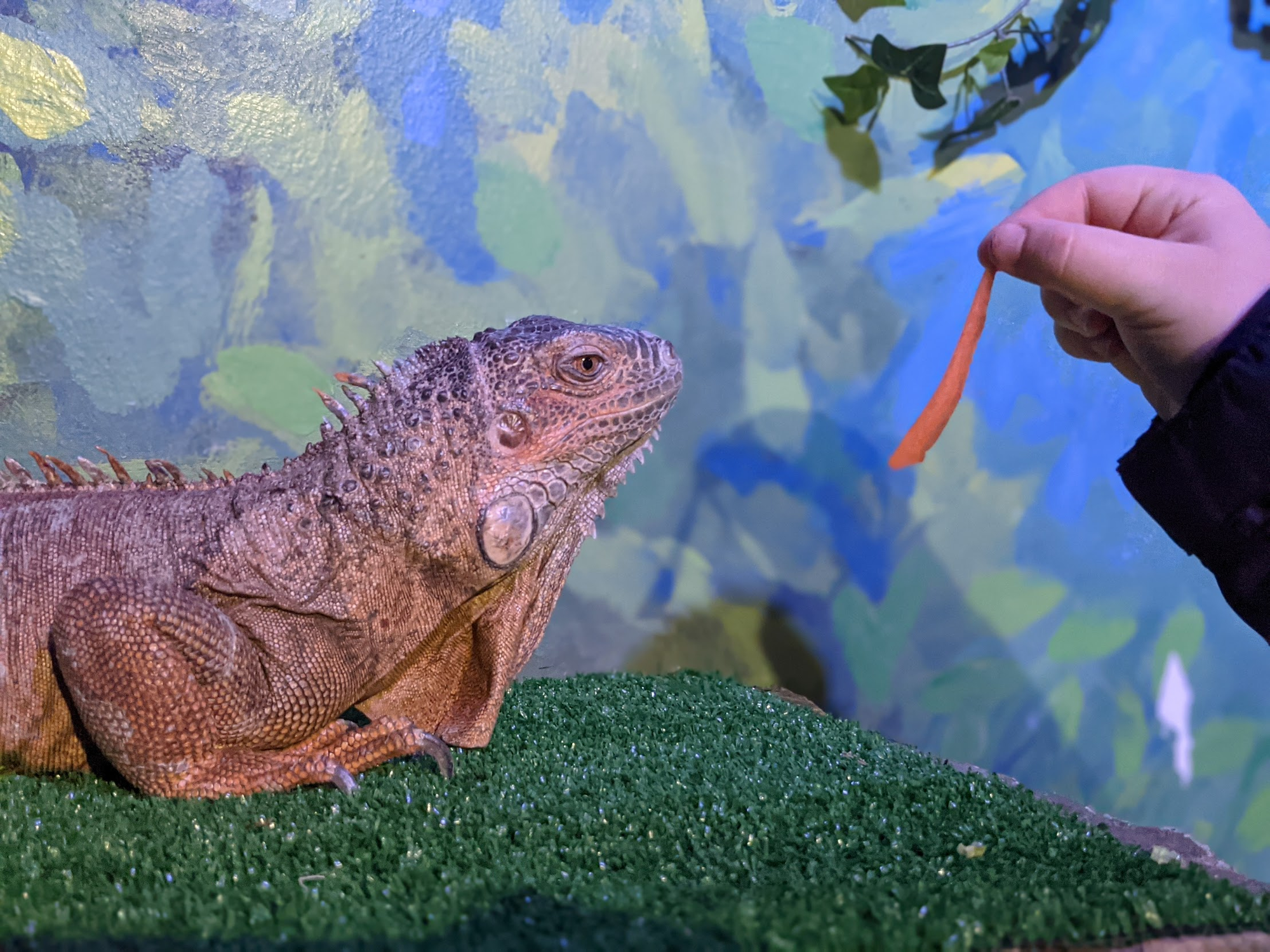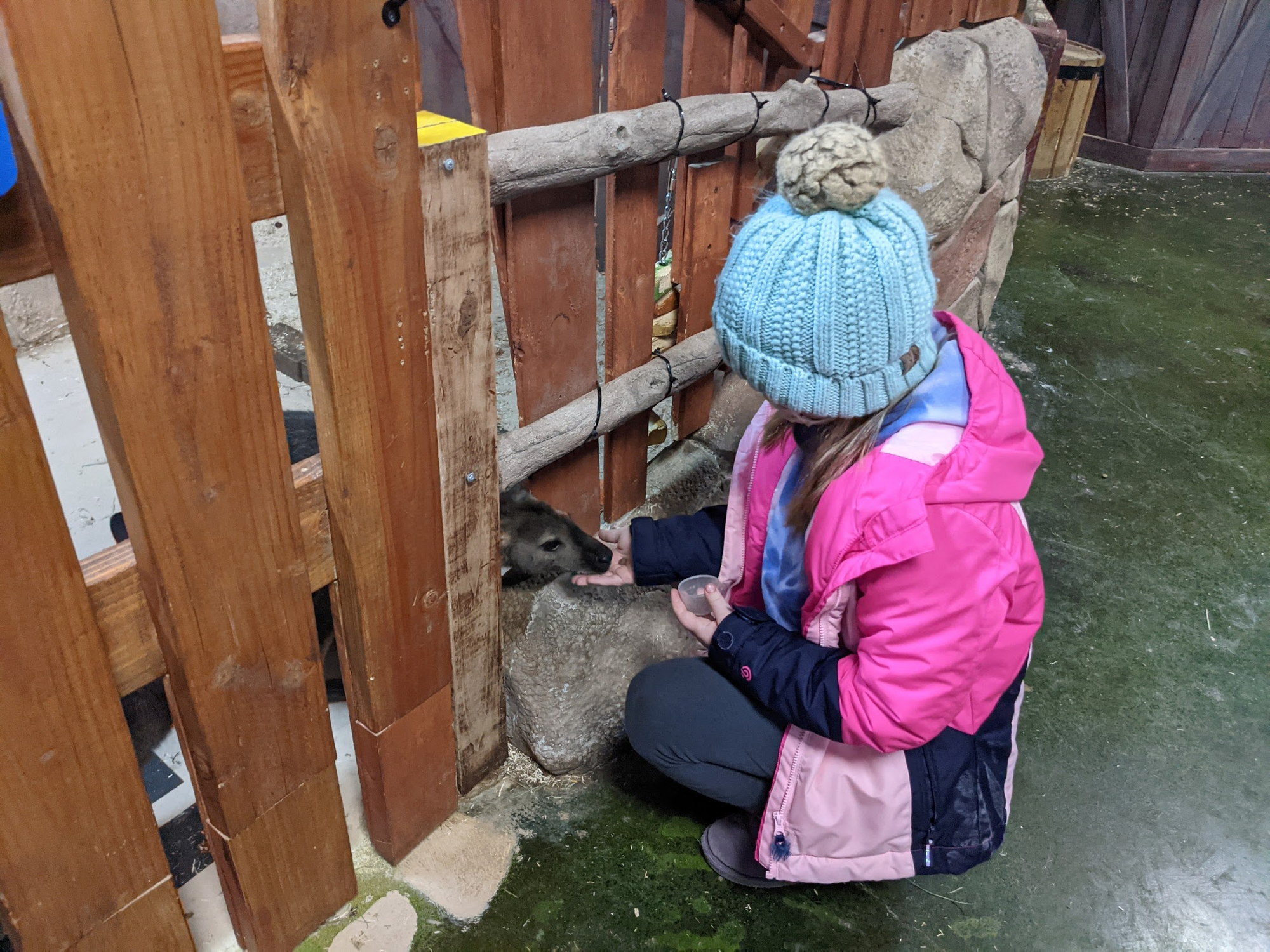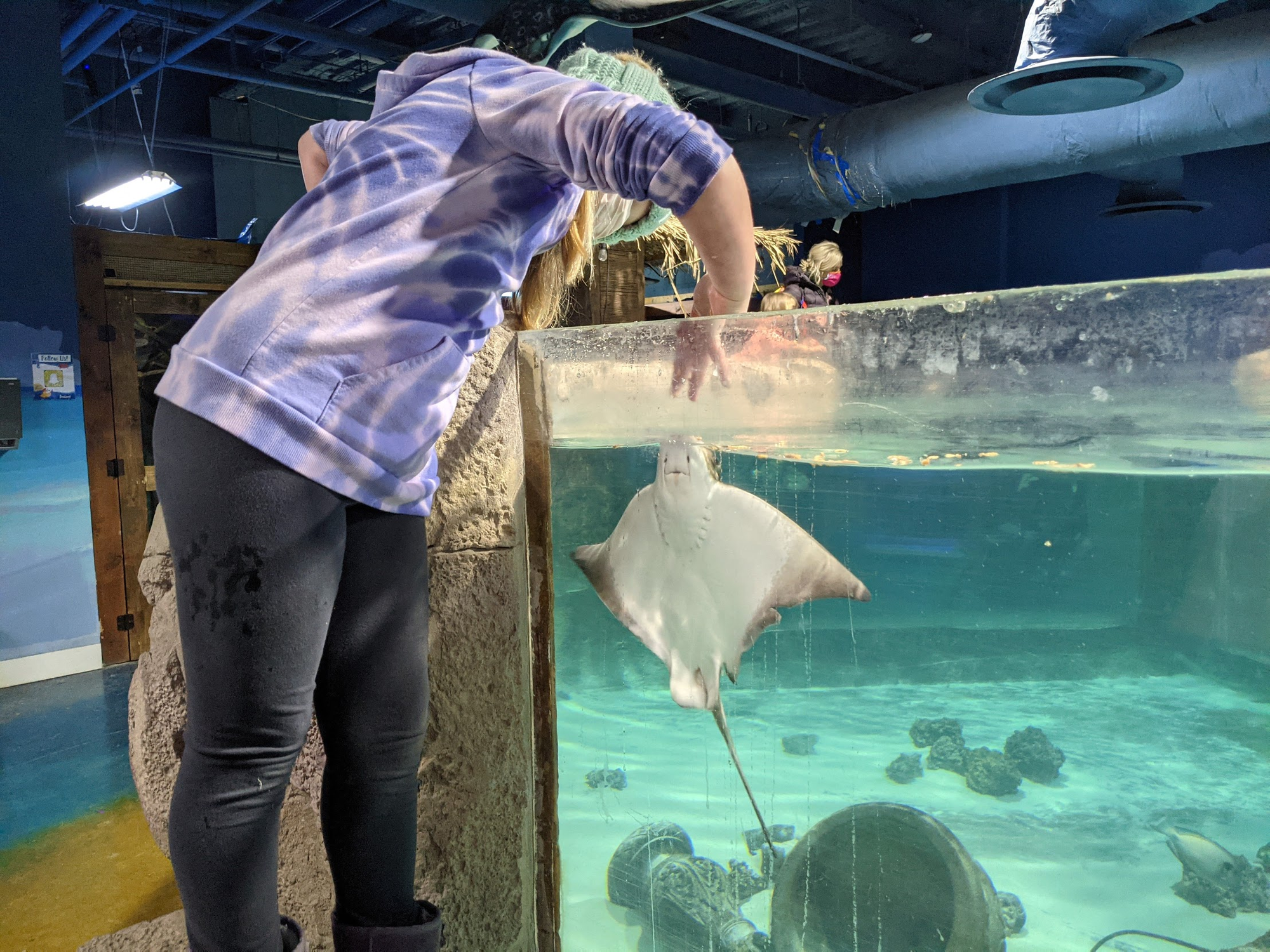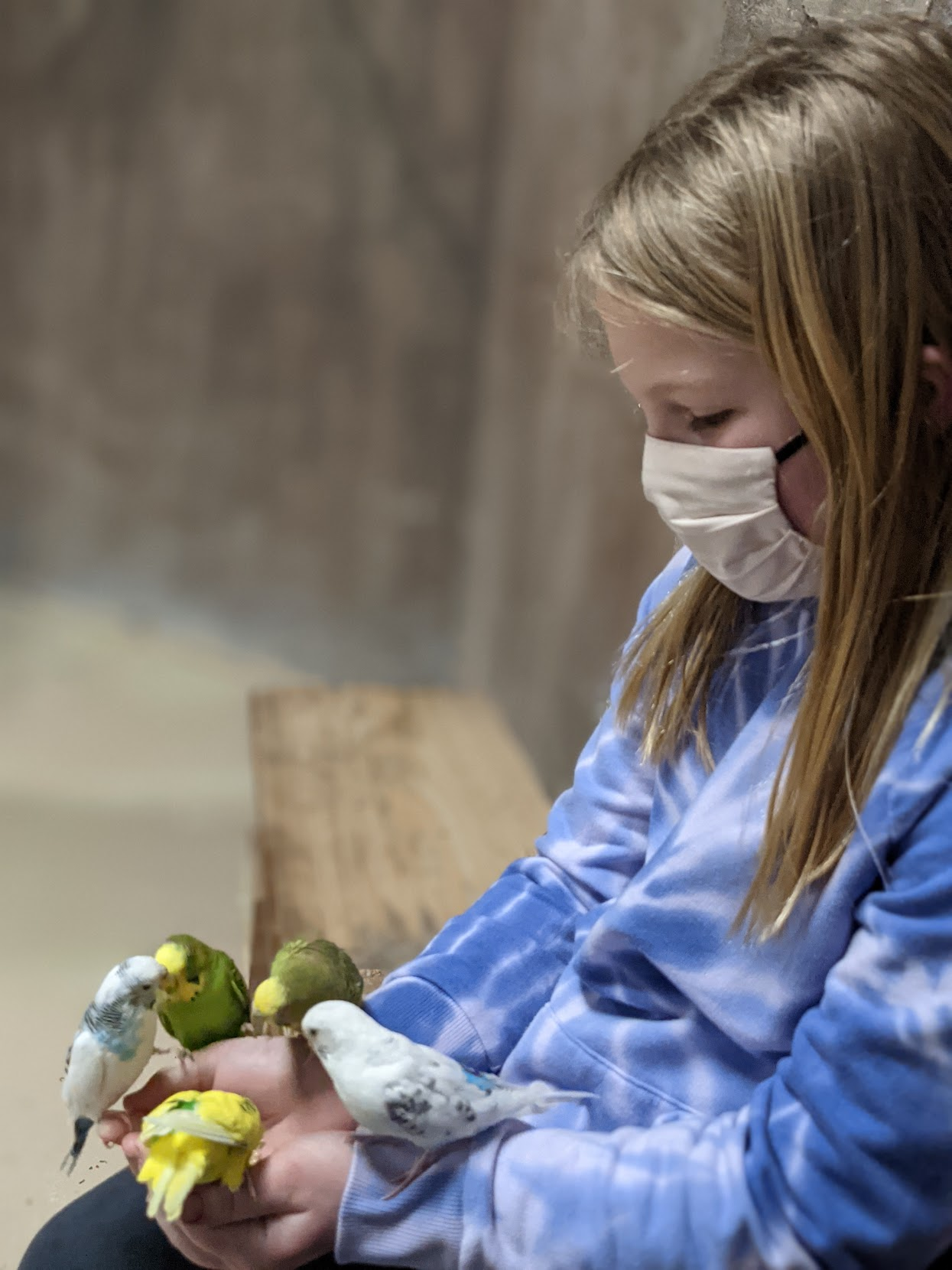 This might have been the coolest thing ever. Honey the kinkajou.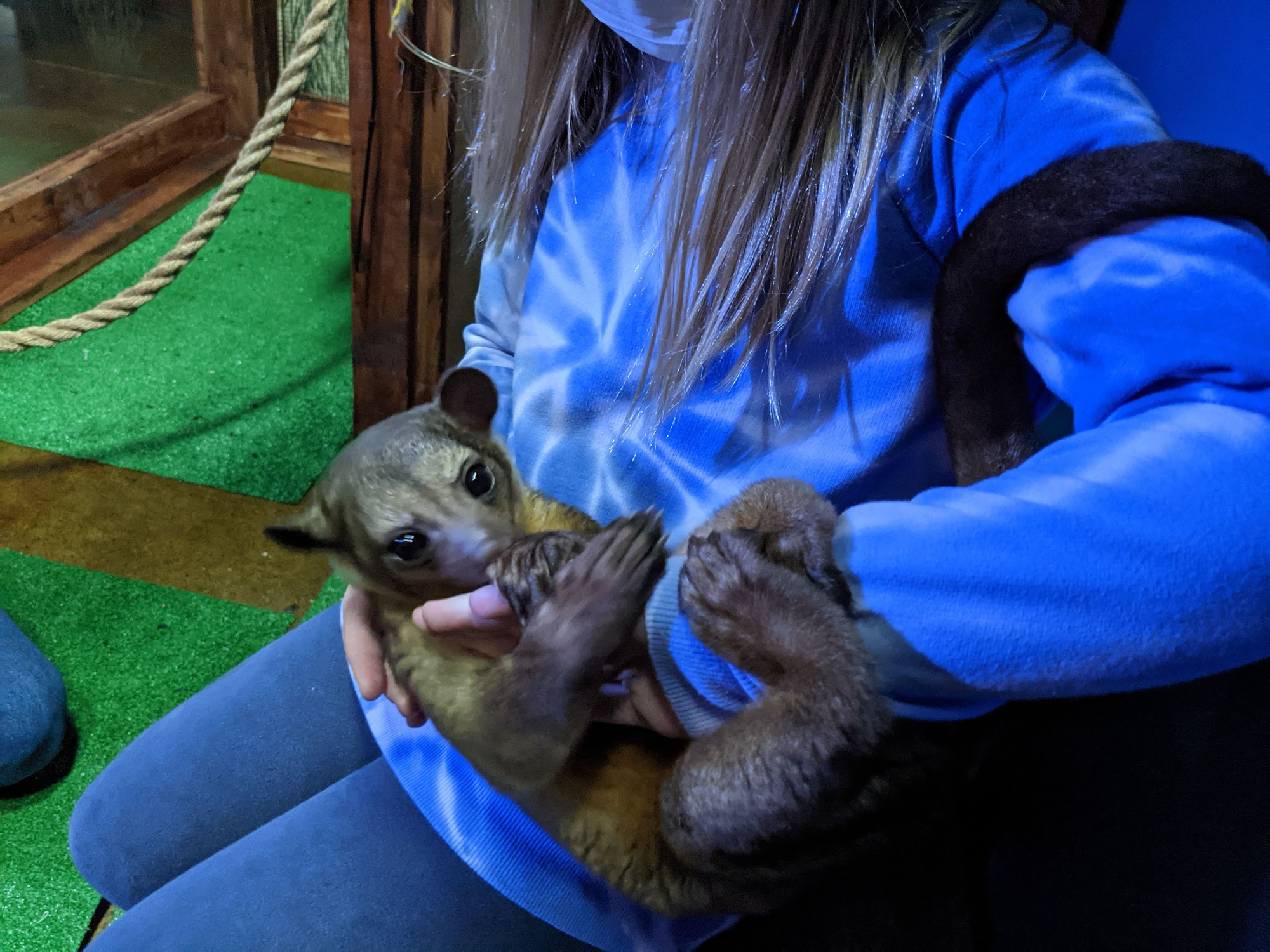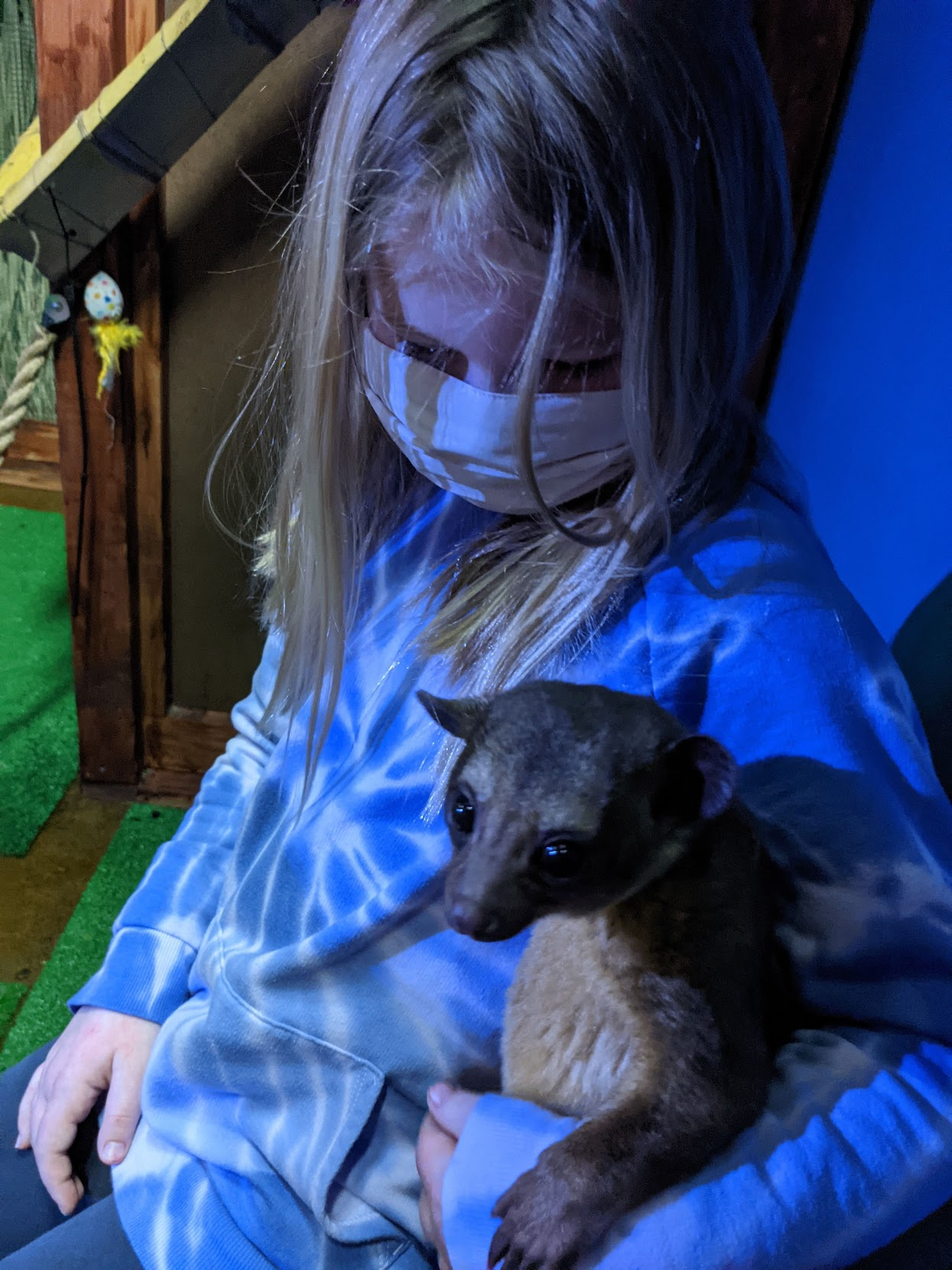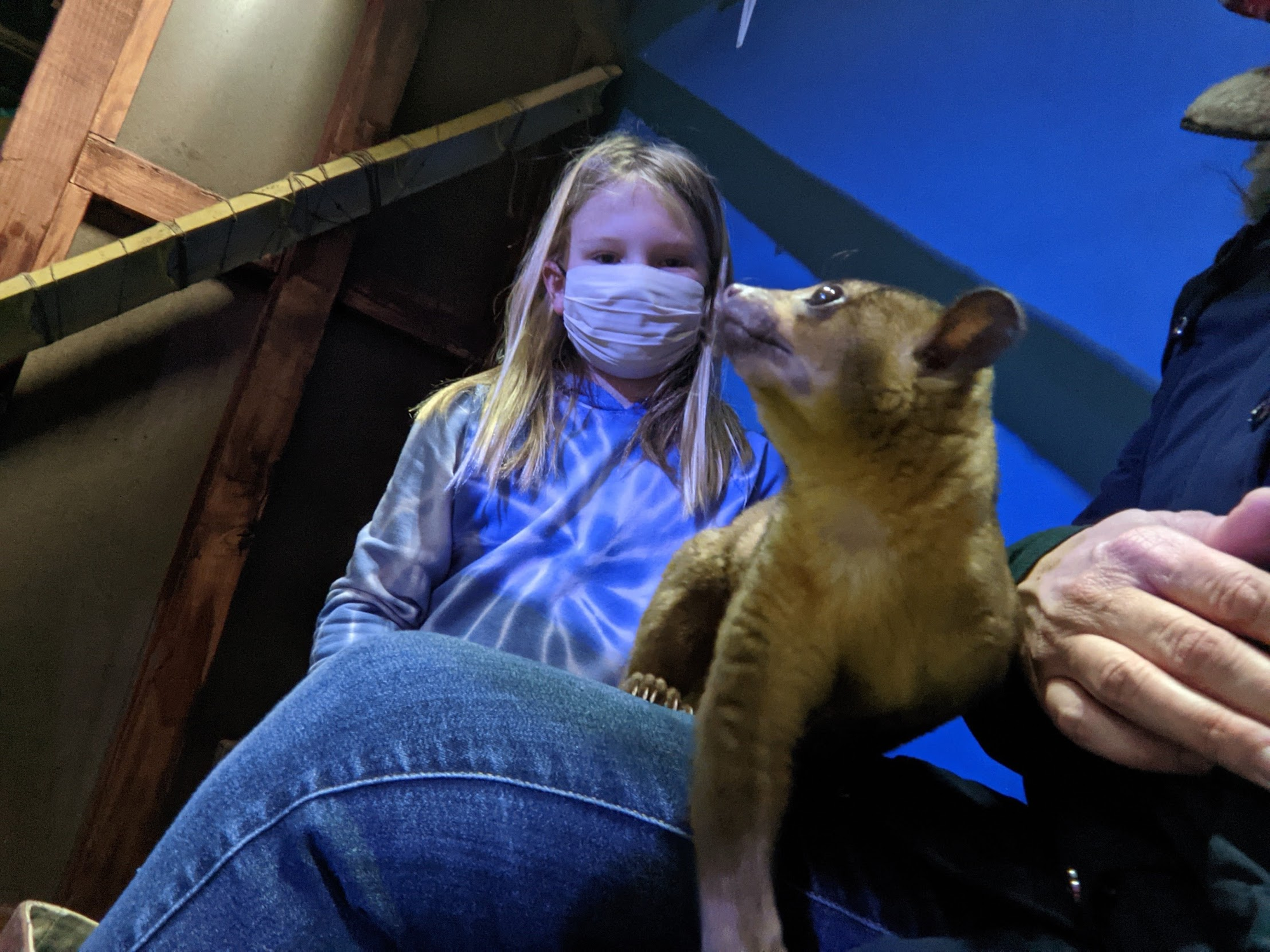 Last stop... children's museum.