family
3rd grade music program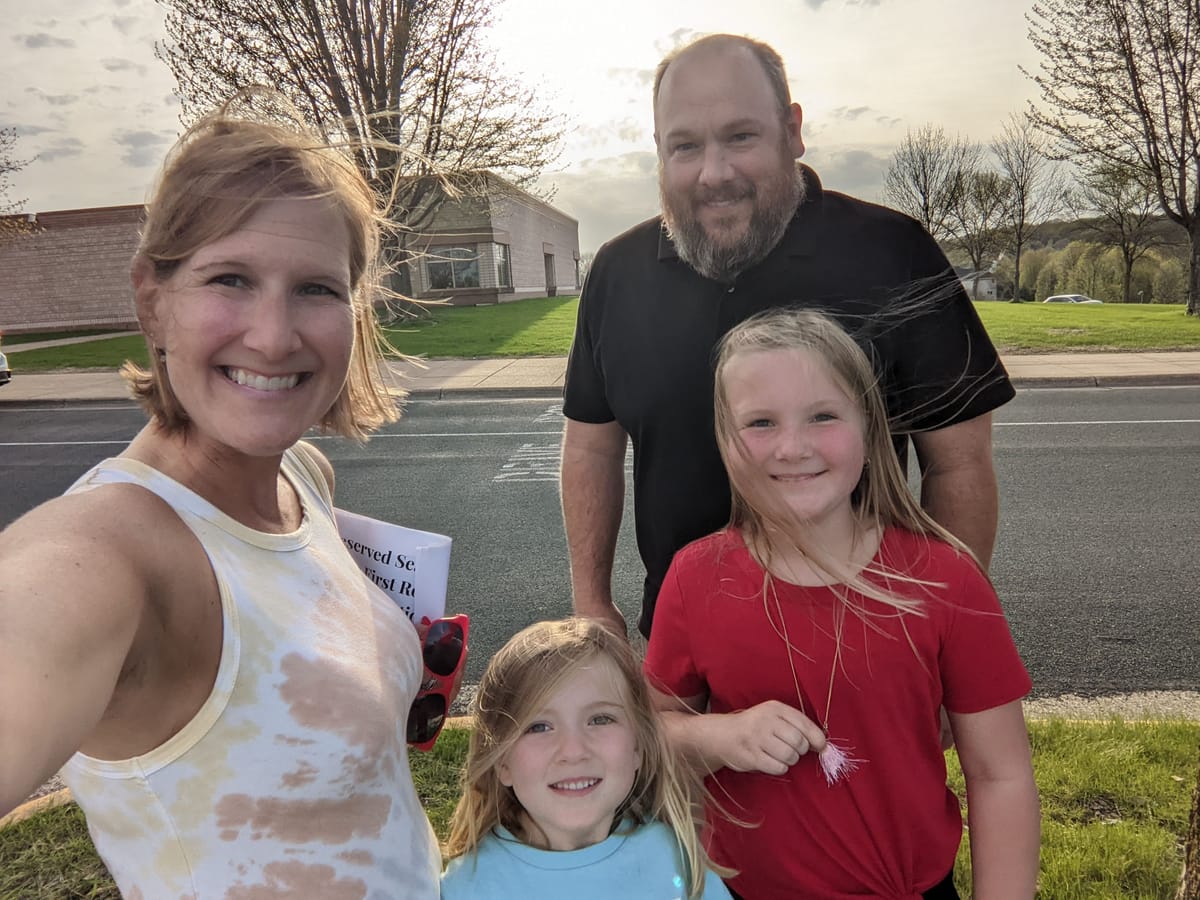 The last time Emma had a music program was in 2020. The day before her 1st grade program they sent an email telling parents they wouldn't be allowed into the school because there was this thing going around called the coronavirus. The next week they went to distance learning. Last year they didn't bother with any music programs. This year was her year for another program!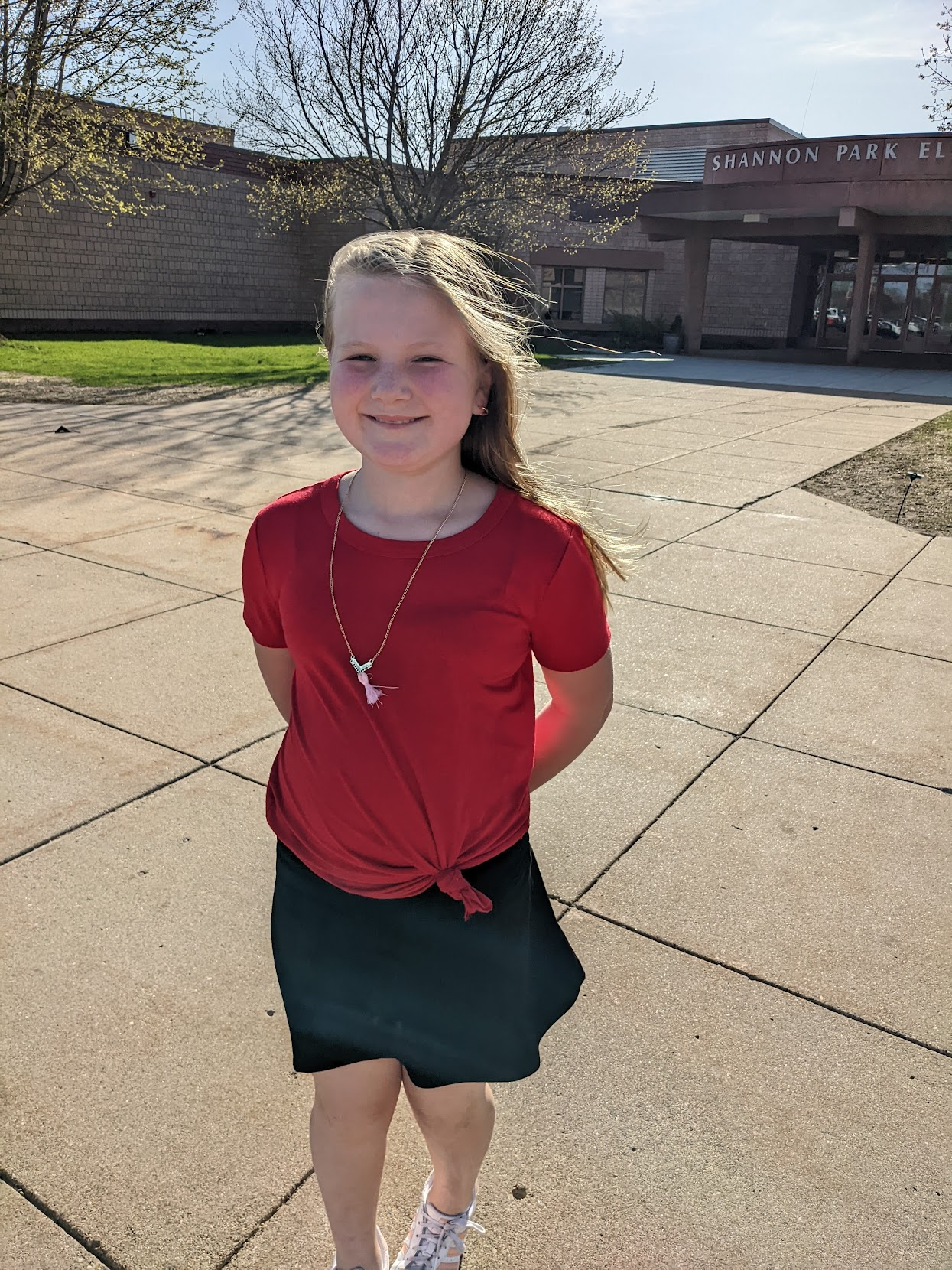 Their music program was a World Showcase. They performed songs from around the world, played instruments and Emma's class acted out a play. Emma had a speaking part in the play as Maria.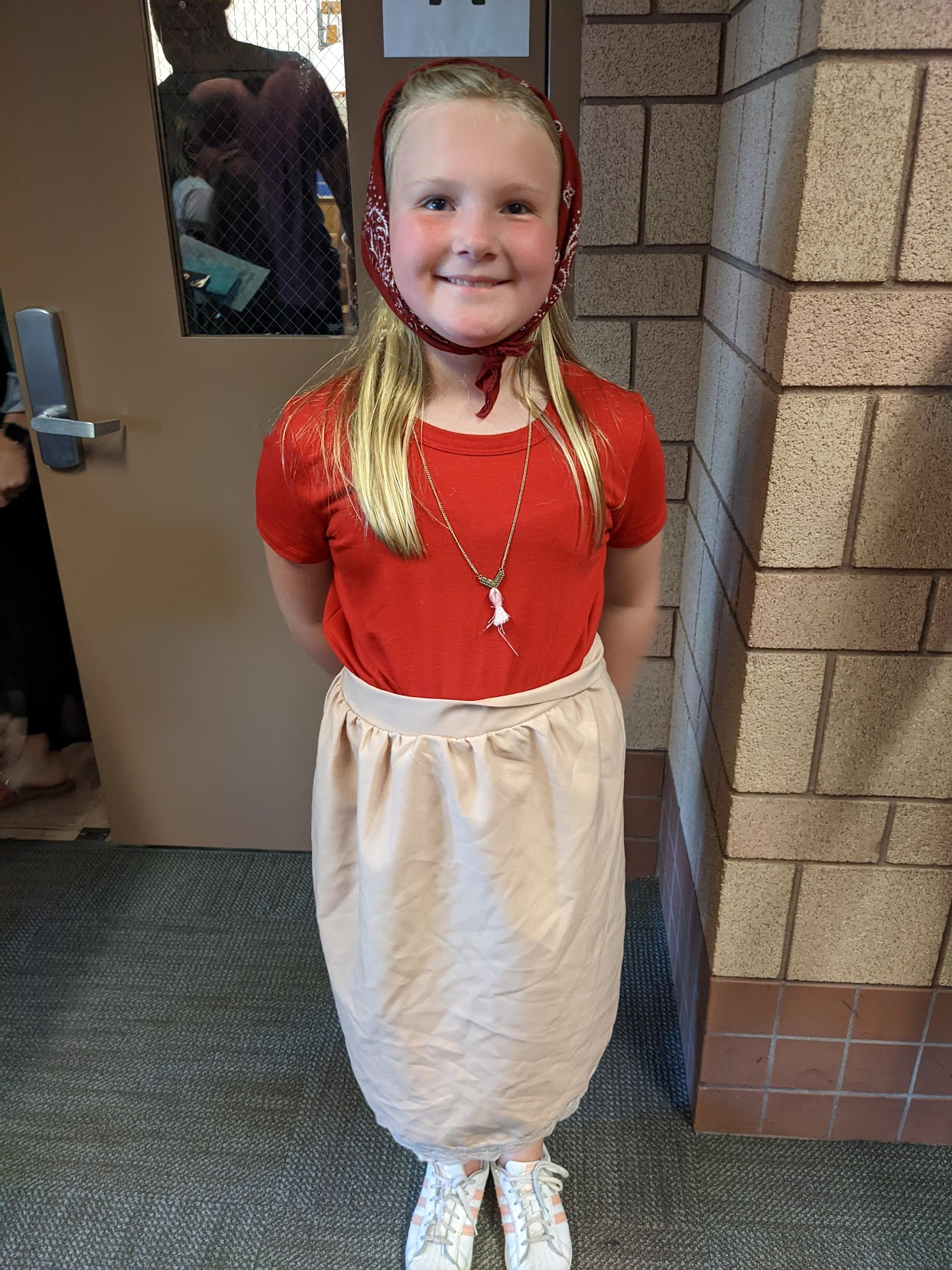 In one of the other songs she was front and center playing the bongo drums.