We're supposed to get 4" to 6" of snow tomorrow. Luckily today was sunny and warm.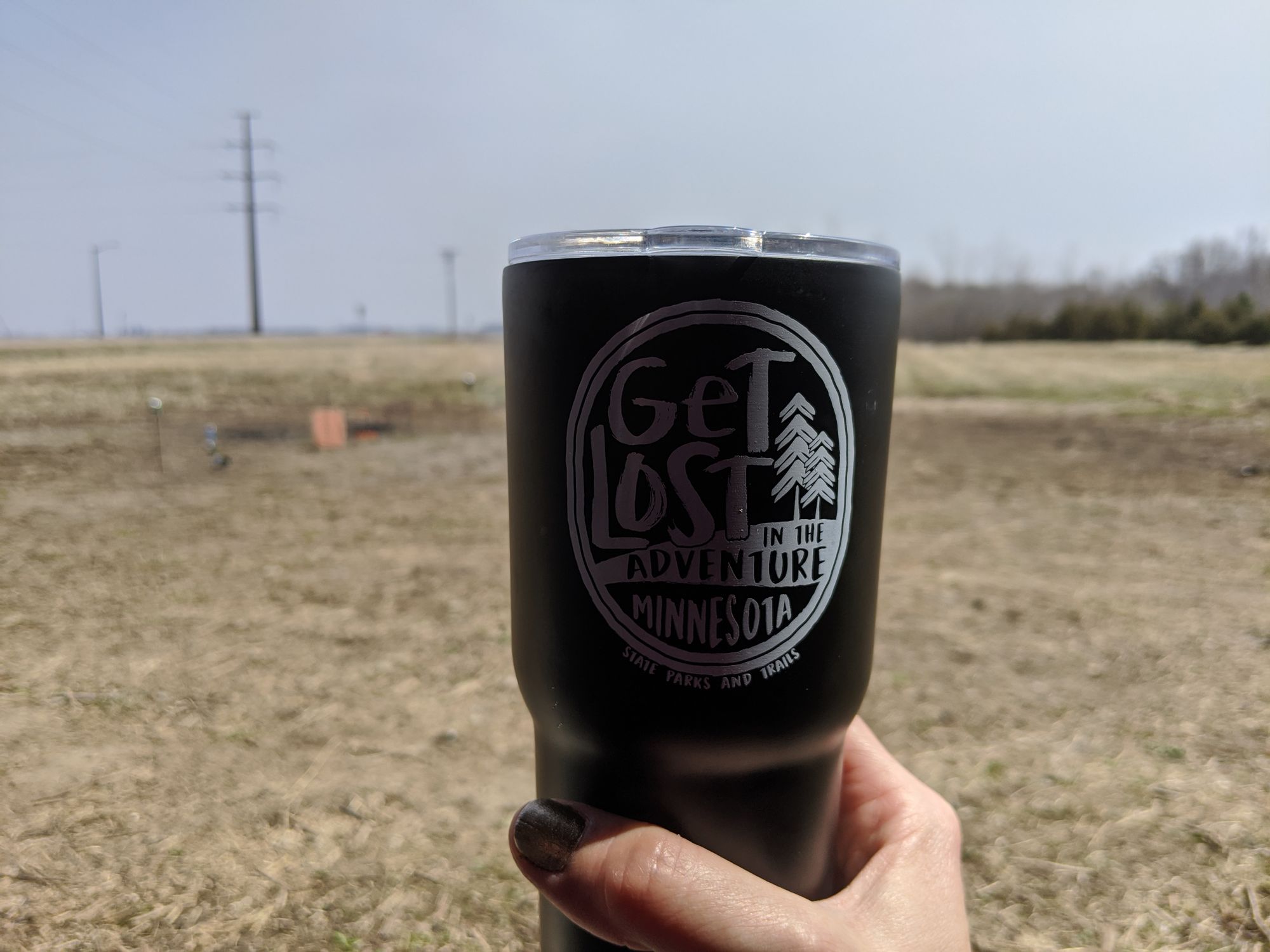 Emma has been wanting a swing at the barn. Today she got one.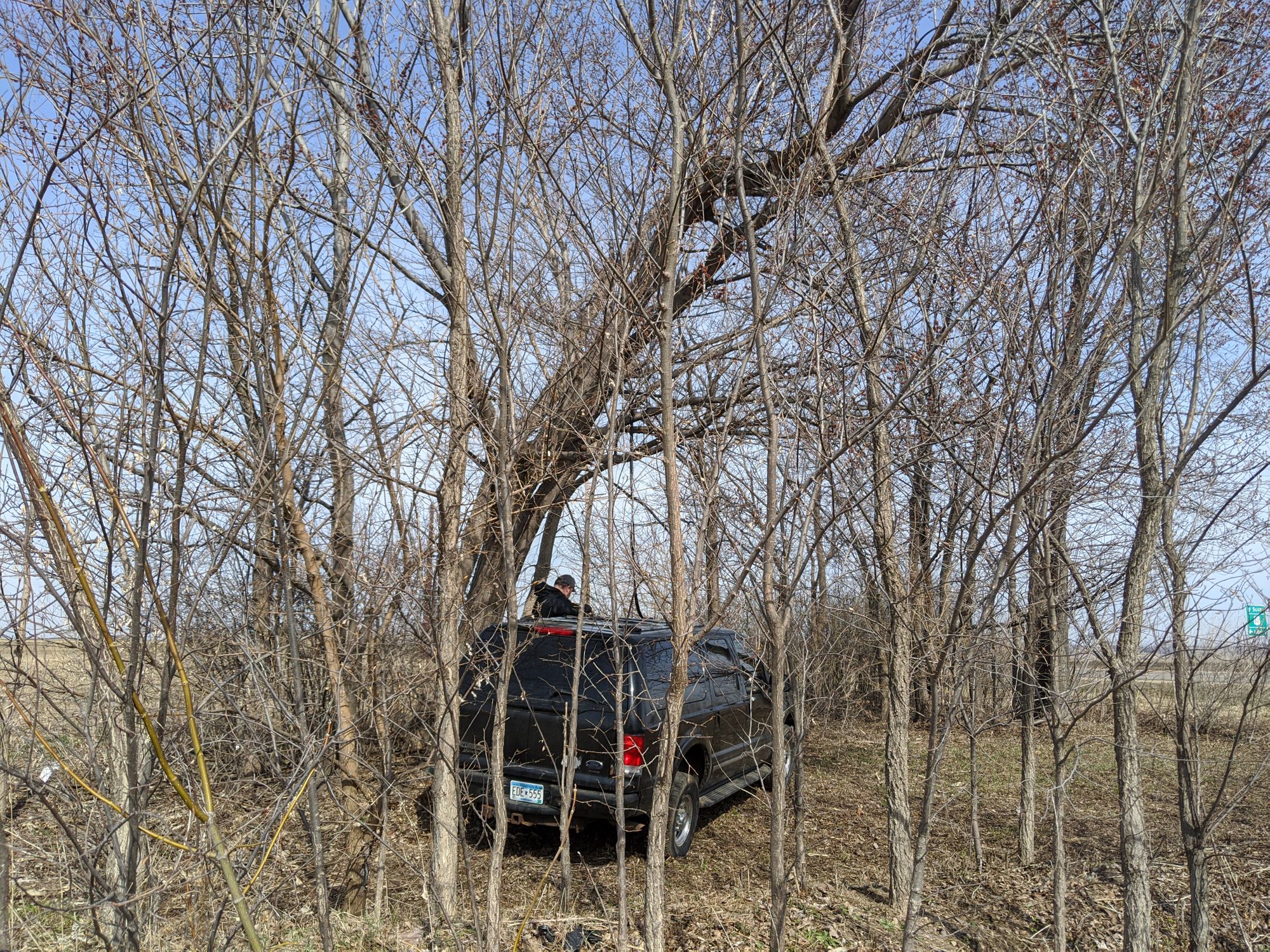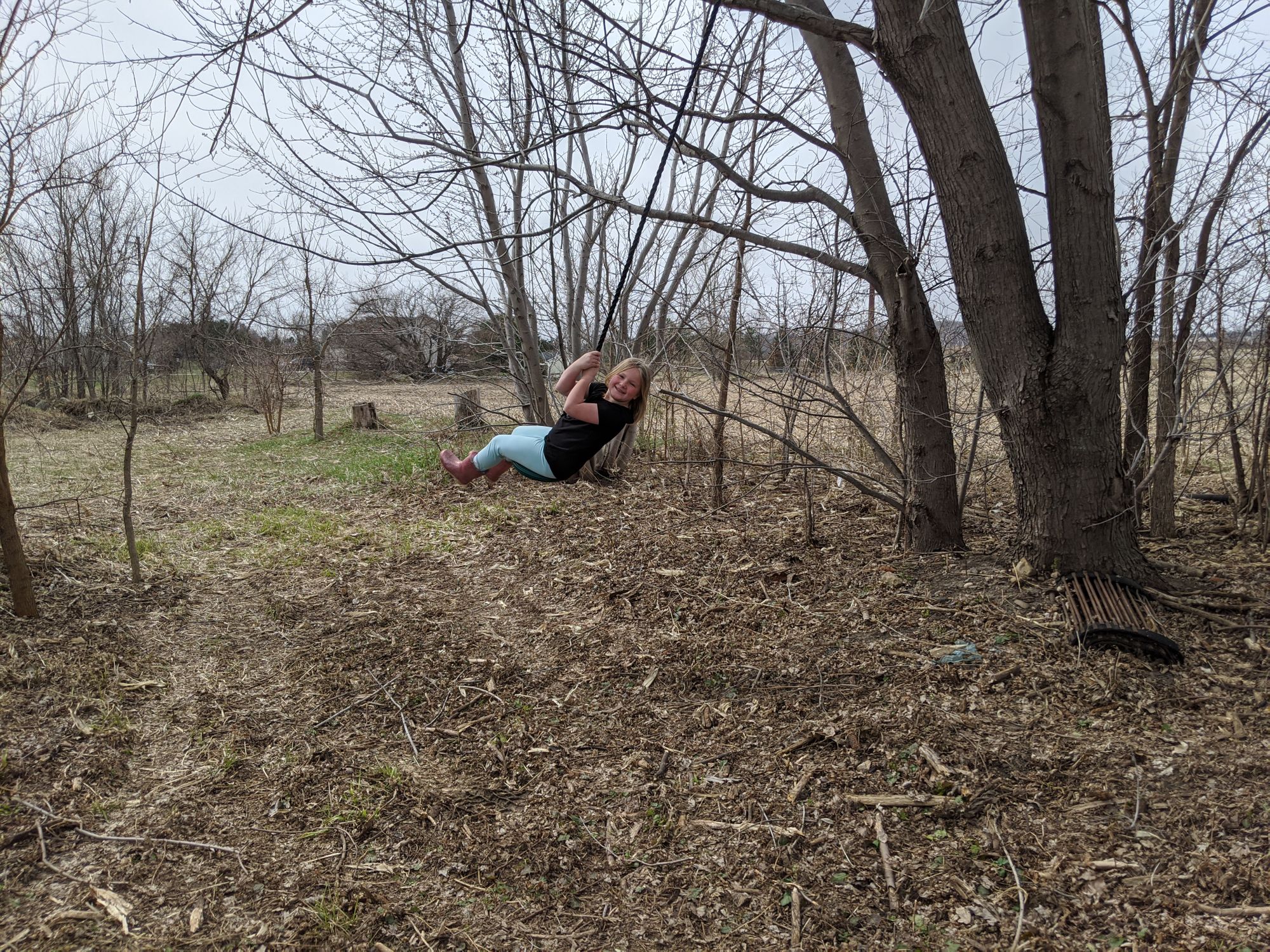 It's going to be cold all week, so we probably won't be making it out to the barn or the bus all week.