We woke up this morning with no real plans. We decided the water was too rough to try to swim with the turtles again, so we dropped the mooring ball and headed on our way.
Braden has had a fishing trip in Alaska planned for a long time. We knew he would be going back to Minnesota at the end of June, but we weren't sure what the girls and I would do while he was in Alaska. This week we decided it makes the most sense for us all to go home in June. We have doctor and dentist appointments we need to do, the girls wants to see their friends and there are some things we need to purchase for the boat that are tough to get here. Plus after living on the boat for over a month there is more work we really need to get done, which is easier to do when we're not living on the boat.
Our plan has always been to take the boat back to Grenada for hurricane season, so we started making our way back south. We thought that we would spend another night in St. Vincent and the Grenadines, so we pulled in to a different anchorage, hooked up to a mooring ball, sat there for 10 minutes and decided the weather was so nice we should just go all the way back to Carriacou. Fun fact - Carriacou means Isle of Reefs. We all agreed that we definitely want to come back here, so it is on our quickly growing list of places to visit again.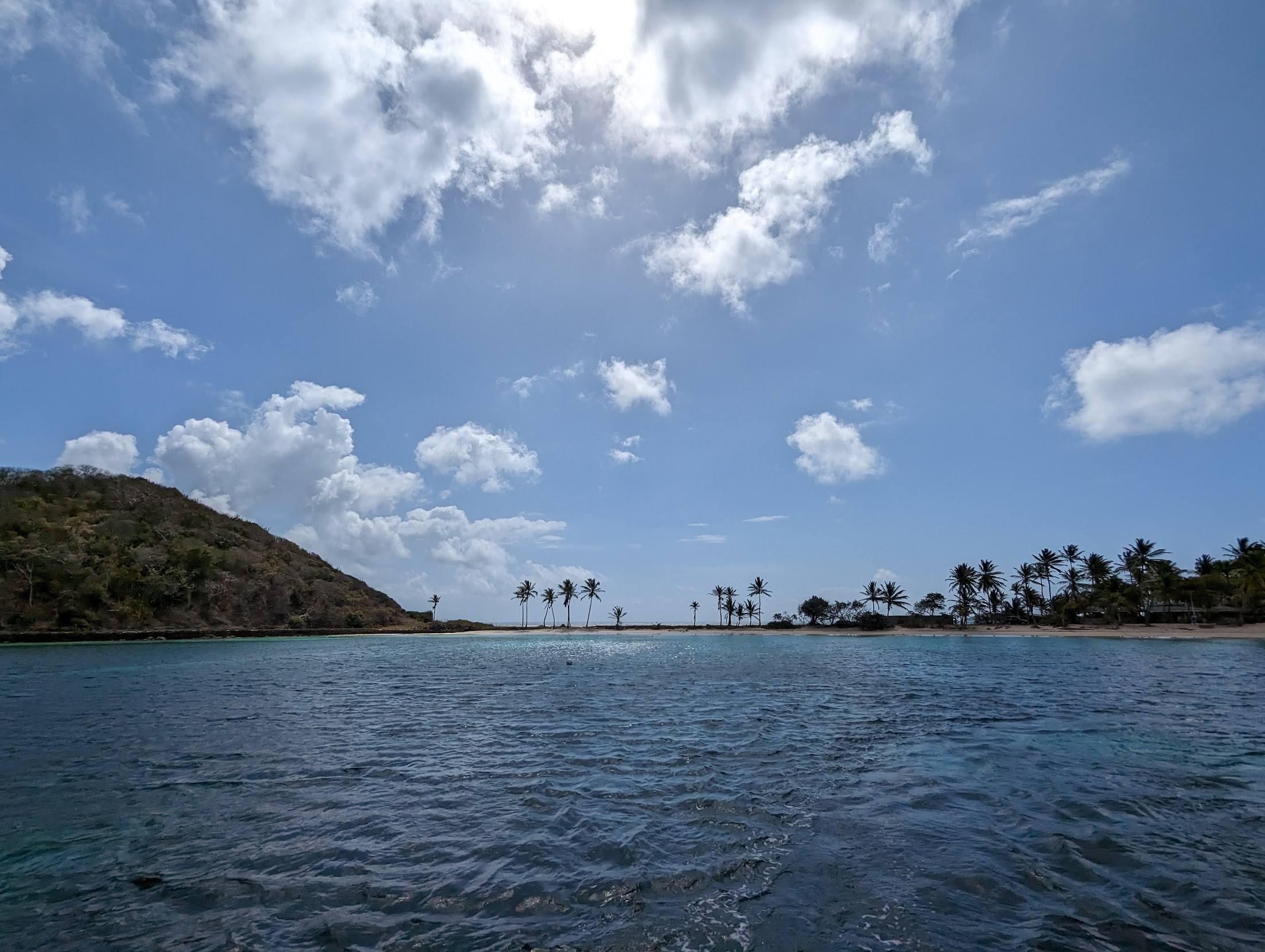 Before we could go back to Grenada we had to check out of St. Vincent and the Grenadines. A quick trip to customs and immigration and we were cleared to leave the country and on our way again.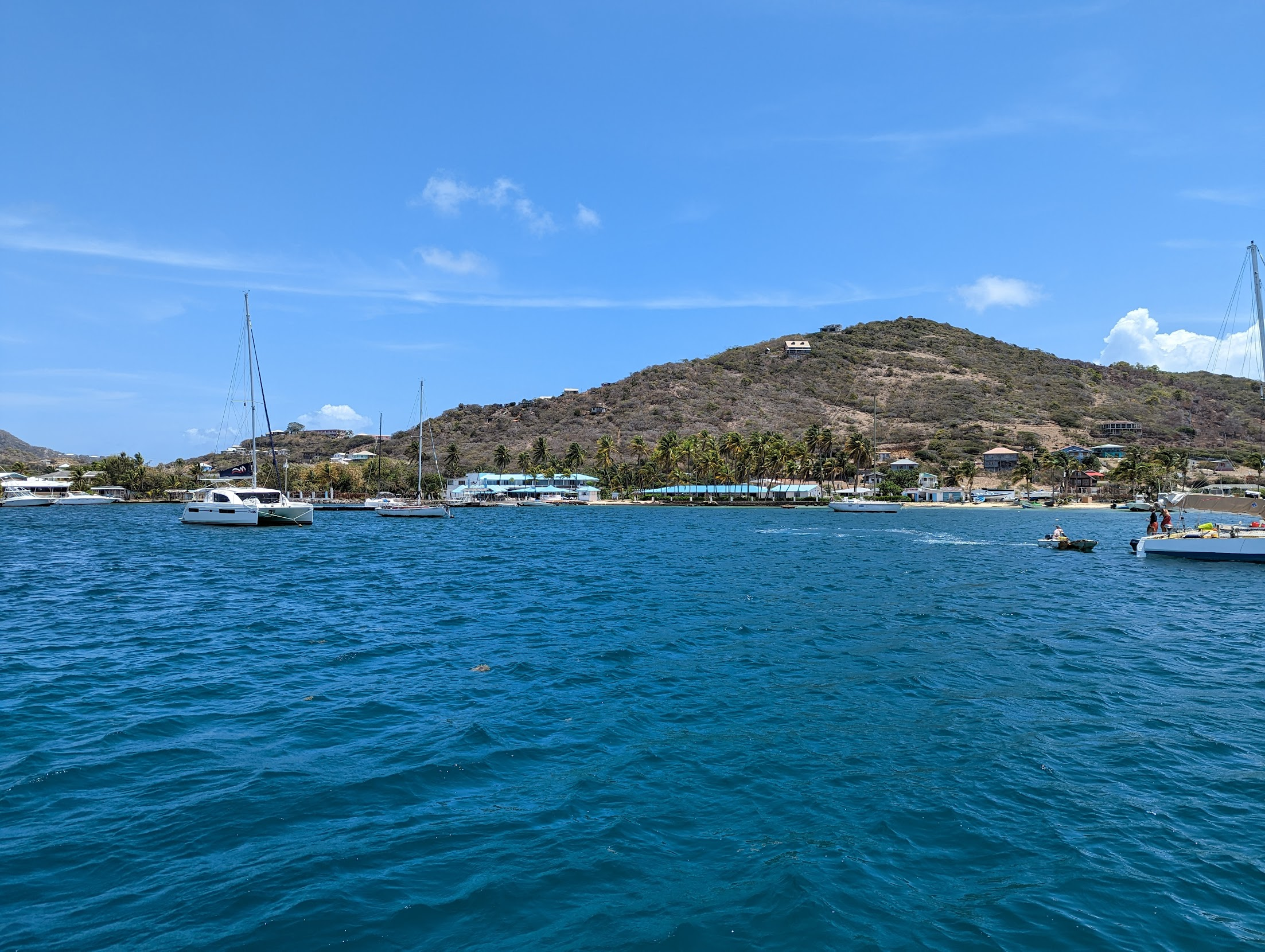 A couple hours later and we were back in Carriacou. This might be one of Olivia's favorite things... the taxi ride from our boat to the beachside restaurant. The boat goes so fast, and she loves it.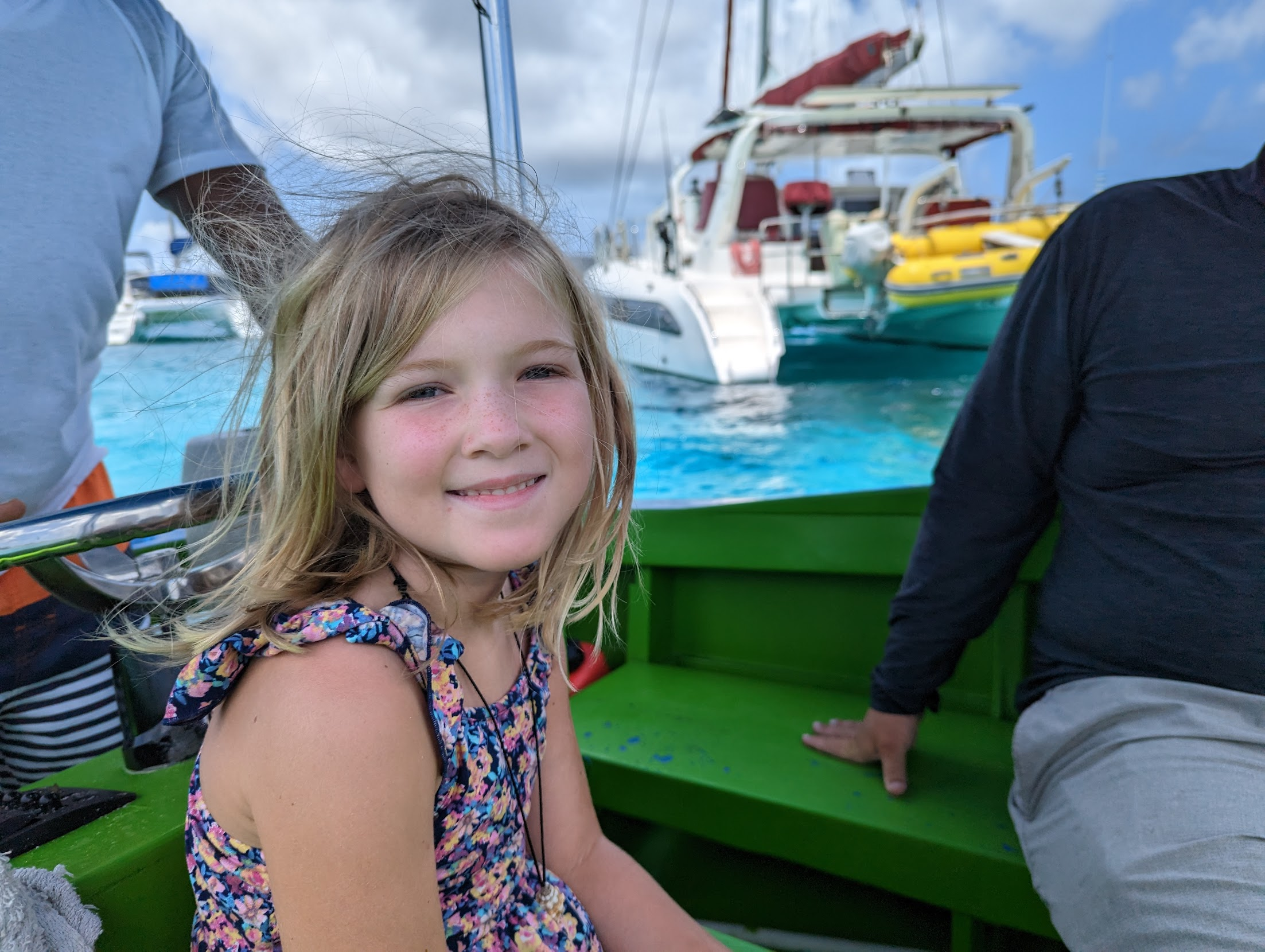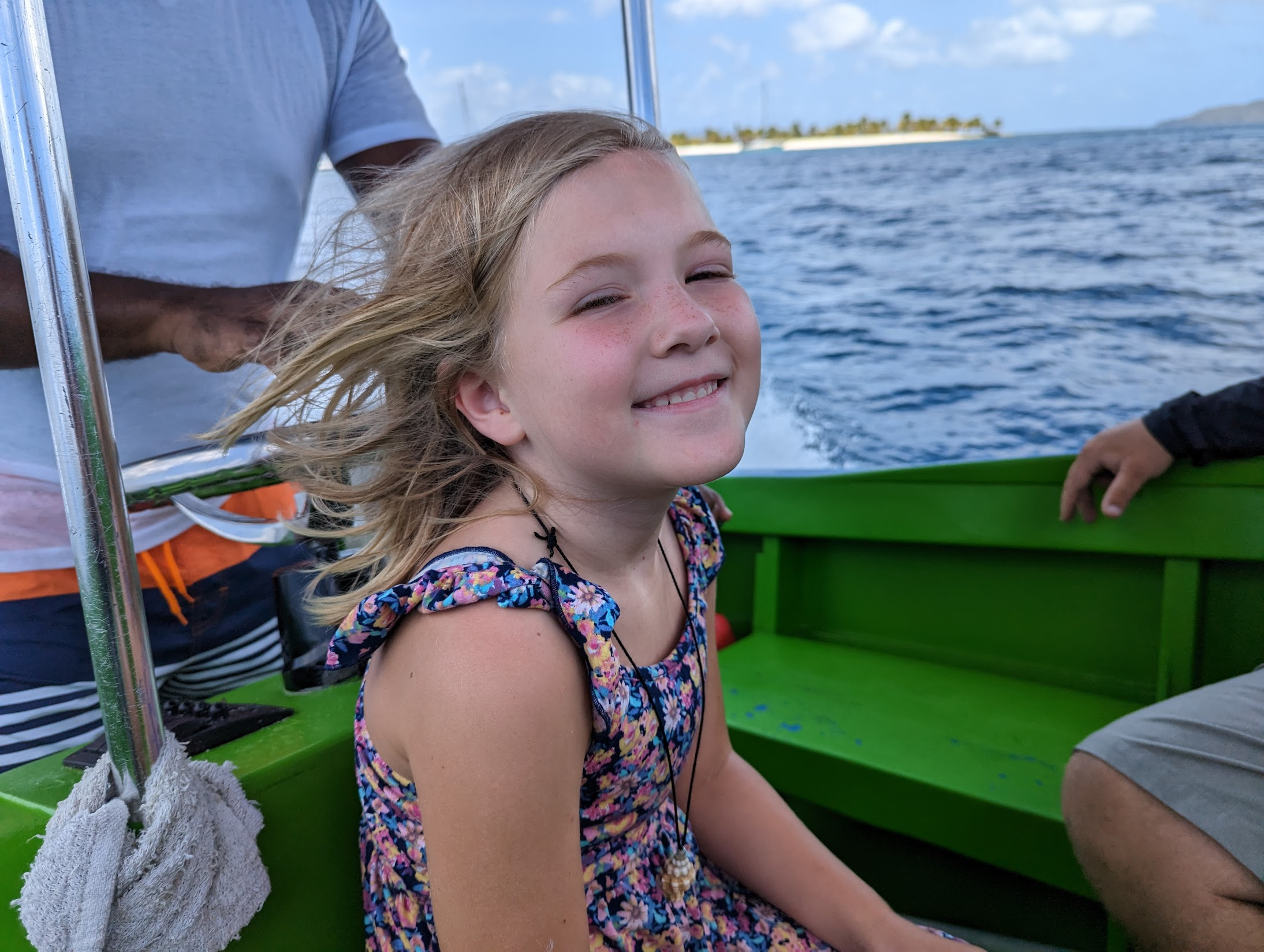 Before we could have lunch at the restaurant we had to check back in to Grenada. This time we all went. Customs and immigration was fairly fast and we were back at the restaurant.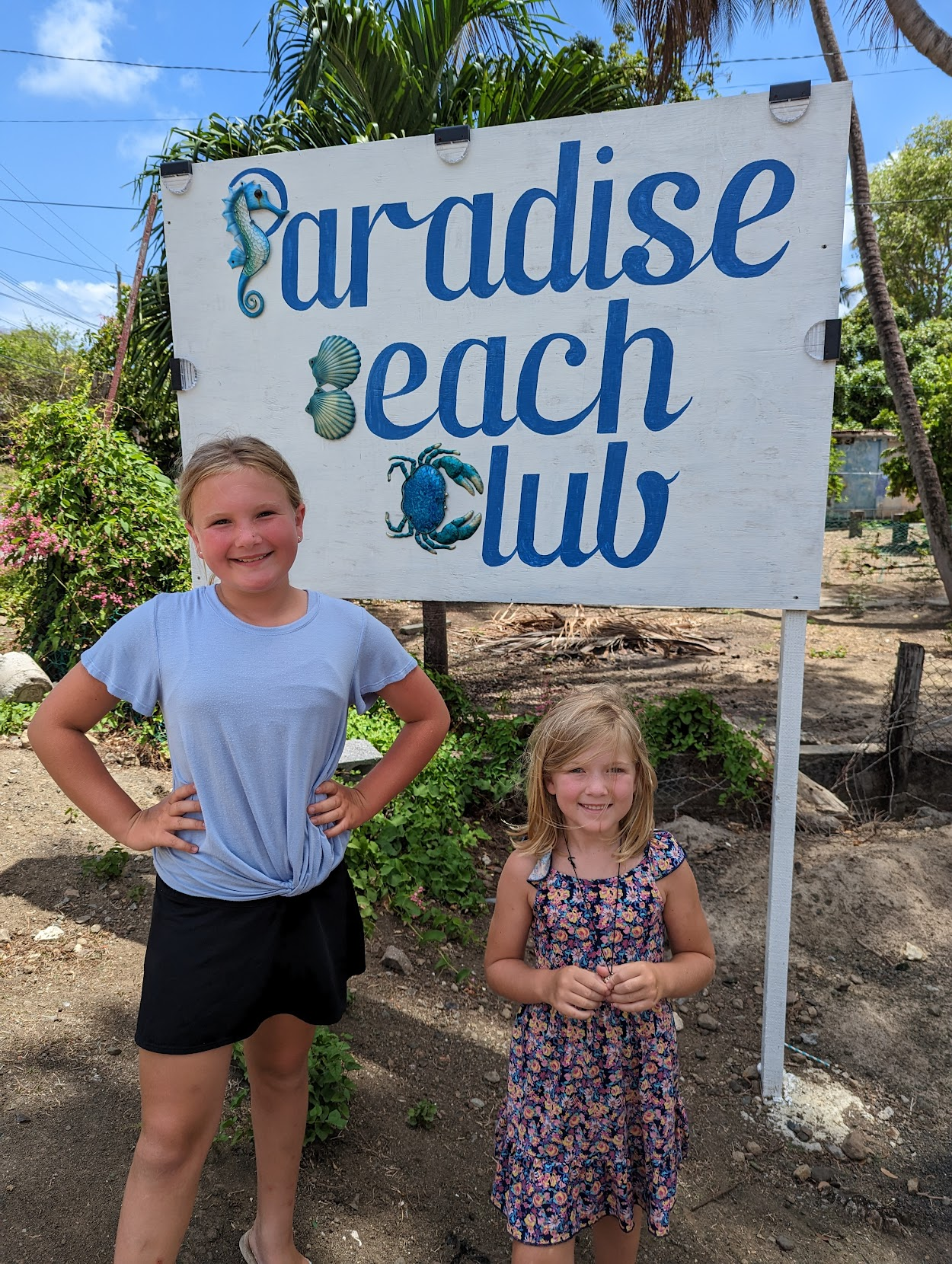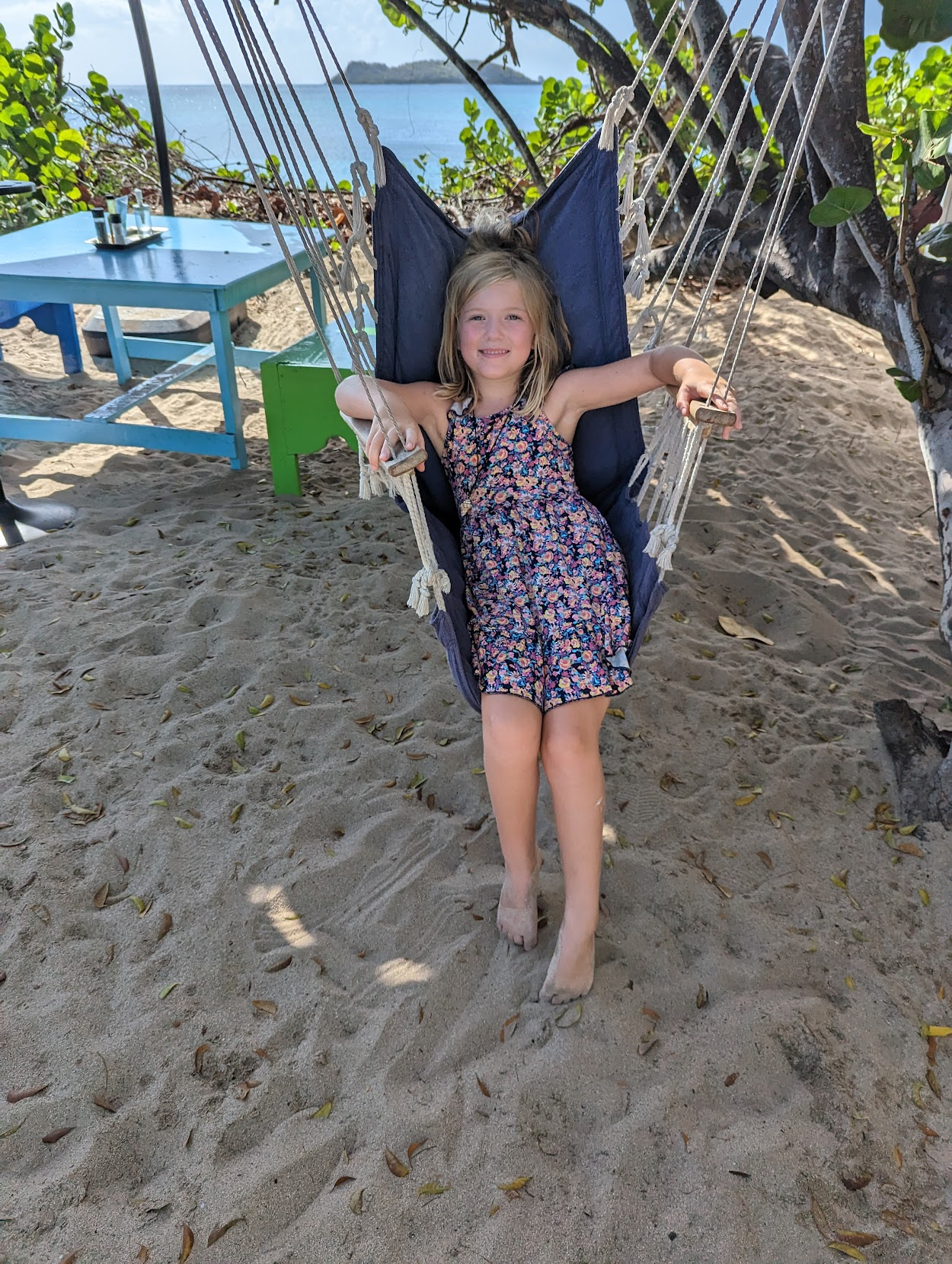 One of the other deciding factors for coming back here today... sip and paint at the restaurant this afternoon. I have been wanting to do this, but it is only every other Wednesday. They provide the wood and the paint for cruisers to paint their boat name on. The waitress told us they have over 700 hanging up on their walls.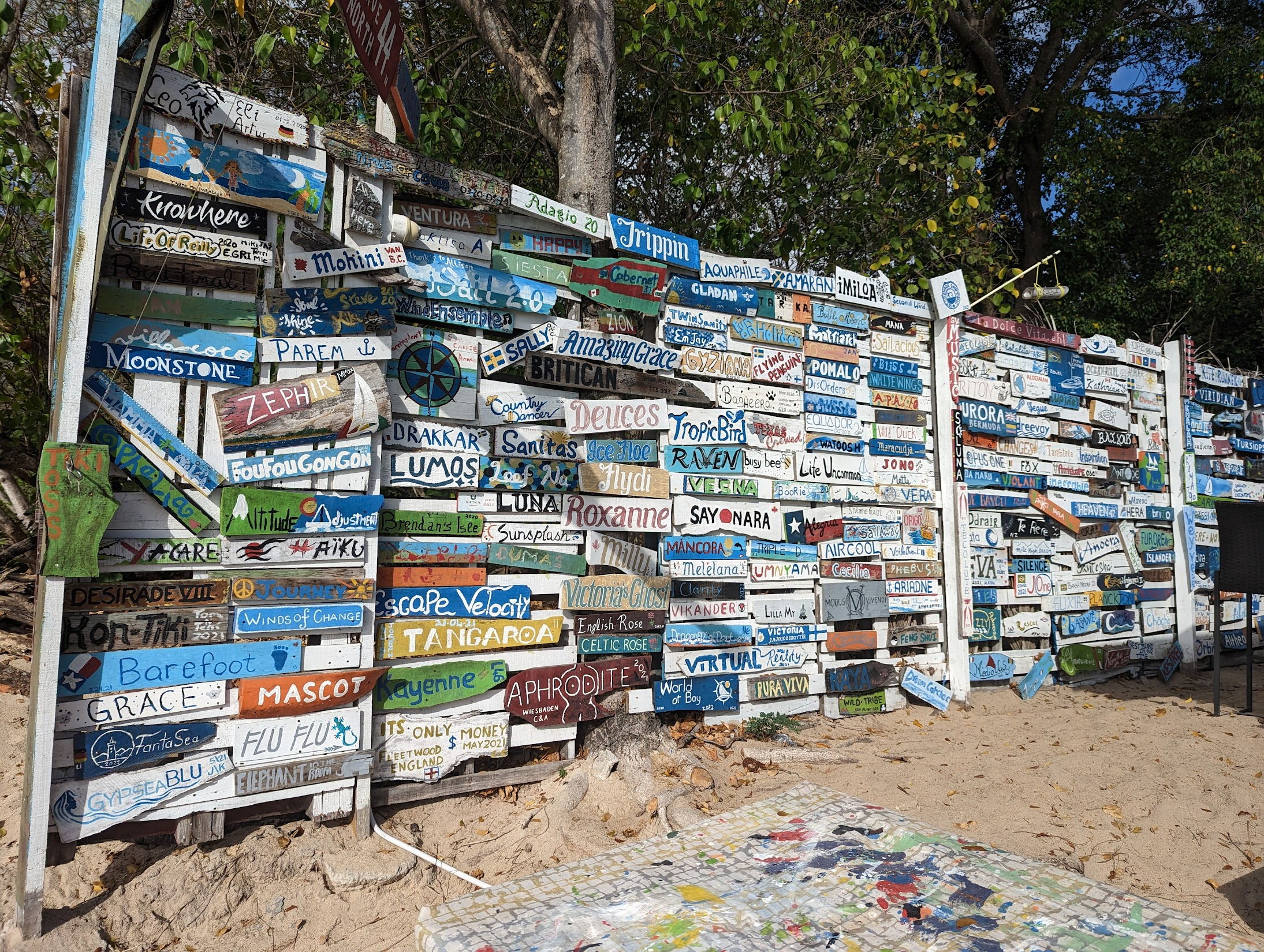 The girls came up with a design and we got to work.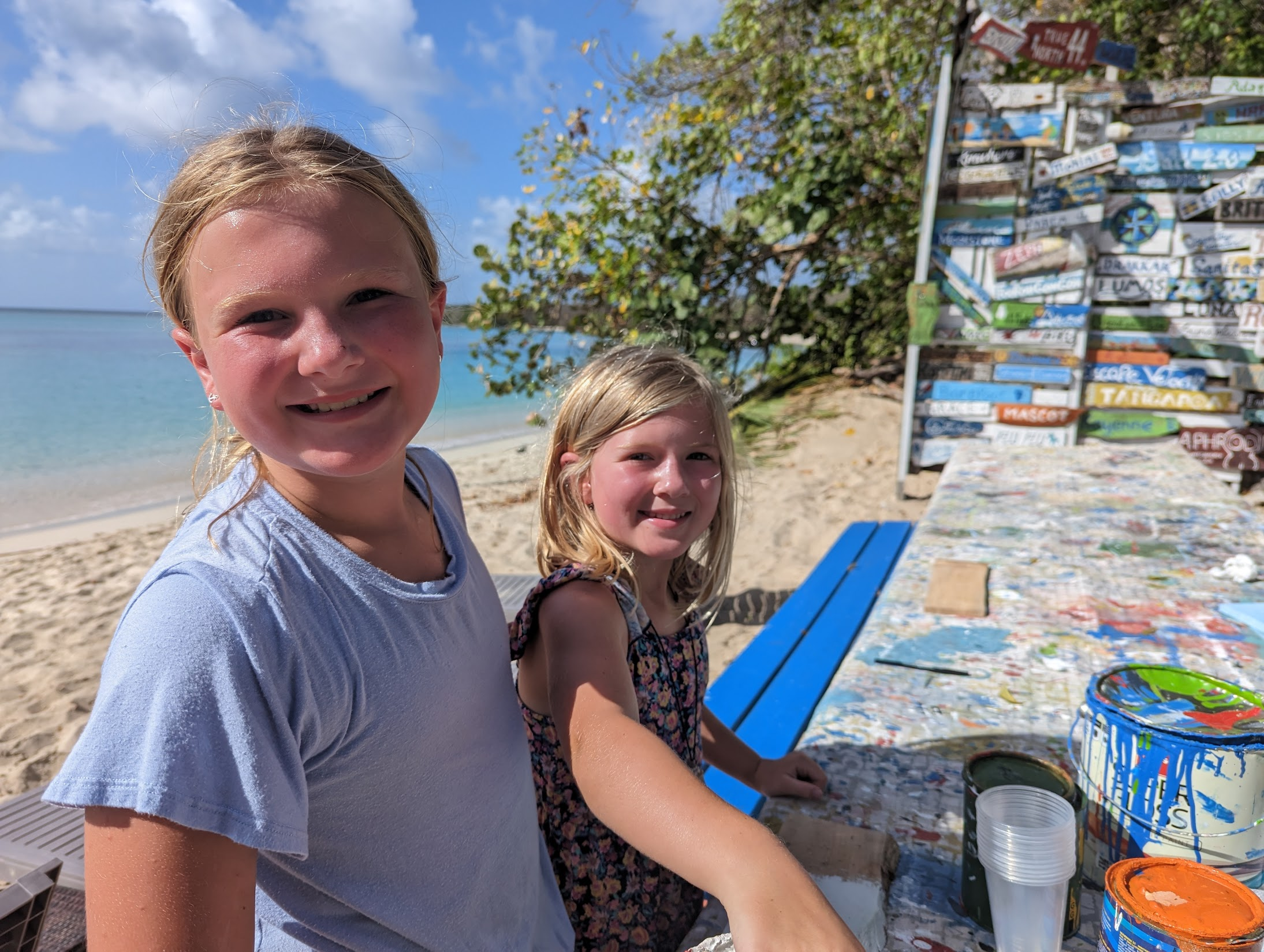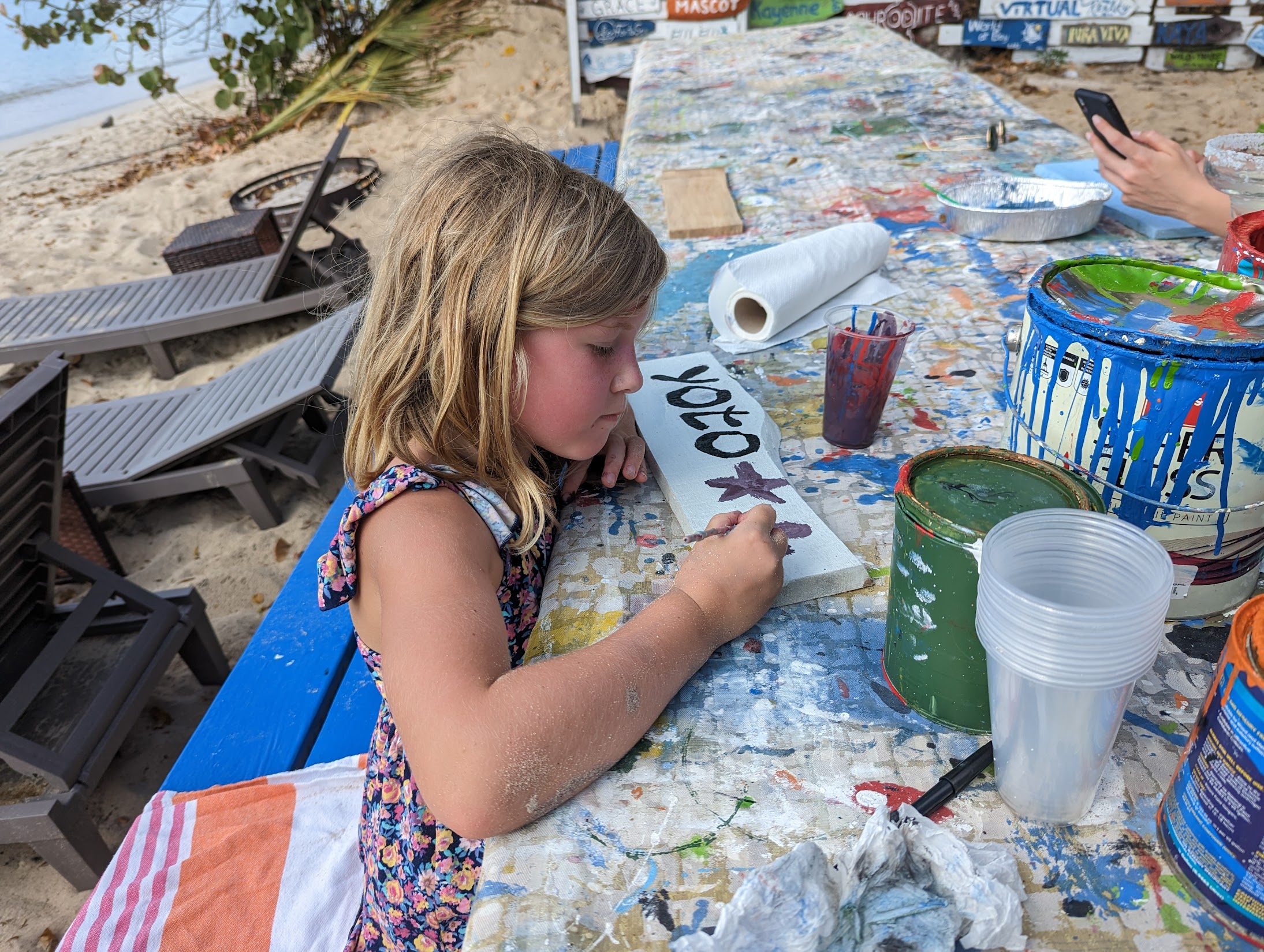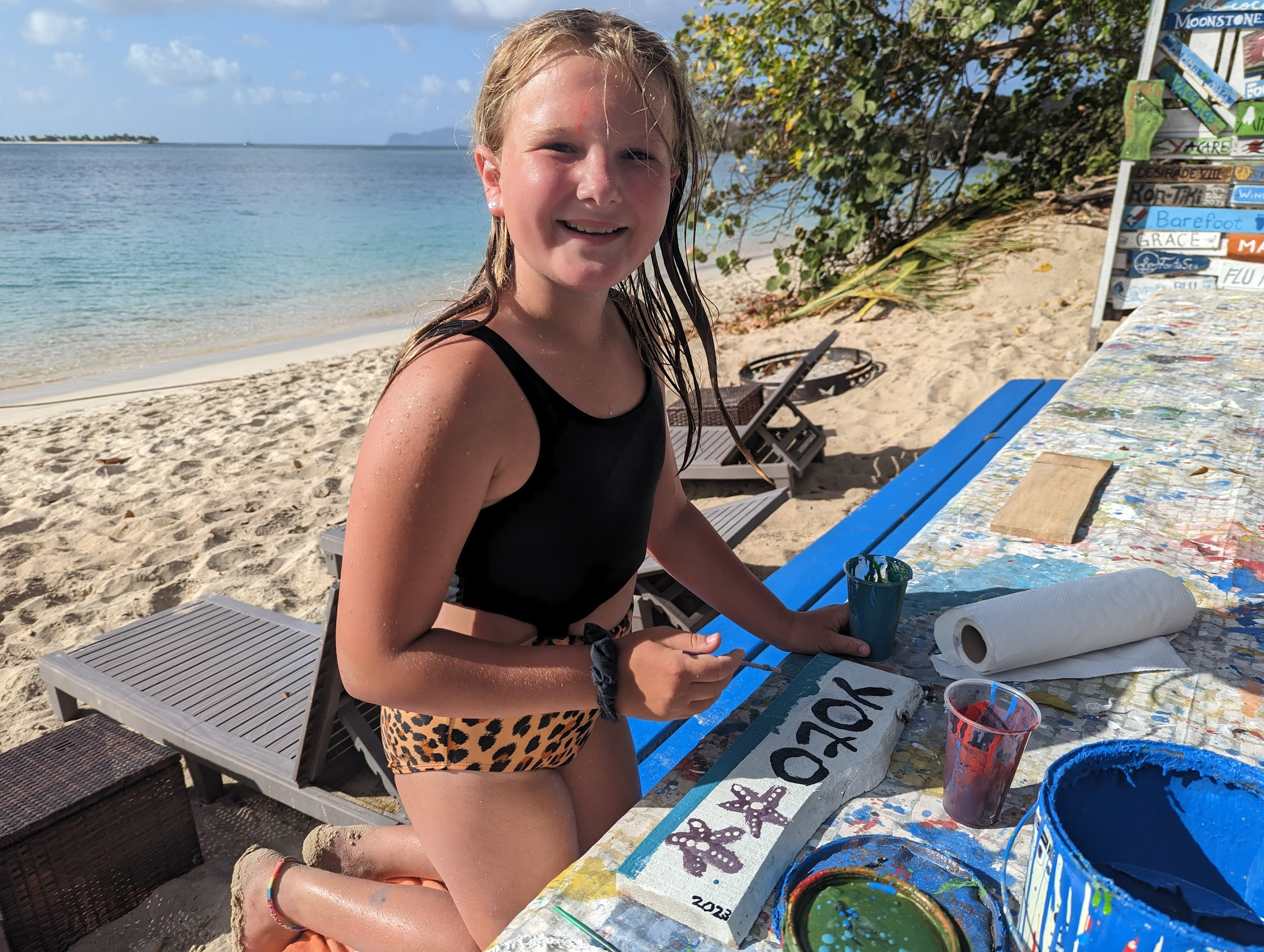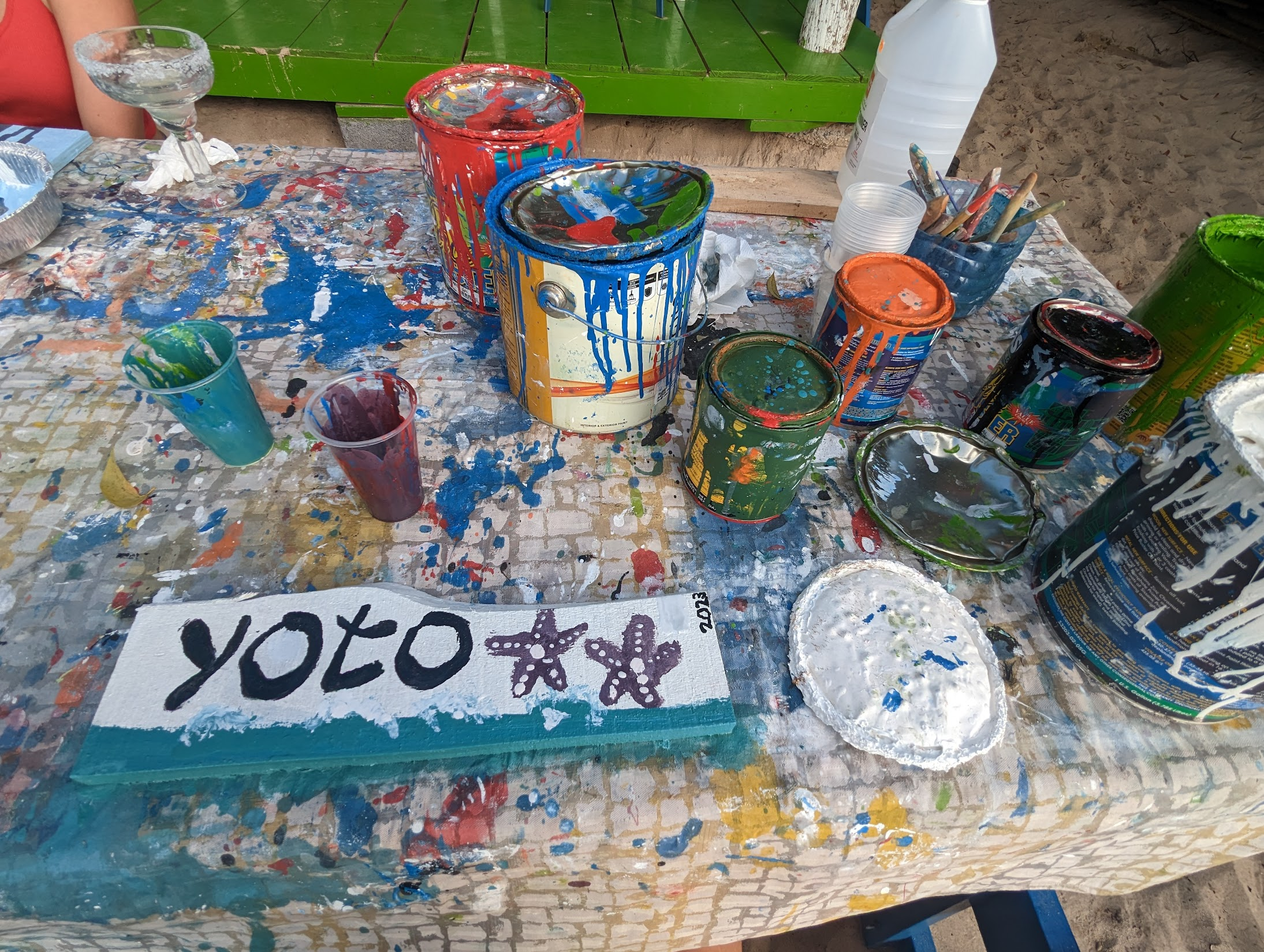 I can't wait to go back and look for it hanging up!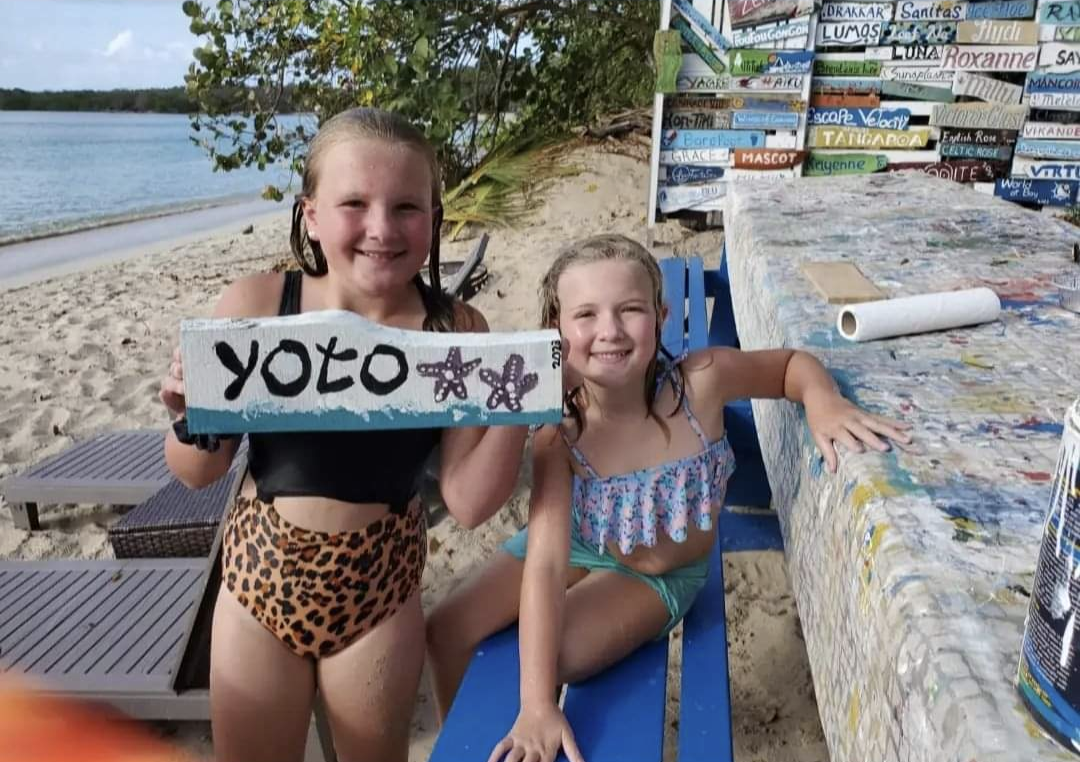 Sunset tonight from our boat...