Yesterday we didn't leave the bus because of the snow and the cold. Today we spent most of the day outside. Tomorrow is supposed to be even nicer.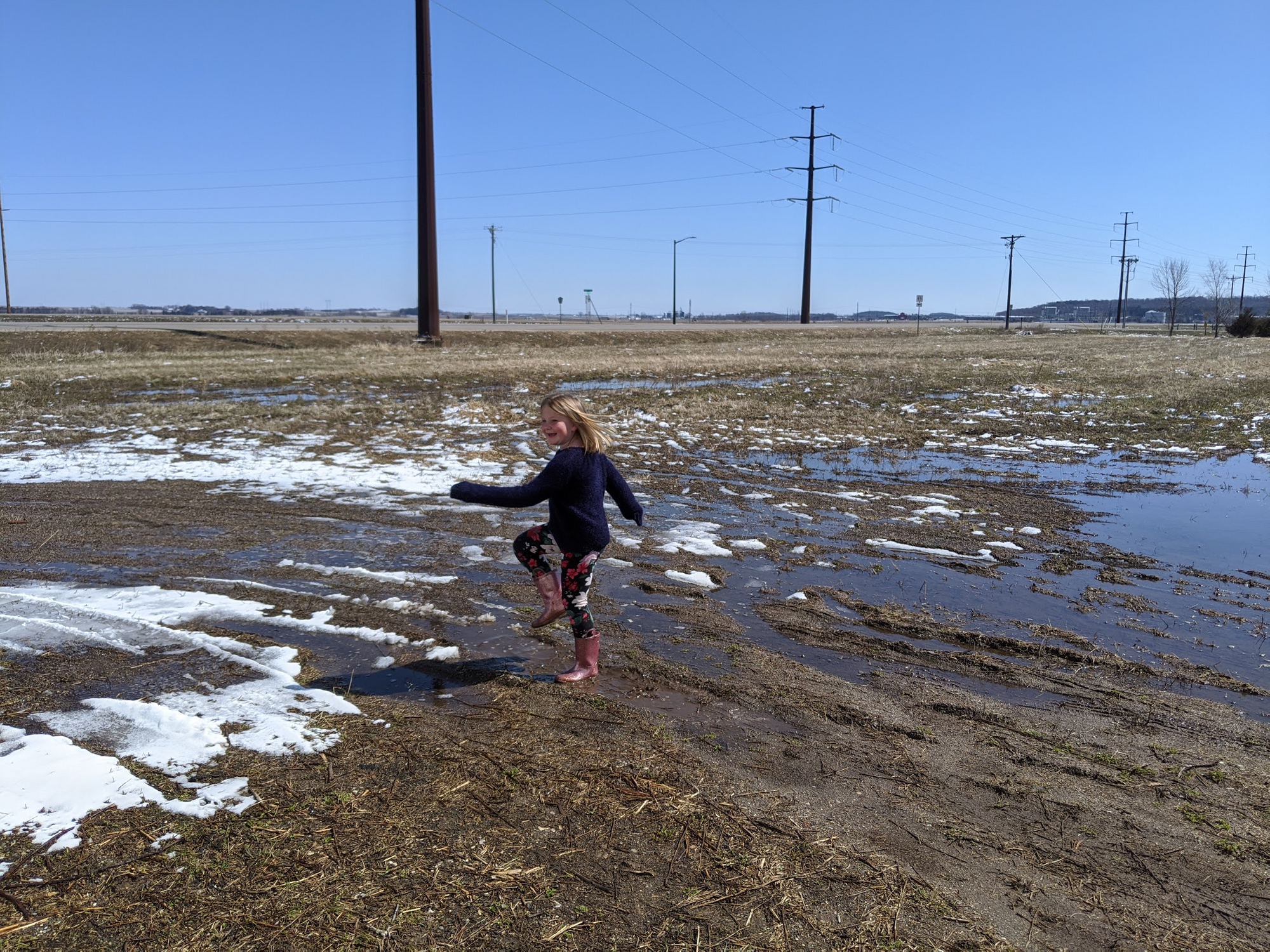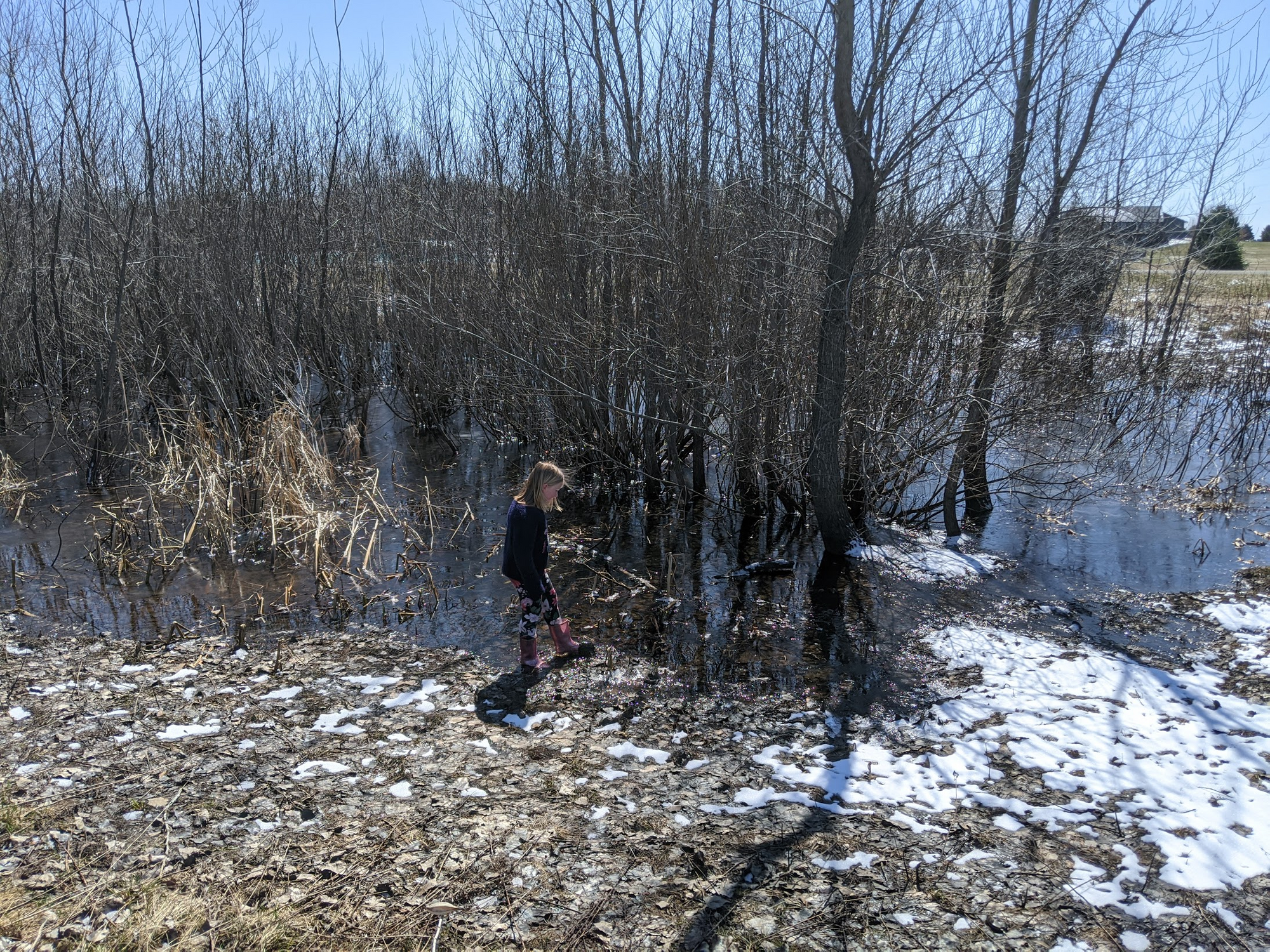 The guy who owned the place before us just put junk everywhere. A pile of wood here. A pile of pavers there. I've been waiting for nice weather so we could start to clean up outside. We want to build a fire pit or two, so today I started digging out the pavers since we could reuse them for the fire pit. They were buried a couple deep. I had no idea there would be this many (and there are more).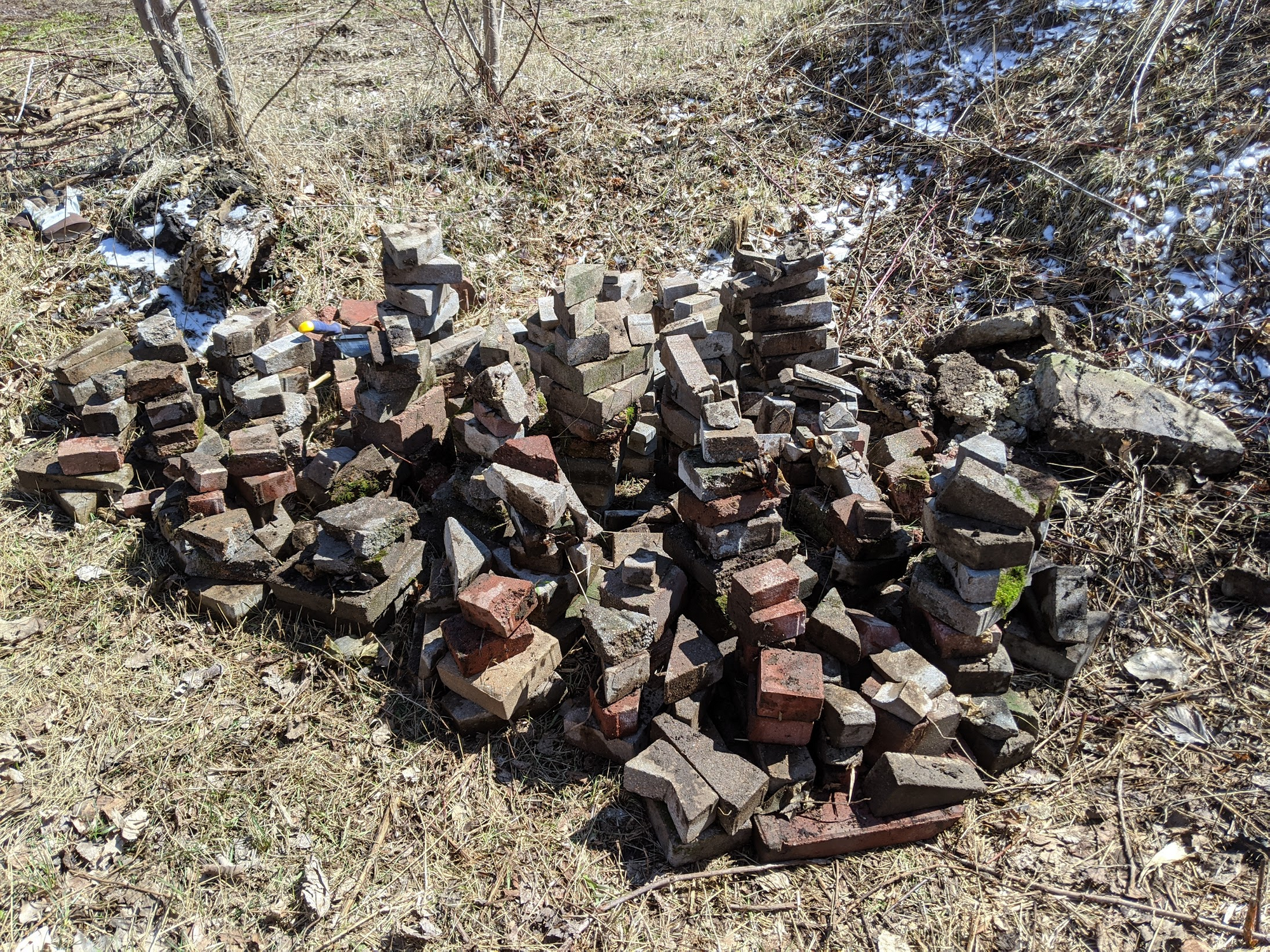 Once I was pretty much done with the pavers I started on the pile of wood. It is massive (picture from October).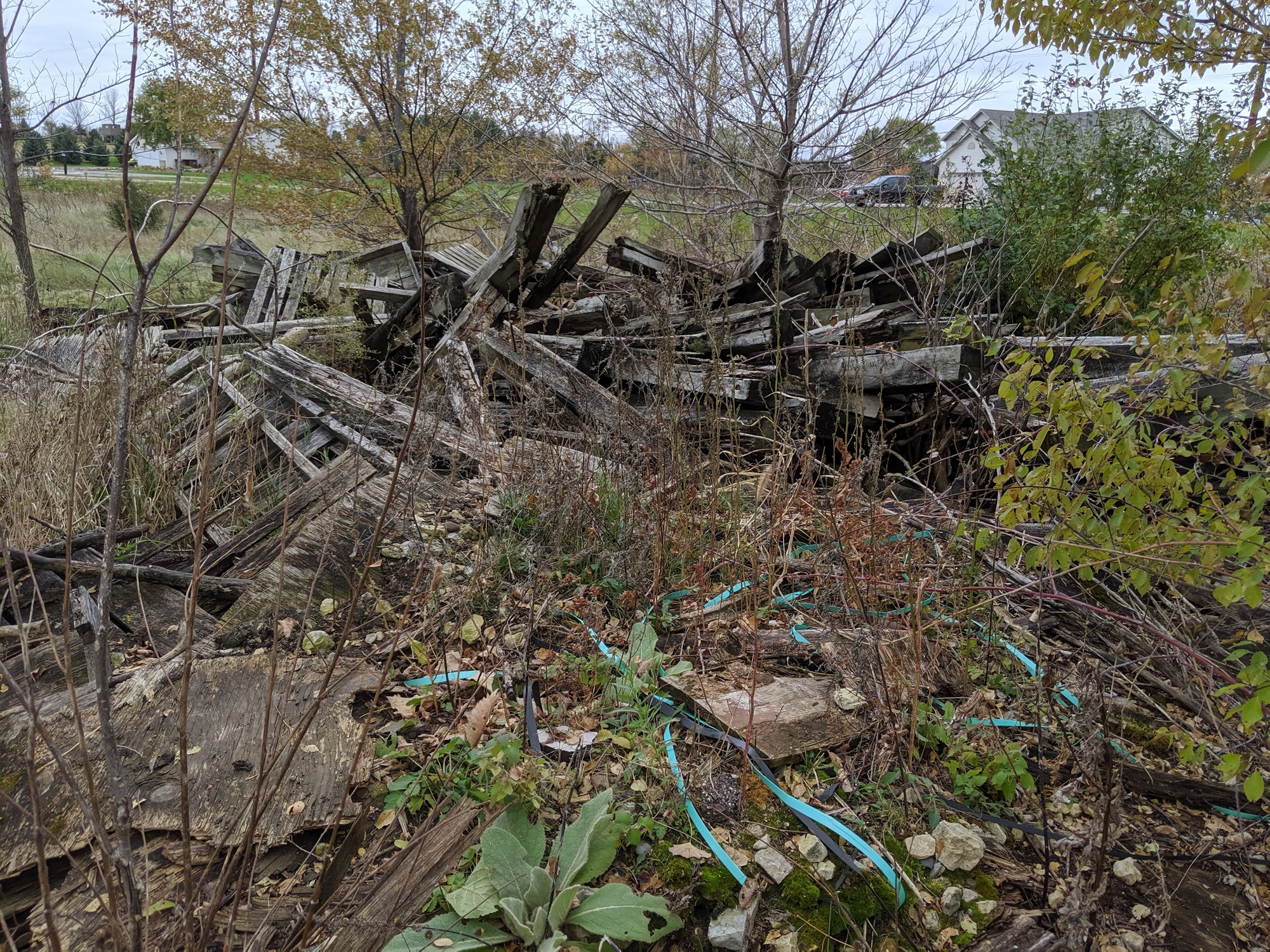 Braden started a fire. I started burning.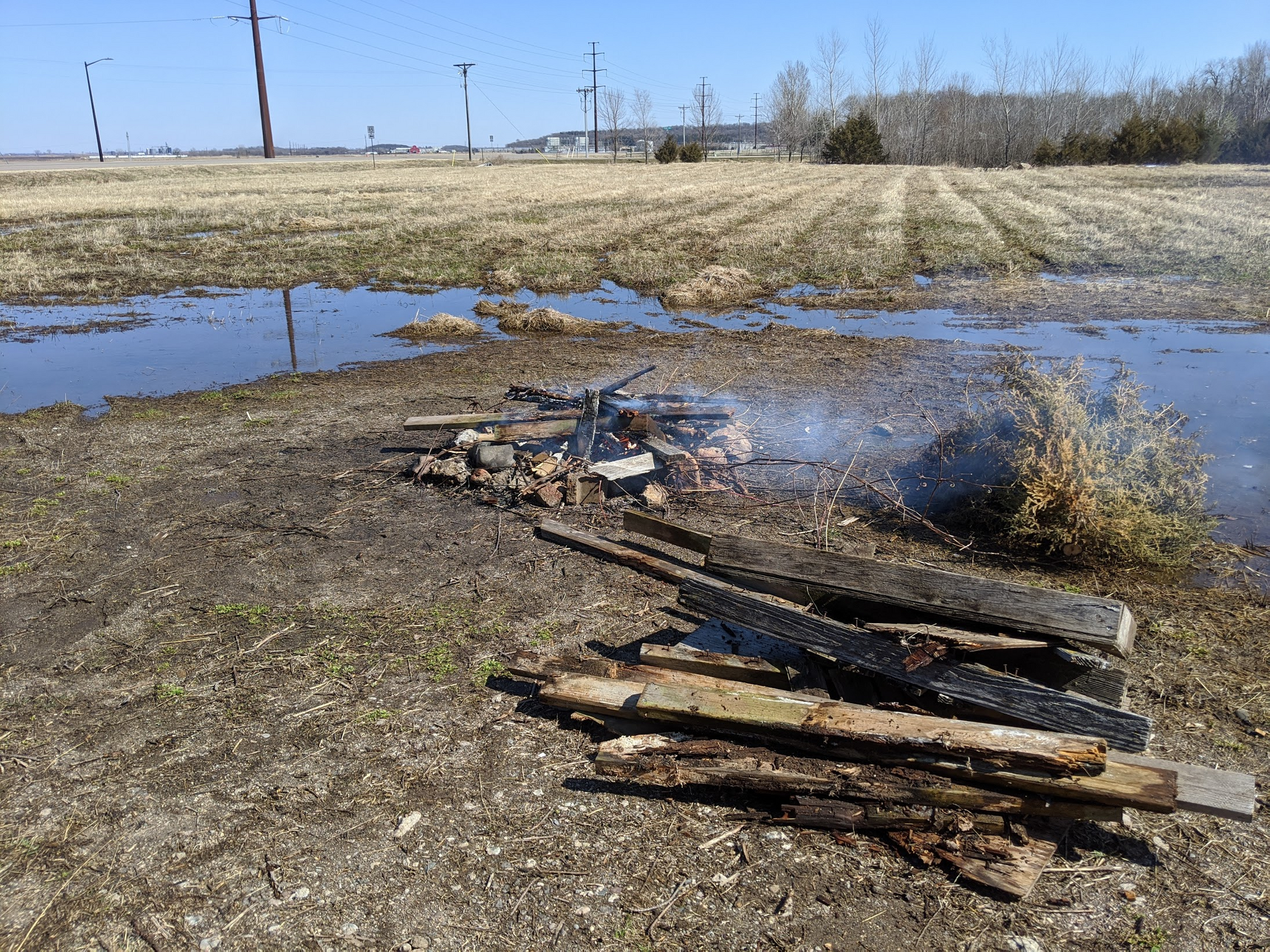 While I was working on burning the wood pile Braden got out his BB gun. Emma LOVED it.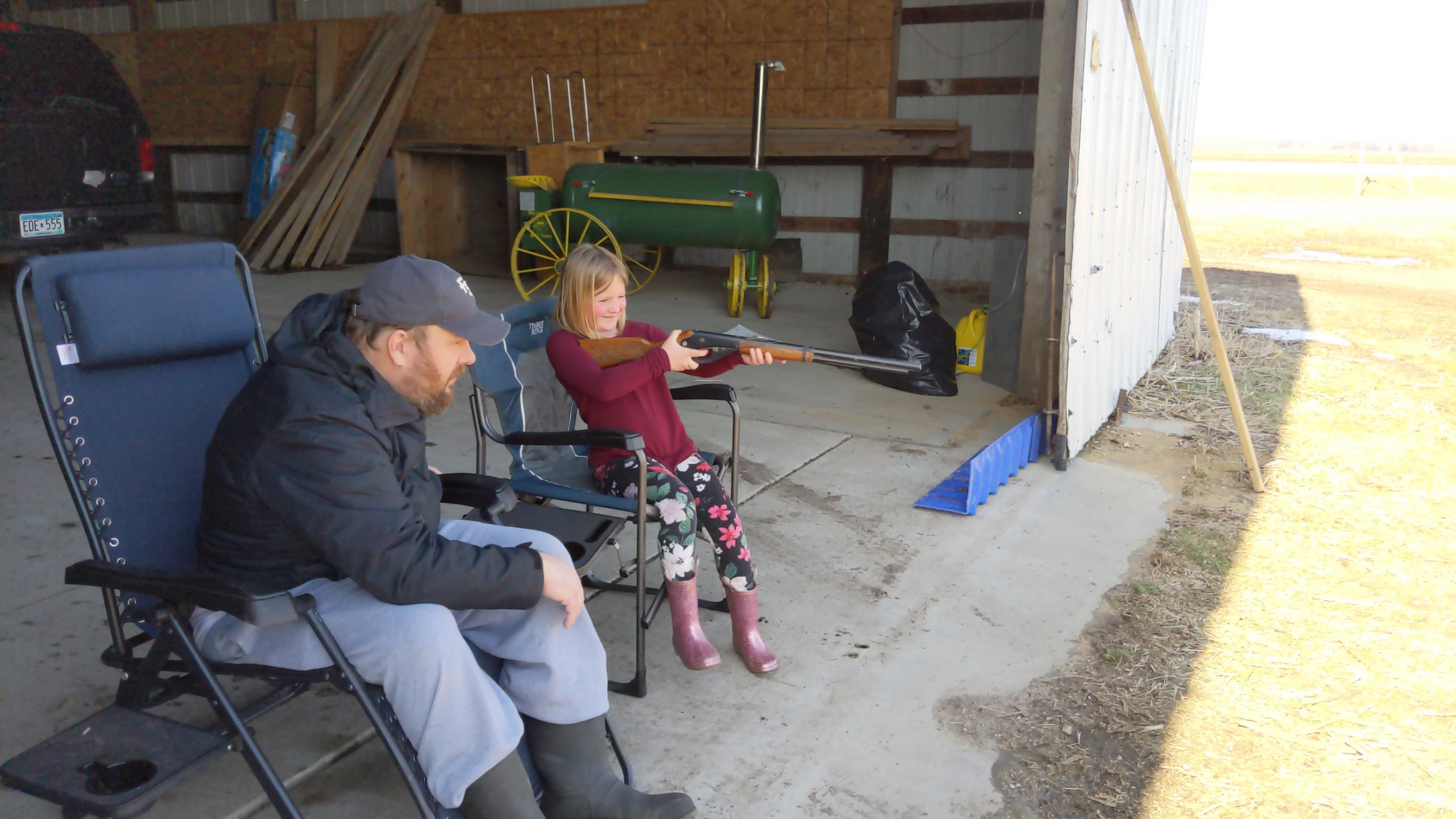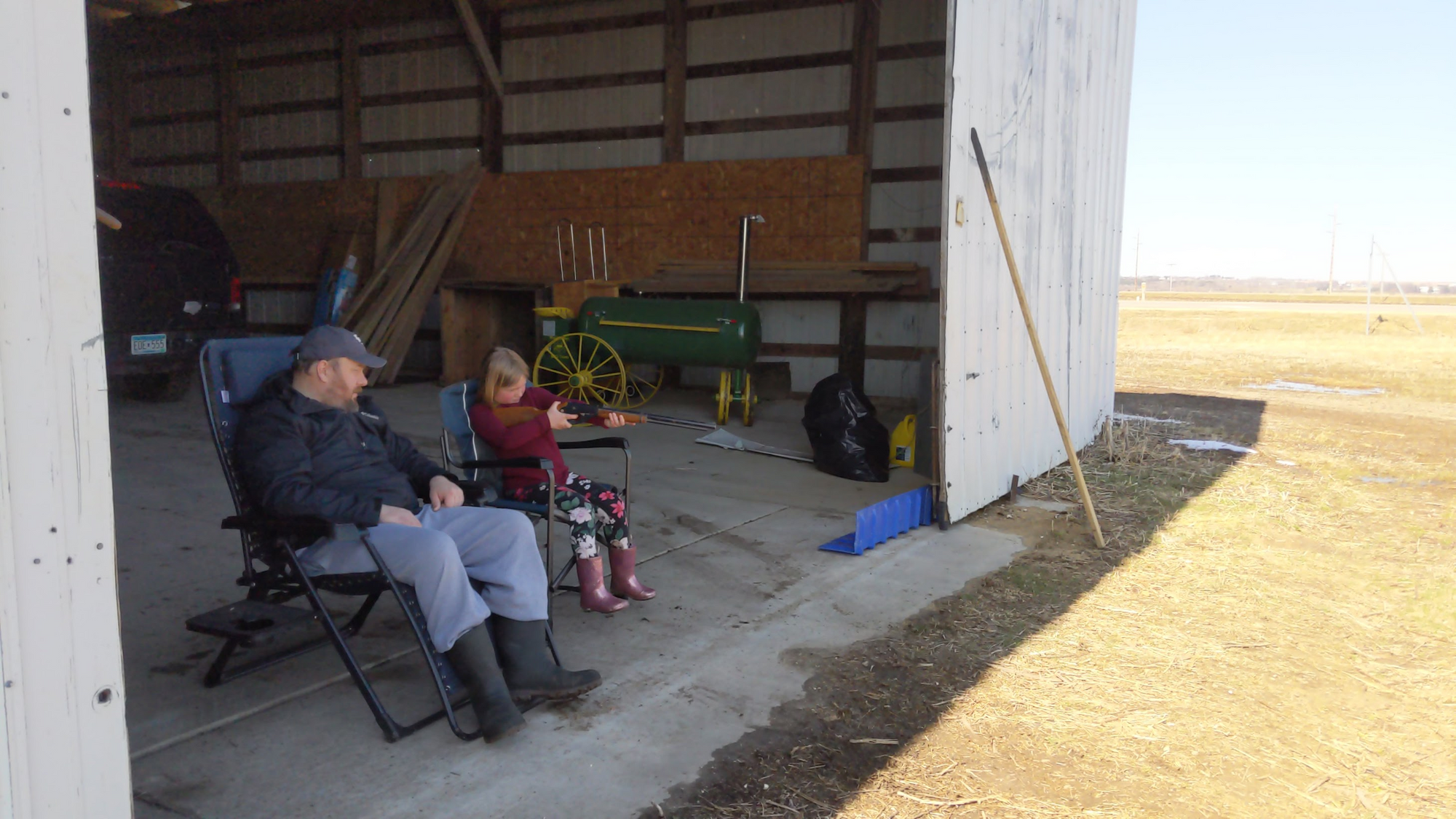 I can't believe how good she is. Once she got the hang of it she hit a can just about every shot. She kept shooting until they ran out of BBs.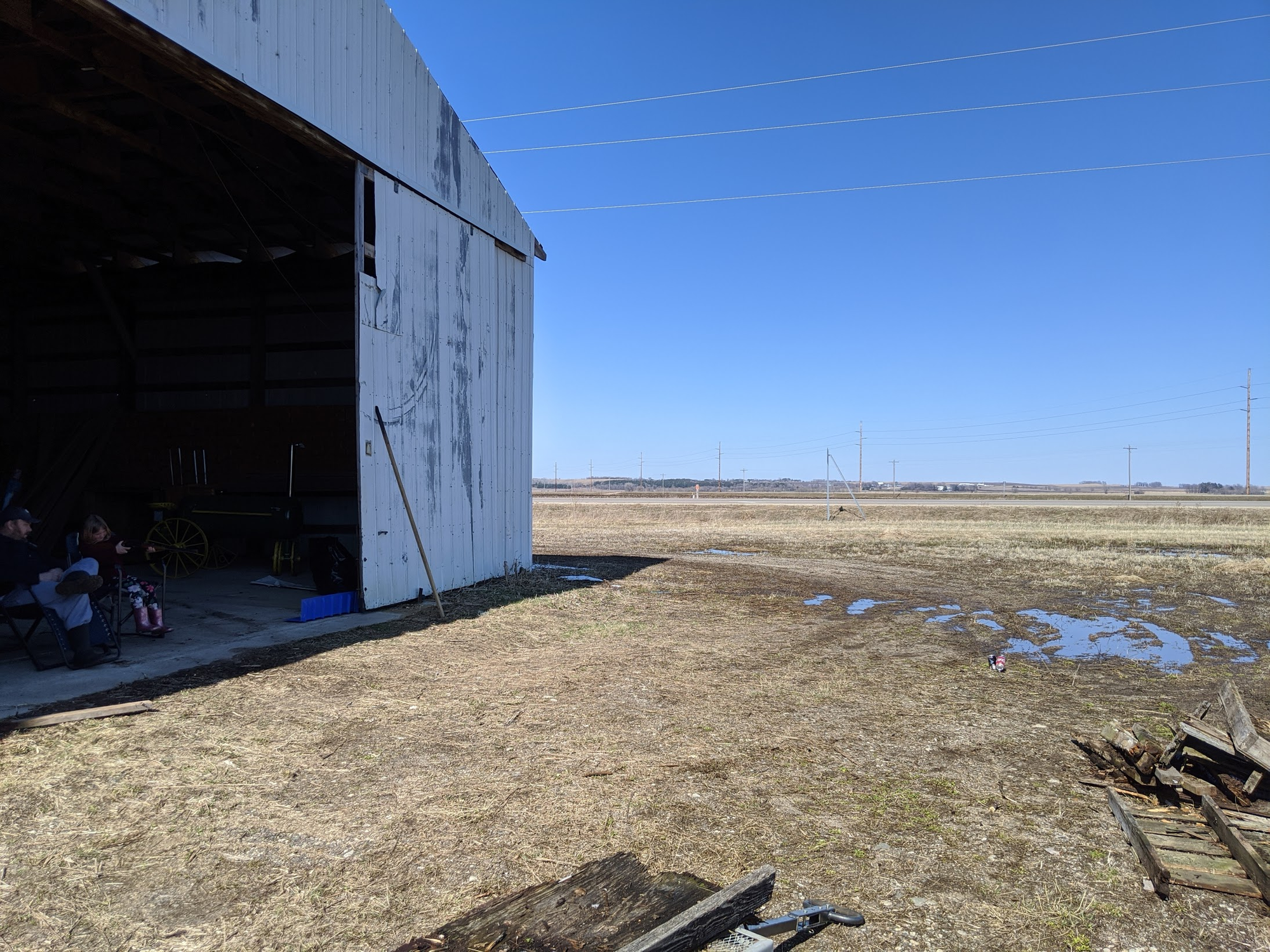 The girls have been asking for a fire every night that we've been here. Its either been too cold or too windy or too rainy... until tonight.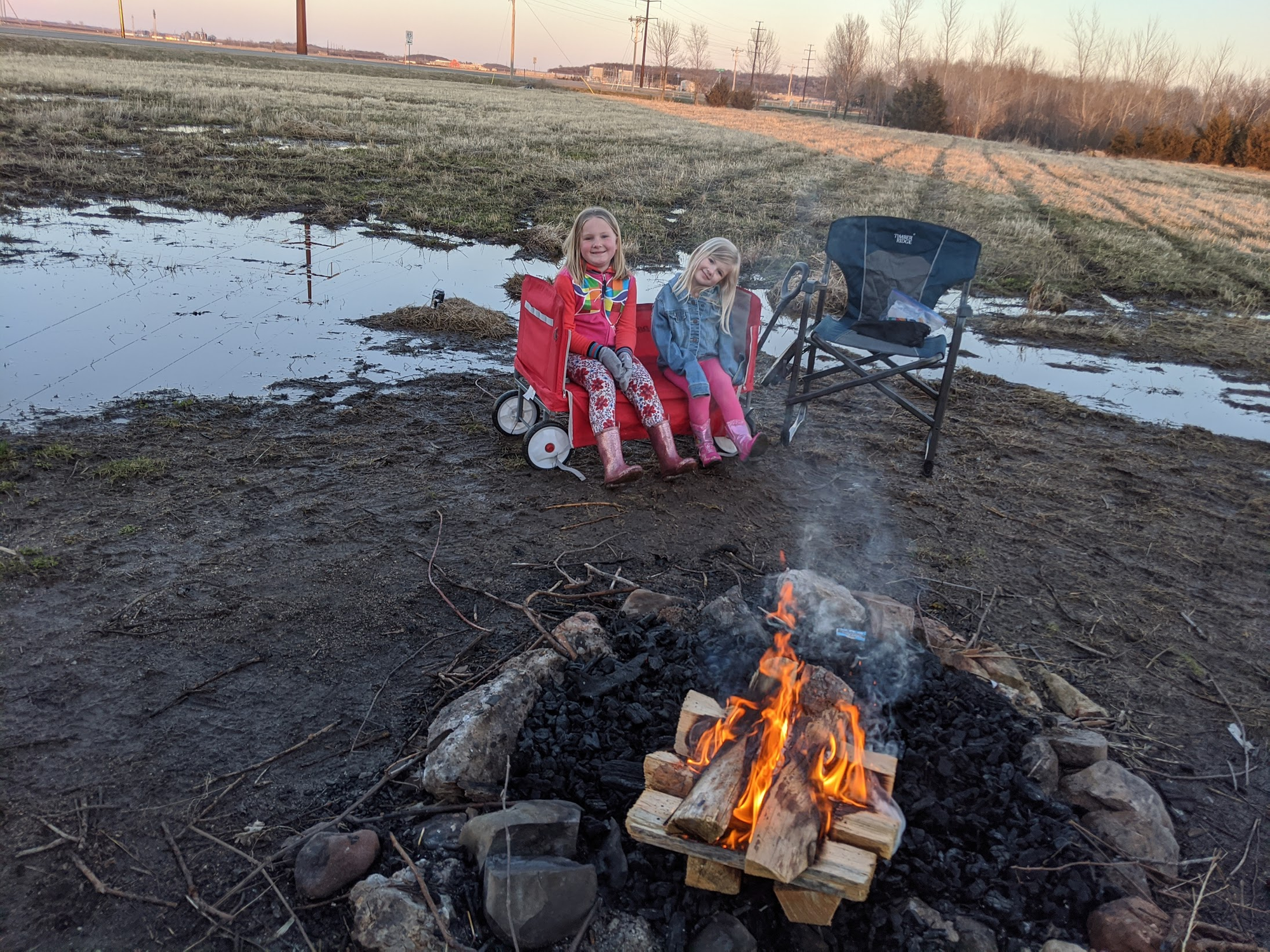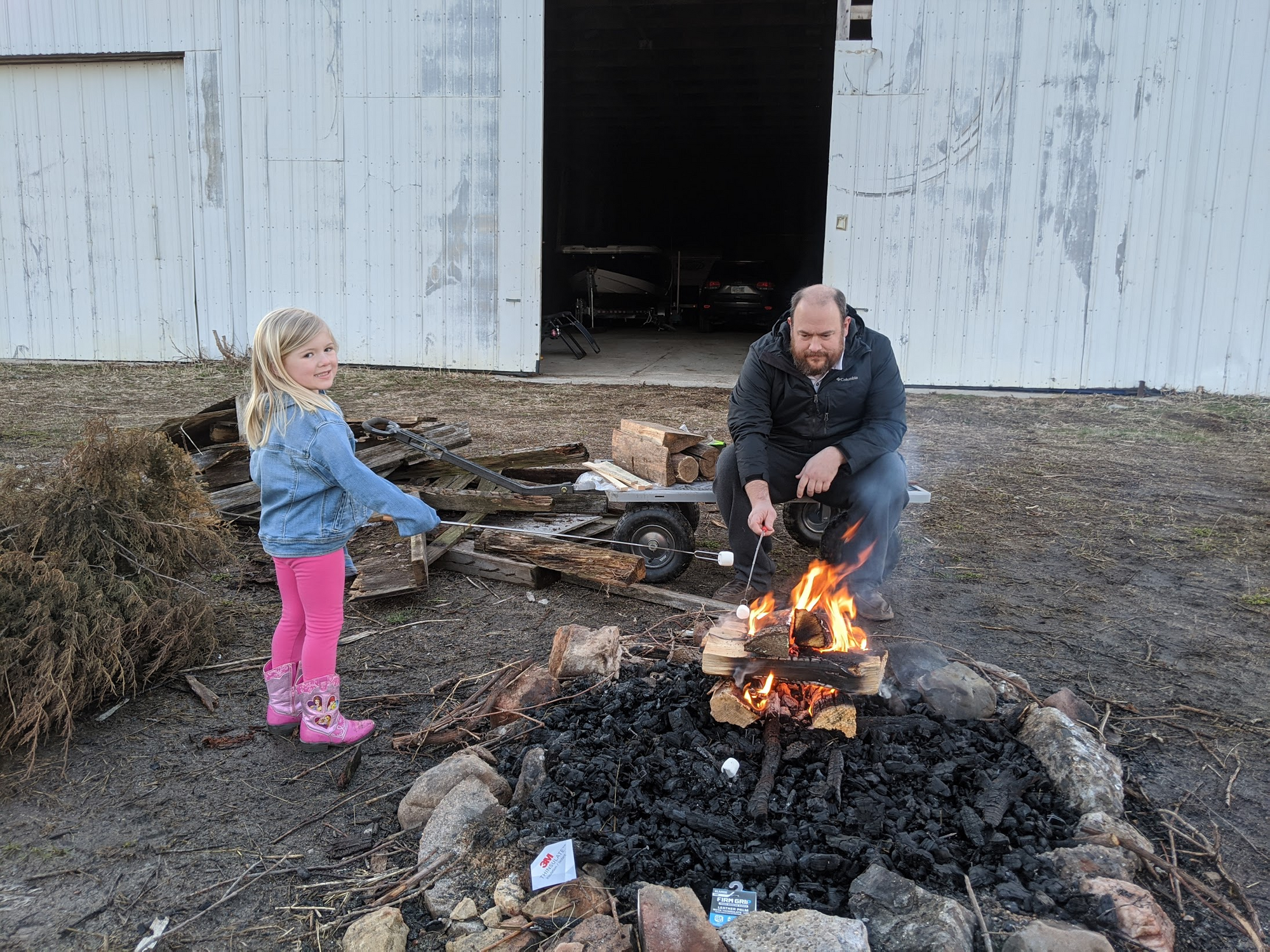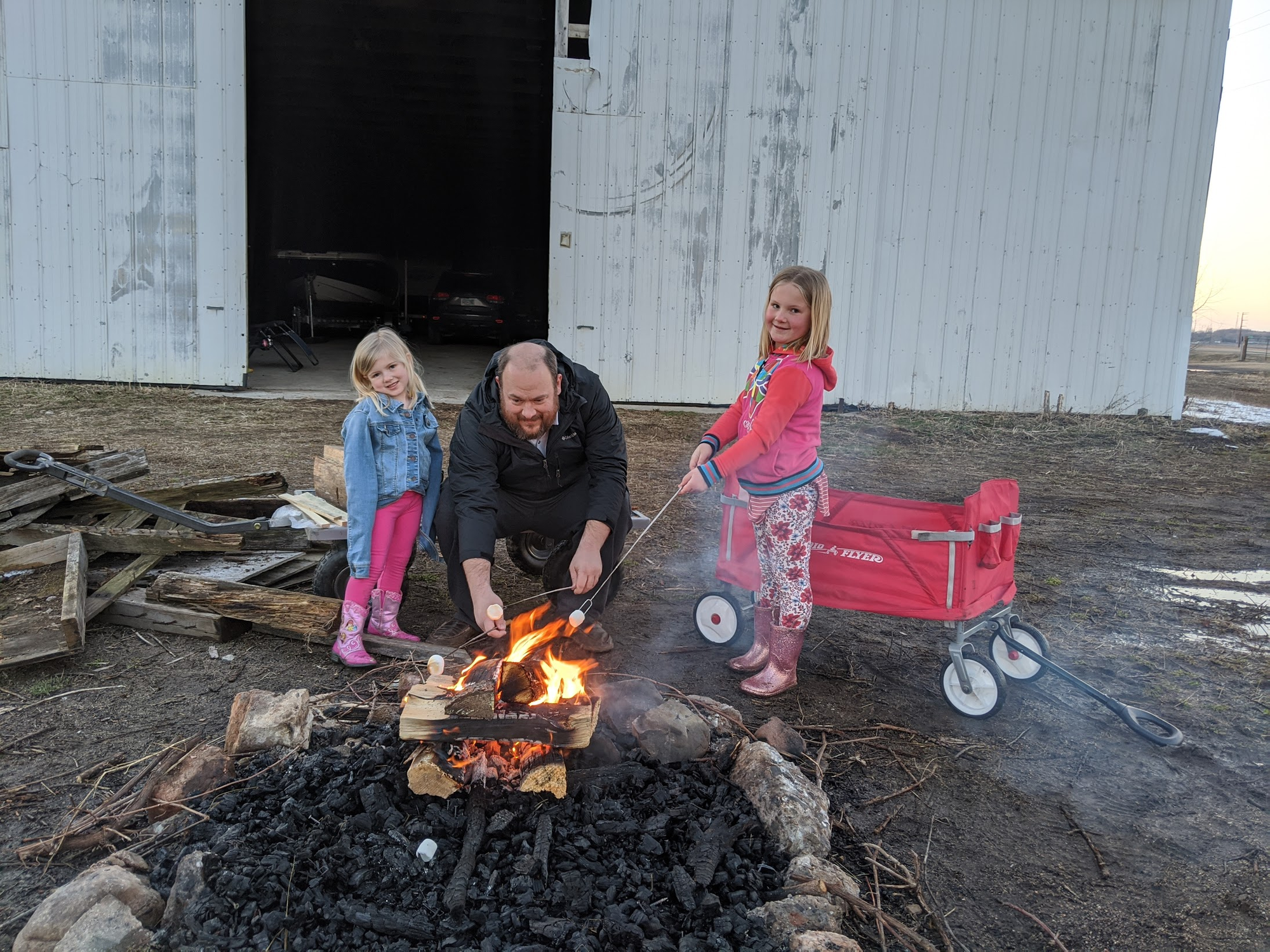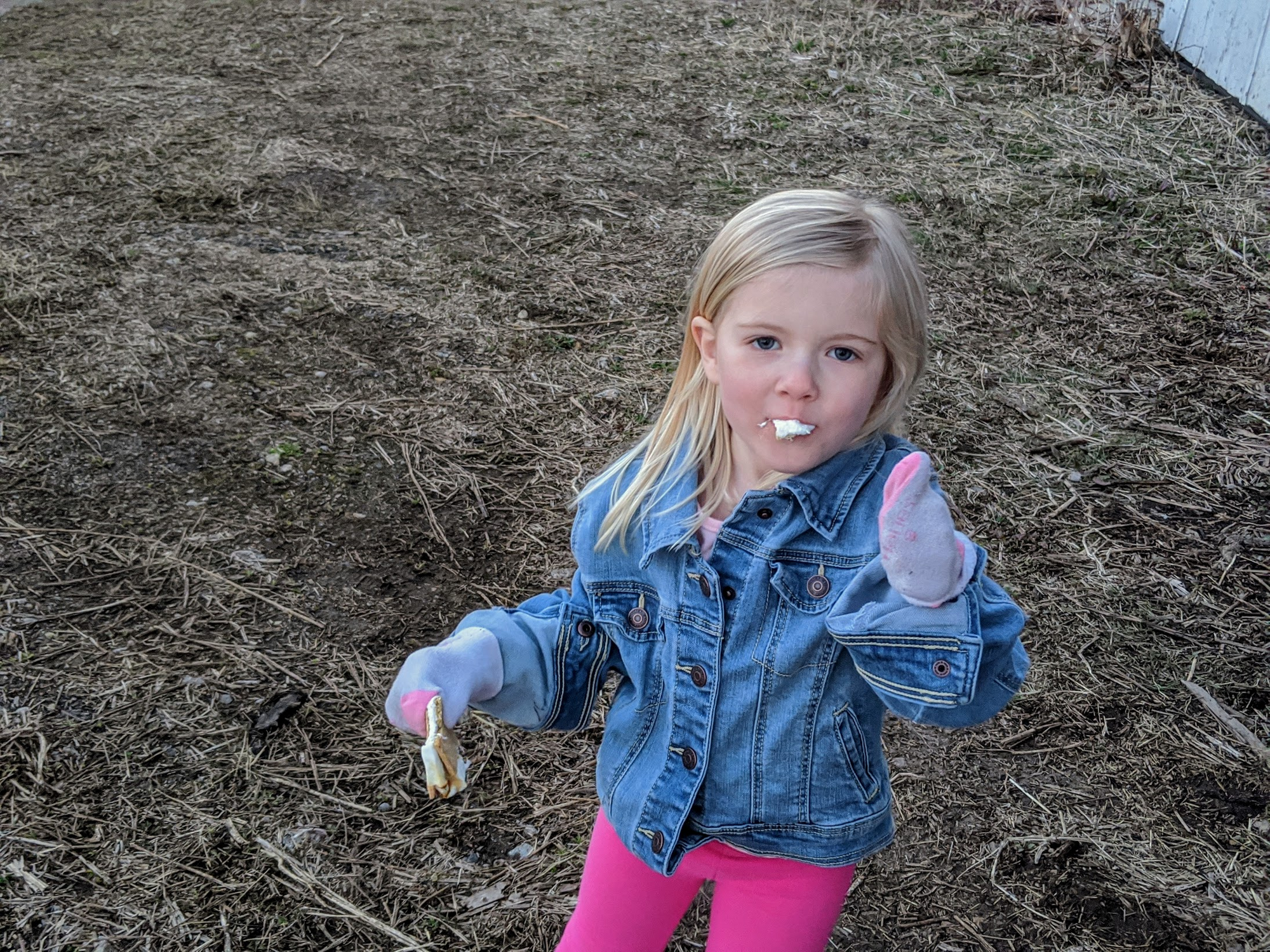 After marshmallows it was time for magic fire.