family
bears, horses and a rodeo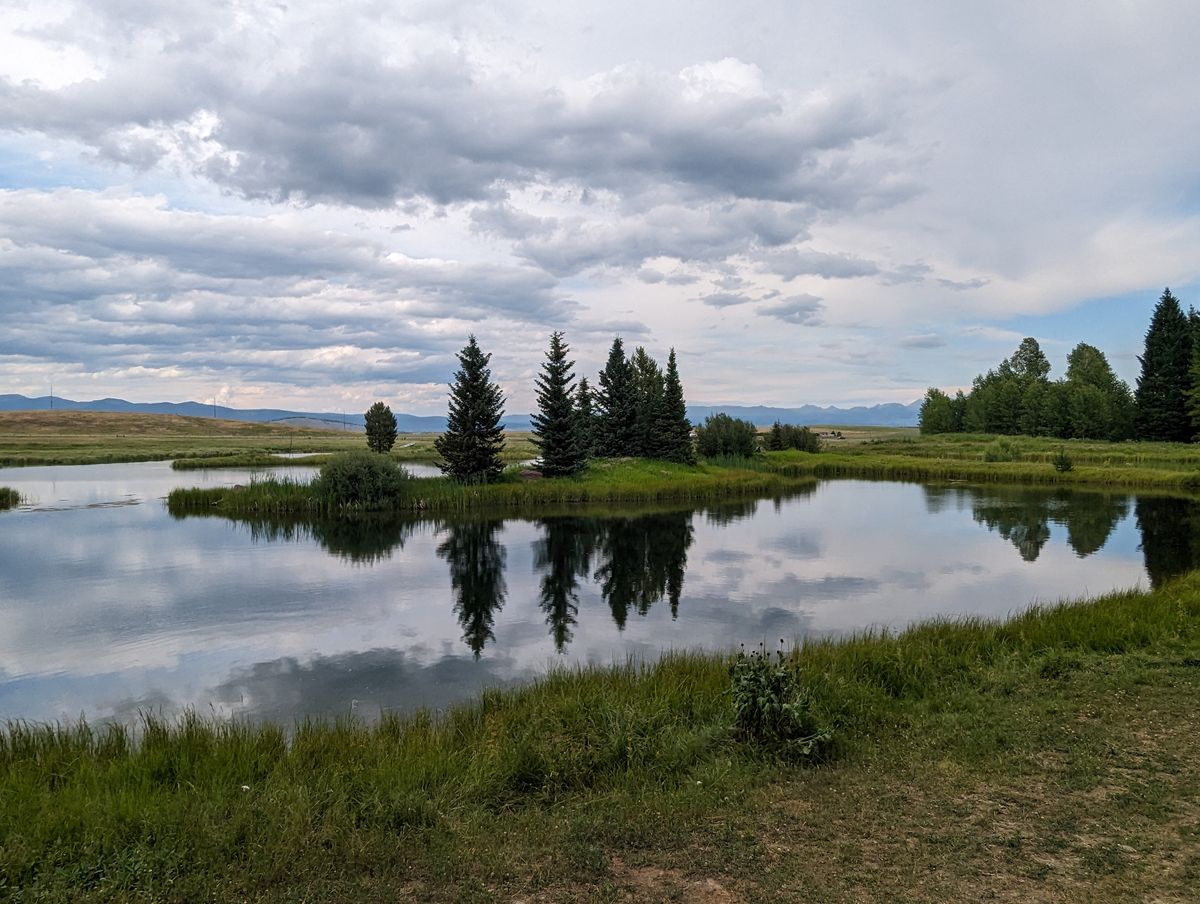 We started our day with a visit to the Grizzly & Wolf Discovery Center.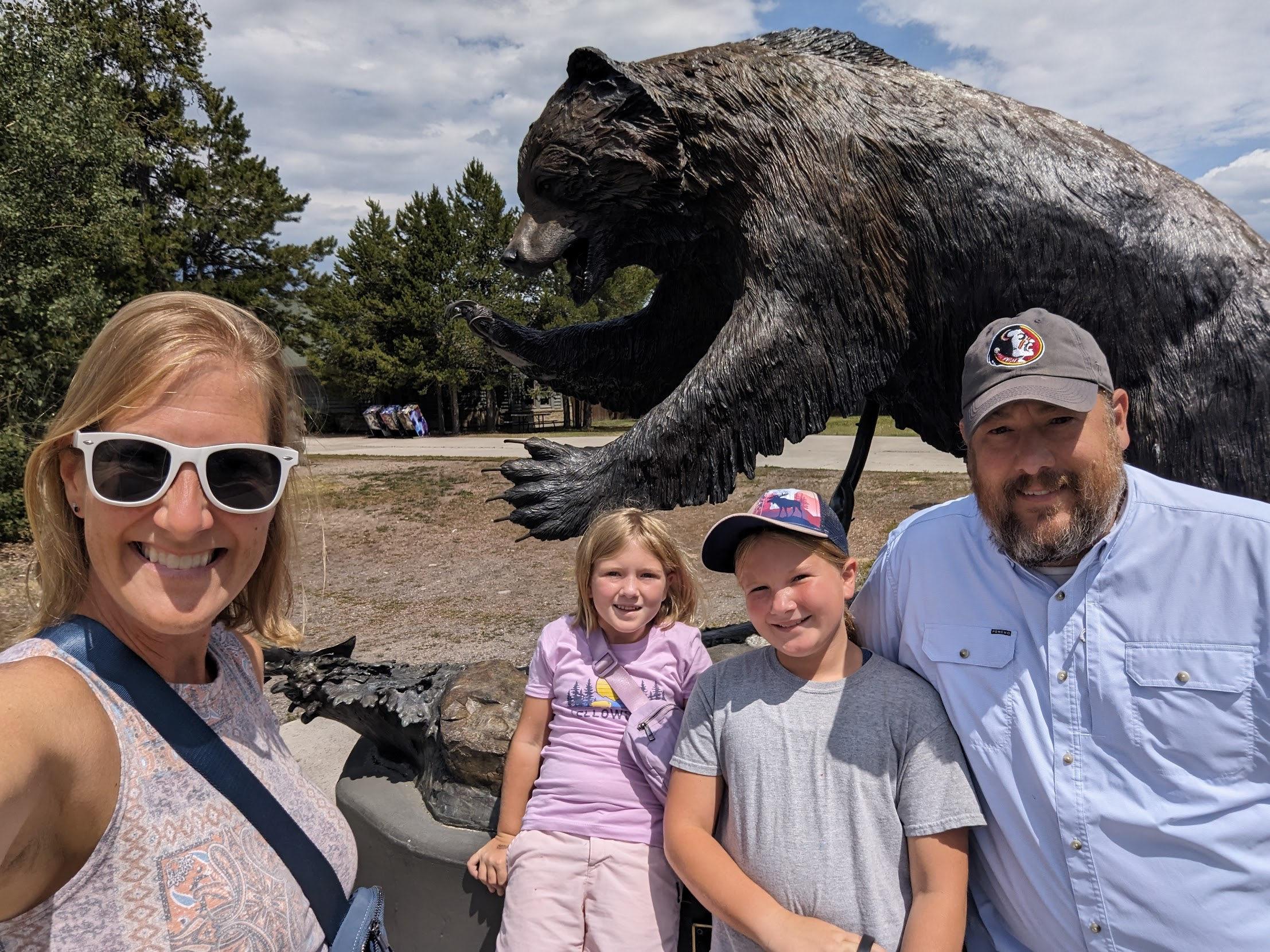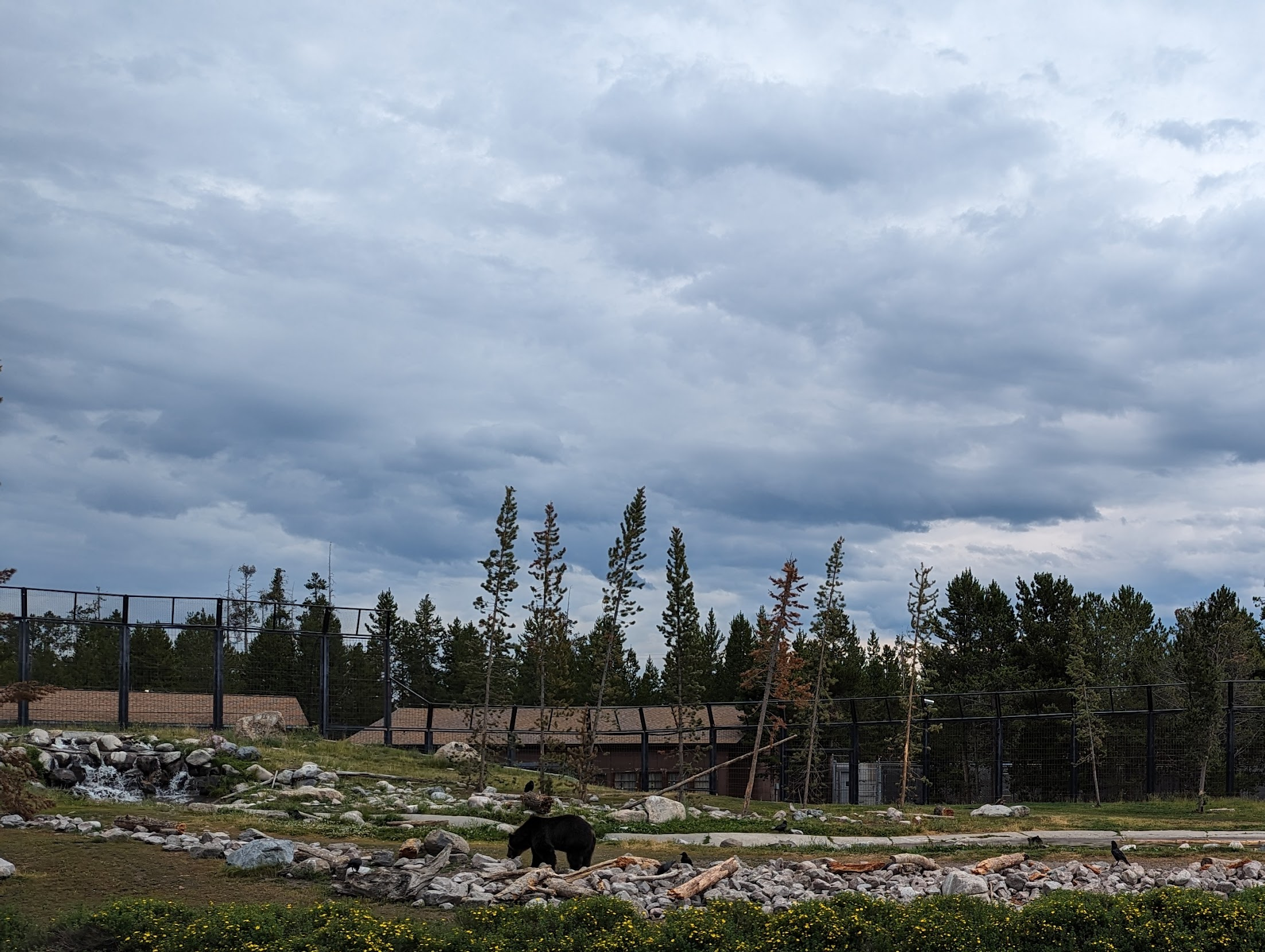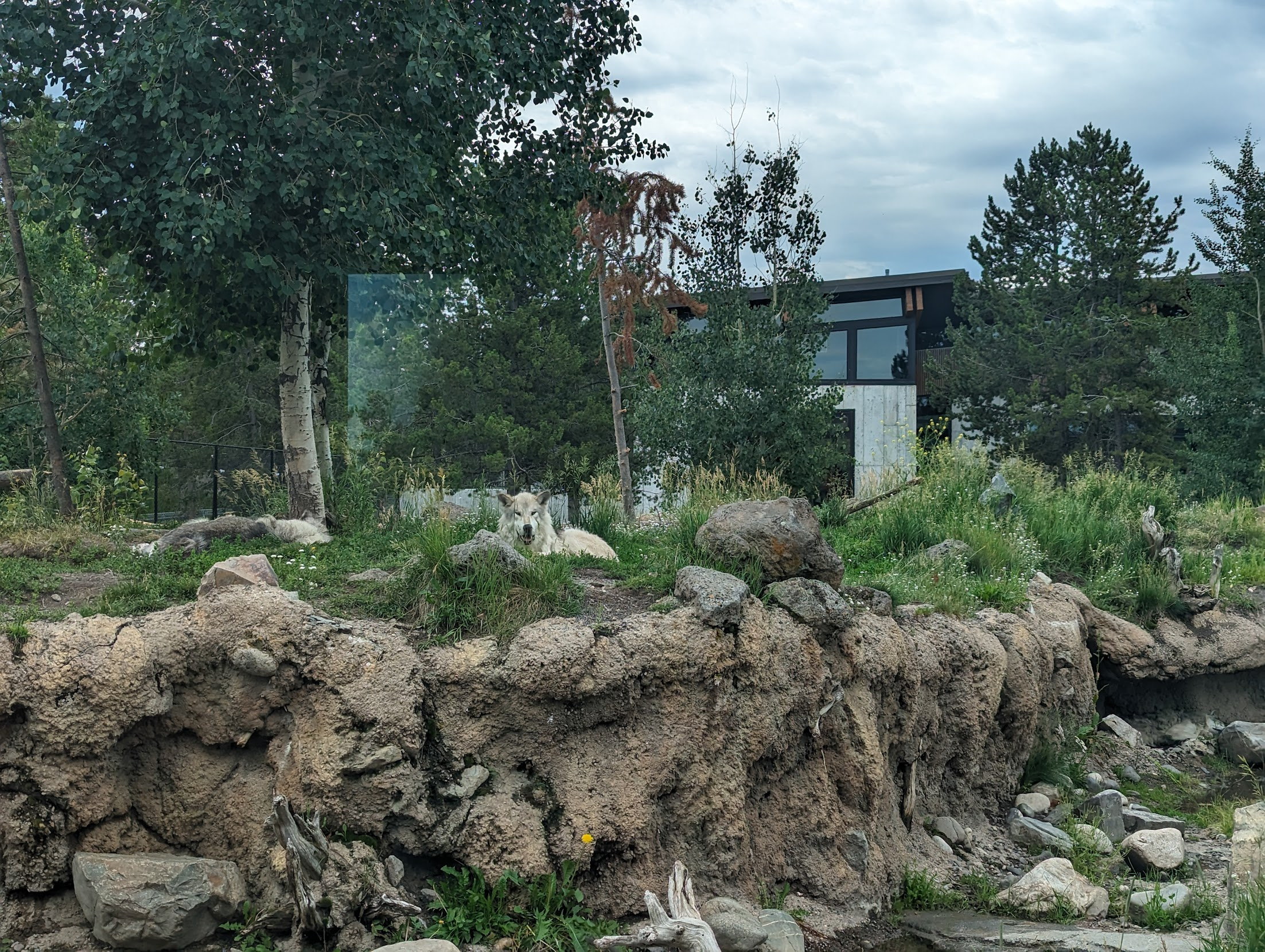 Olivia really wanted a picture with the otters, but they swim so fast!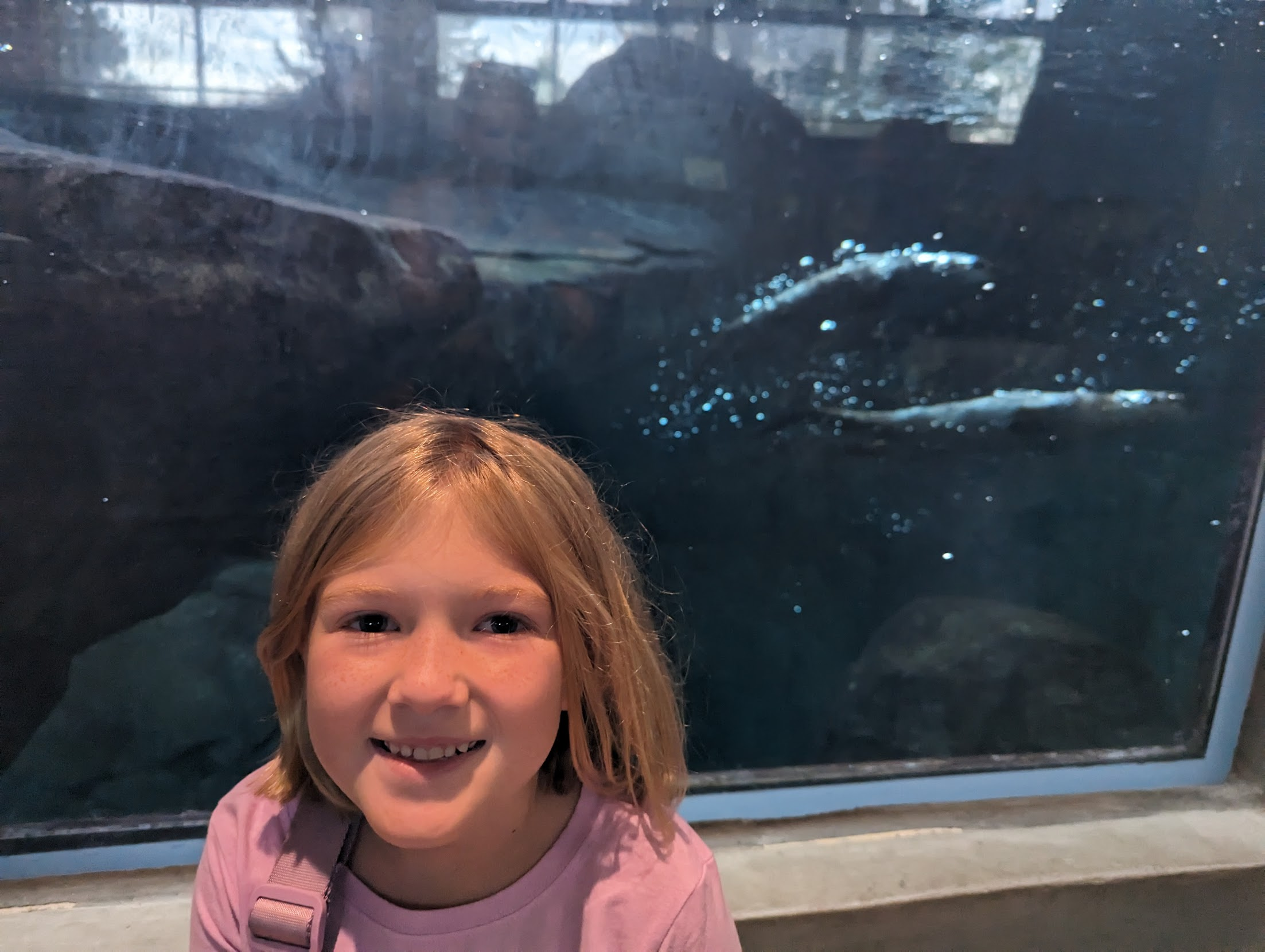 Emma got a little luckier. This one came right up behind her.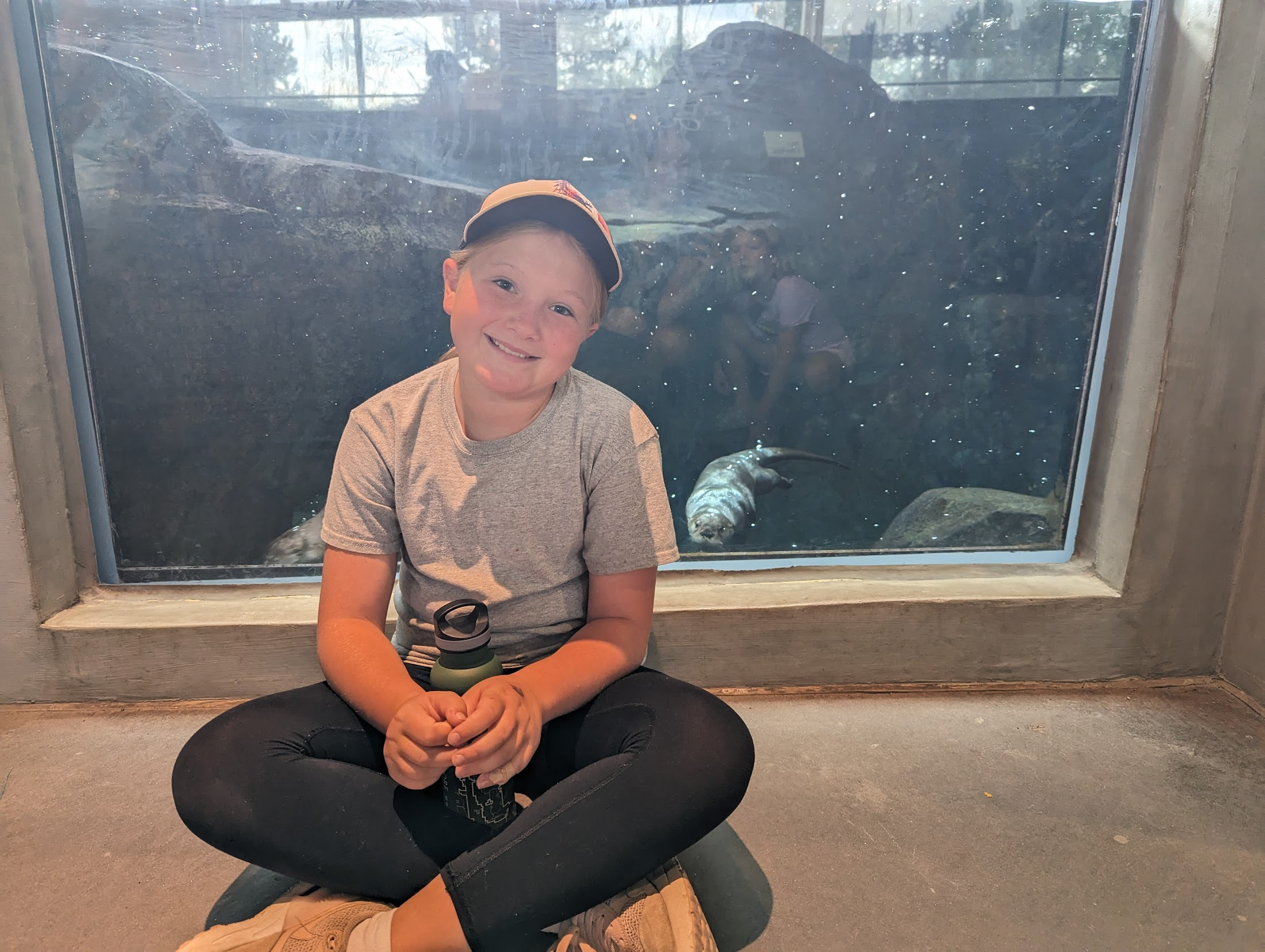 Later this afternoon Emma and I went on a trail ride. Our ride was supposed to go through the Custer Gallatin National Forest. If you've been reading the news a hiker was just killed by a grizzly bear on one of the trails about a mile from where we were, so the forest is closed until August while they search for the bear. Luckily the ranch right down the road offered the use of their private trails until the forest is back open.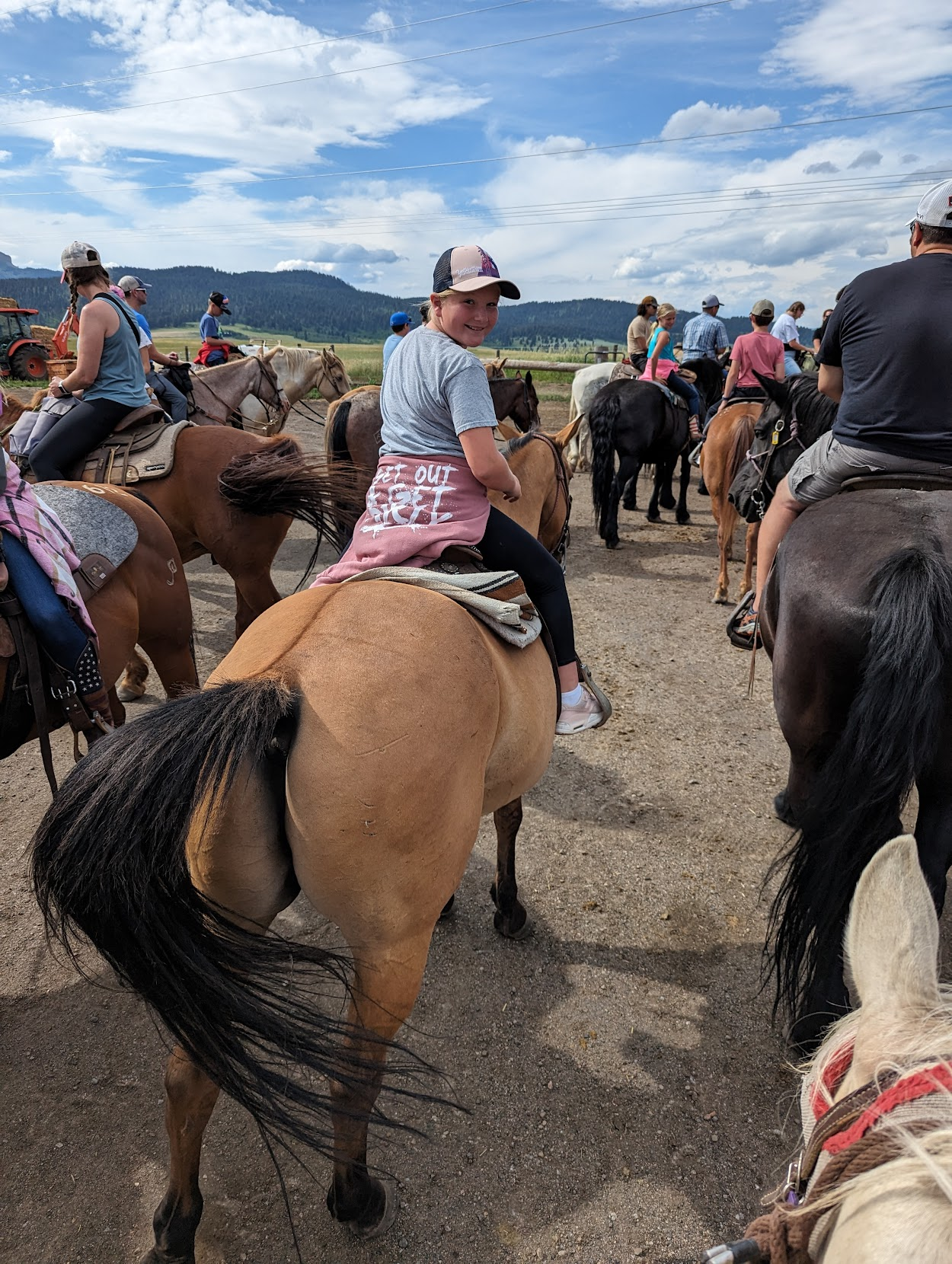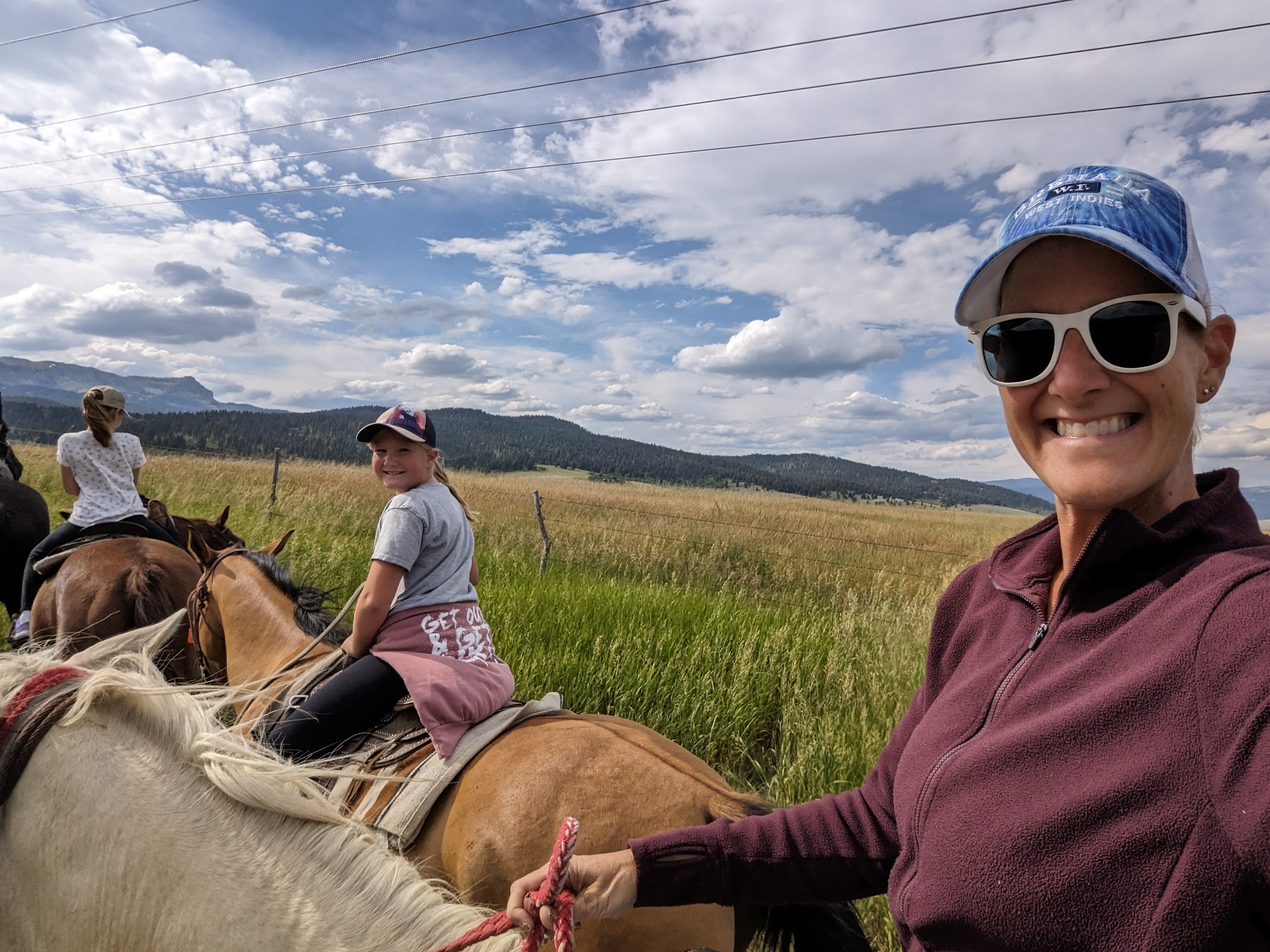 Emma's smile. She has been so excited to do this during our trip. Her horse's name was Rio, which was the name of my childhood horse. 💕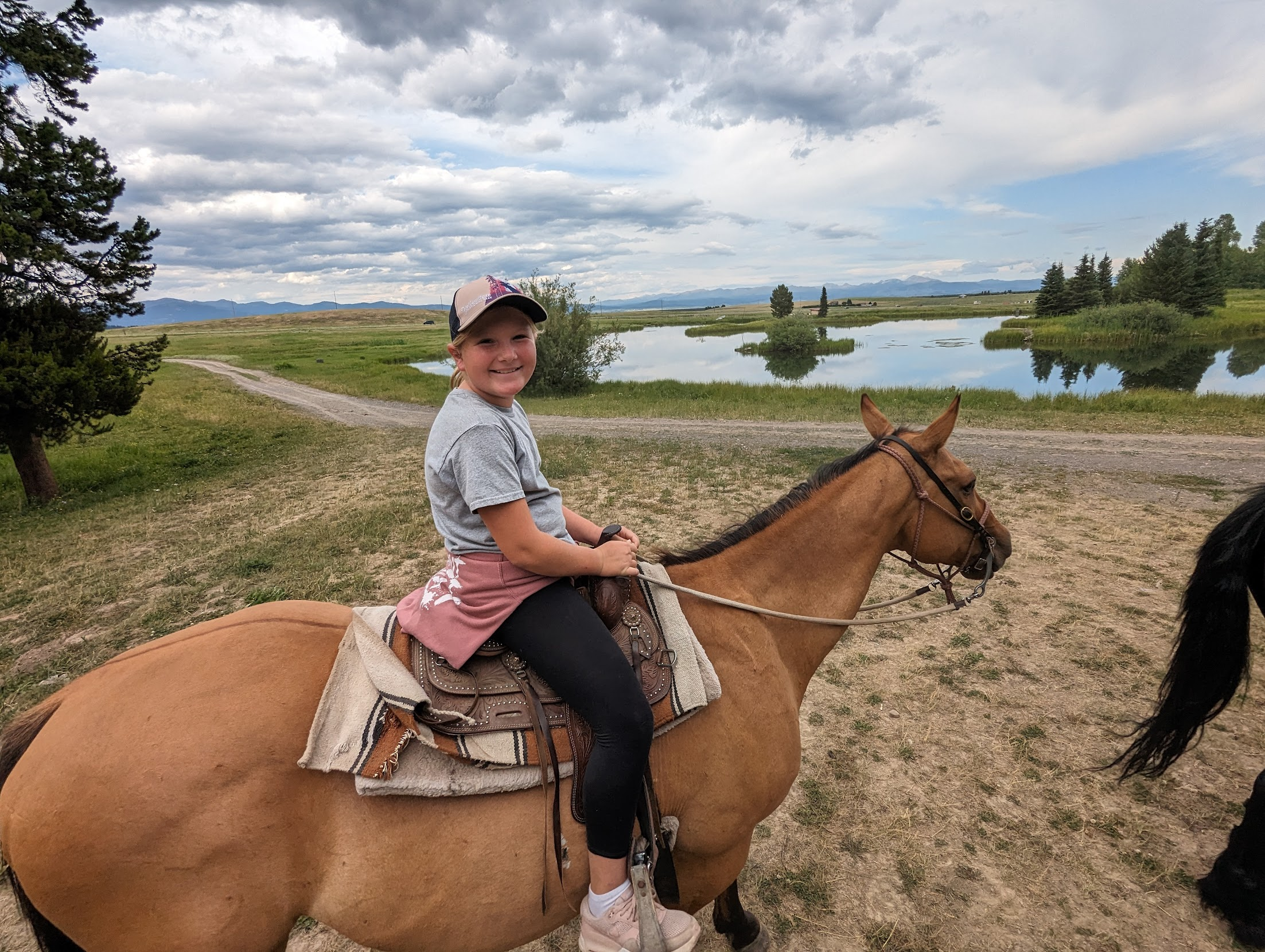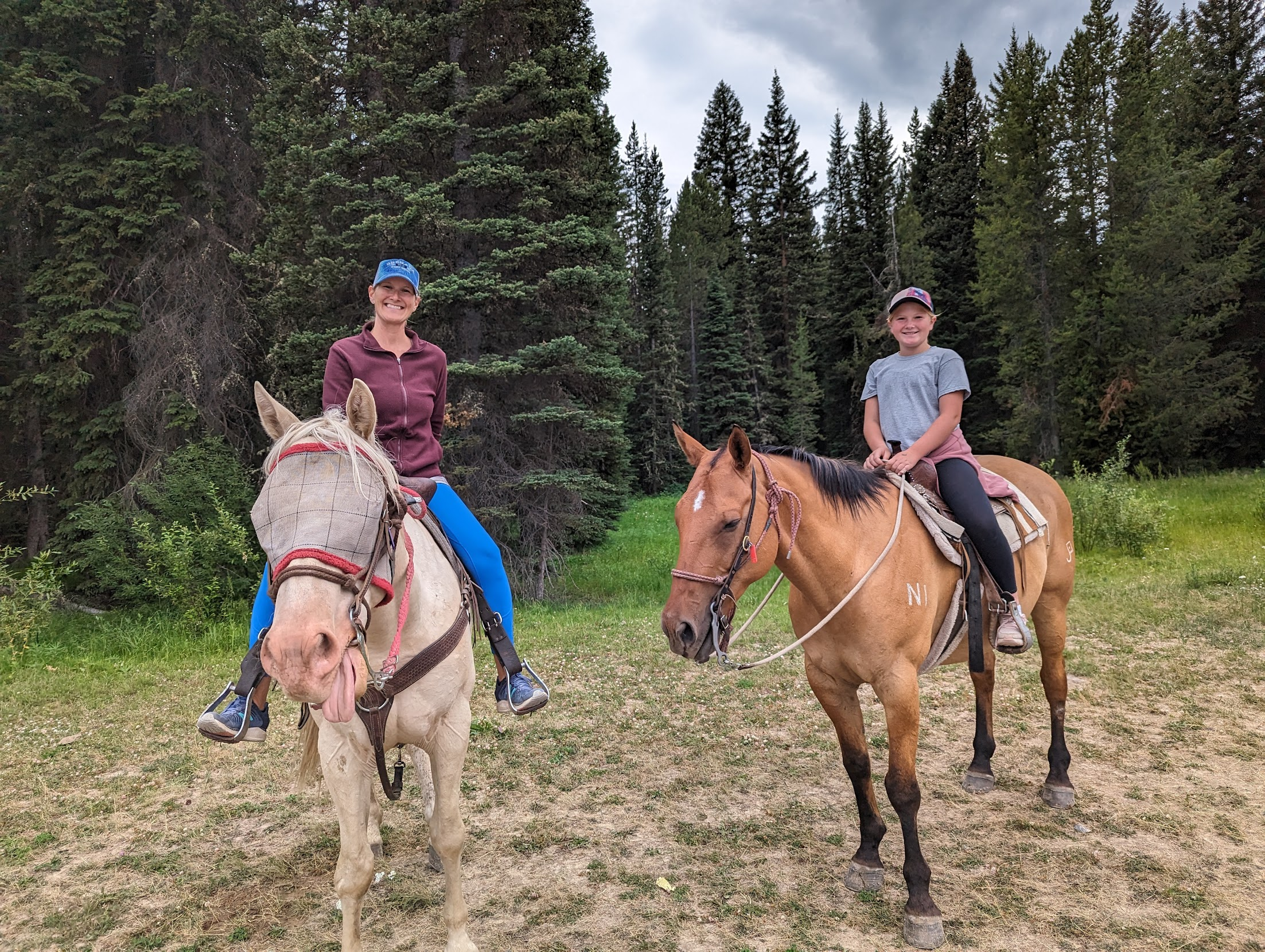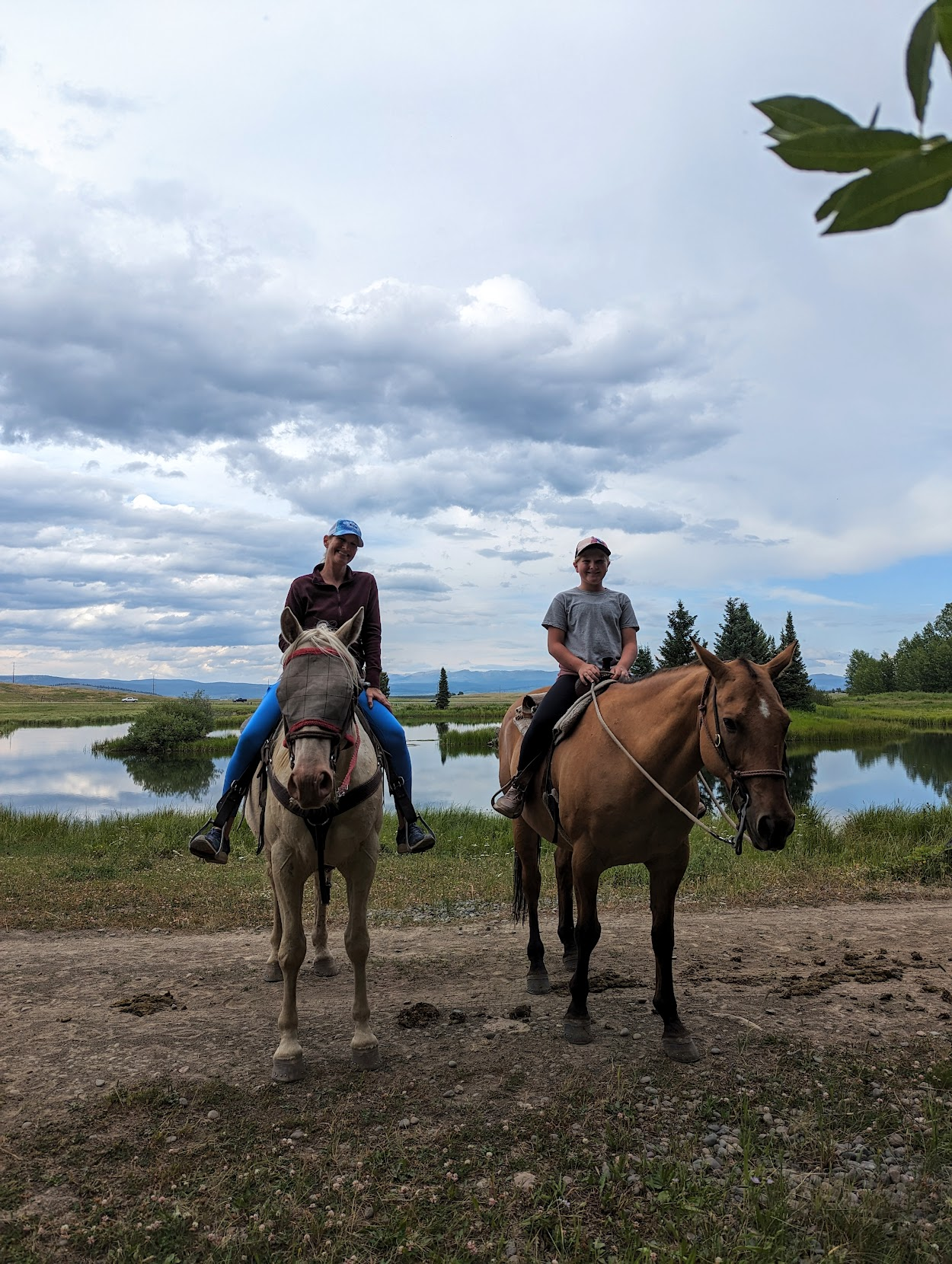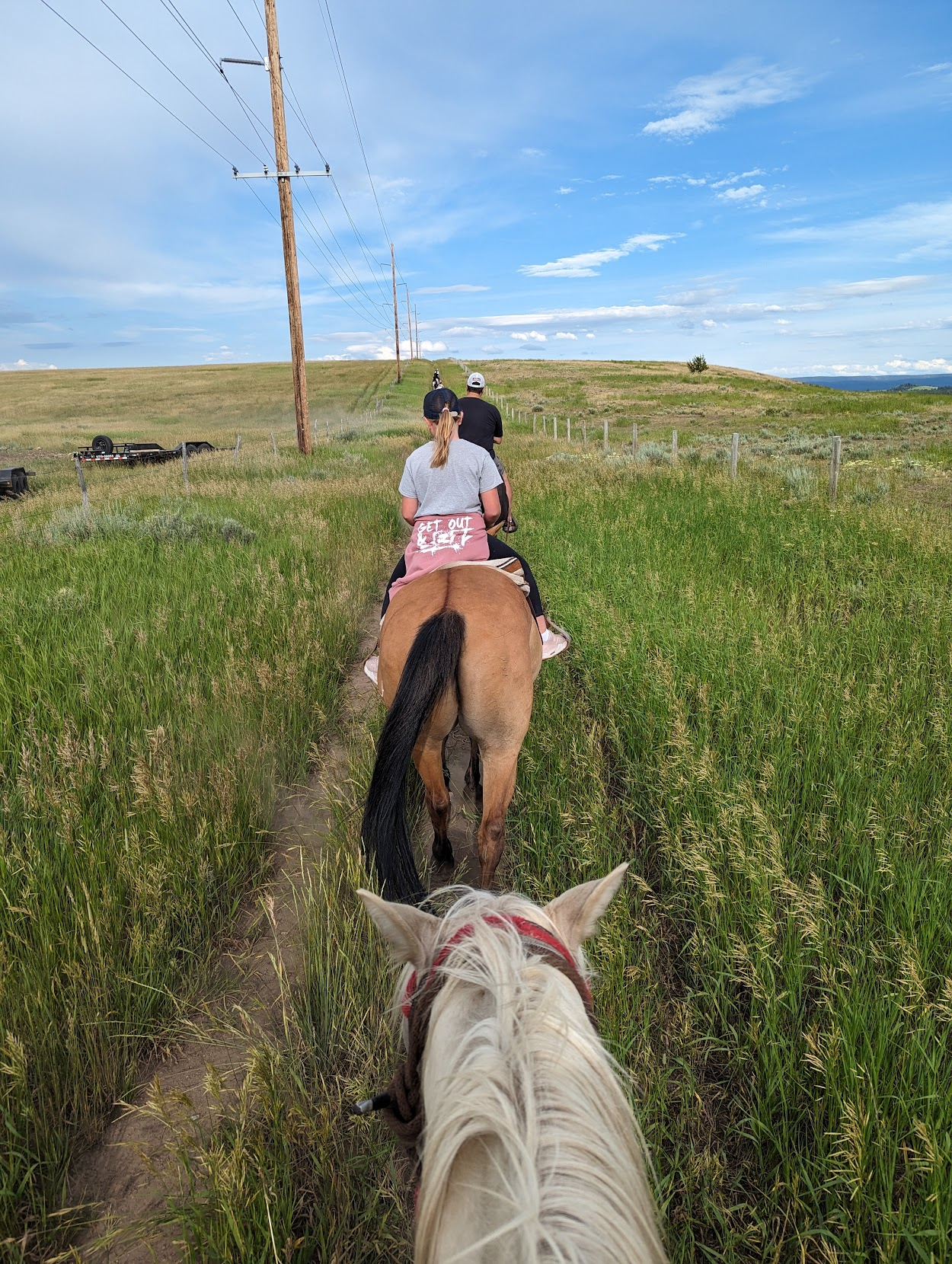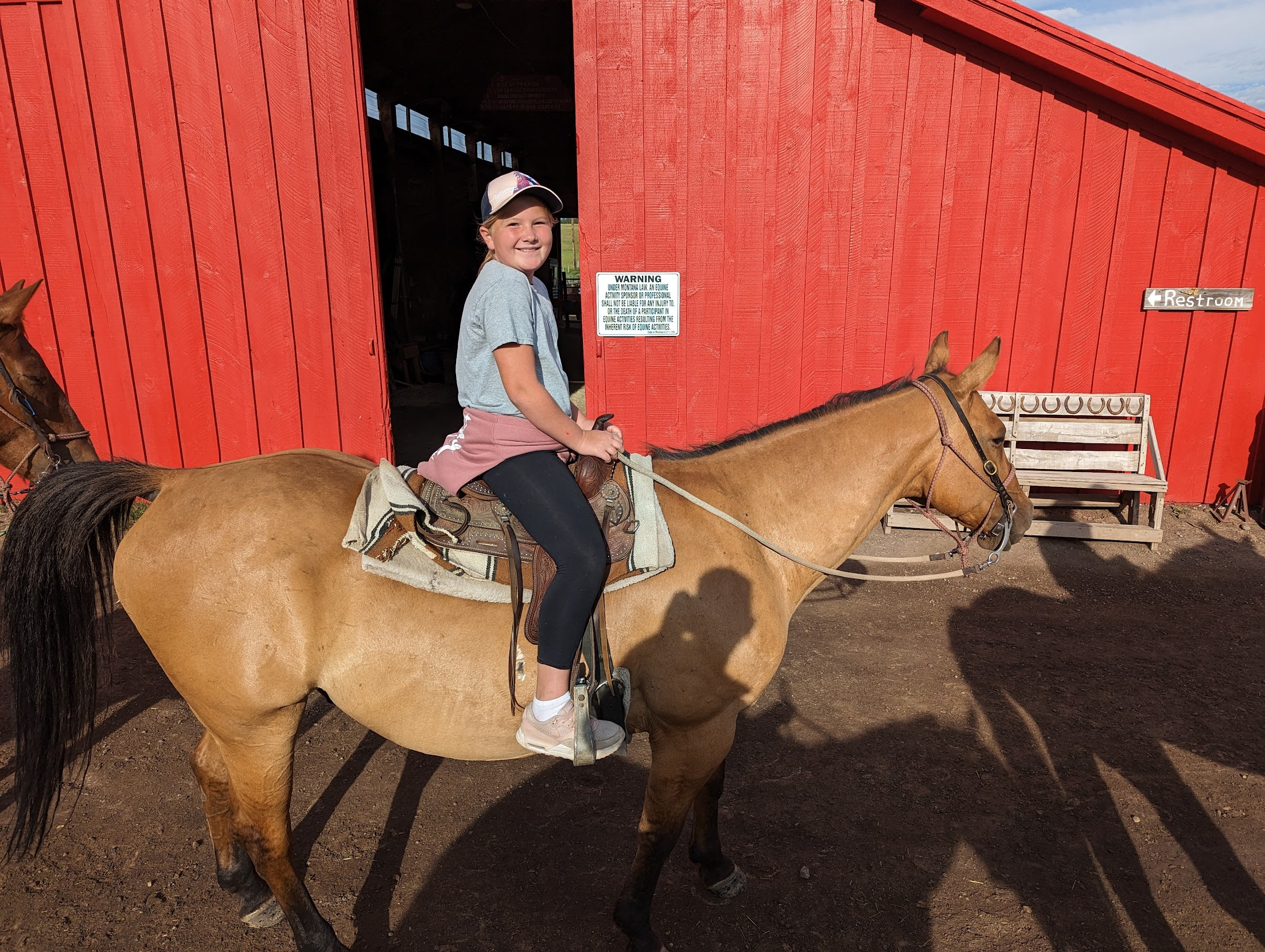 Right down the street (and at the ranch that let us use their private trails) is the West Yellowstone Rodeo. The only time the girls have been to a rodeo was in Wyoming in 2017. Since we were so close and the timing worked out perfectly, we decided to go. Emma really liked it, but the bull riding made Olivia nervous.