Braden turned the big 4-0 on Friday. To celebrate, I booked us a weekend at his favorite MN state park.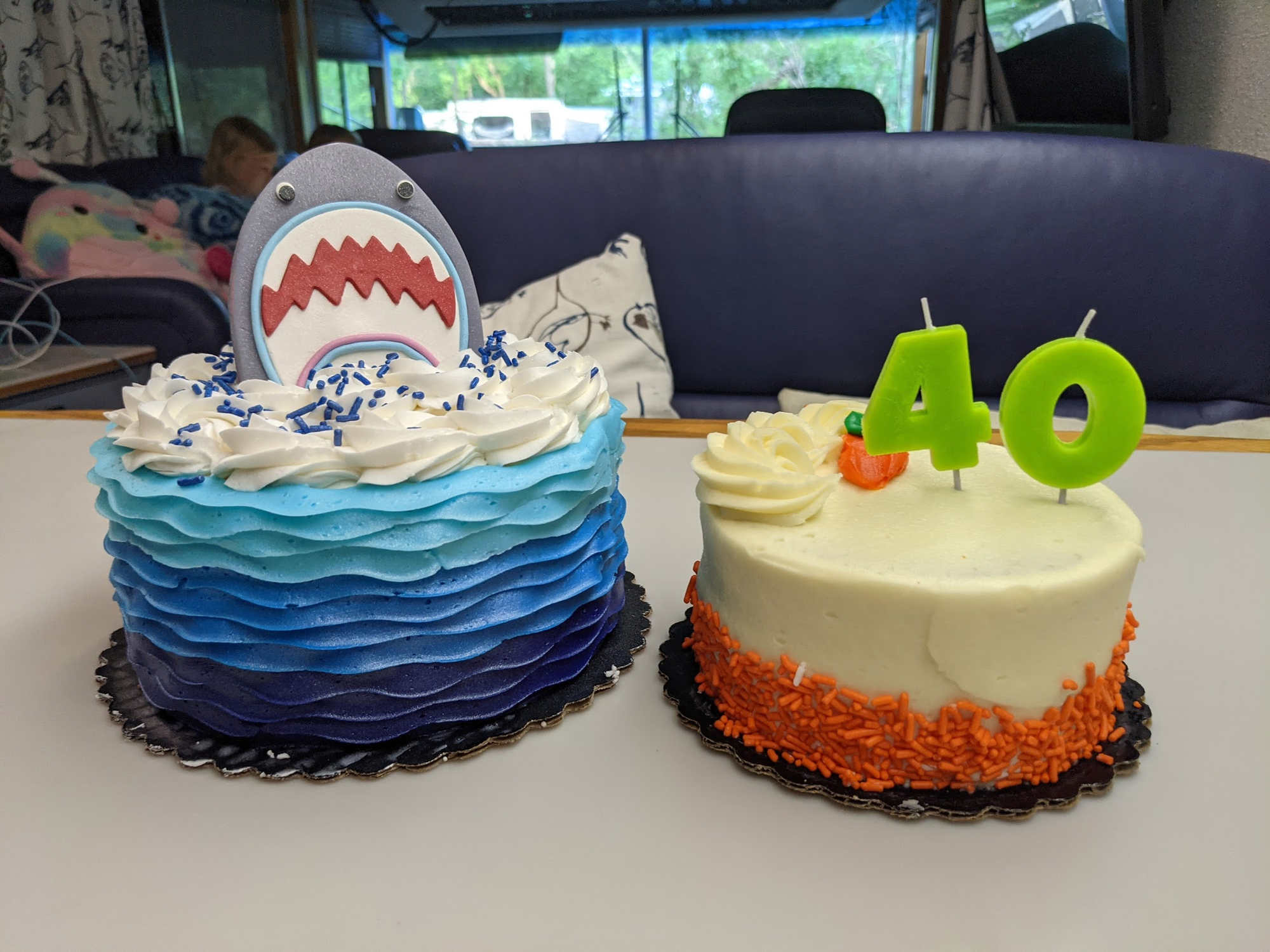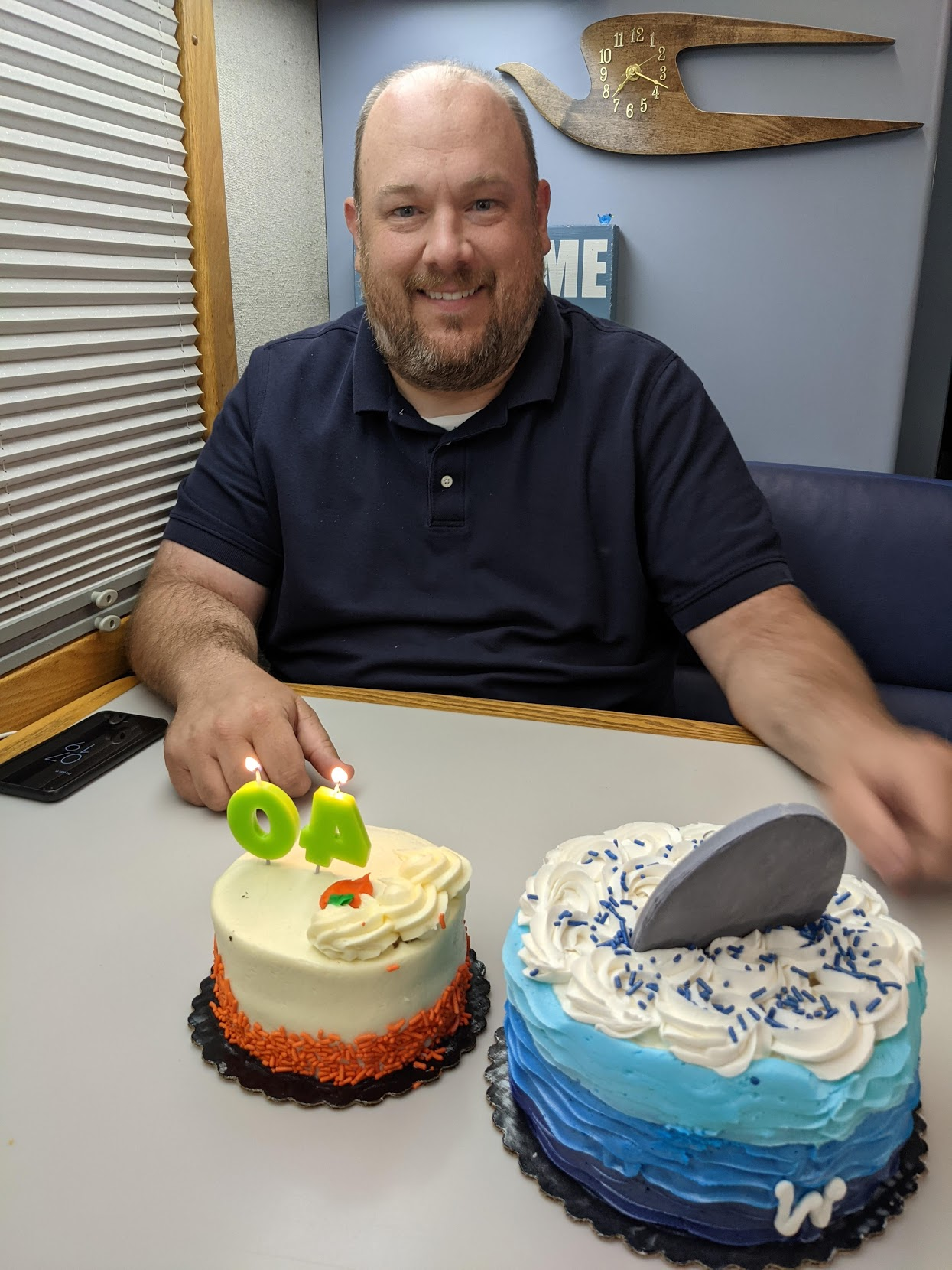 Our first stop as soon as the bus was parked... the beach.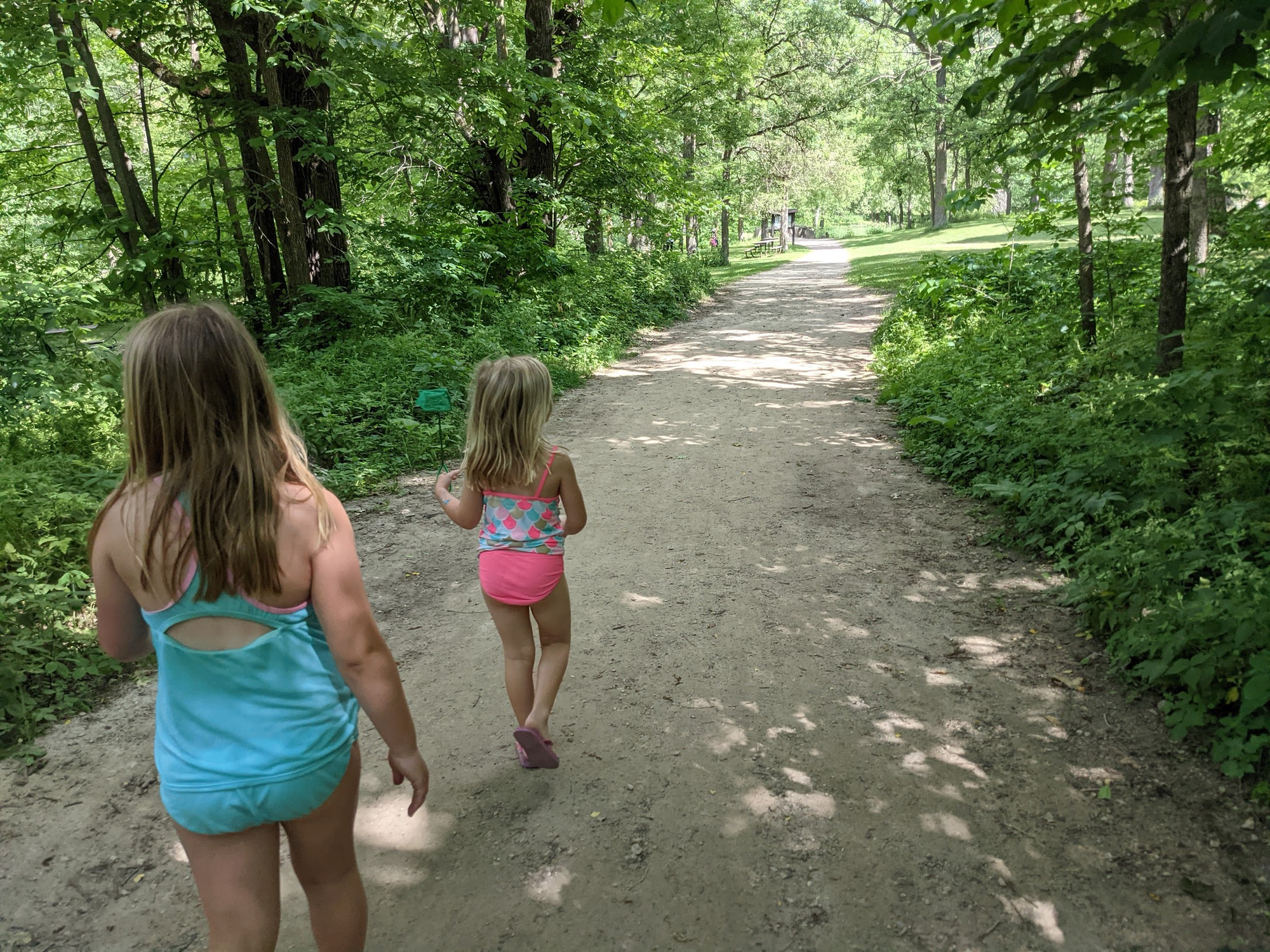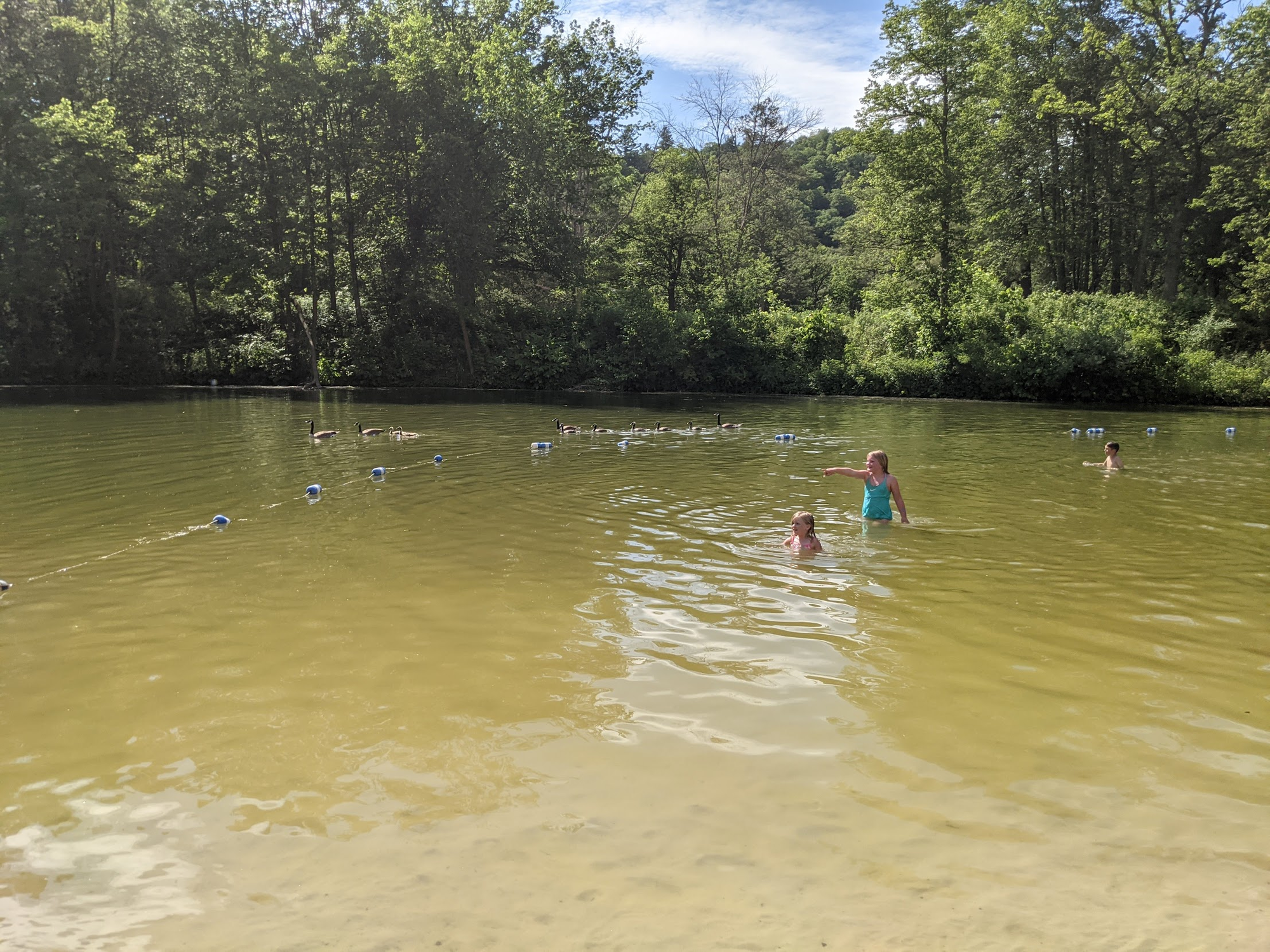 Last year the girls had so much fun catching tadpoles in the lake.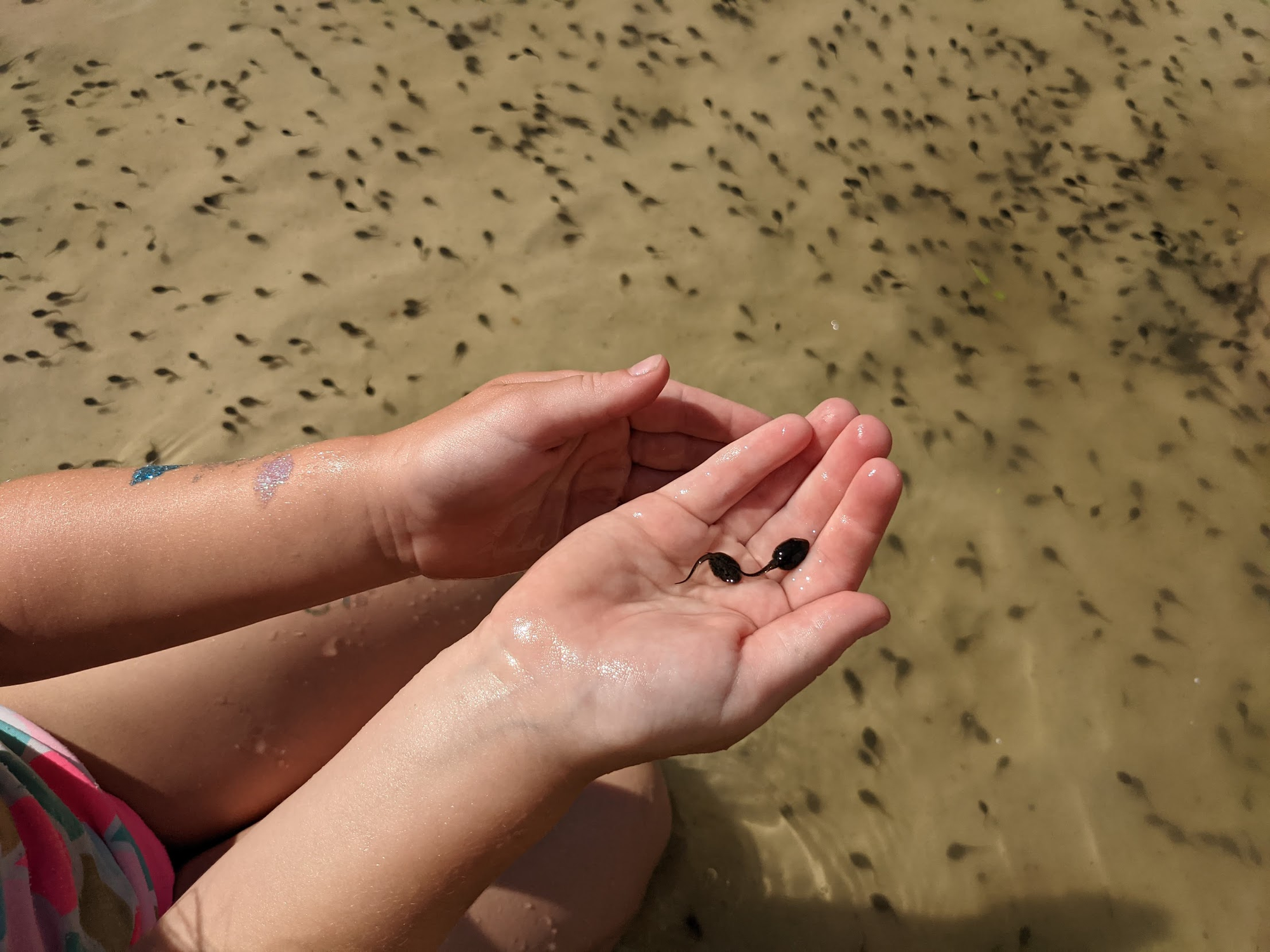 This time it was a little ridiculous and after one easy scoop they were done catching them. I can't imagine what it will be like when all of these turn into frogs.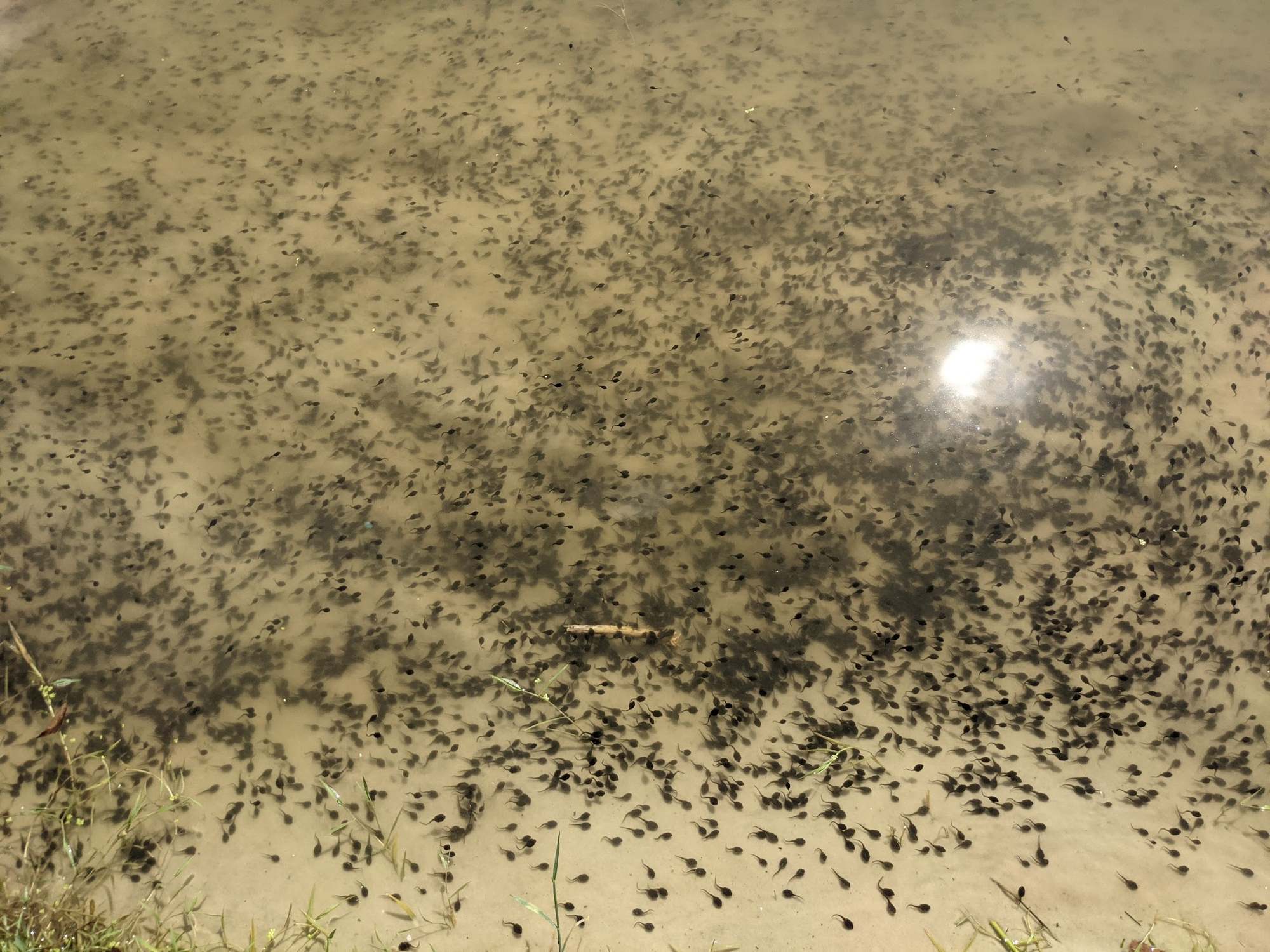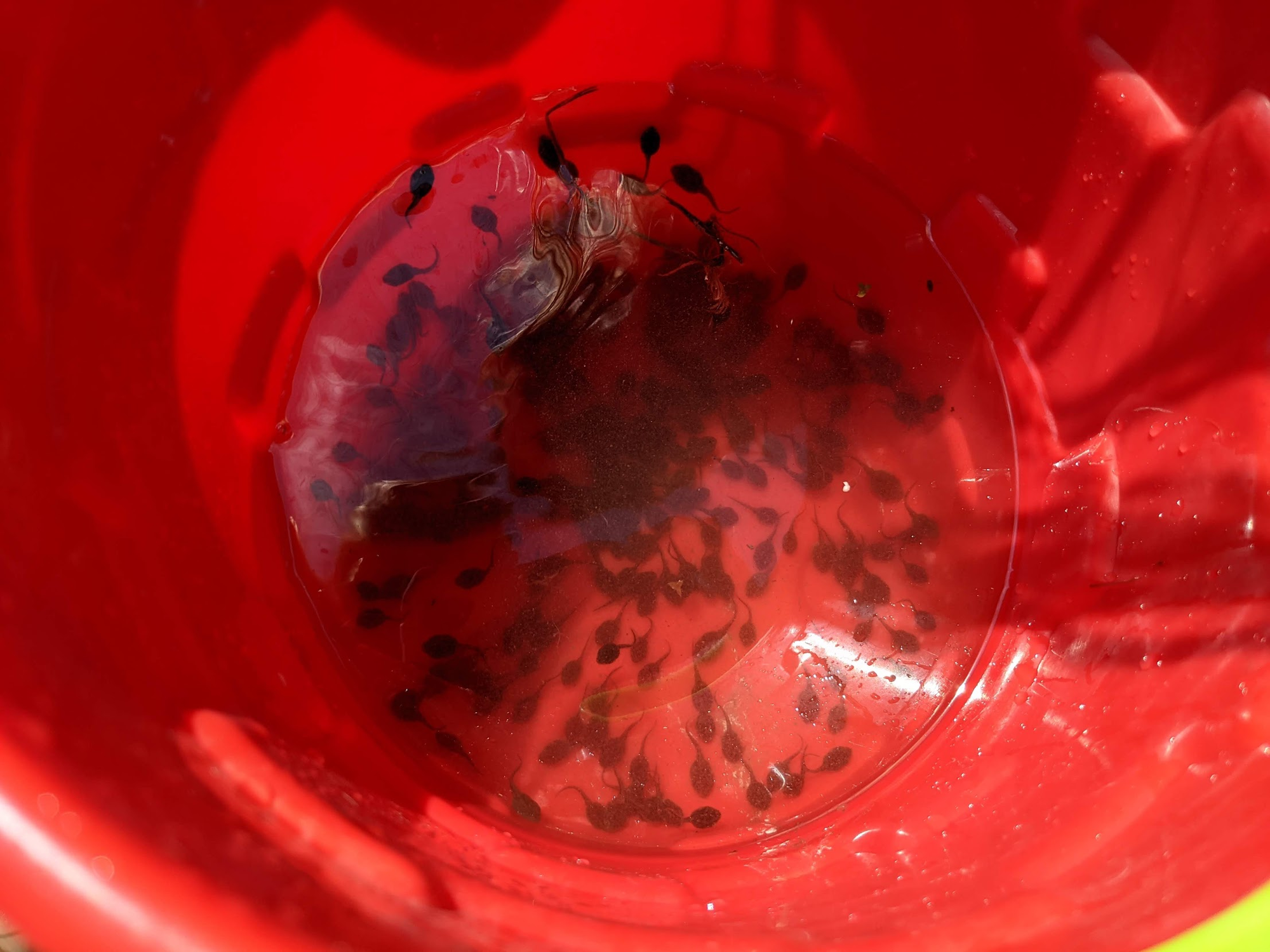 After the beach we did a little hiking.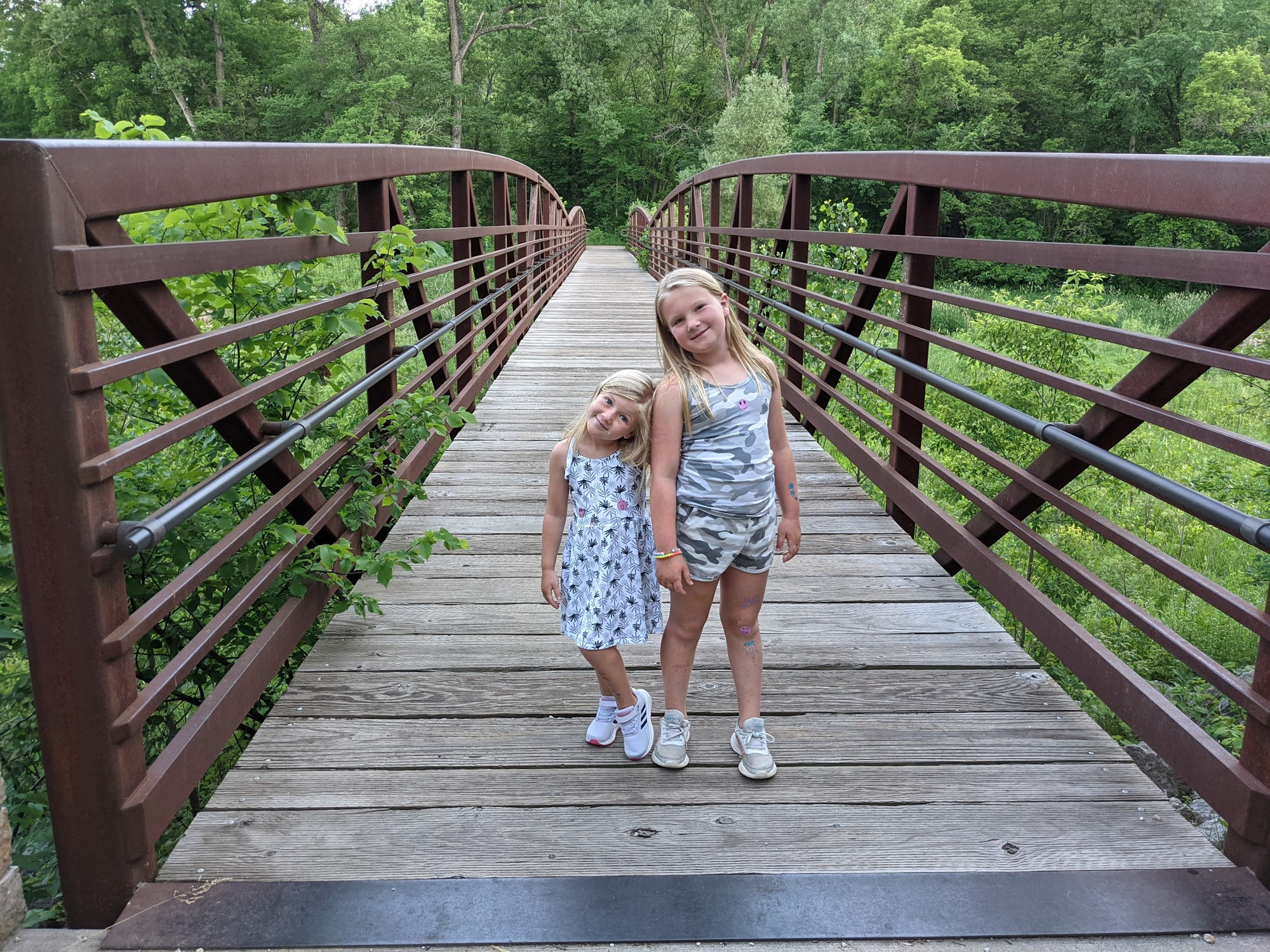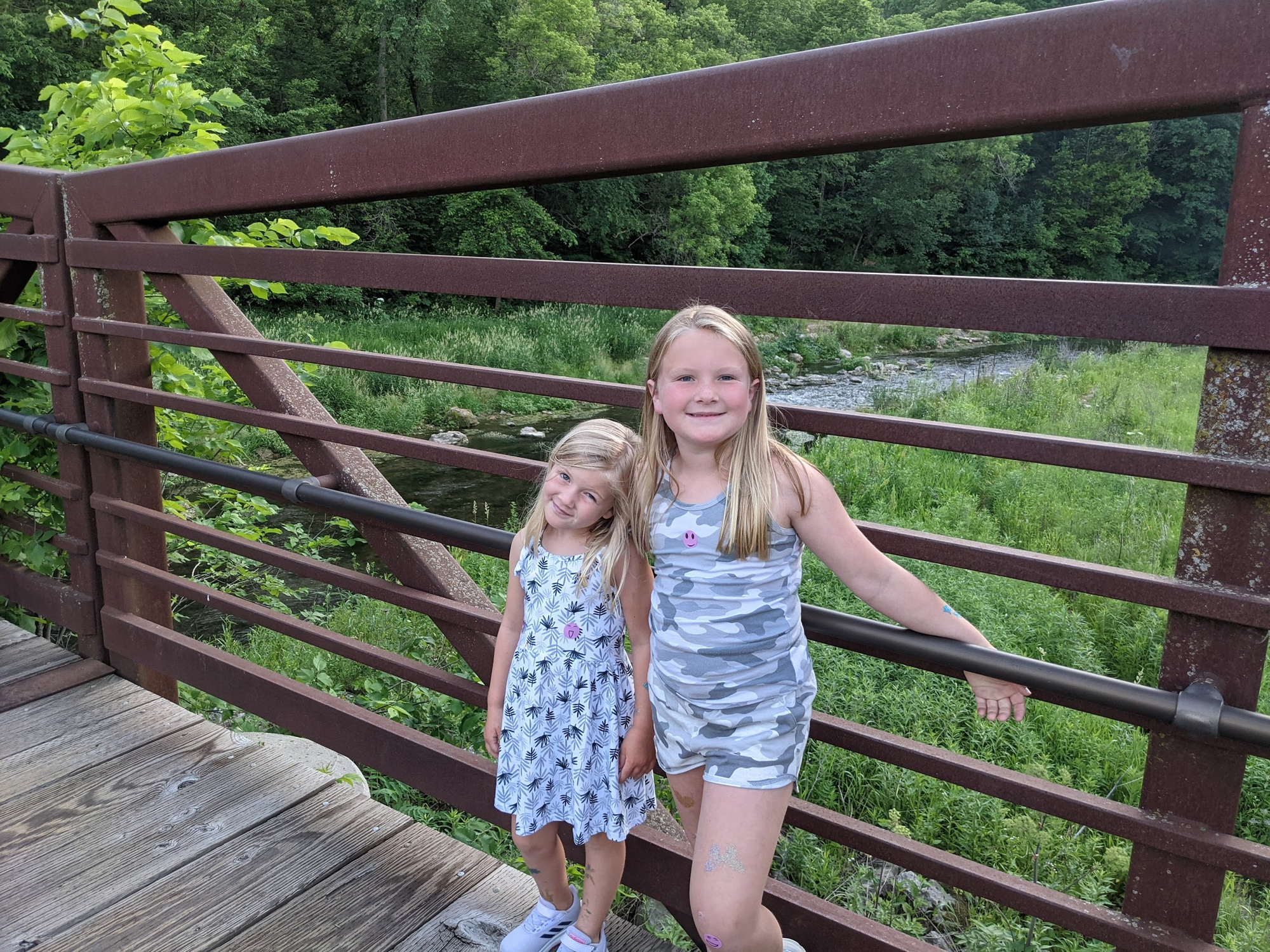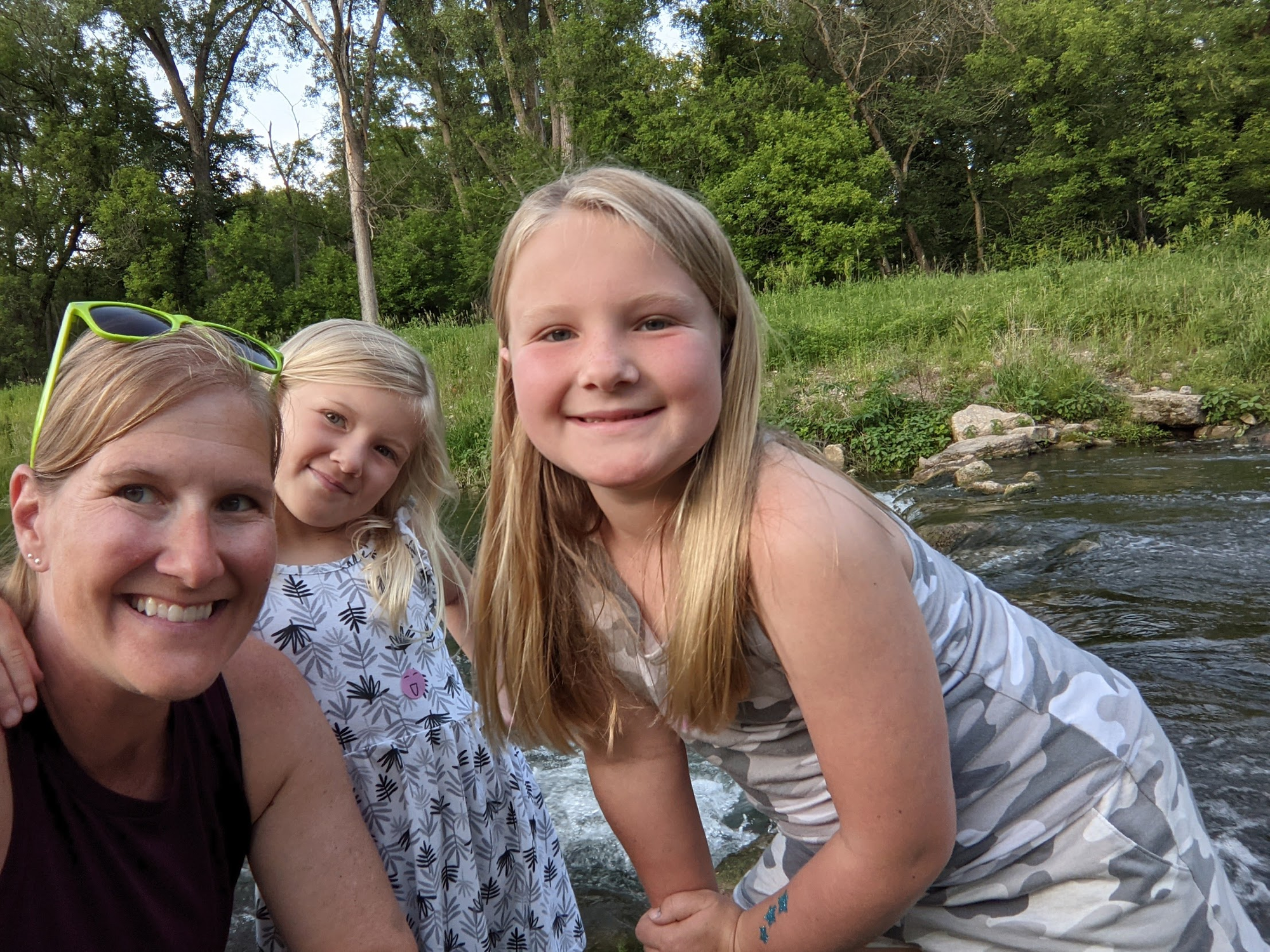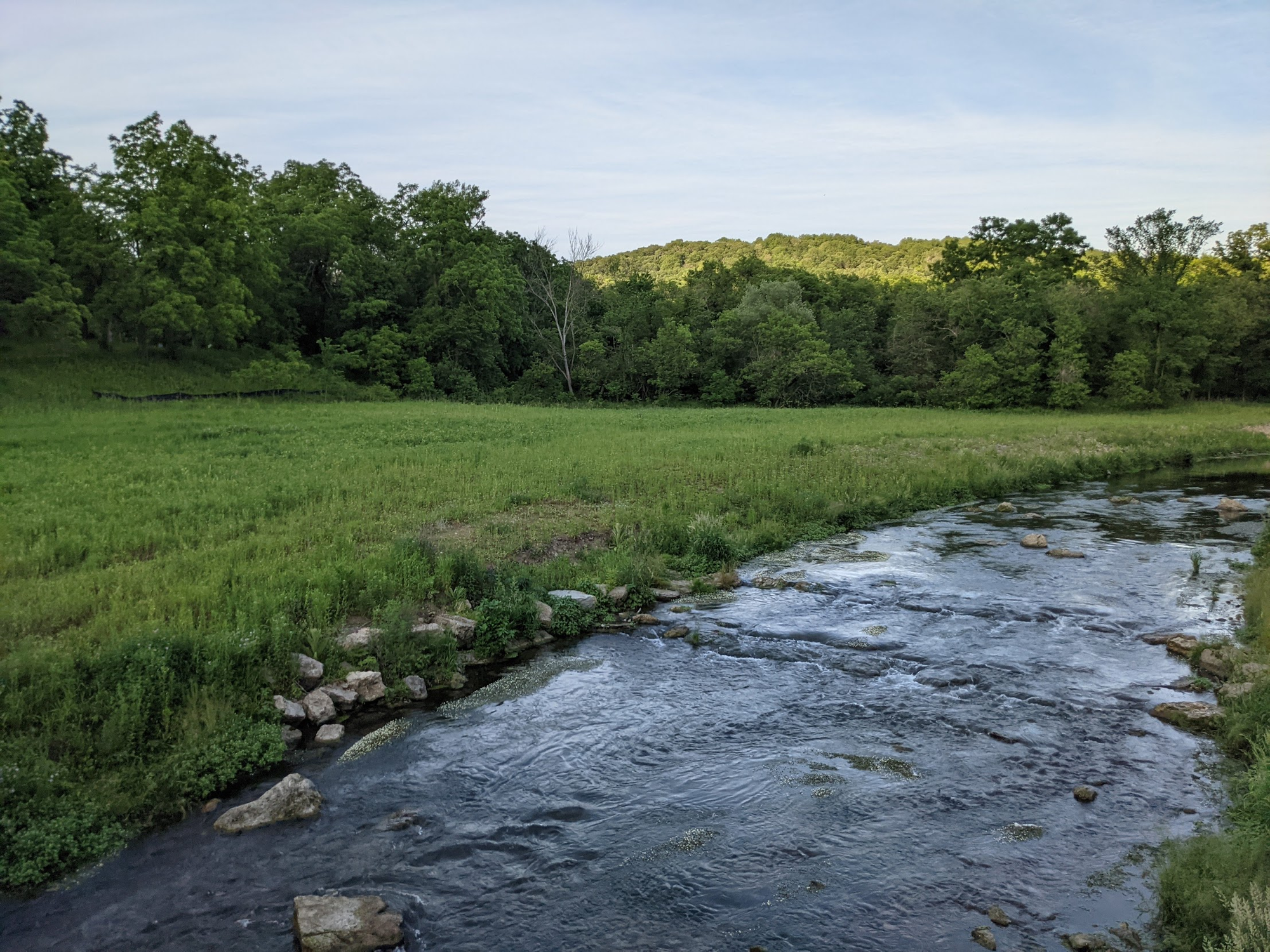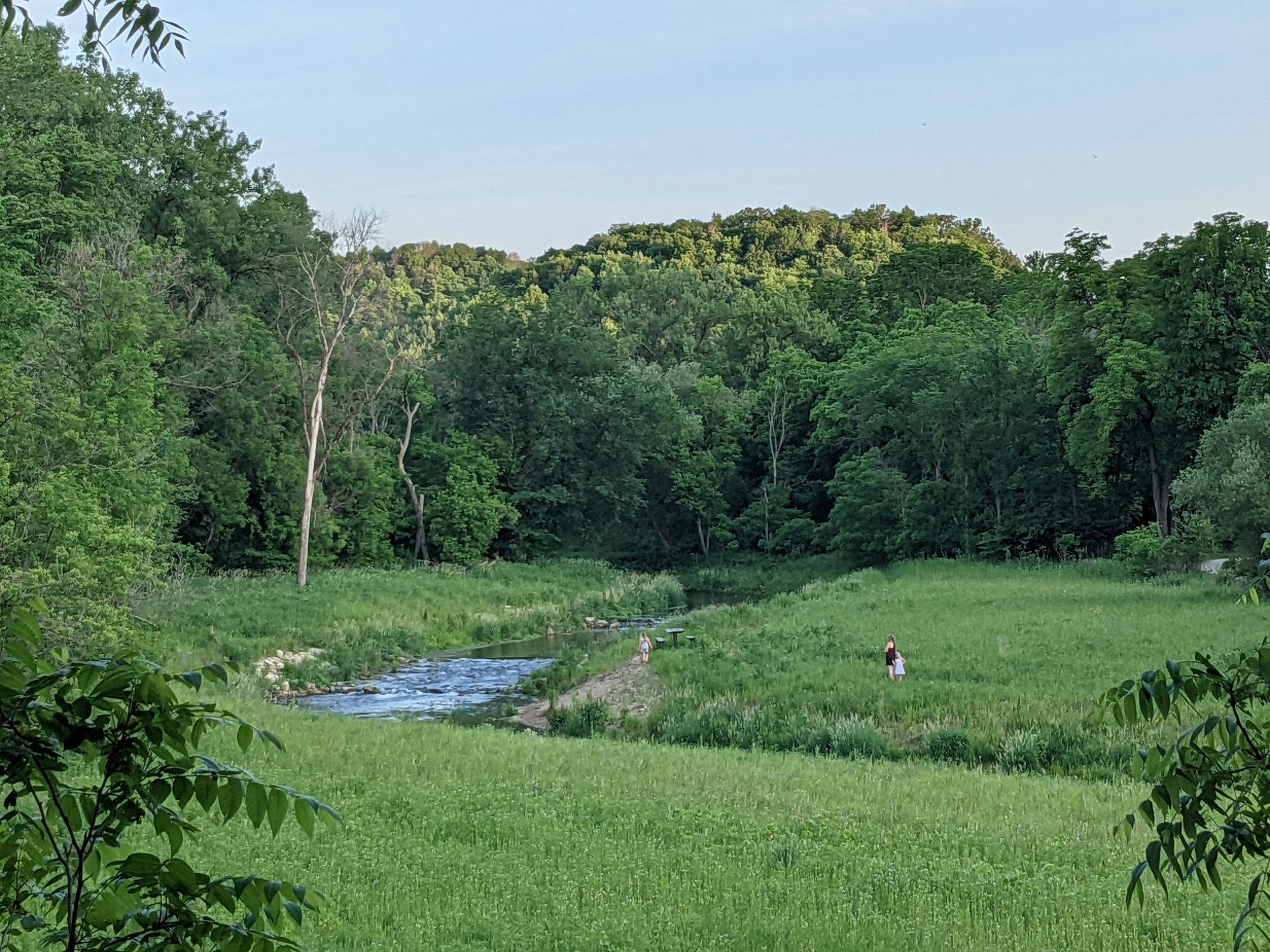 On Saturday we traveled an hour to La Crosse, WI for an airshow. We're still not really sure how Braden found it, but we're glad he did. We didn't know if they girls would like it or not... both ended up loving it.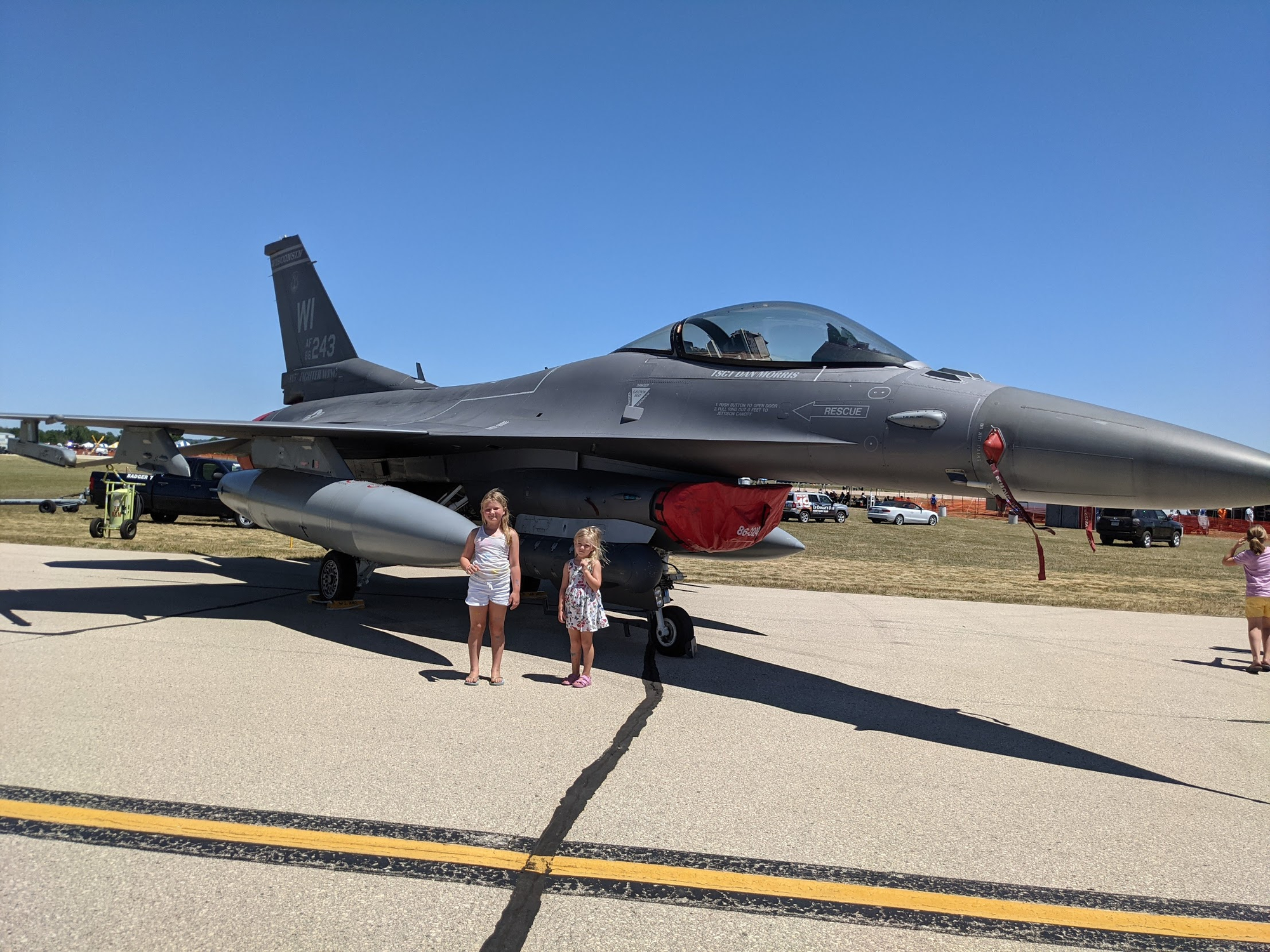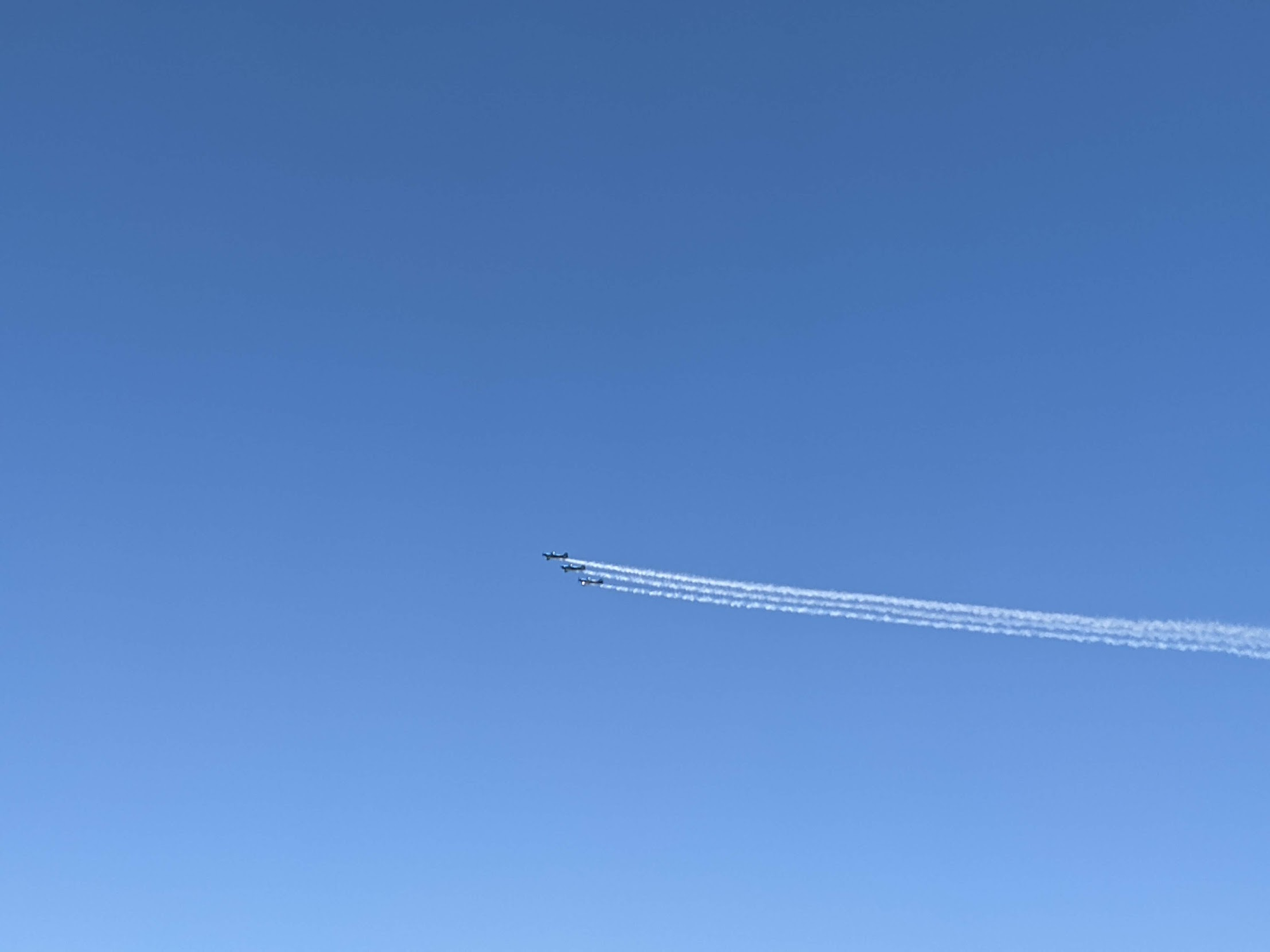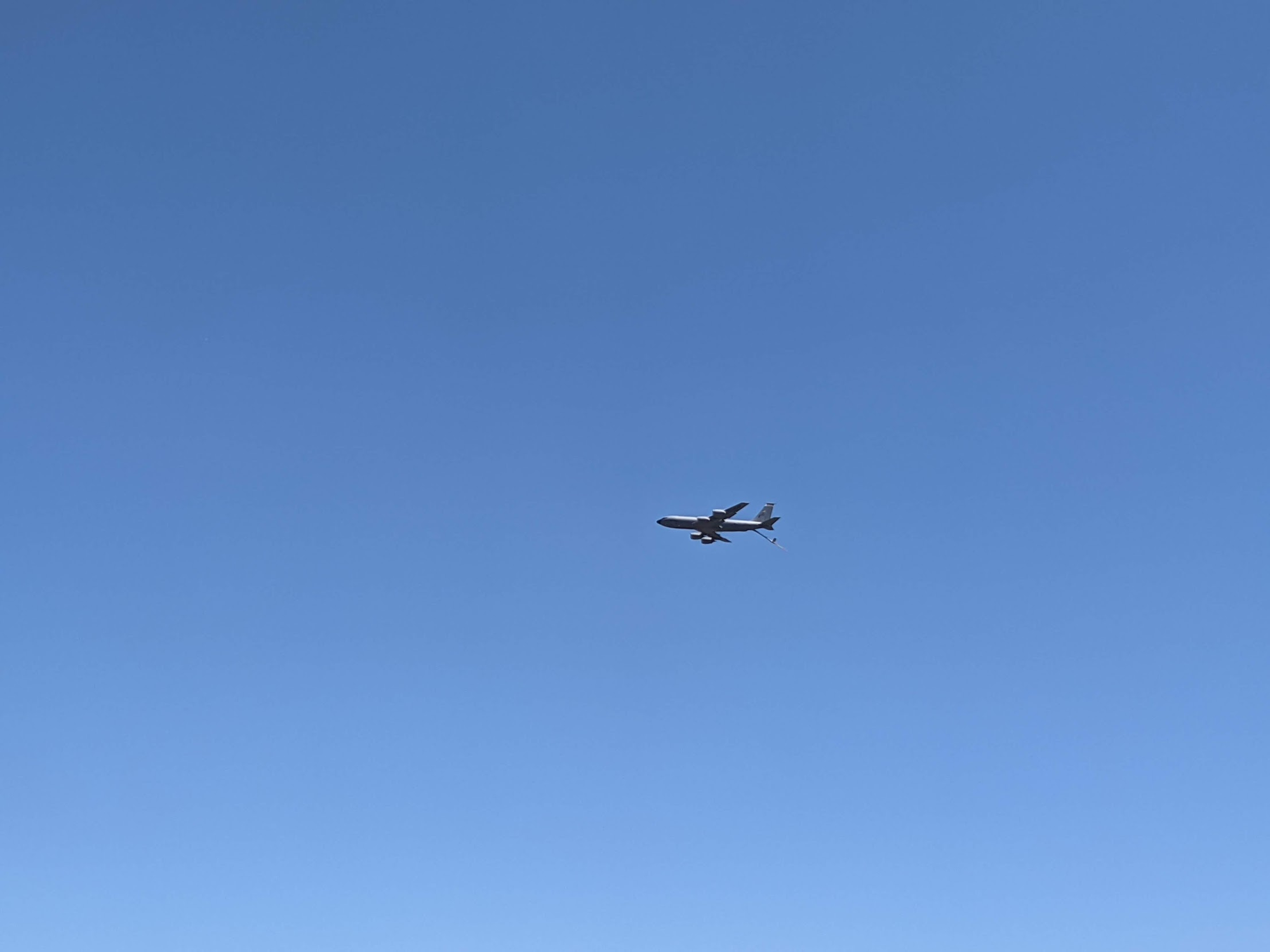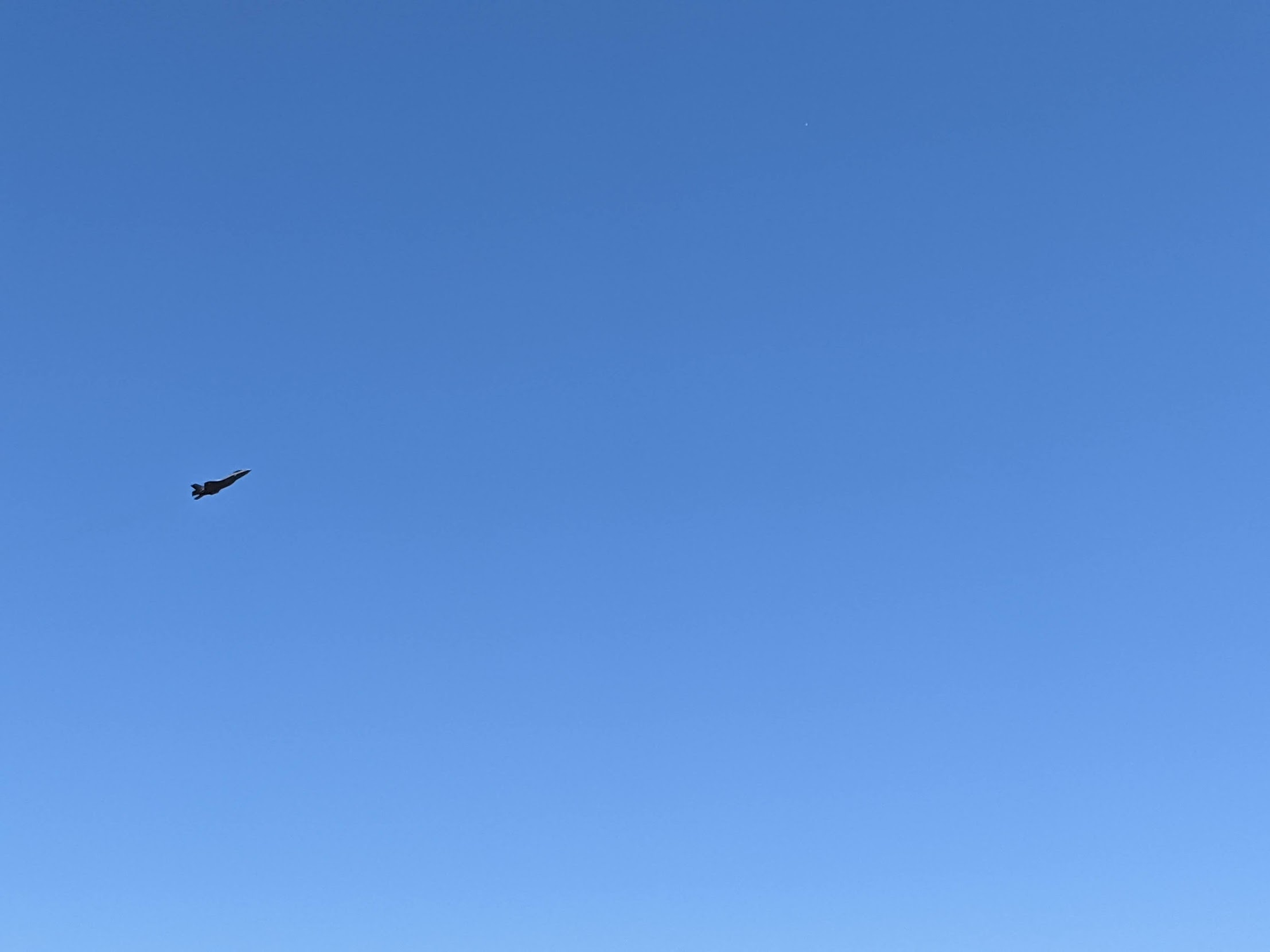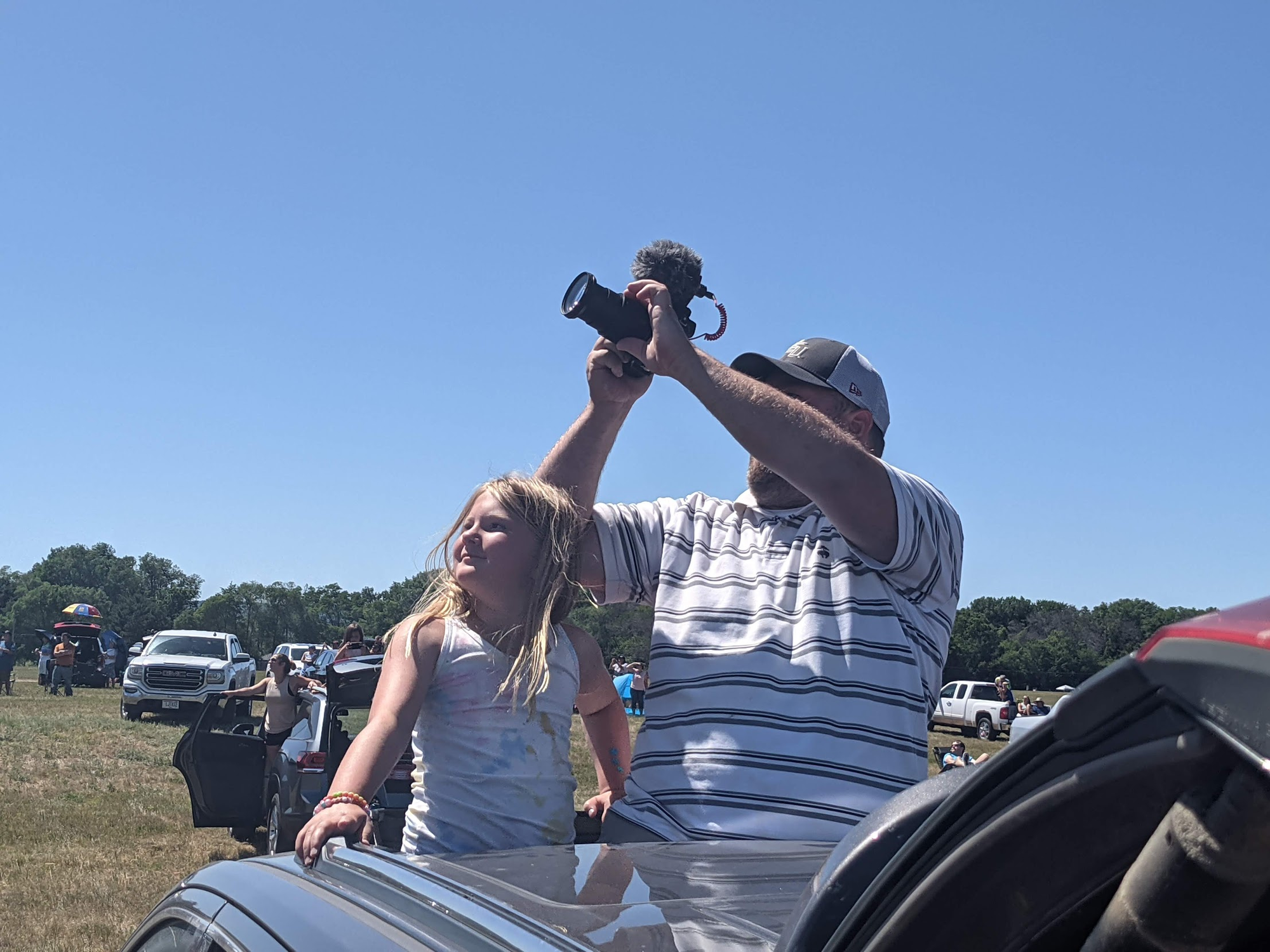 The highlight of the afternoon... the Blue Angels.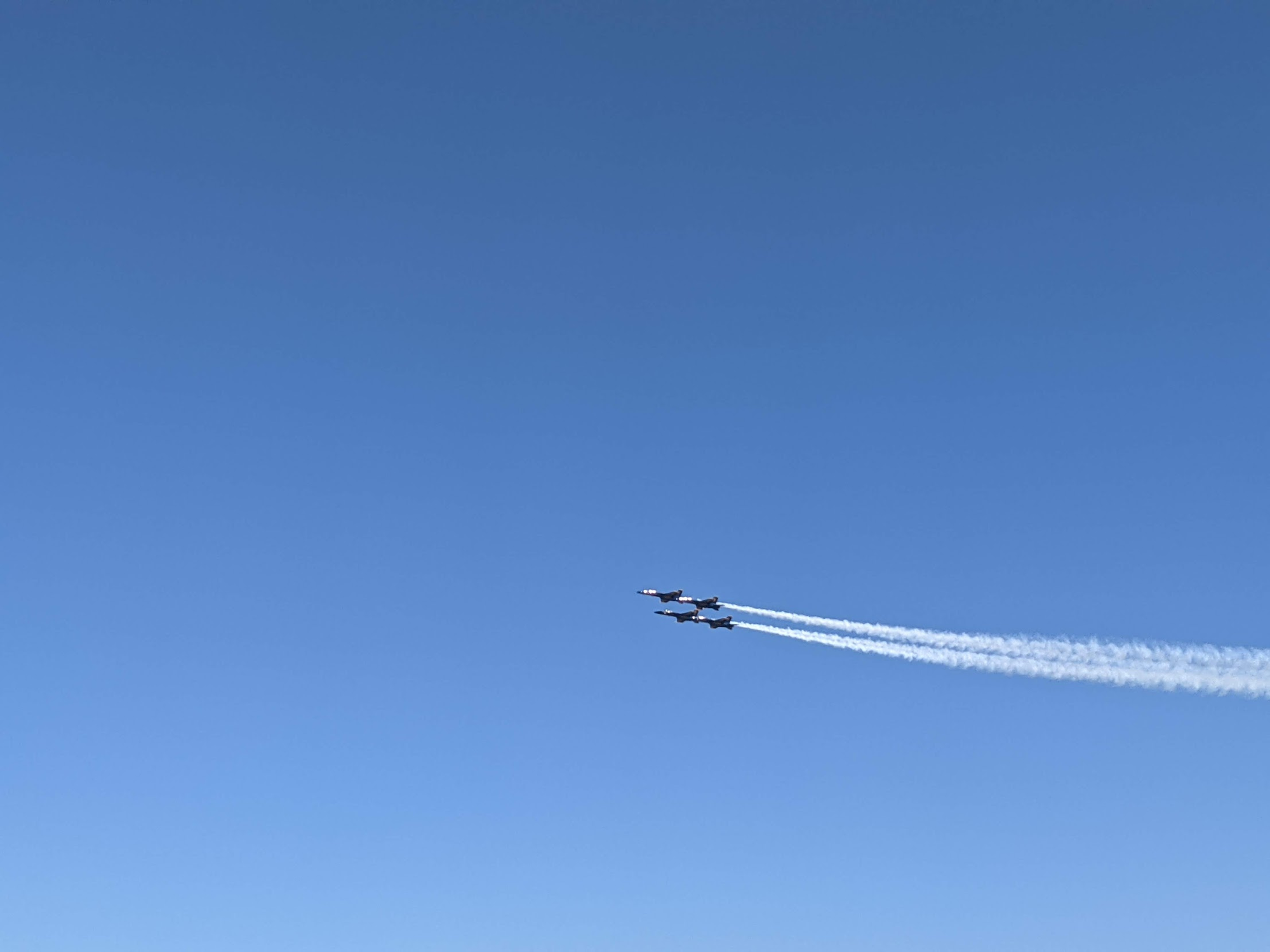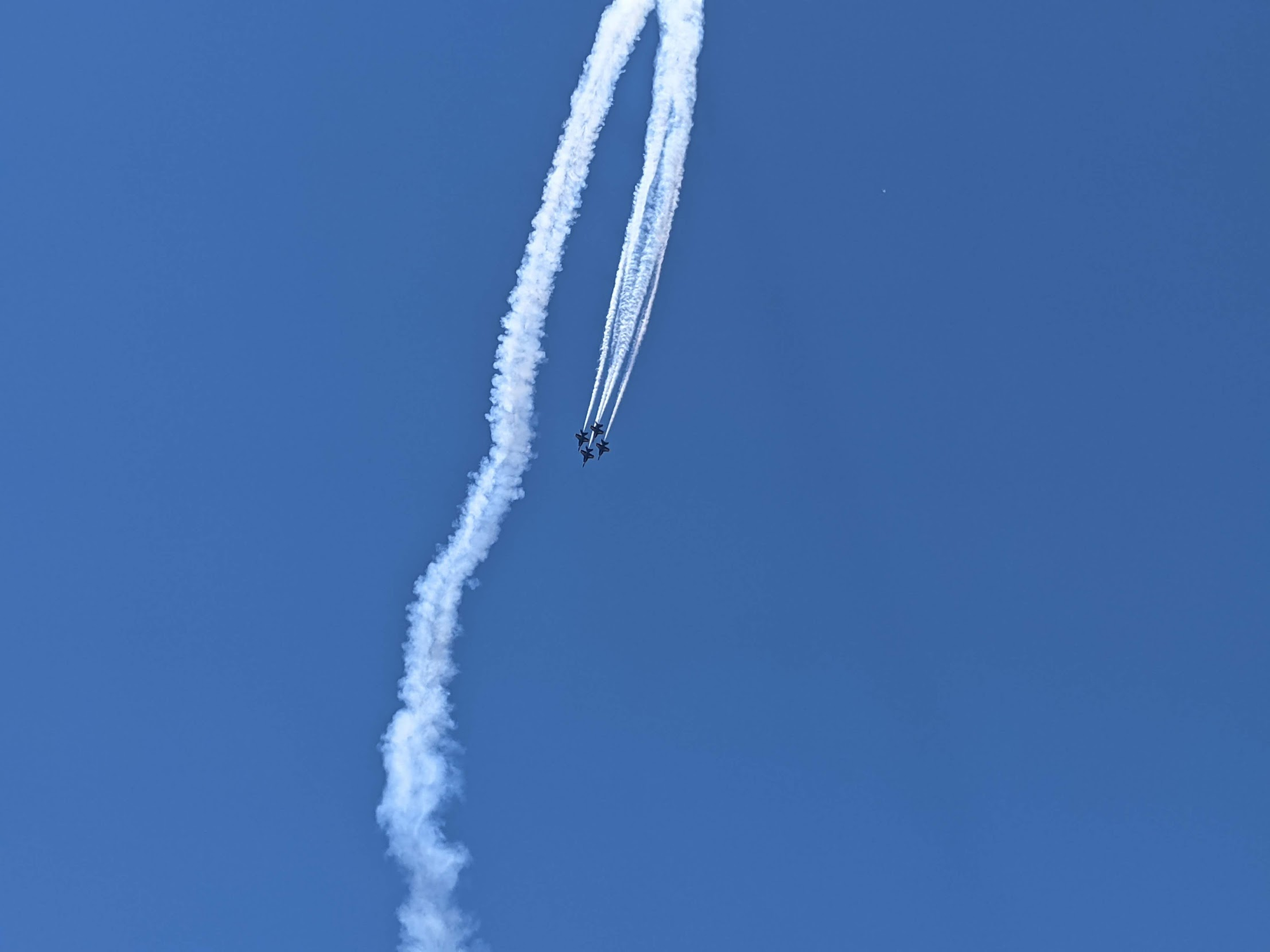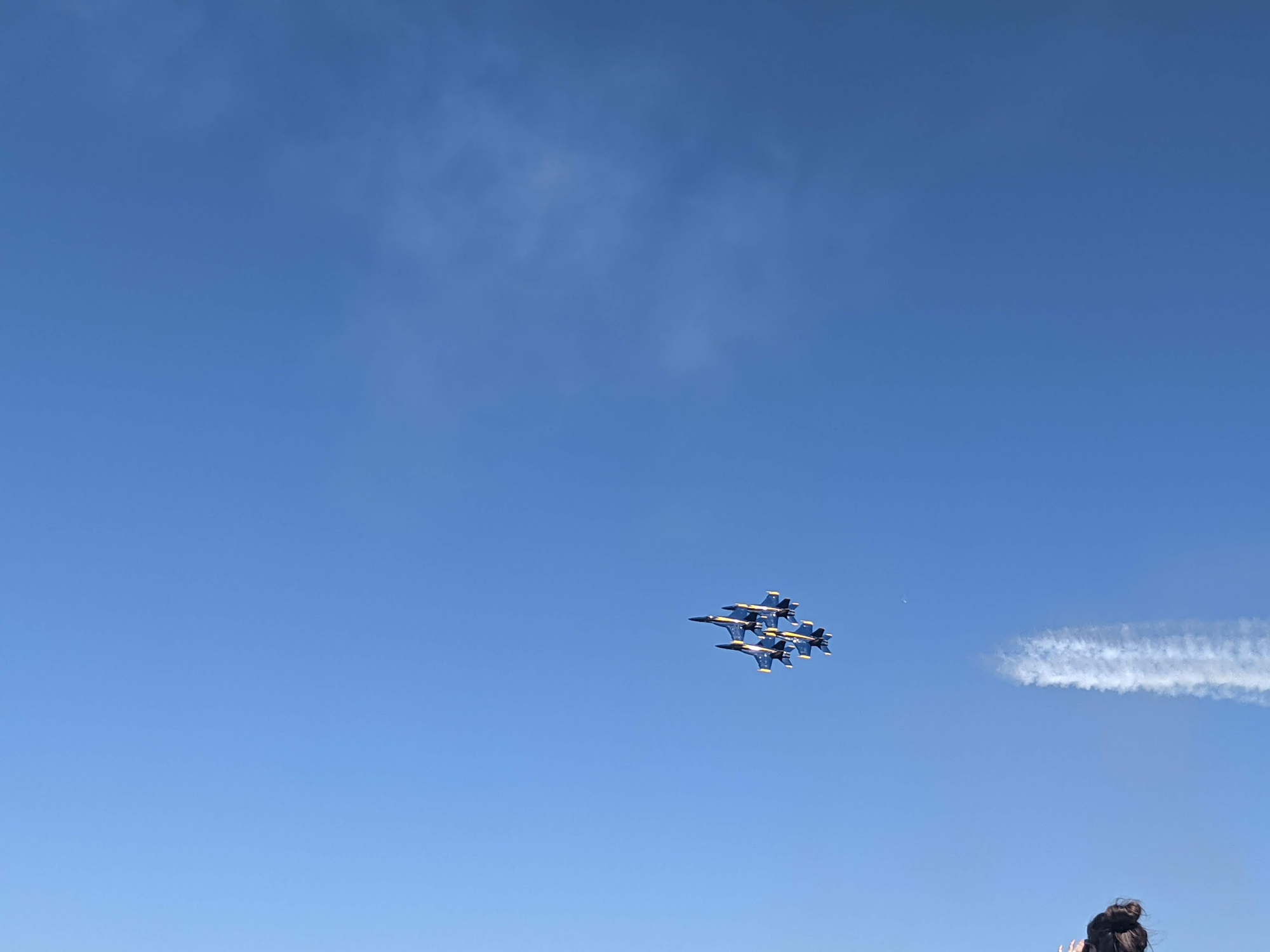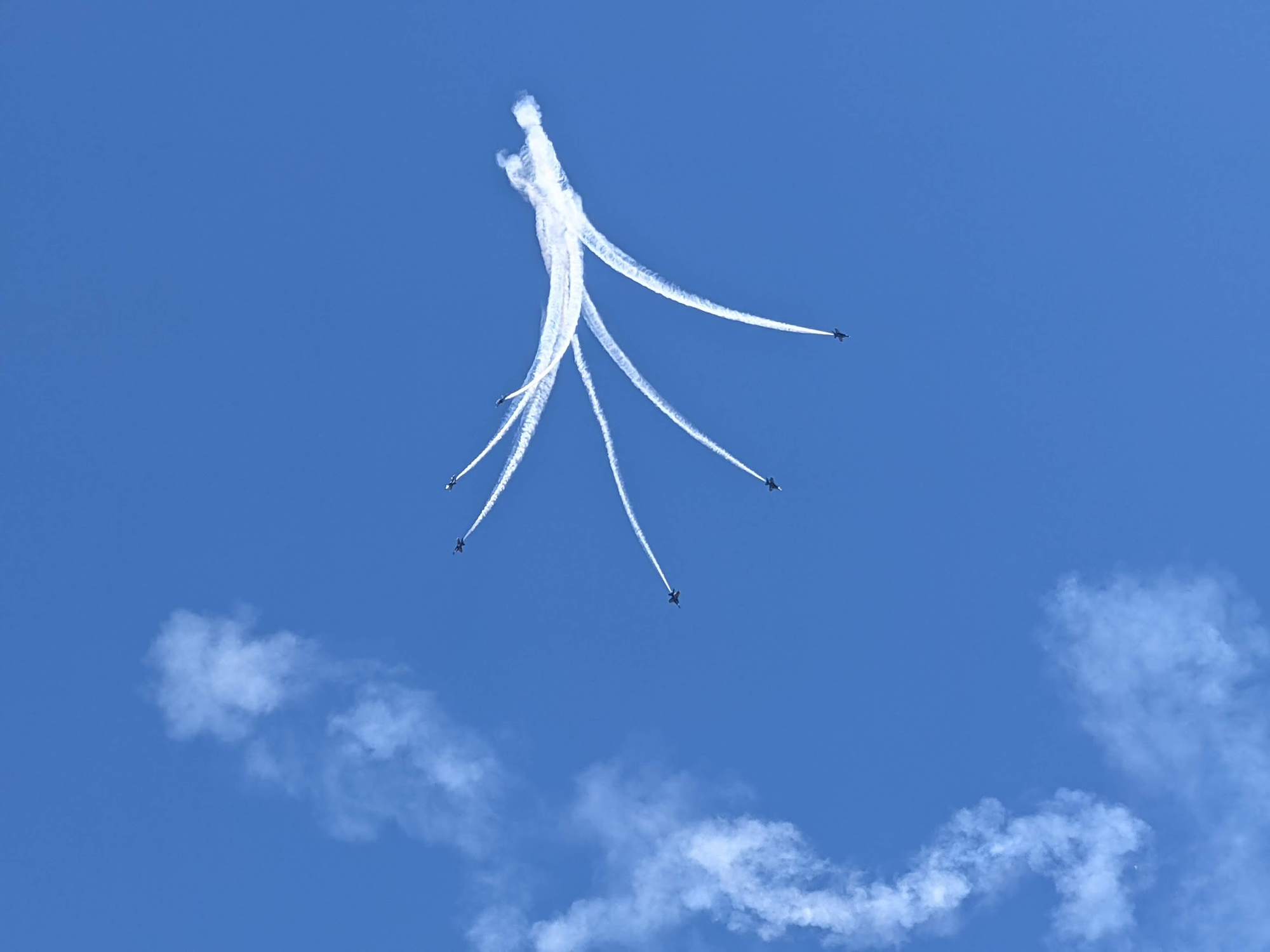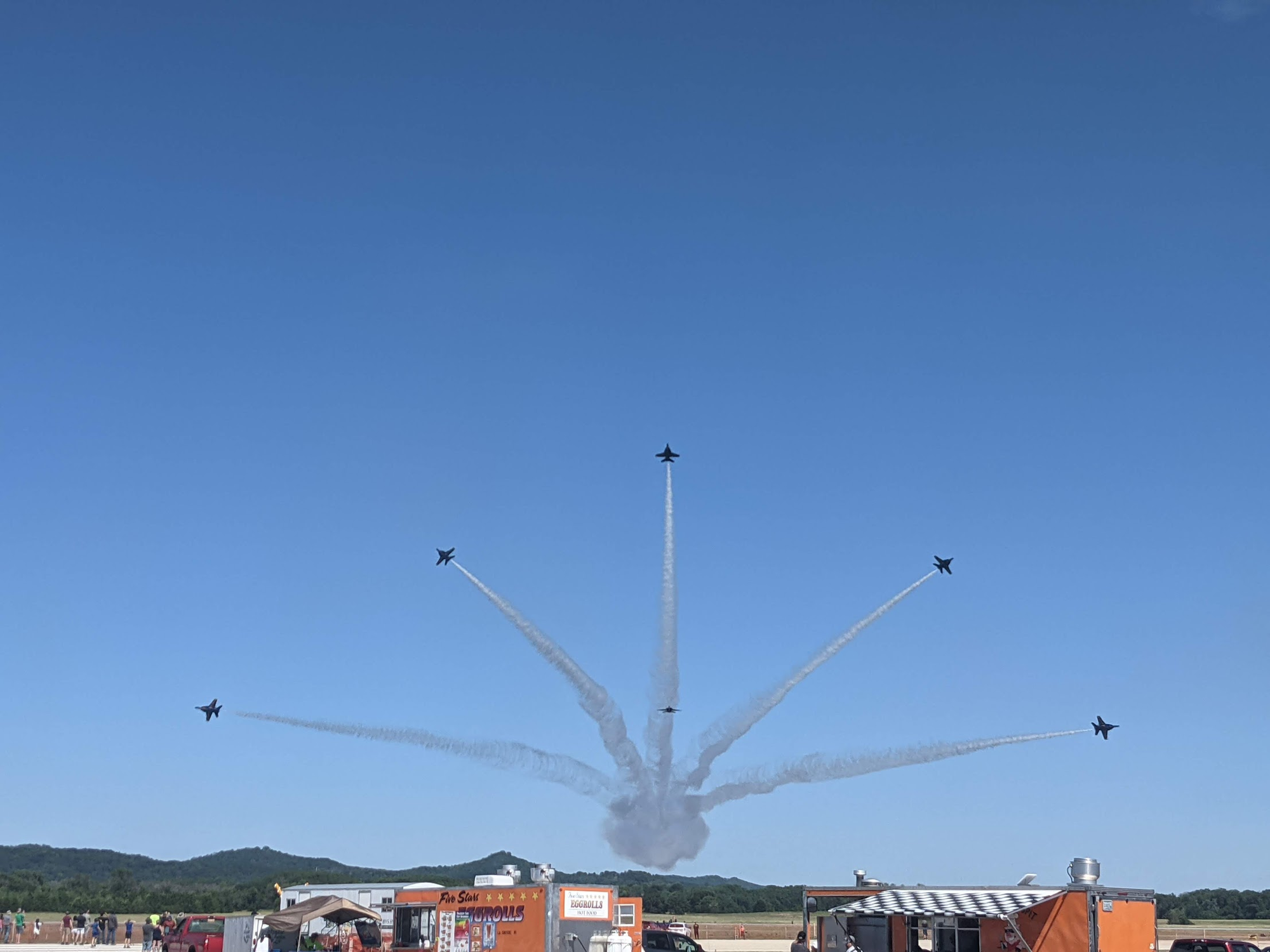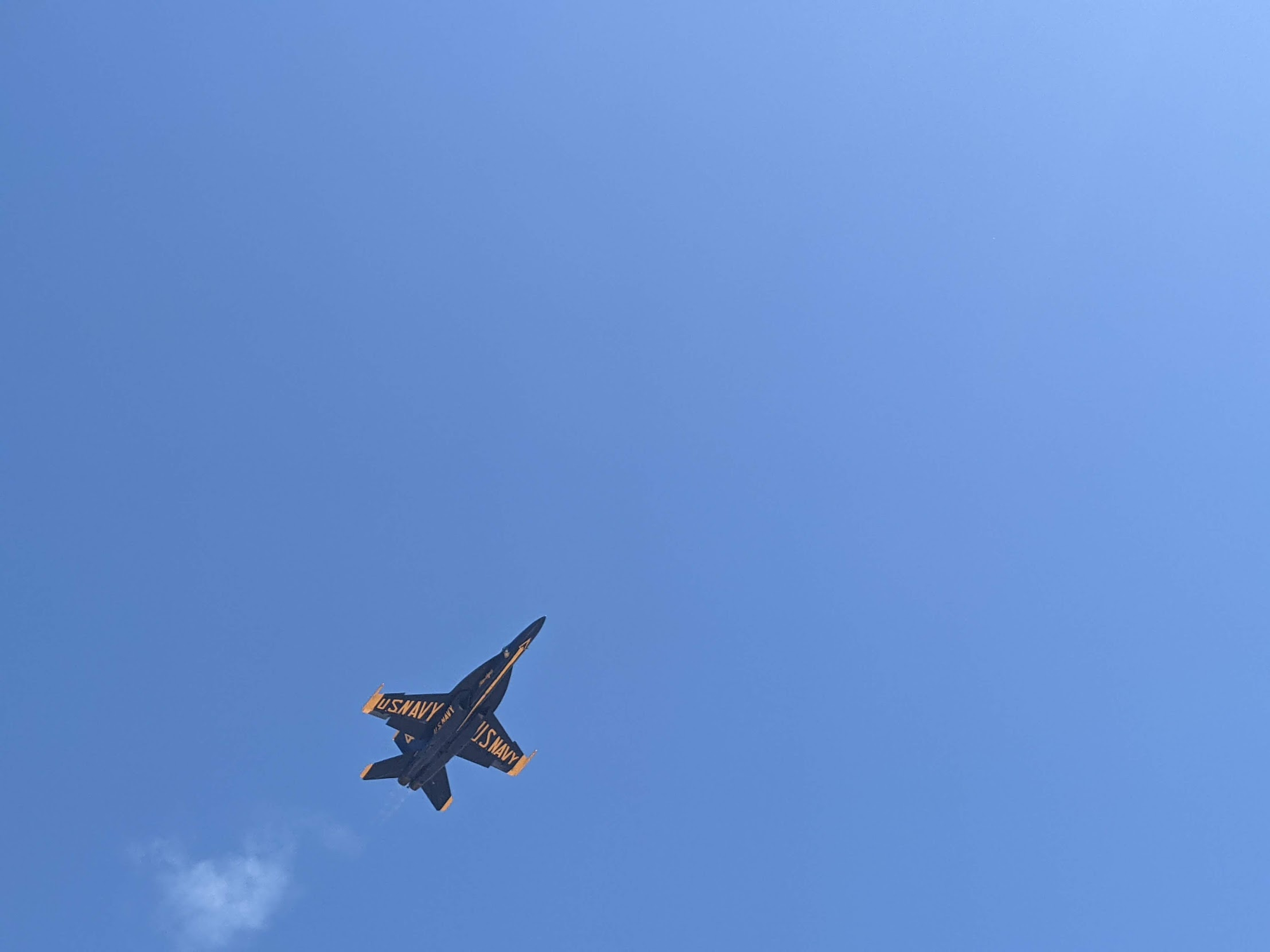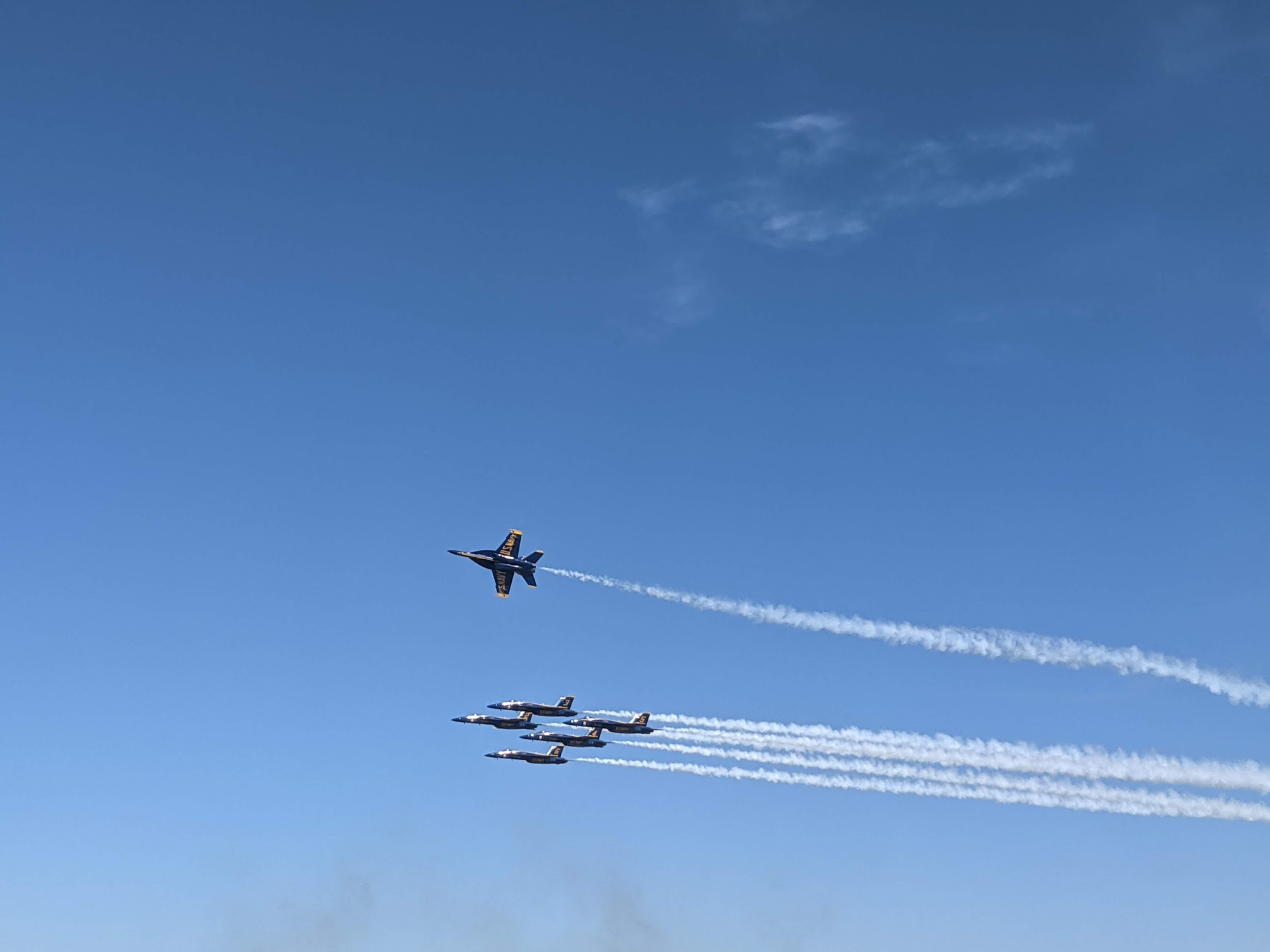 We stuck around at the end and the girls got to meet some of the pilots and get their autographs. ❤