We didn't have any plans this weekend, so when some friends asked if we wanted to go out on their boat for the day we said yes.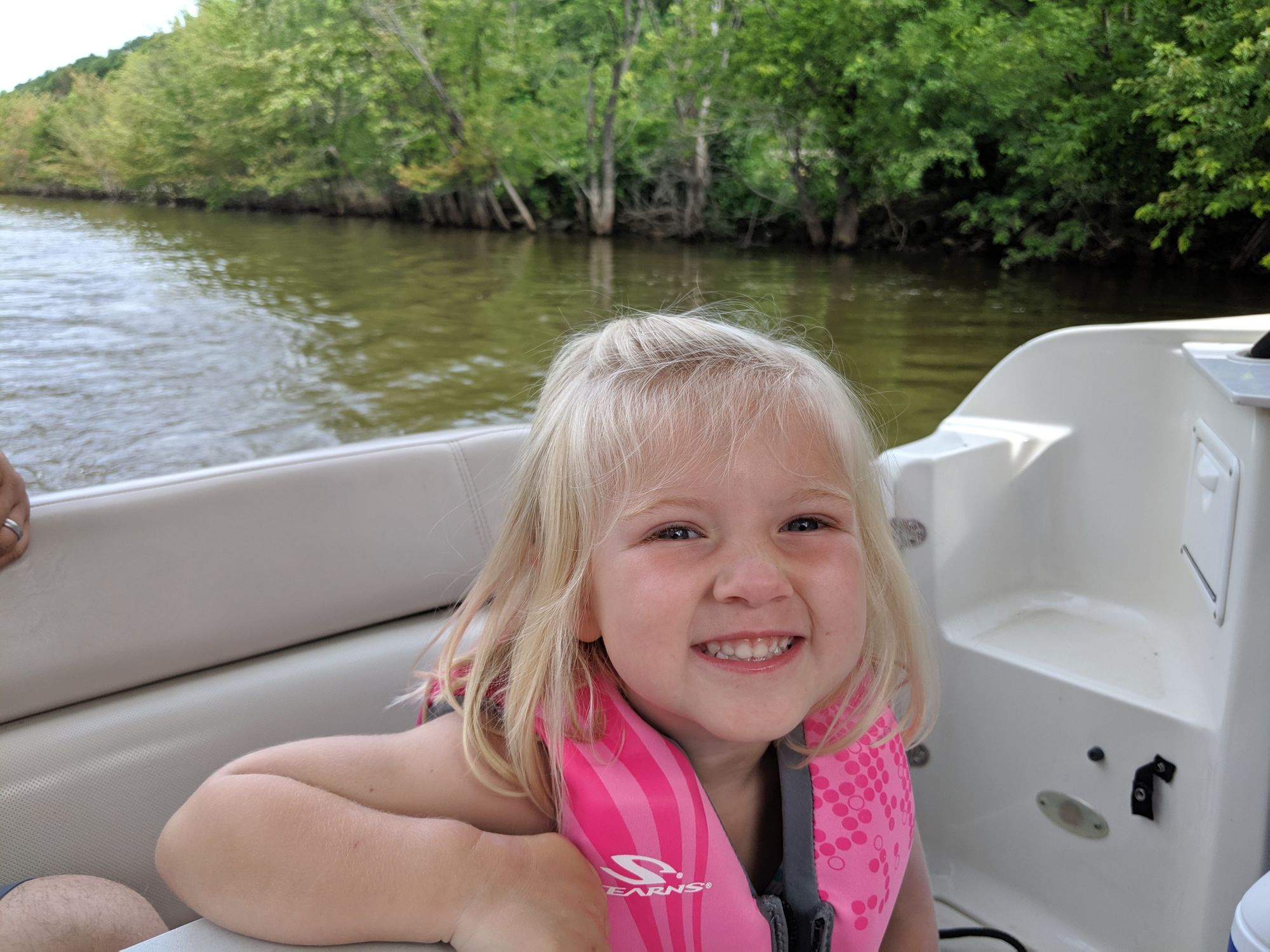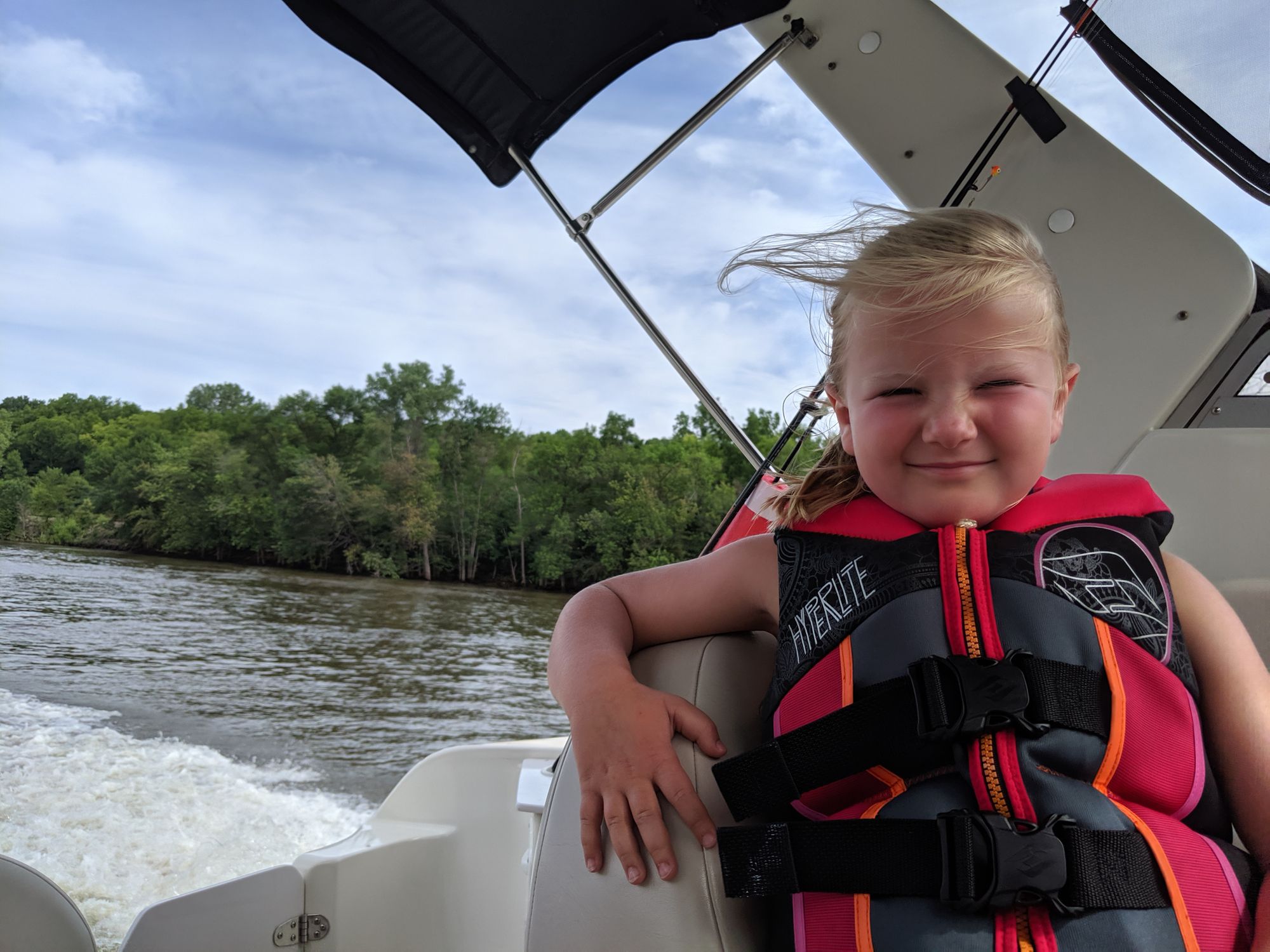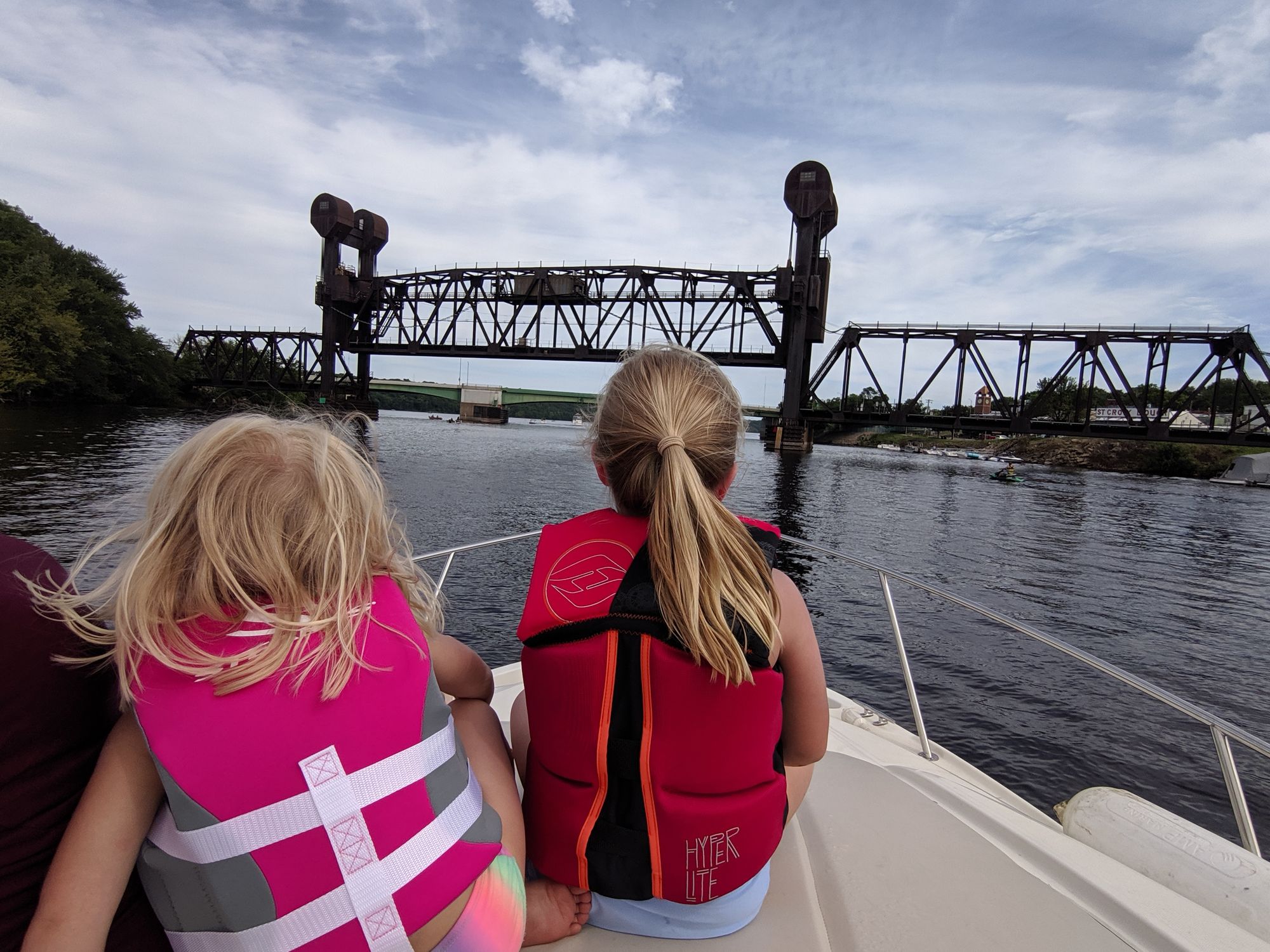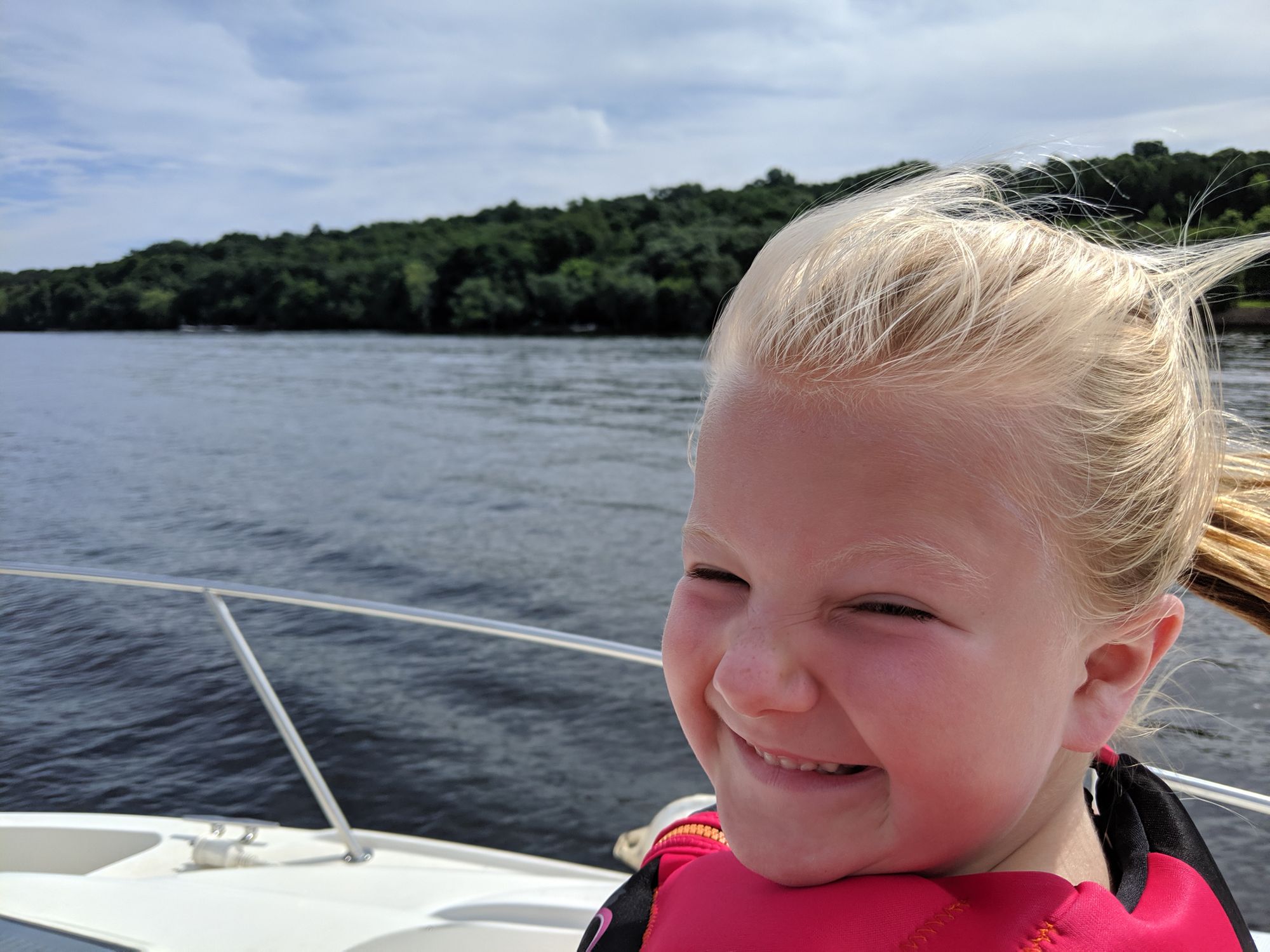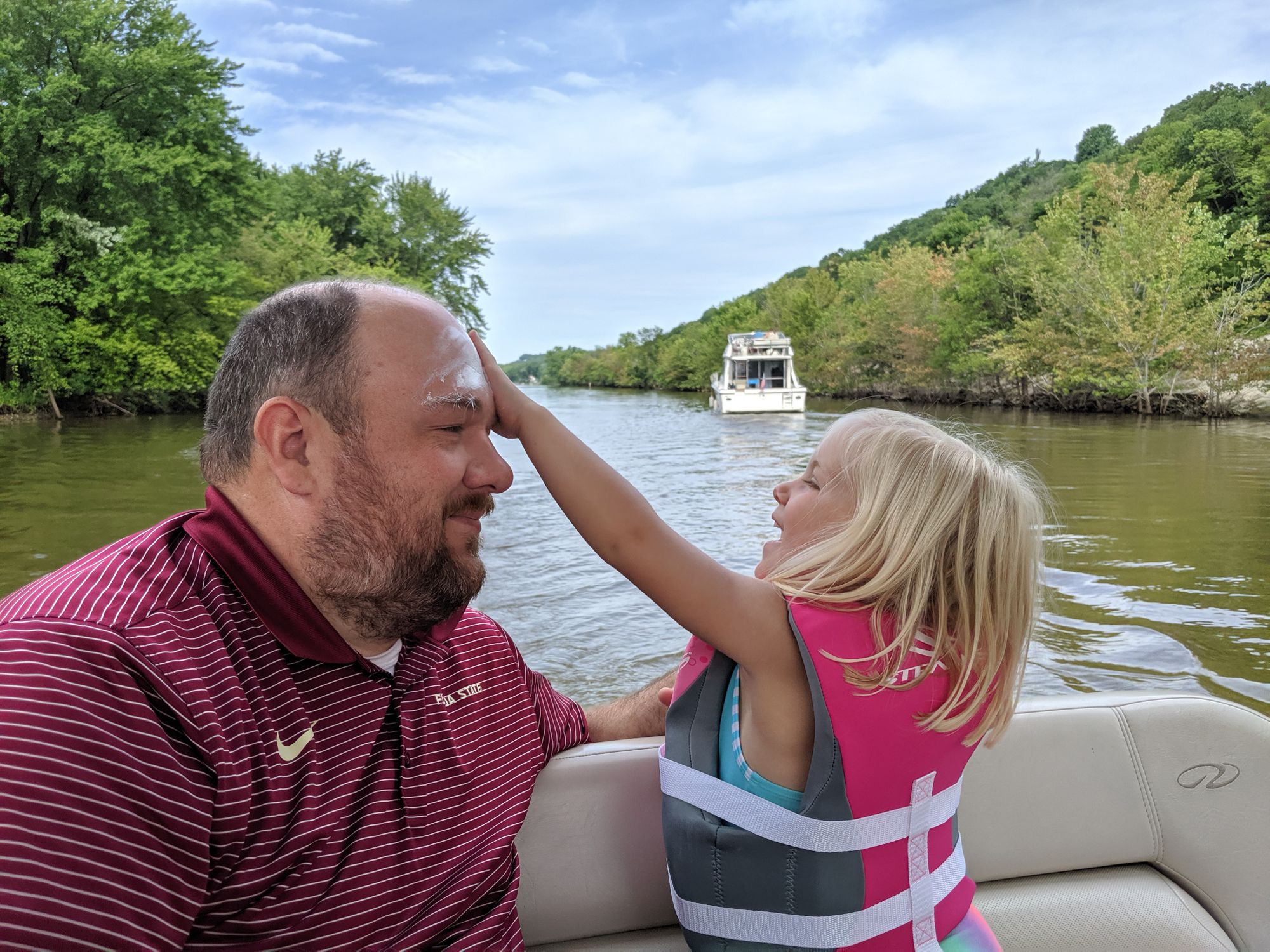 Emma could not wait to get in the water. 🧜🏼‍♀️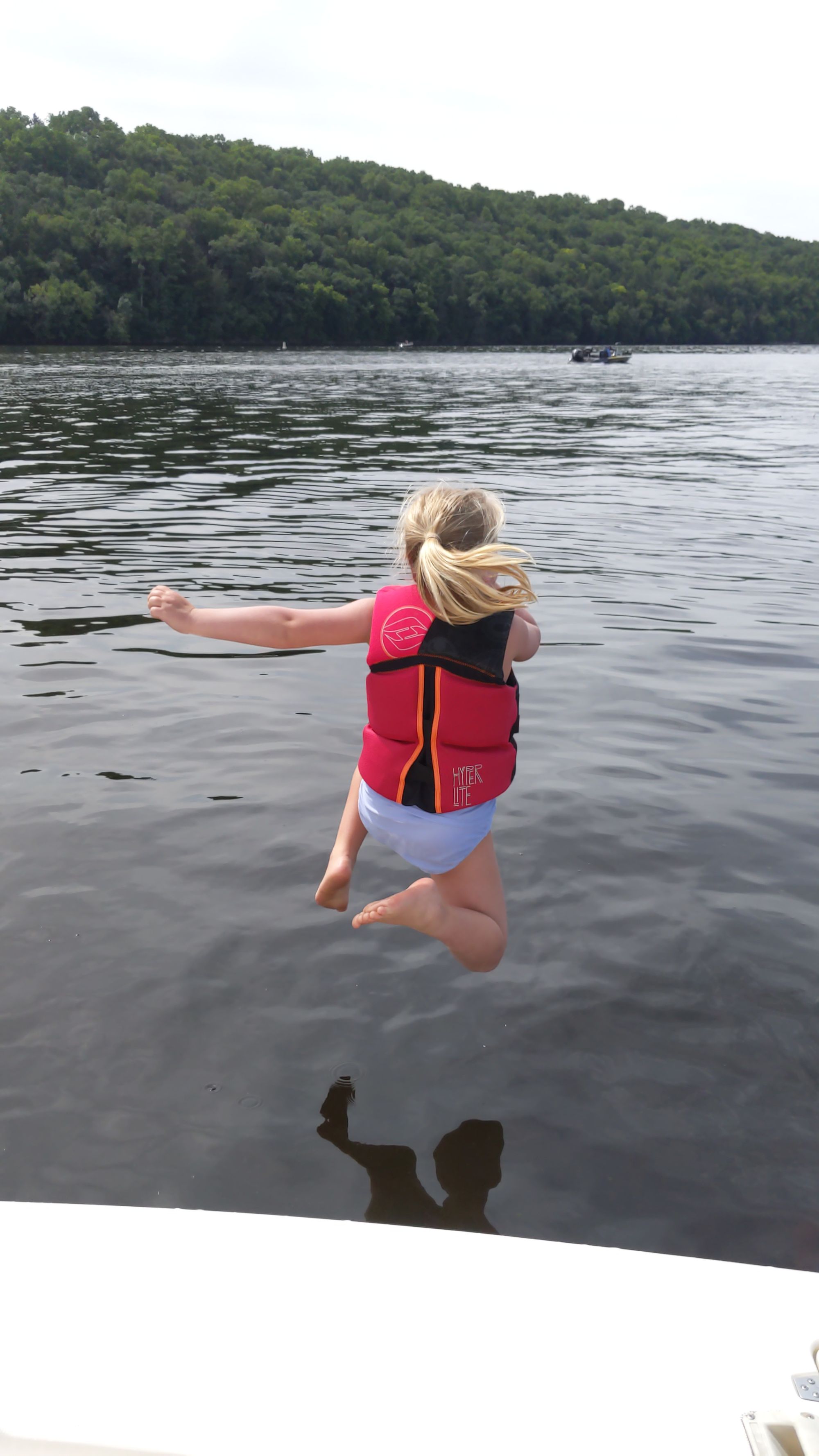 Olivia loved it too.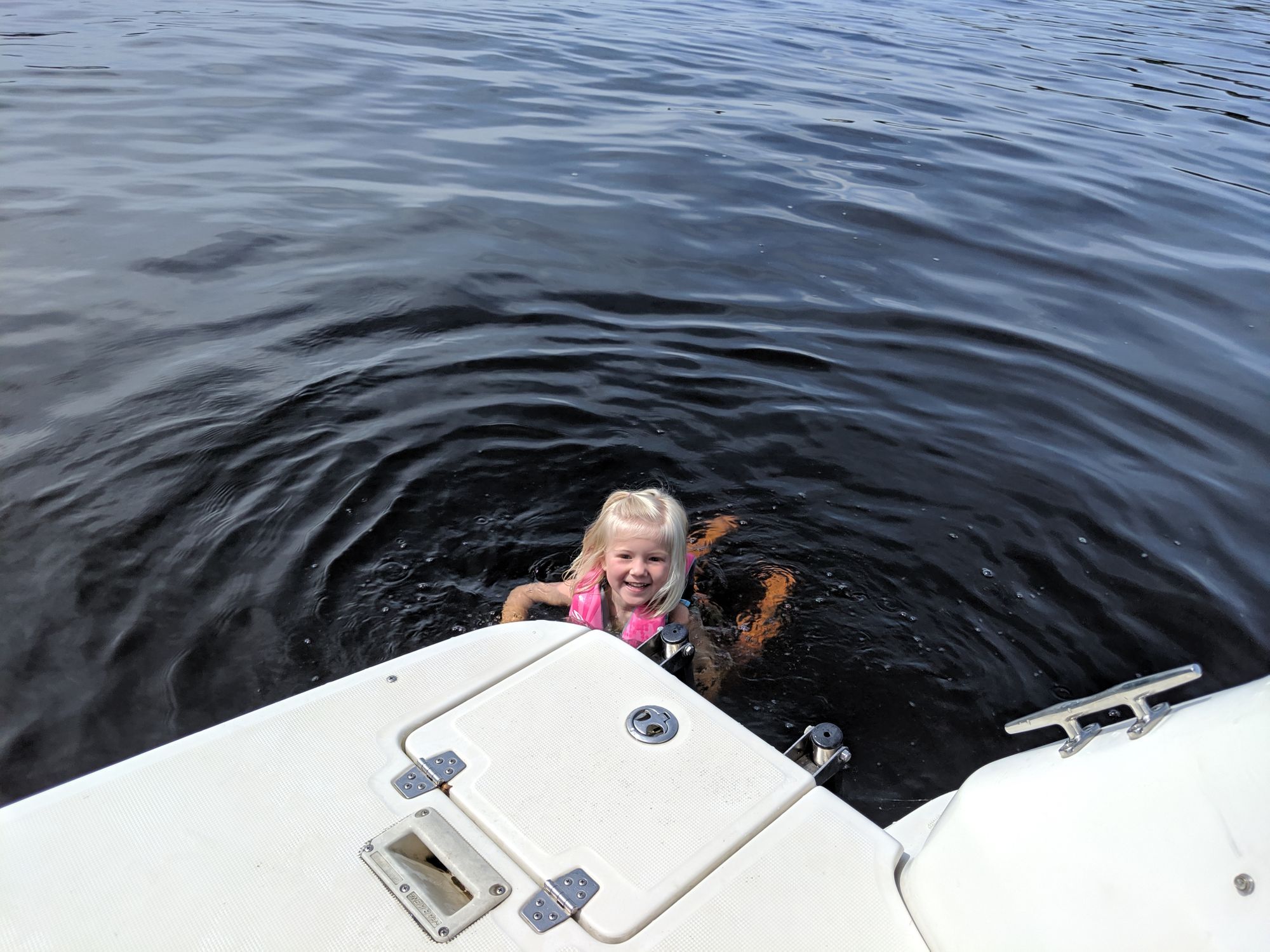 They swam for hours.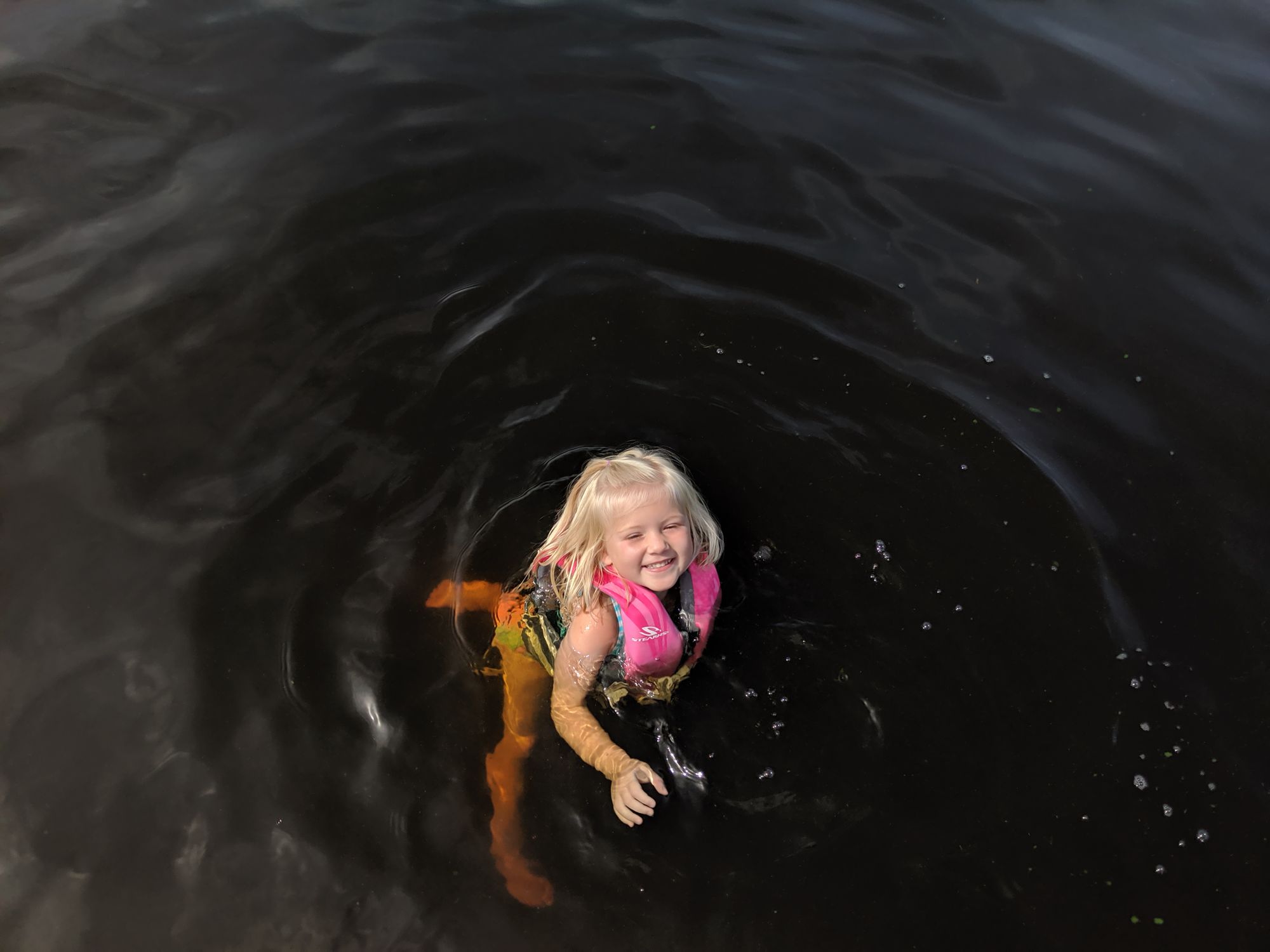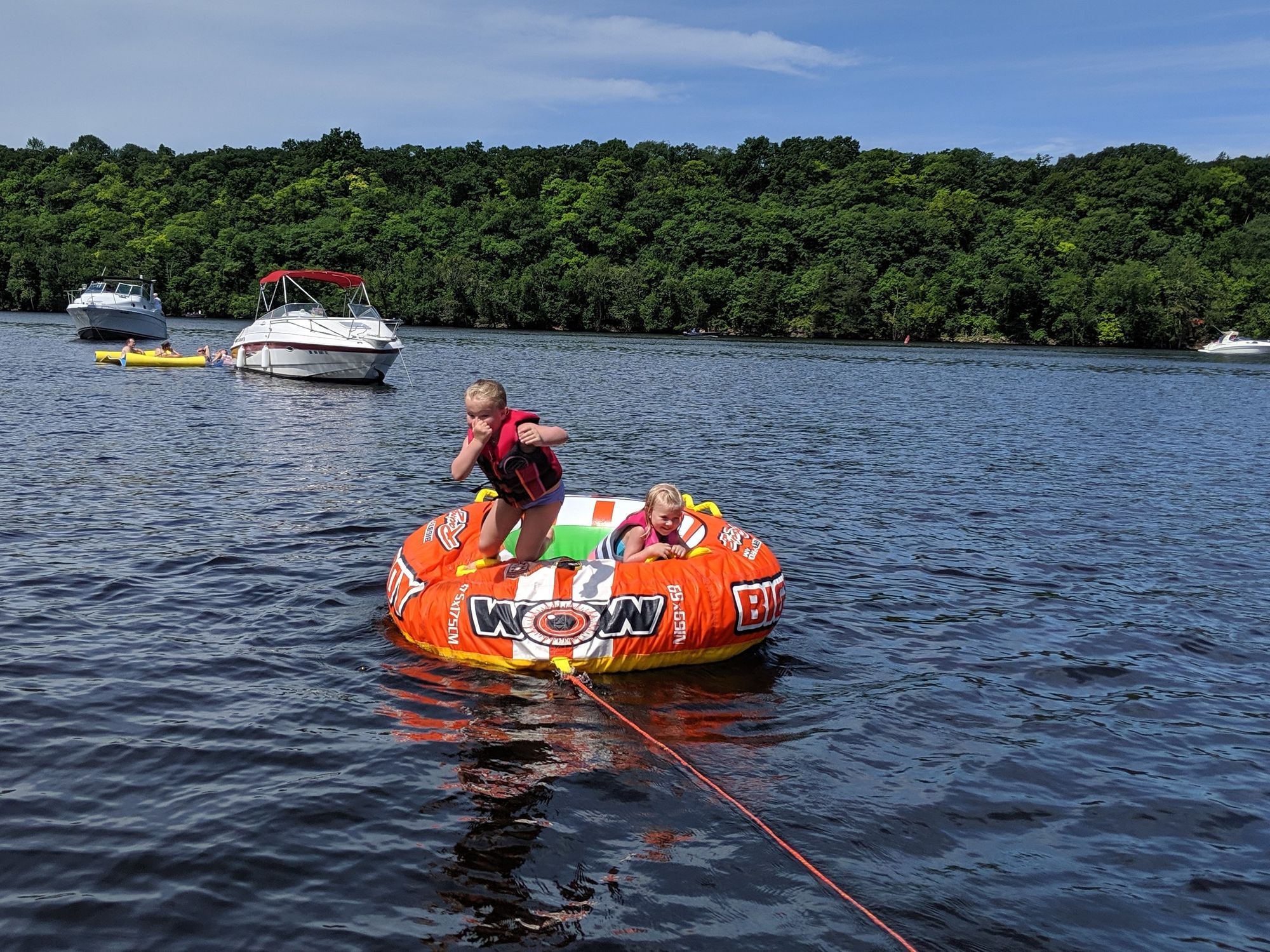 These rainbow clouds were pretty cool. I've never seen clouds like these.
Our day on the water almost made me want to get a boat... almost.