Day 2 got us from North Dakota into Montana.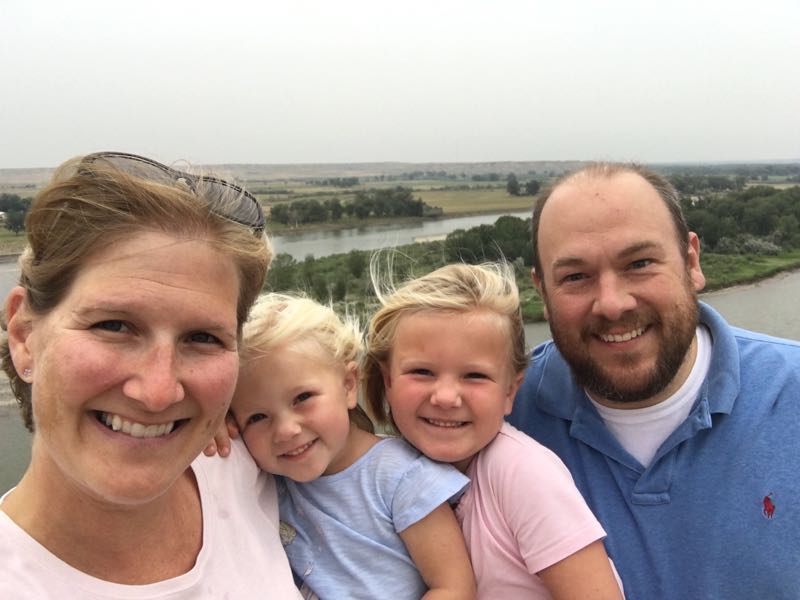 We didn't do any sight seeing today, but we did stop at a Cracker Barrel for lunch.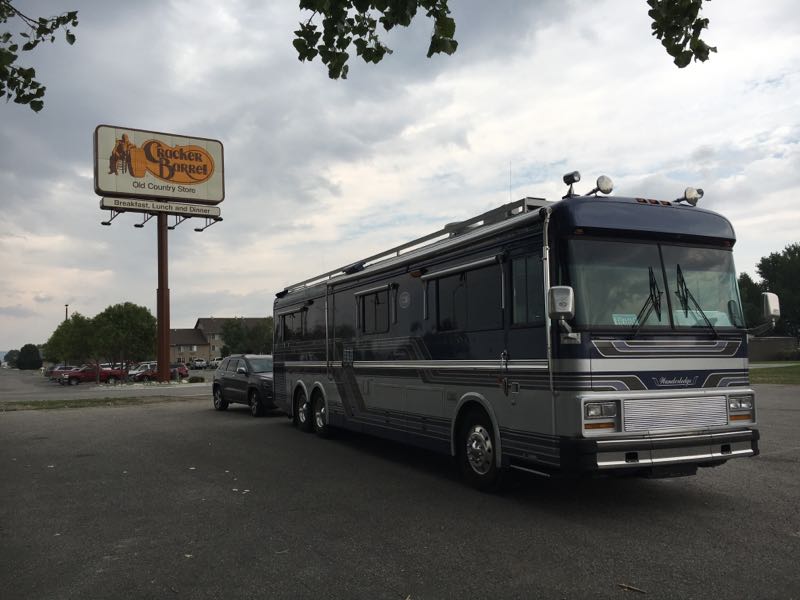 Olivia slept through most of lunch...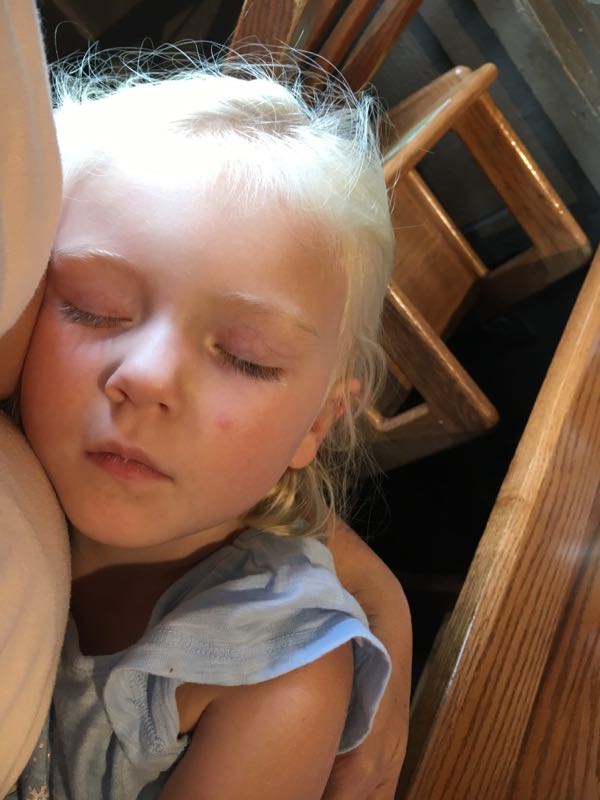 We originally planned to stop for the night in Bozeman, but every campground was full. We ended up continuing on for another hour to Butte, which means an hour less driving tomorrow. 👍🏻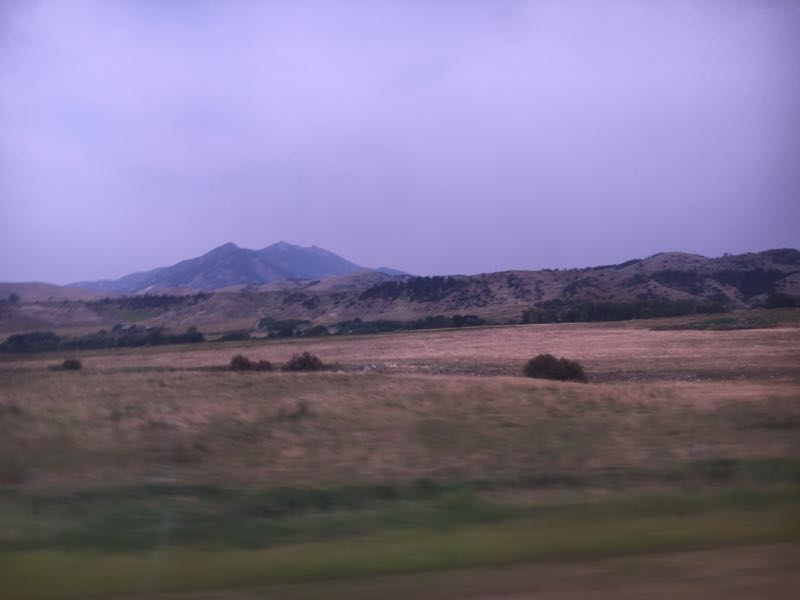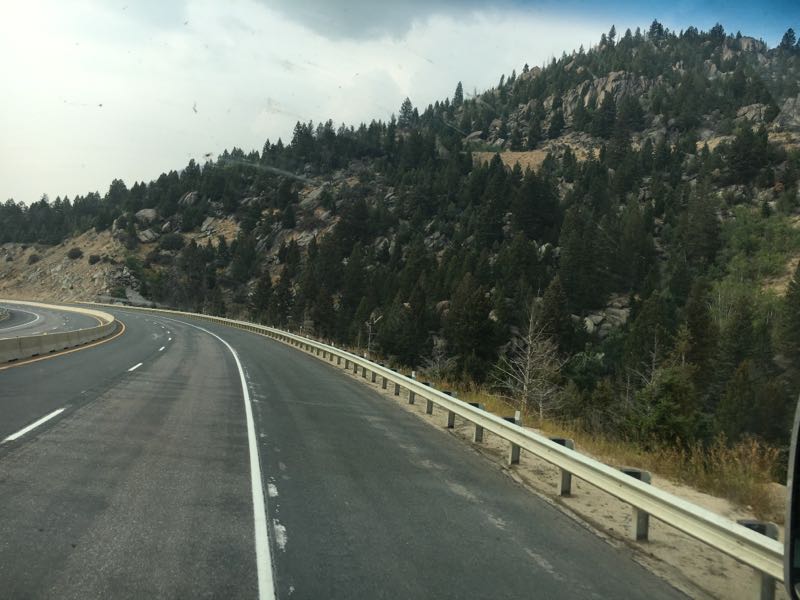 It was super windy and chilly when we got all settled in for the night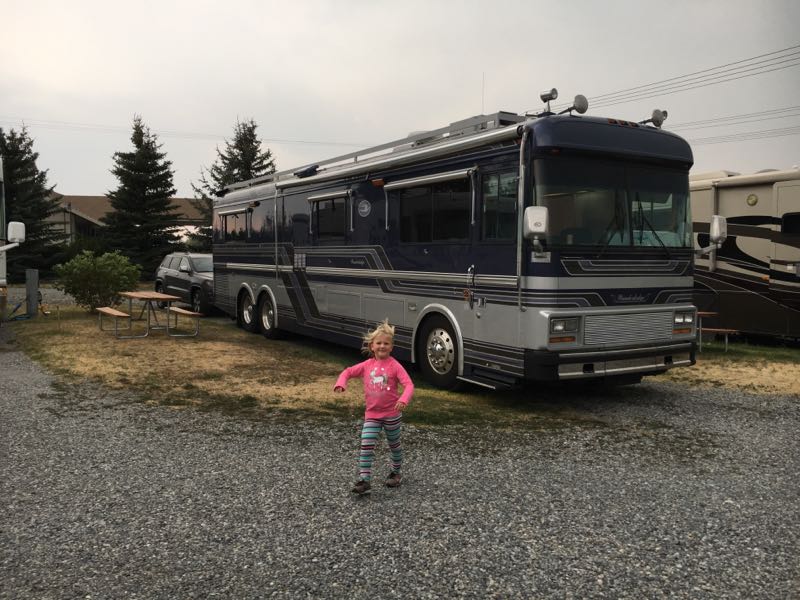 Braden has really been wanting pizza. I got a recommendation from the guy working at the campground for a nearby pizza place. Bonus: it had a game room.