On Friday morning we said goodbye to family and got back on the road towards home.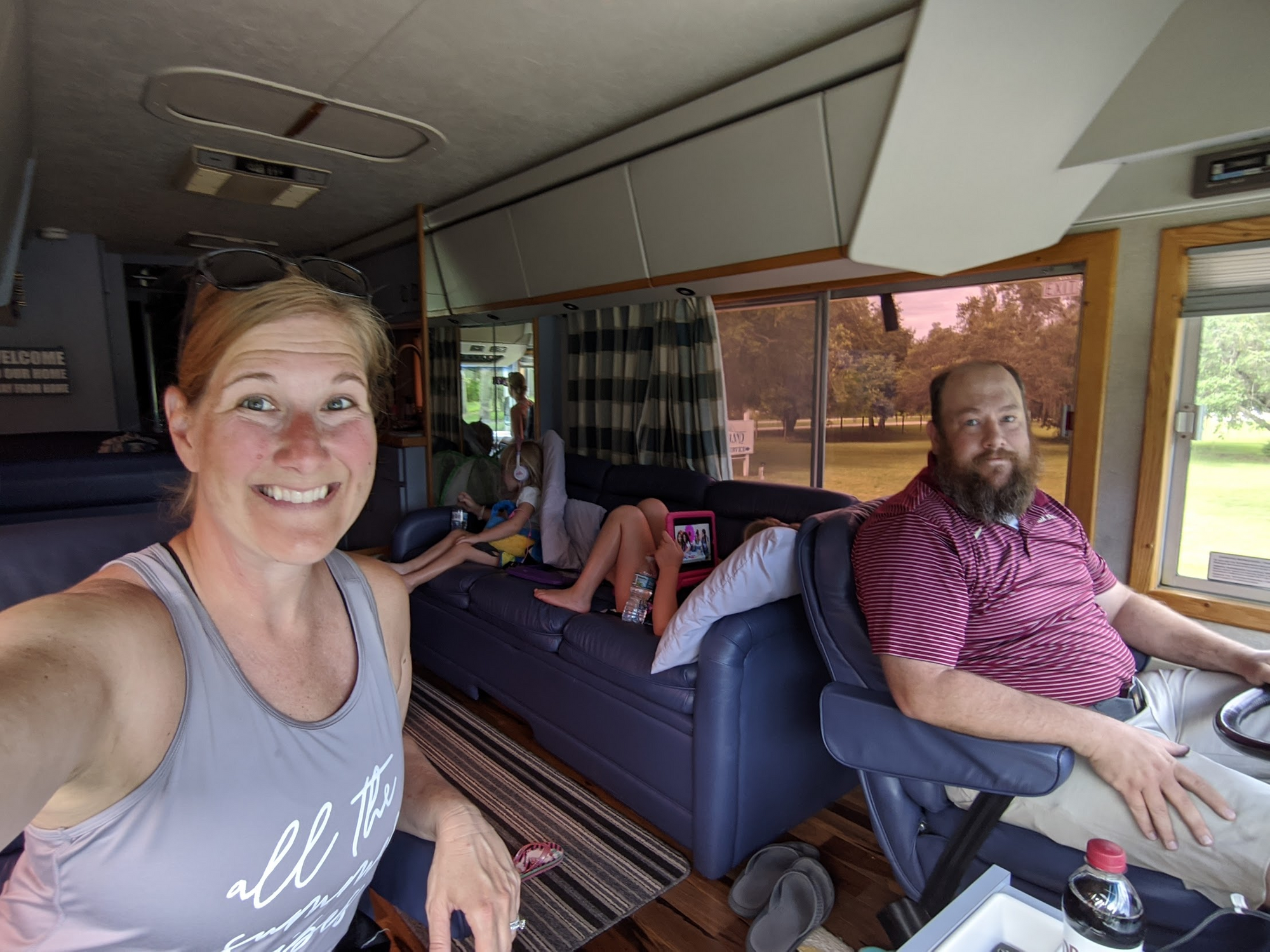 We decided we were going to try to get to the campground we loved in Nashville, which was a 12 hour drive from Florida. We only made a few very short stops for gas, food and a potty break in Georgia.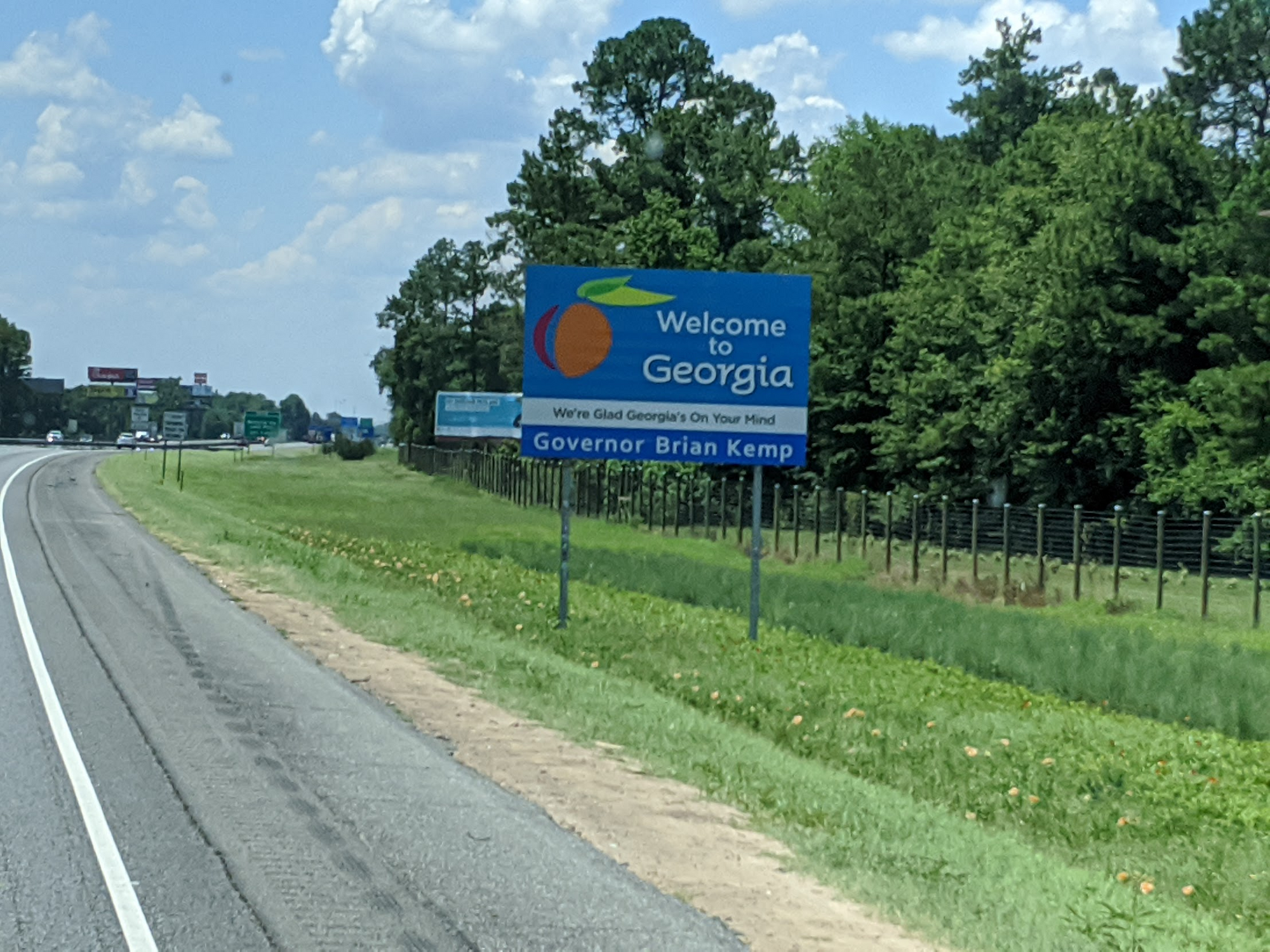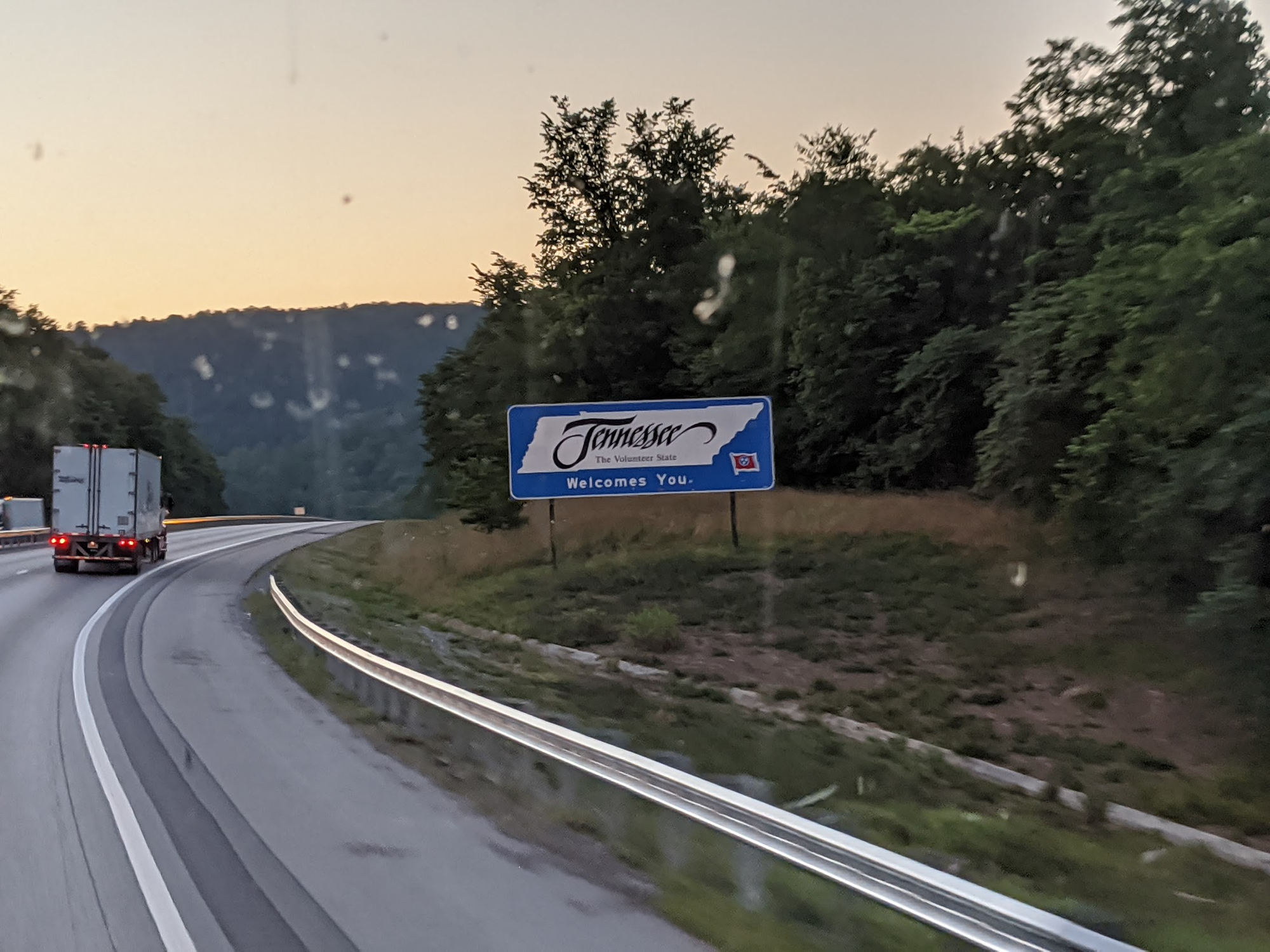 We made it into our spot in the campground just after 10 PM! We decided to make Saturday a non-travel day (which is rare for us when we're heading home). There are a couple cool places to see in Nashville and the girls love the pool and jumping pillow at our campground, so that is what we plan to do.