Our first night in California was an interesting one. At 9:00 PM I got a call from the campground to let us know that we were under a mudslide evacuation warning. Um... what? Luckily we were only staying there for one night on our way down to San Francisco and the mudslide was far enough away that we didn't have to evacuate. Whew.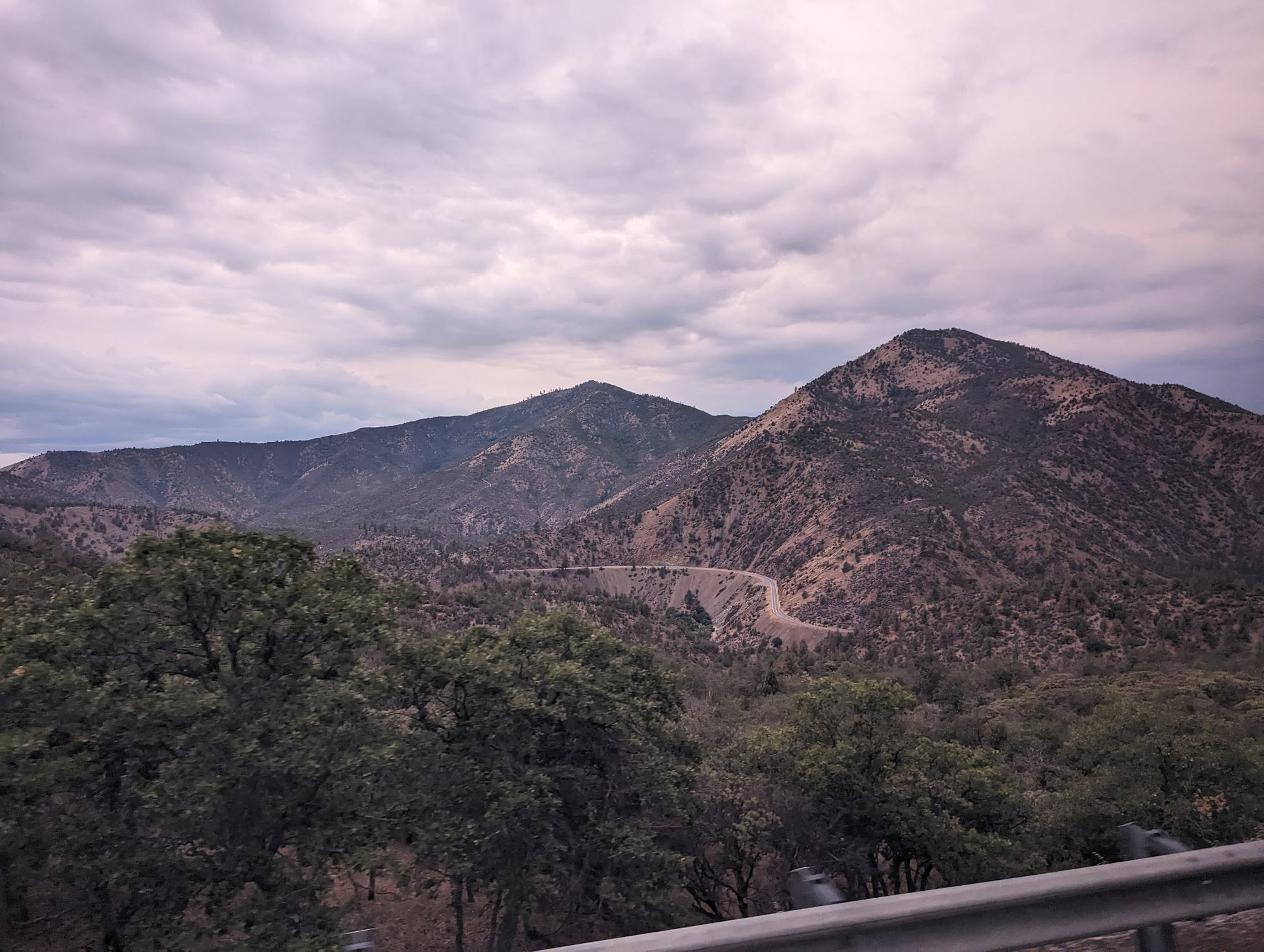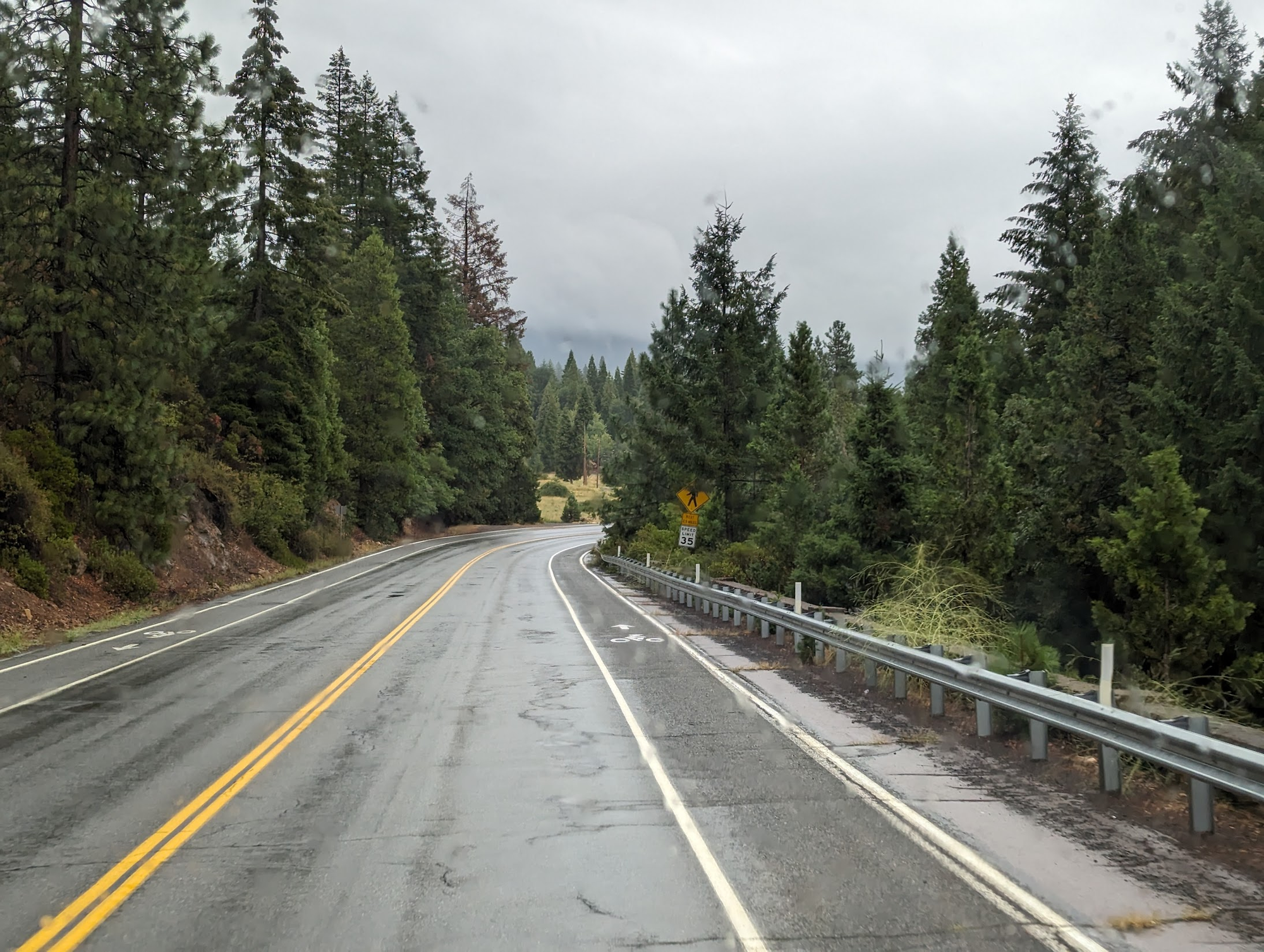 Yesterday during a quick rest stop visit Olivia found a brochure for the Jelly Belly Factory, which turned out to be right on our route for today. It was a pretty cool stop for a couple hours.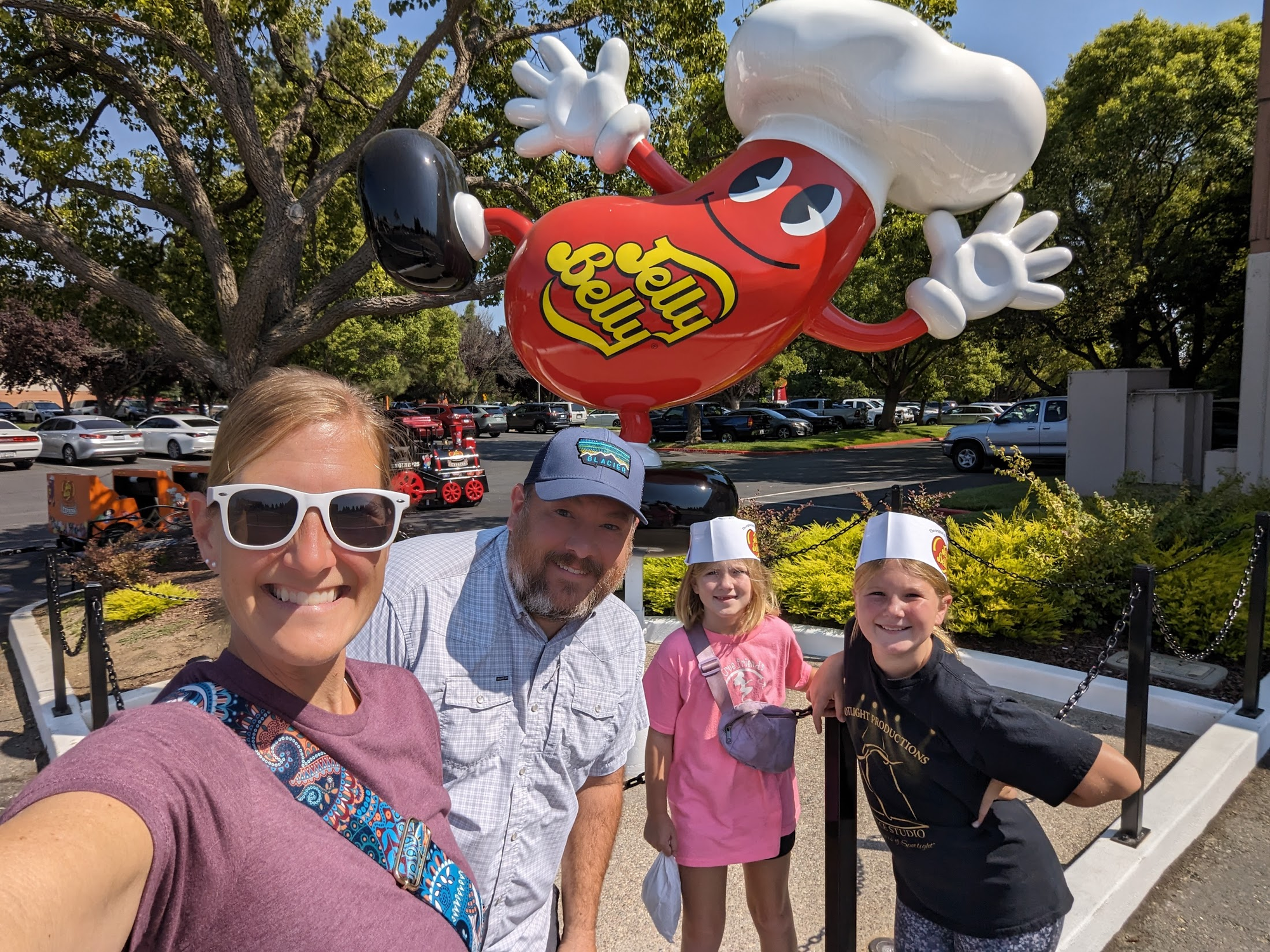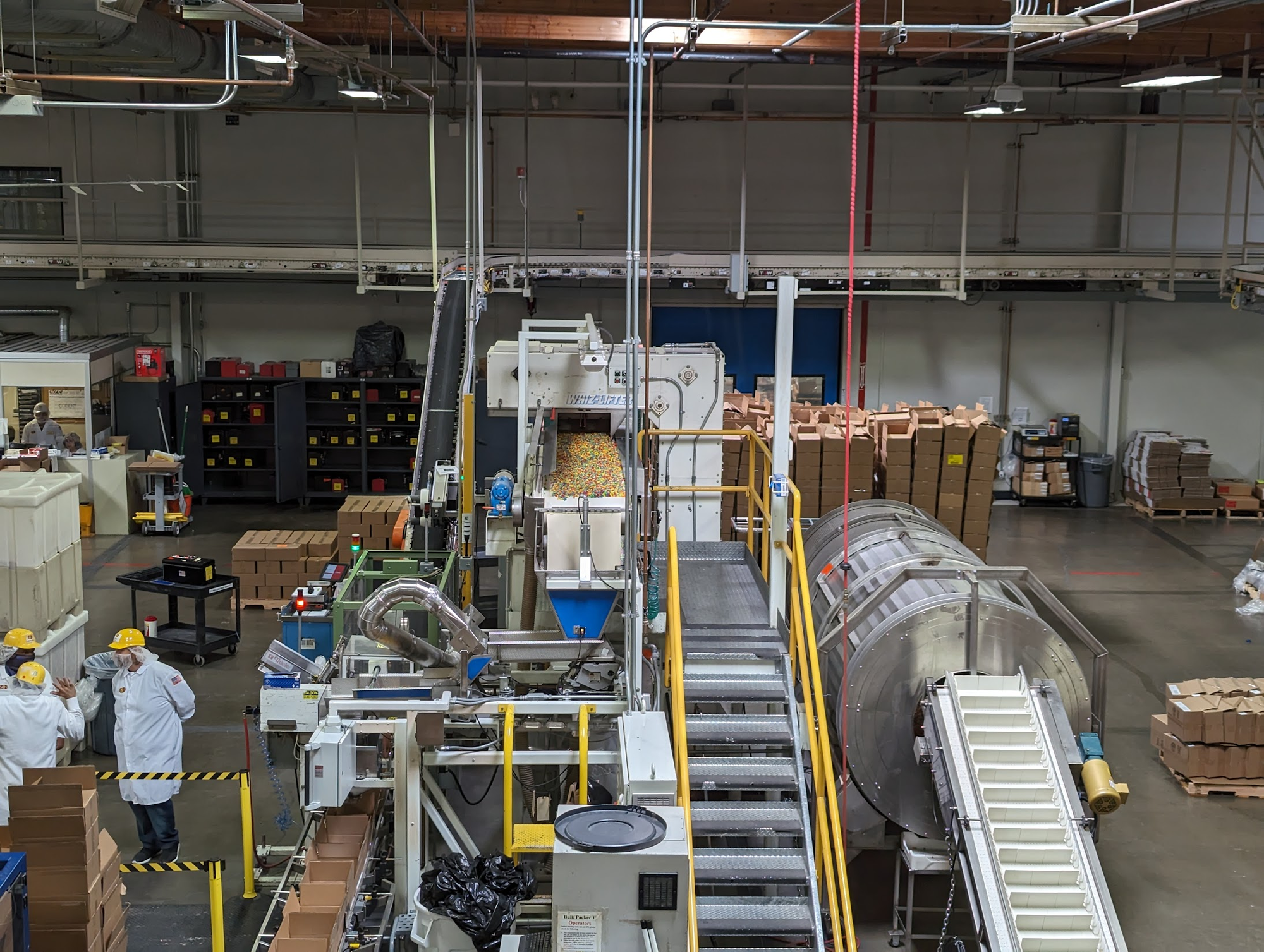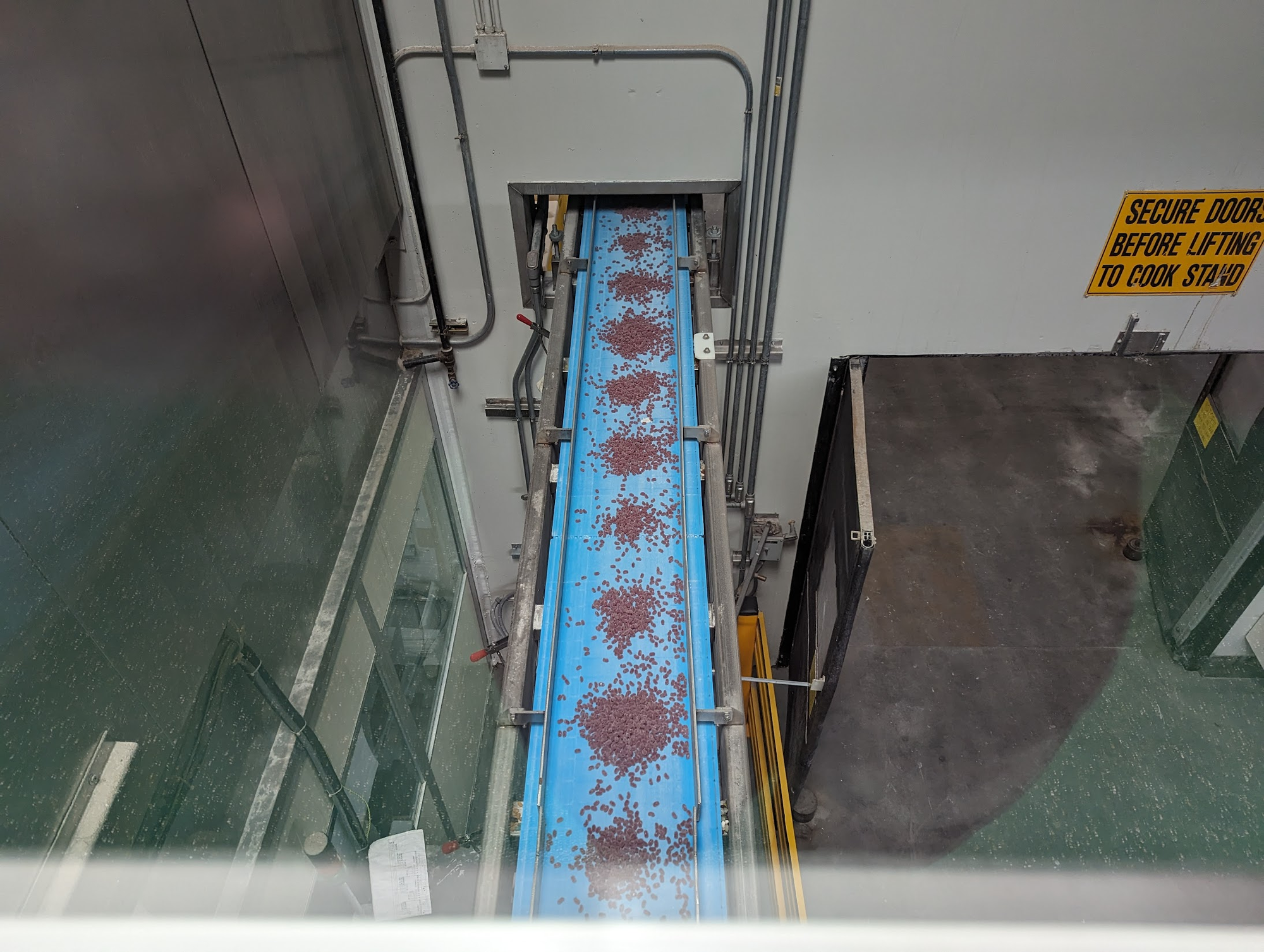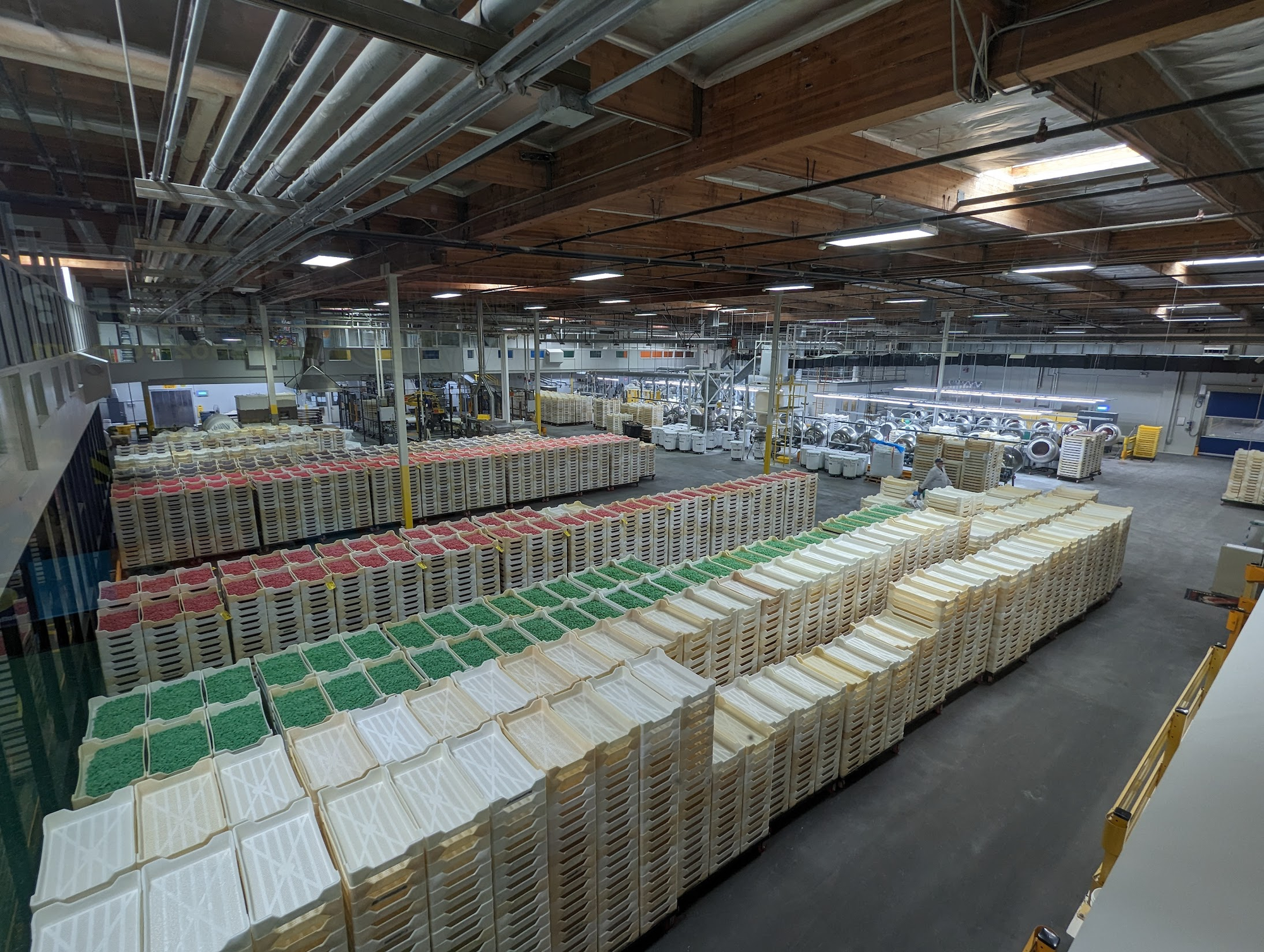 There are two places Emma wanted to go in California - (1) Los Angeles, and (2) In-N-Out Burger. We're not sure if we're going to make it to Los Angeles, but tonight we checked In-N-Out Burger off her list.