Camping season is in full swing. This weekend we camped with 2 other families. The girls loved having some of their friends to play with.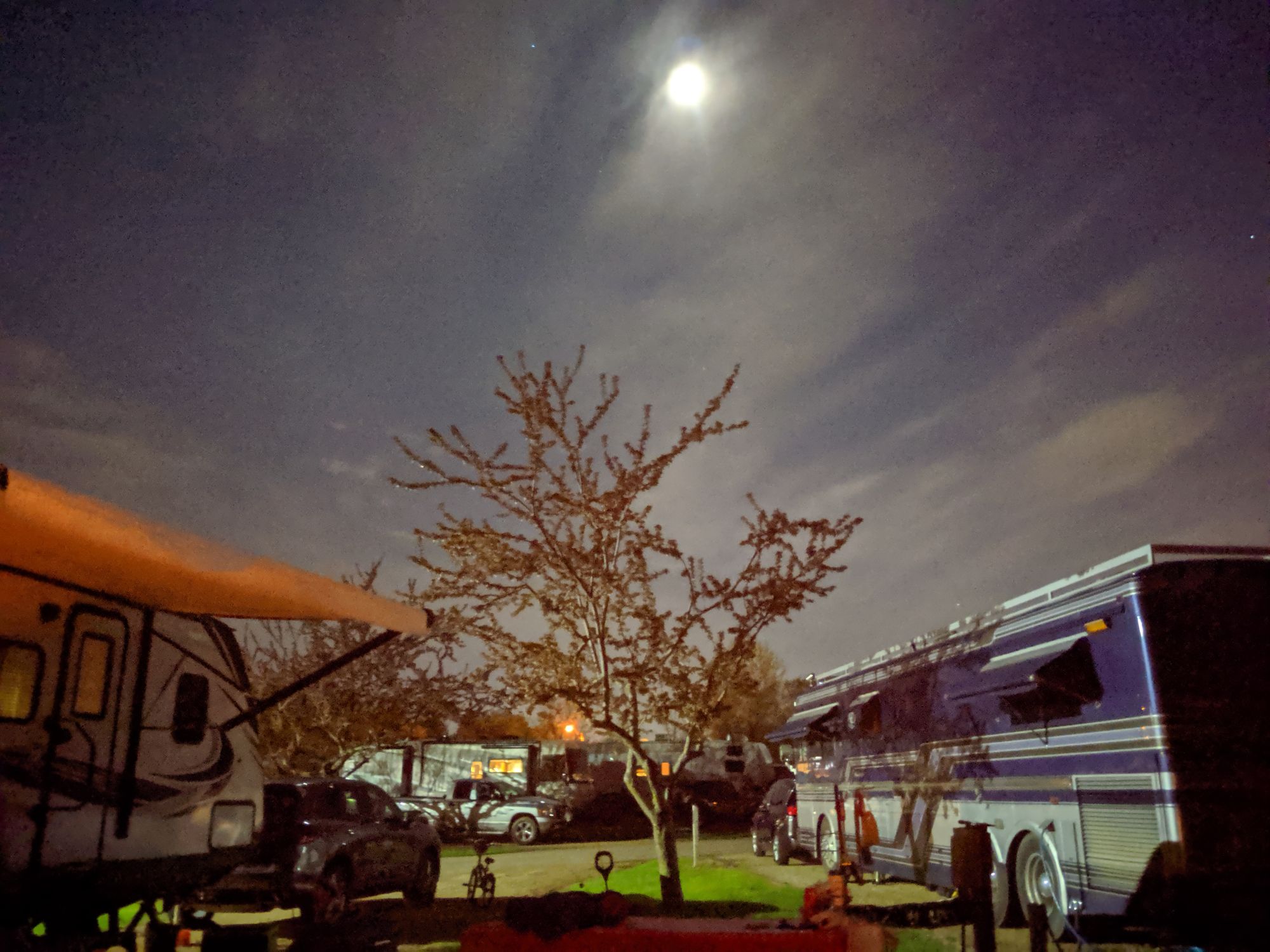 They also loved fishing. When I asked both of them what their favorite thing was from this weekend... fishing.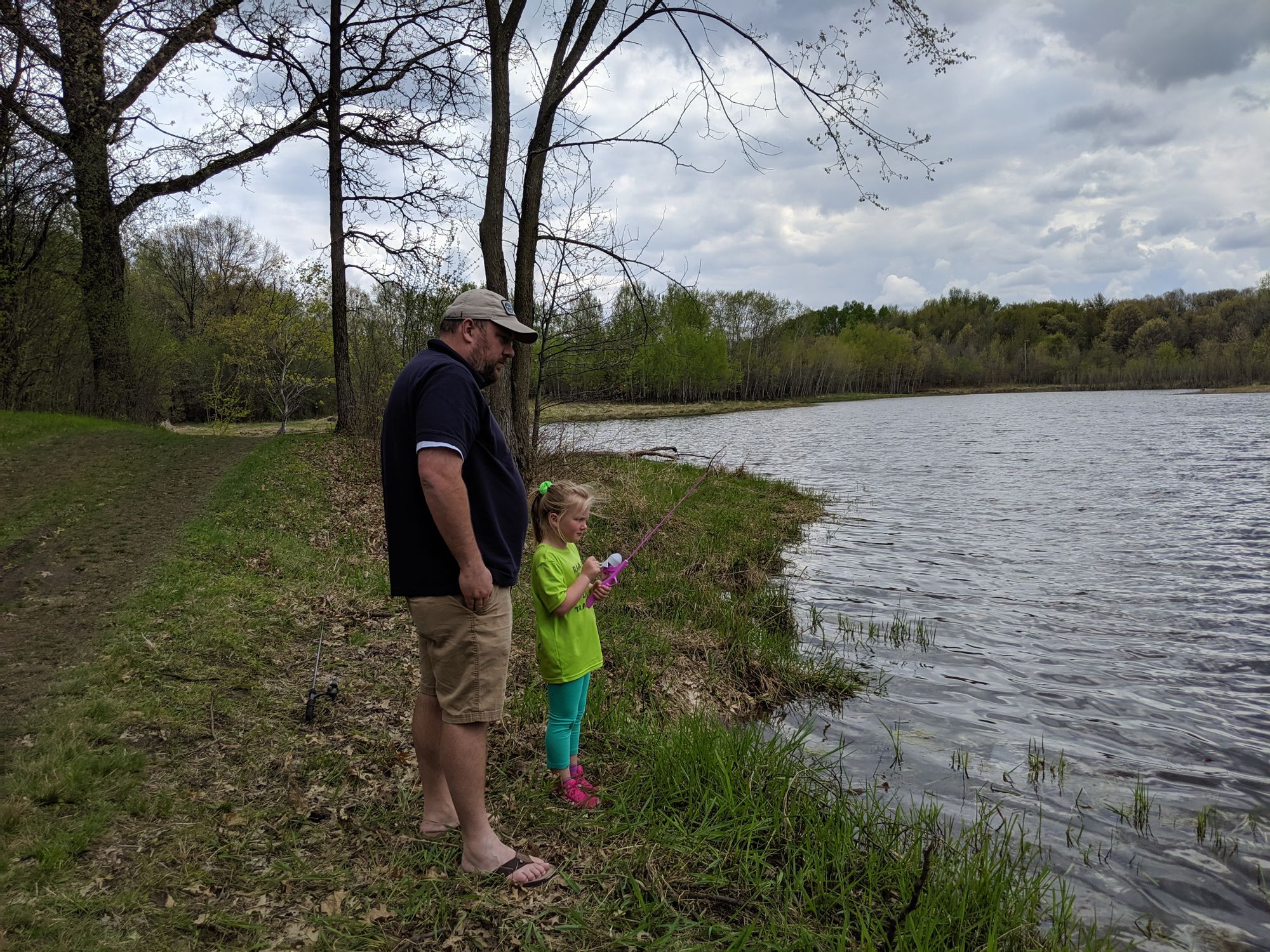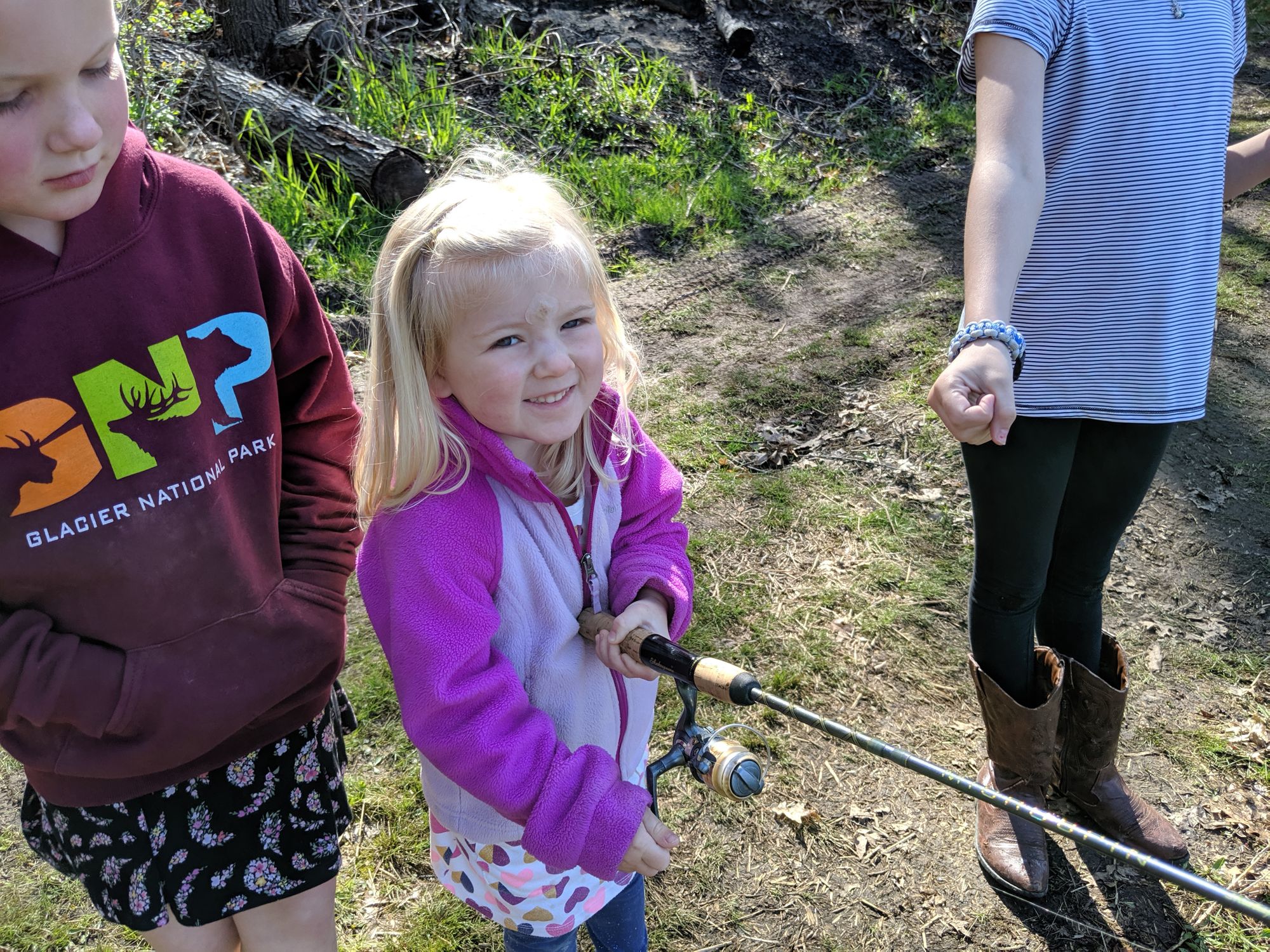 They caught a lot of fish.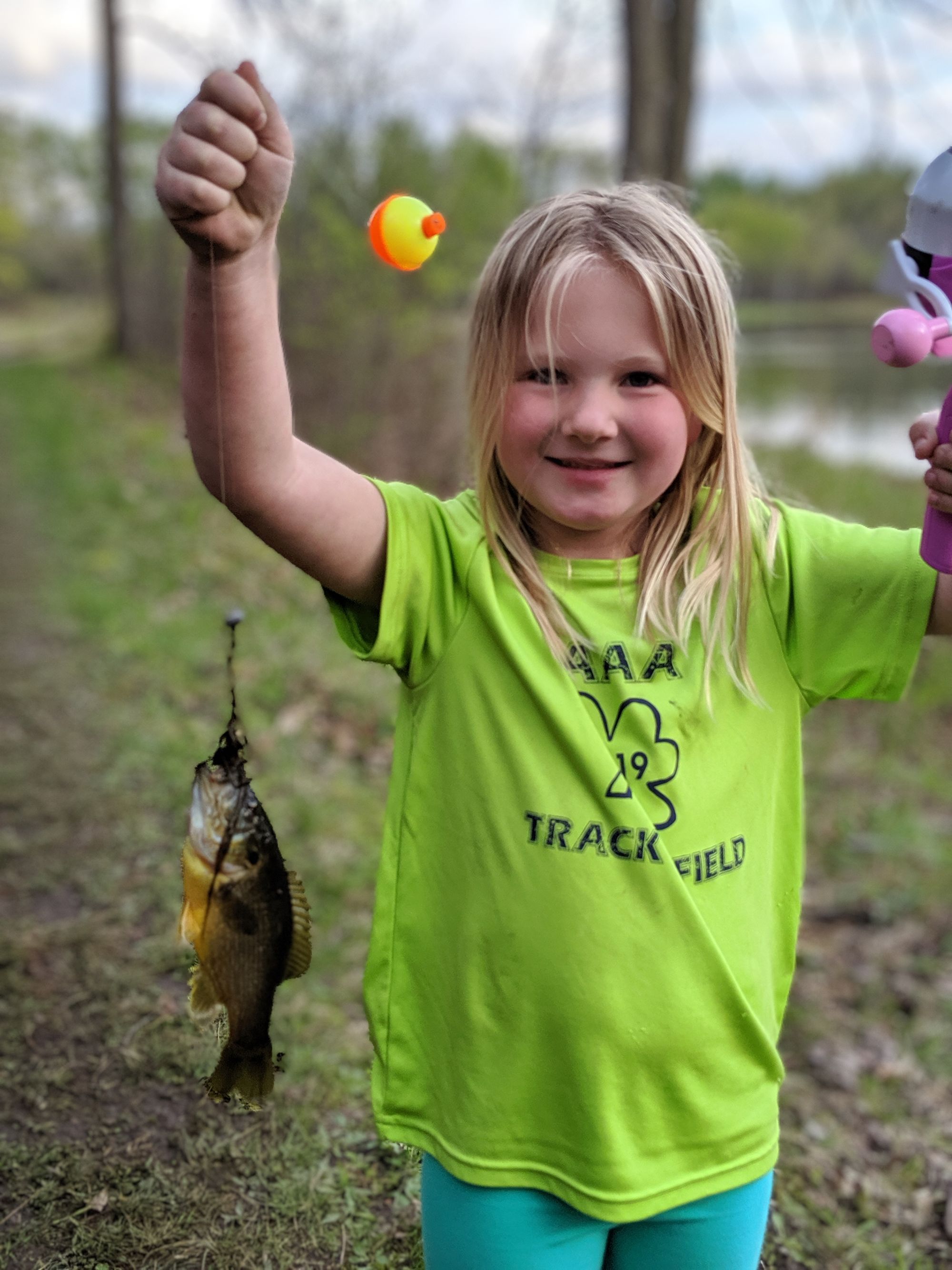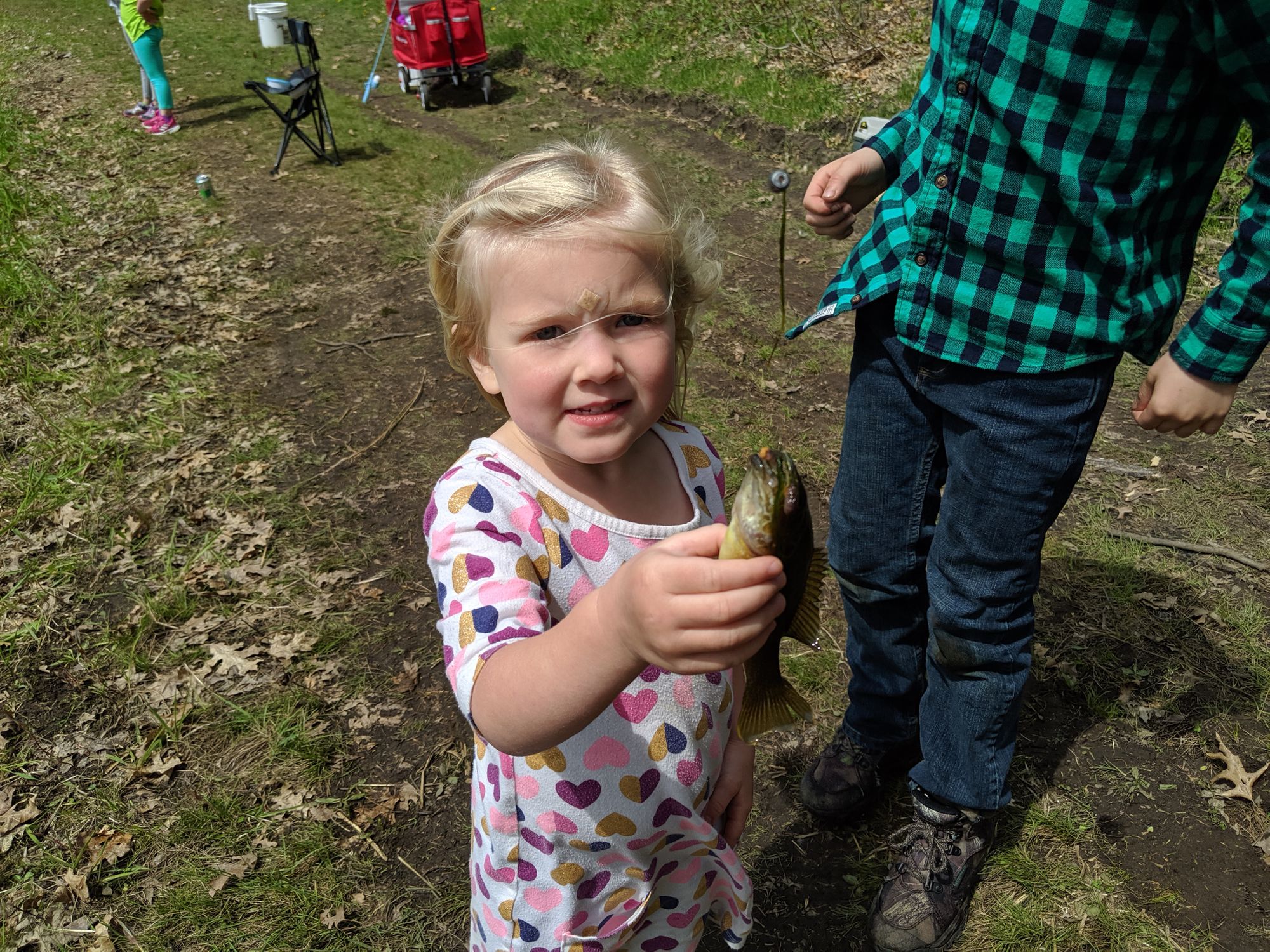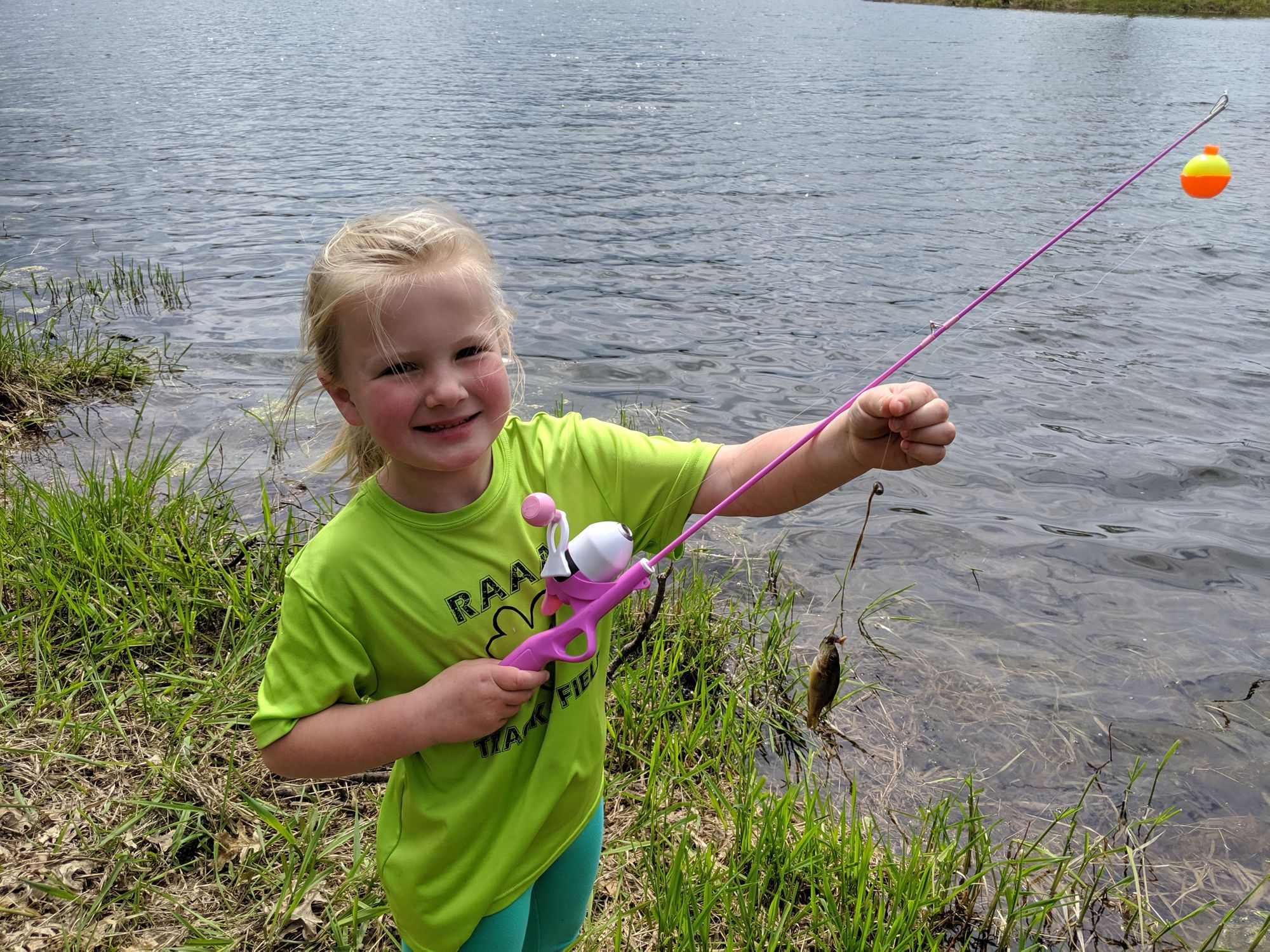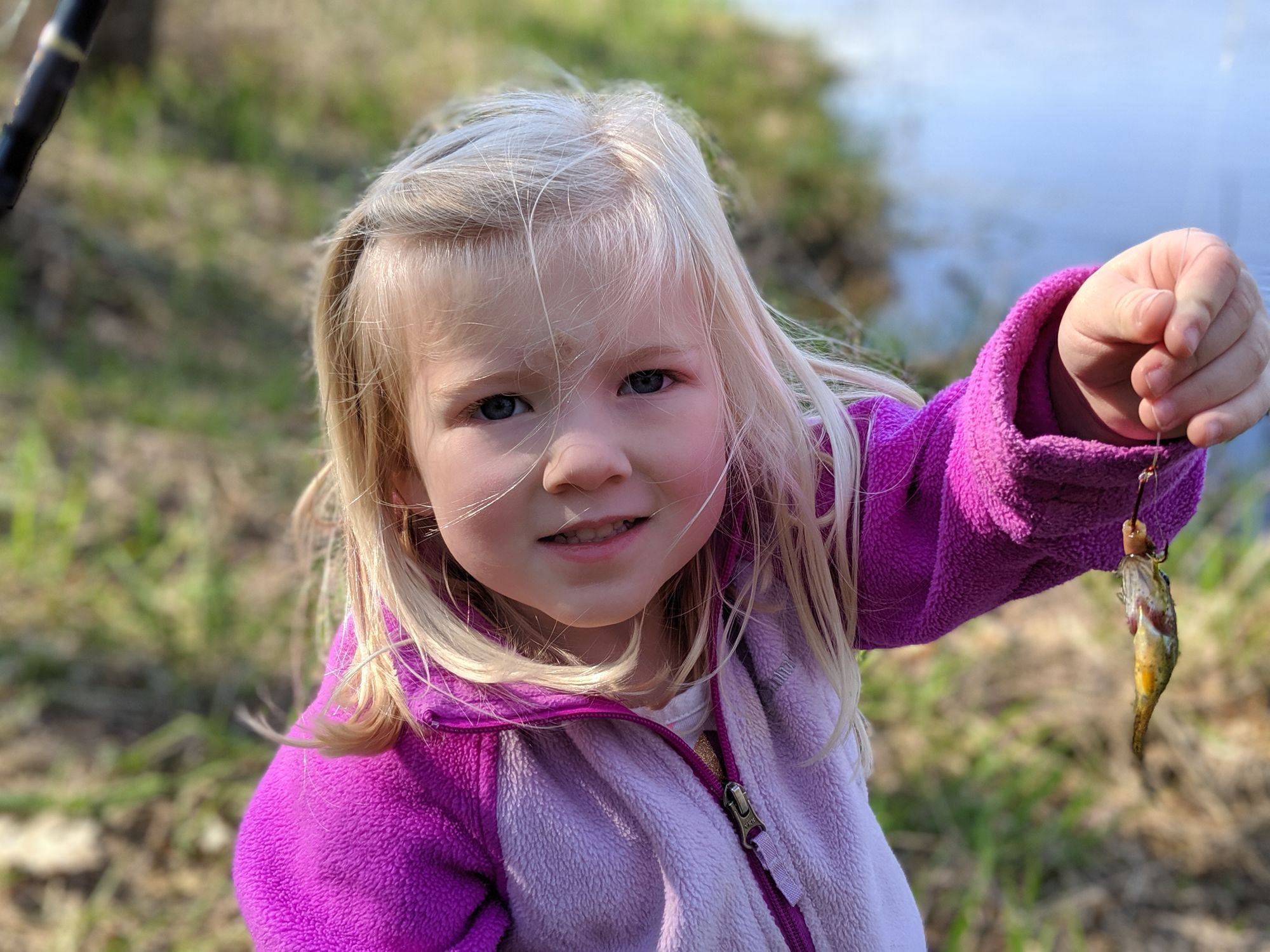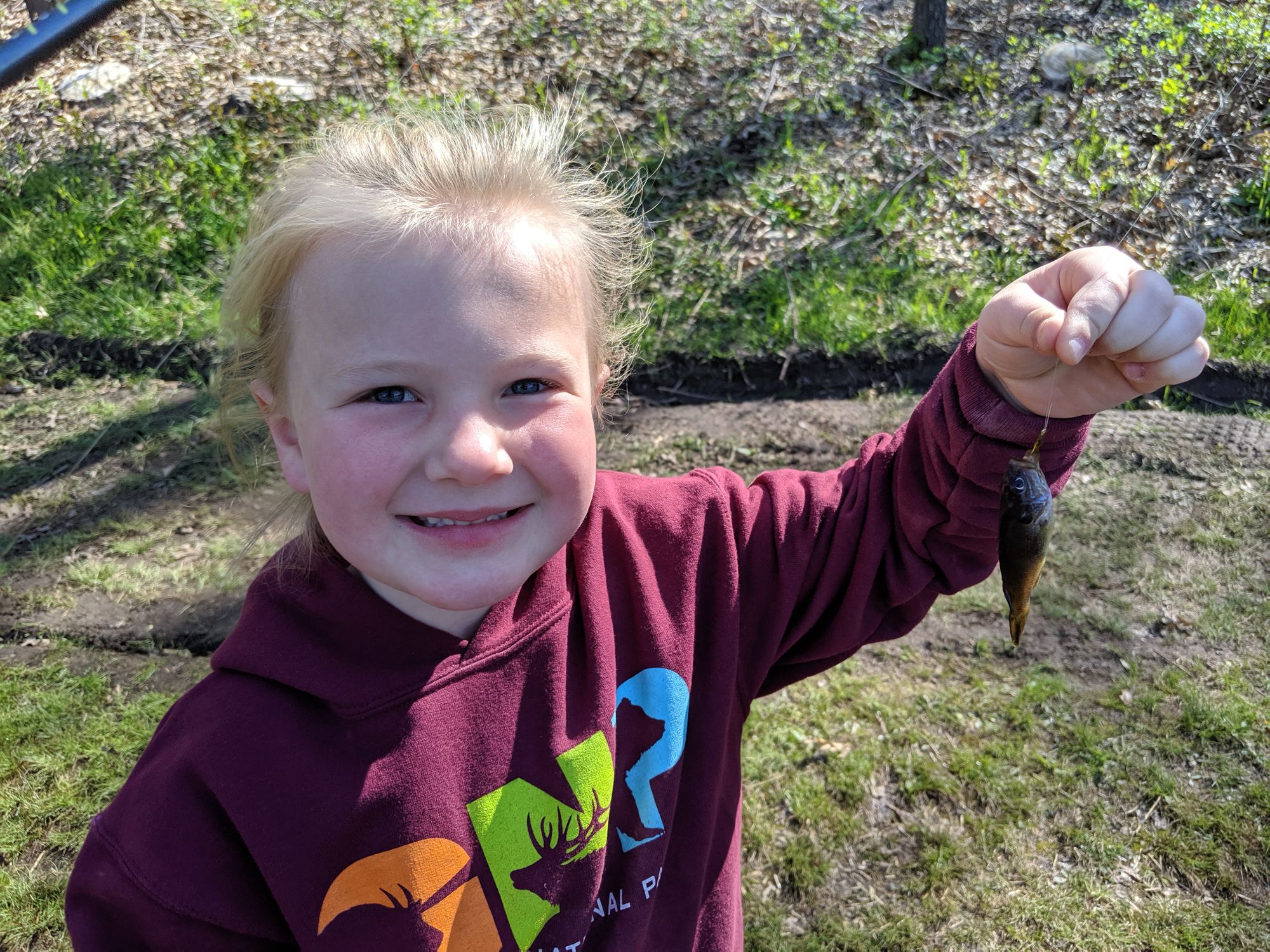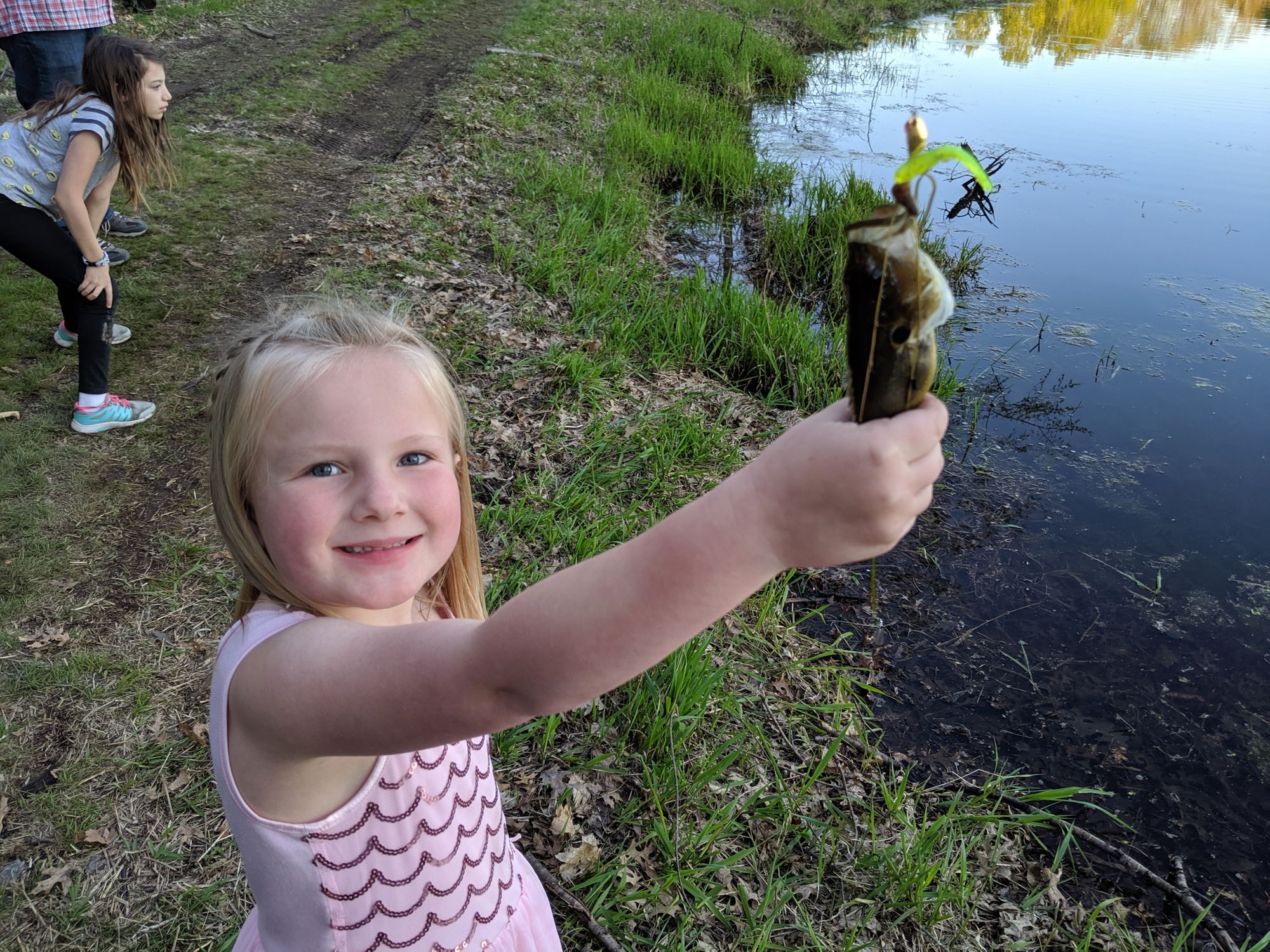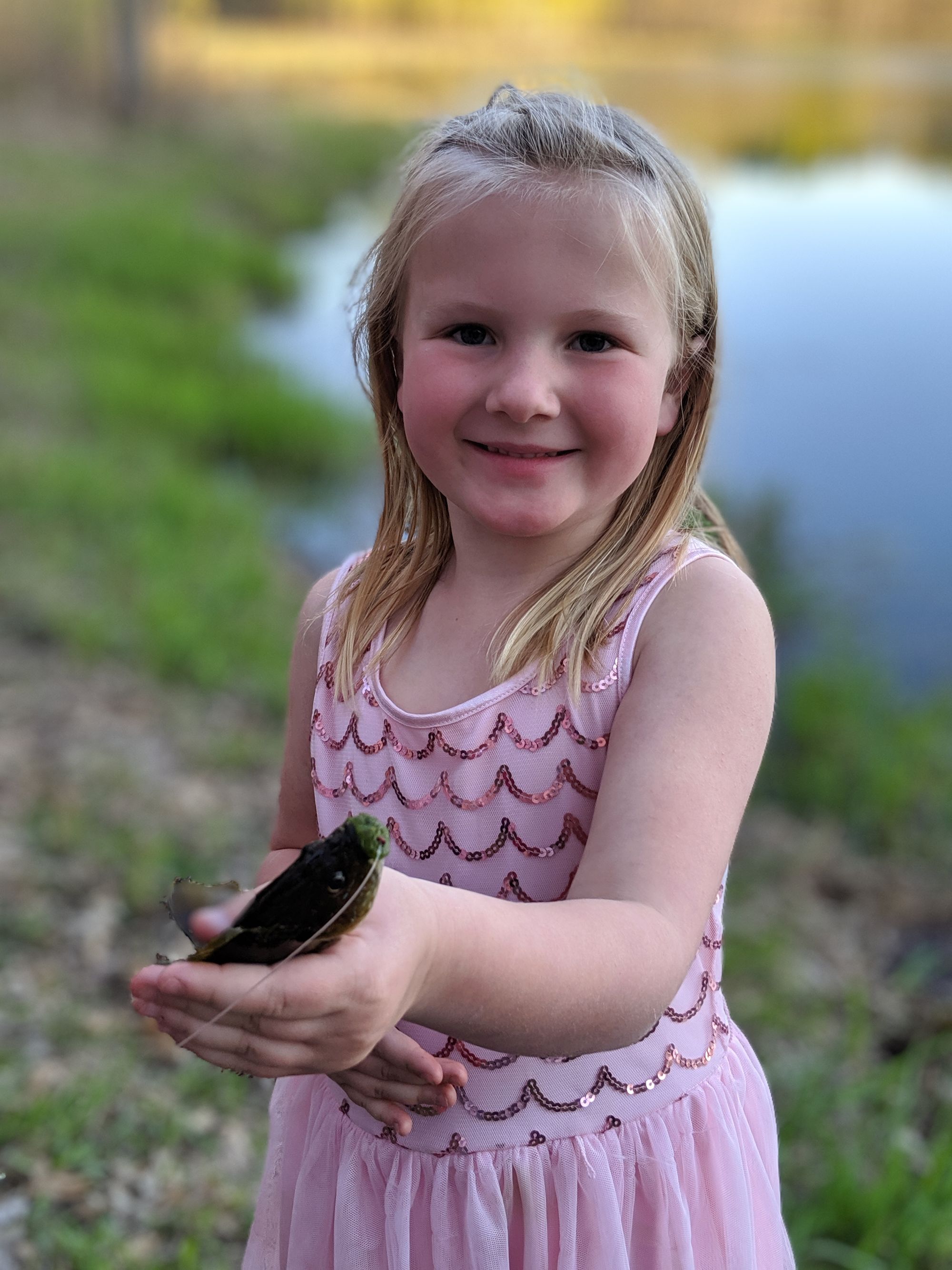 It was a great weekend for camping.