A friend of mine invited me and another one of our friends to celebrate her birthday with a spa day and a night out in downtown Minneapolis.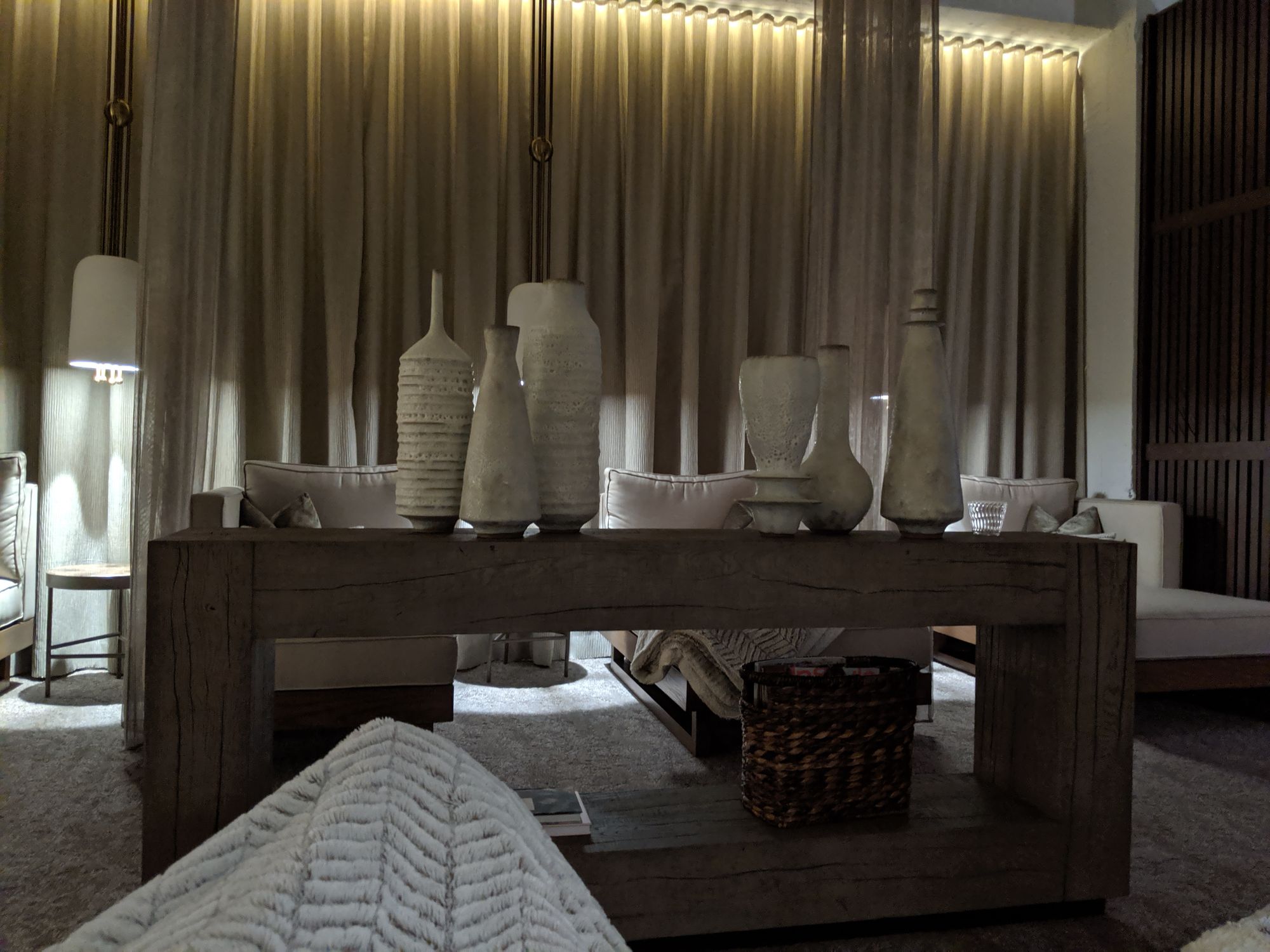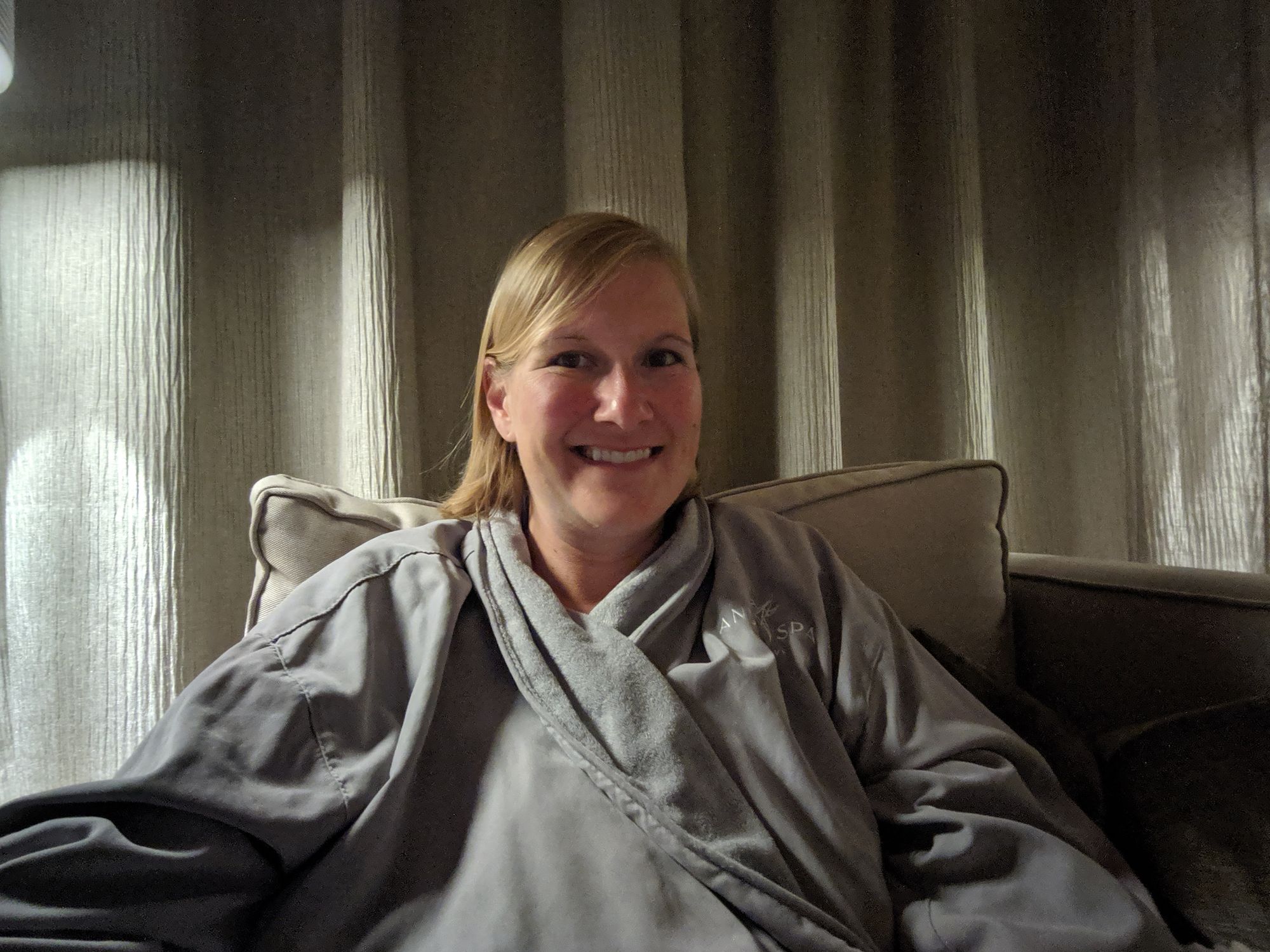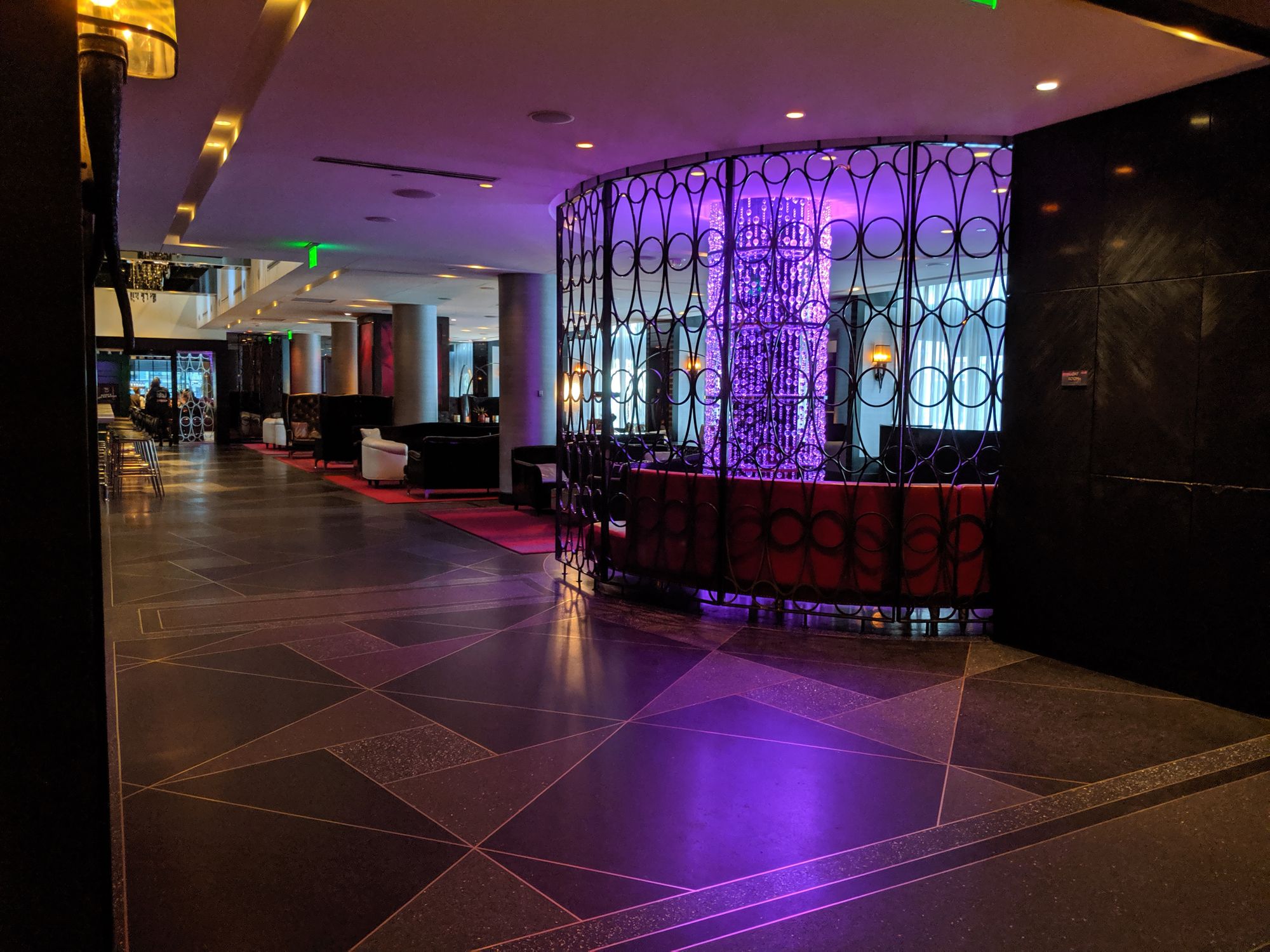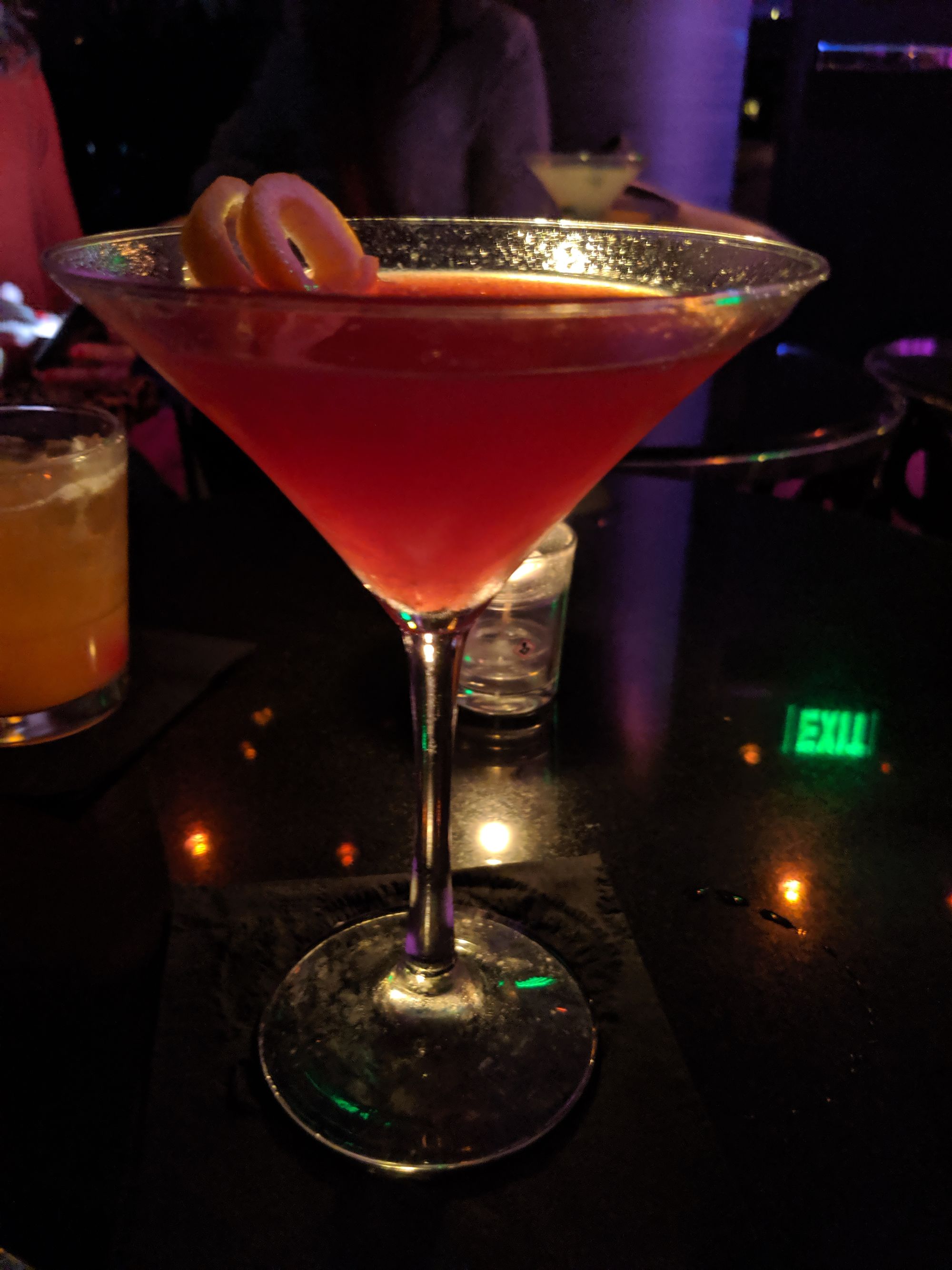 The girls were looking forward to some daddy time. They had a blast shopping at Target, eating pizza, going to Crayola and riding rides at the mall.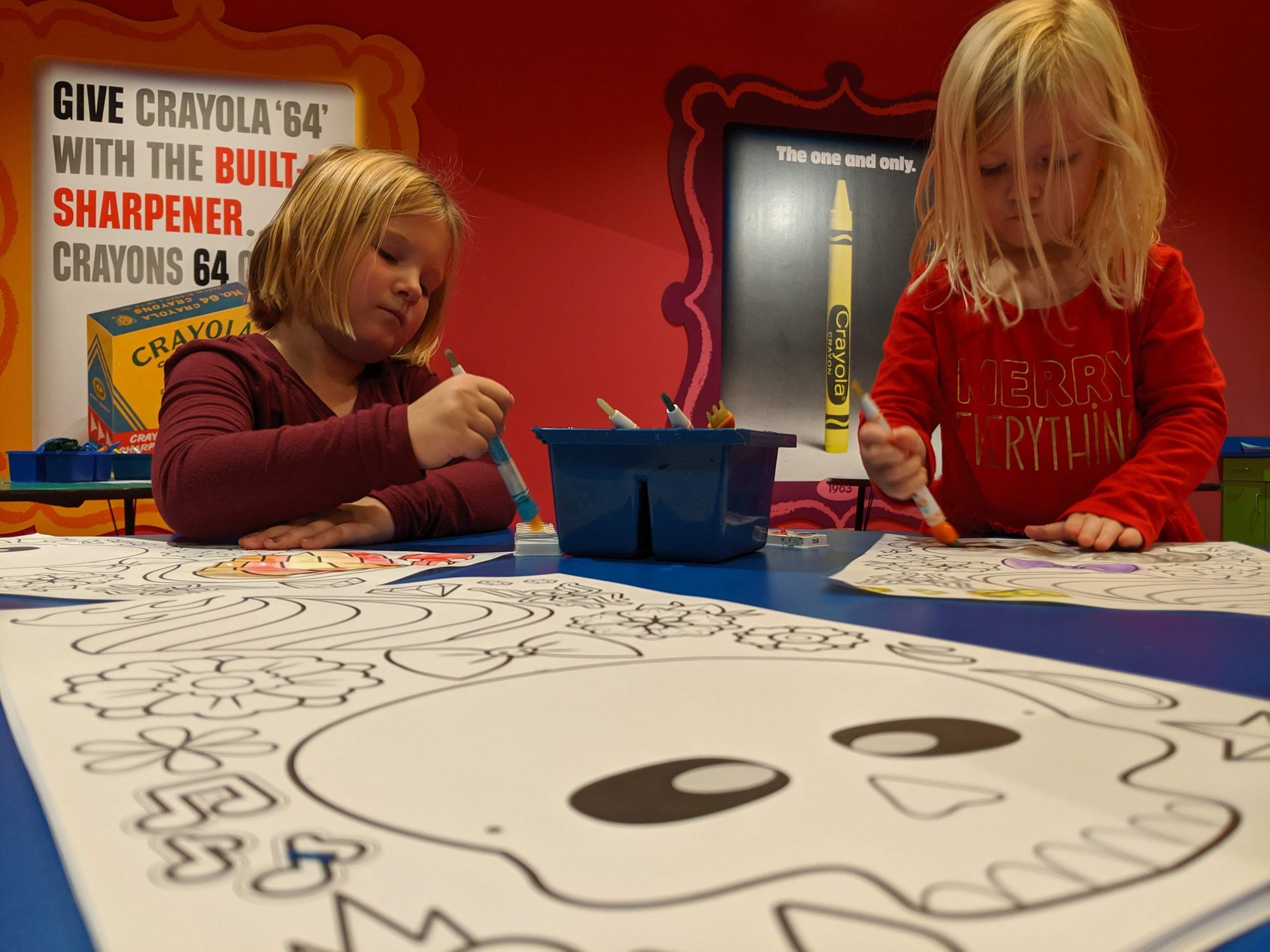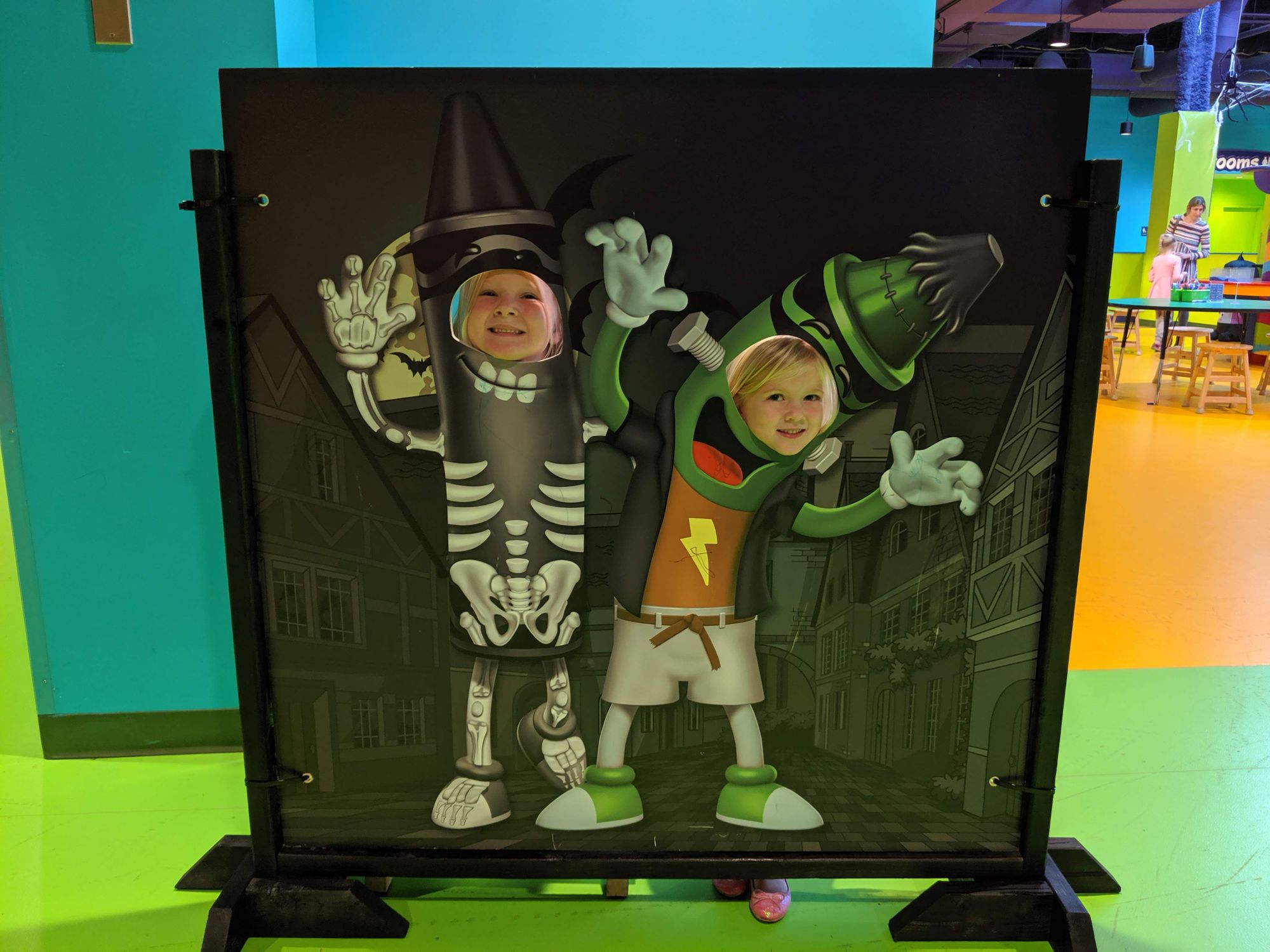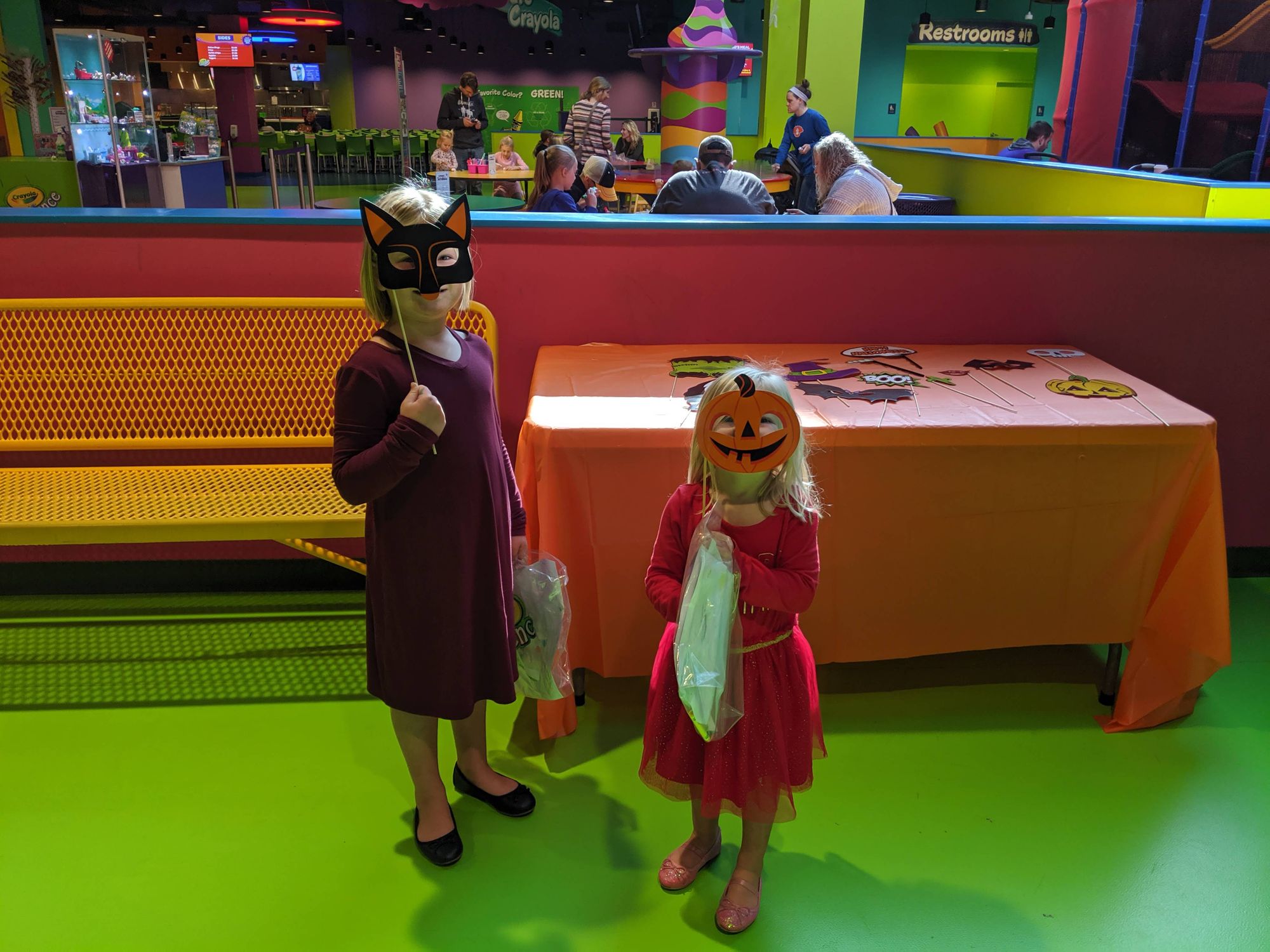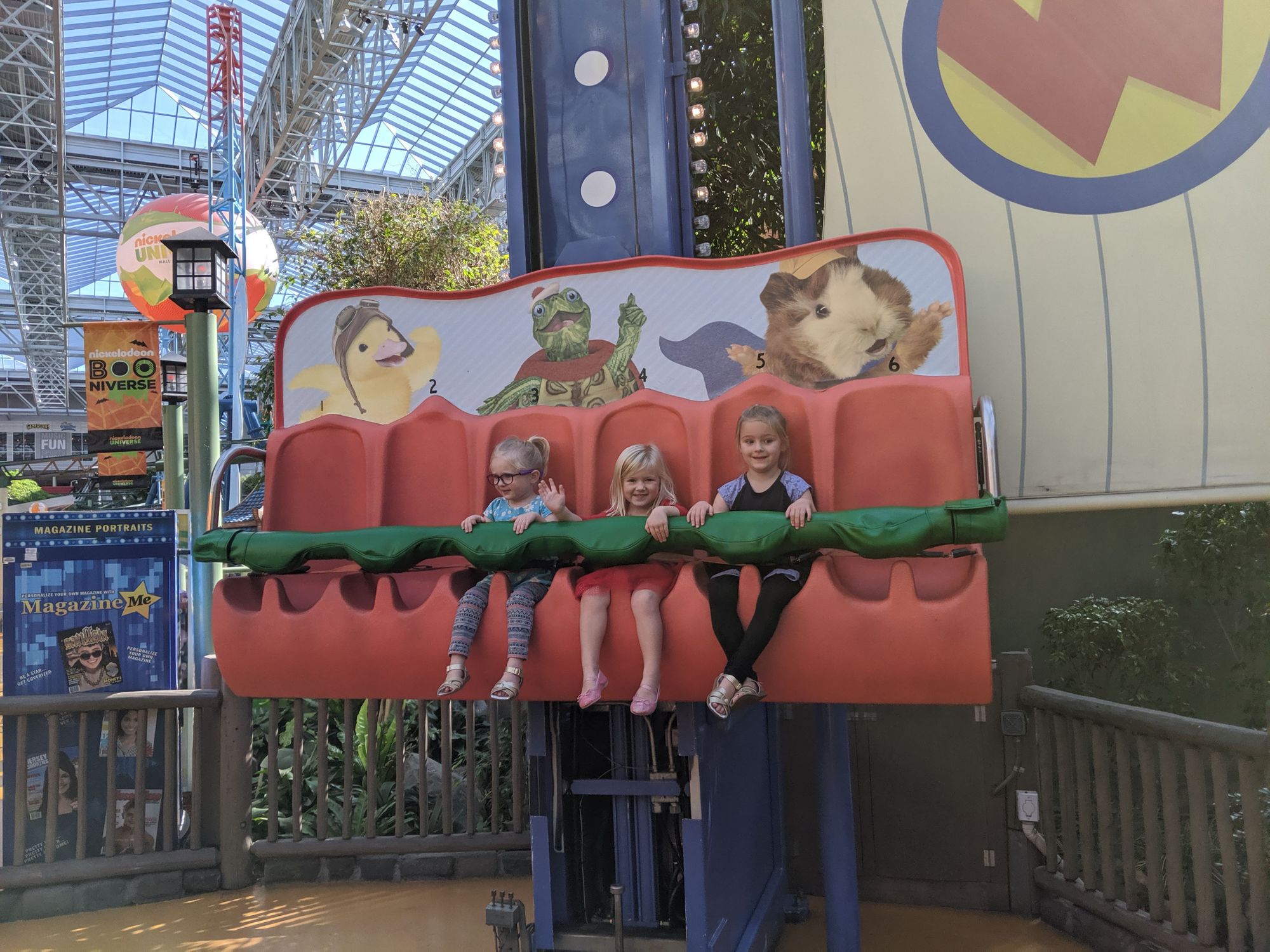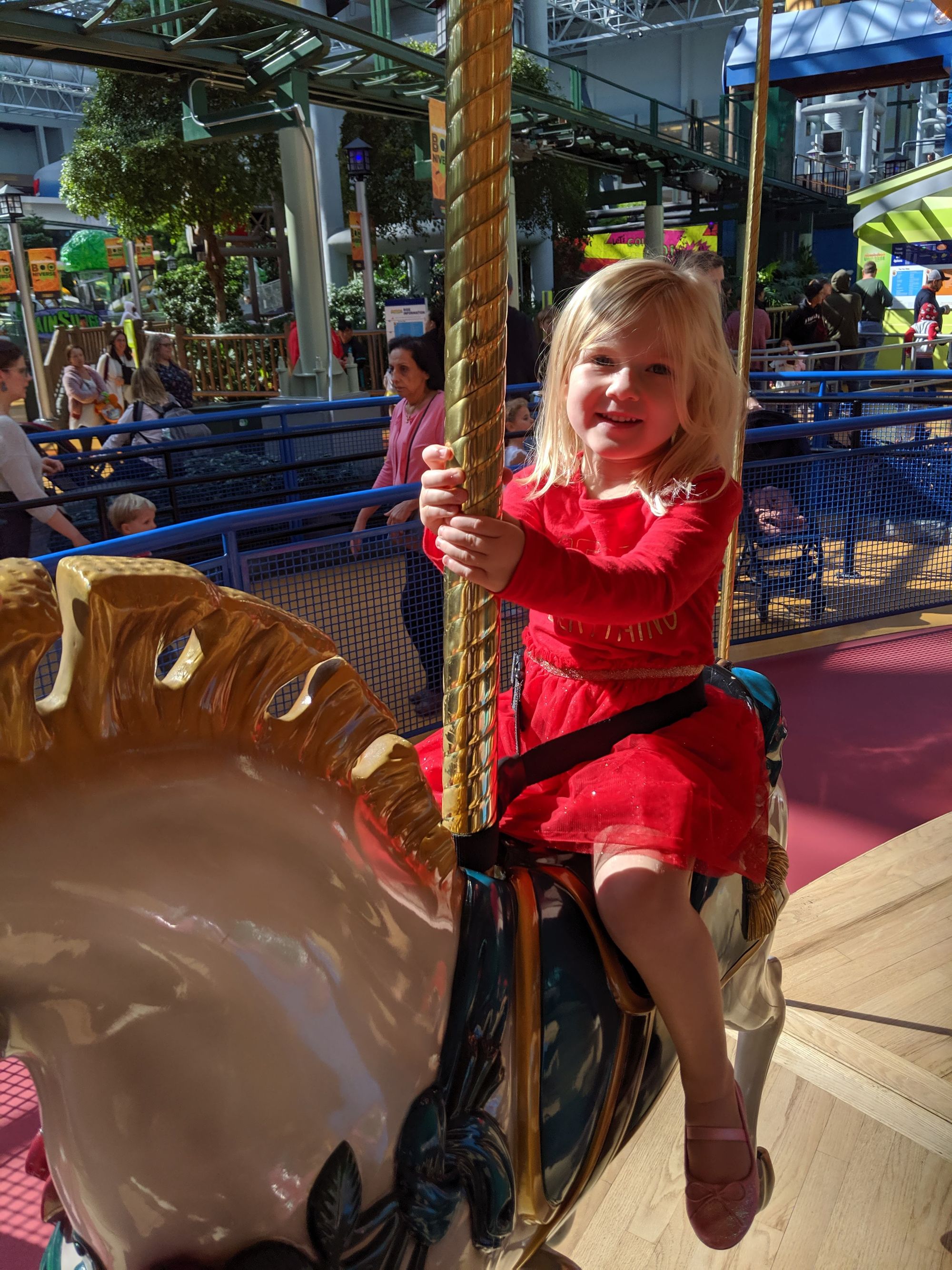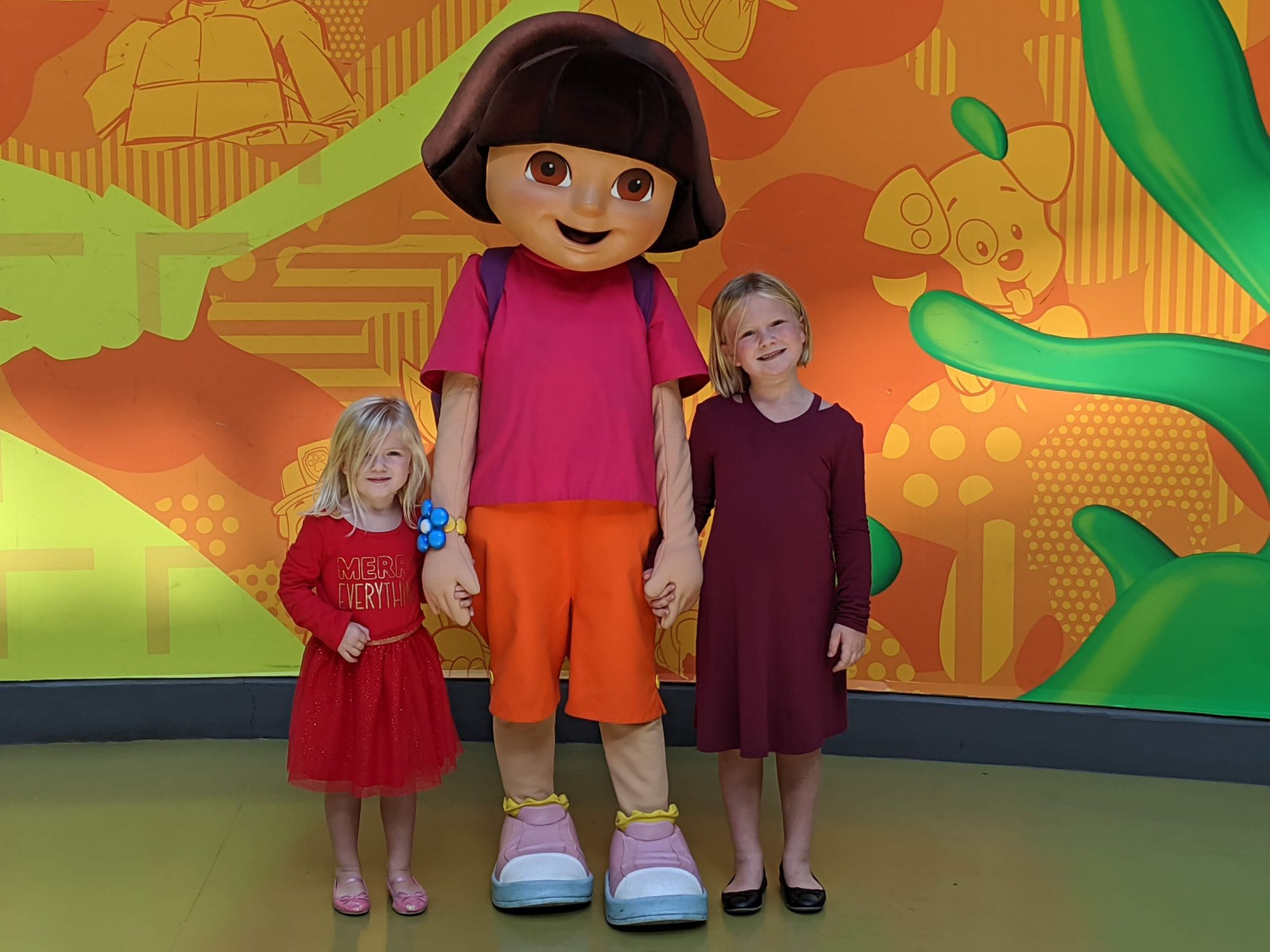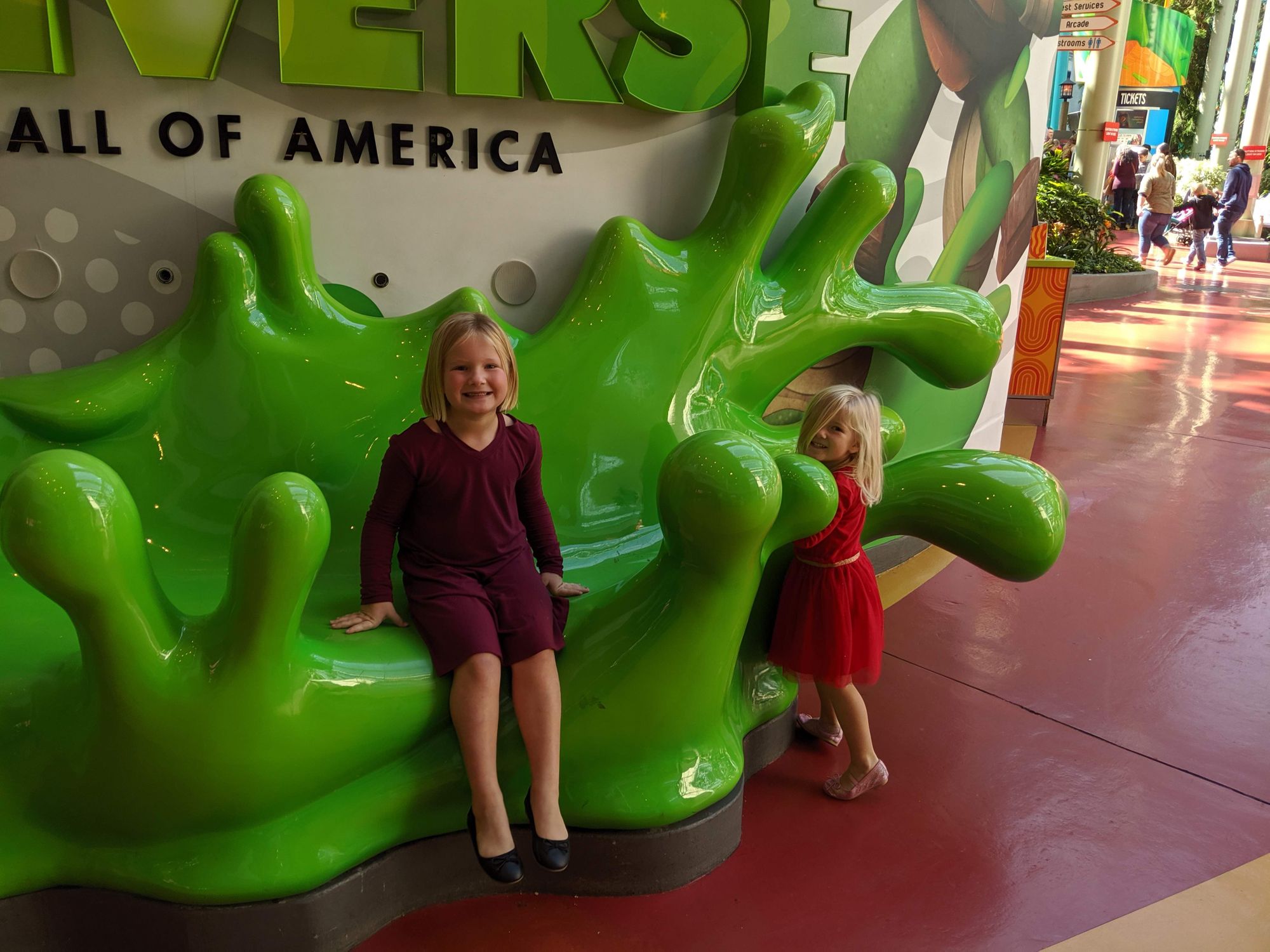 They even managed to talk him into ice cream and an Icee.