family
distance learning: day 3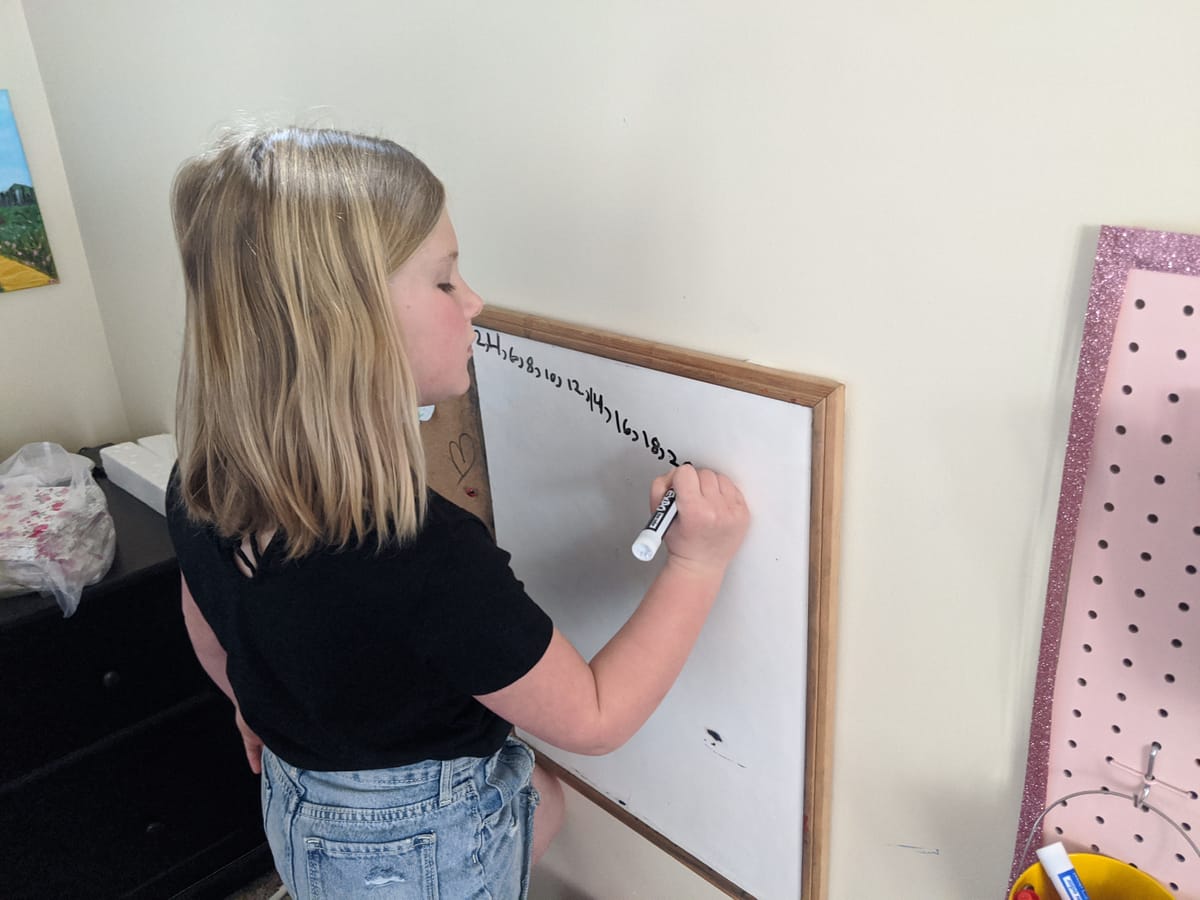 Today there were more smiles and less arguing. I think we're getting into a groove....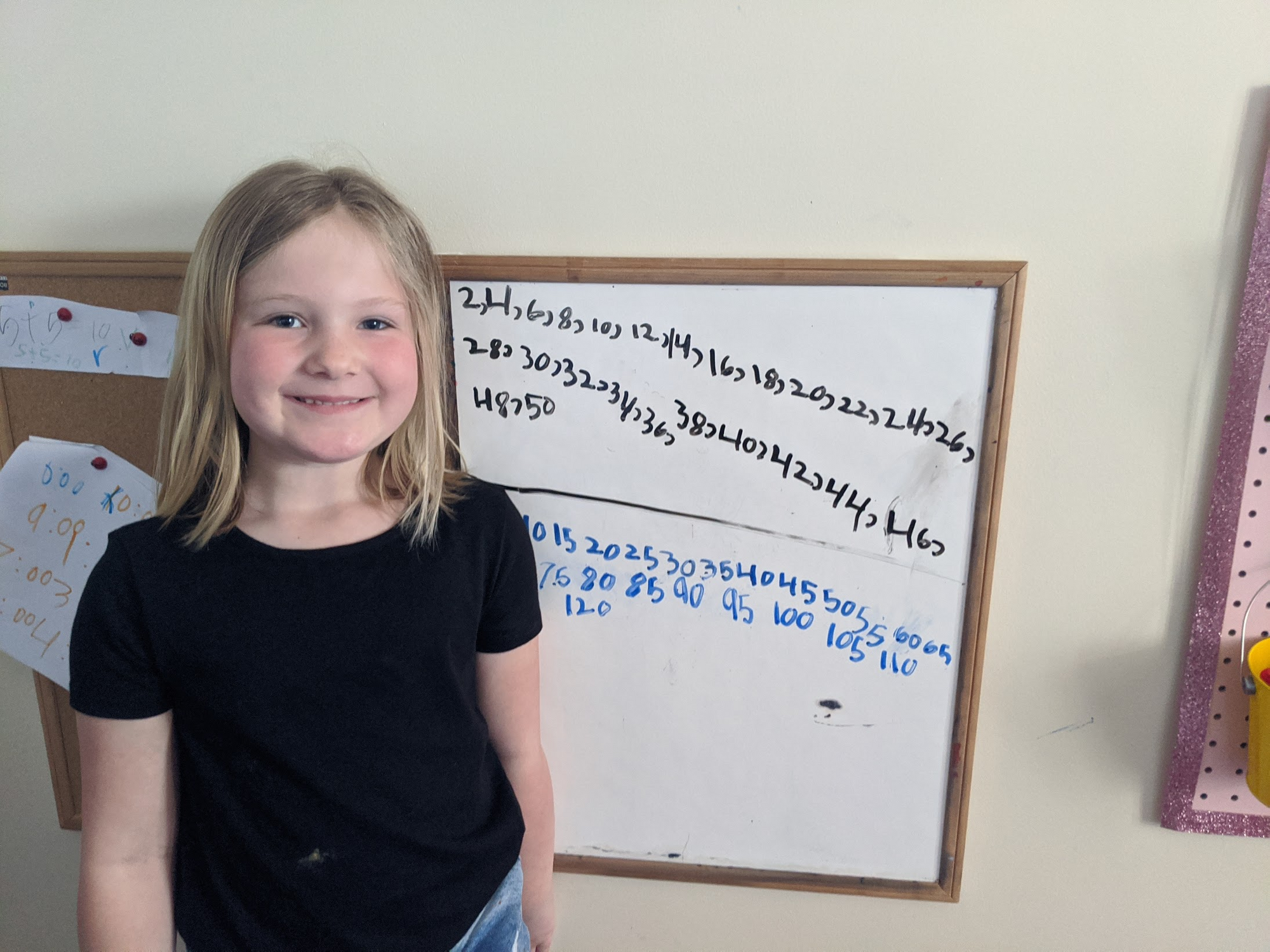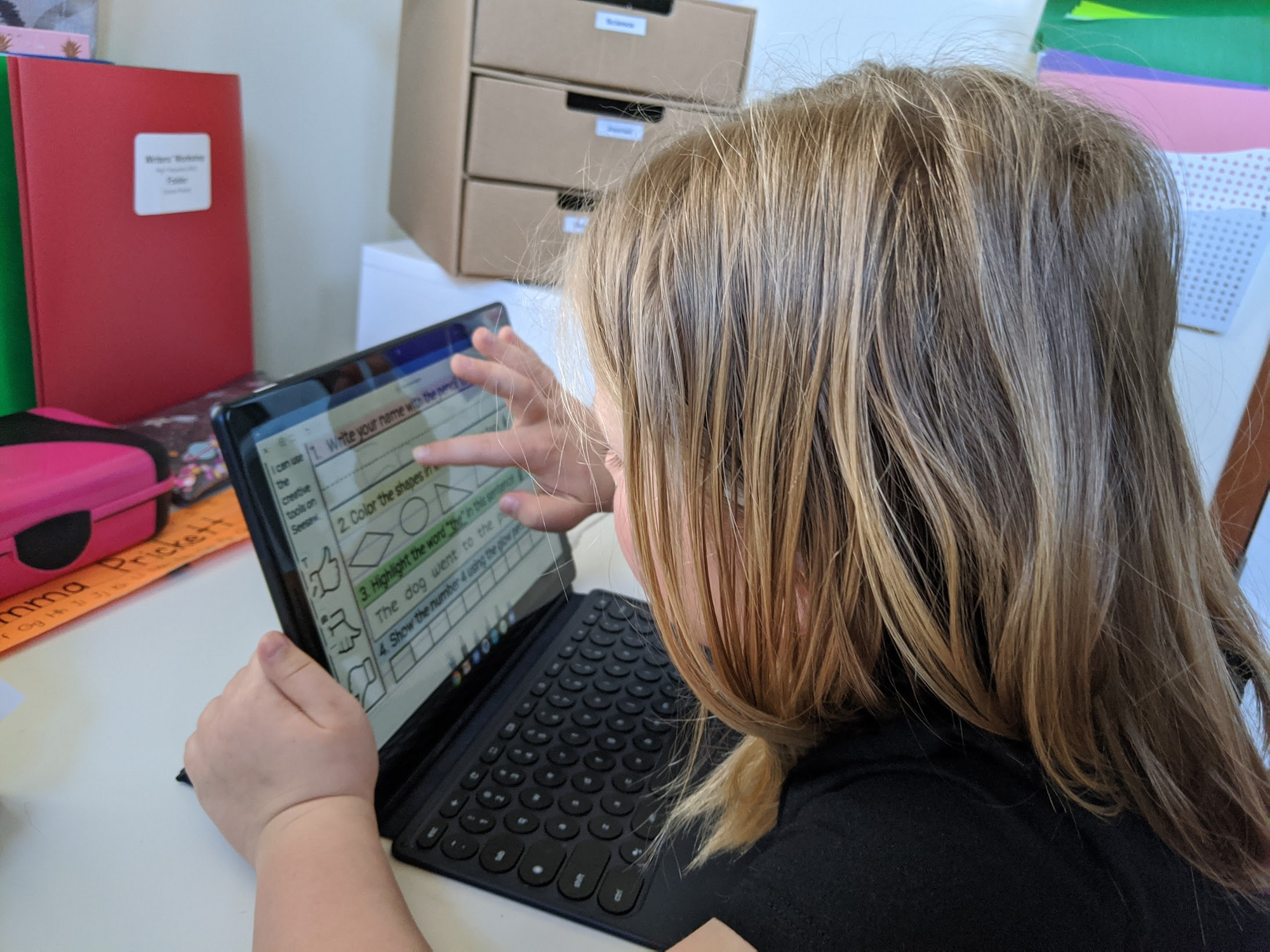 It might be all the fresh air we're getting. With rain in the forecast later this week we might not be doing so well.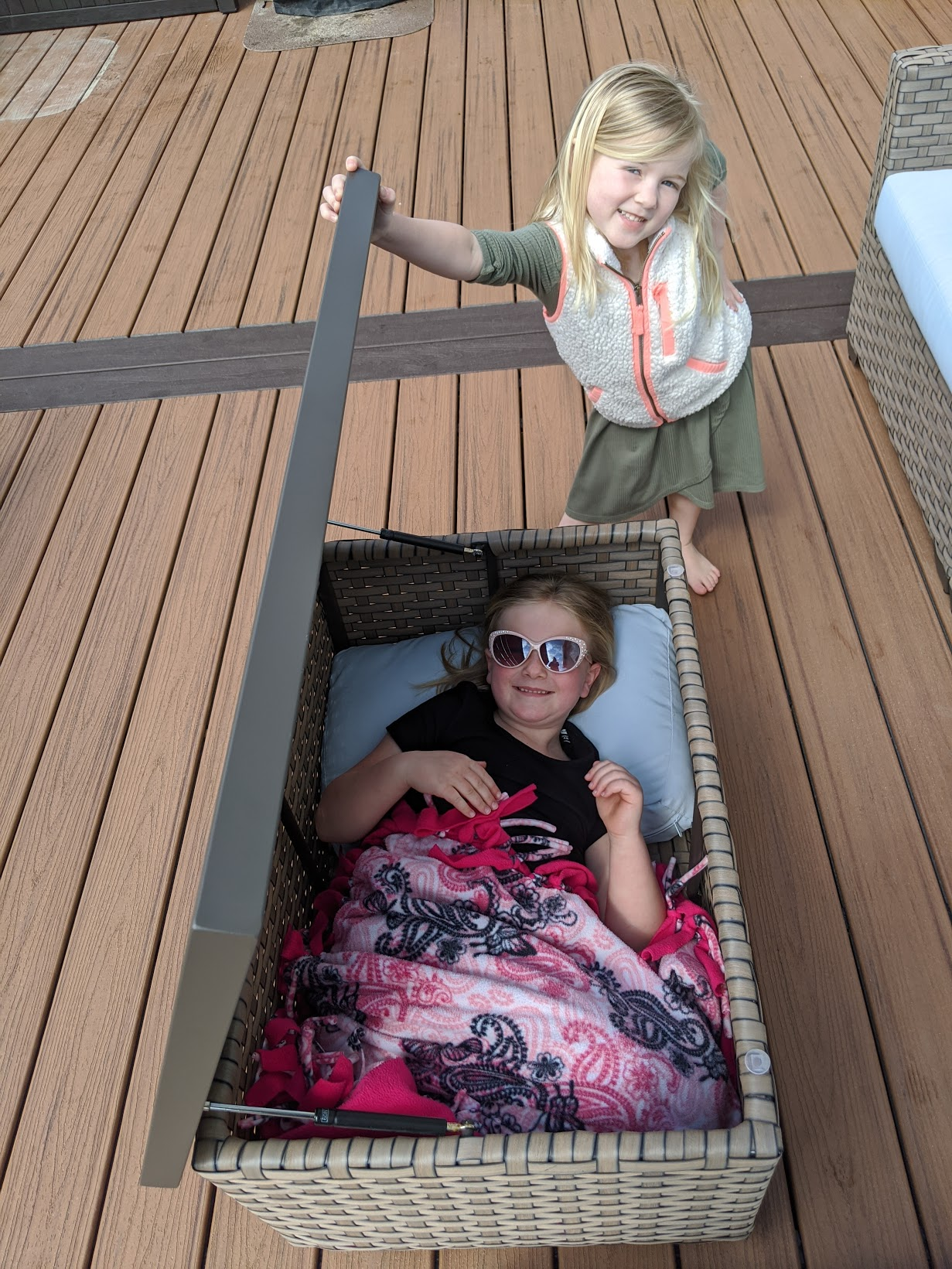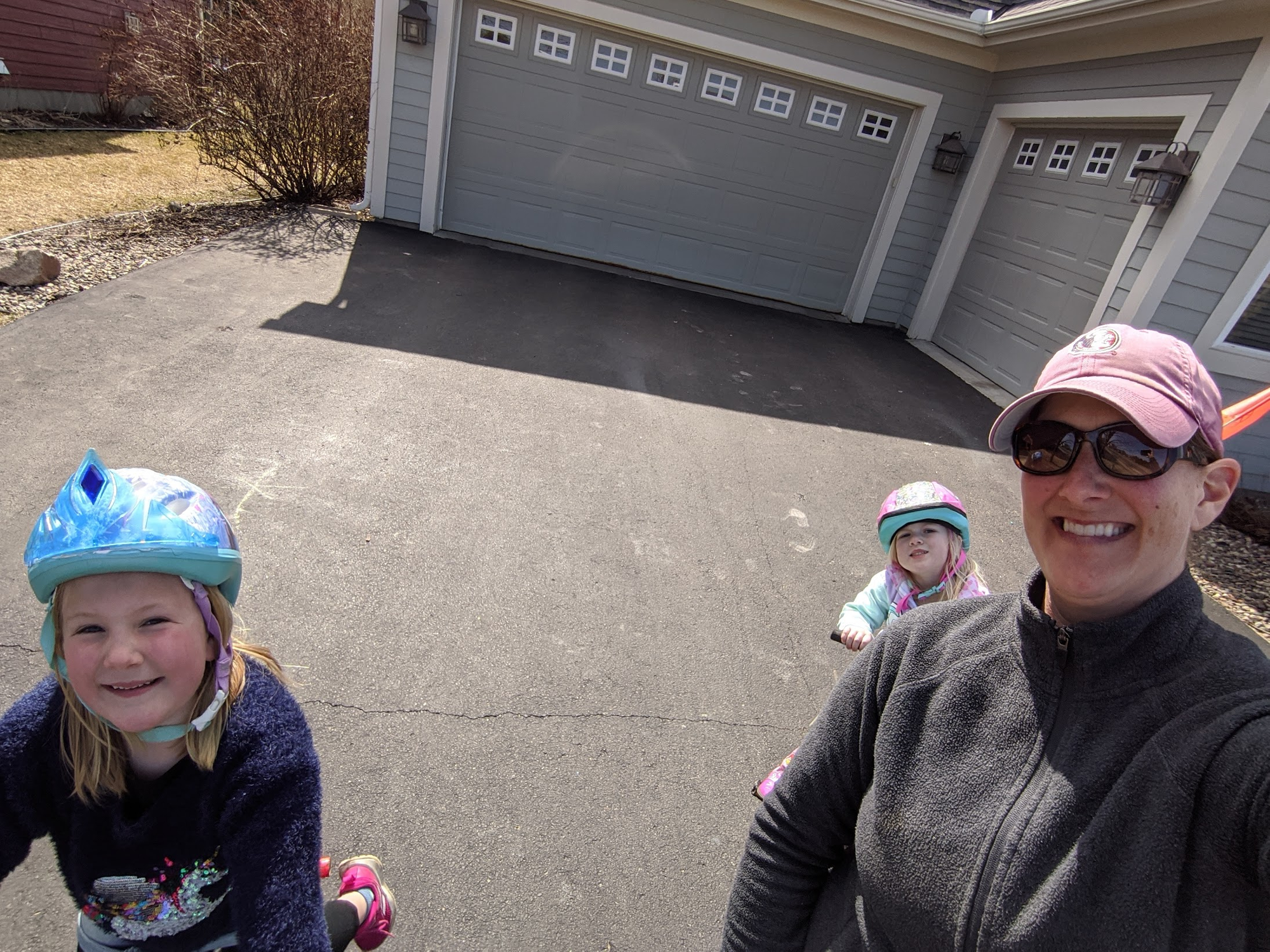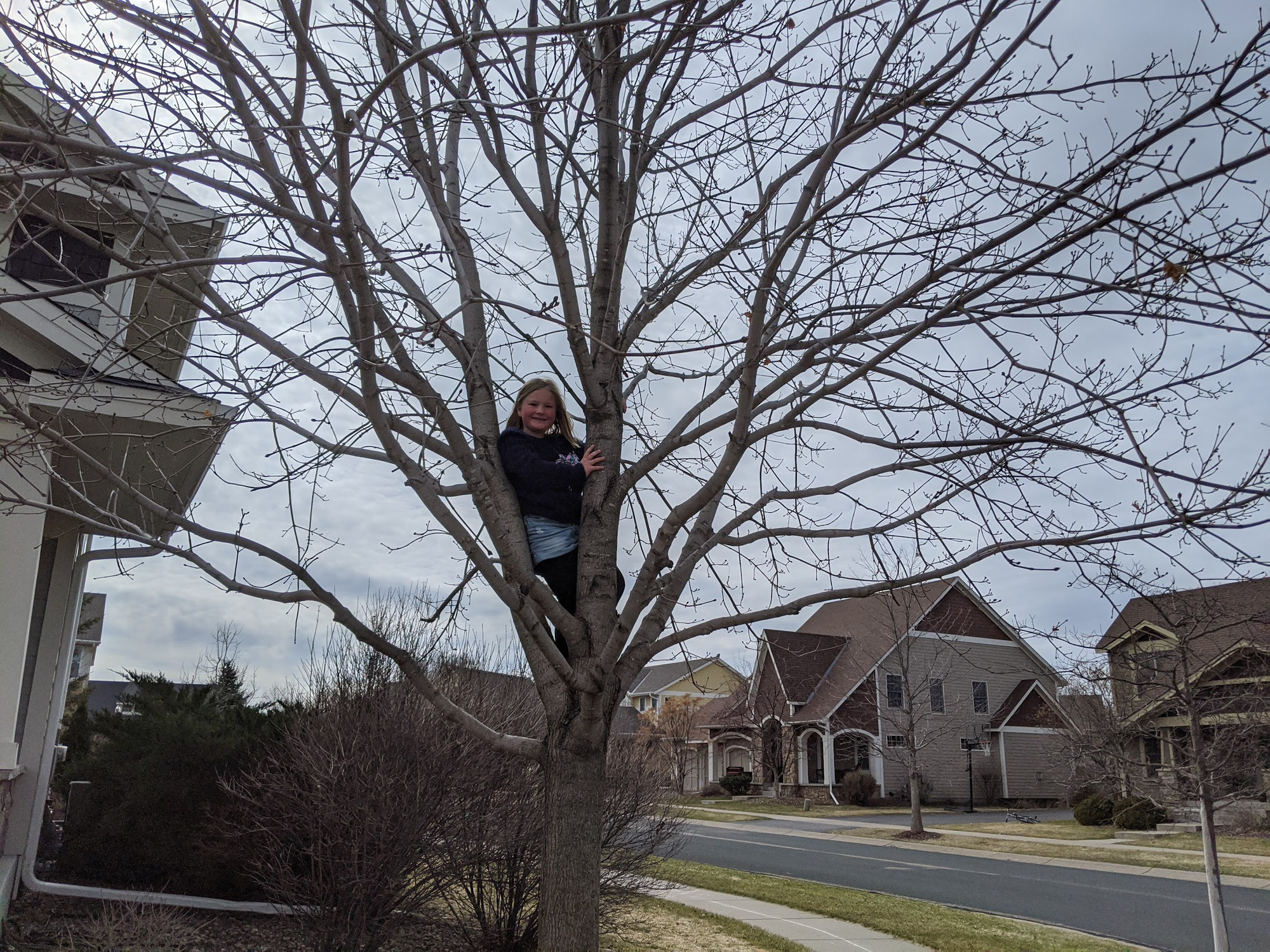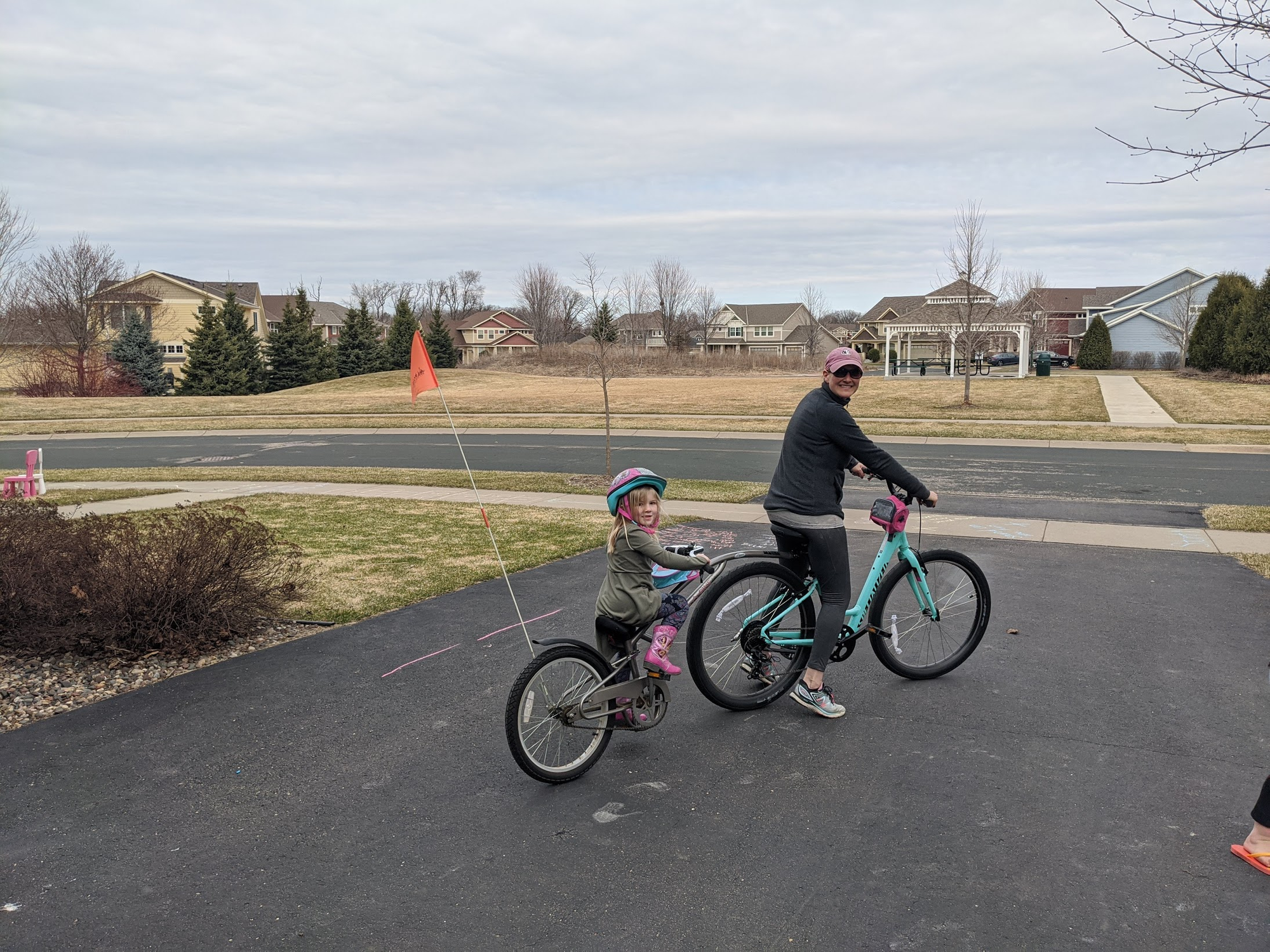 Olivia's preschool has been sending lots of great activities. Emma has even been getting in on most of them.