We're heading home after our annual visit to Duluth, MN for Memorial Day Weekend.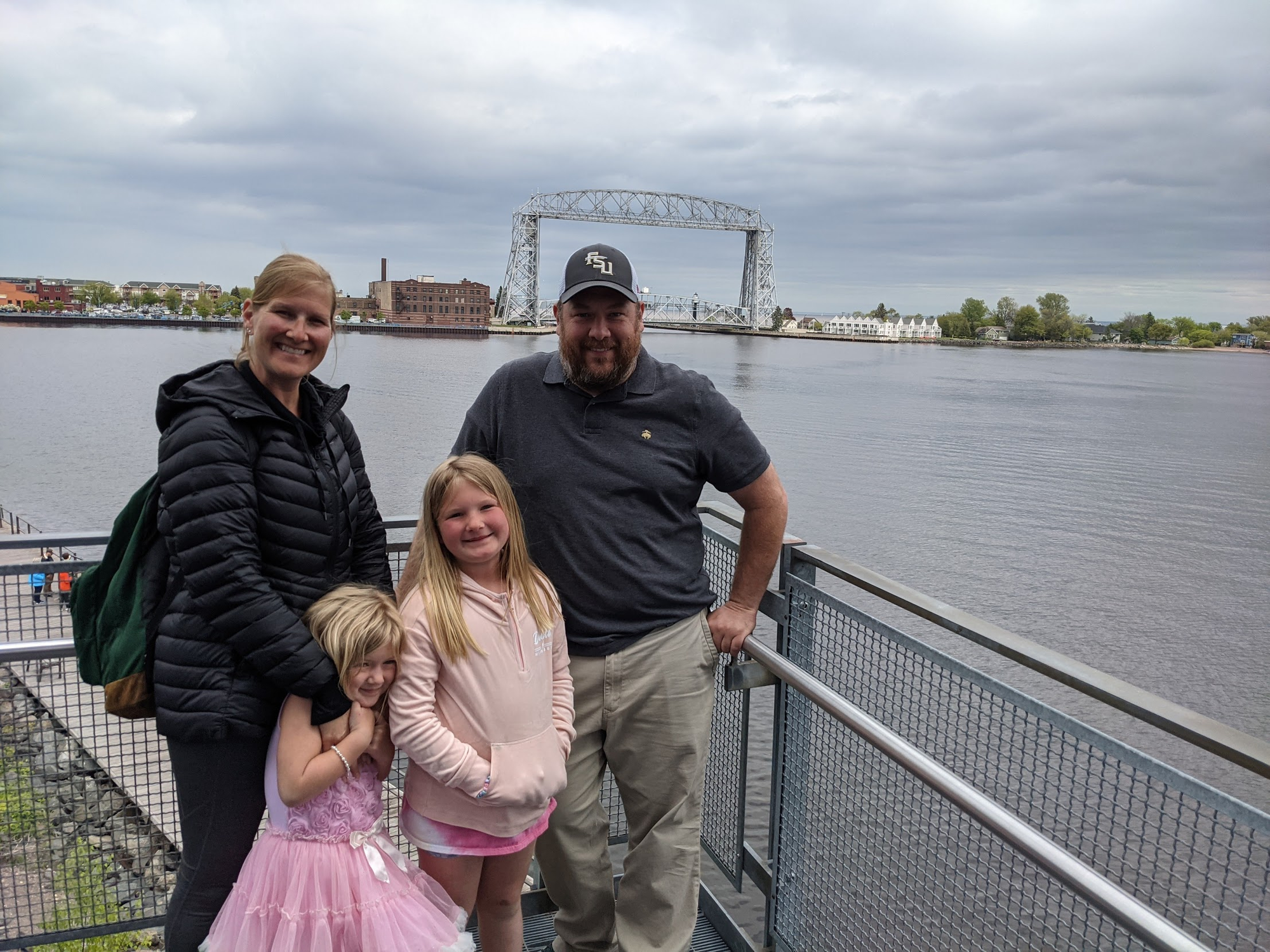 This year was much different than last year when everything was closed. As much as I hate crowds, it was so nice to see so many people coming back to all the restaurants and stores up here.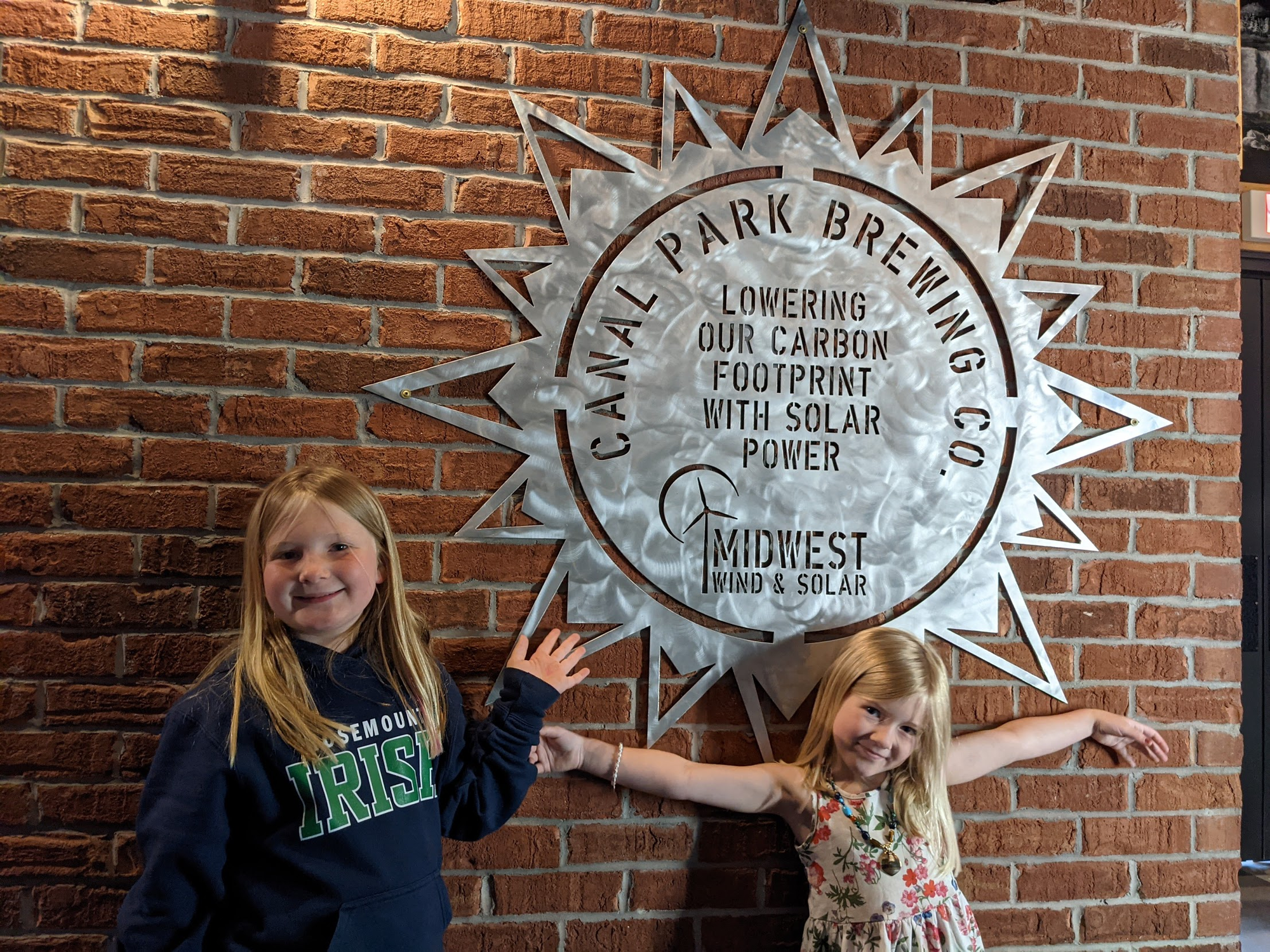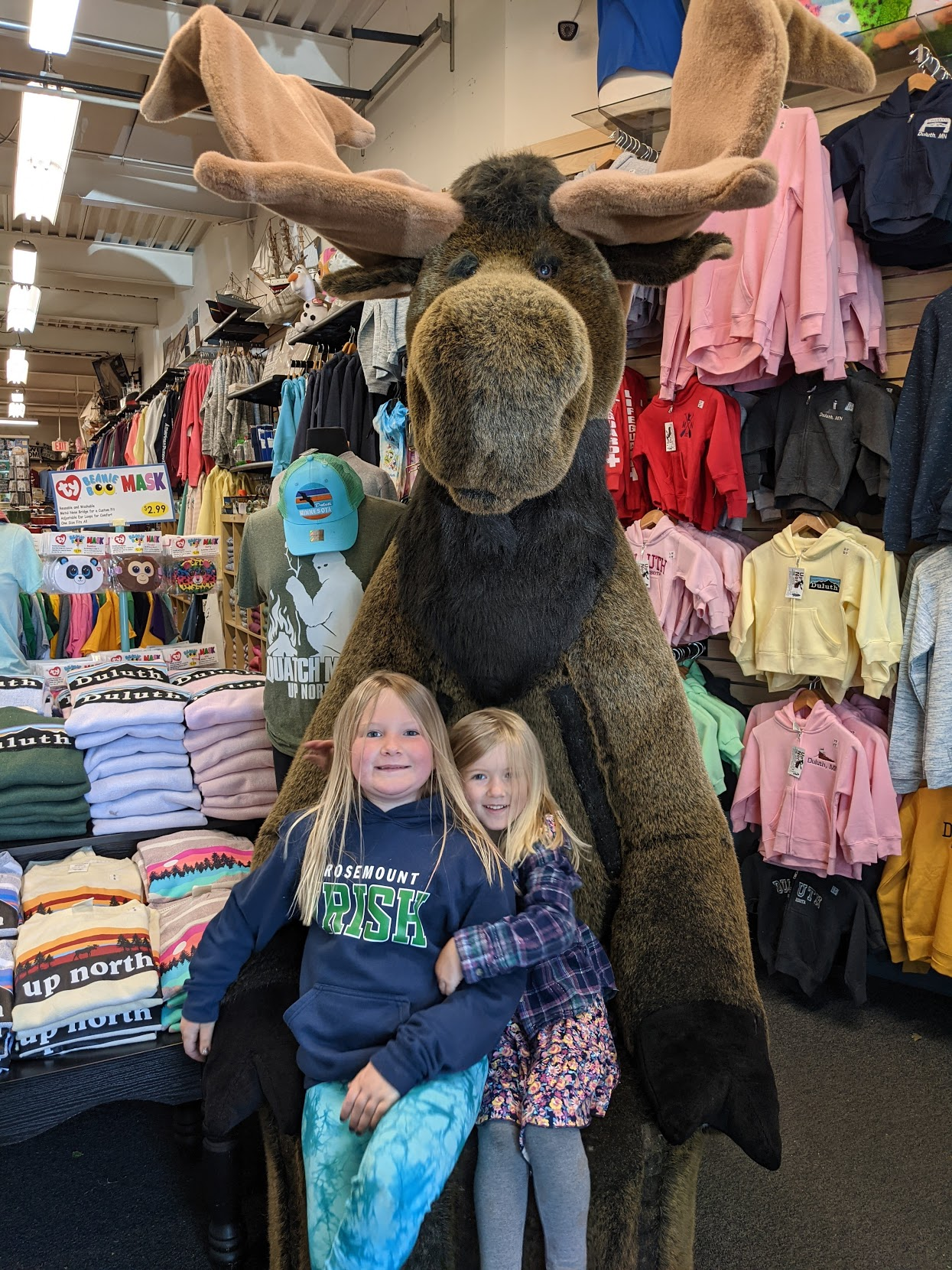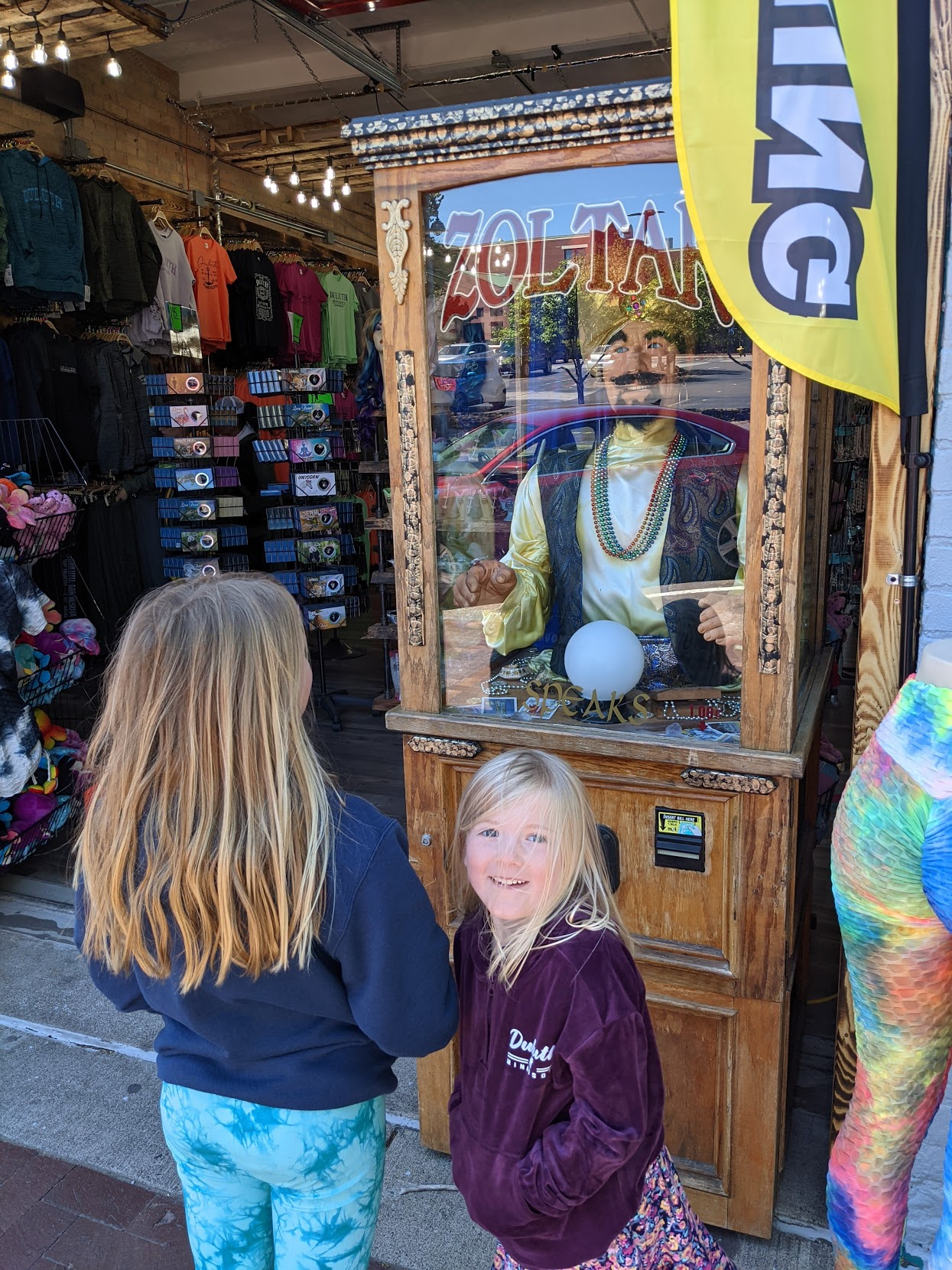 We made up for last year and hit up all our favorite spots.... the beach, the train museum and the aquarium.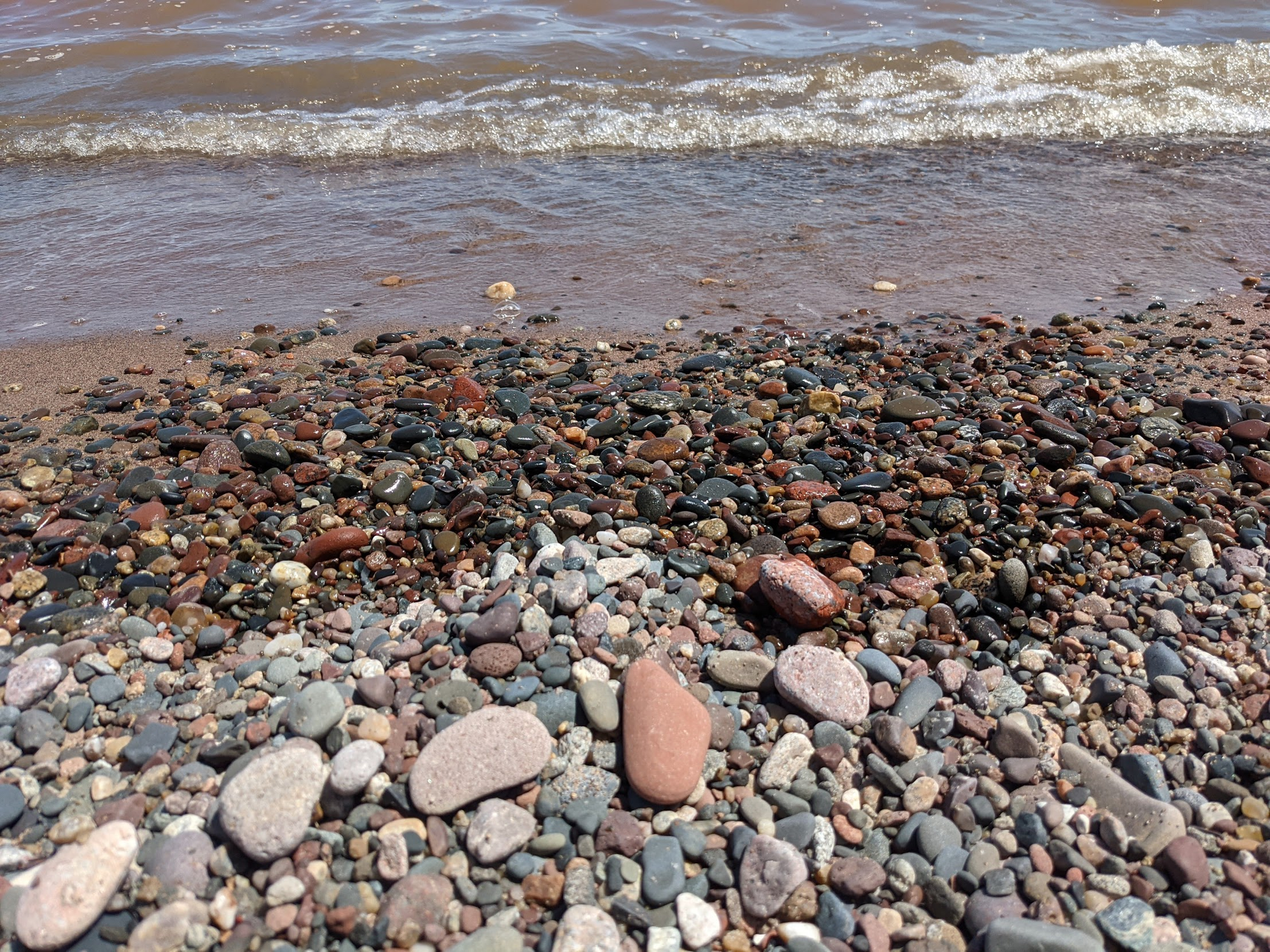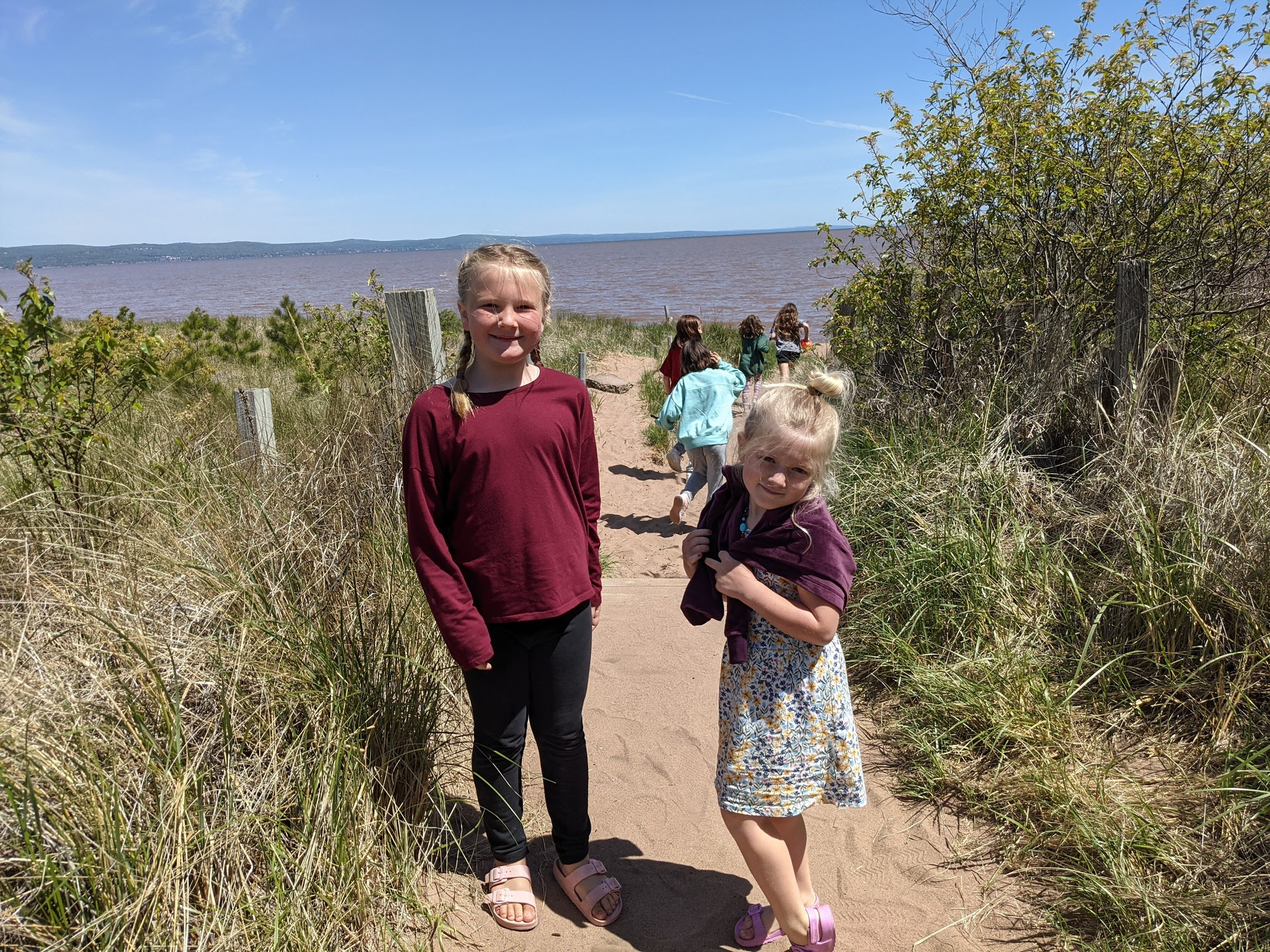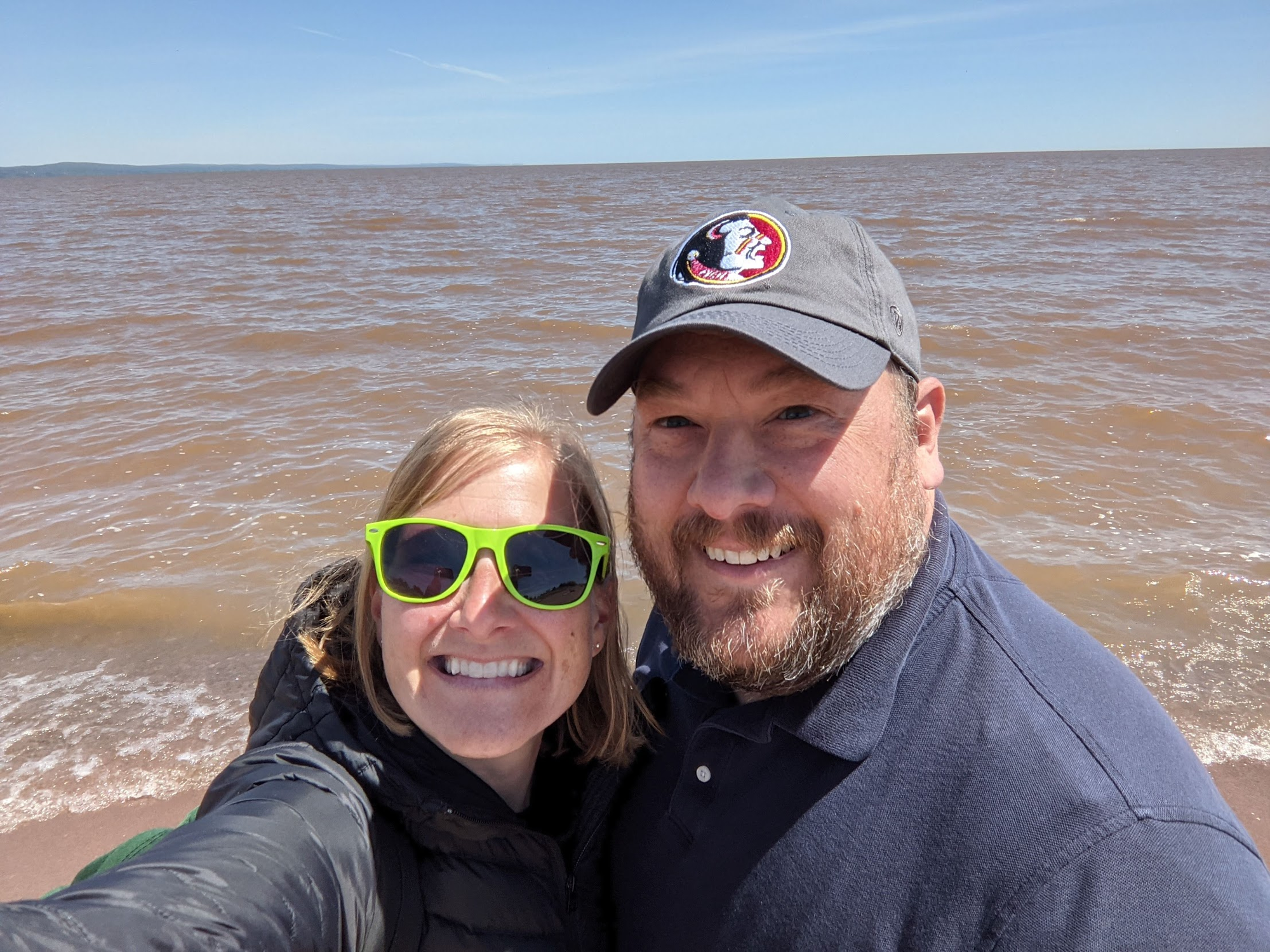 We even got in a good amount of sea glass hunting.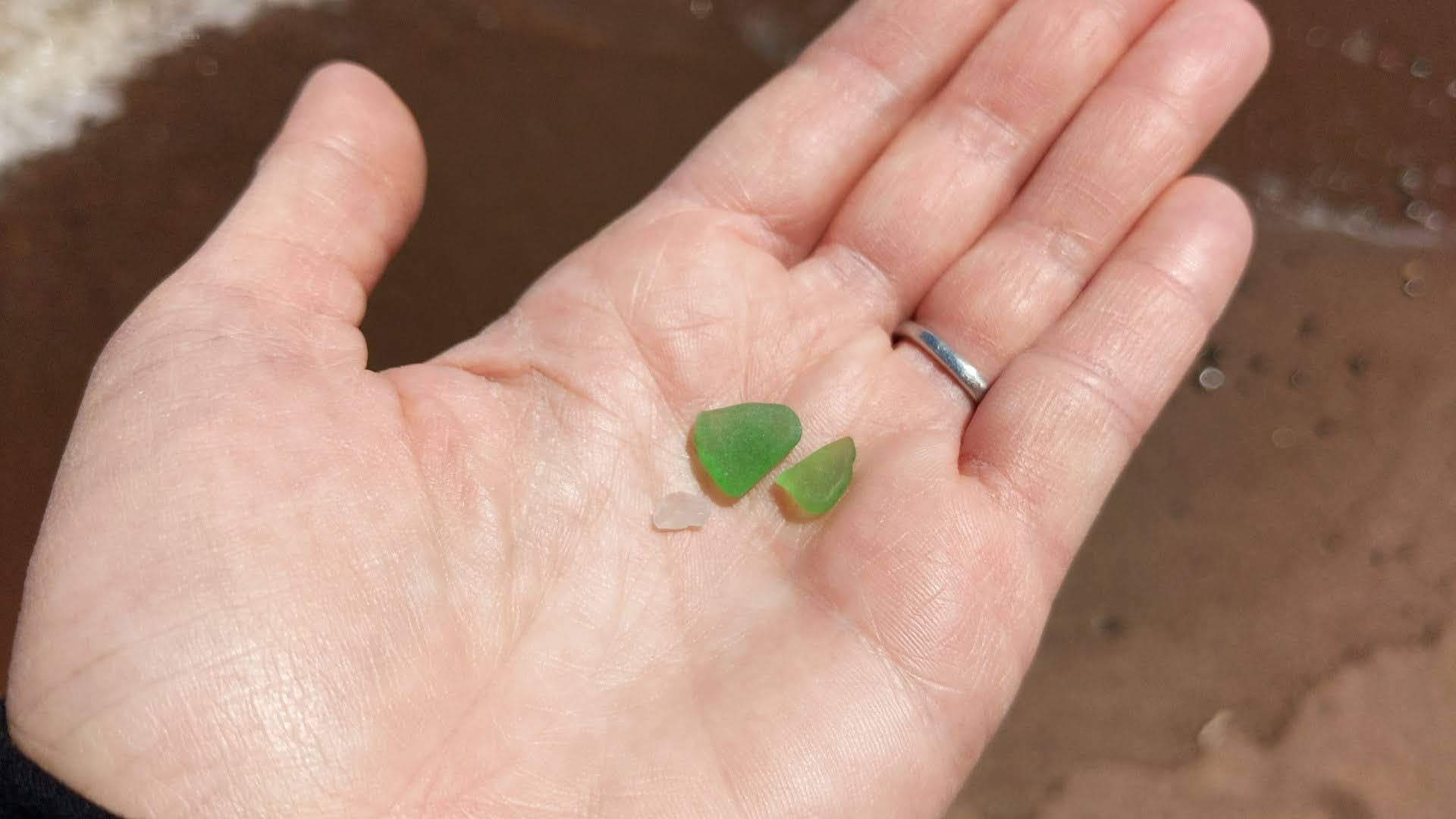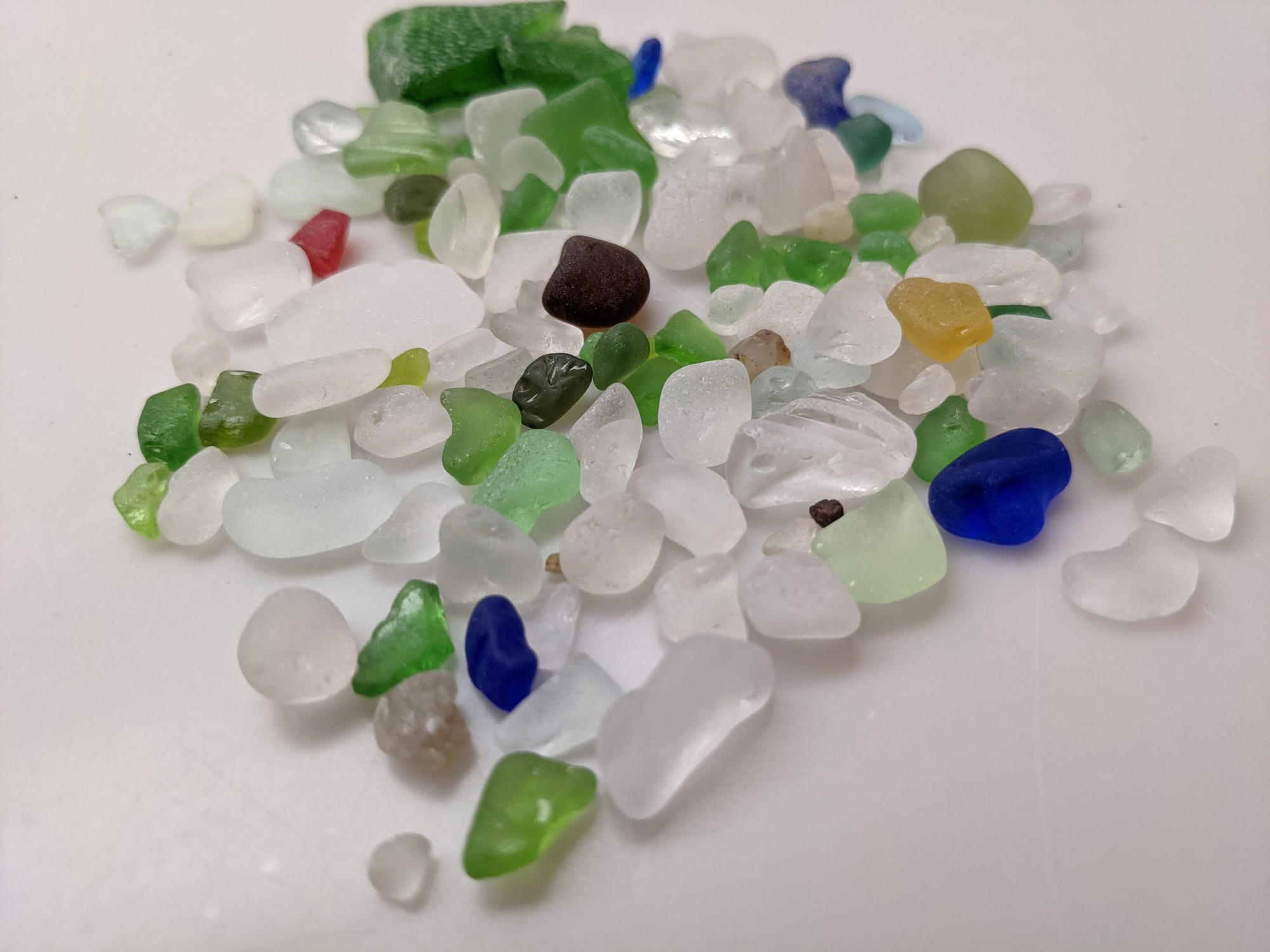 Man... we missed this place last year! The Lake Superior Railroad Museum and the pizza train ride.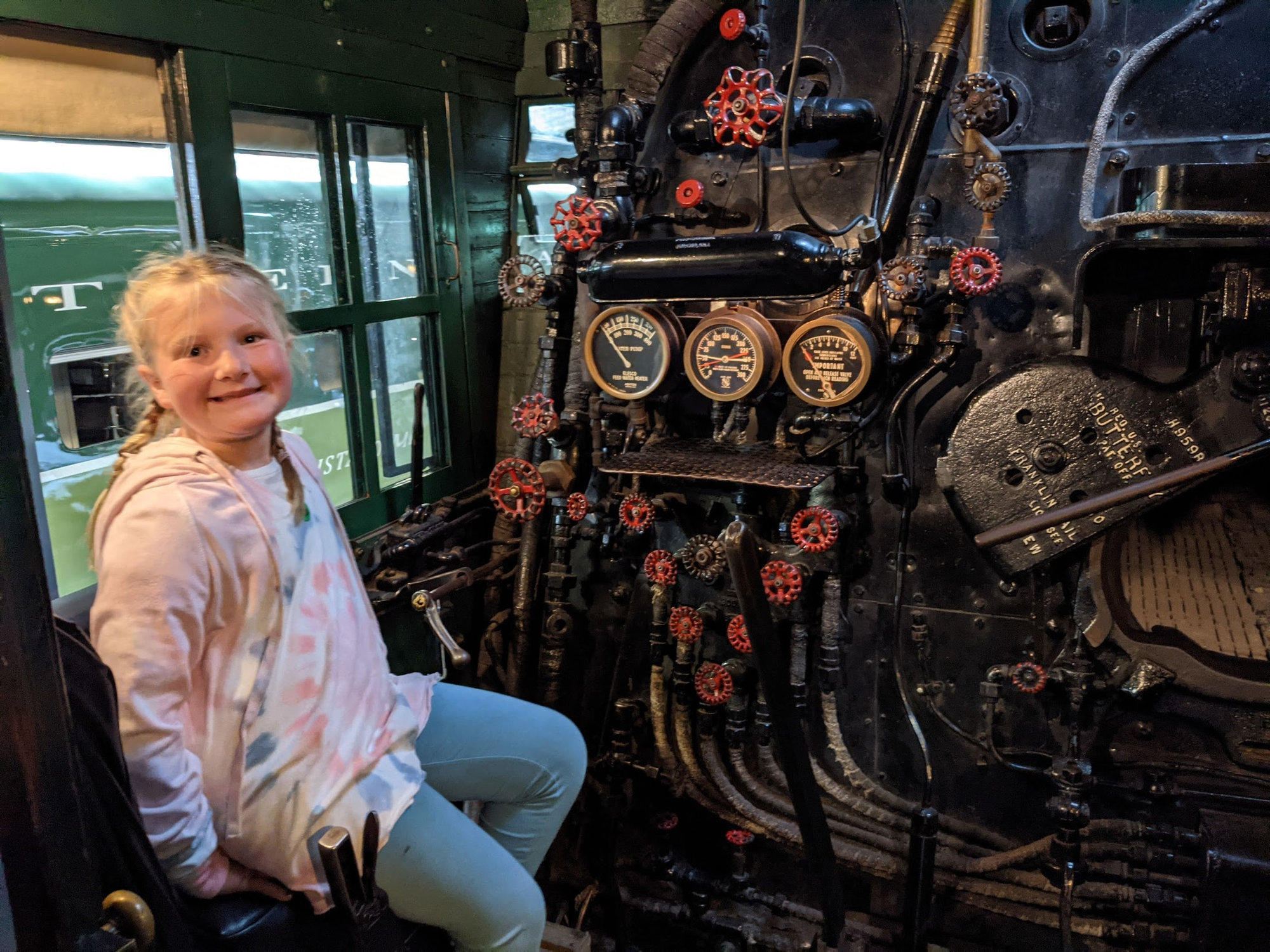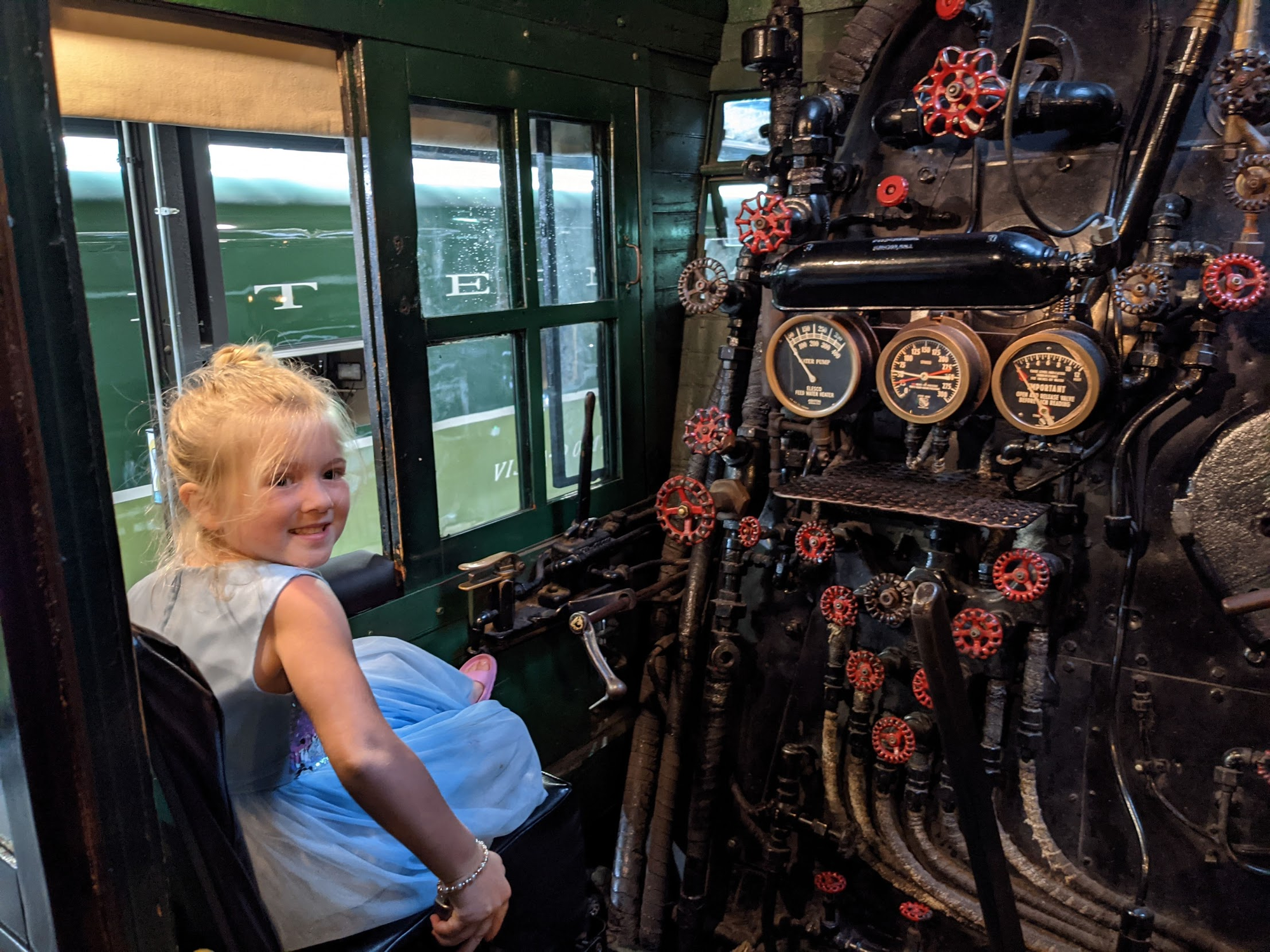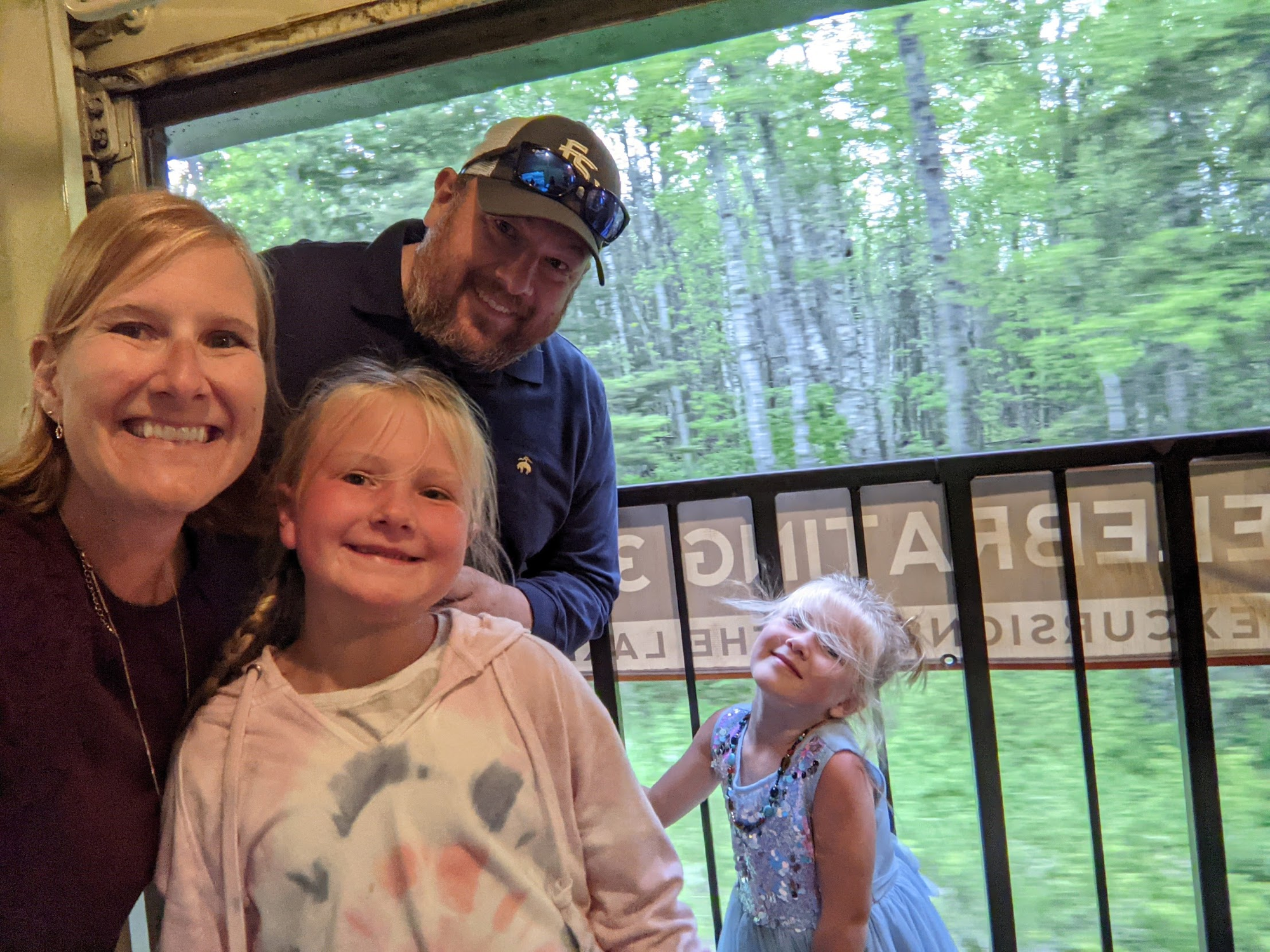 We also did a bunch of walking around town, which of course included a stop for ice cream.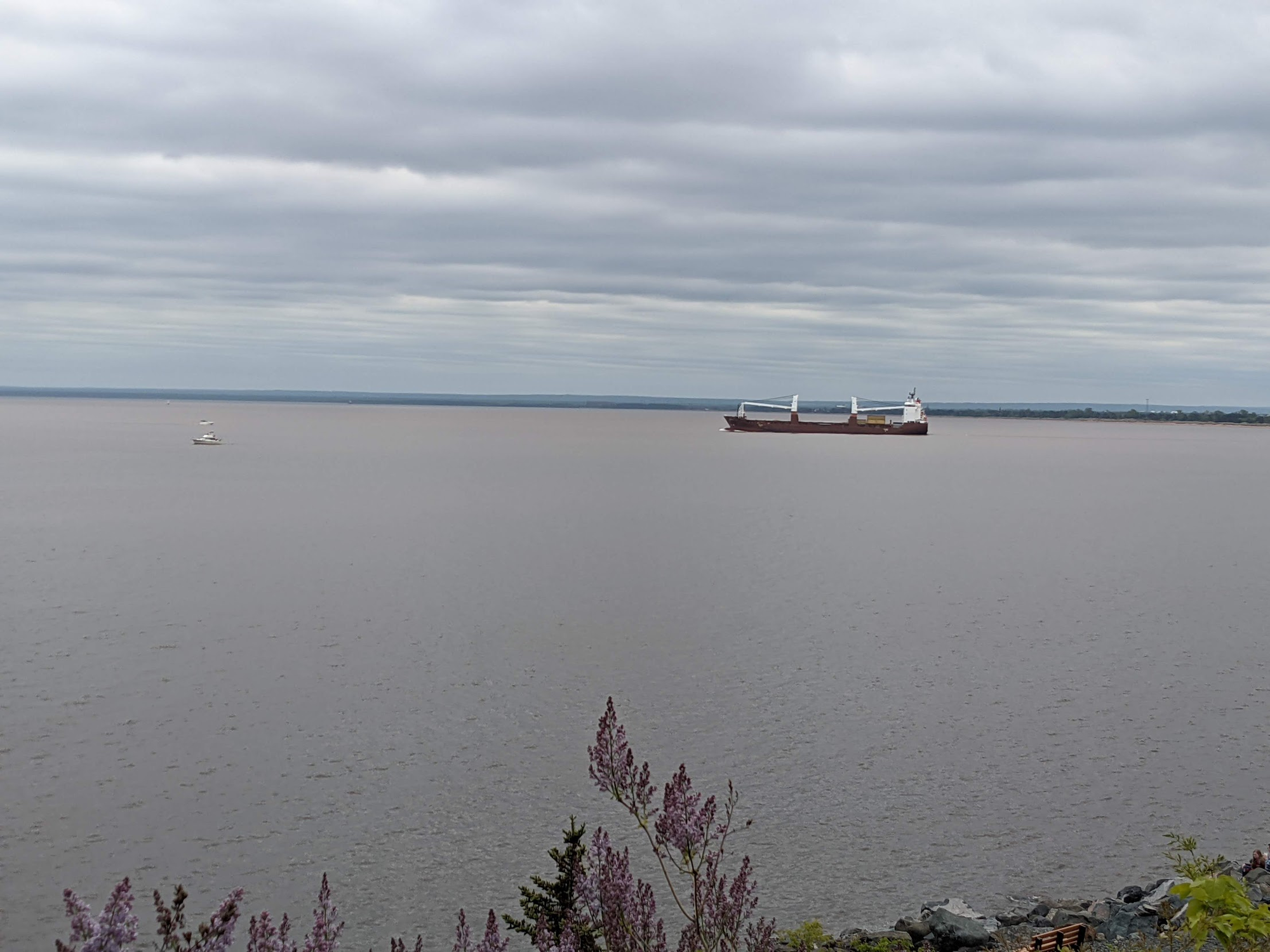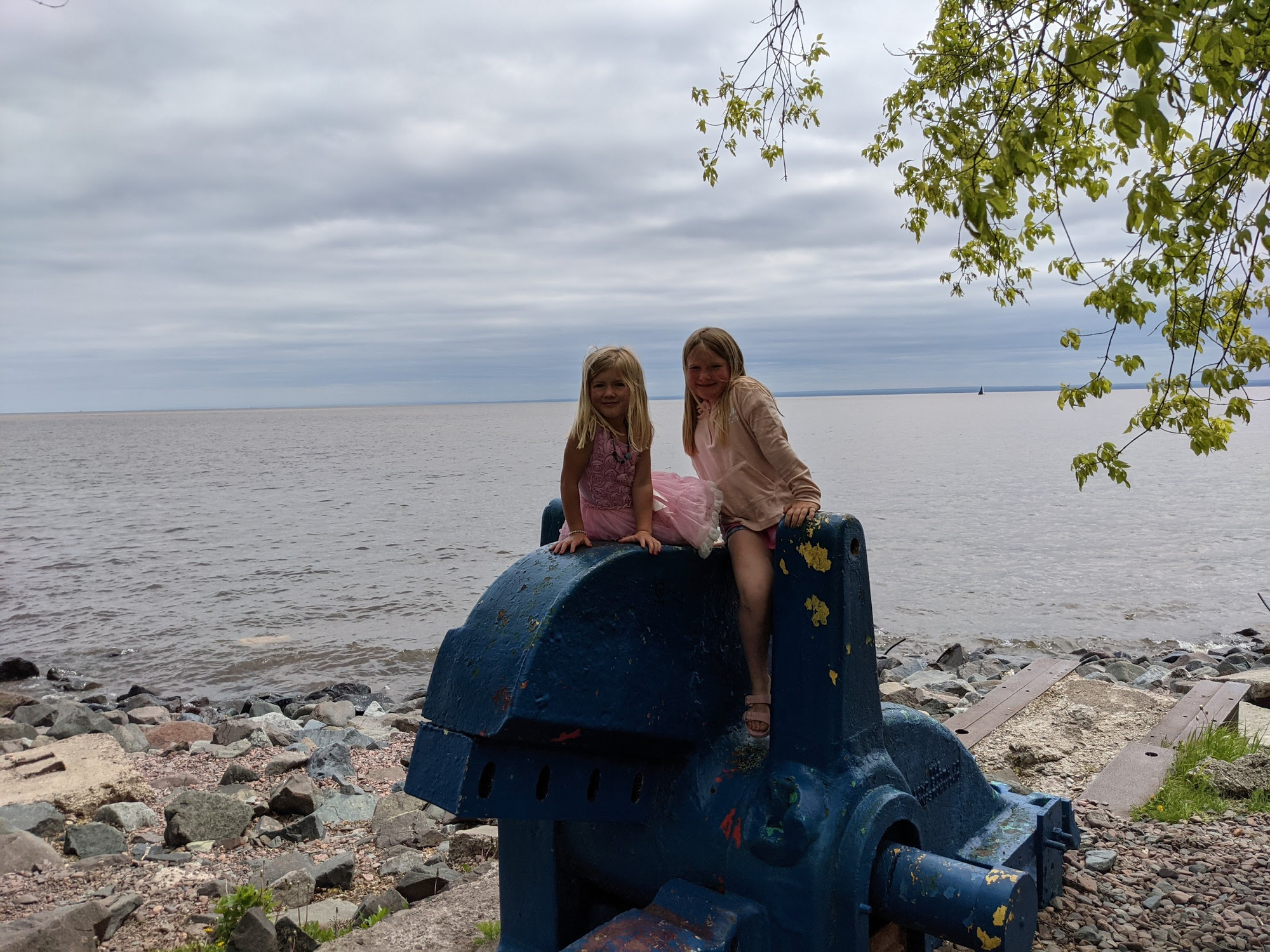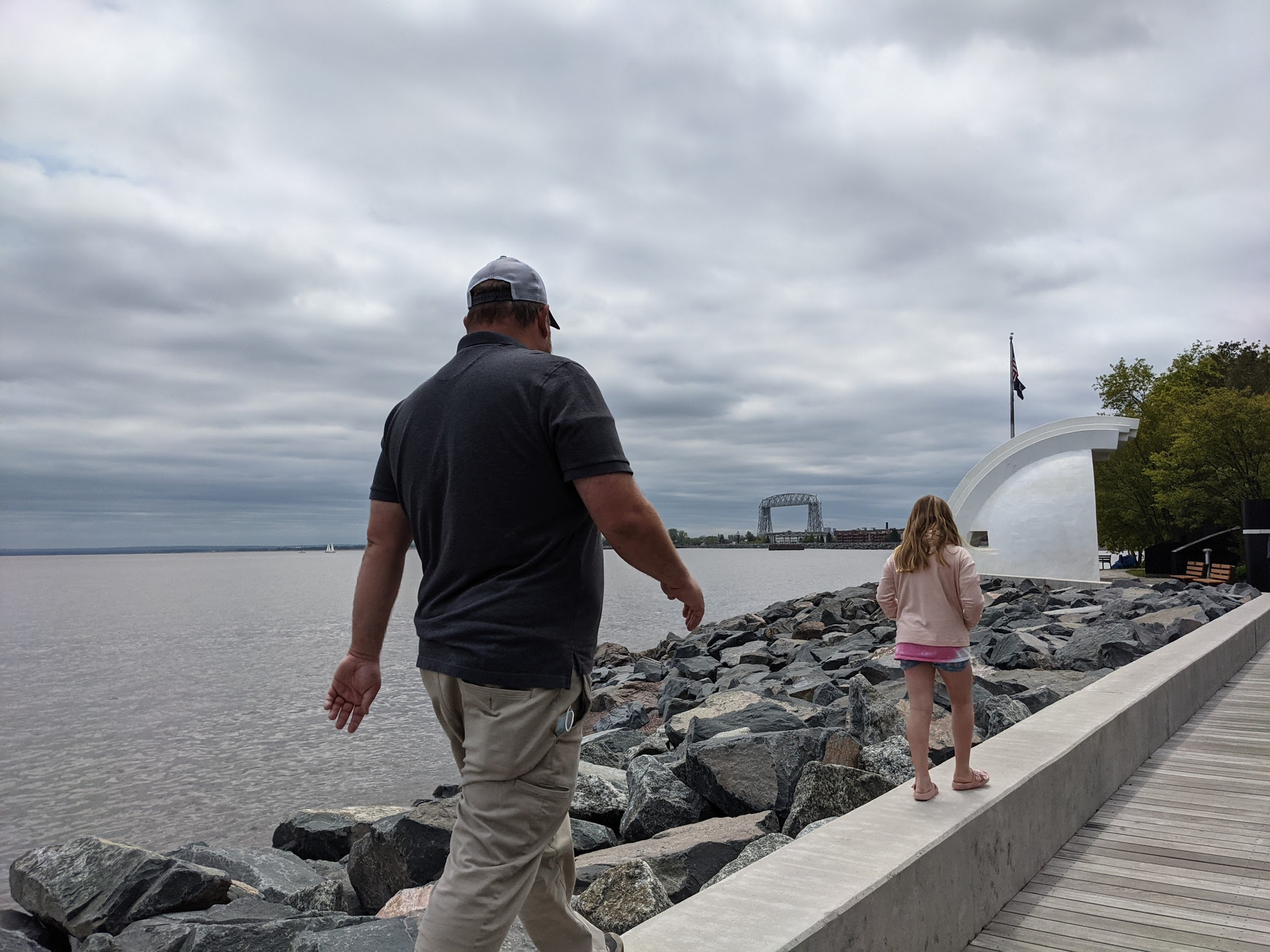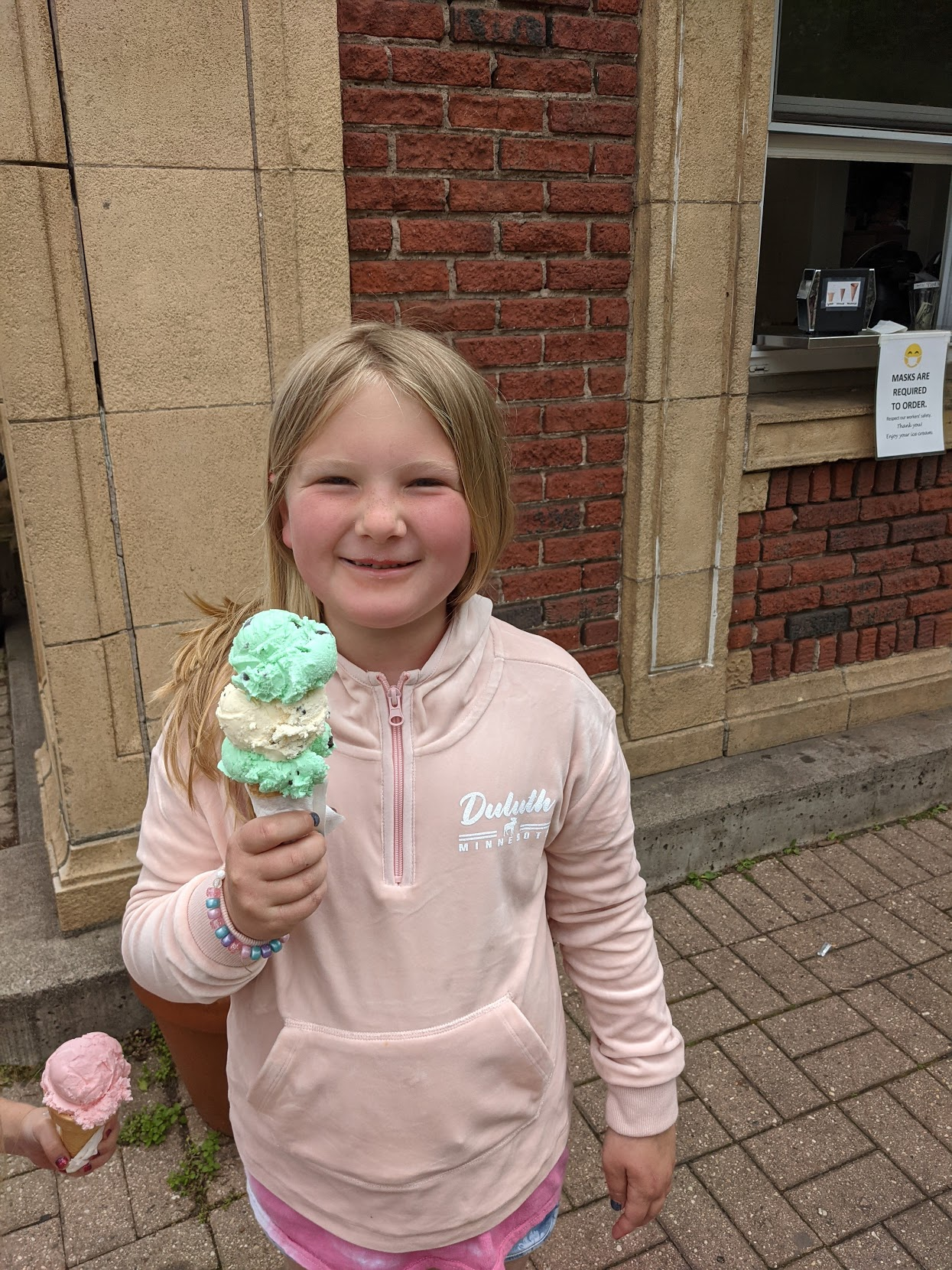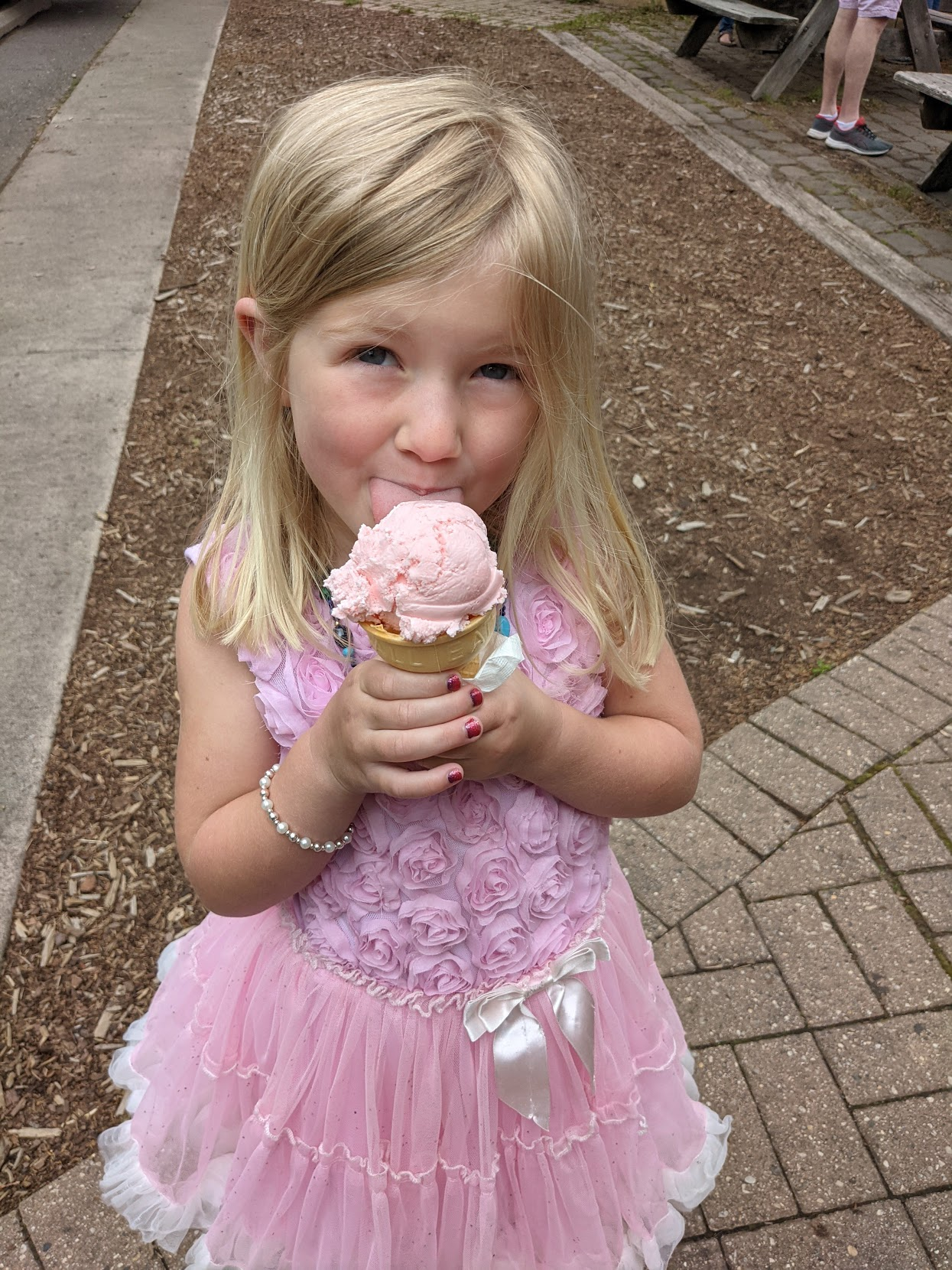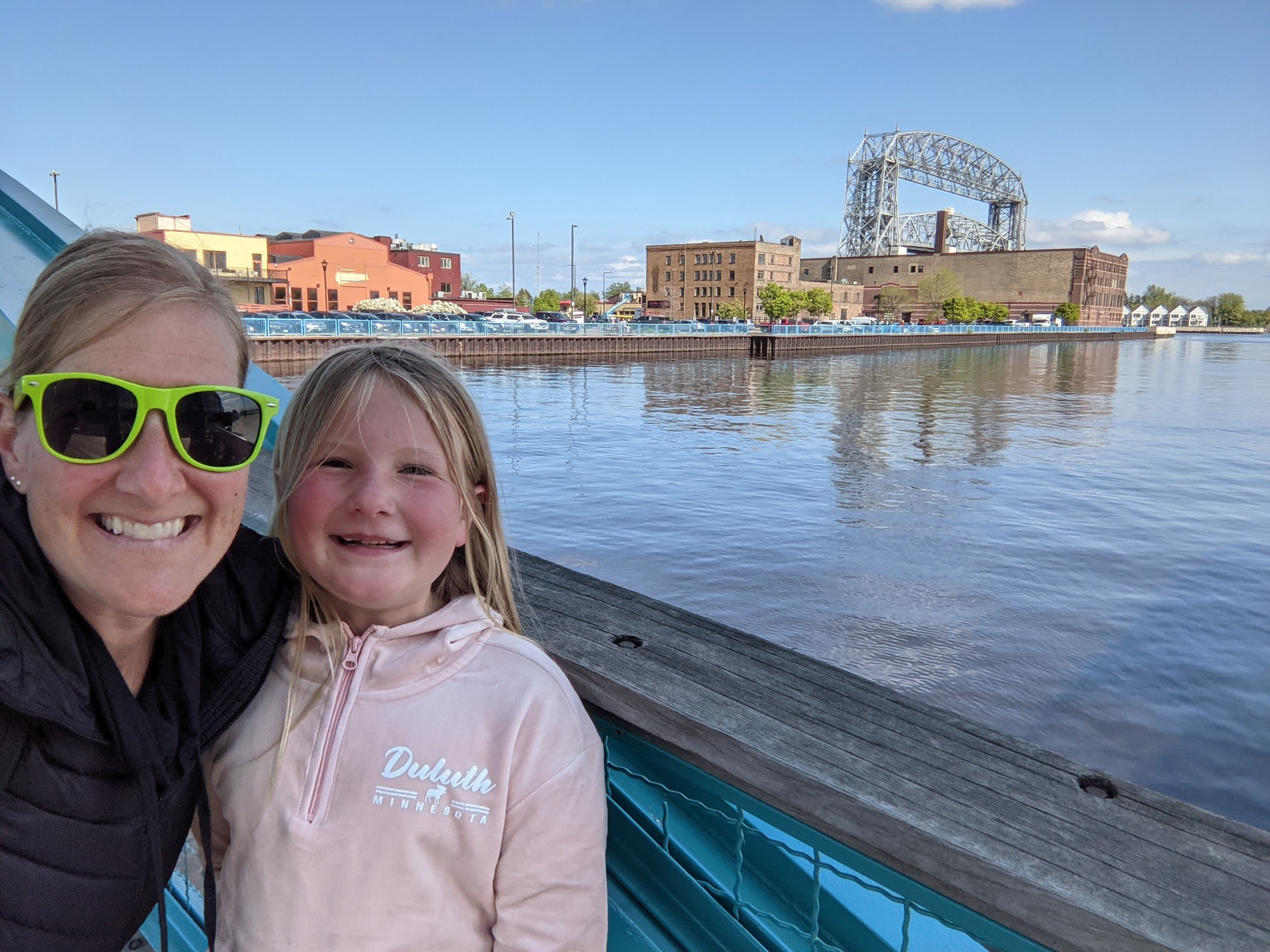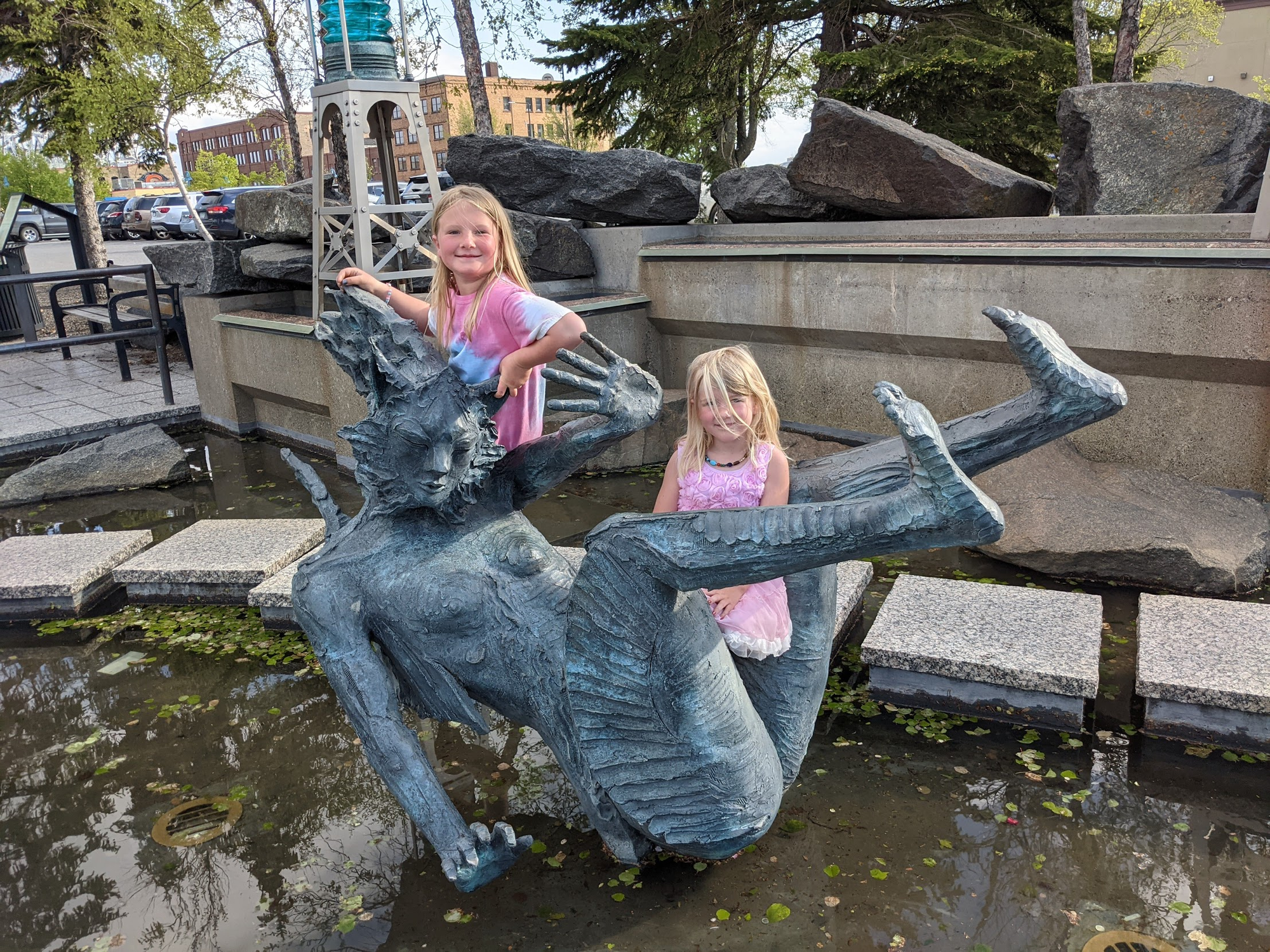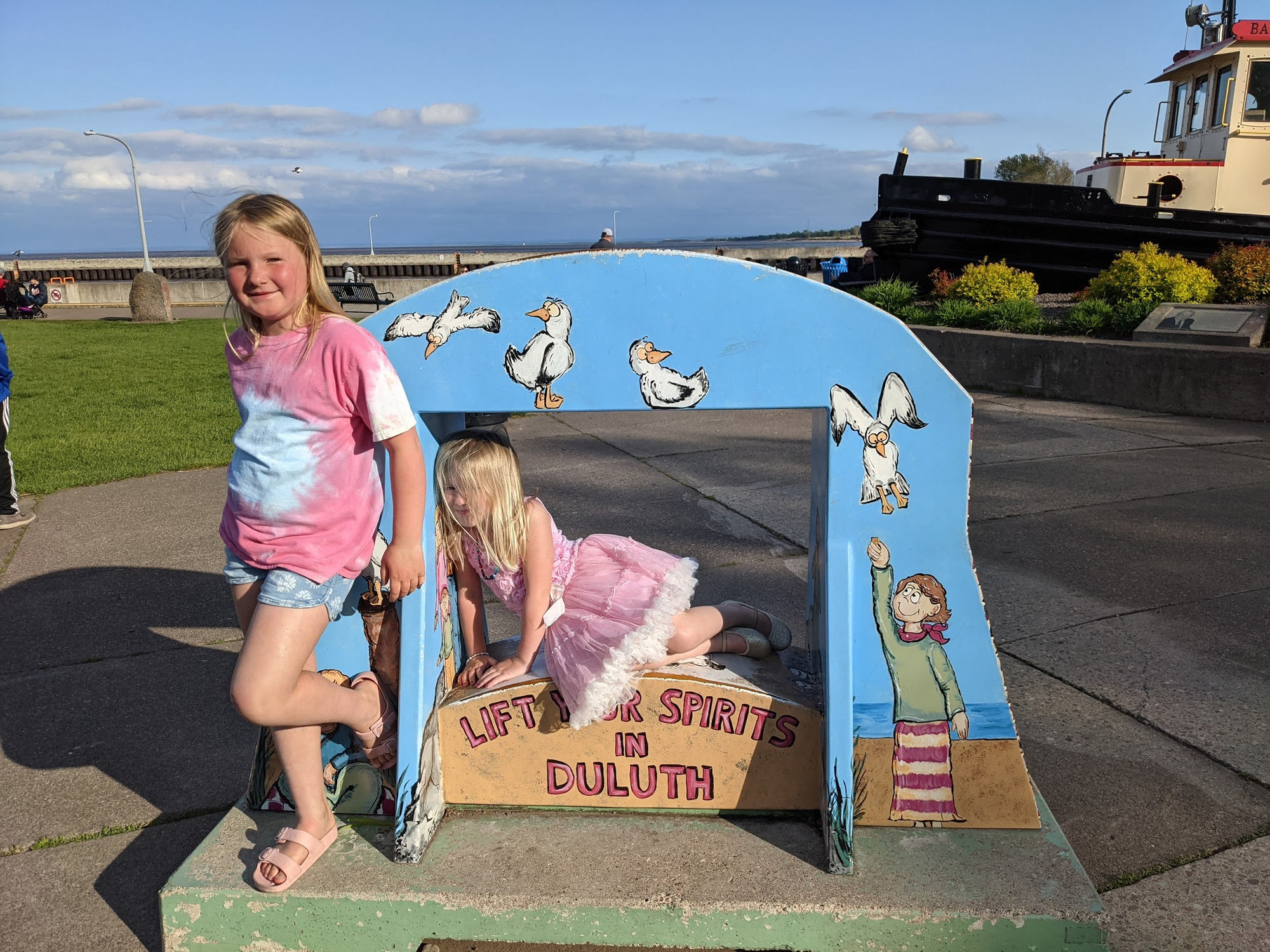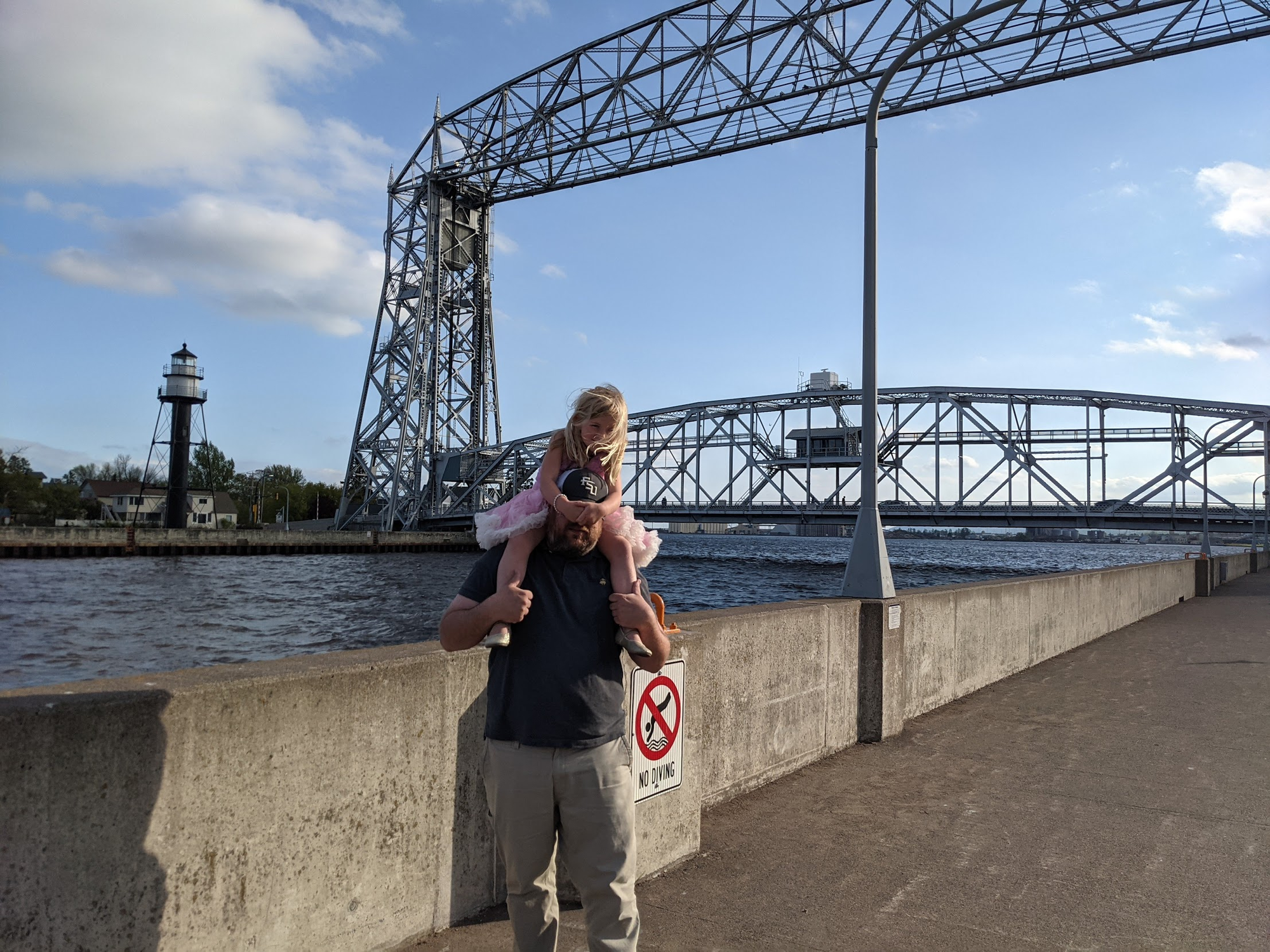 Our final stop of the weekend... The Great Lakes Aquarium. Emma was a little bummed they had the sturgeon touch pool closed off, but she still had a good time.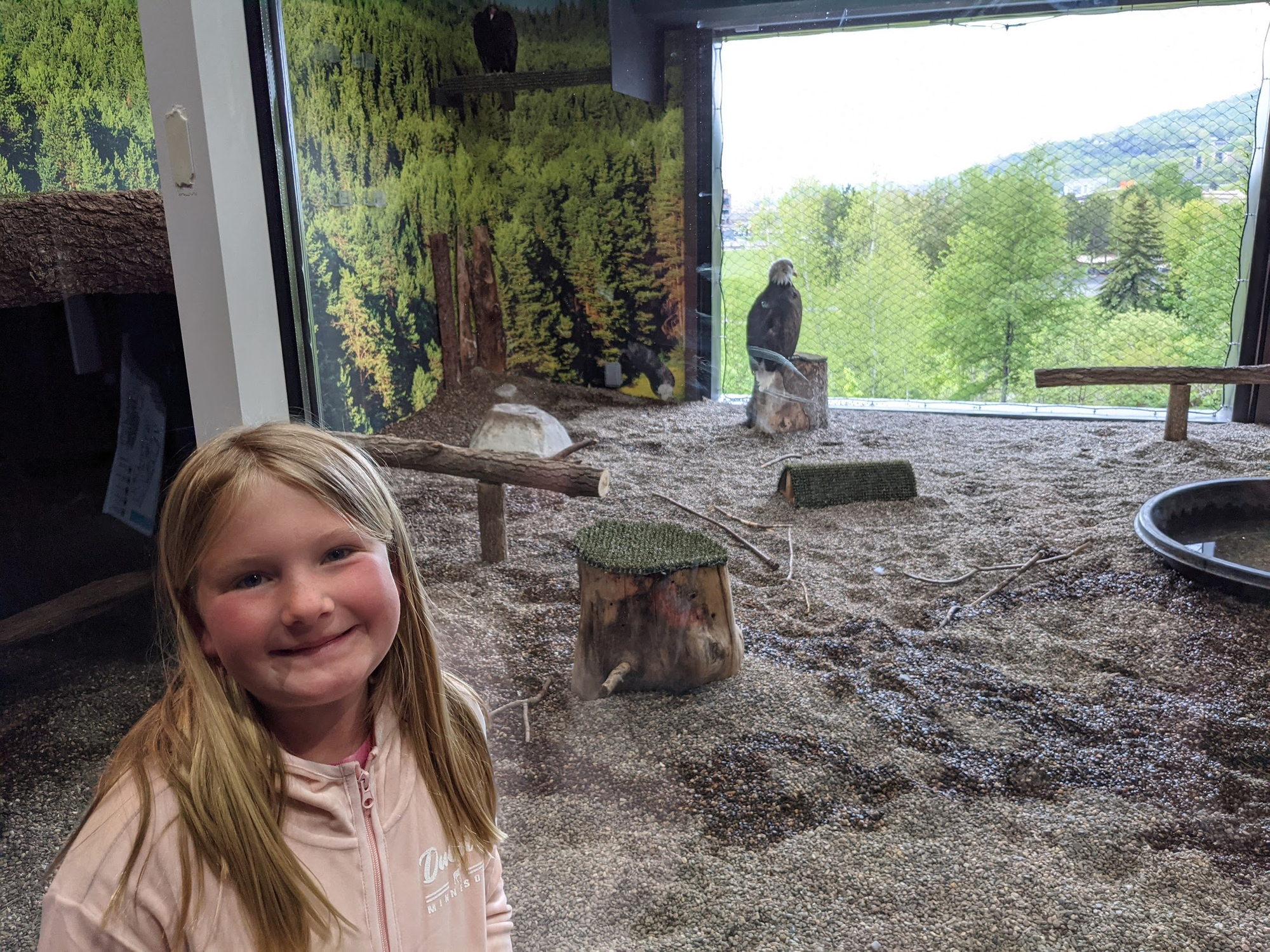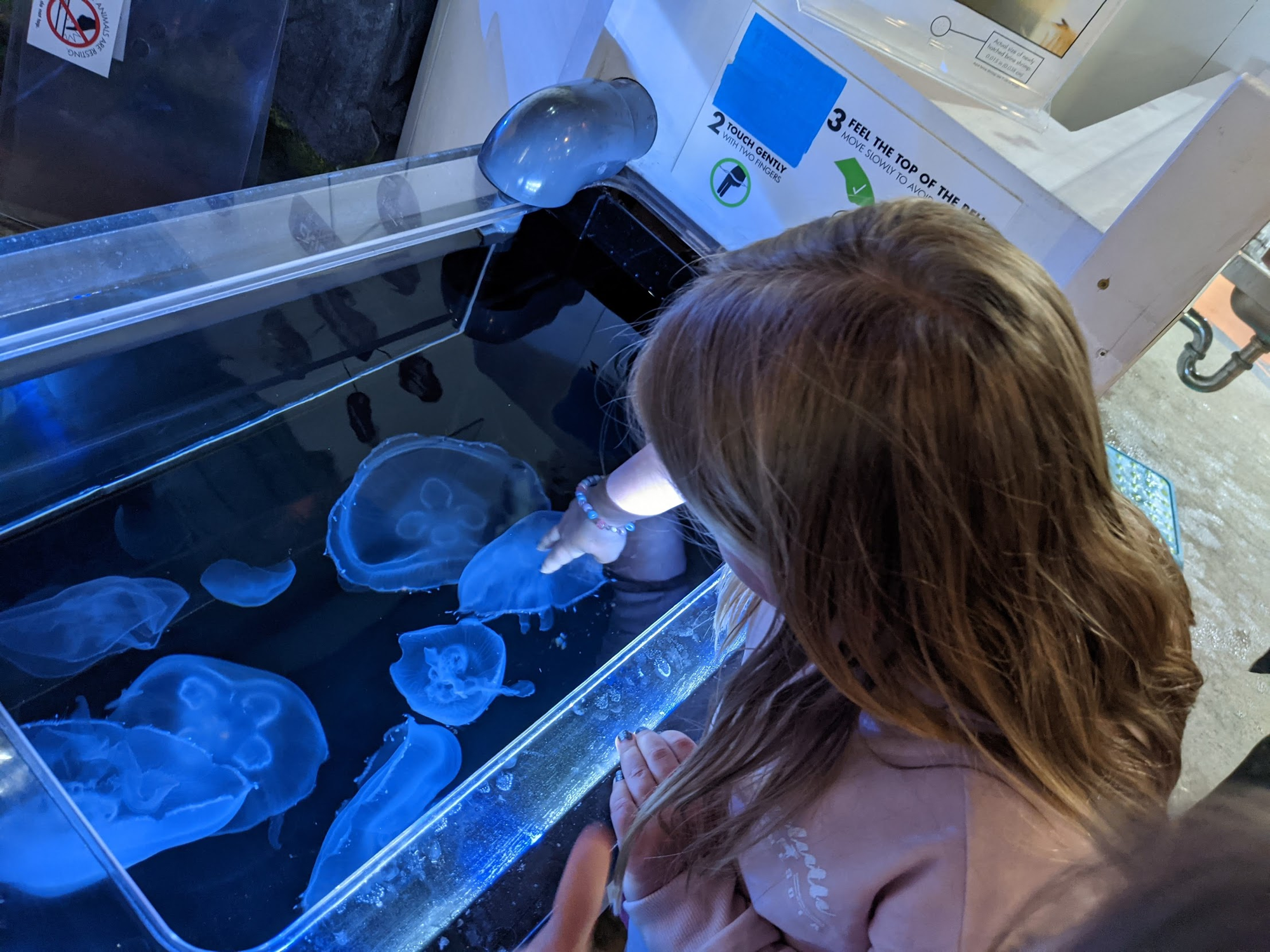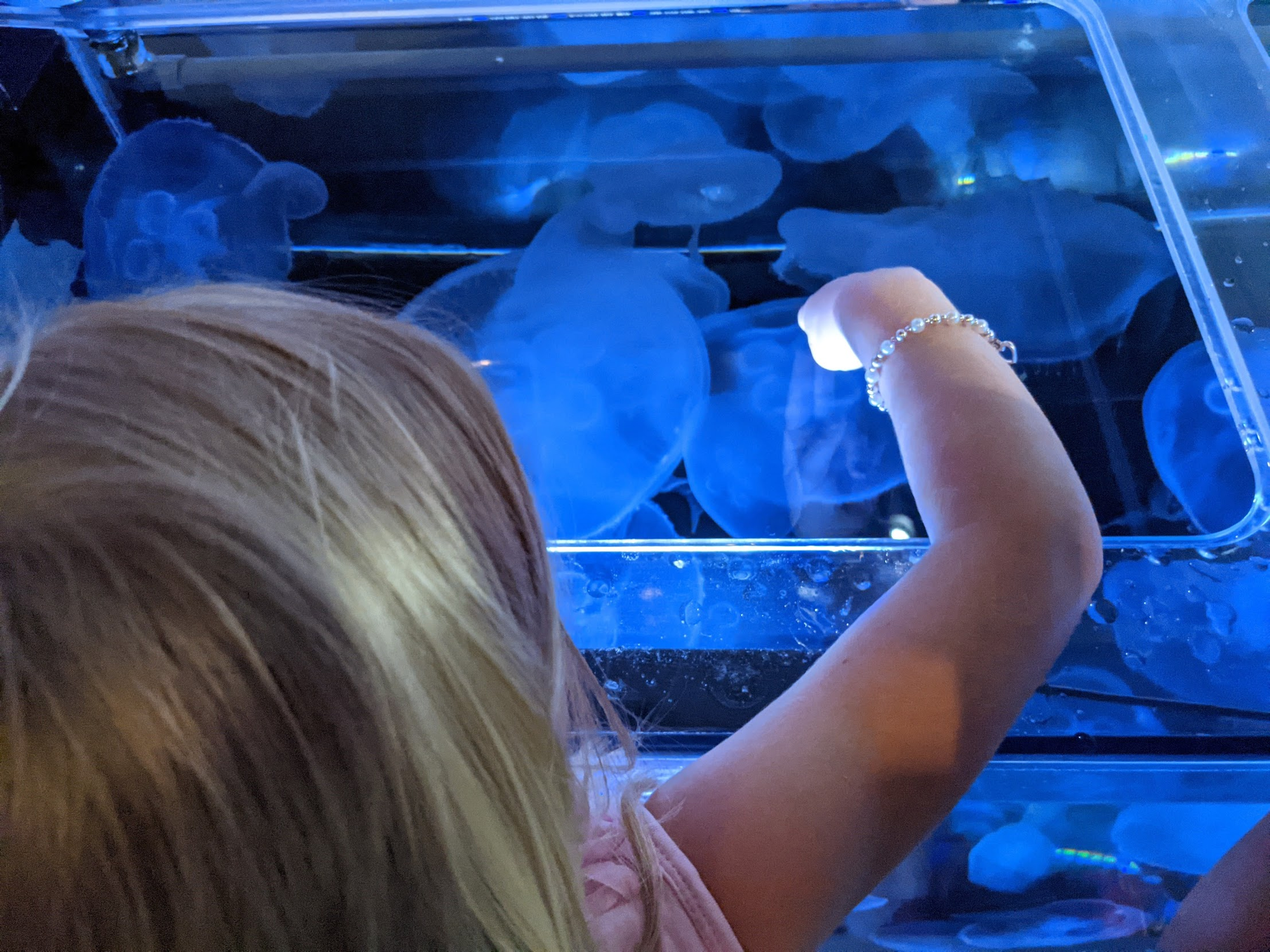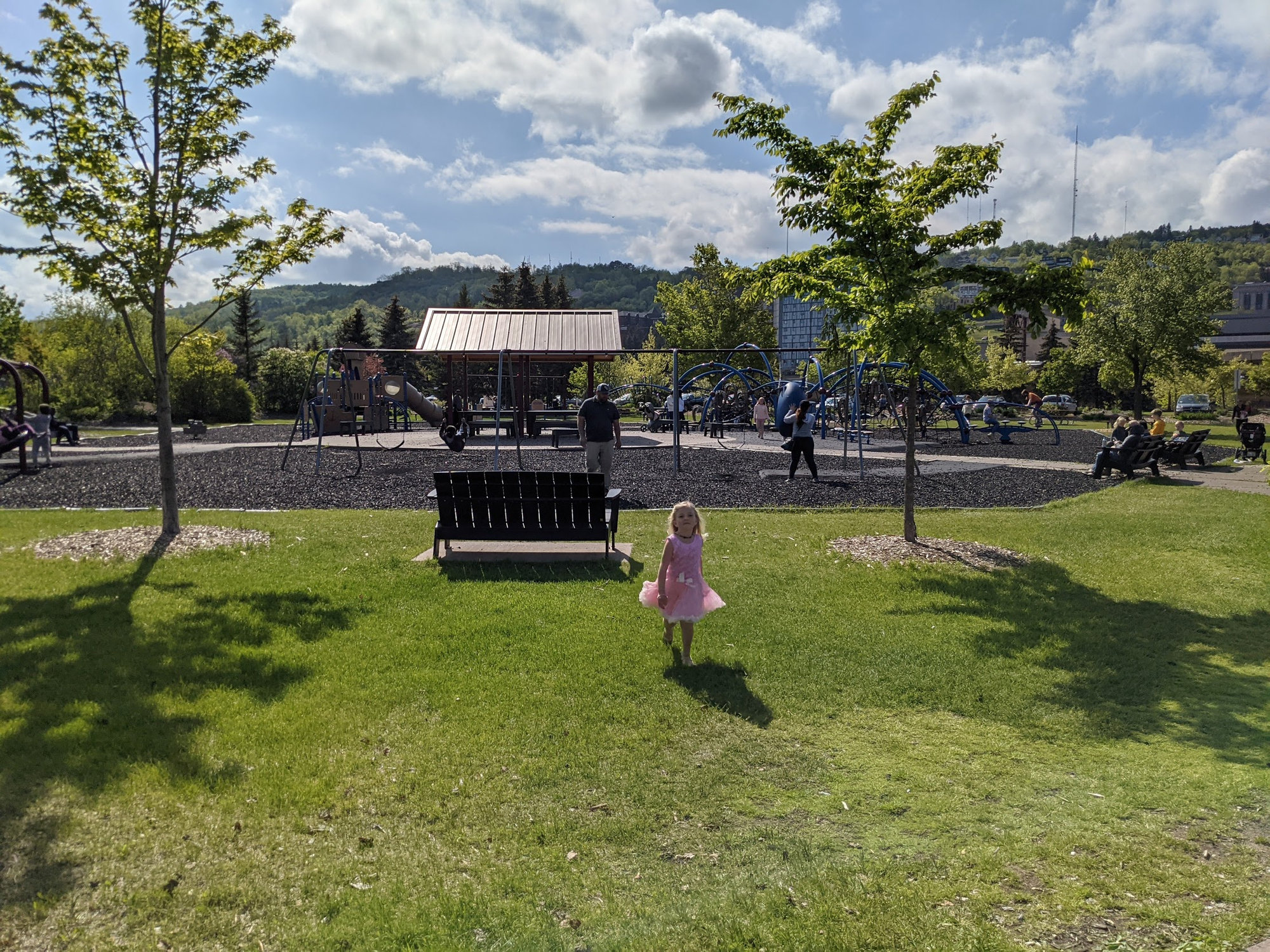 Emma was really REALLY looking forward to catching crawfish at the RV park again this year. She only saw a couple and wasn't able to catch them, but she was pretty happy with the little fish she was able to catch.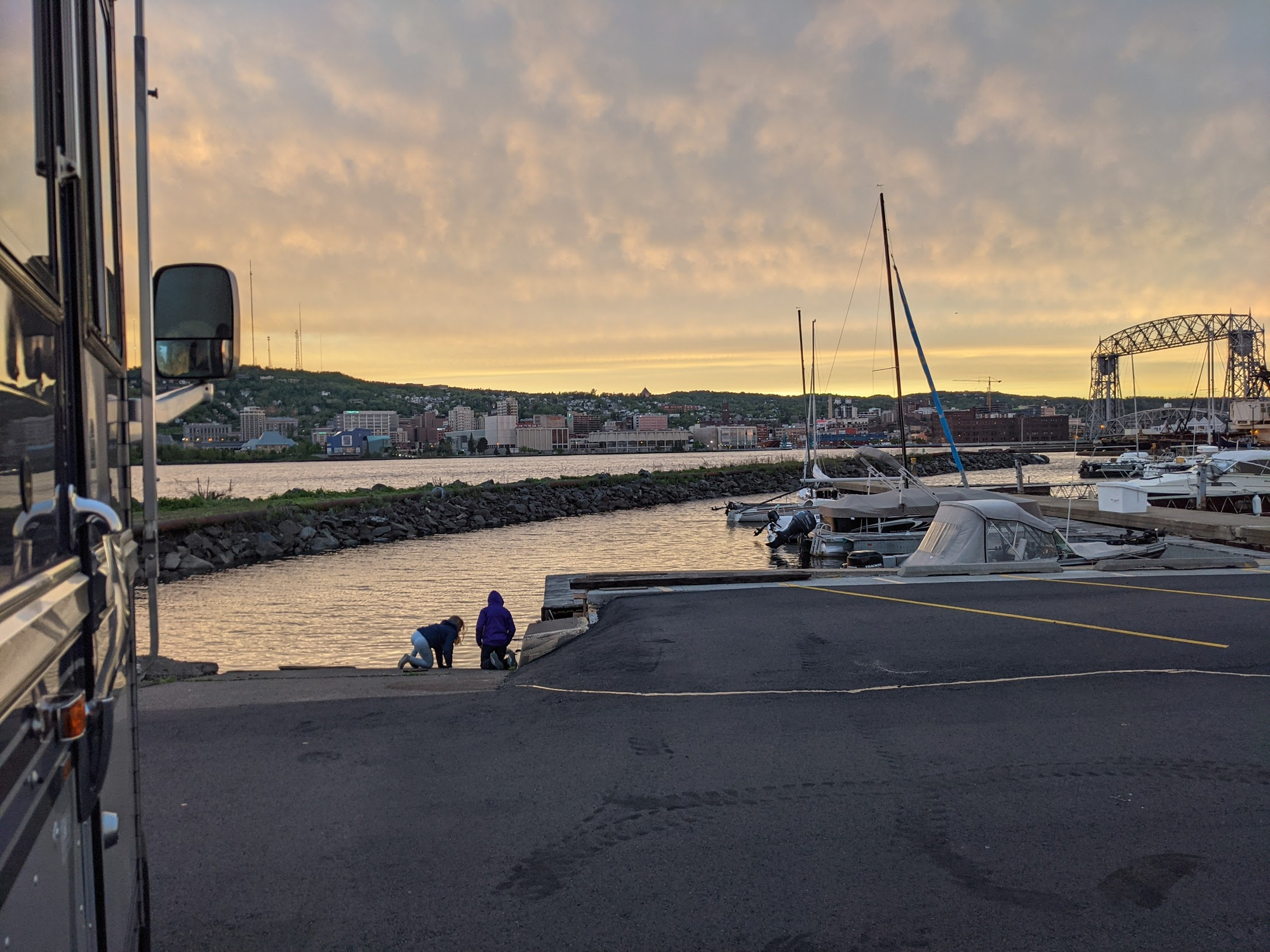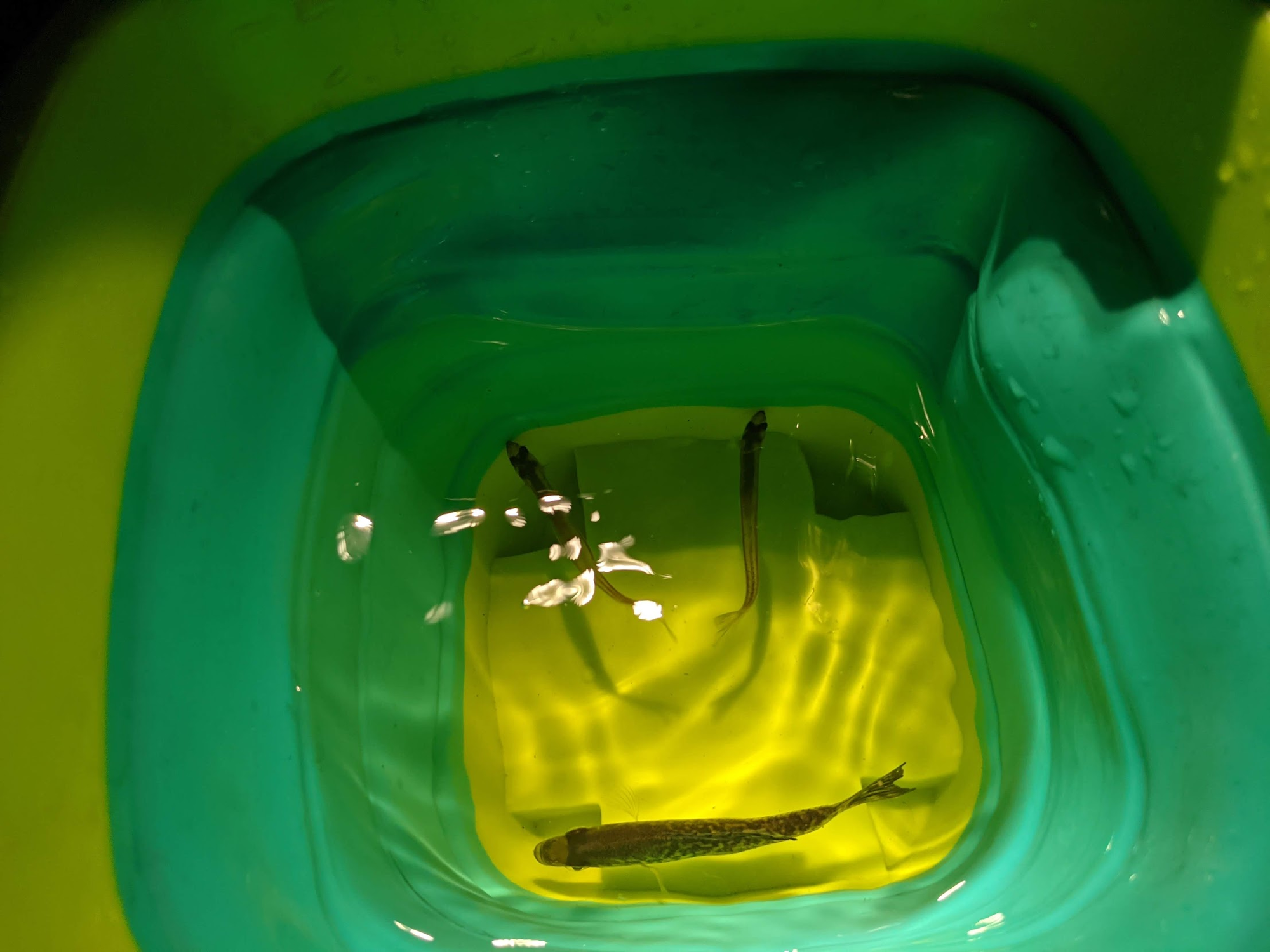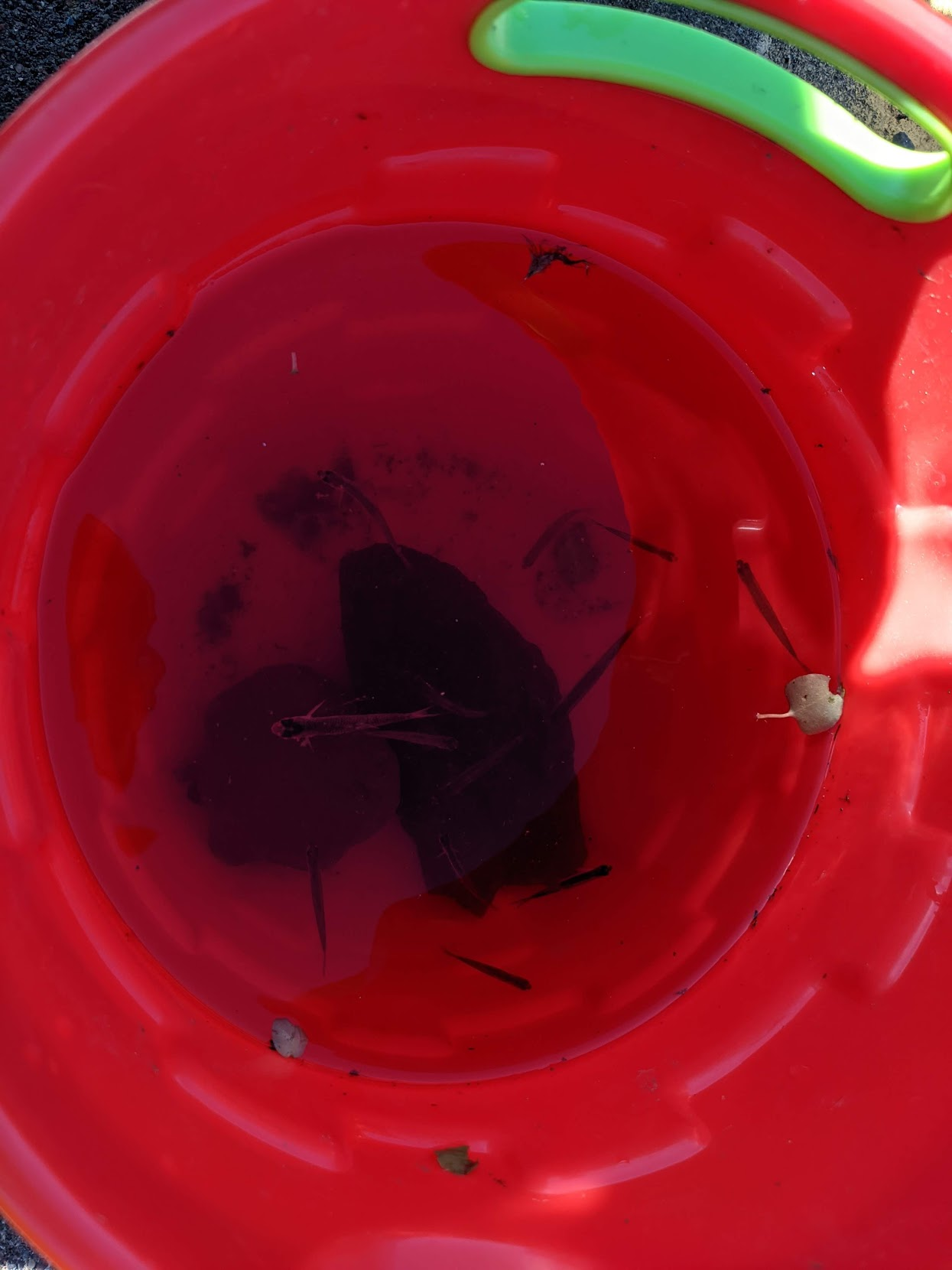 You would think it was summer weather with all the outfits Olivia insisted on wearing. It wasn't. It was in the 40s and 50s all weekend. This happens to us every year... next week it will be in the 80s.