We spent the last week of summer vacation with family in town. We took them to some of our favorite places. First up was the state fair...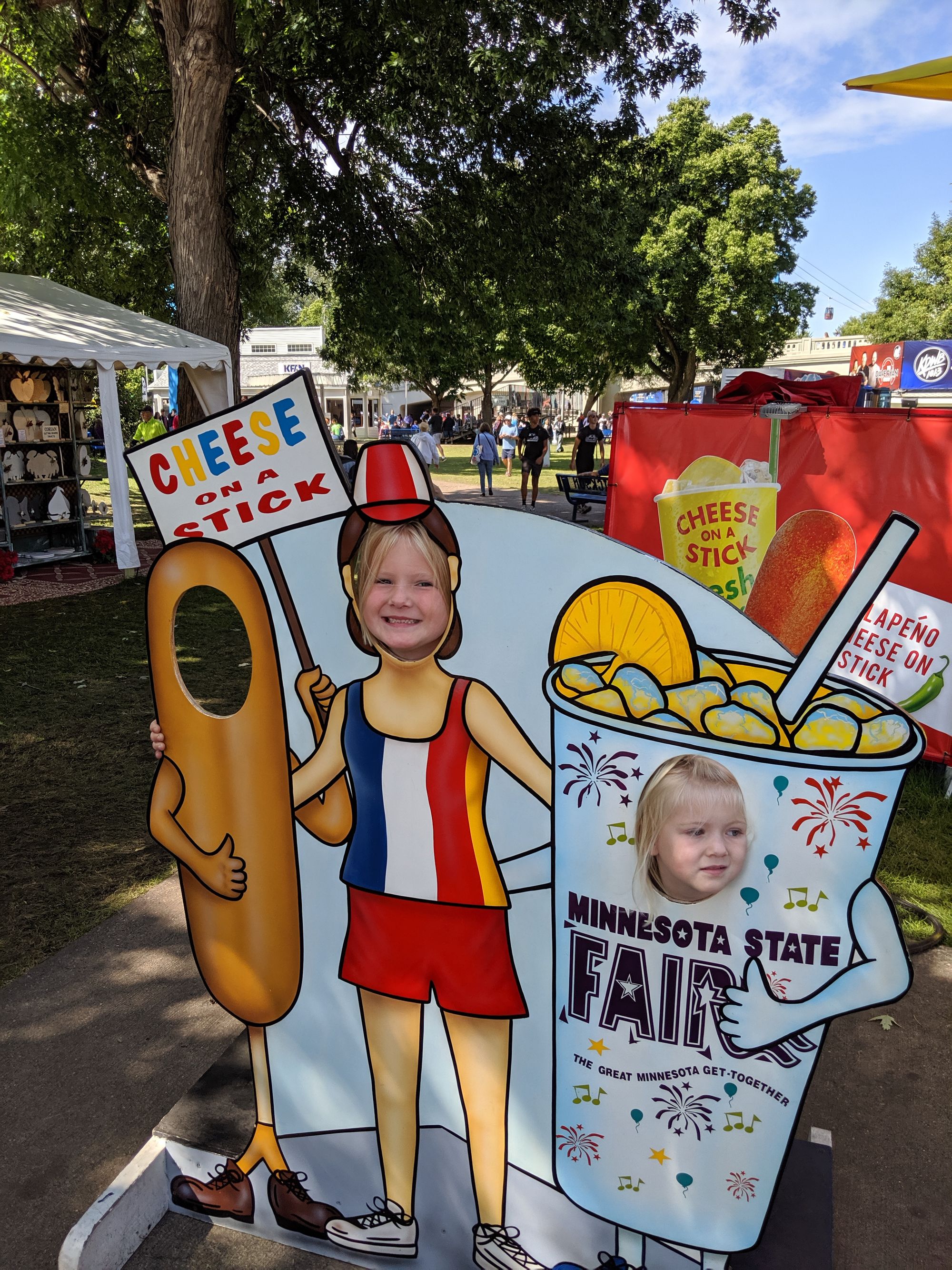 We followed that up with a visit to the aquarium and the Mall of America.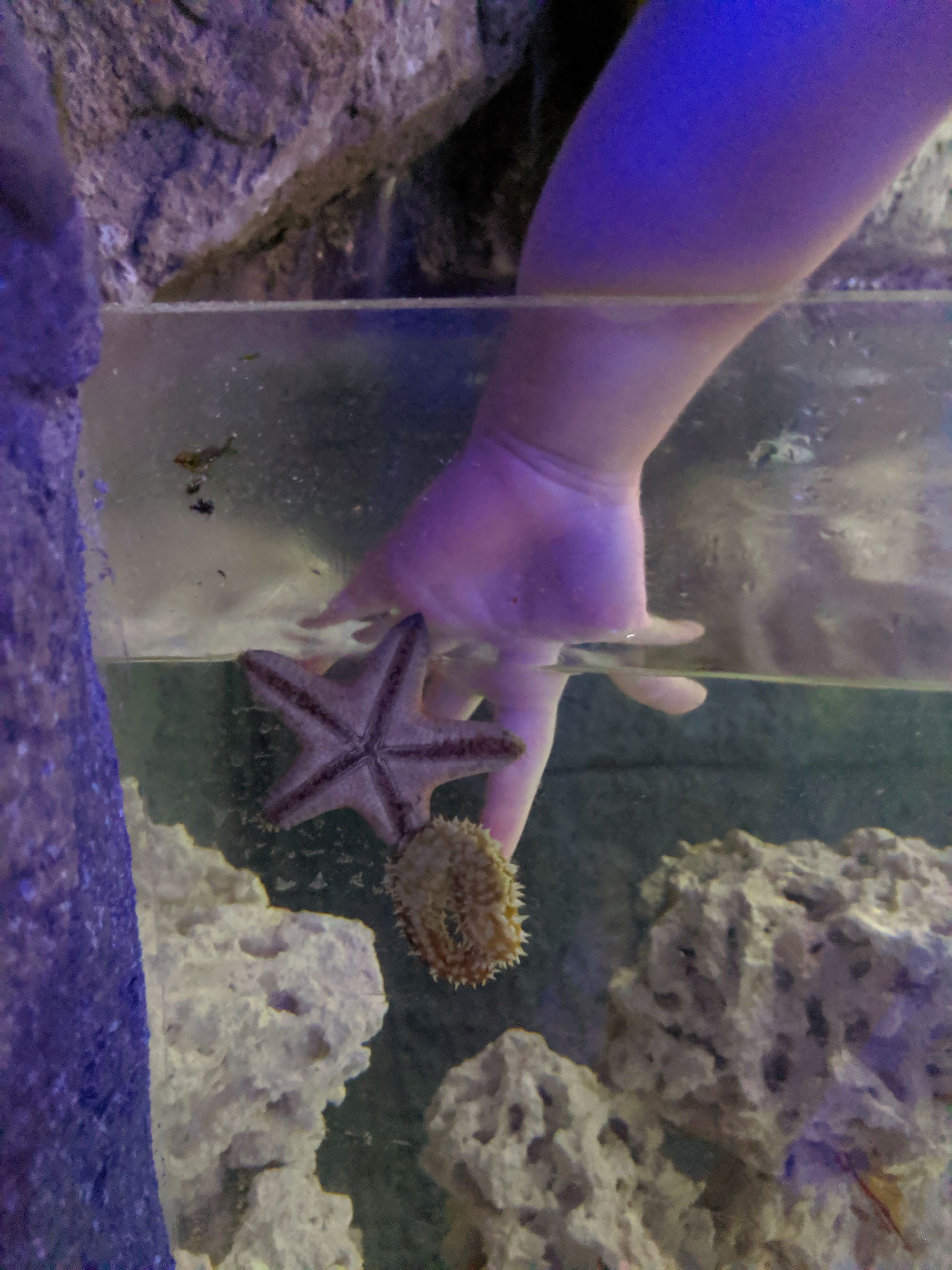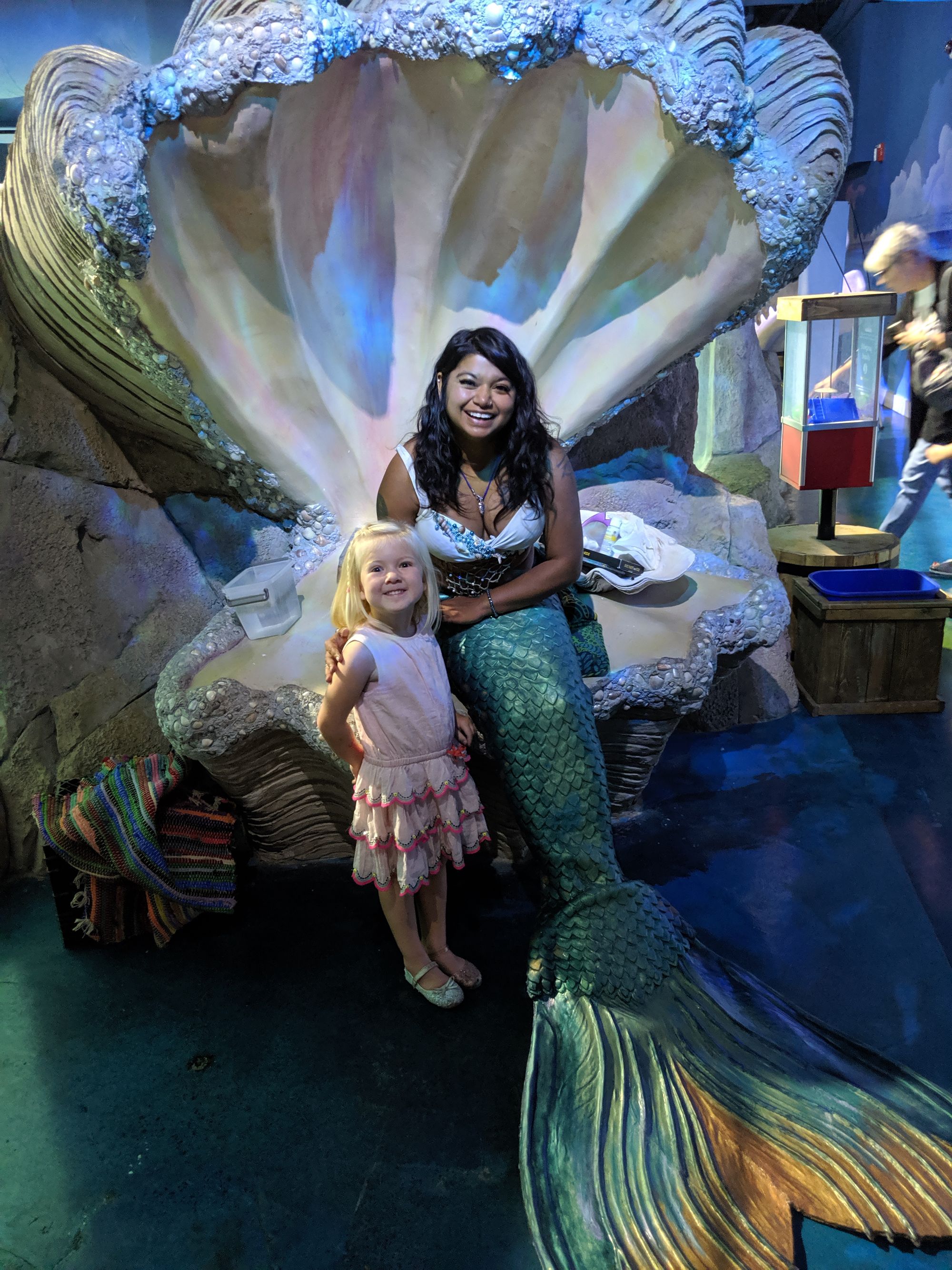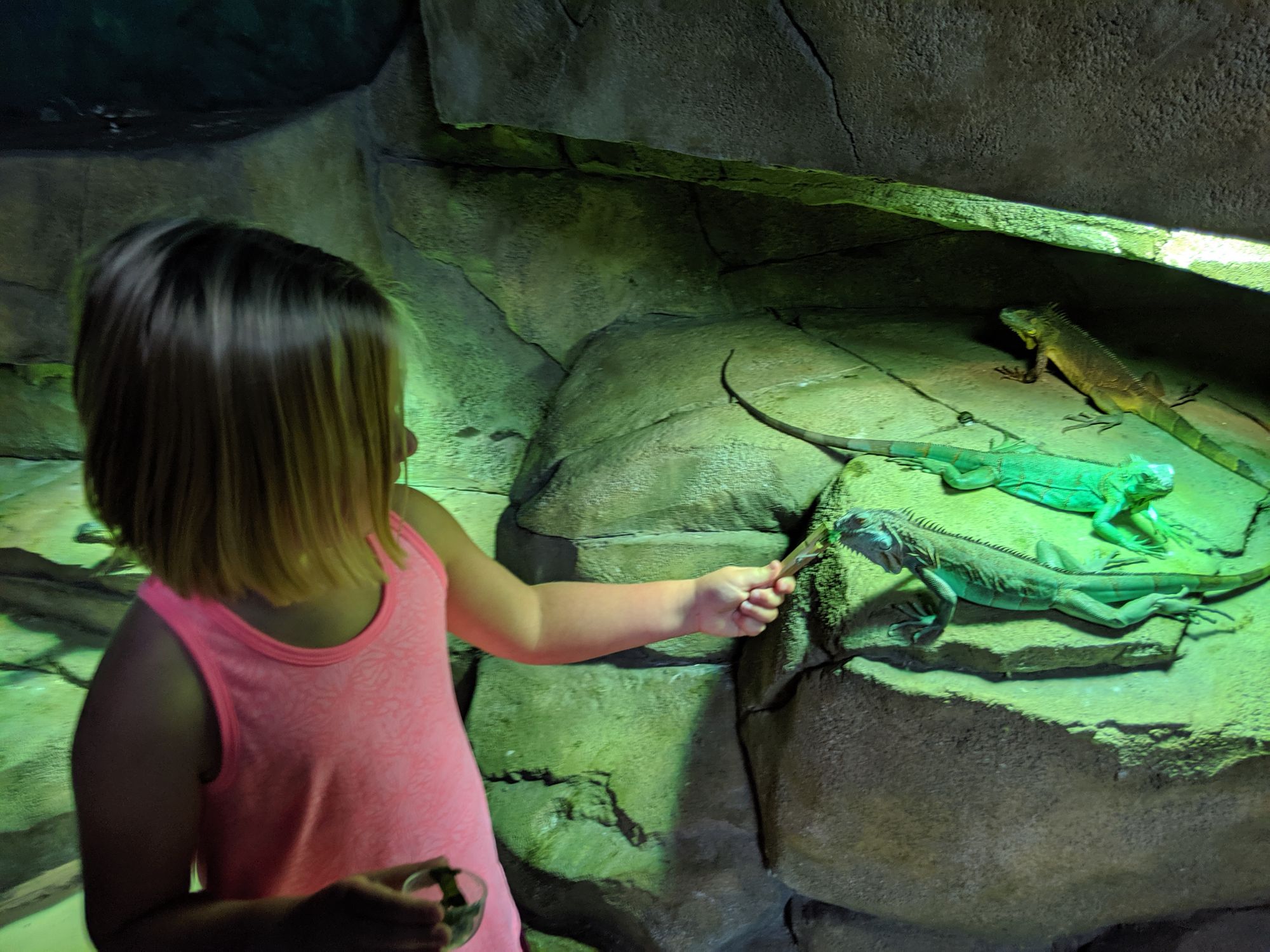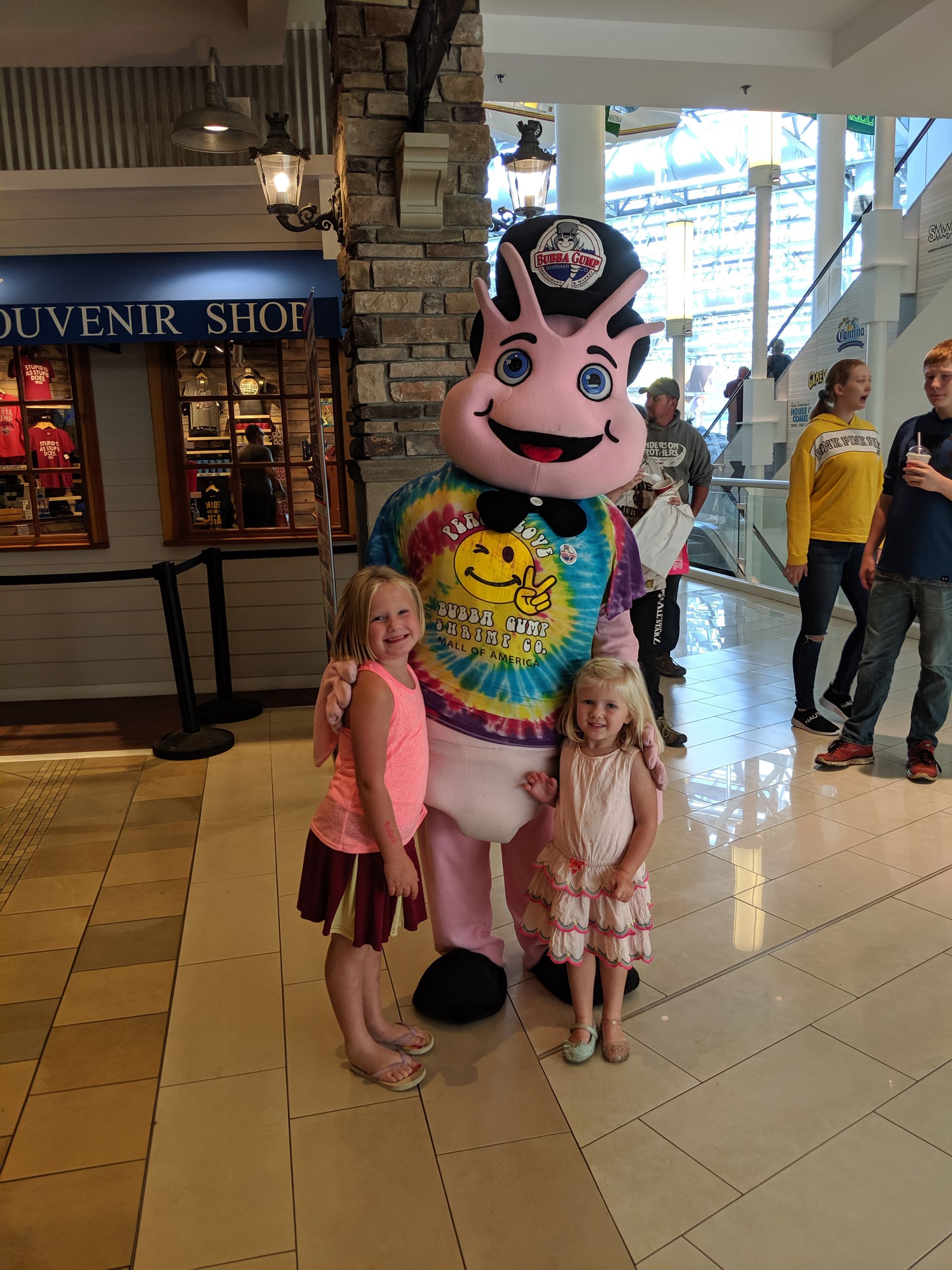 We hadn't been to Crayola Experience all summer. The girls loved some of the new stations they've added, plus some of their old favorites.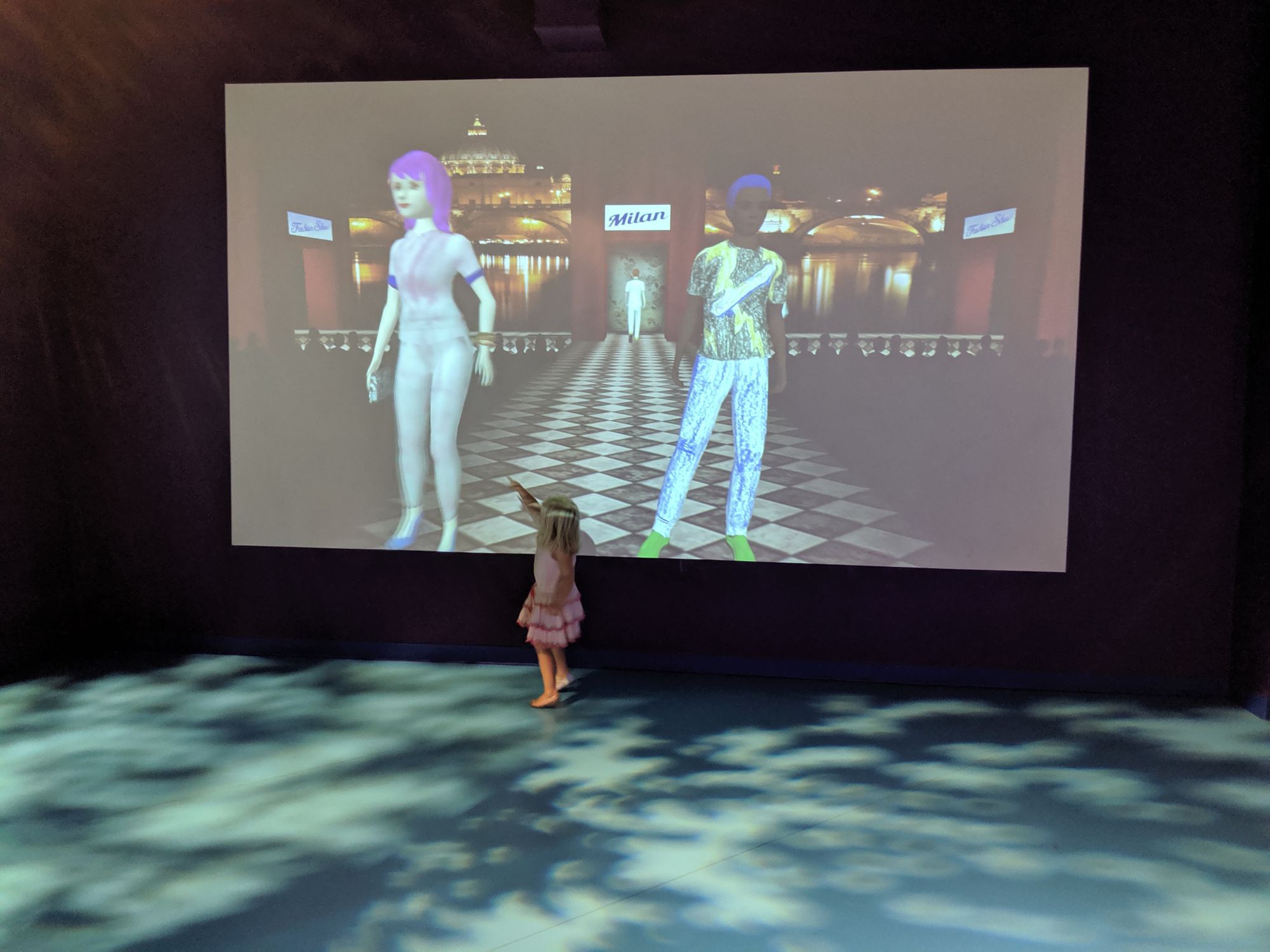 One of my favorite stops on our summer list... ValleyFair!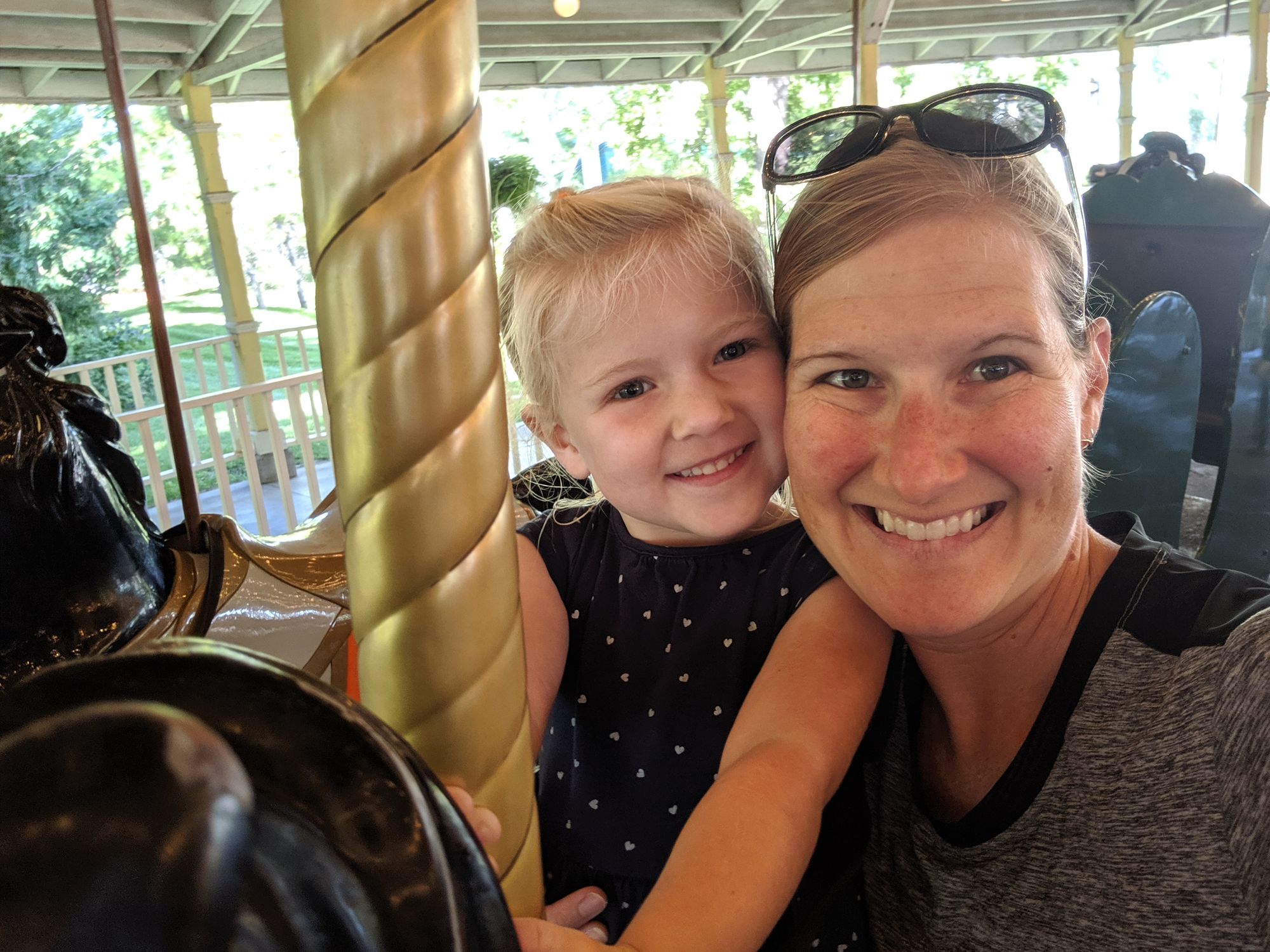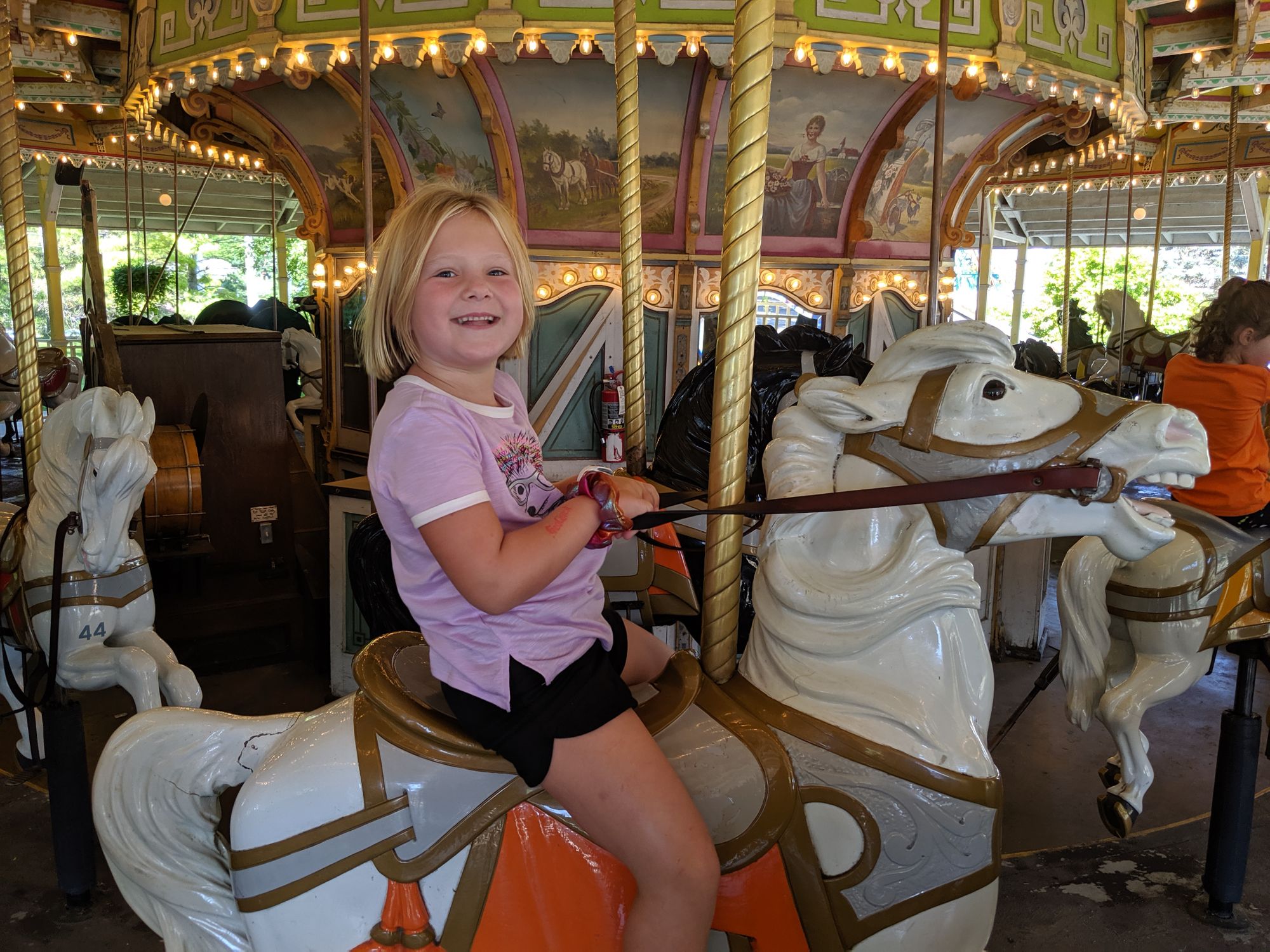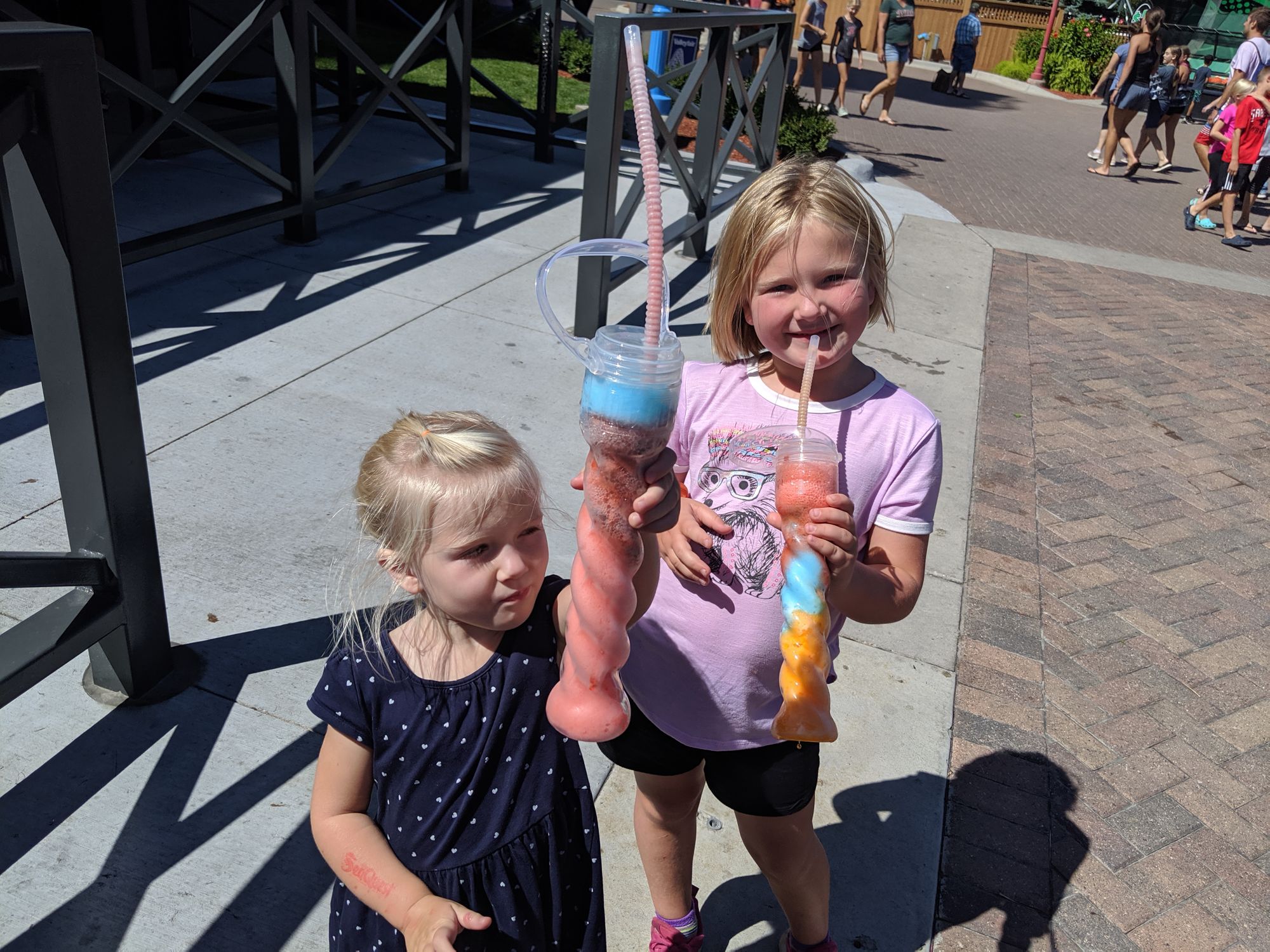 Emma was tall enough this summer to ride the upside down roller coaster. We did it twice!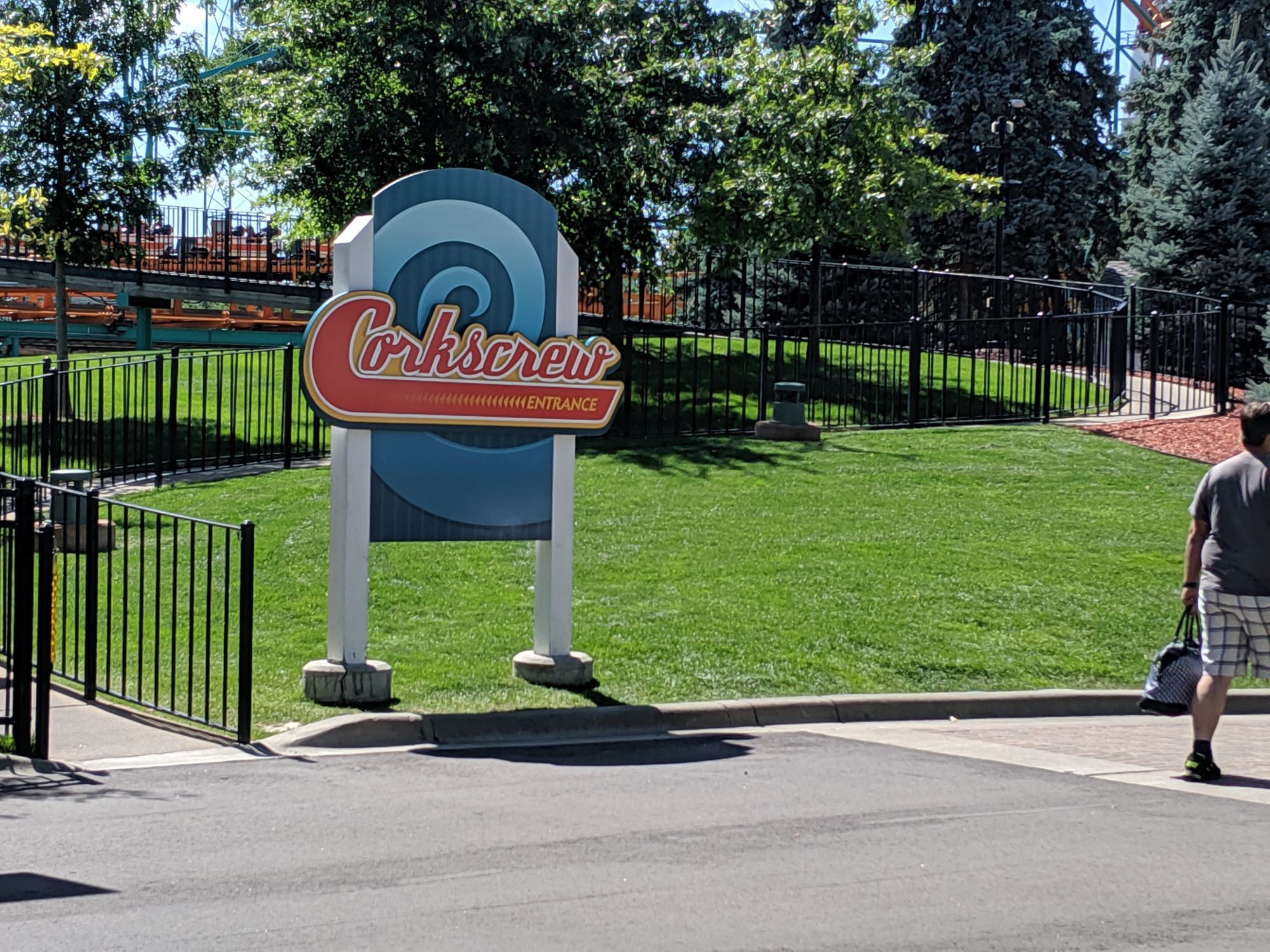 We finished our day with a ride on the log ride.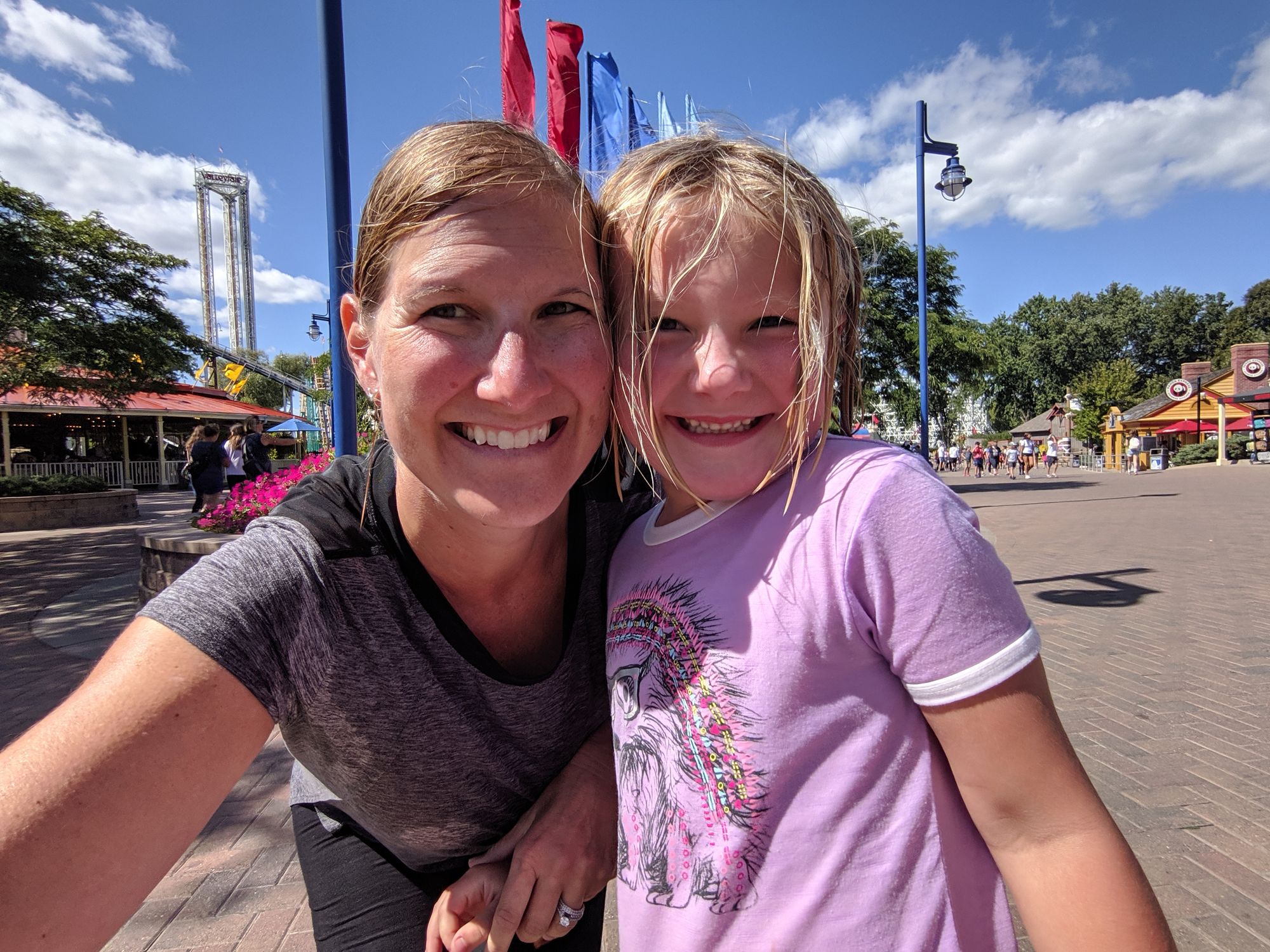 We can never go to the state fair just once!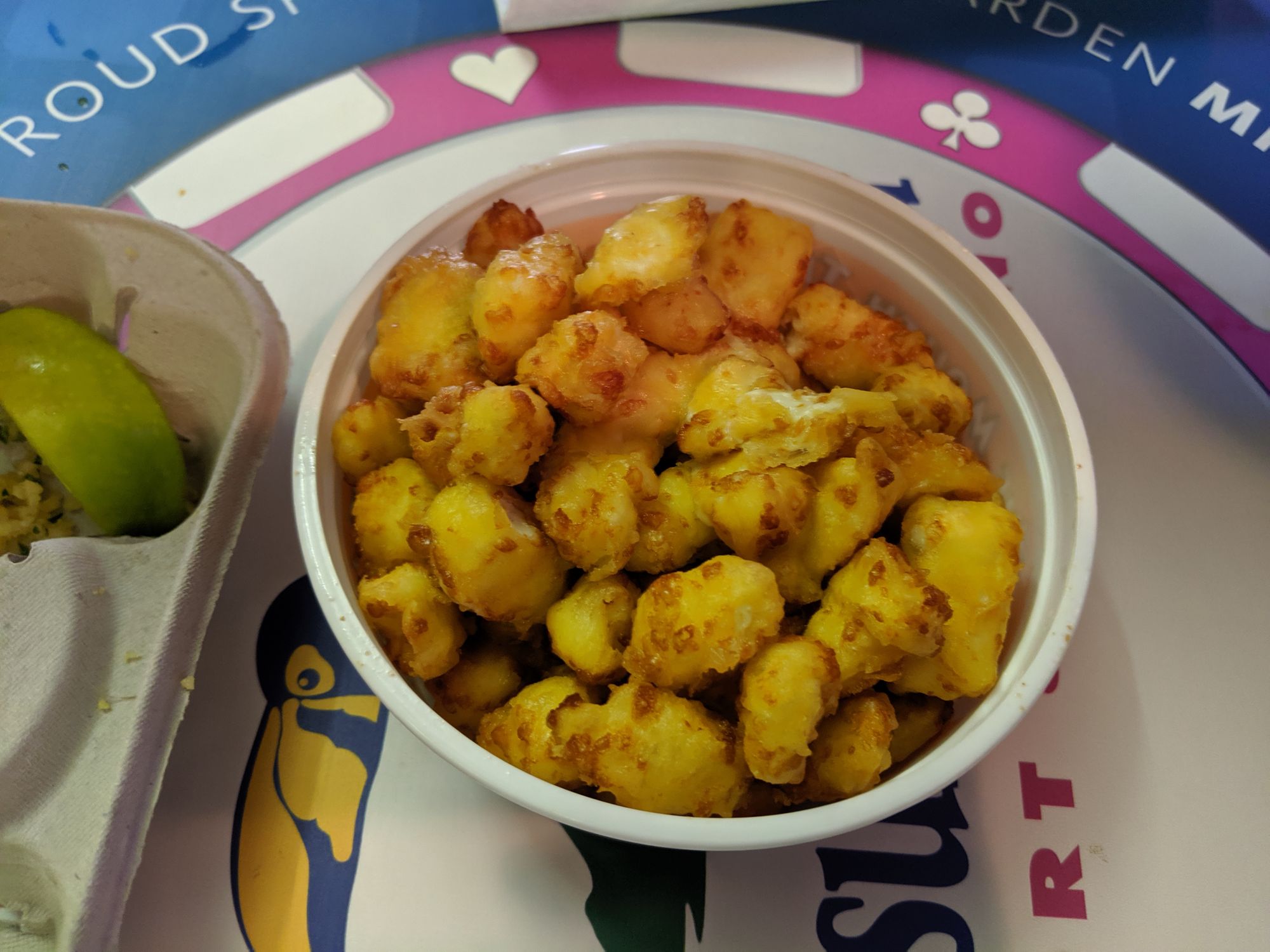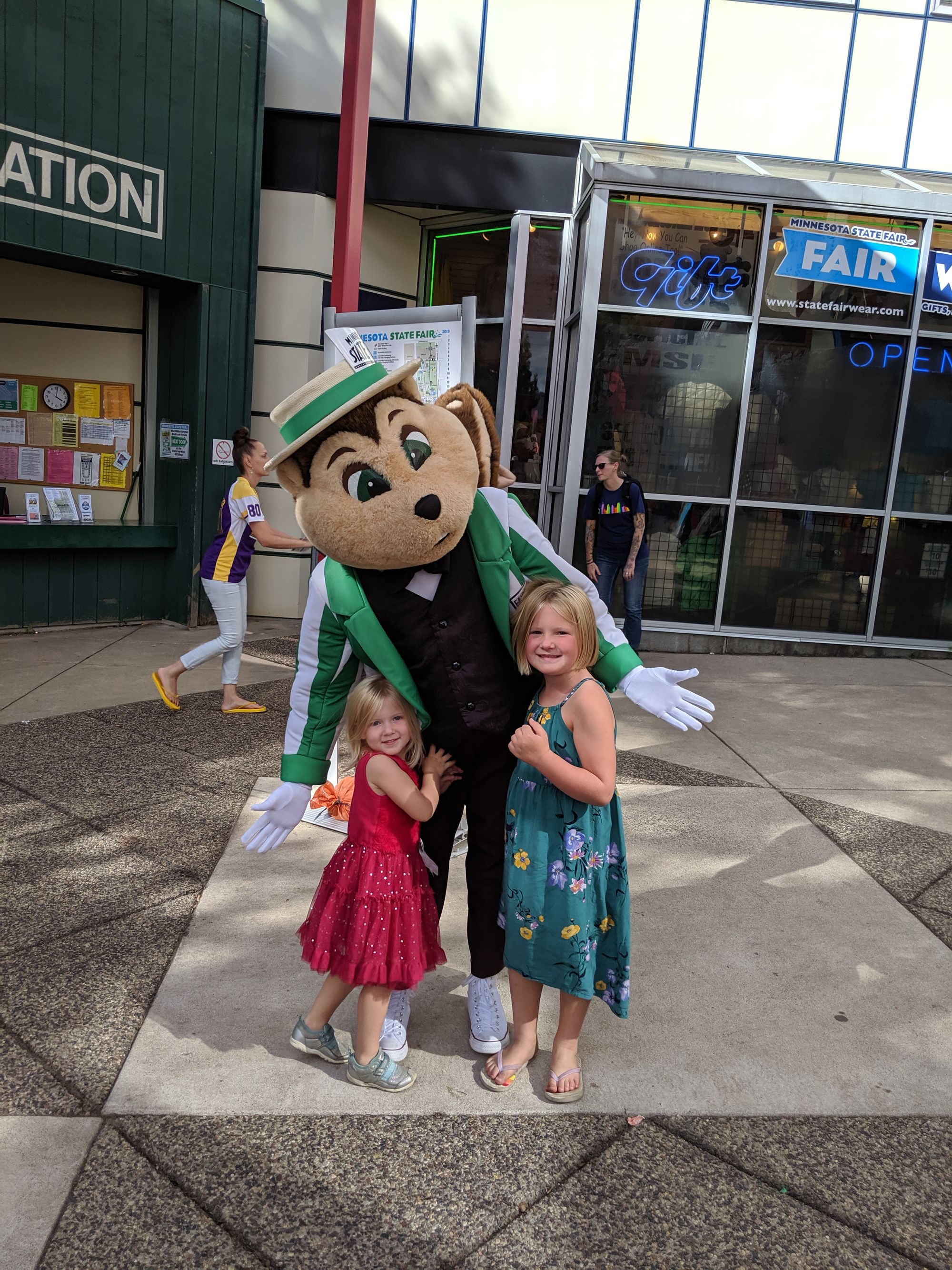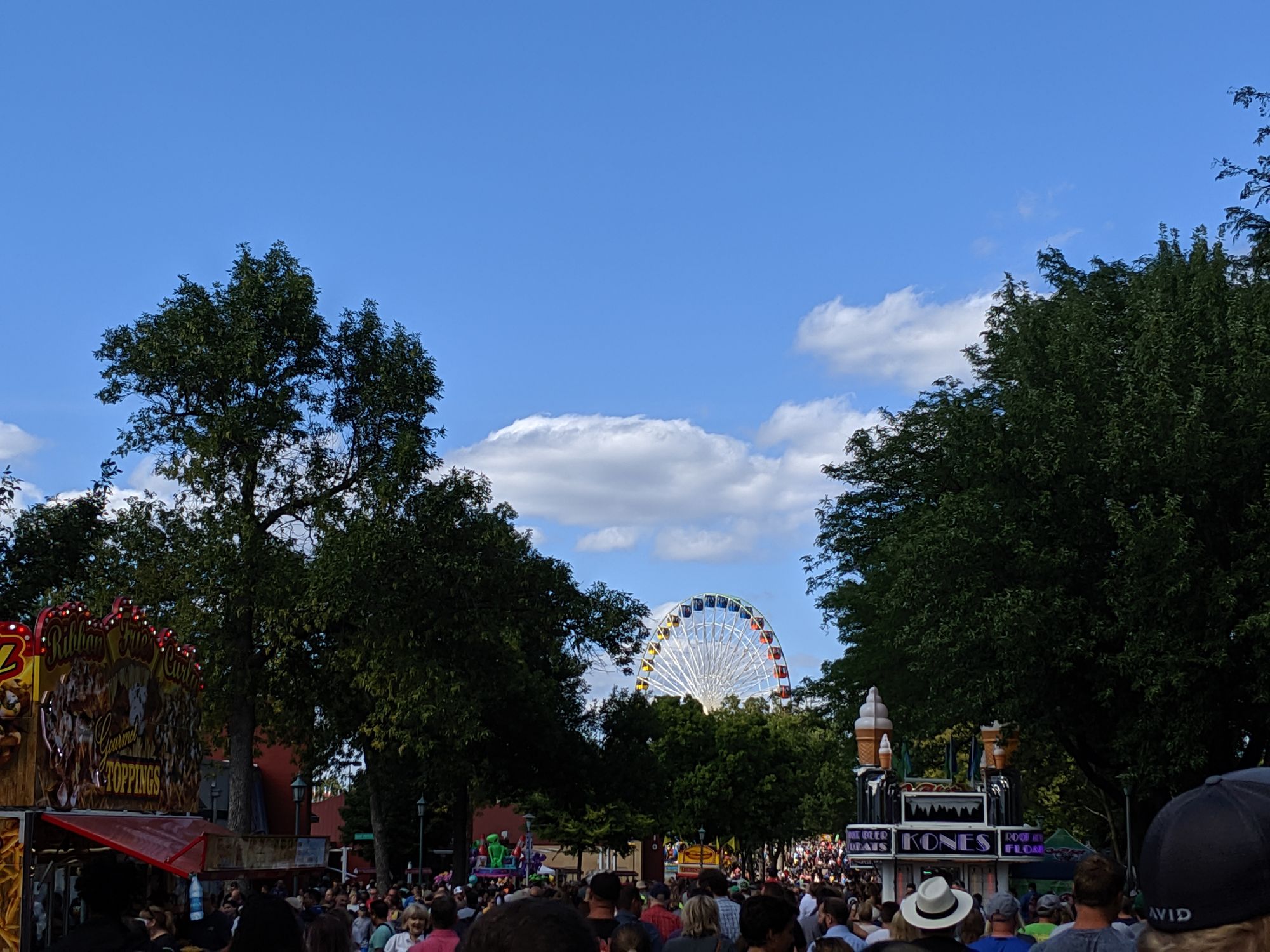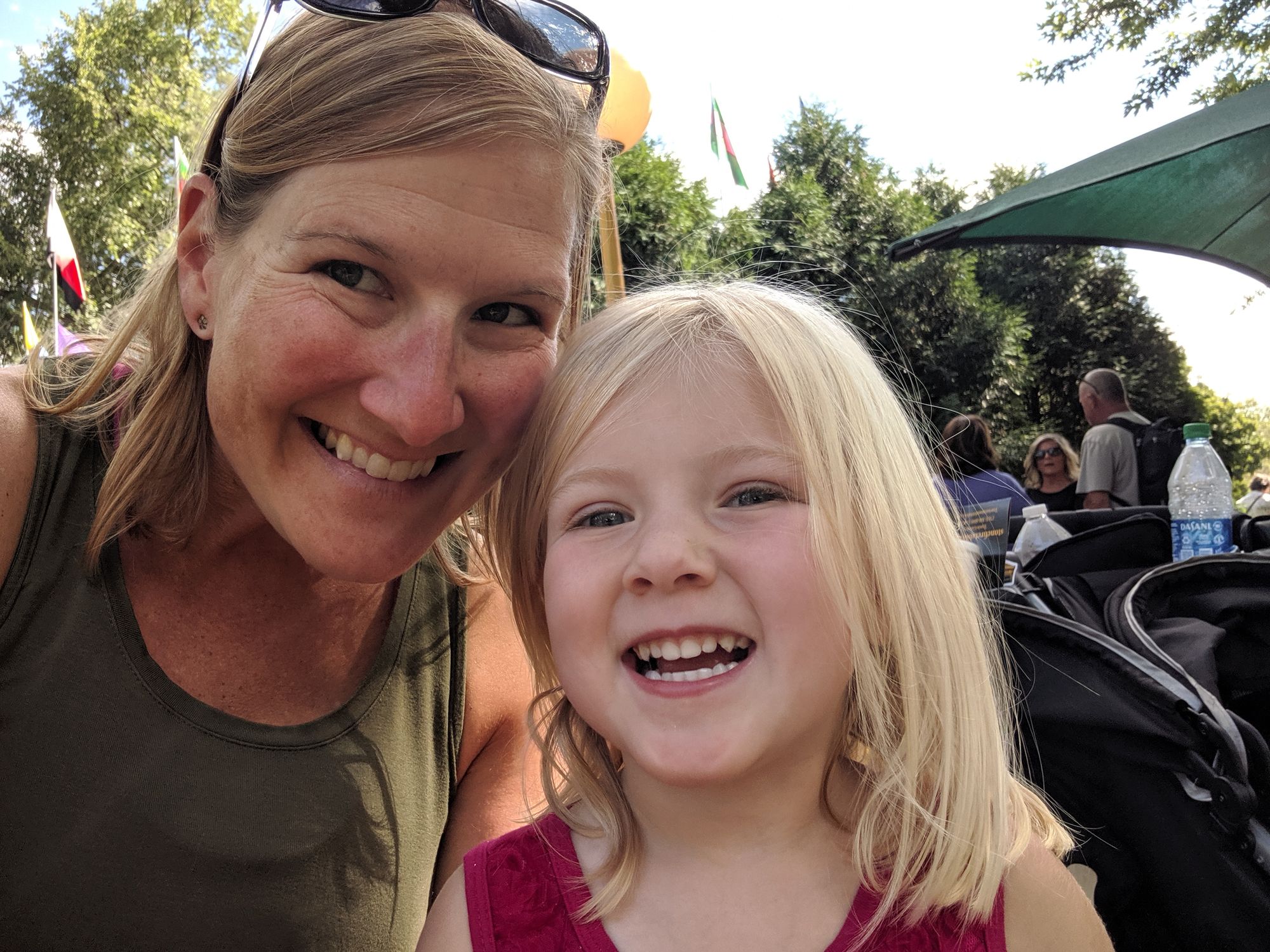 Our final stop on the tour of our favorite things....