family
final day on the north shore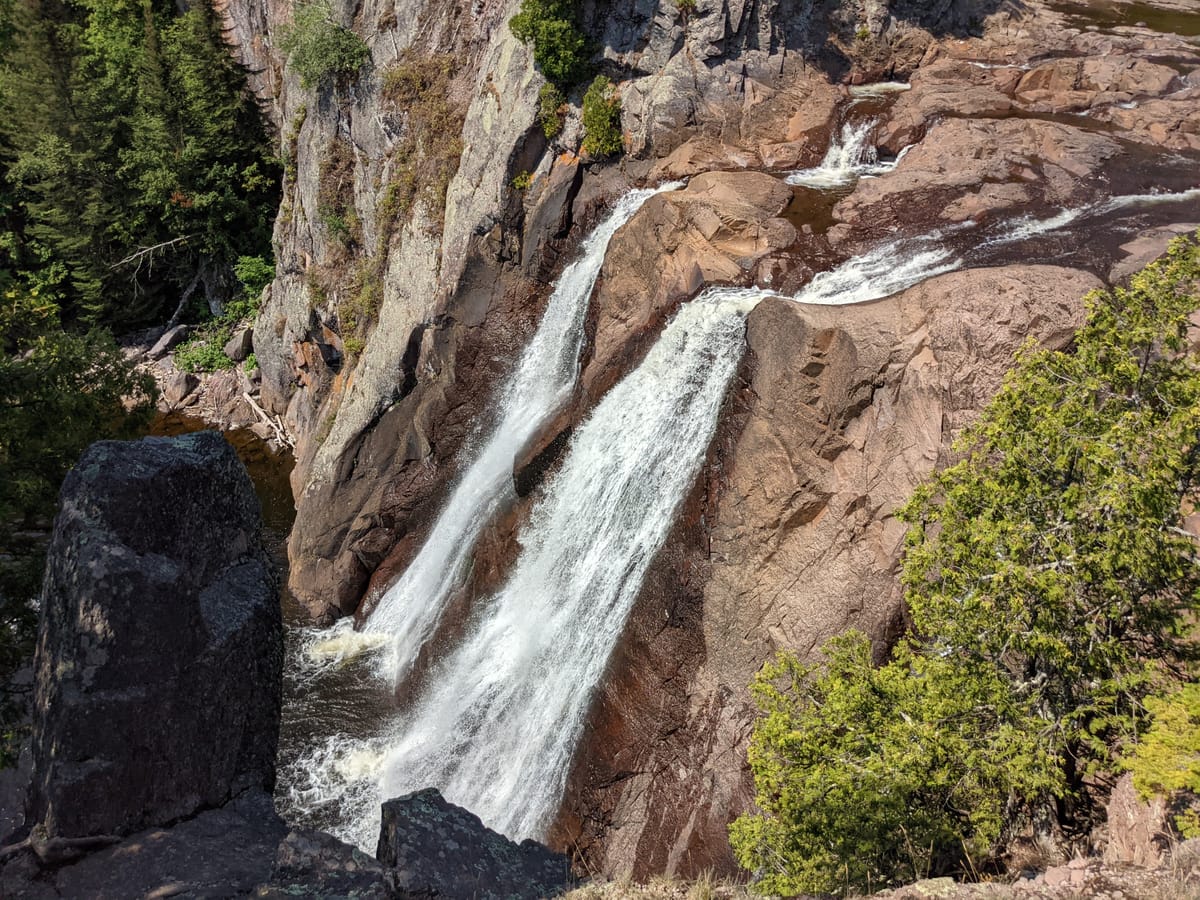 There is so much to do on the north shore, which made deciding what to do a little difficult for our short weekend of camping. I really wanted to visit Tettegouche State Park that was 4 miles away from our campground. It is supposed to be amazing and it's not very often we are close enough to visit.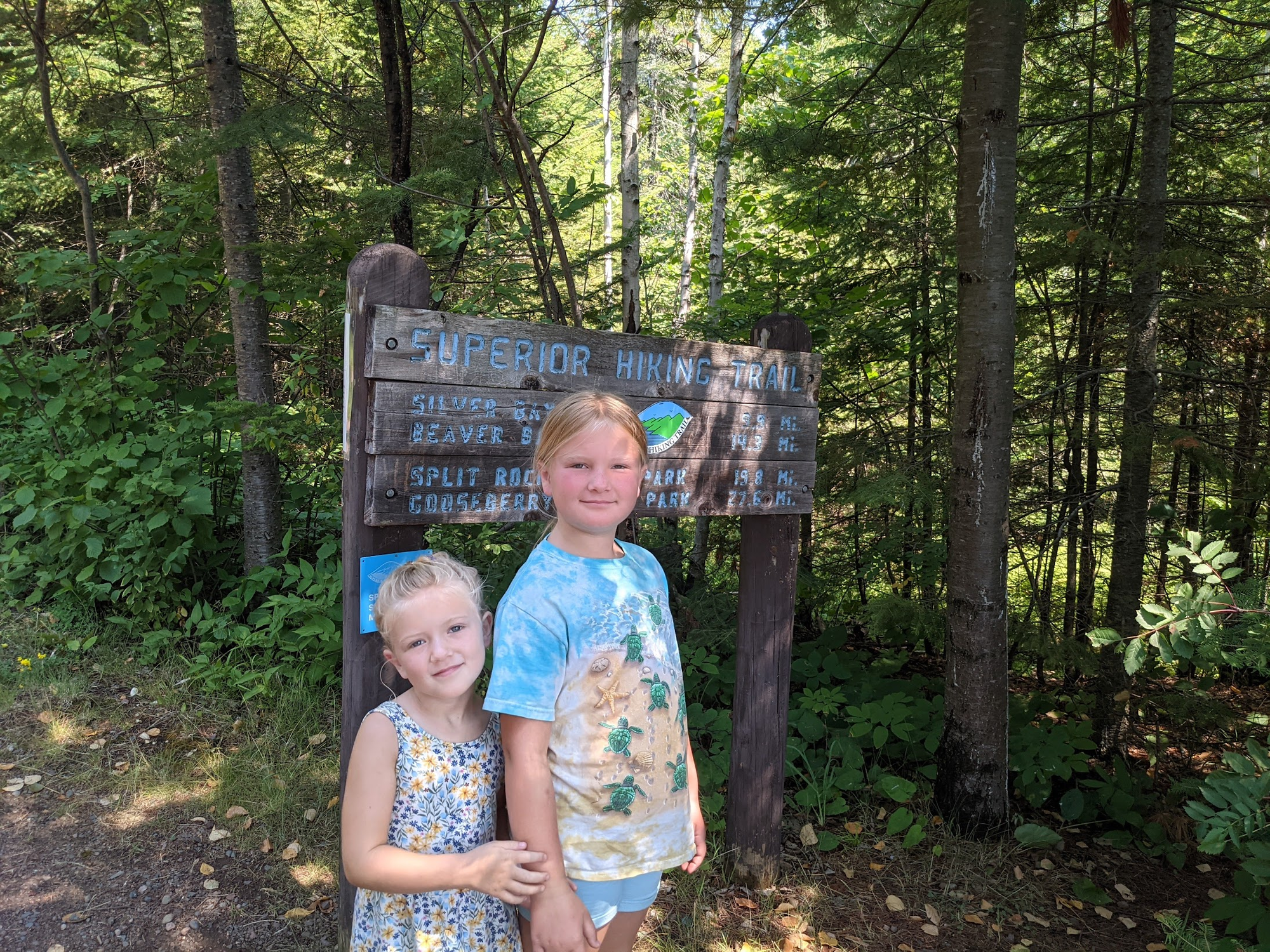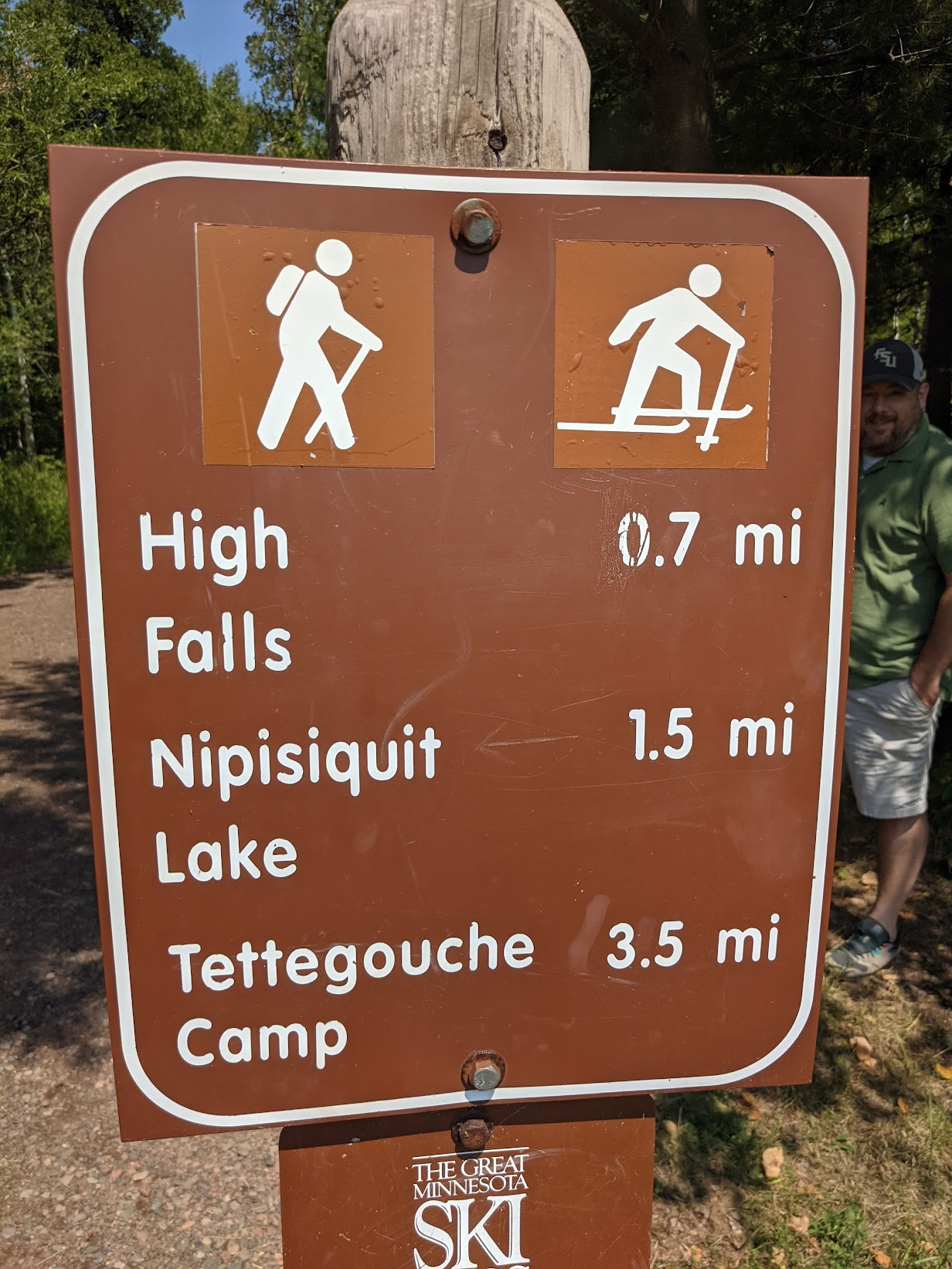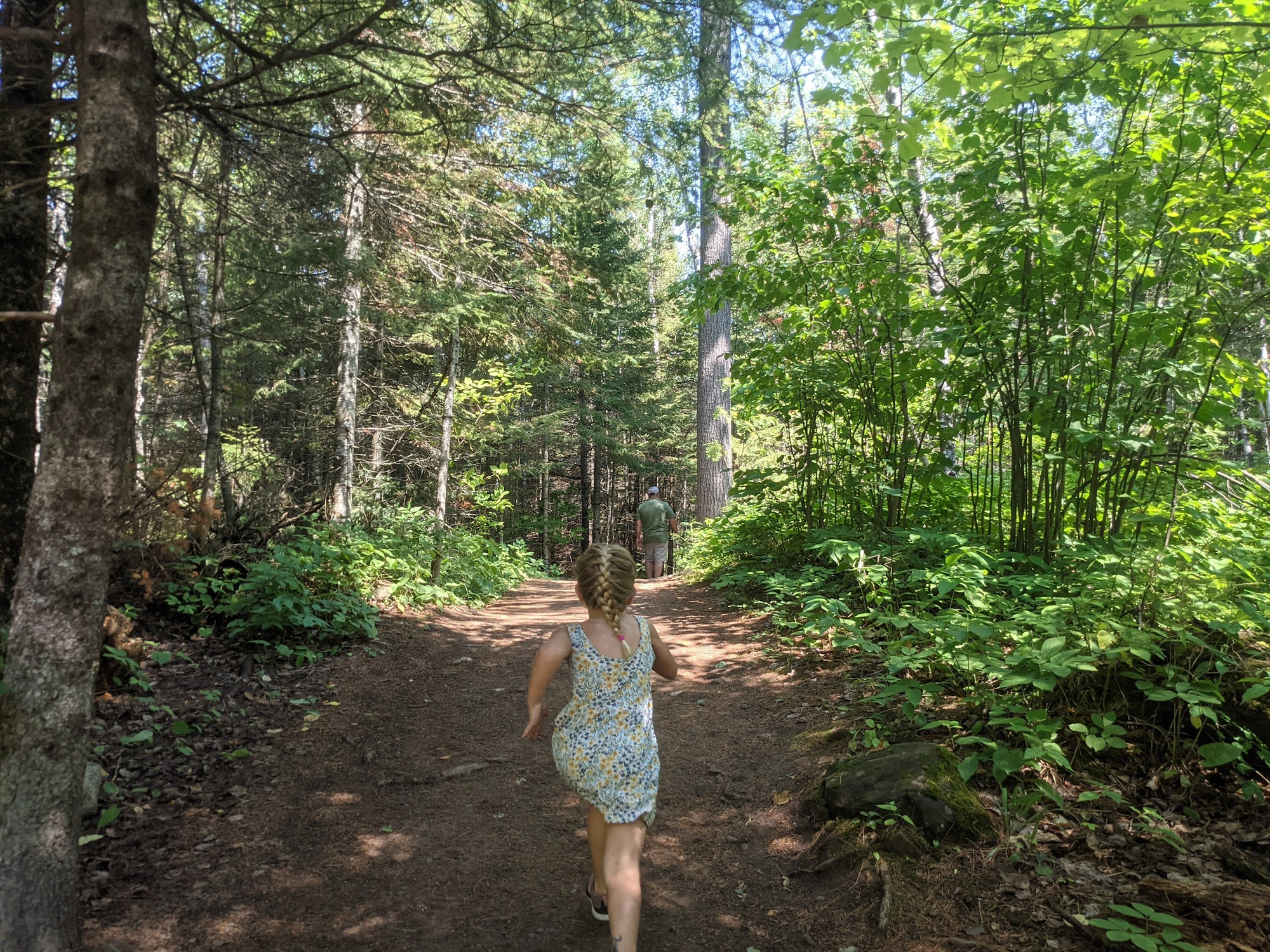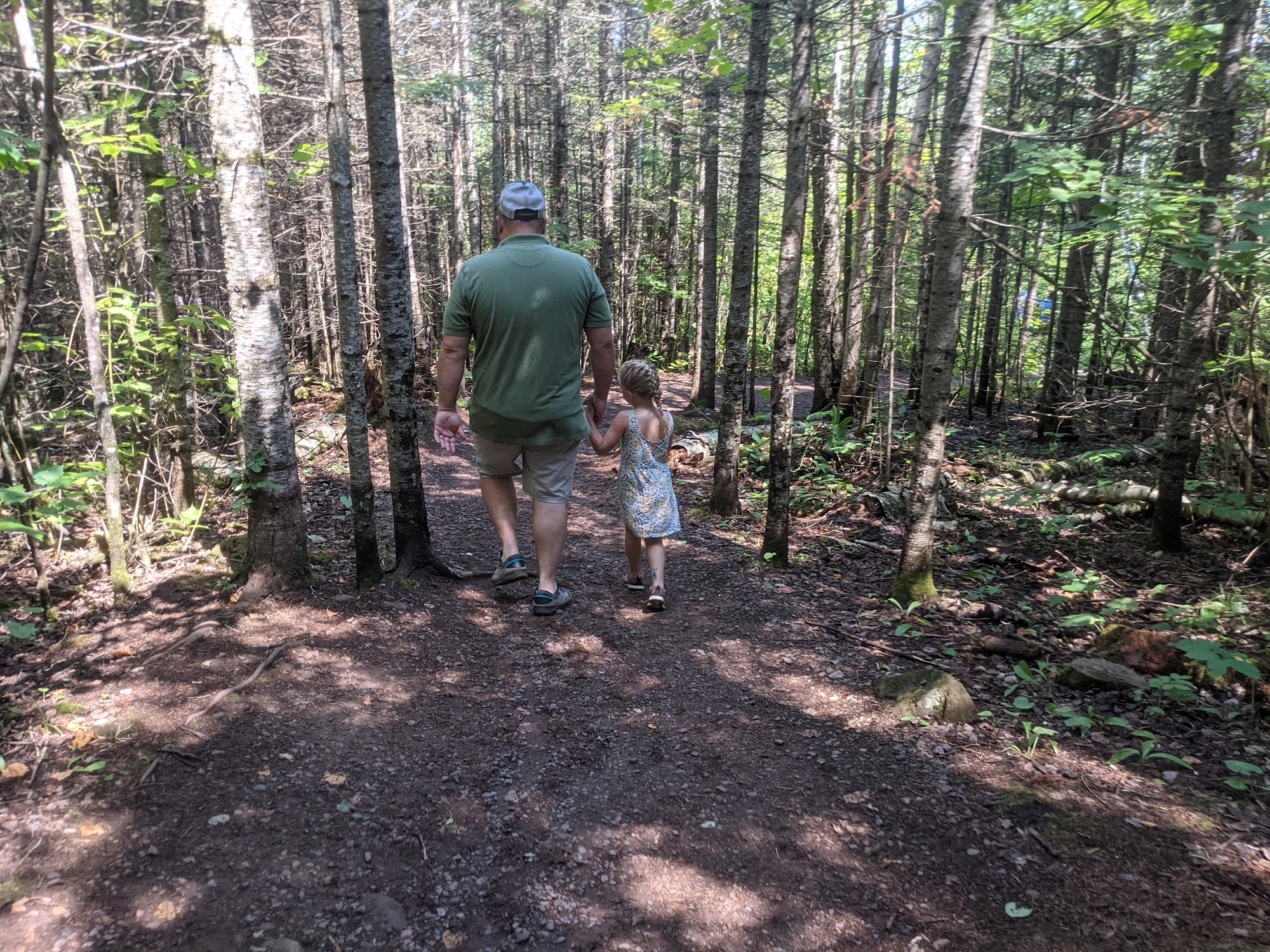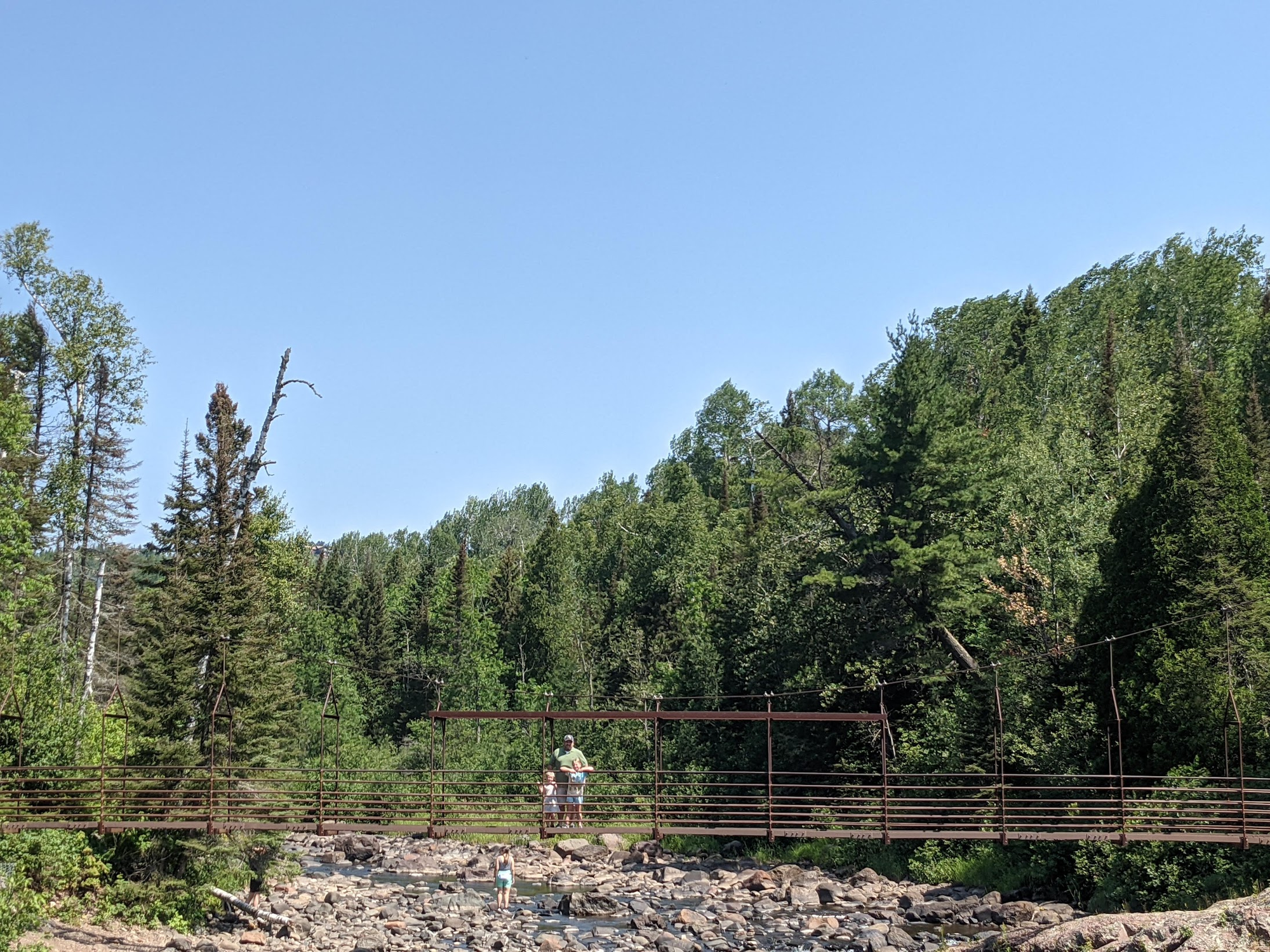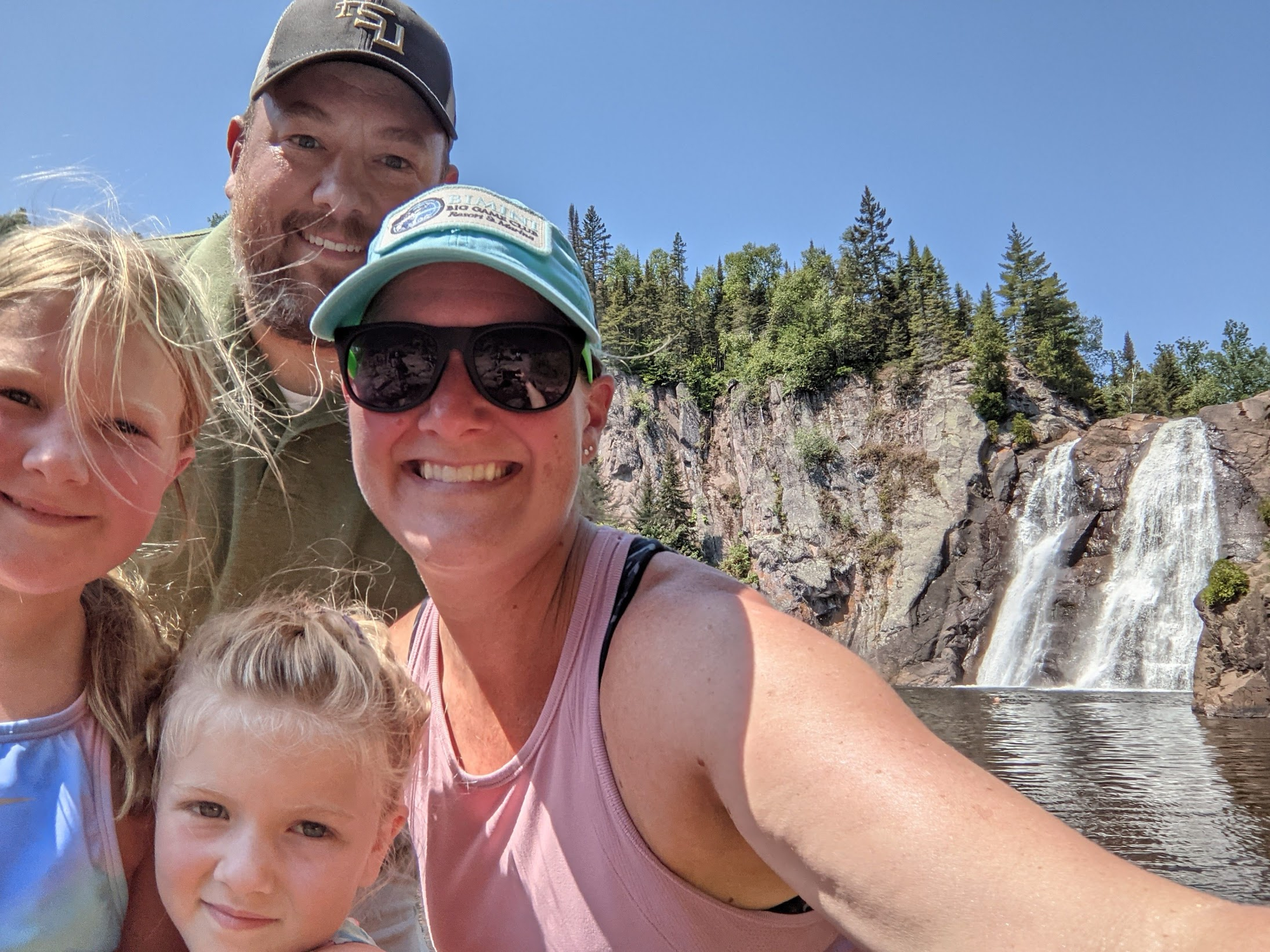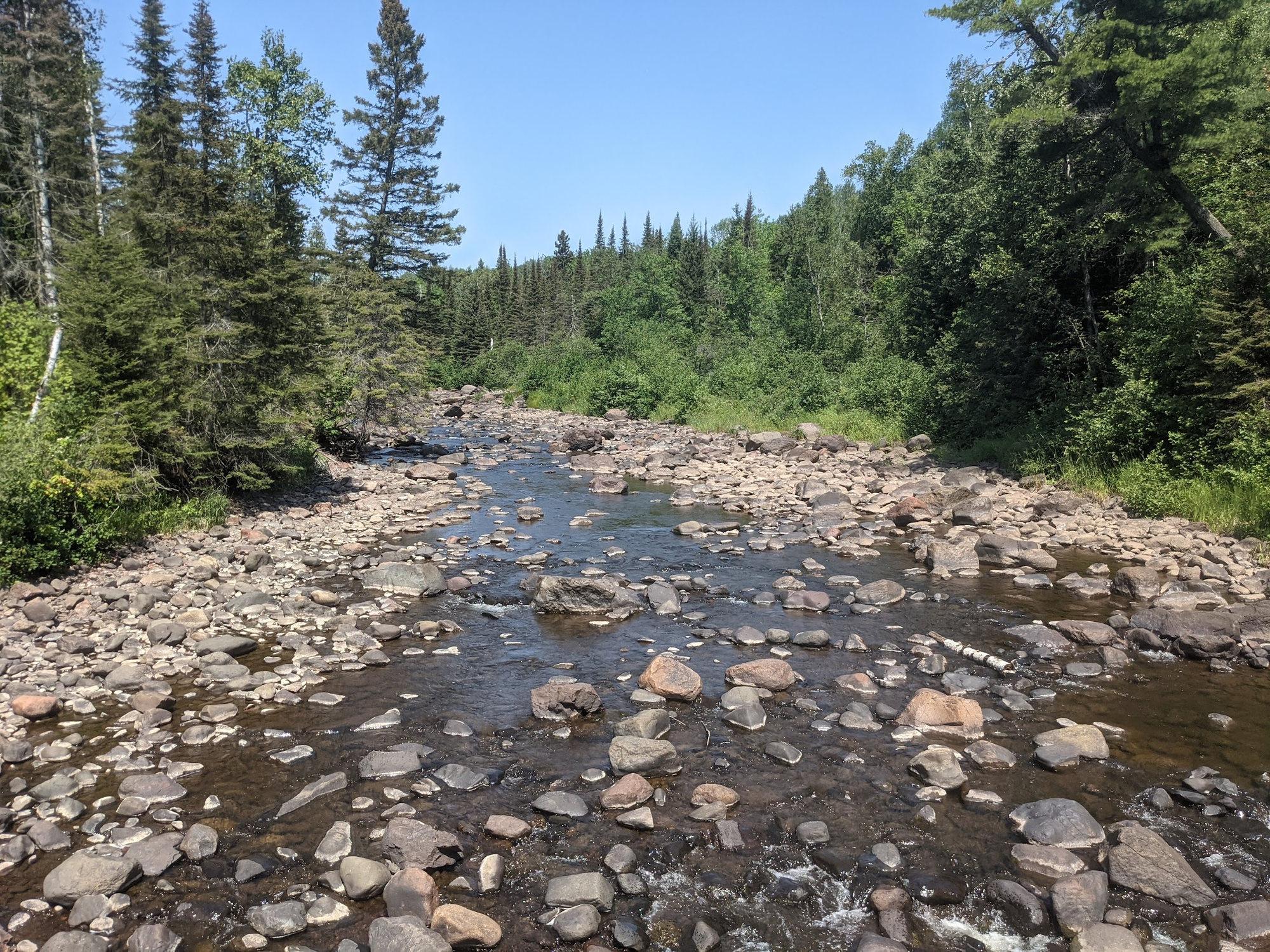 The girls spent almost an hour catching for crawfish.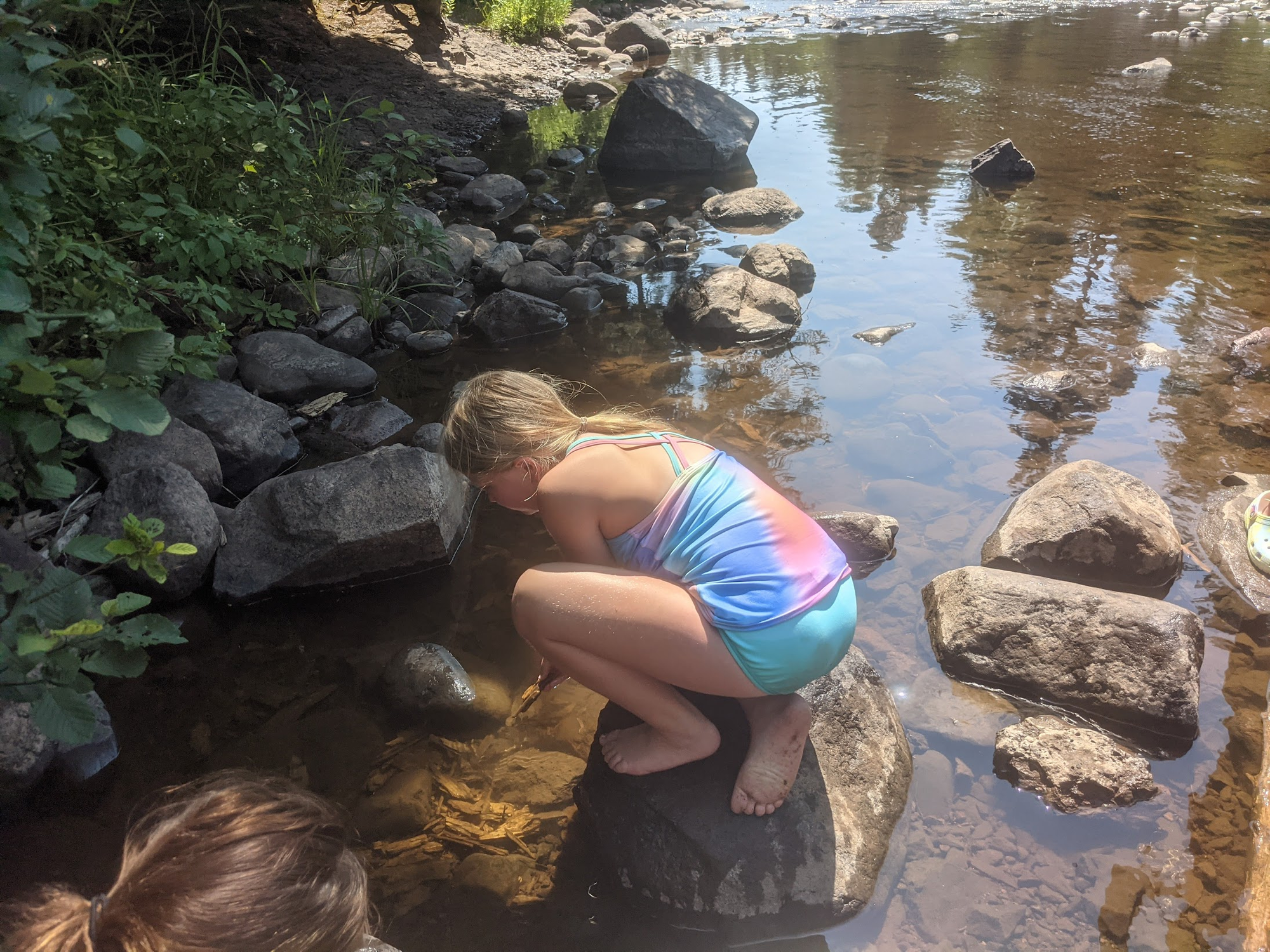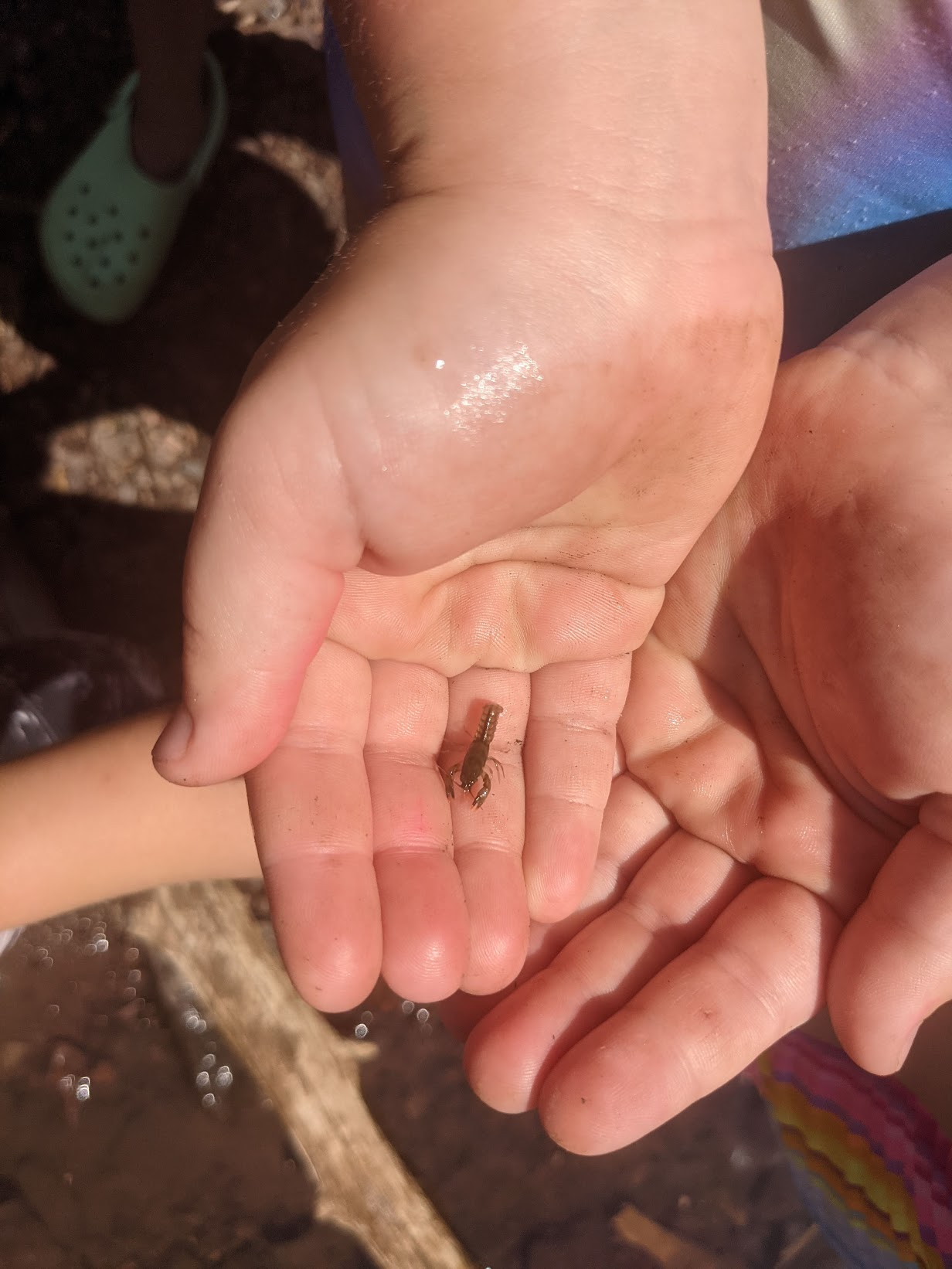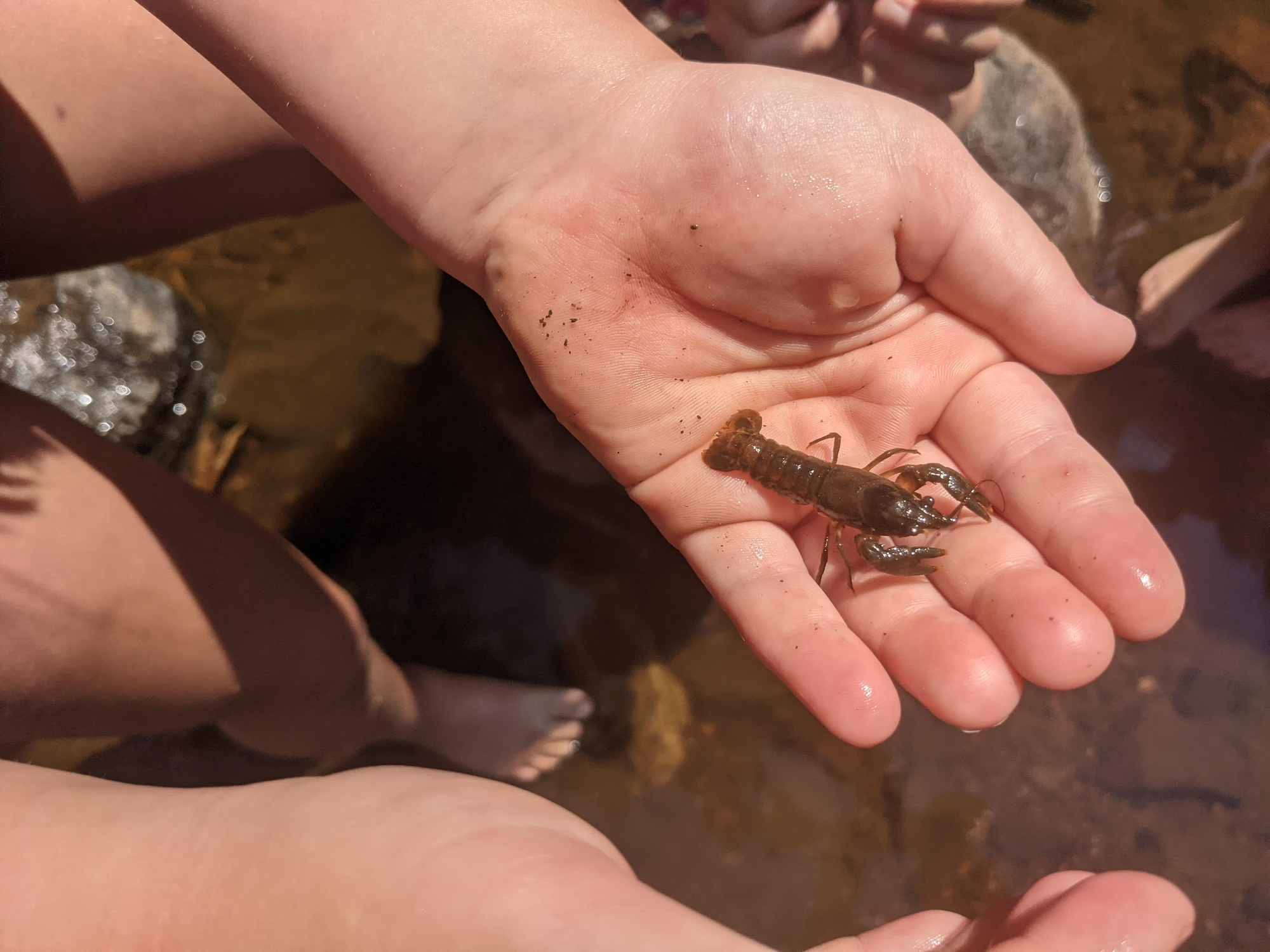 Afterward we took a trip into town for Betty's Pies and stopped at the Agate Shop and Museum along the way.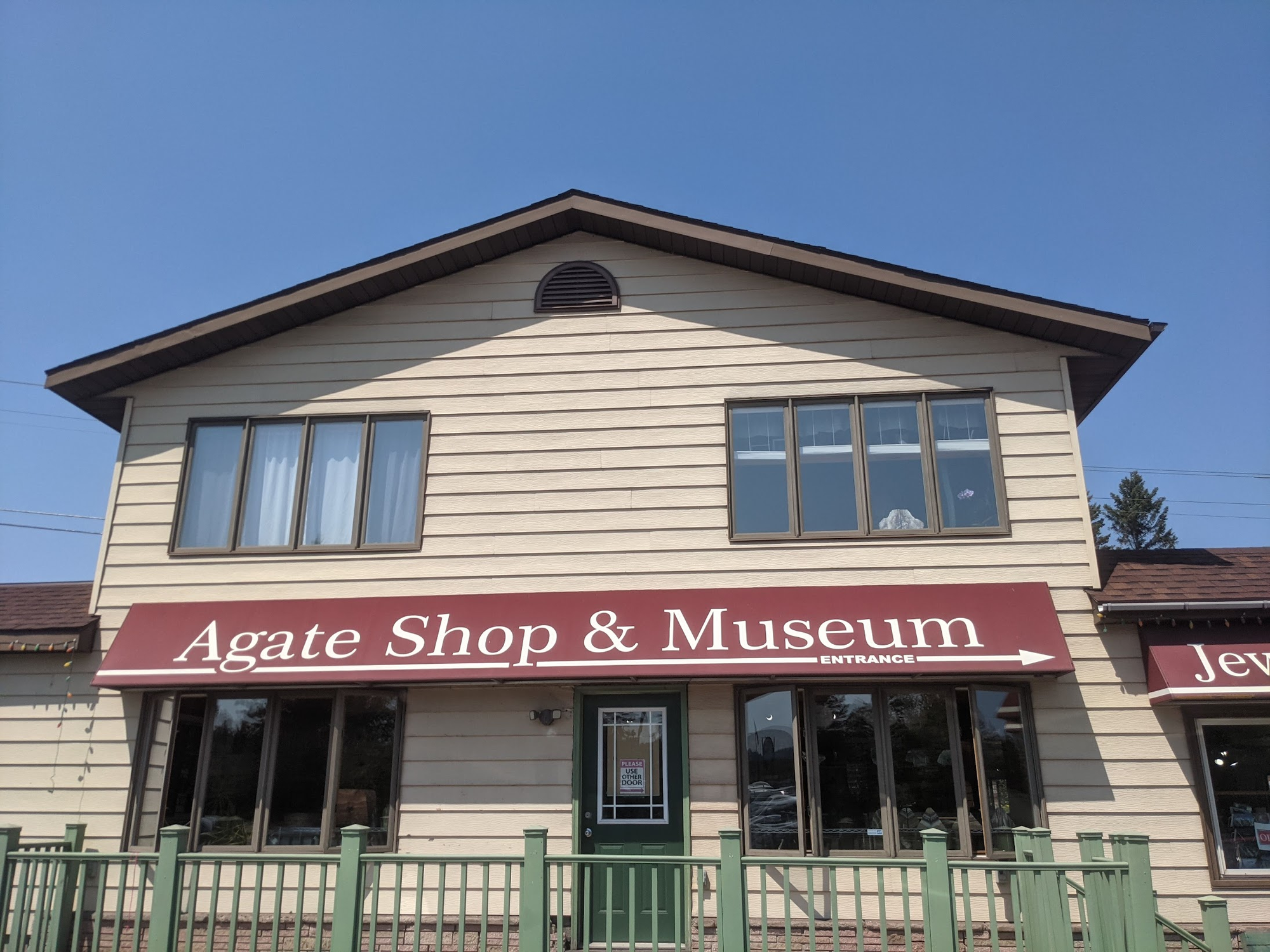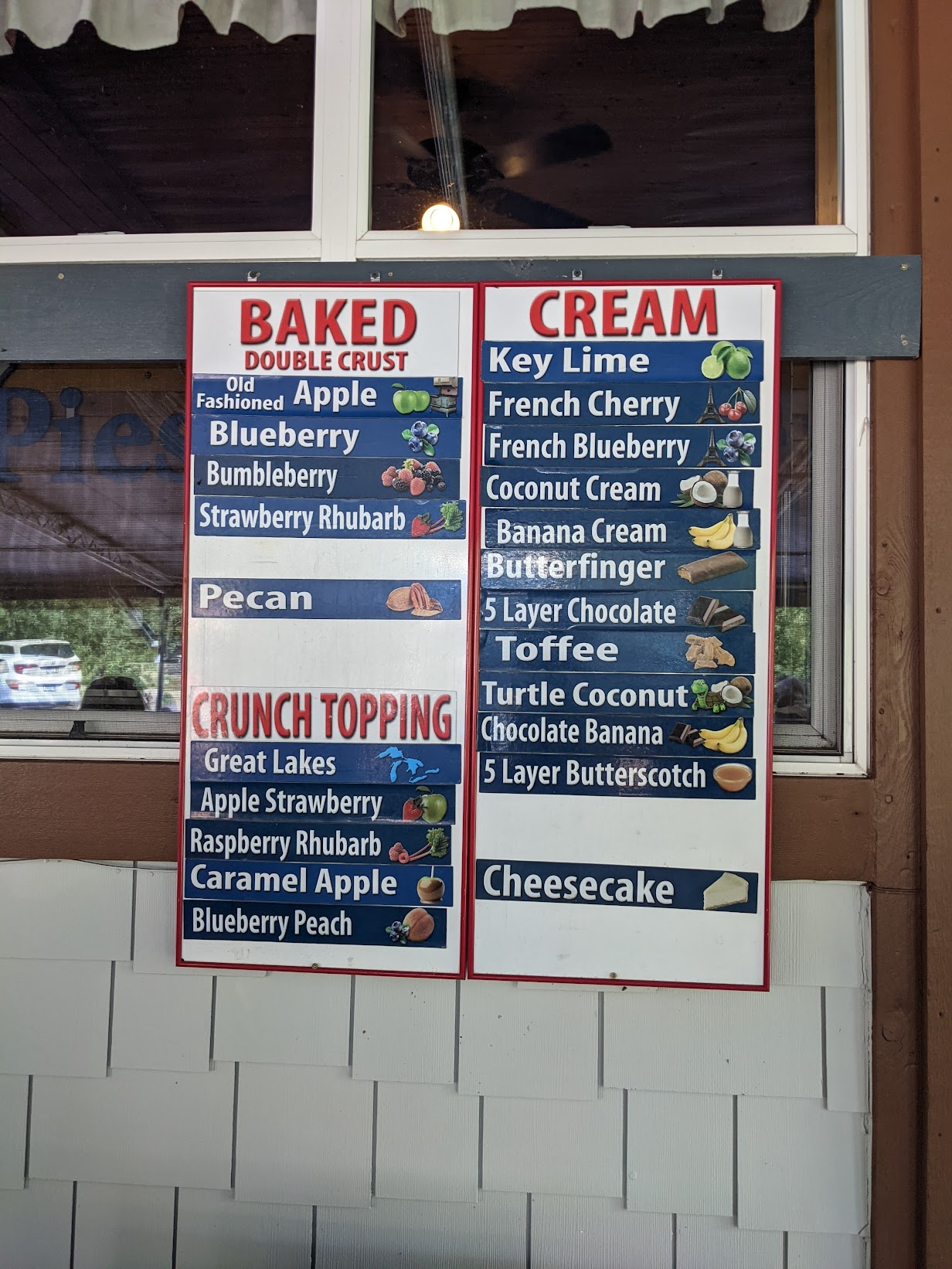 When we were all done in town we headed back to Black Beach. I can barely get my feet in the freezing cold water, so I have no idea how they can fully submerge in the lake for hours. I wish it was warmer because the water is crystal clear.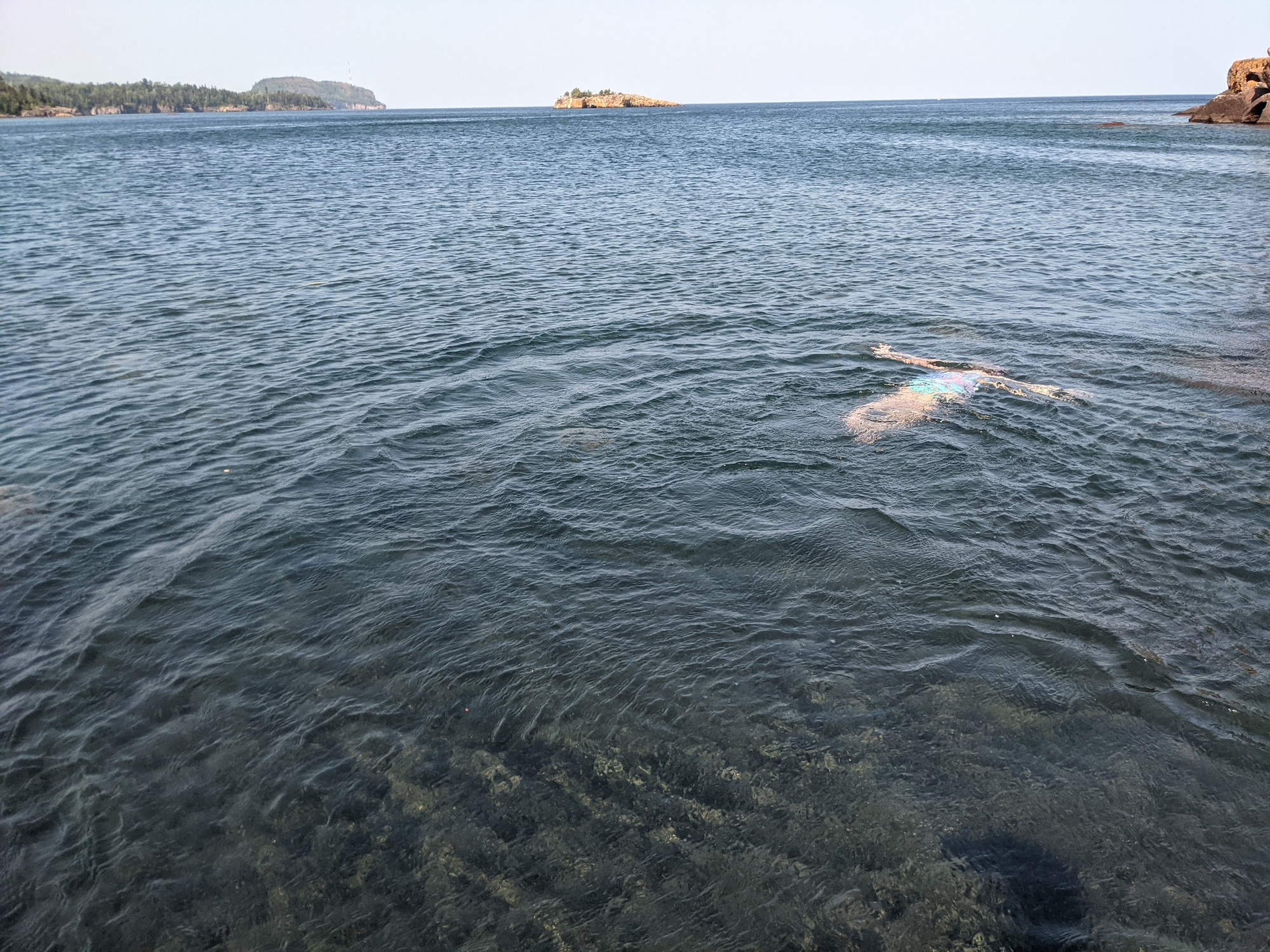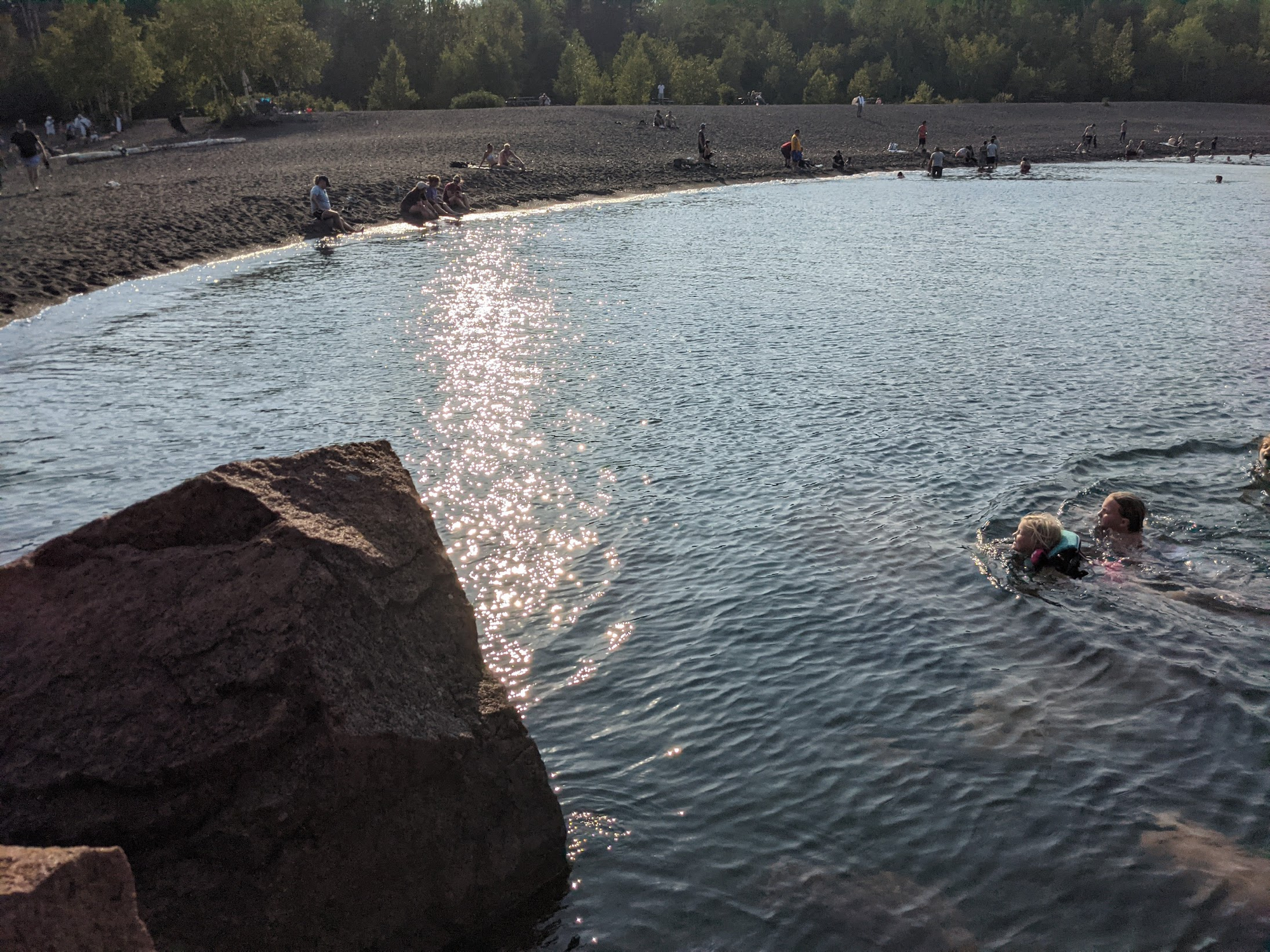 Olivia headed back to the bus, but Emma wanted to stay a little longer. We ended up taking the long way back and hiking up the rocks to the other two beaches along the way.