We woke up Saturday morning to so much fog we couldn't even see the top of the bridge. Luckily it only rained early in the morning, so we were able to get some shopping done in the cute little shops in Canal Park.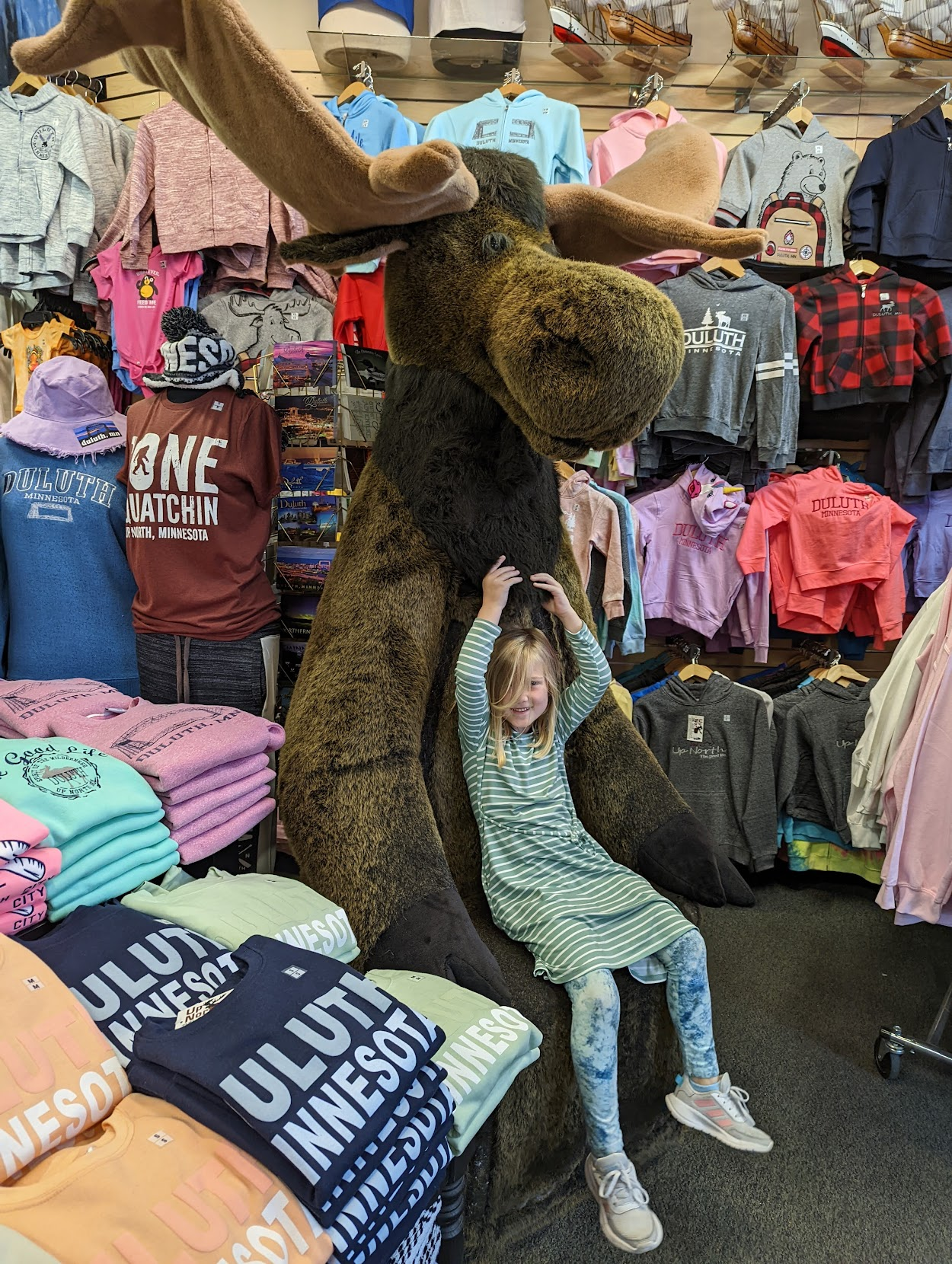 After shopping we toured the William A. Irvin ship. We've talked about doing it the last couple years, but never got around to it until now.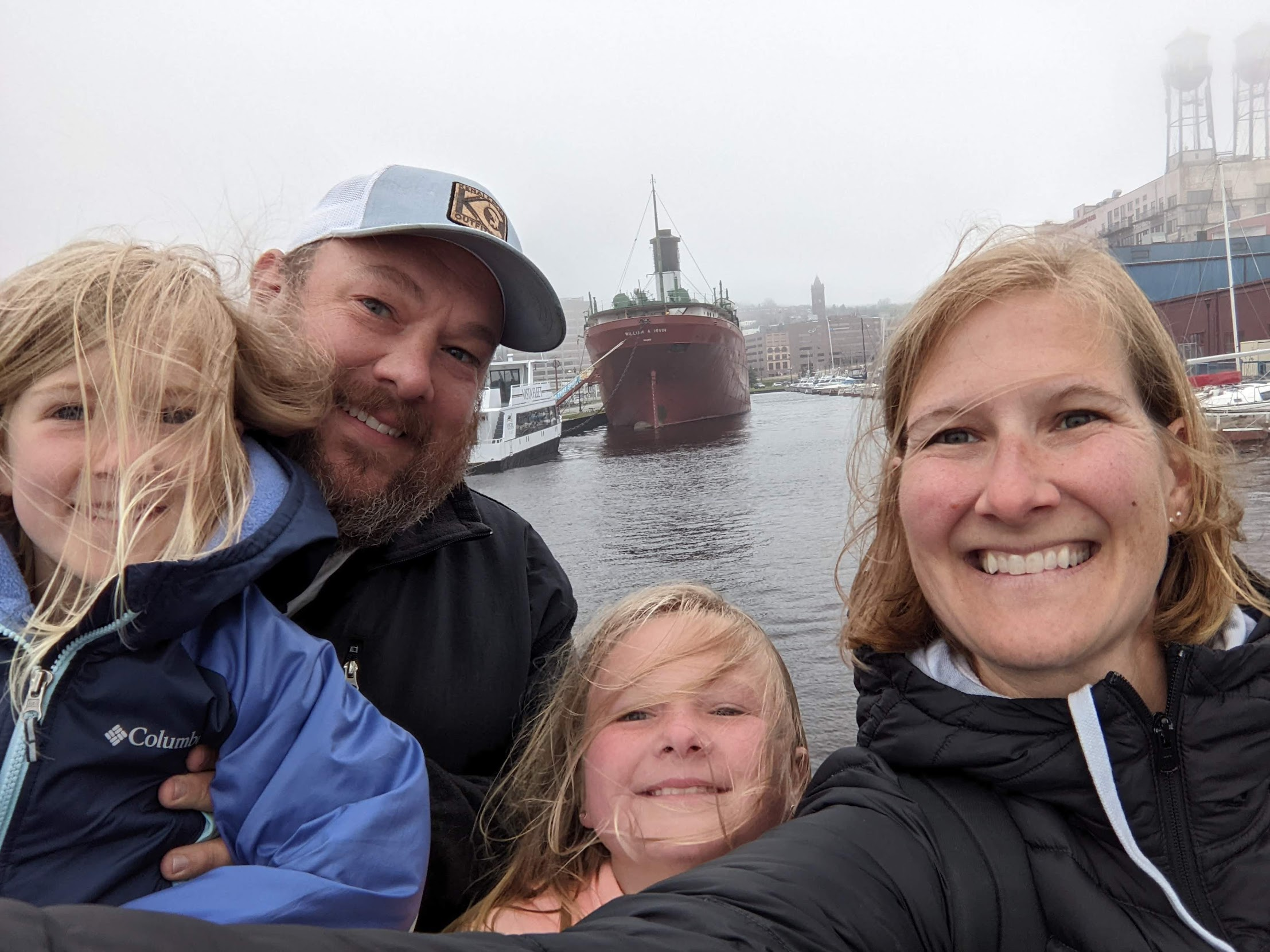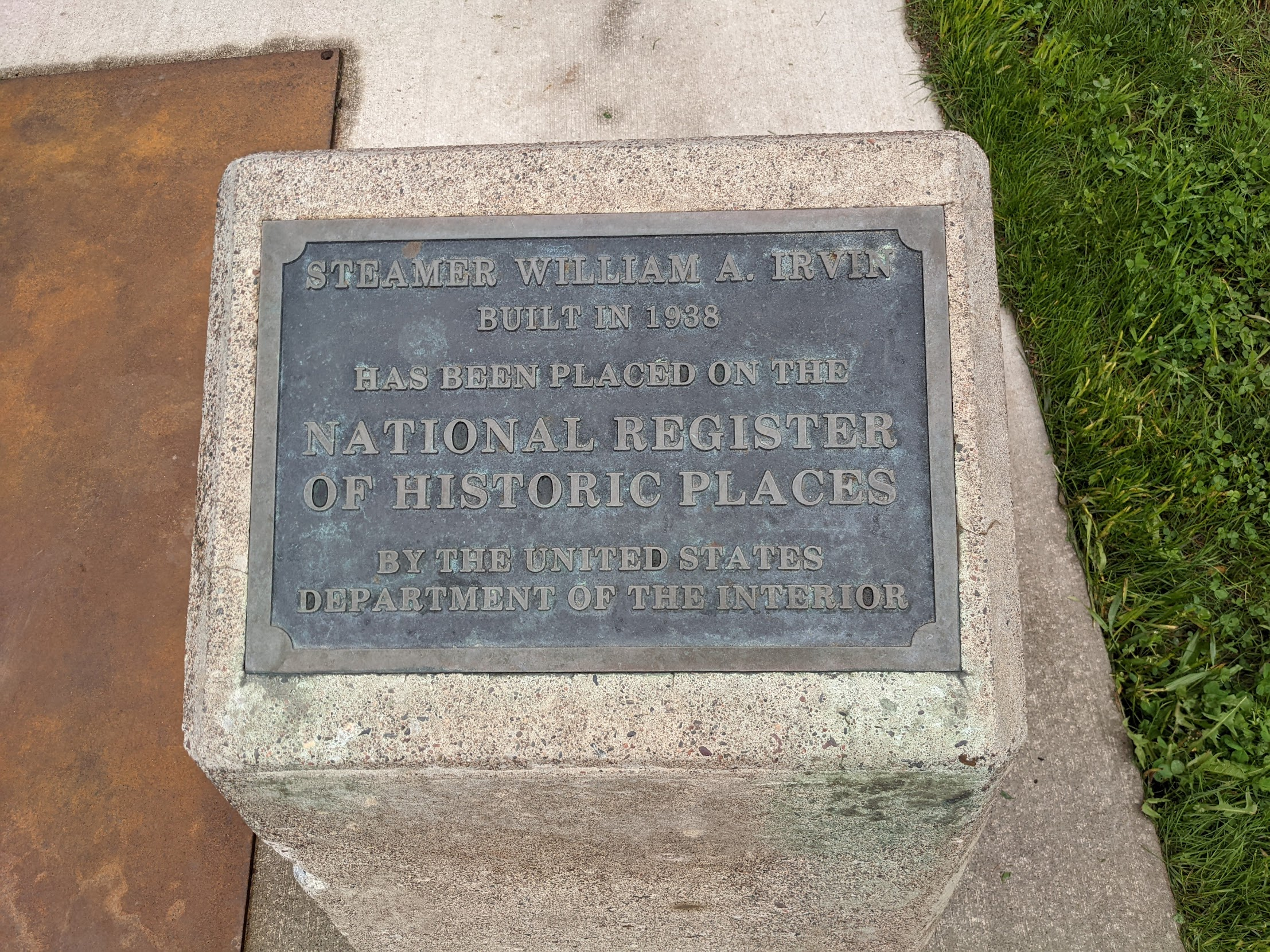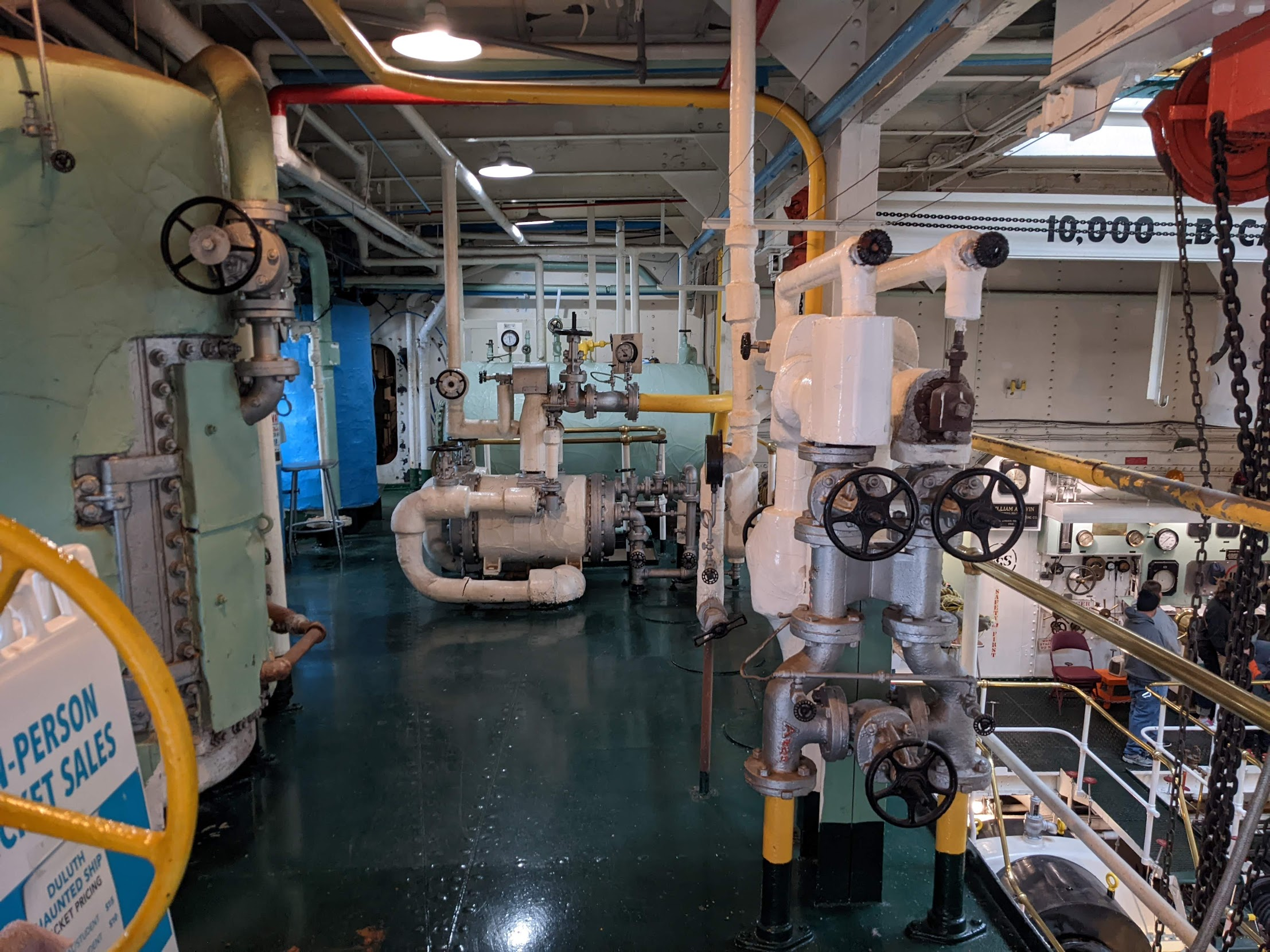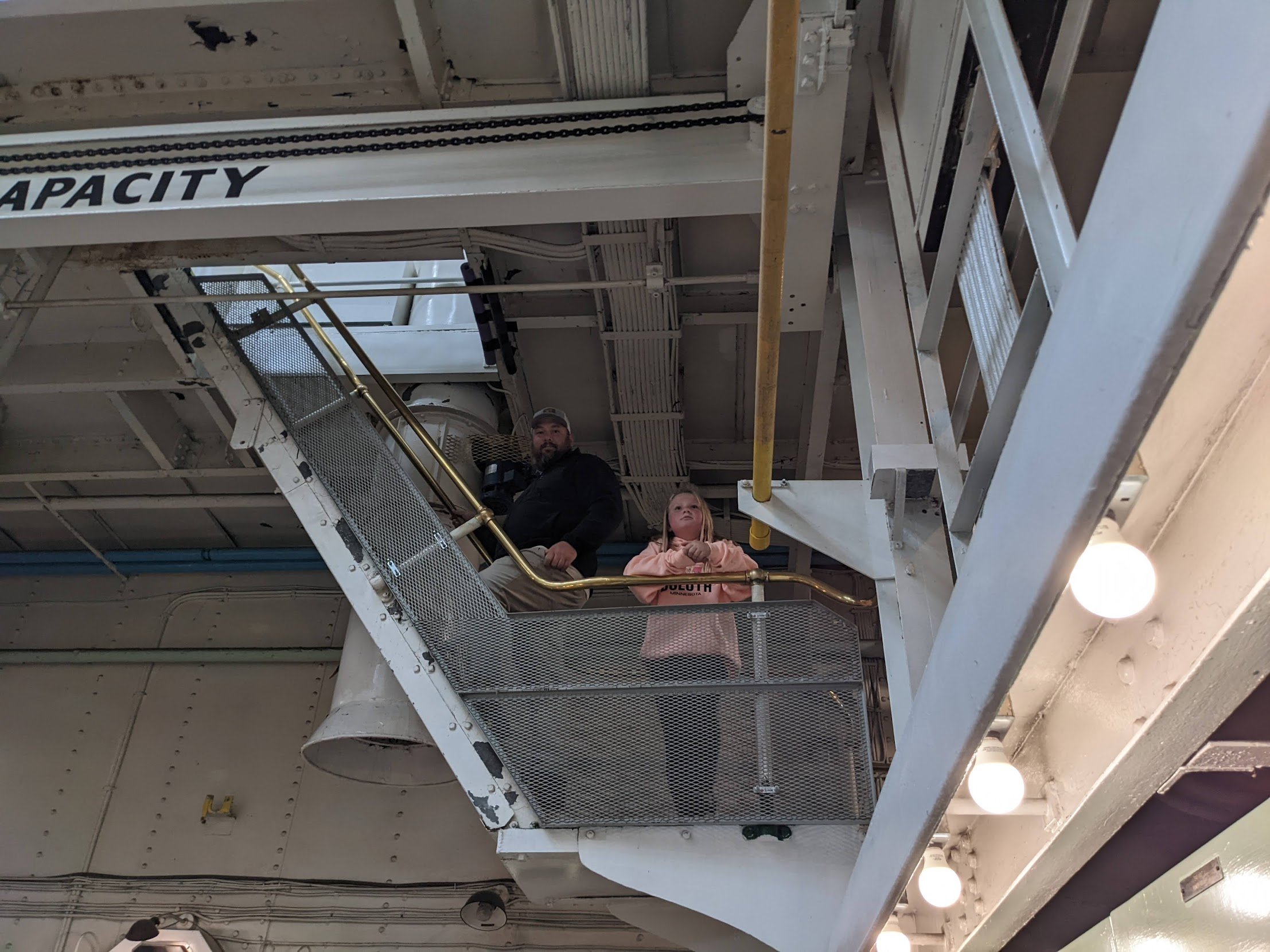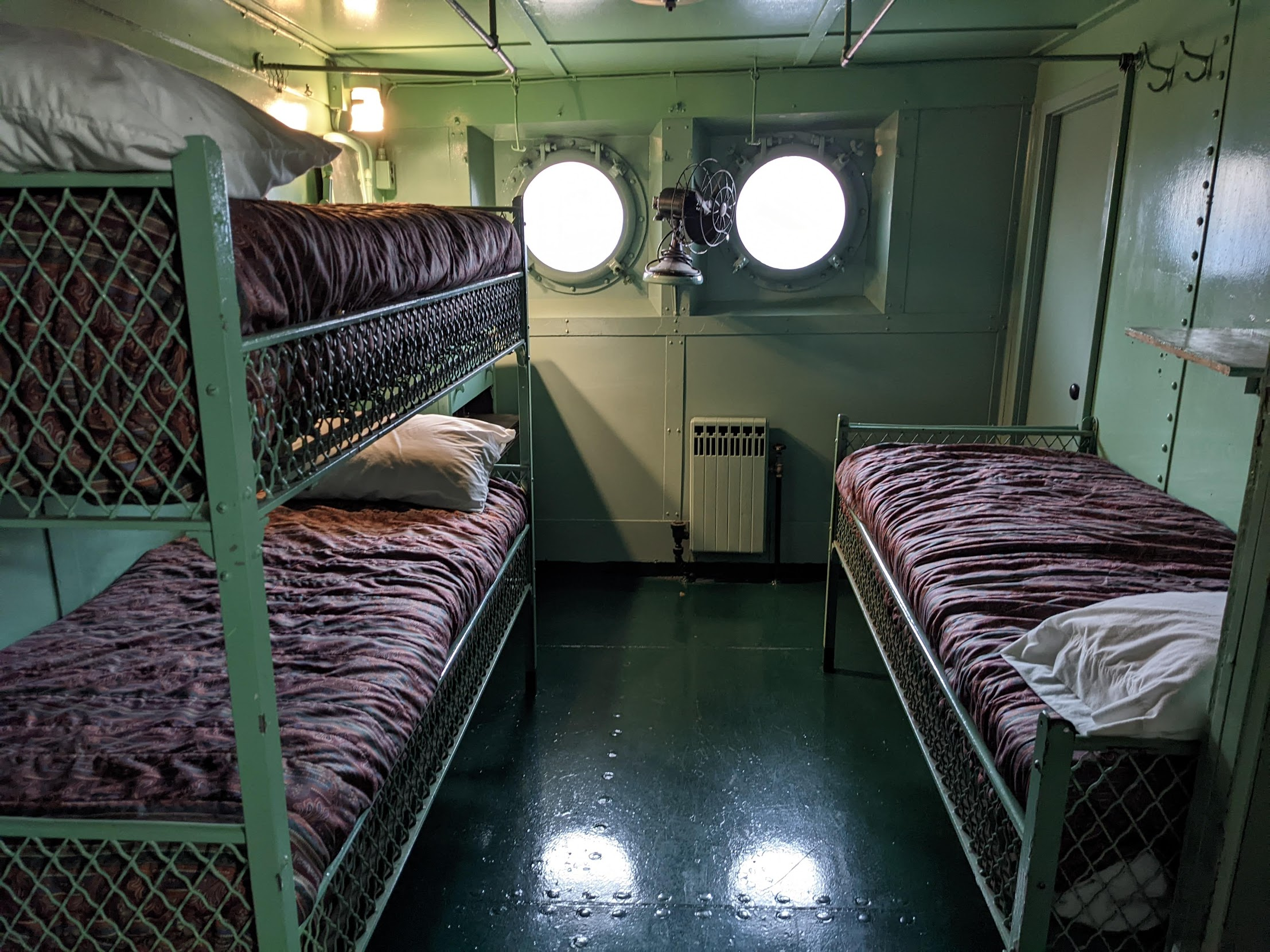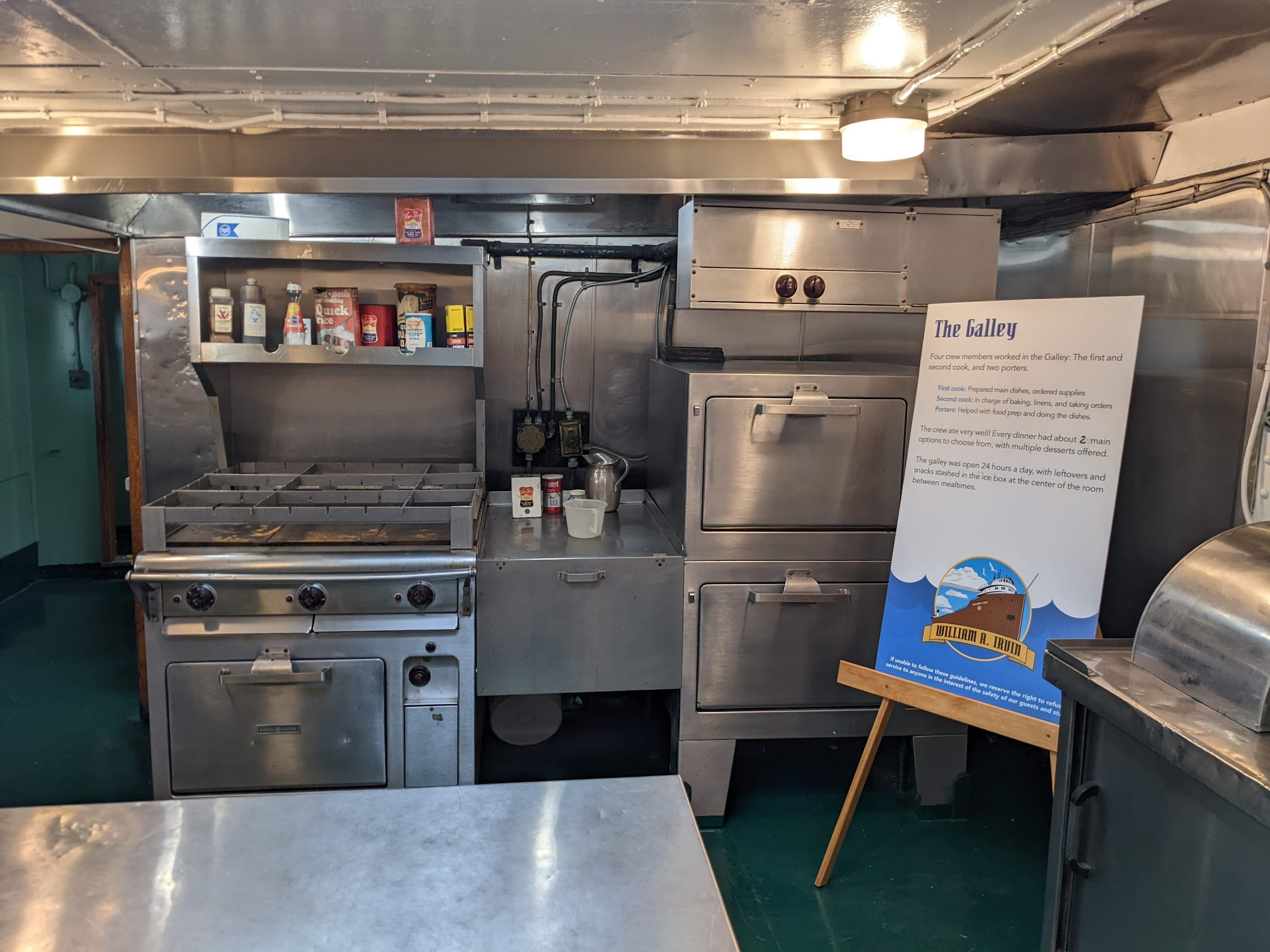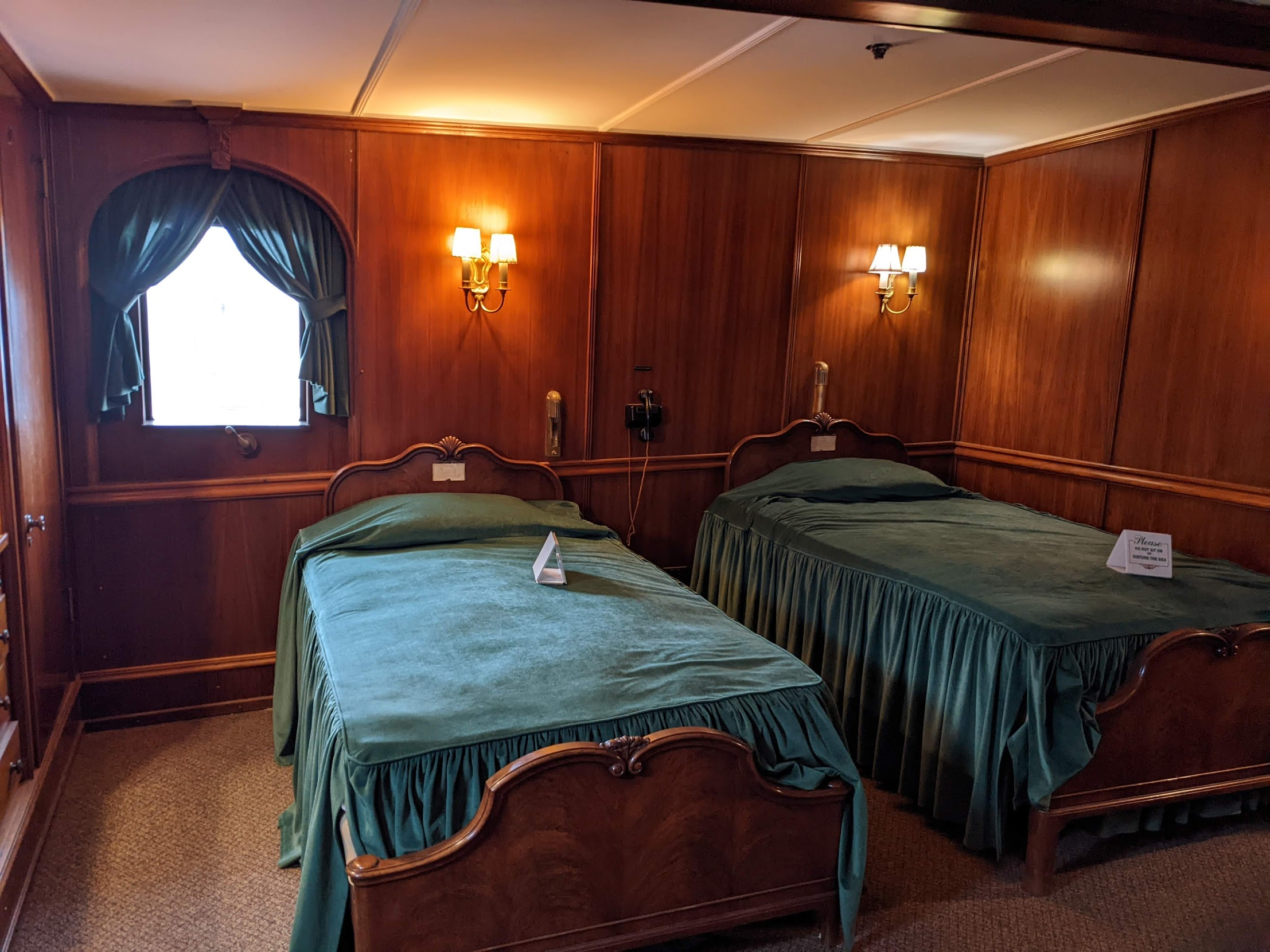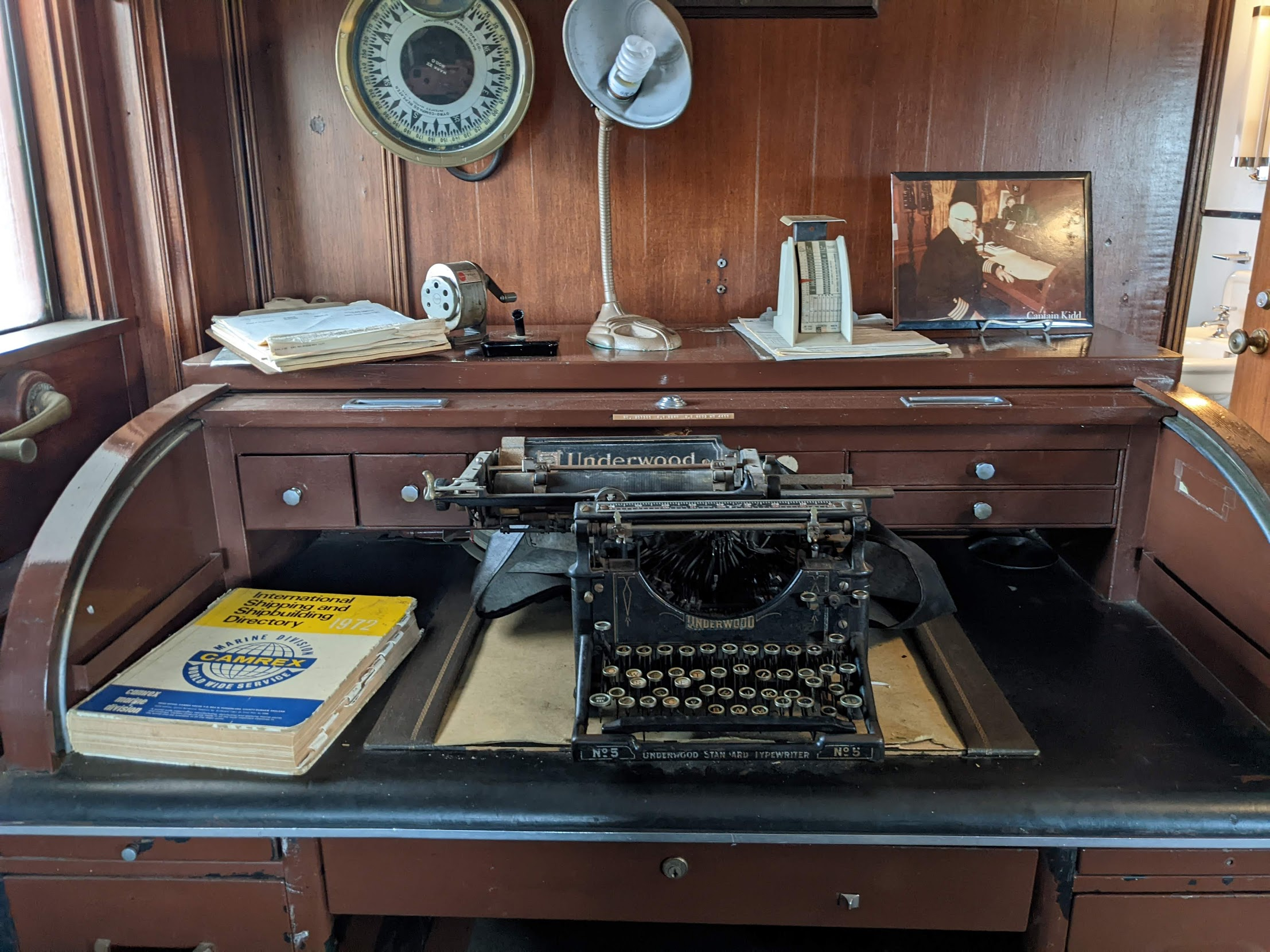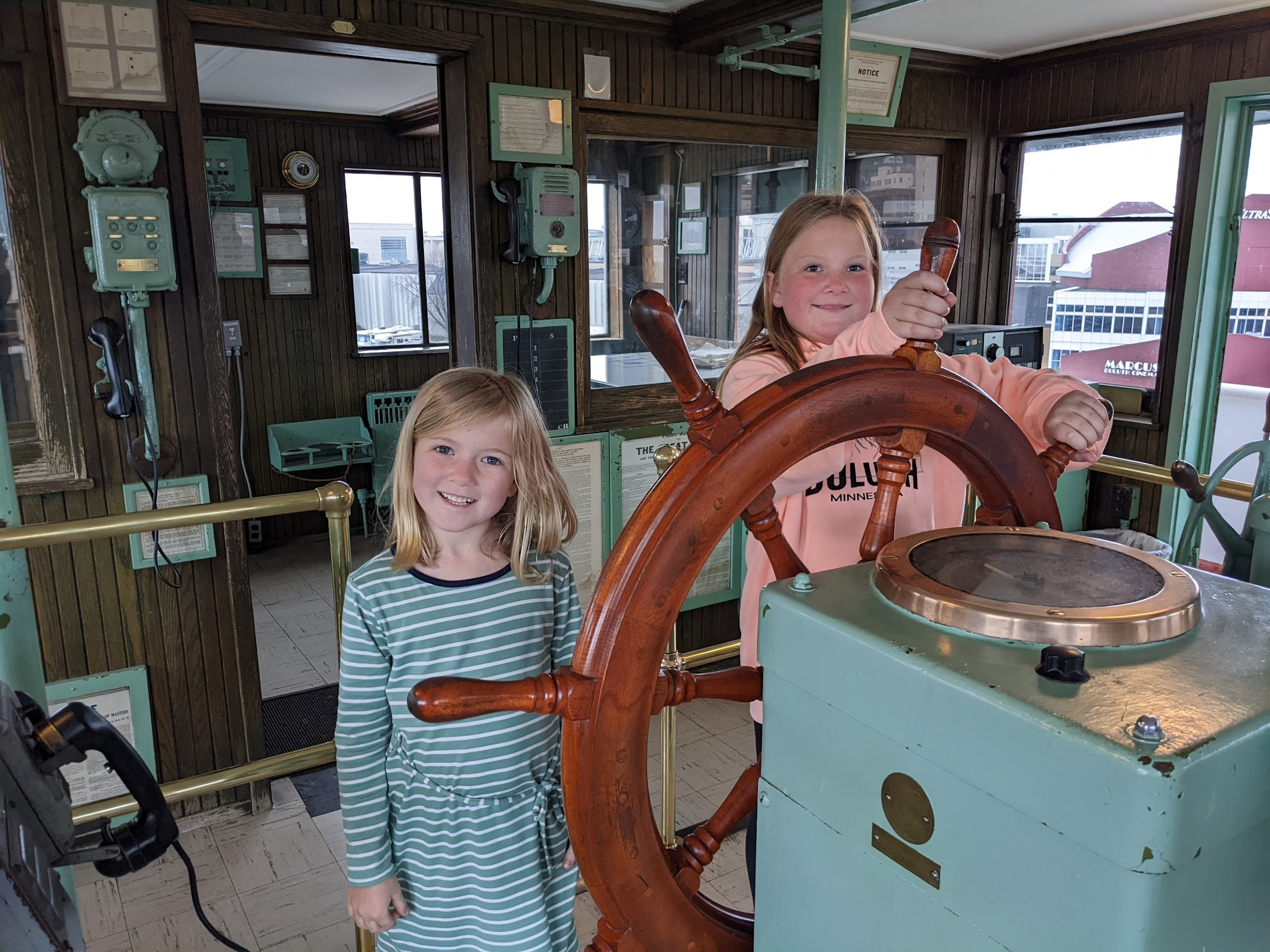 Because the weather wasn't the greatest we decided to head home in the Jeep after lunch. The weather back home was sunny and in the high 80s (vs. cloudy and 45 in Duluth) and the pool is open! Plus we planned to head back anyway on Sunday morning so Emma could sing the national anthem at the MN Twins game with her school choir!