If you haven't watched the Drive to Survive on Nextflix... you should. We stumbled upon the series when we were stuck at home during the pandemic and looking for shows to watch. Now we're Formula 1 fans and watch the races every other weekend. So... when Braden got invited through a work contact to go to the race in Miami I made miracles happen so I could go too (thanks mom! 😘).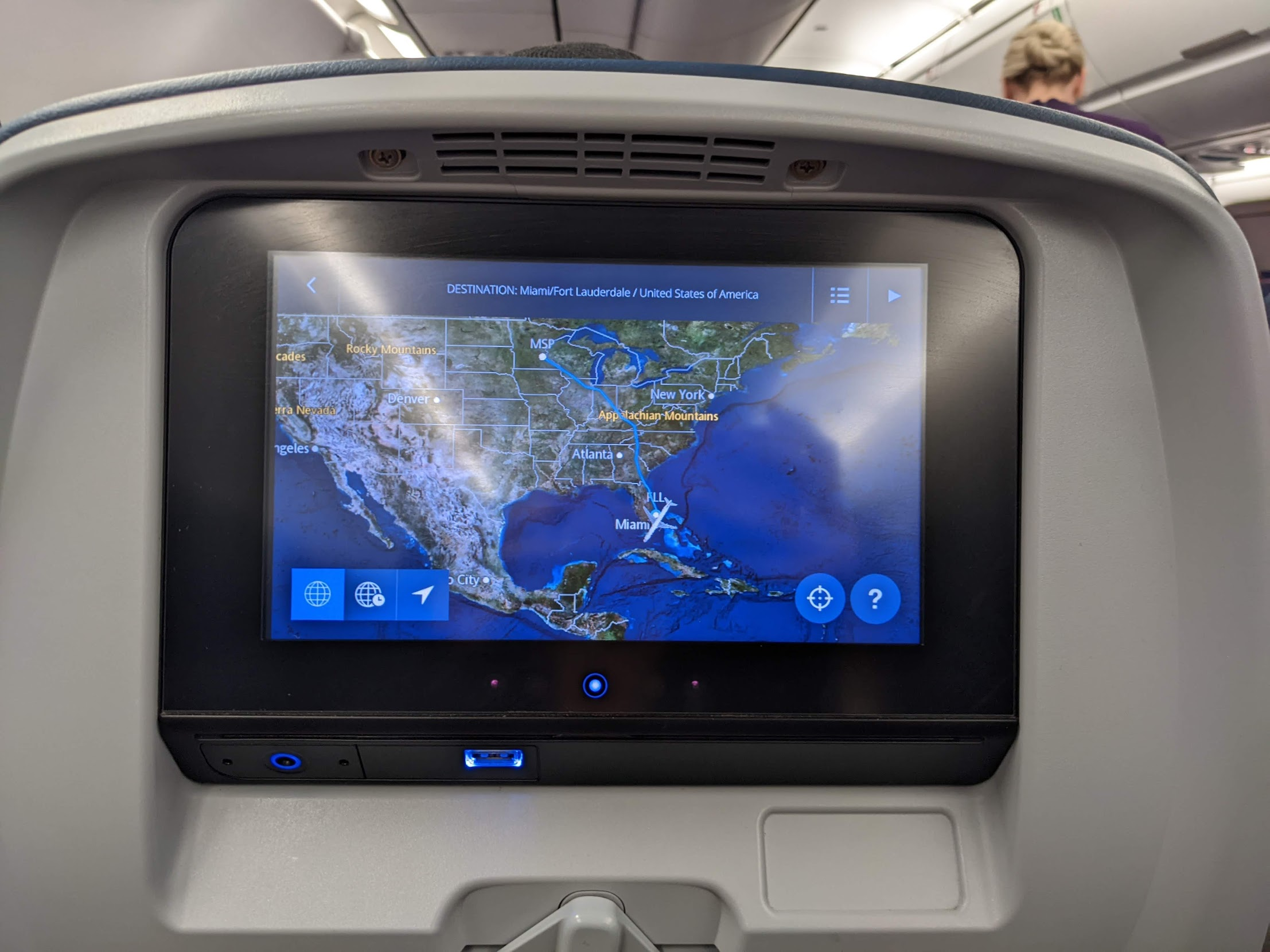 Braden booked us this sweet Airbnb in Ft. Lauderdale. If you ever need a place to stay in Ft. Lauderdale you should stay here.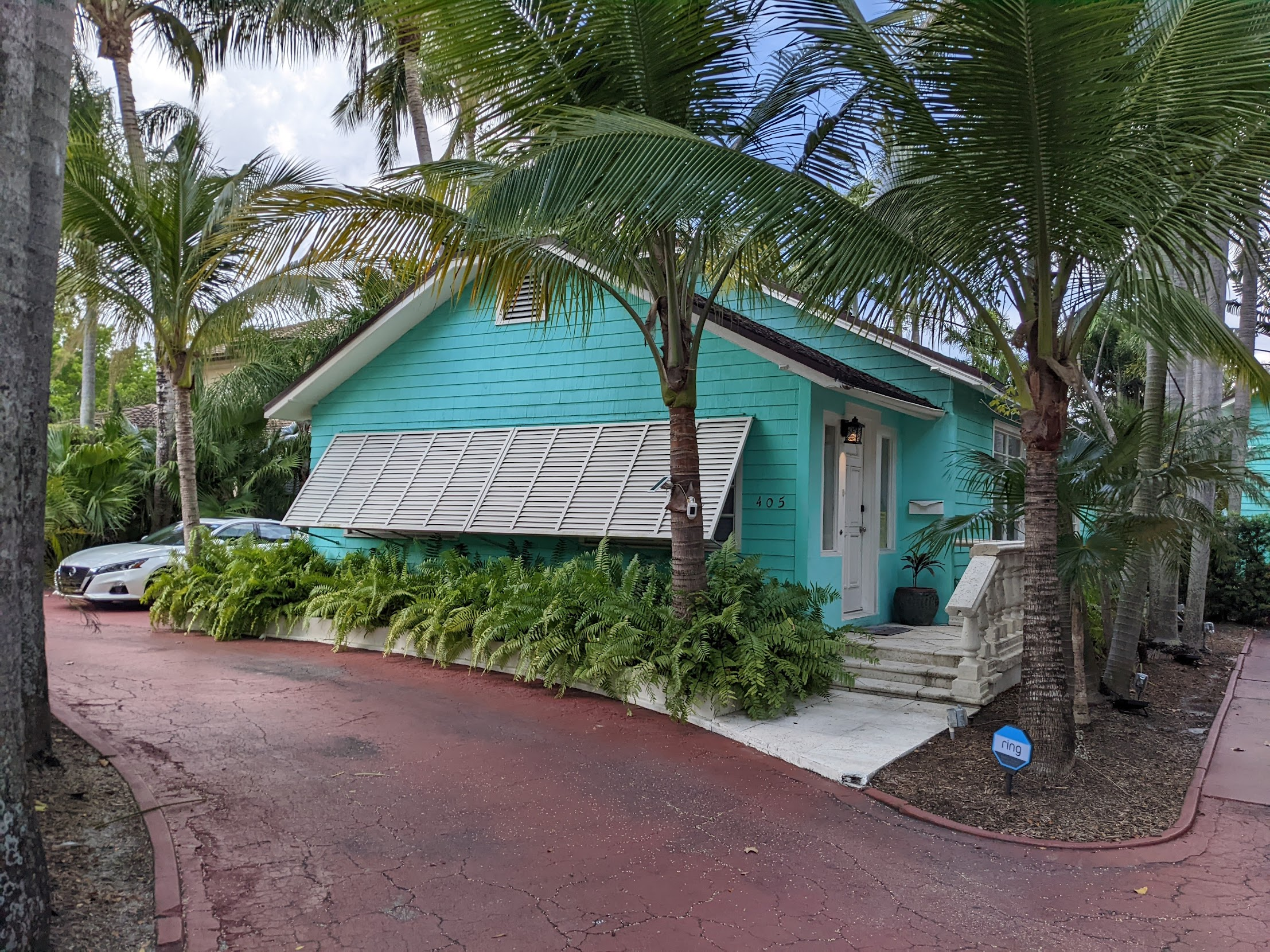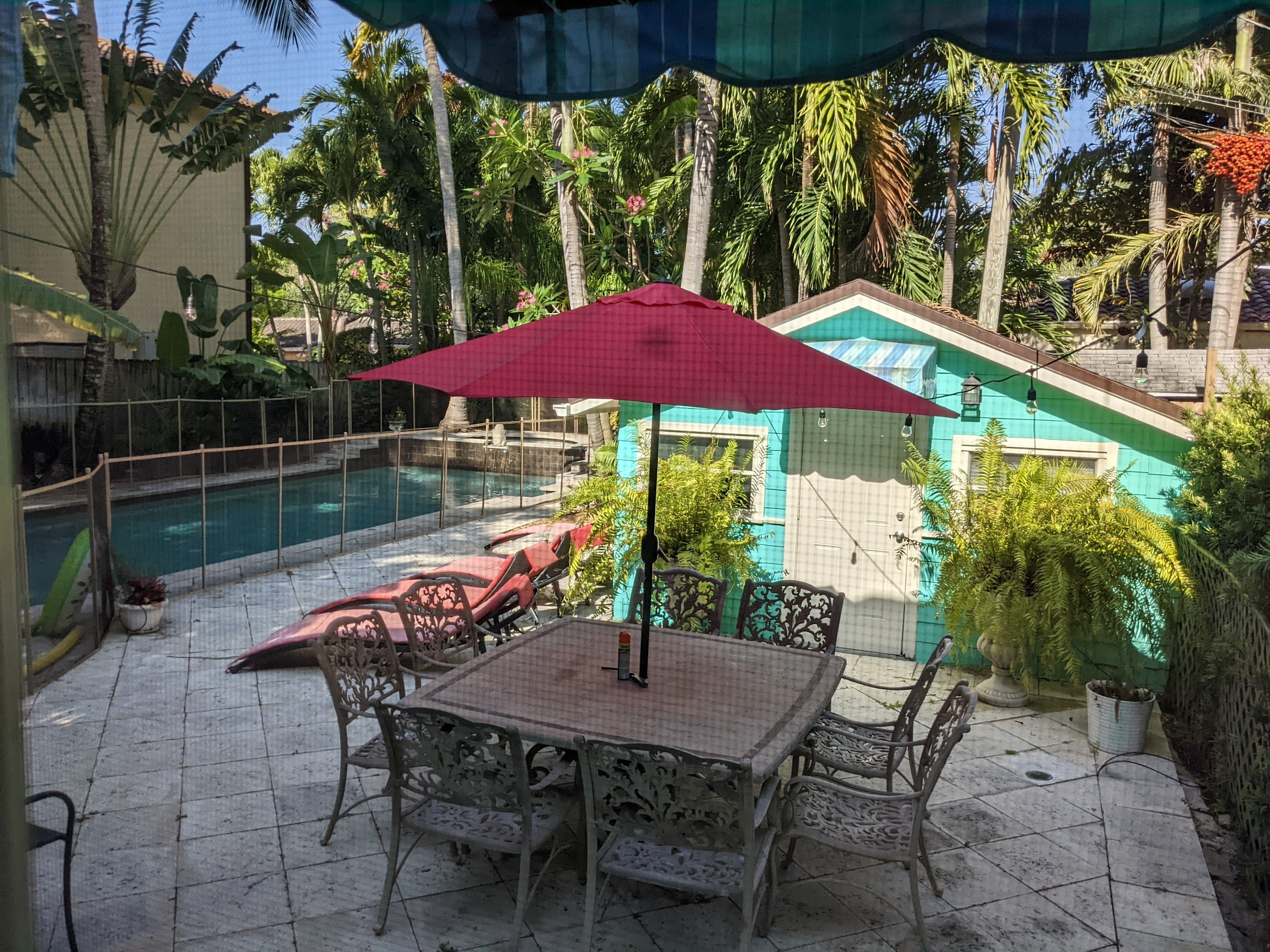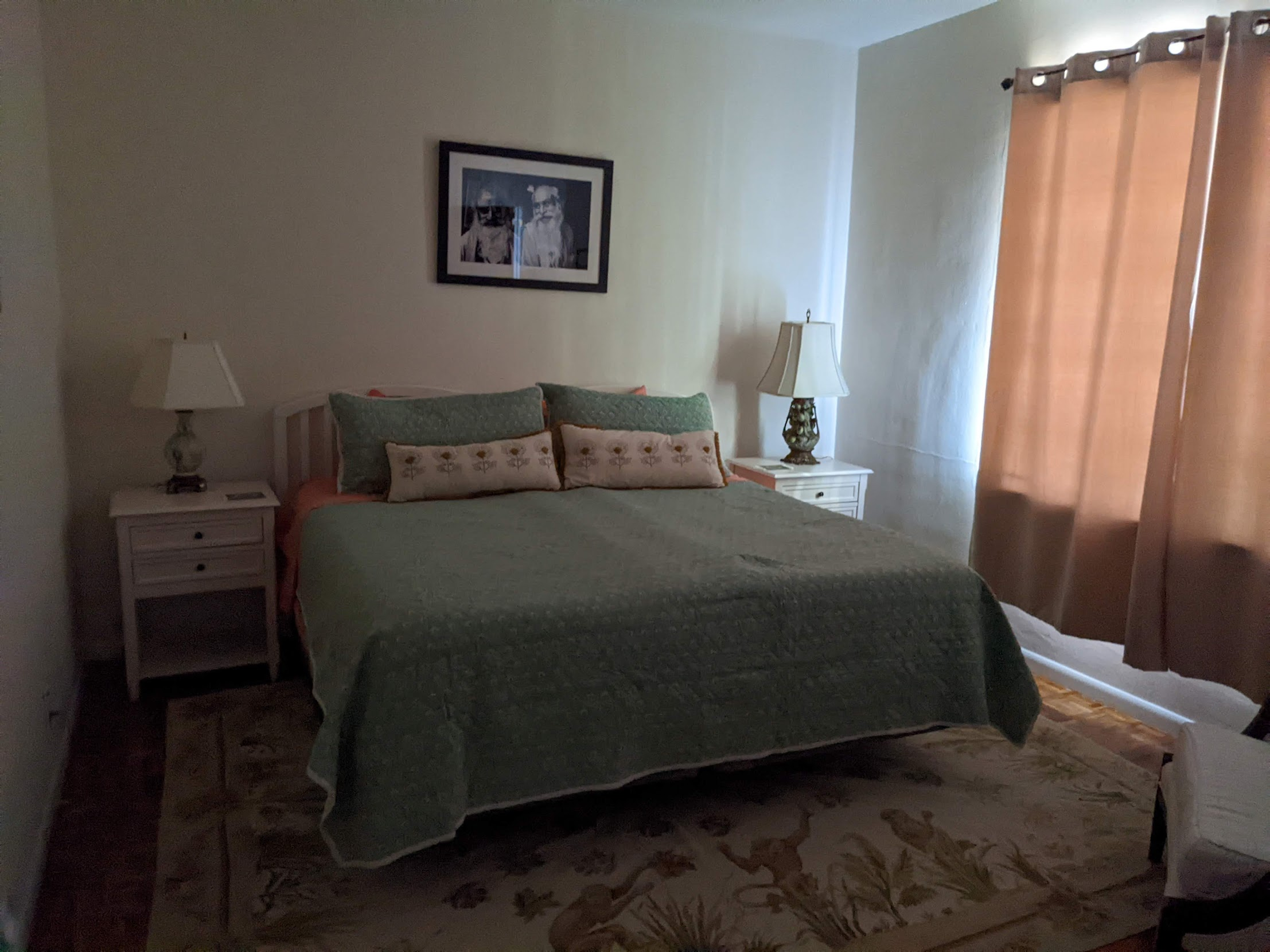 Formula 1 has three days of racing - usually Friday is practice day, Saturday is qualifying to determine the order they will line up for the start of the race, Sunday is race day! We had tickets to all three days. Our tickets included access to the hospitality suite (which was the Miami Dolphins indoor practice field converted into a hospitality suite) with free drinks, free food and air conditioning.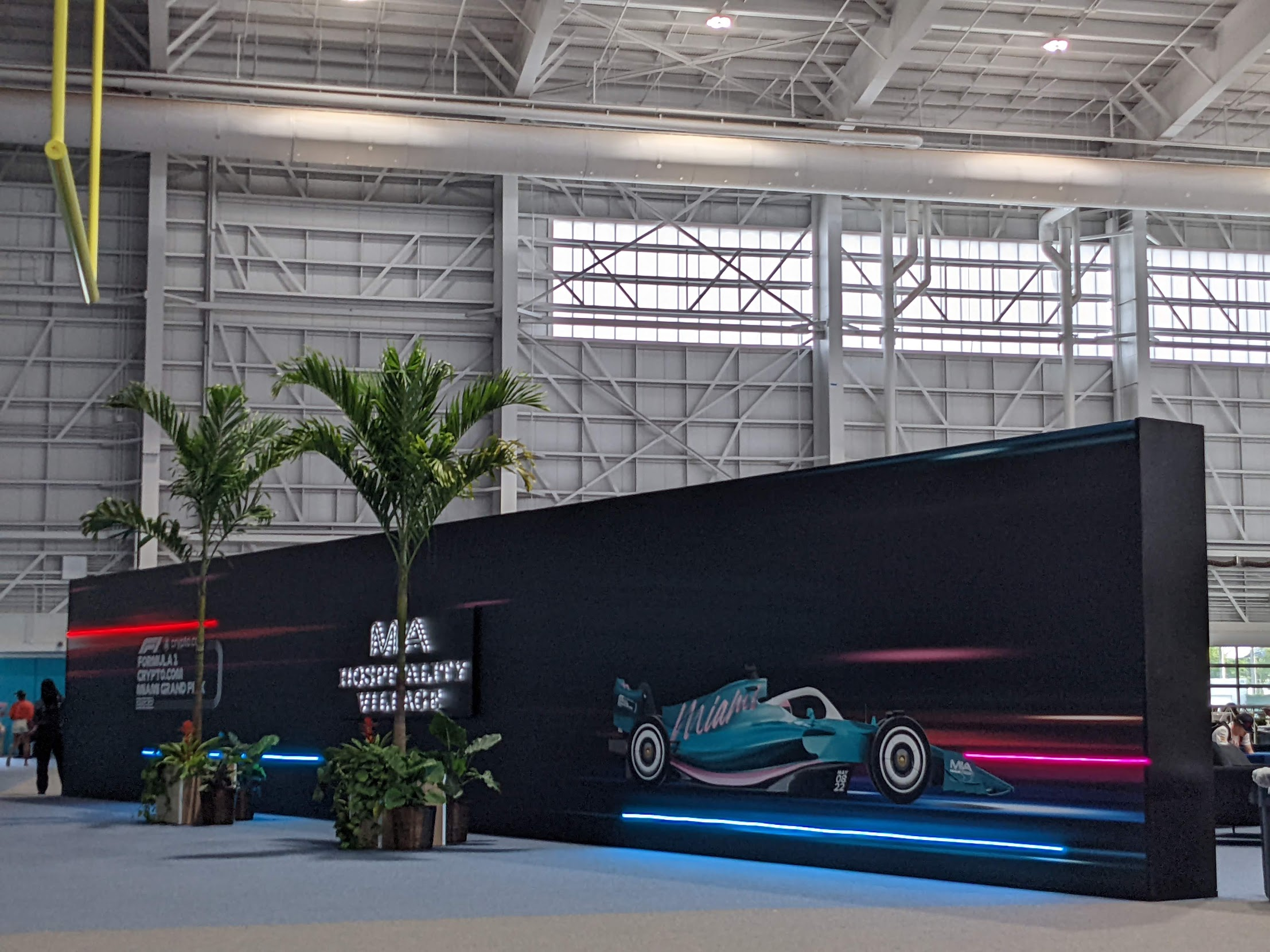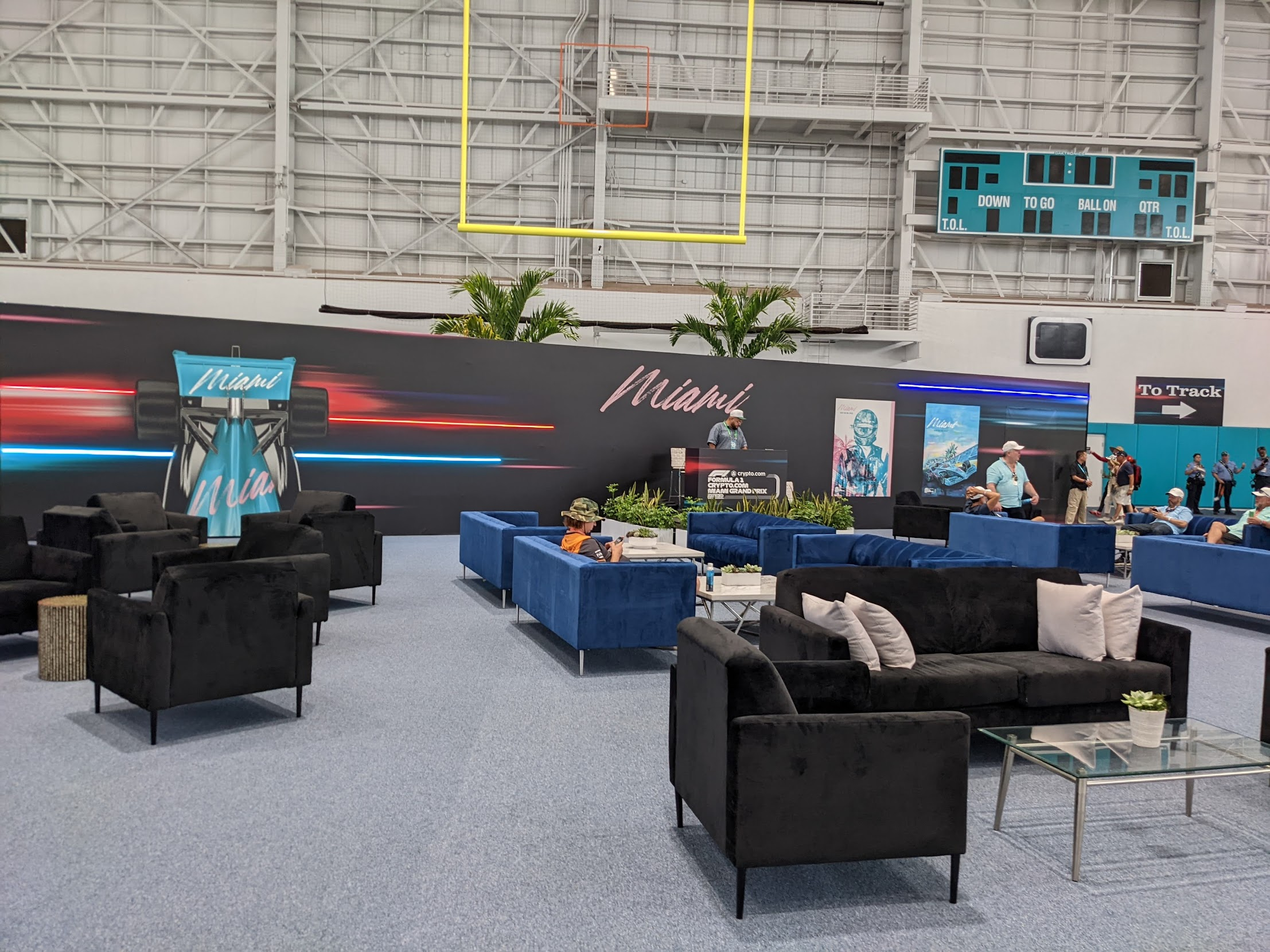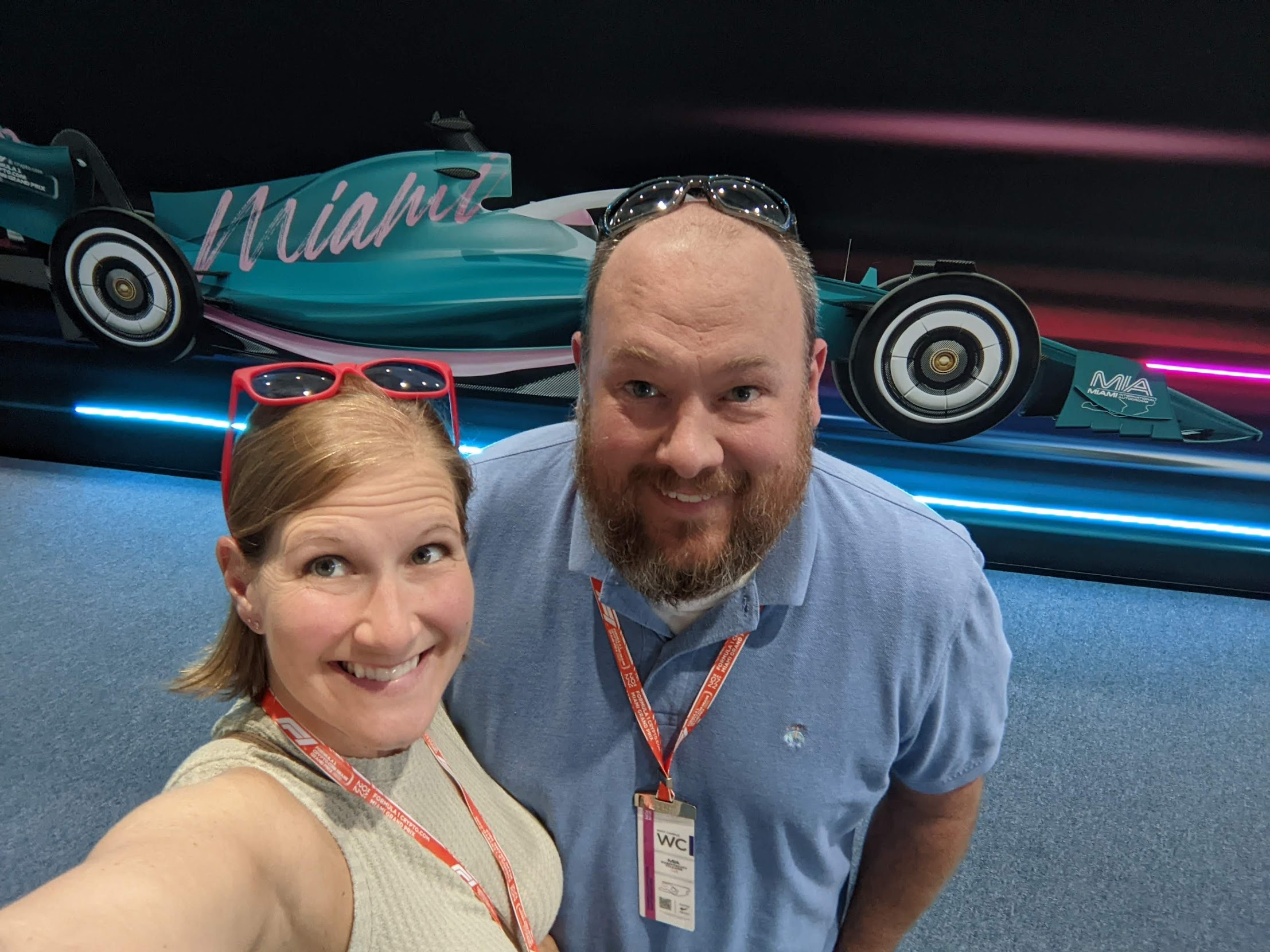 On Friday night we got invited by Braden's work friend to cruise along the ICW on a yacht and have dinner.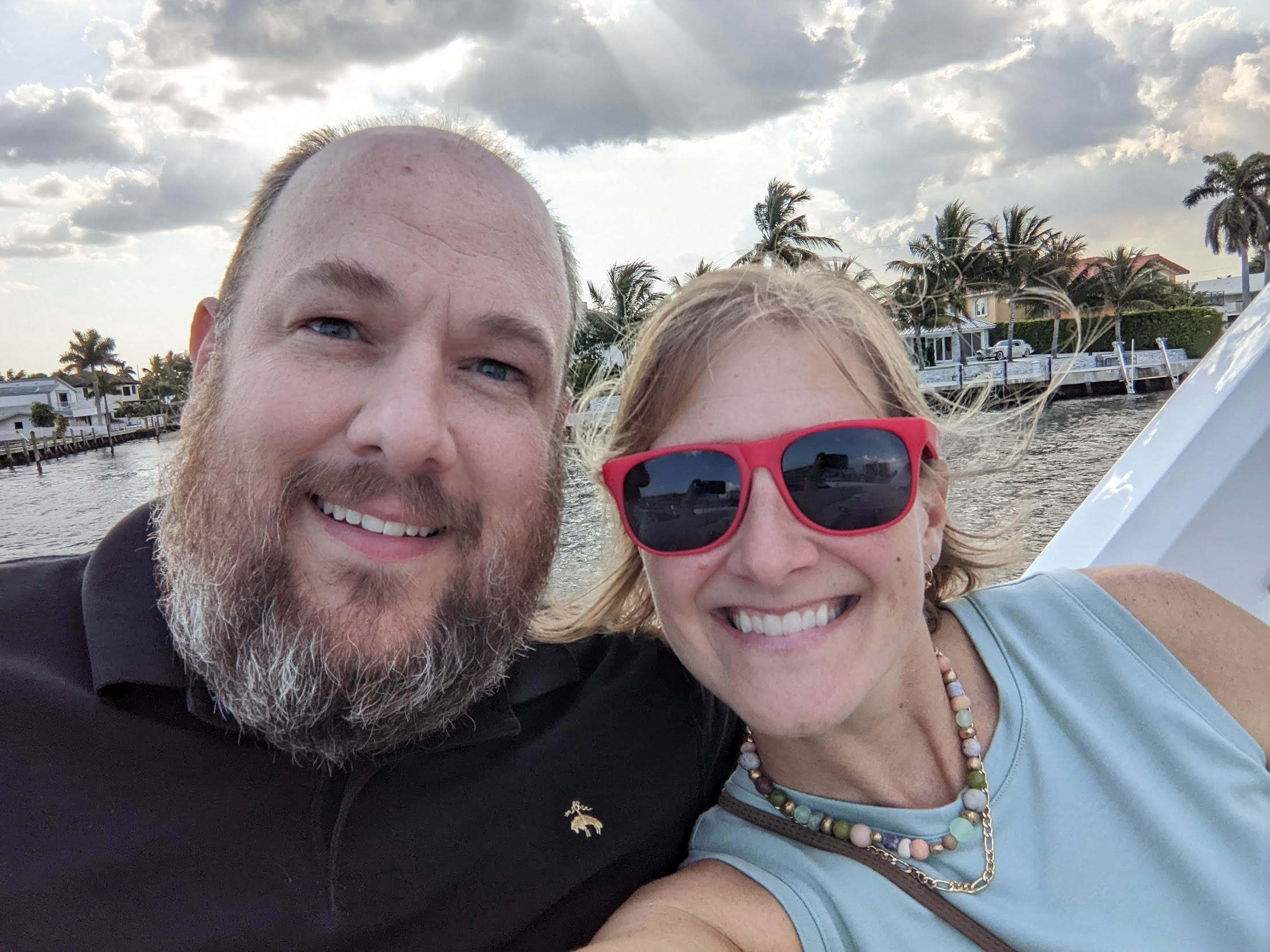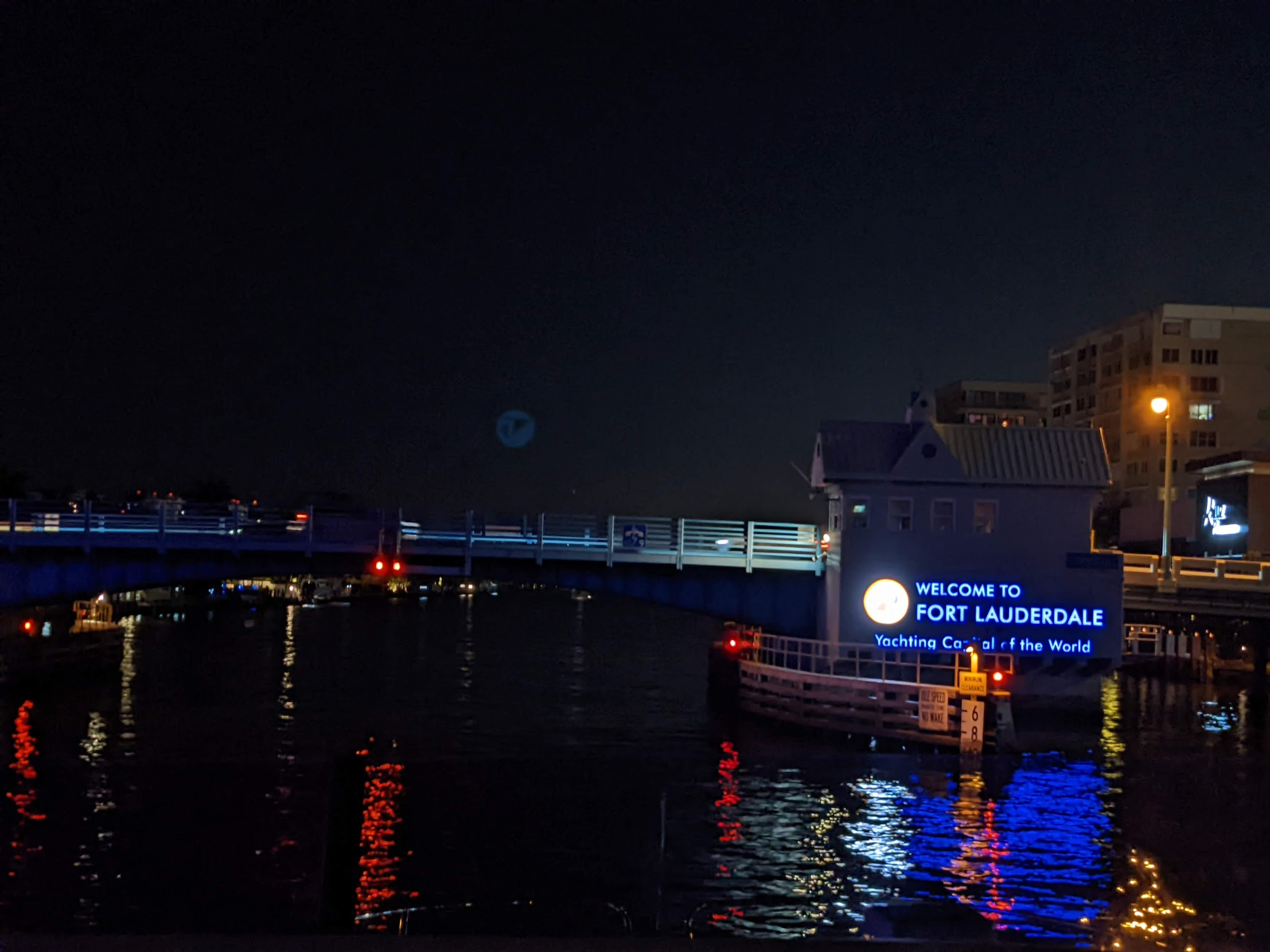 While we were gone Olivia had her first track meet. It really should have been her third, but the first two were cancelled because of weather.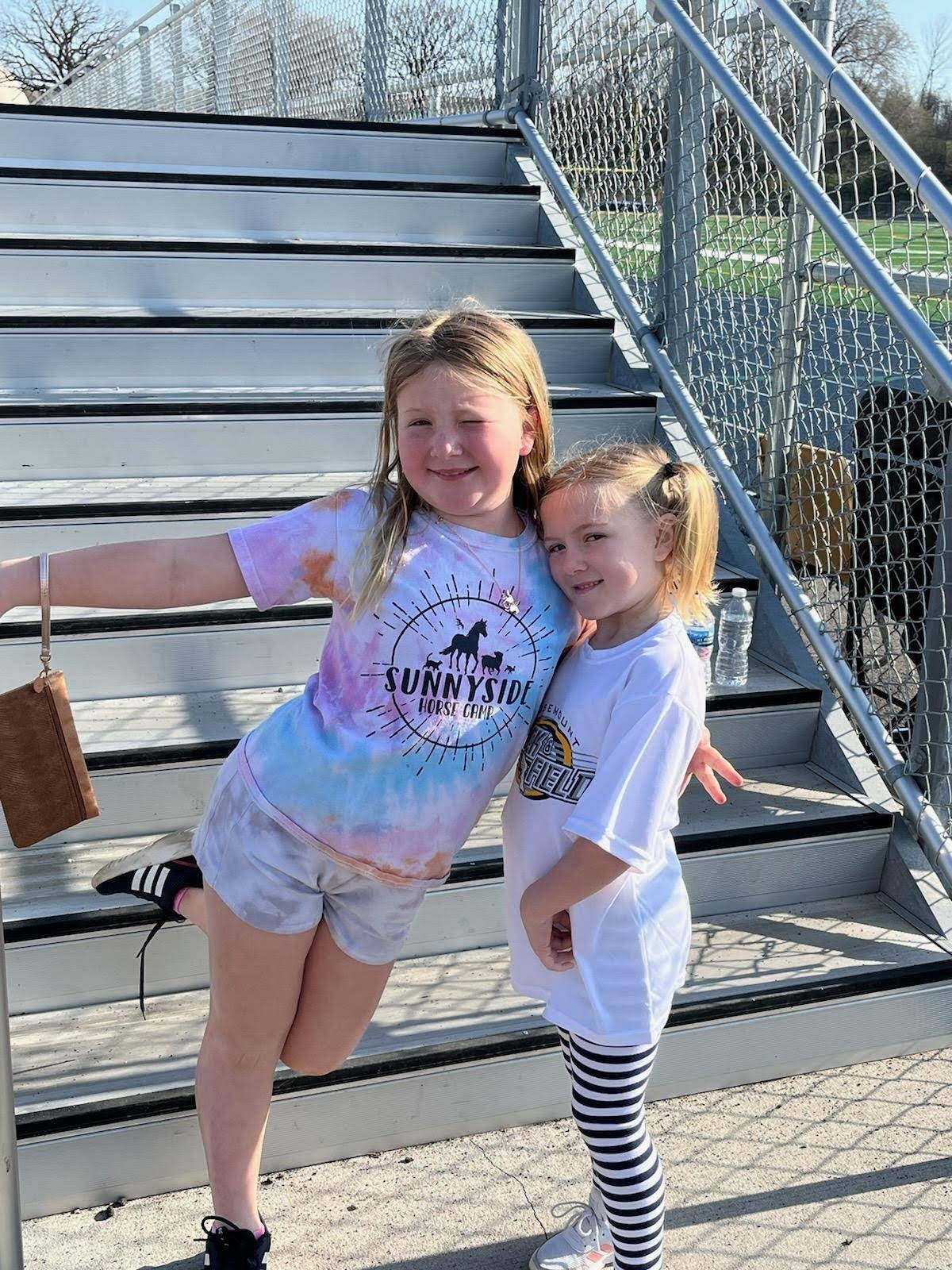 She came home with a 1st place ribbon.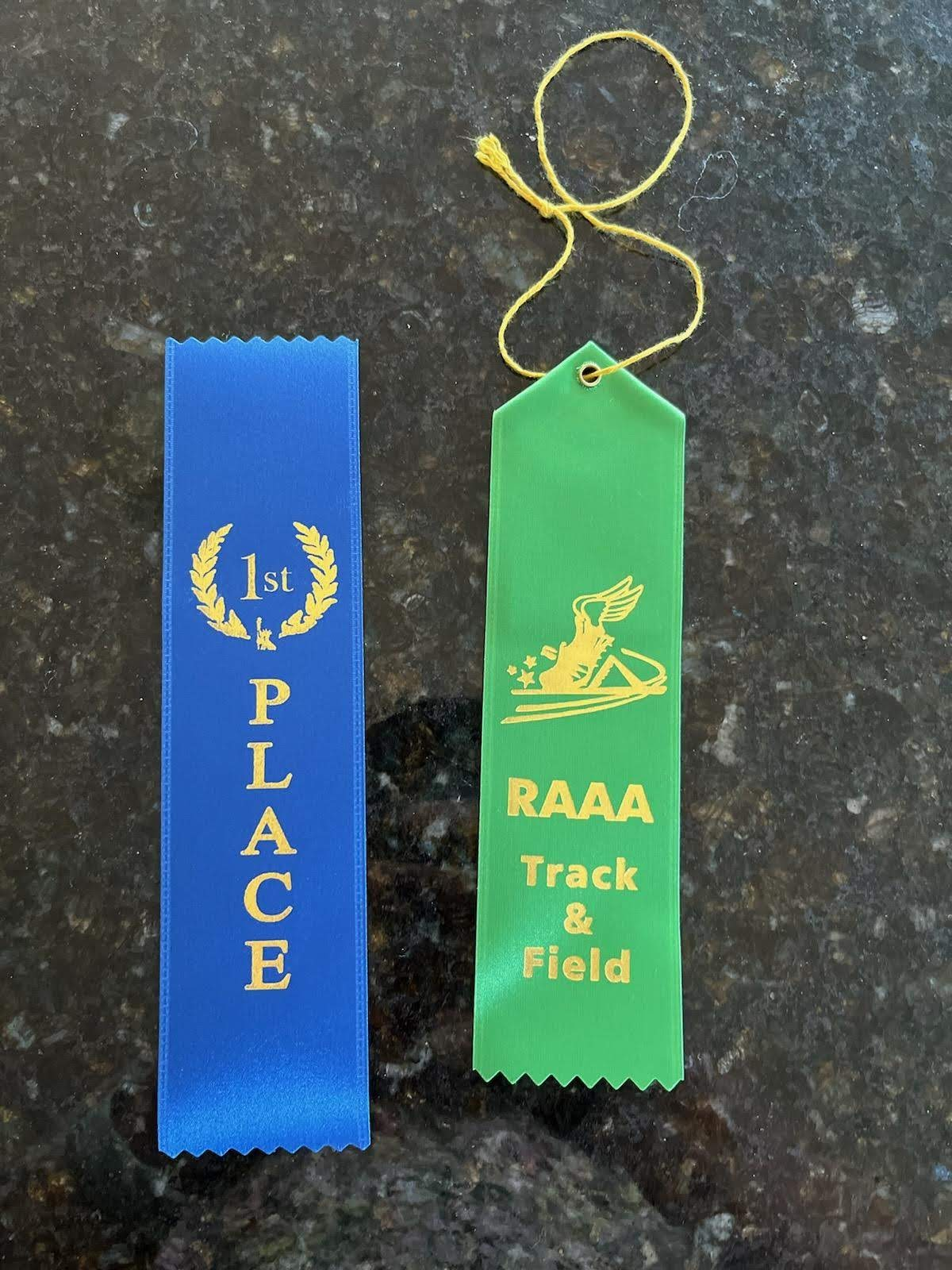 My Mother's Day started with a photo with my favorite driver (that's unfortunately the best I could do), and mimosas (yes... plural).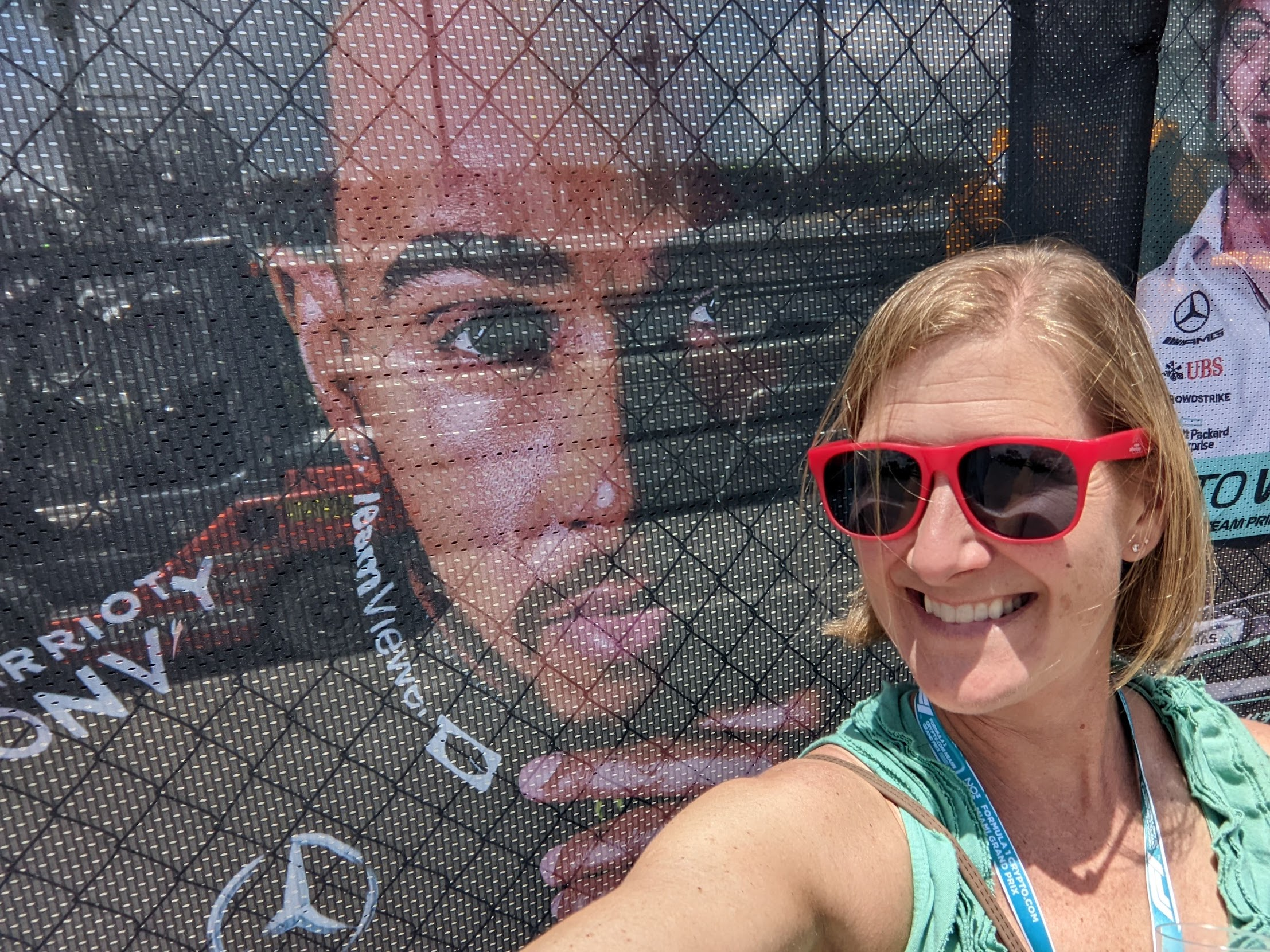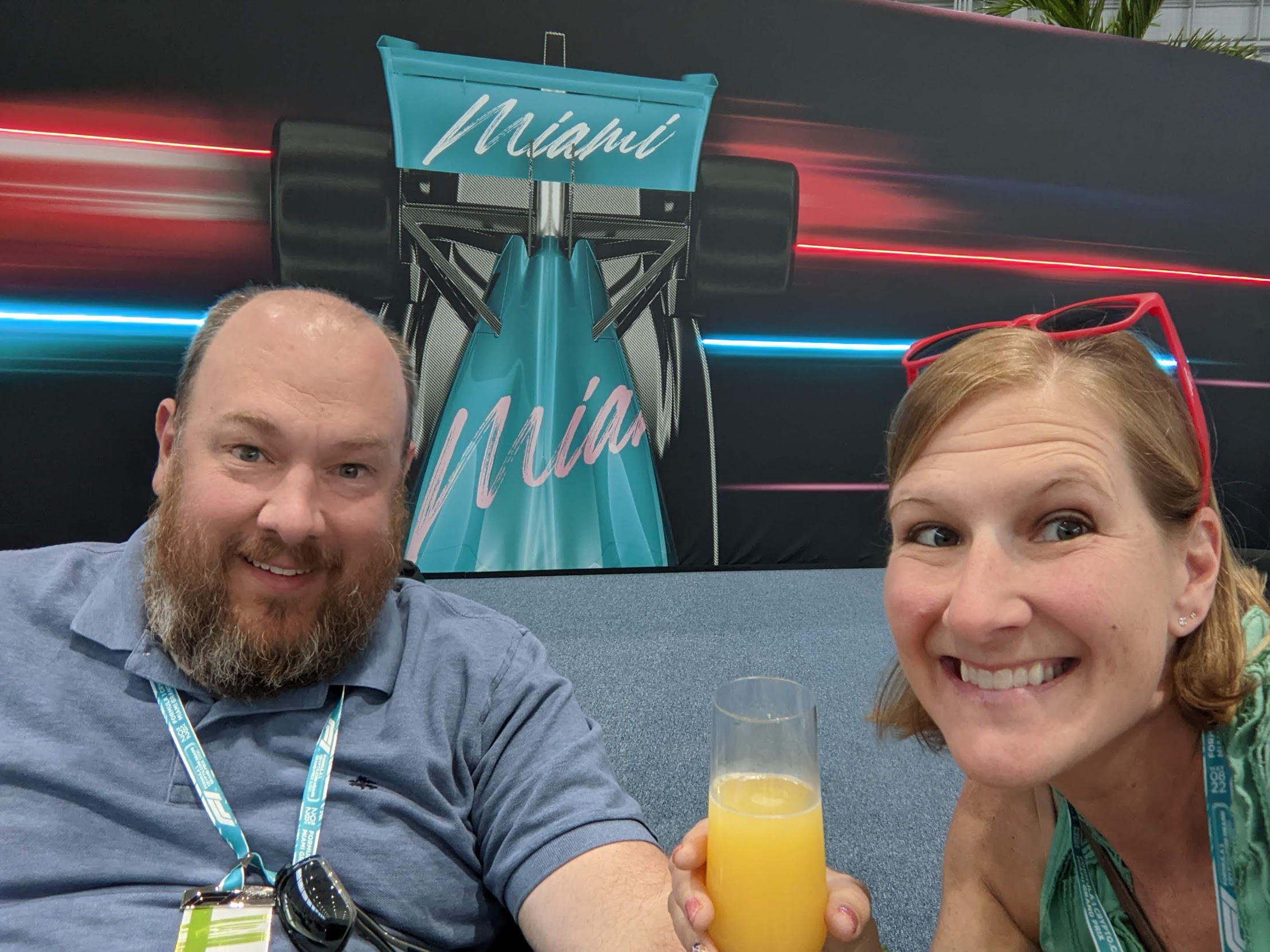 You know they are driving fast when you watch it on tv, but you have no idea how fast until you see a race in person. Plus you can't hear the crowd when you're watching it on tv. We had an amazing time and I'm ready to go to another race. Las Vegas 2023?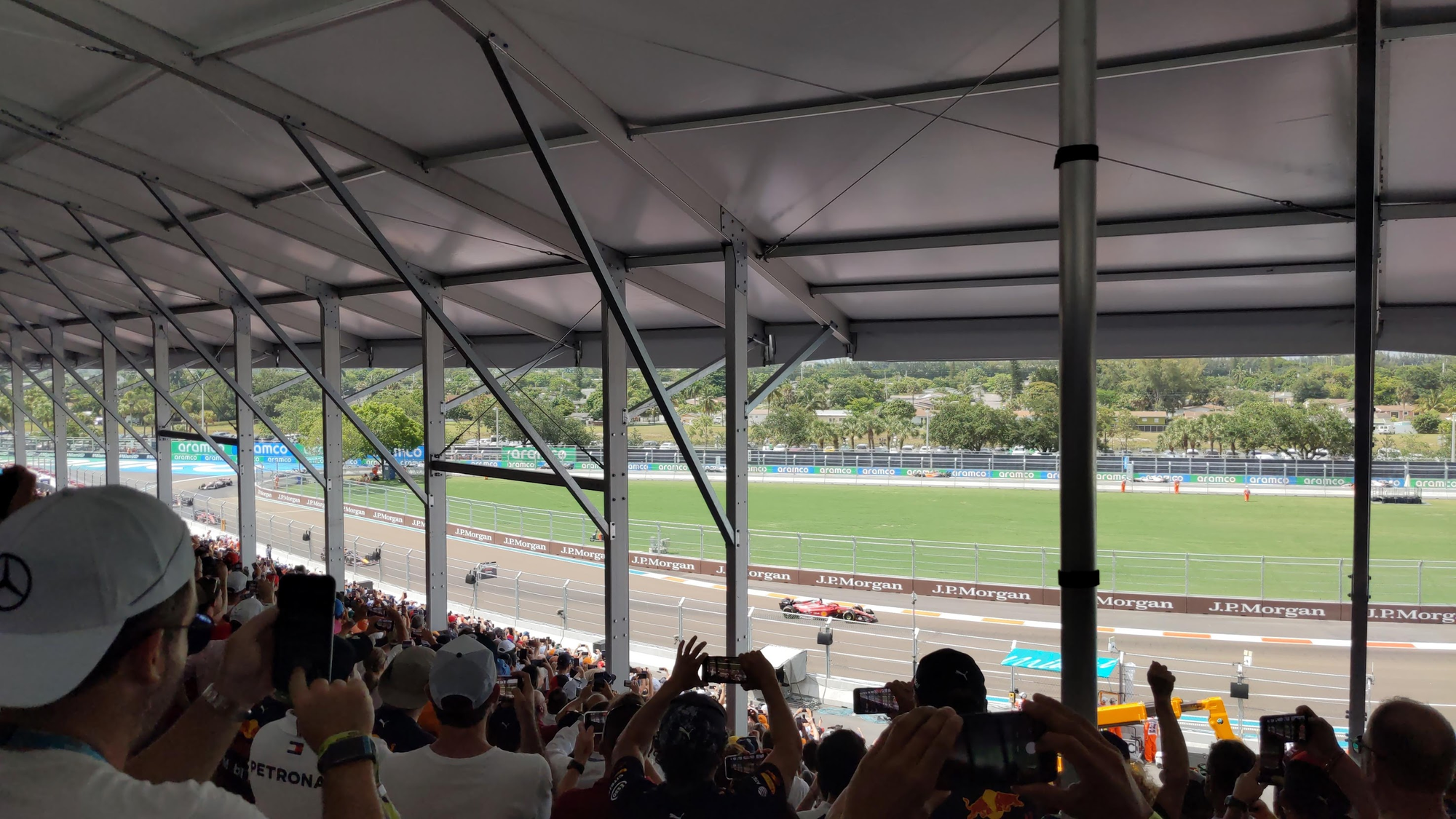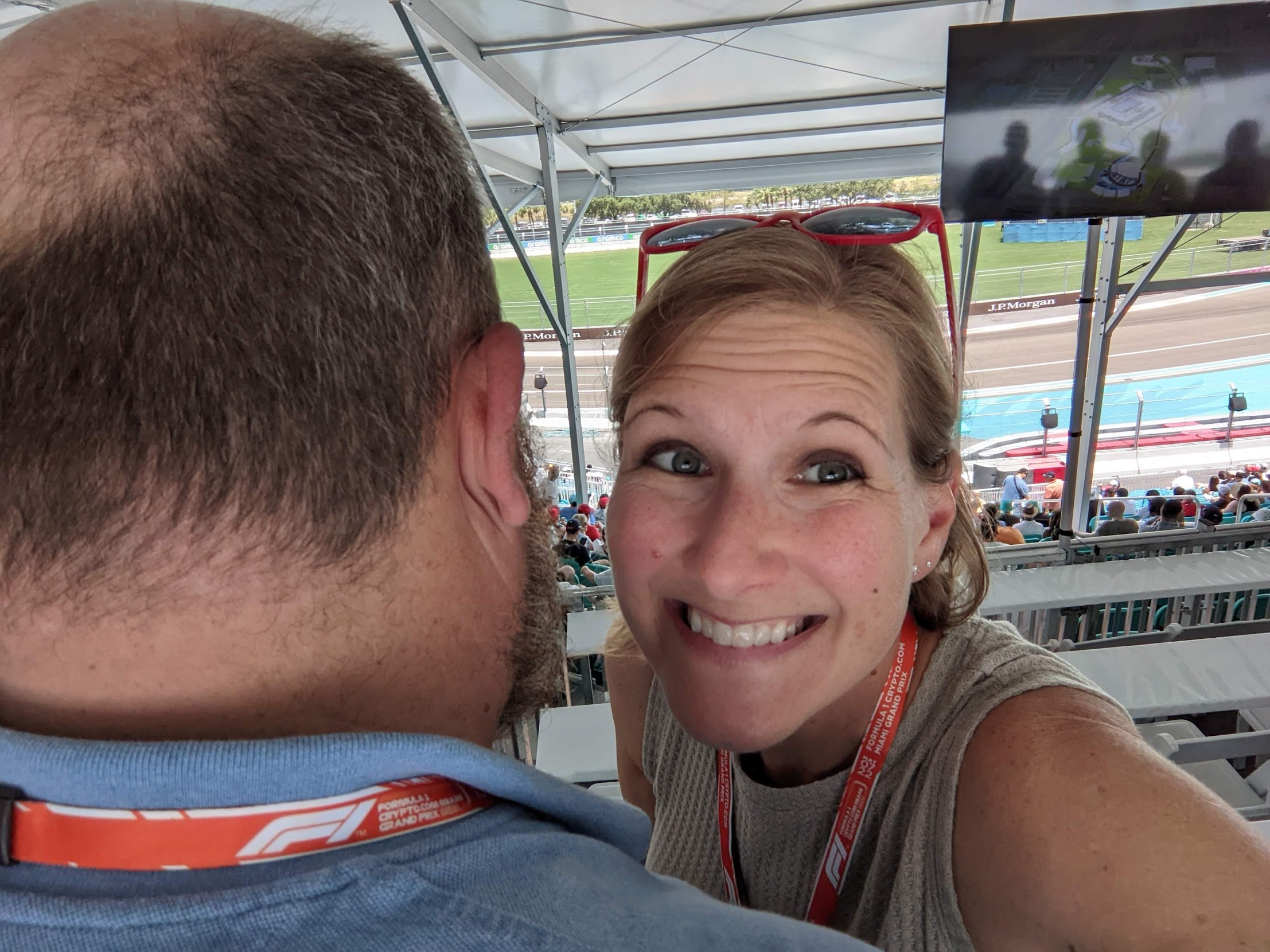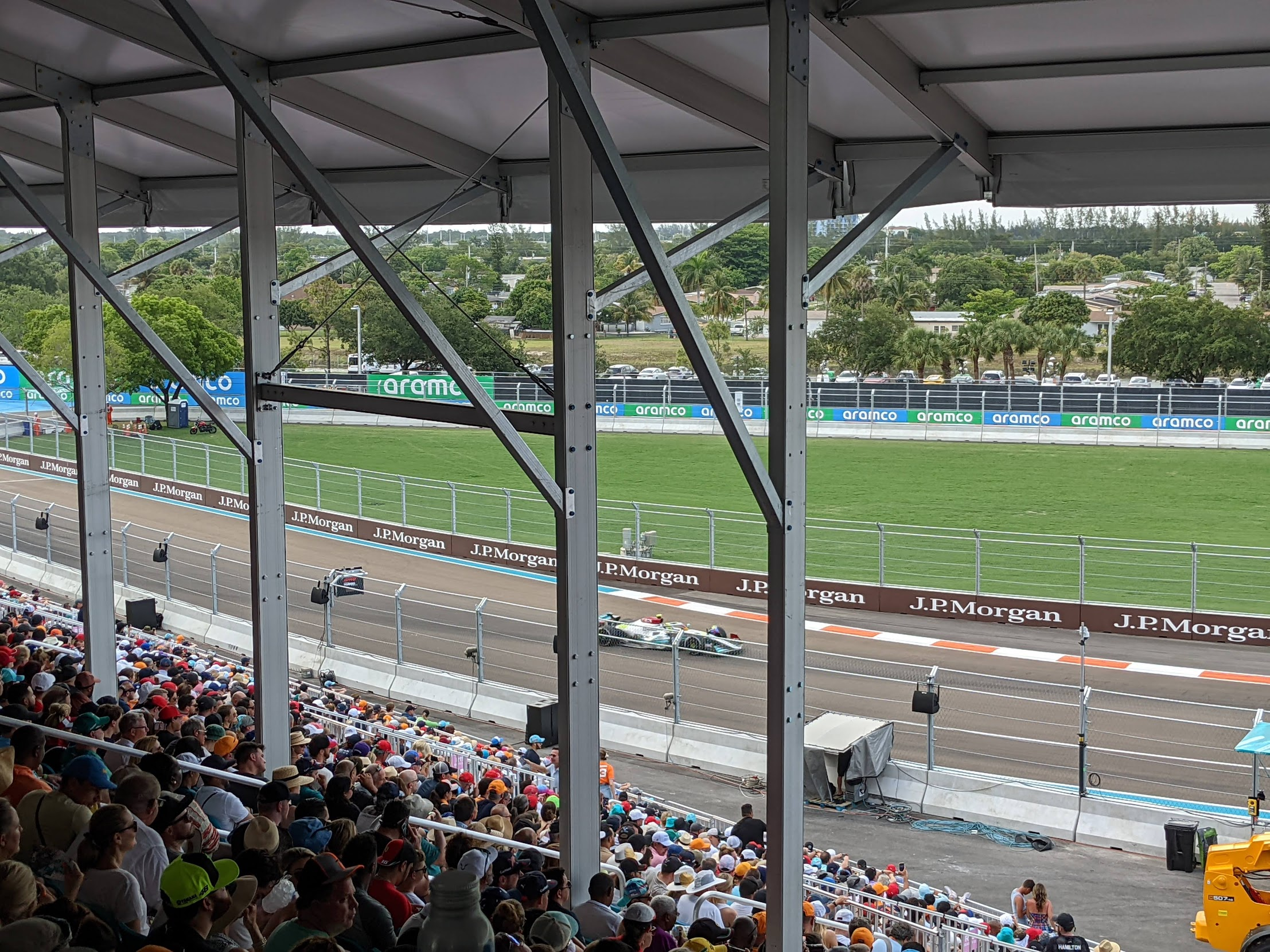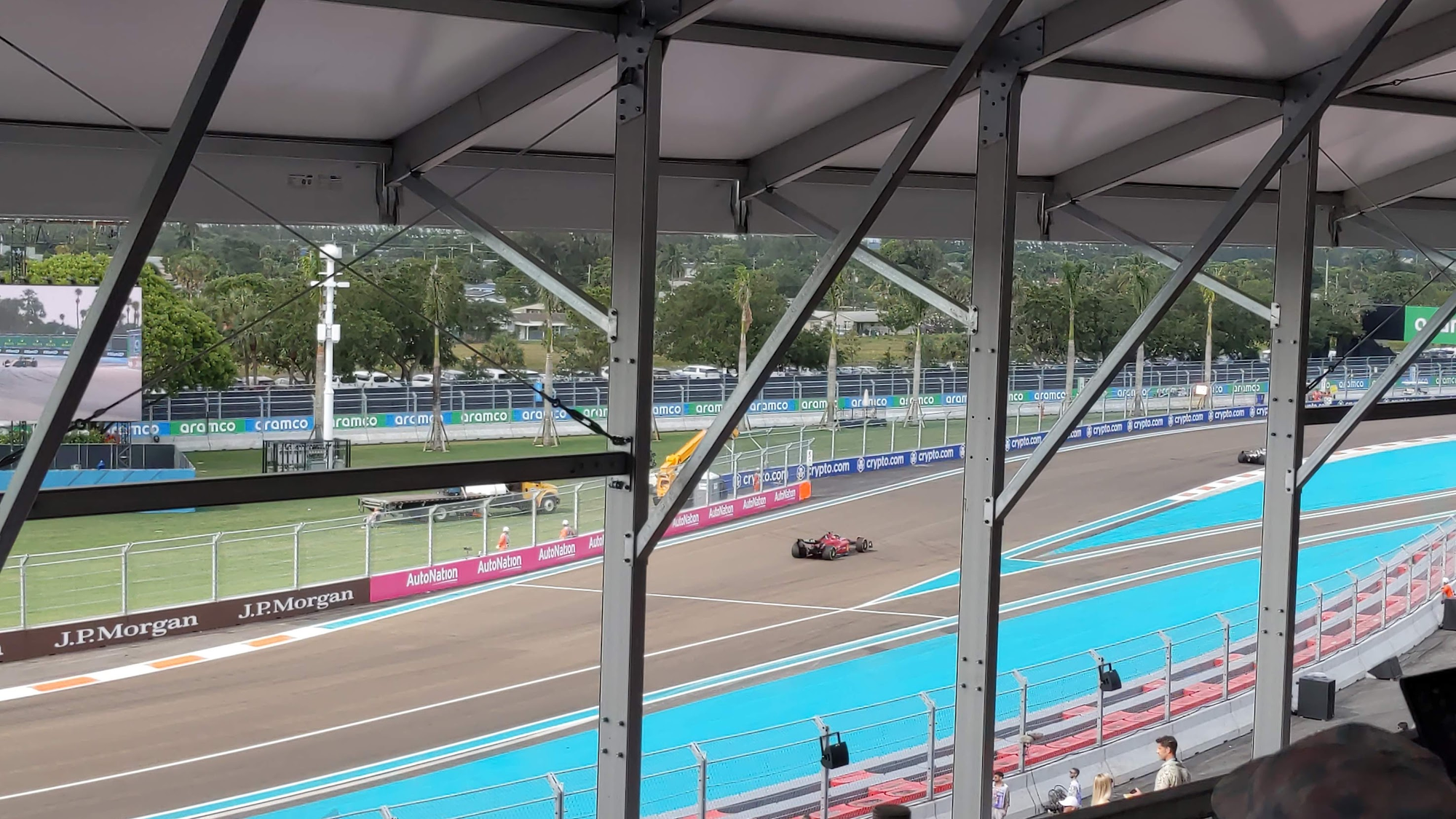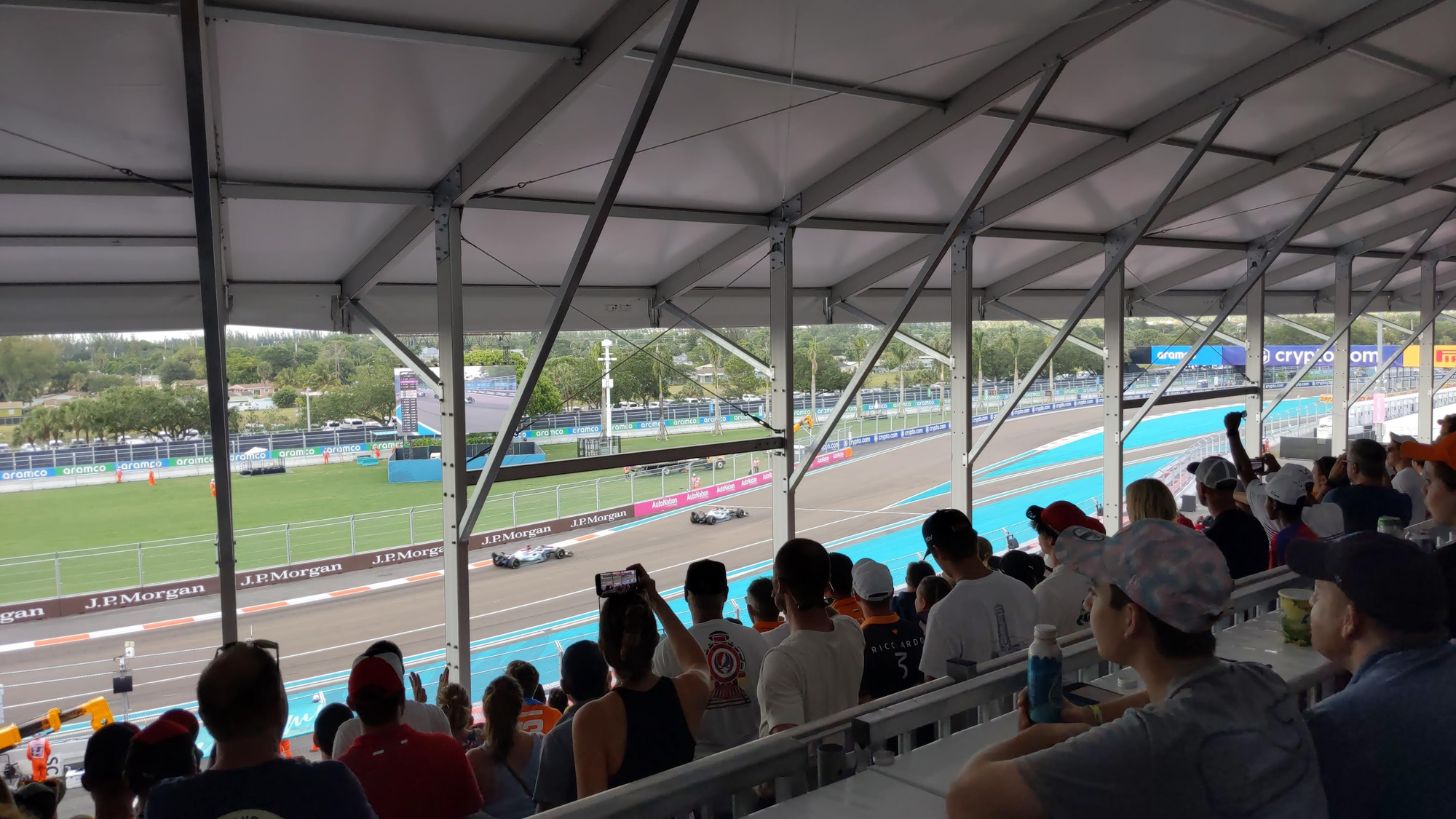 My flight home was bright and early Monday morning.