We've been going non-stop since we left home, so it was nice to visit our friends for a couple days with no plans except to hang out and relax. Olivia swapped out her hiking shoes for her fancy shoes for the occasion.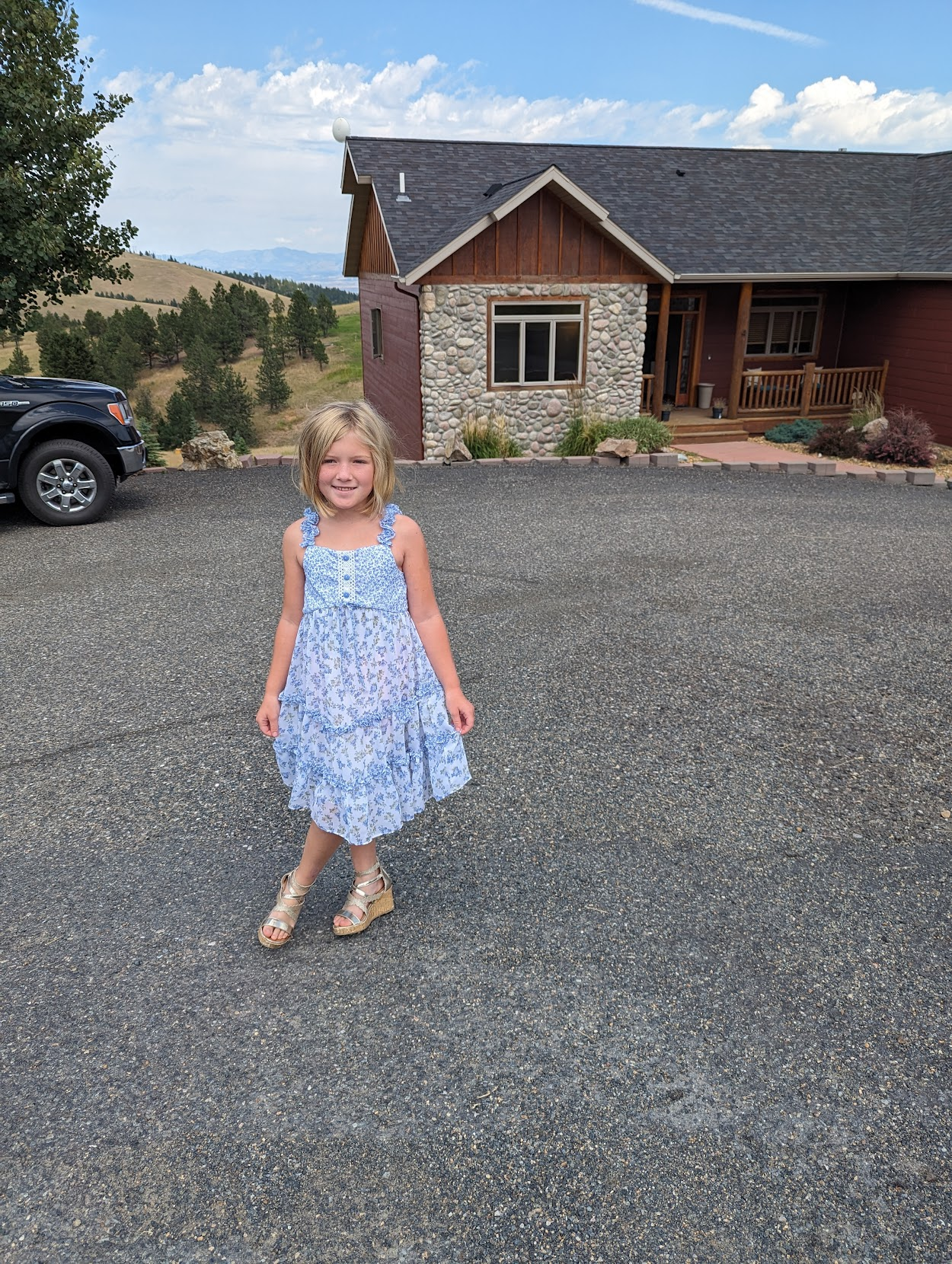 Our home for the next couple days was right in their driveway with a pretty amazing view.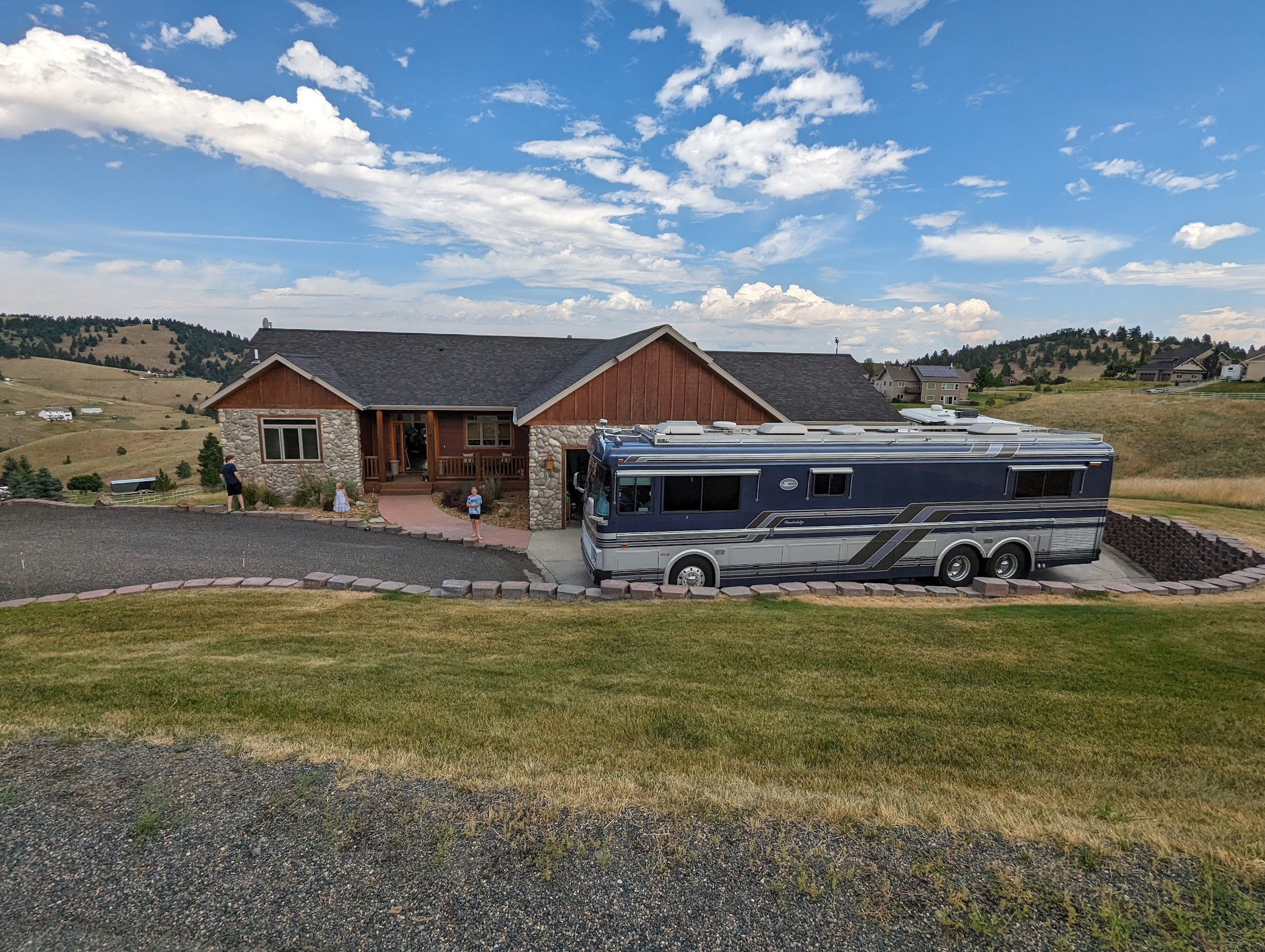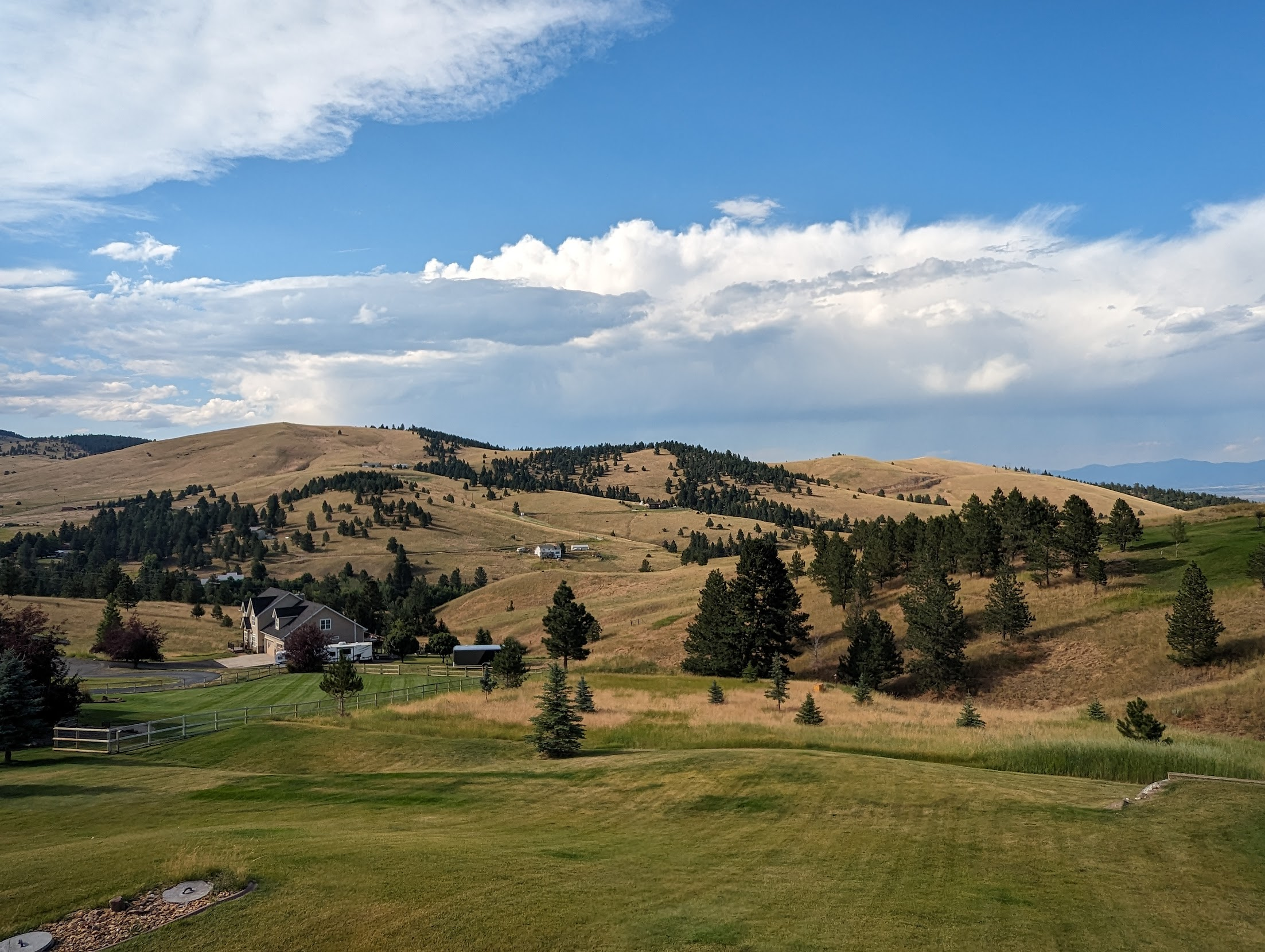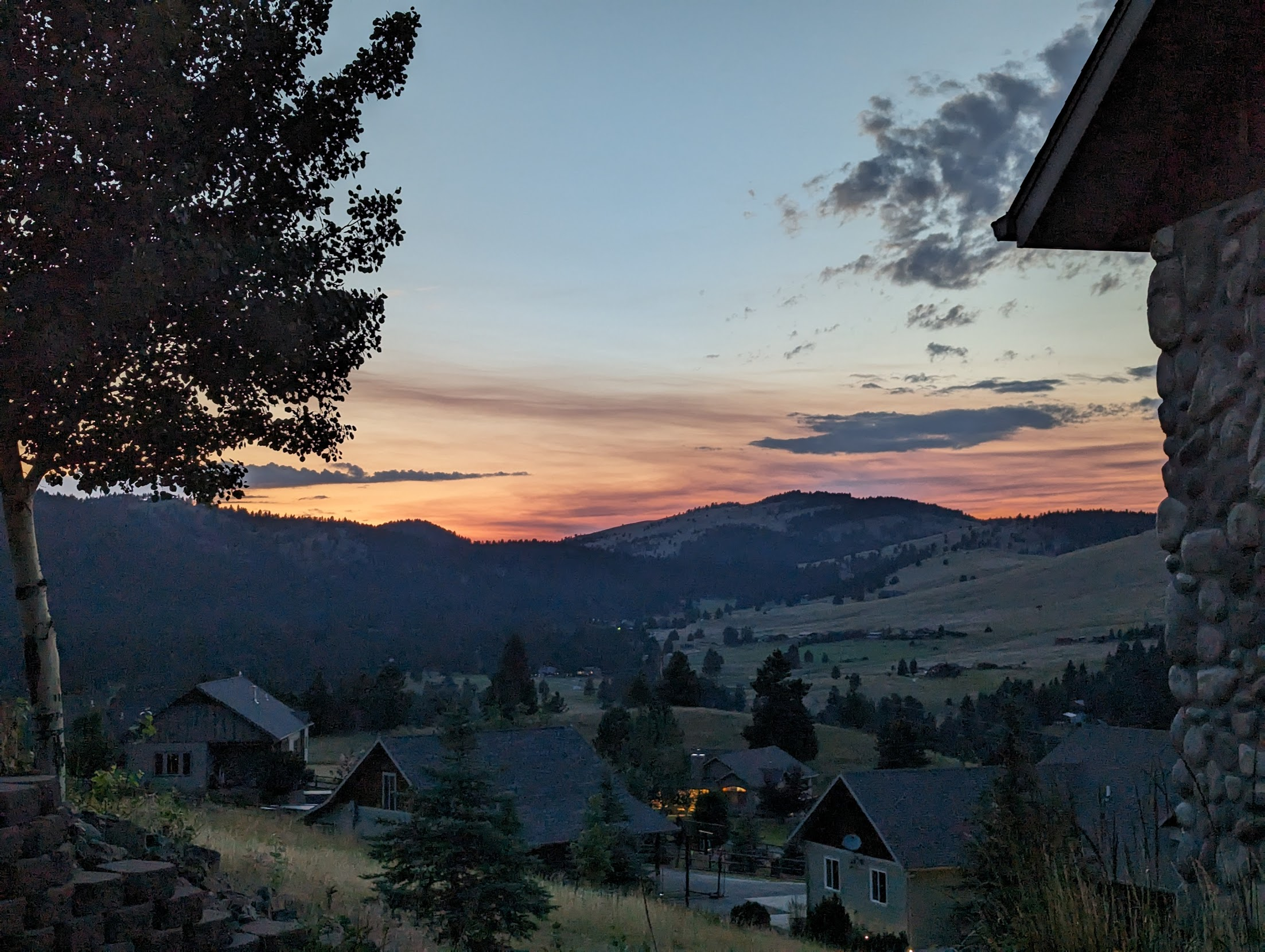 The girls learned how to find sapphires. Kind of like panning for gold. Kind of like searching for seaglass.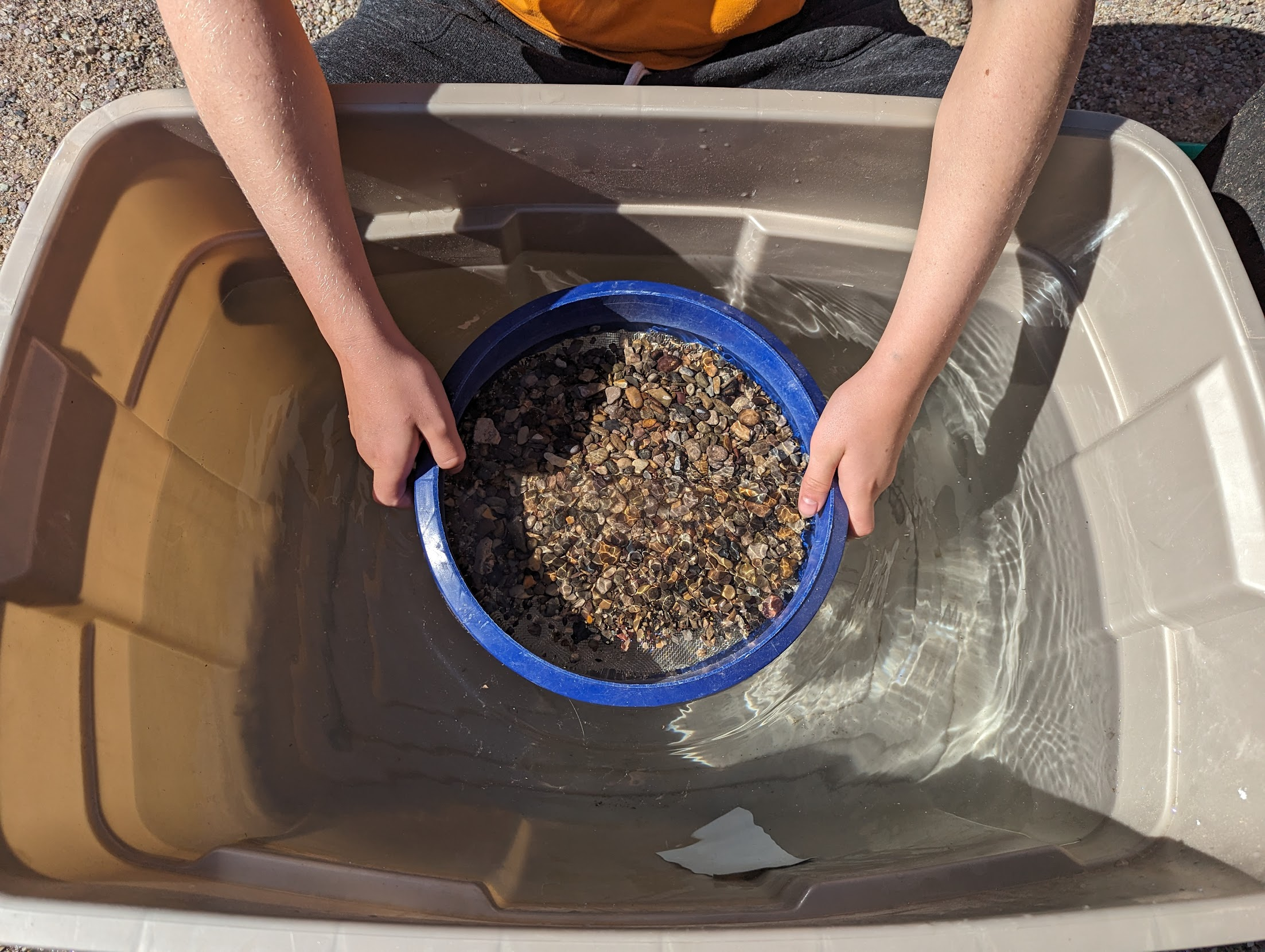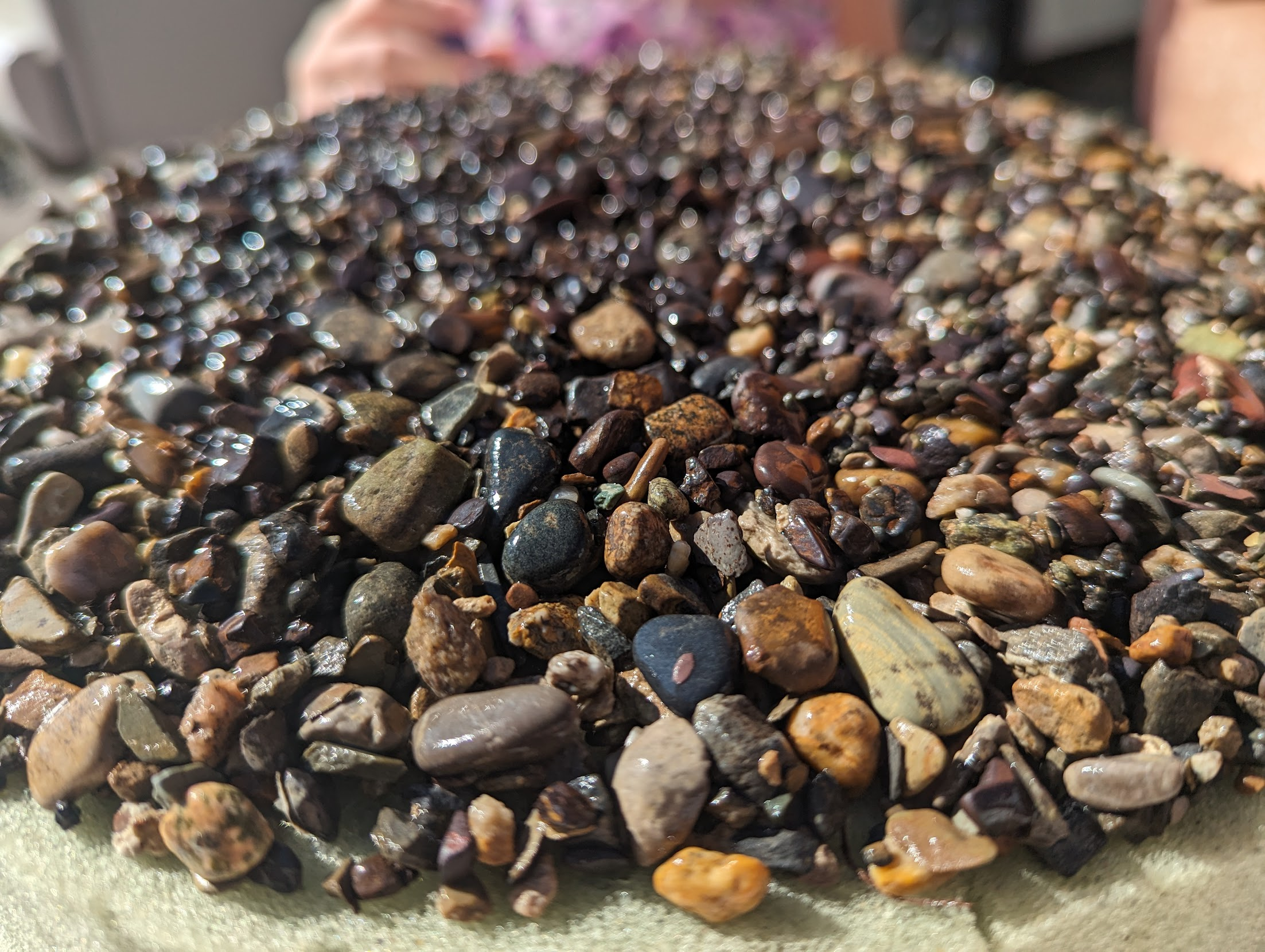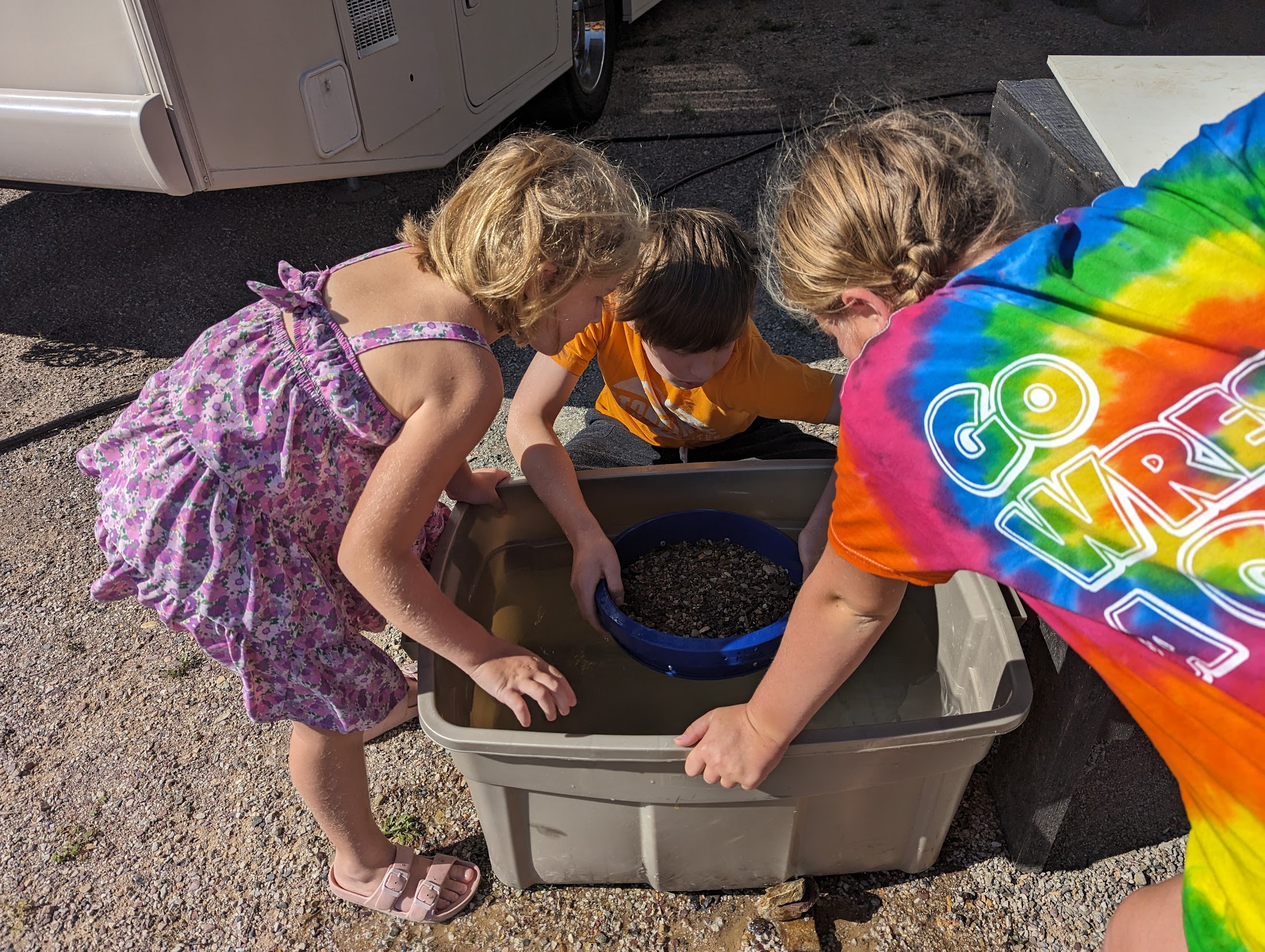 When the girls got tired of looking for gems the adults took over.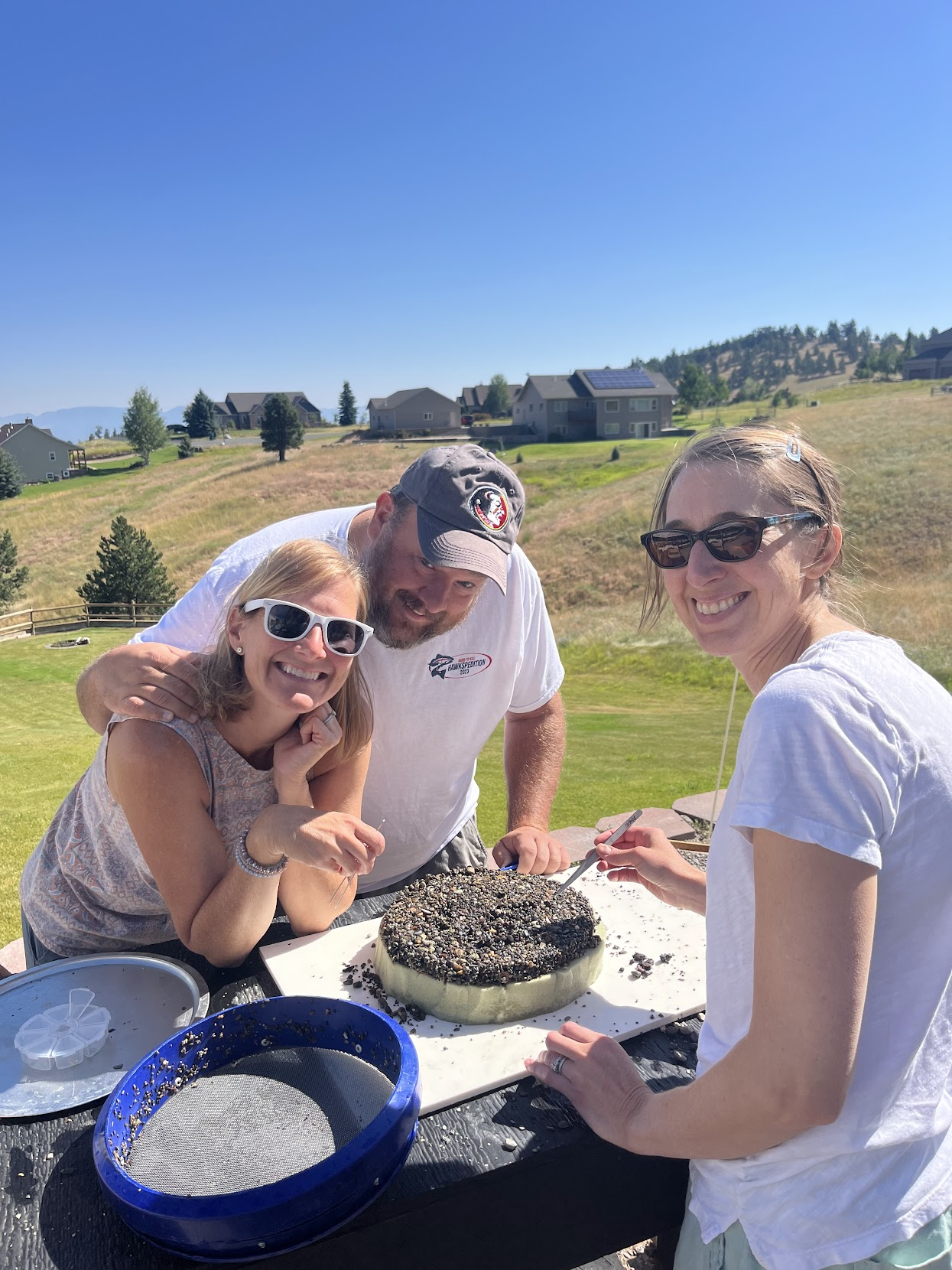 Remember my fun facts for Austin when we were in Grenada? This is Austin. The girls had the absolute best time with him the last couple days.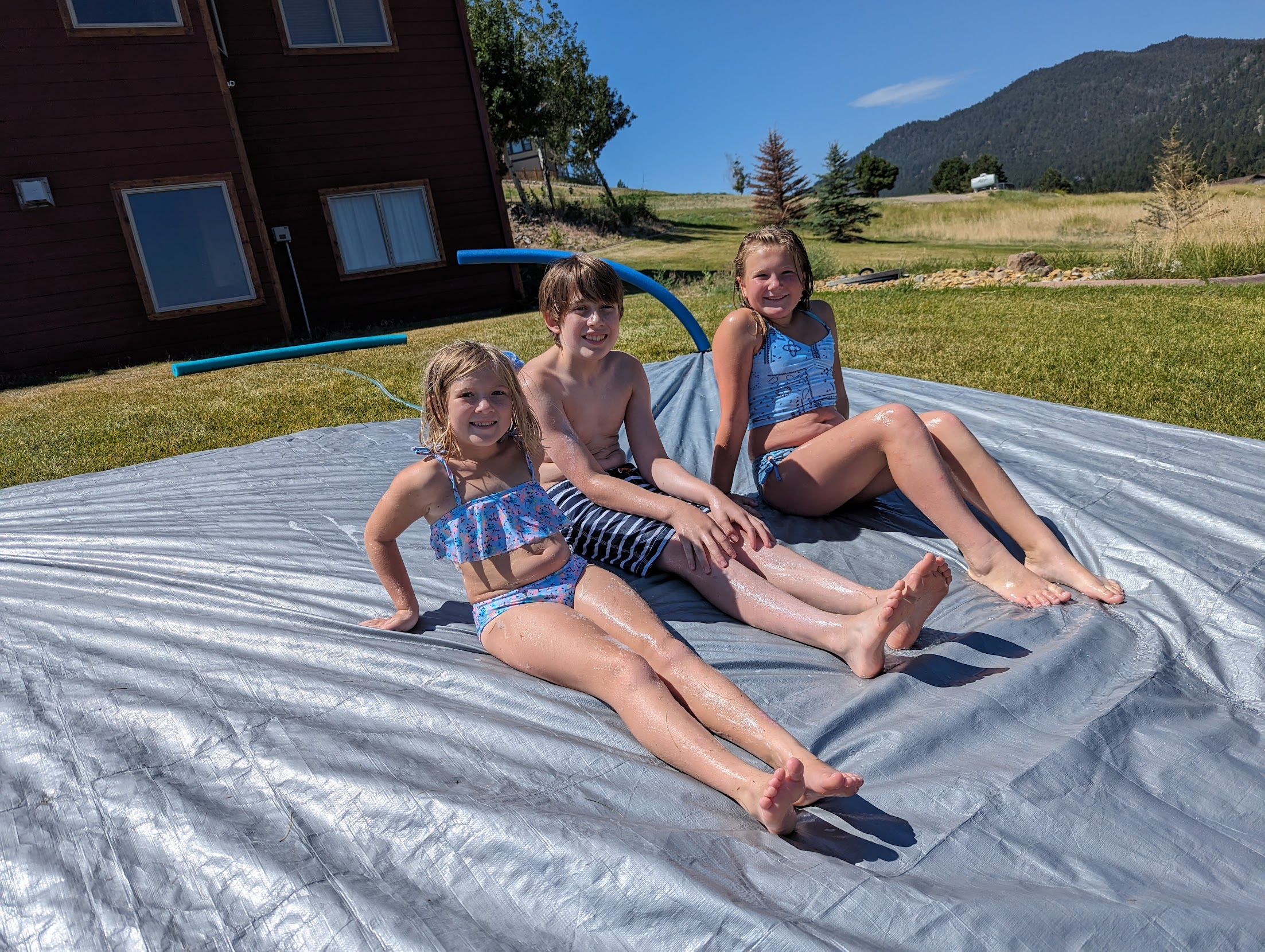 This epic homemade slip 'n slide in their backyard provided hours and hours of fun. Fun fact for Austin - the slip 'n slide was invented in 1961.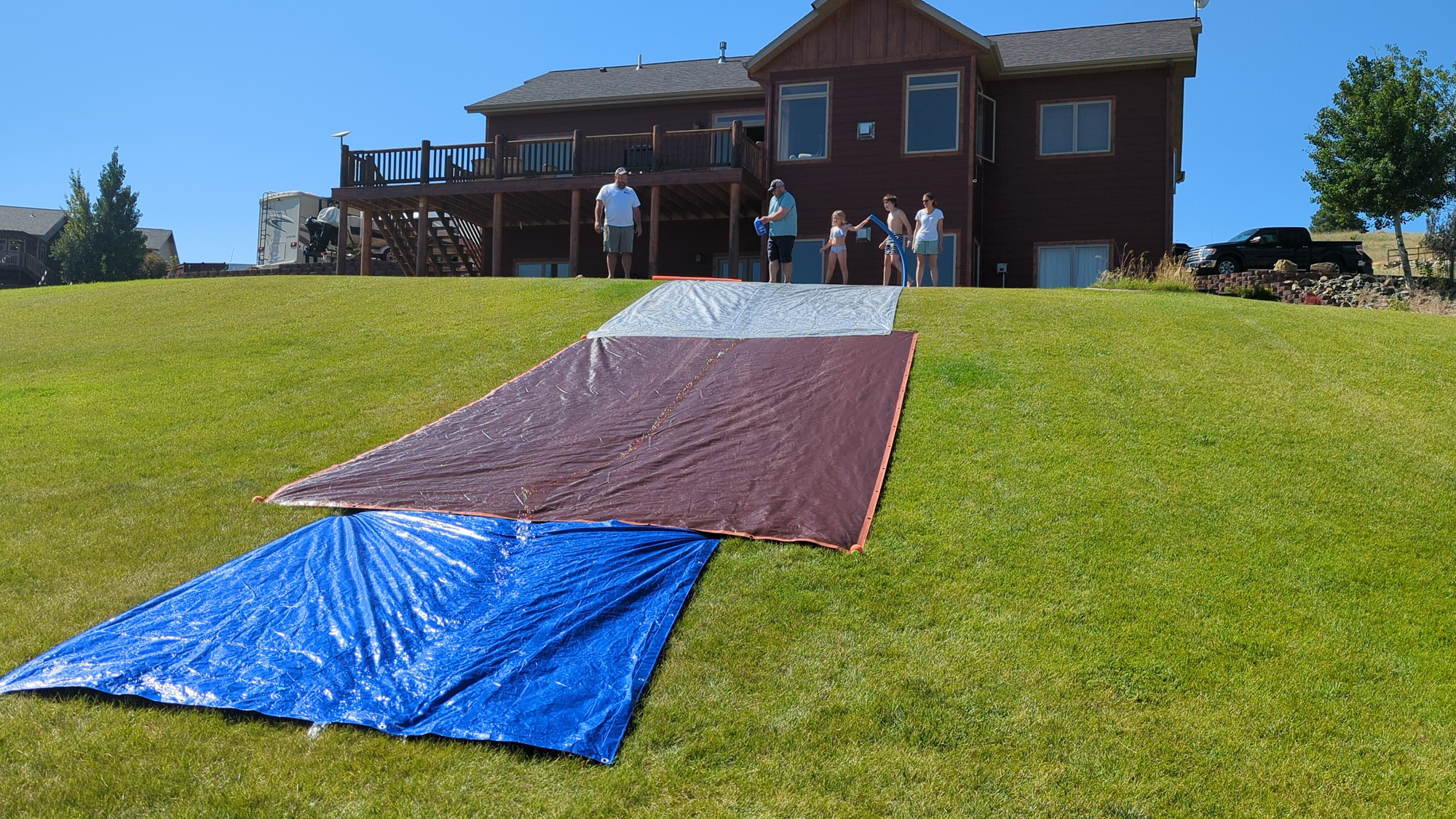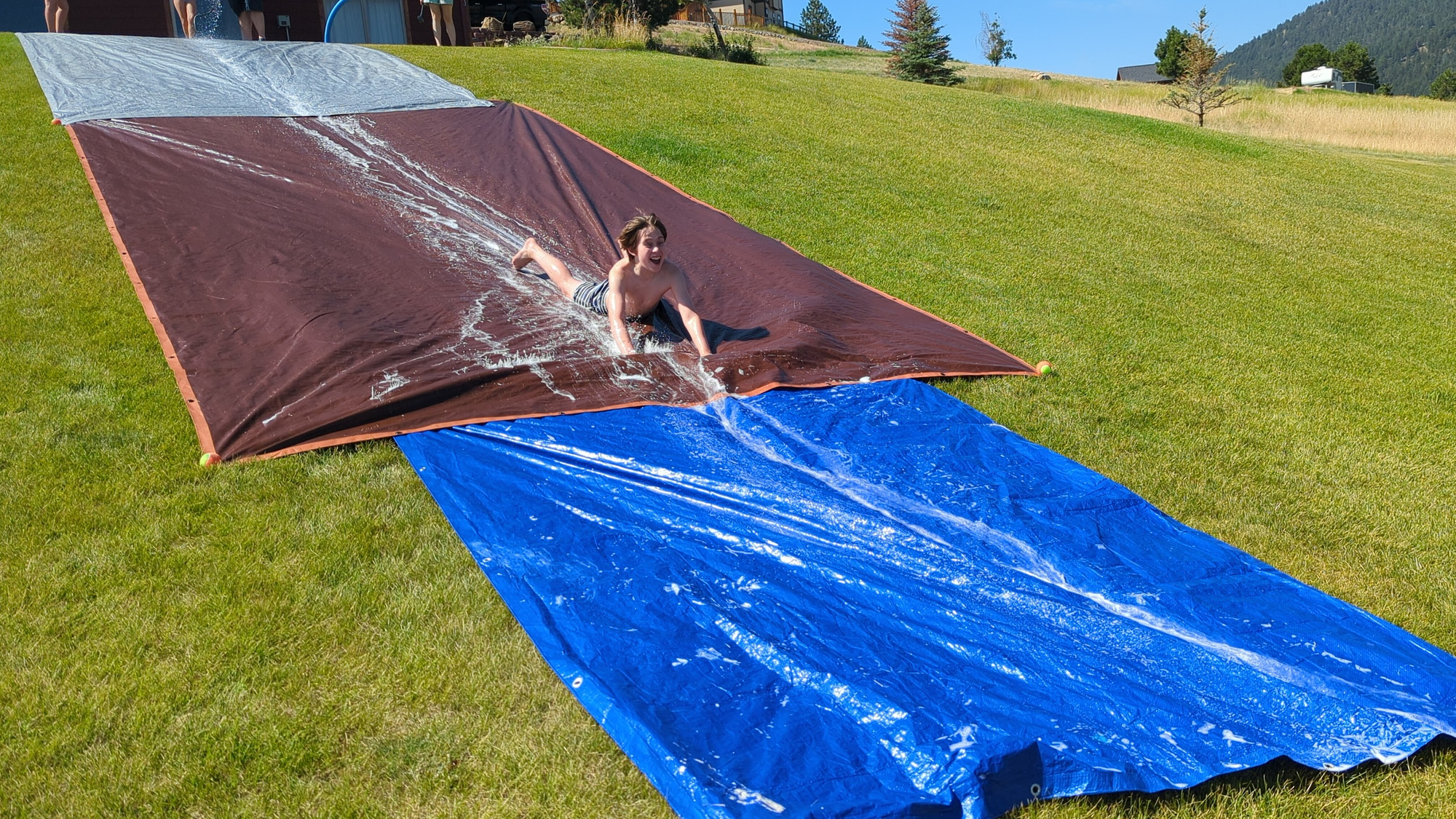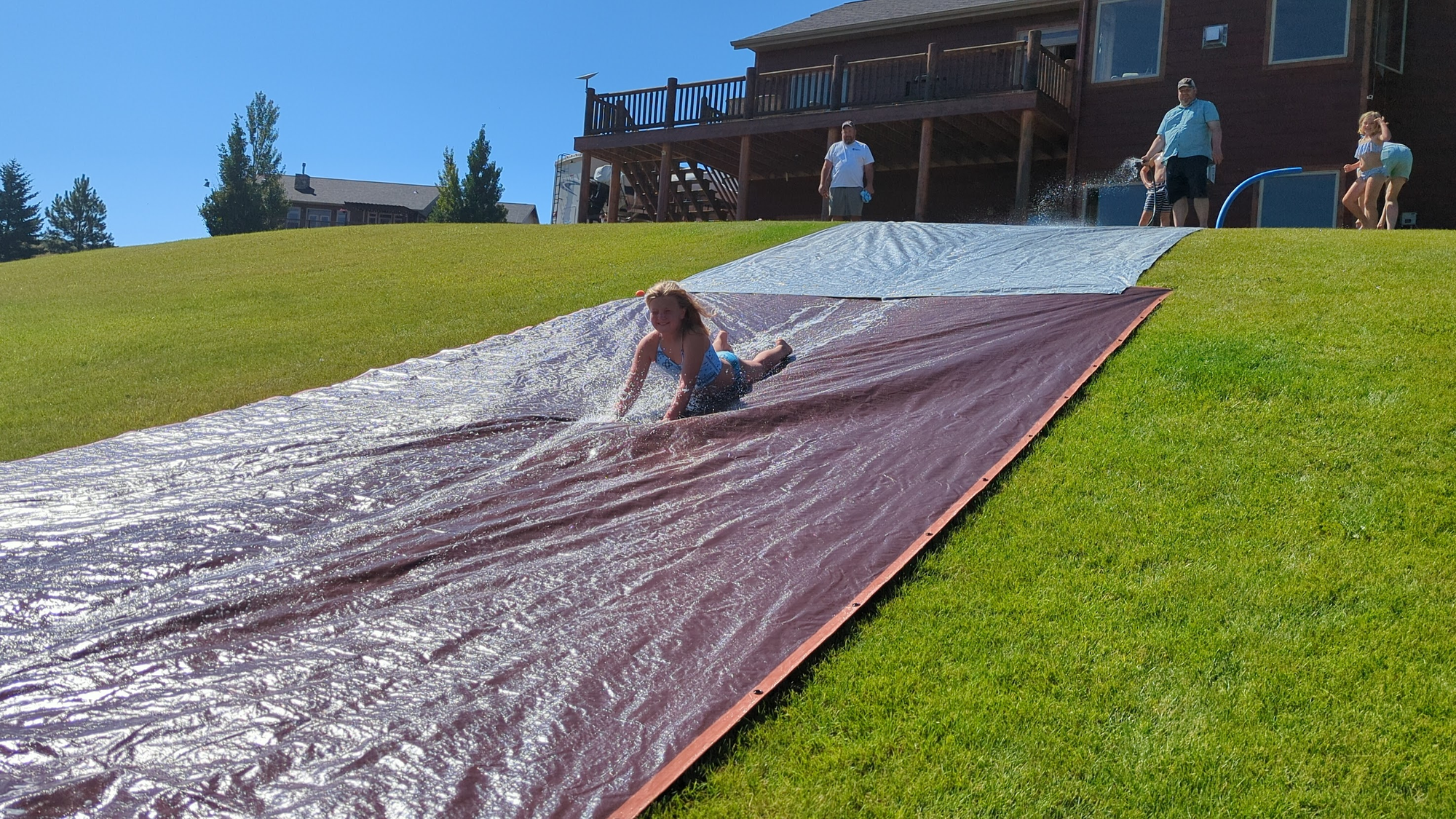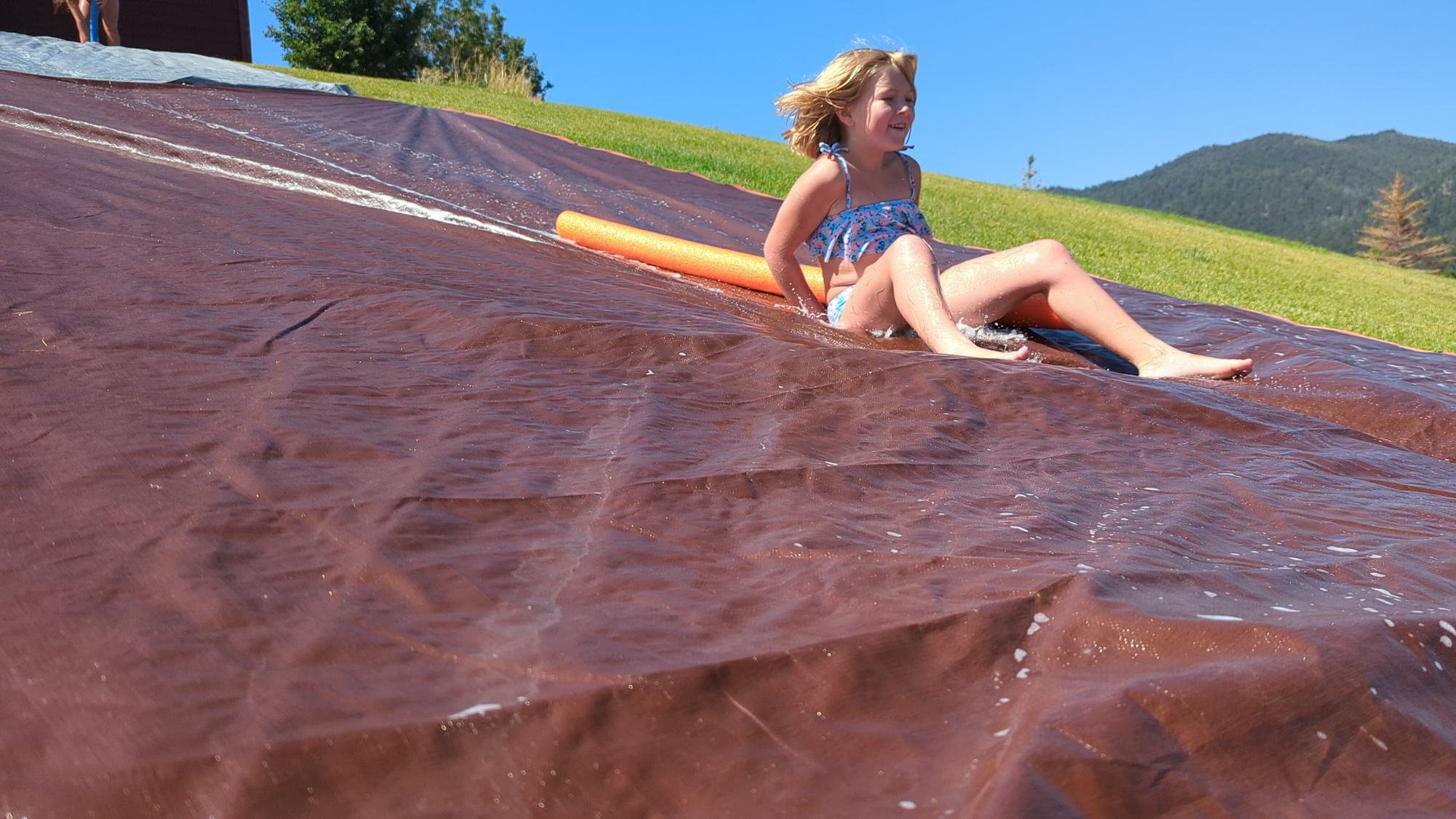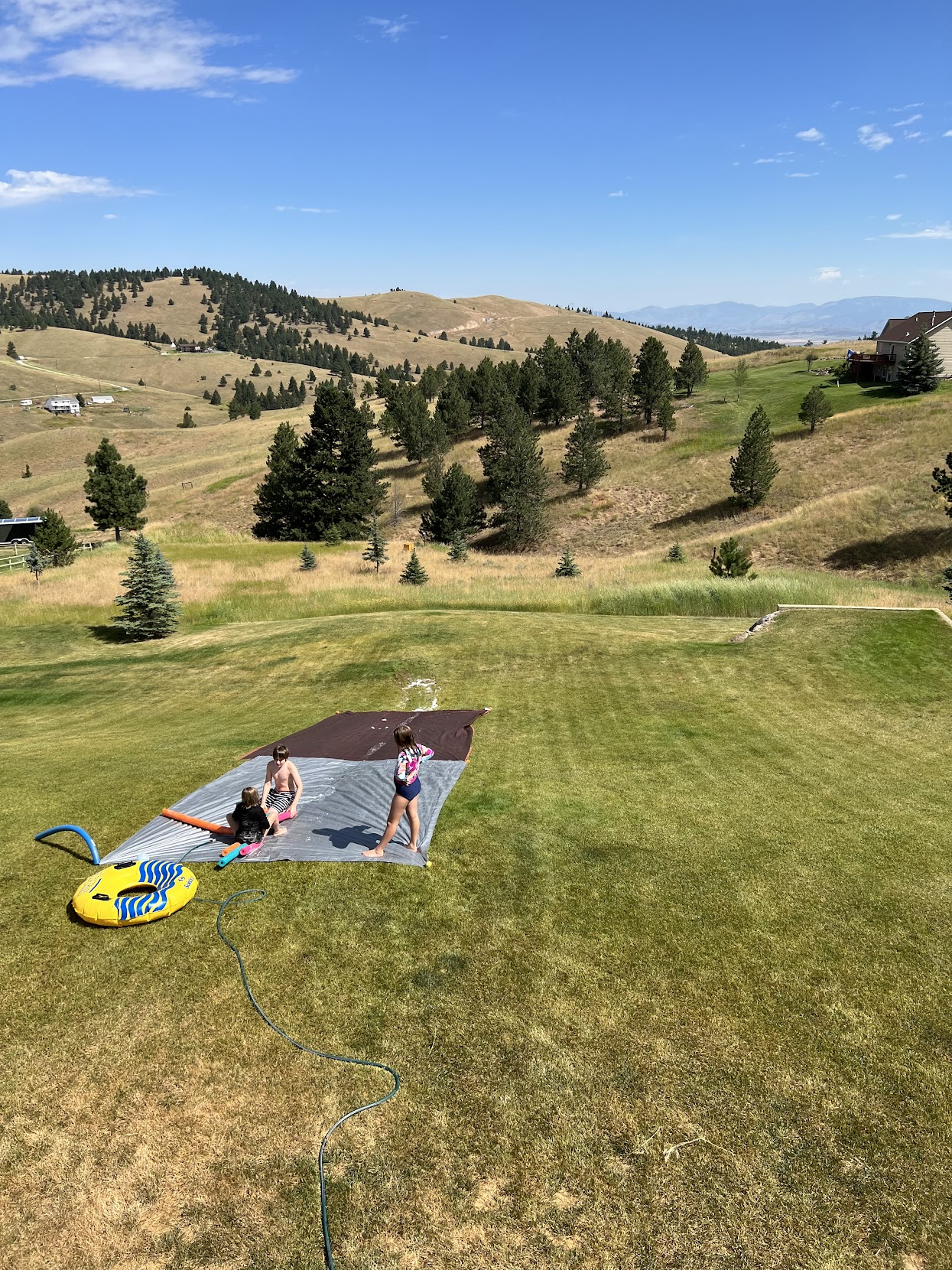 We had a fun night out with carousel rides, dinner and ice cream. Fun fact for Austin - the first known carousel in the US was operated in 1799 and was called a "wooden horse circus ride".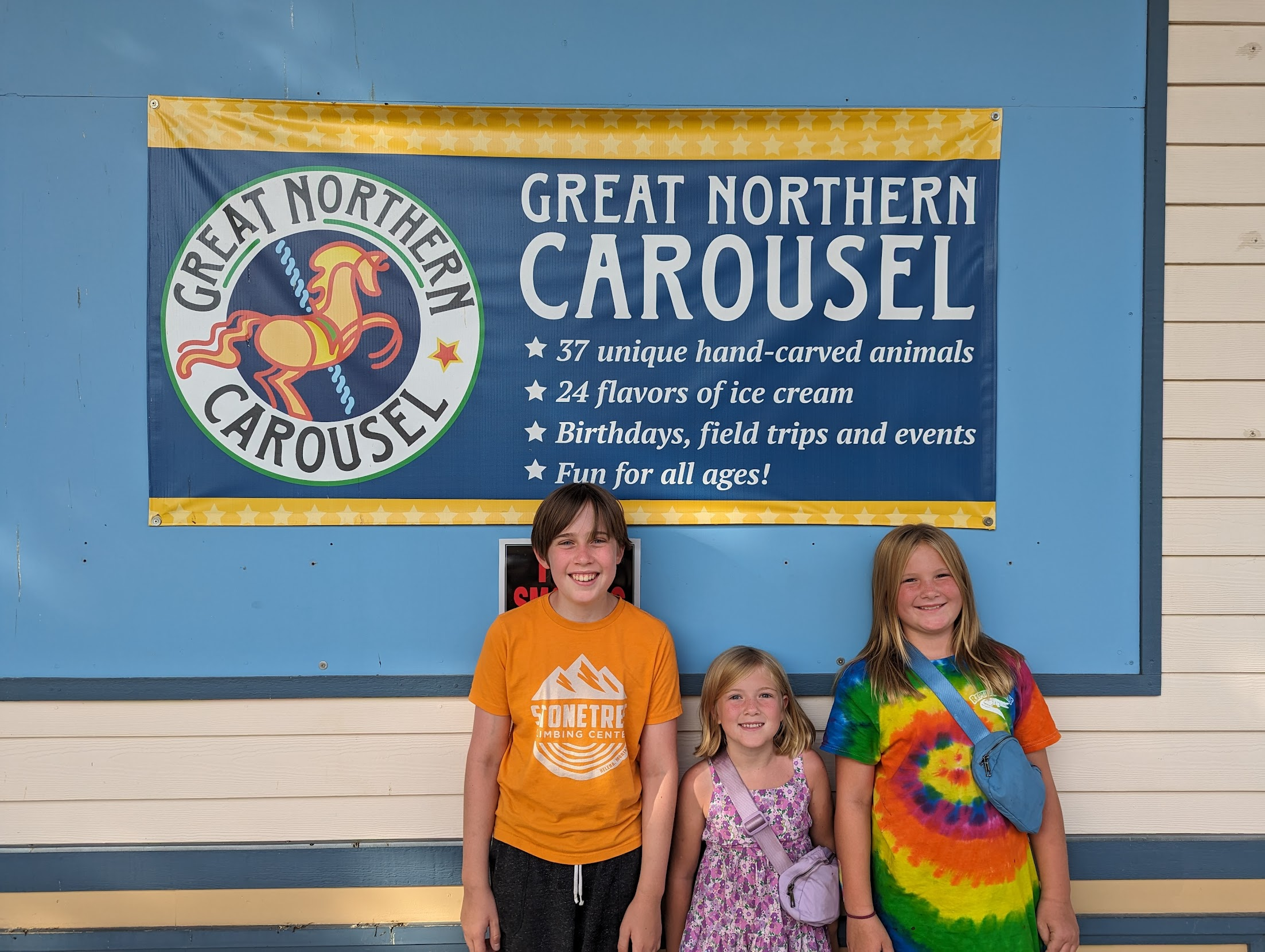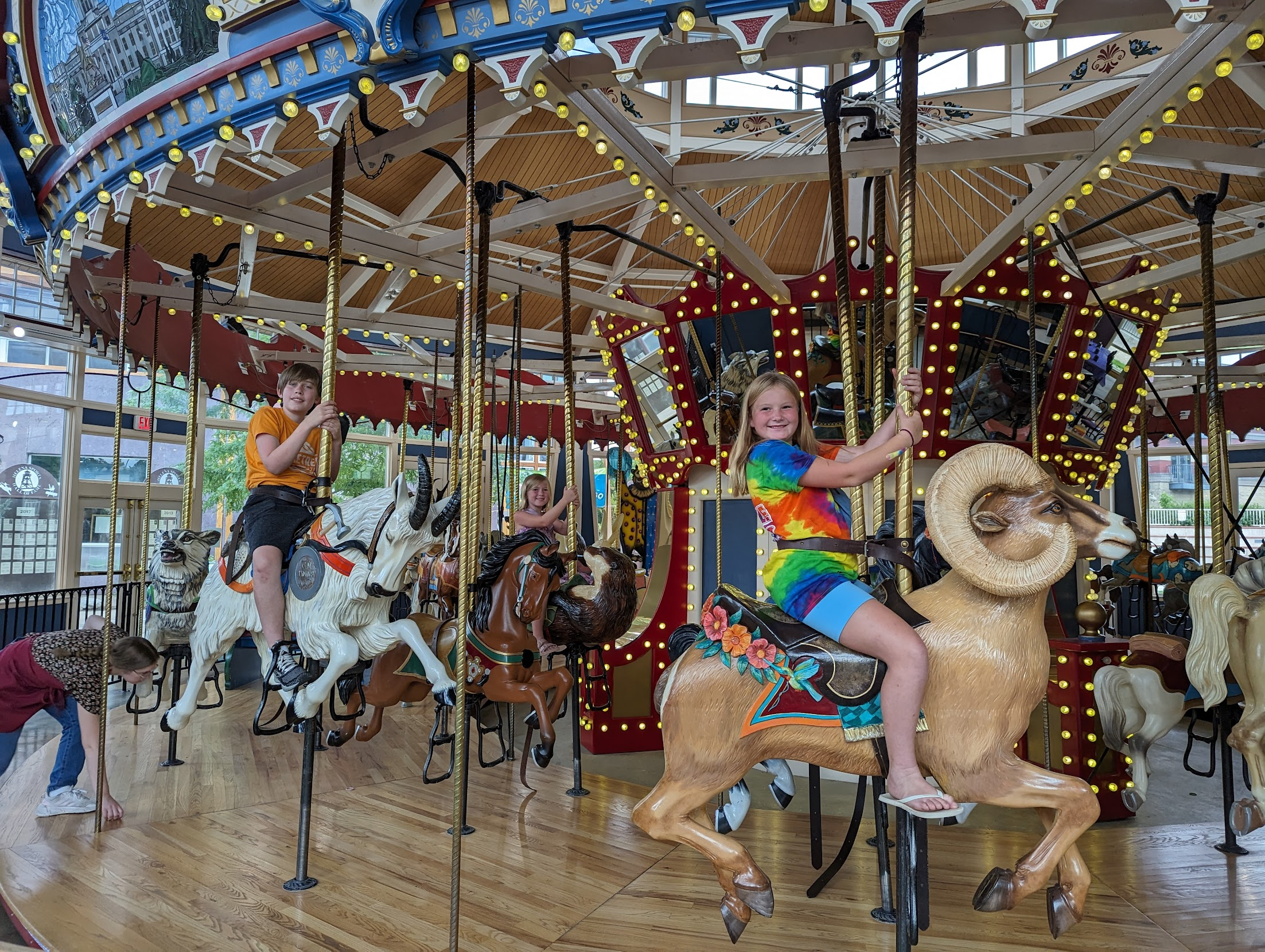 The sign doesn't lie. It is fun for all ages!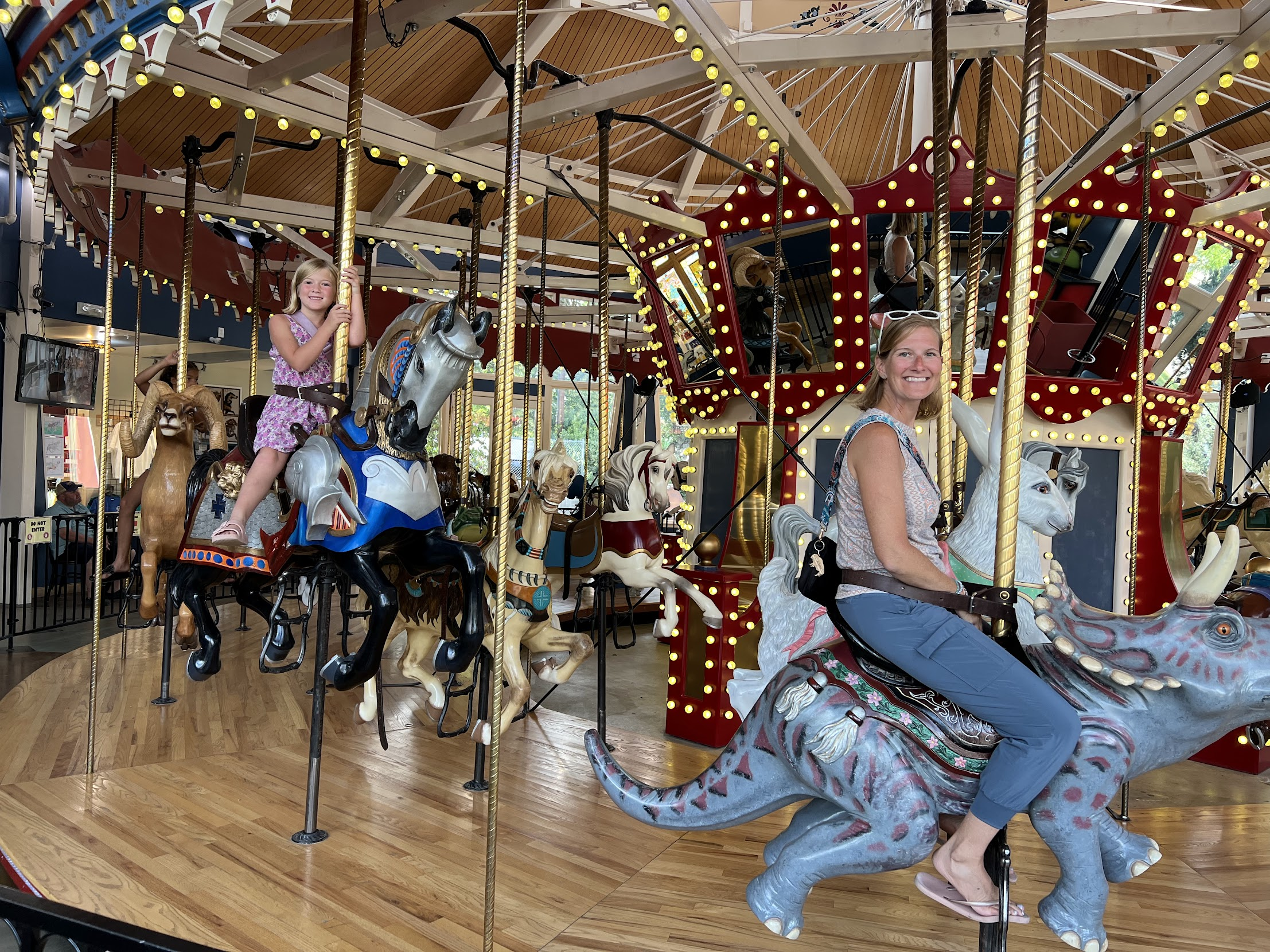 Our final night at our friends house watching the sunset. ❤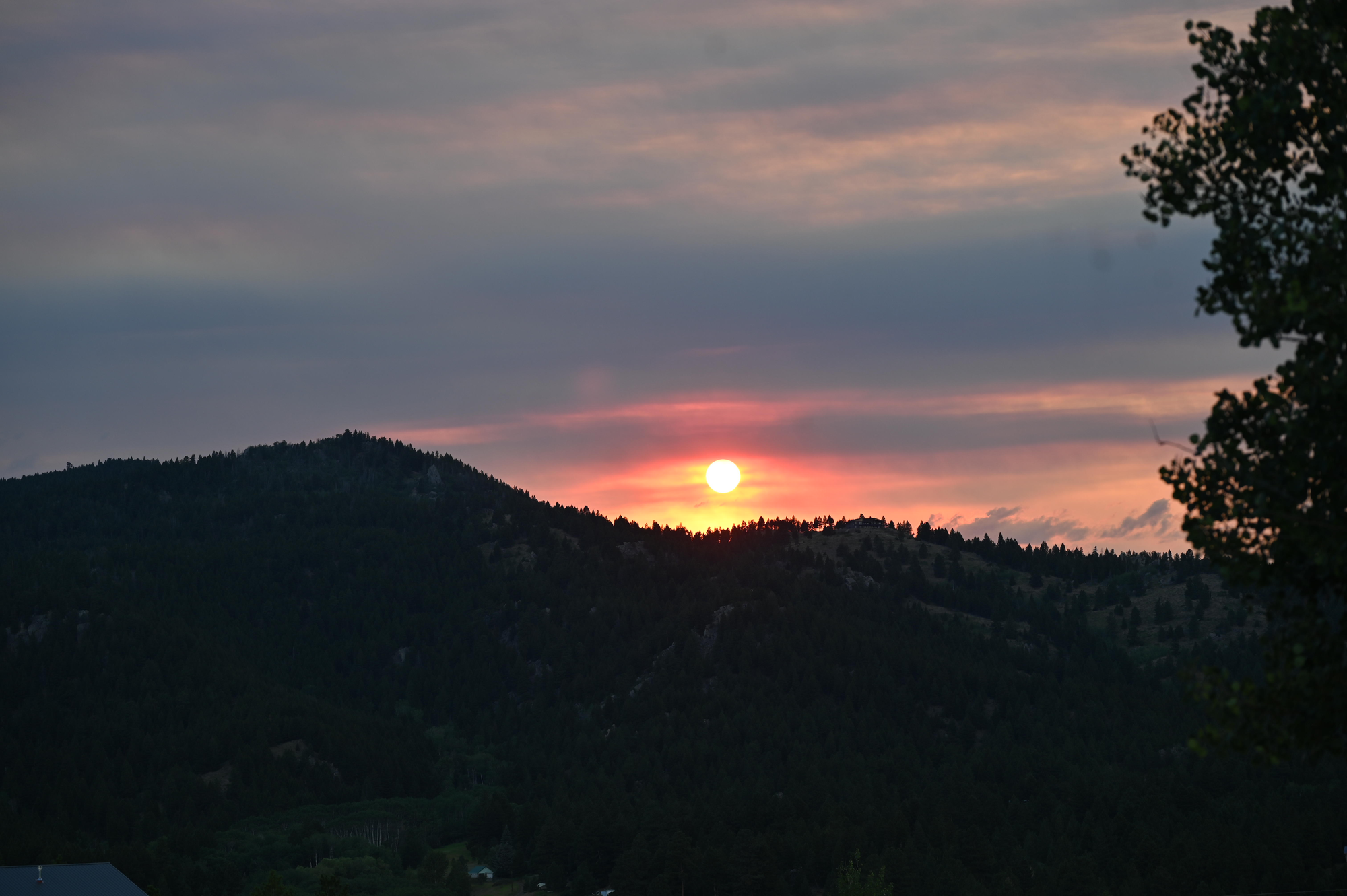 Plus this crazy red moon.