Every October a bunch of people get together with their Blue Birds buses in Georgia. Braden has always wanted to go, but a road trip in October really doesn't work for our schedule. Since school is a lot different this year we were able to swing it with Emma only missing one day of school.... so we're off.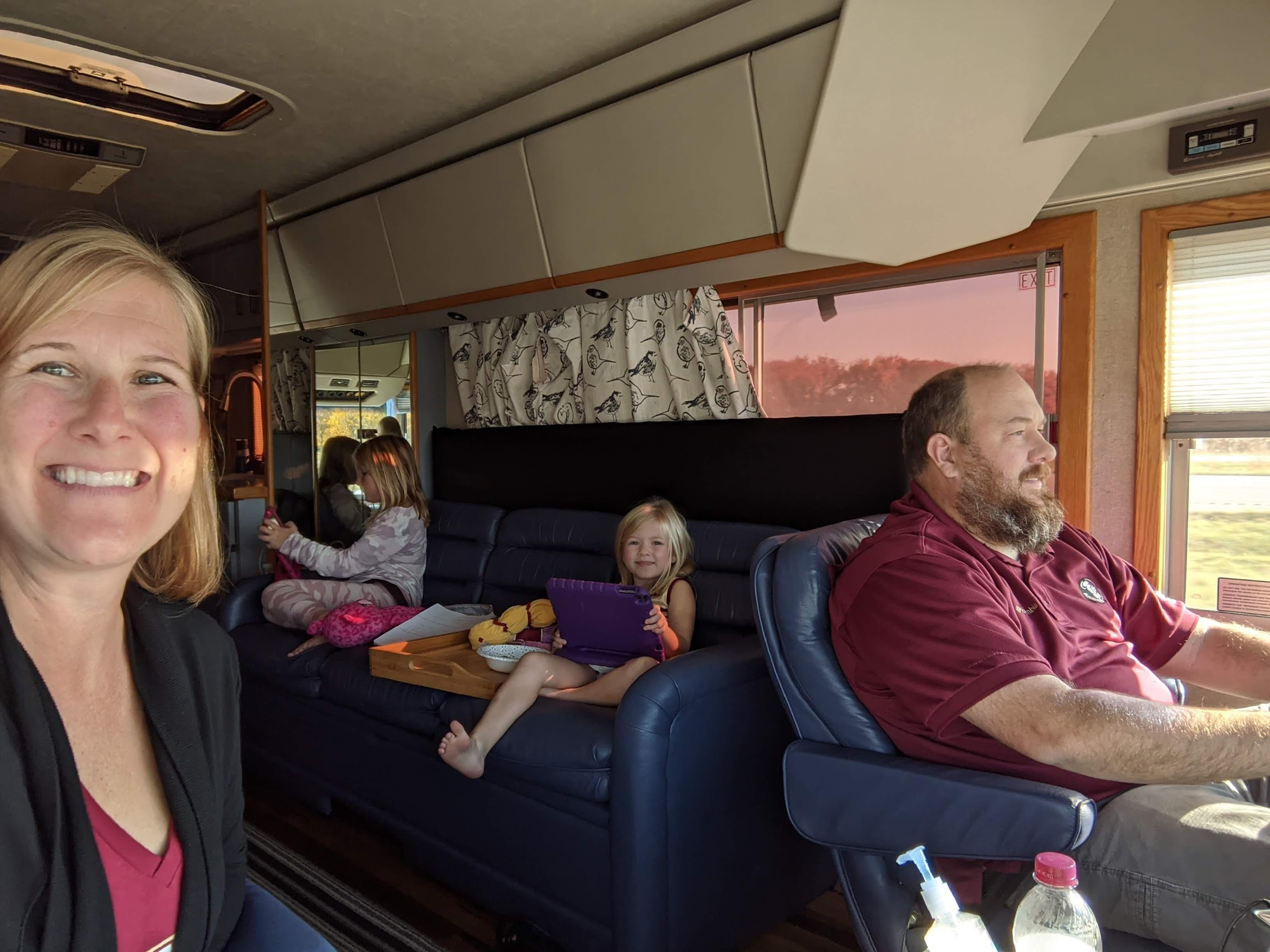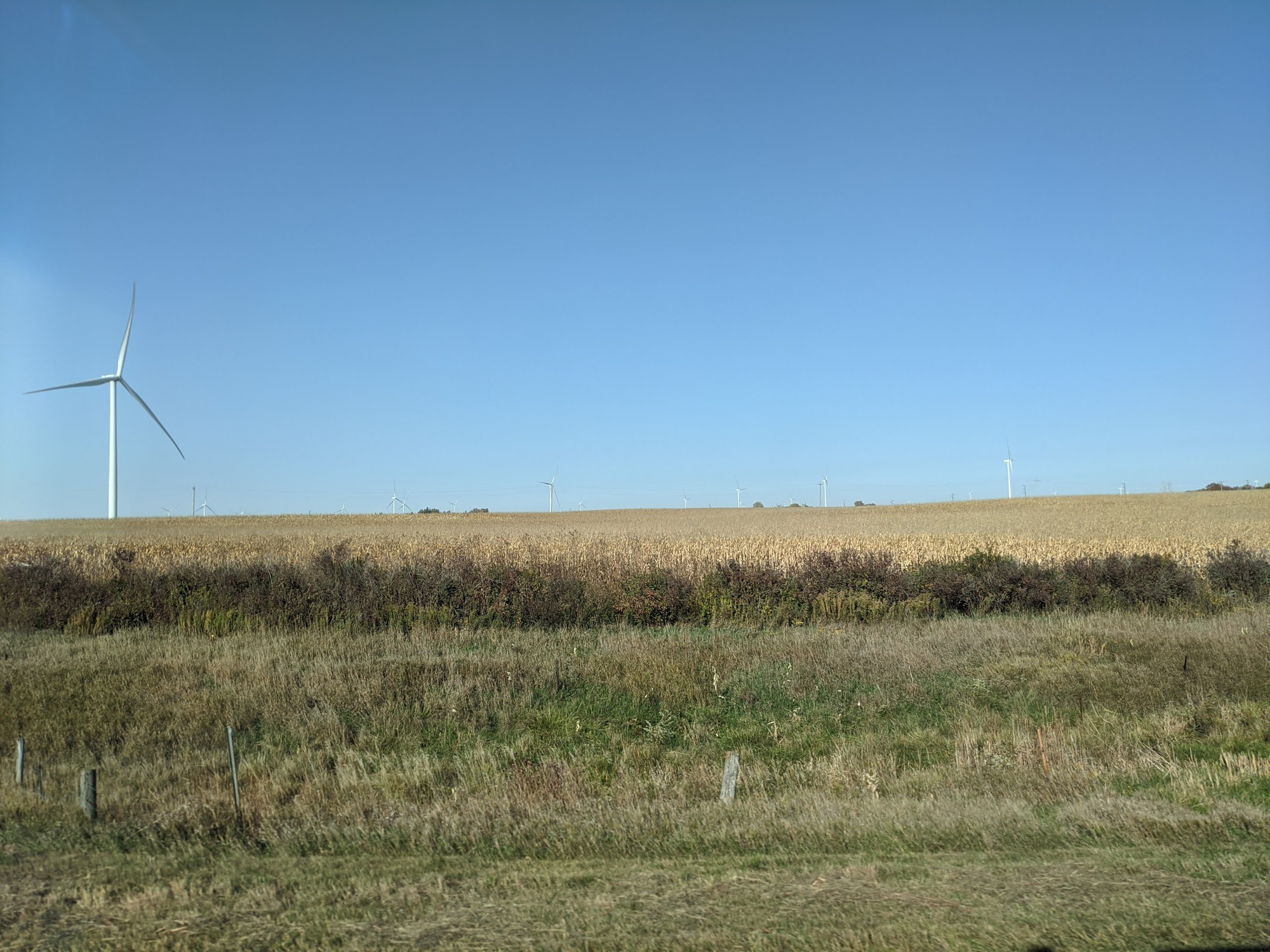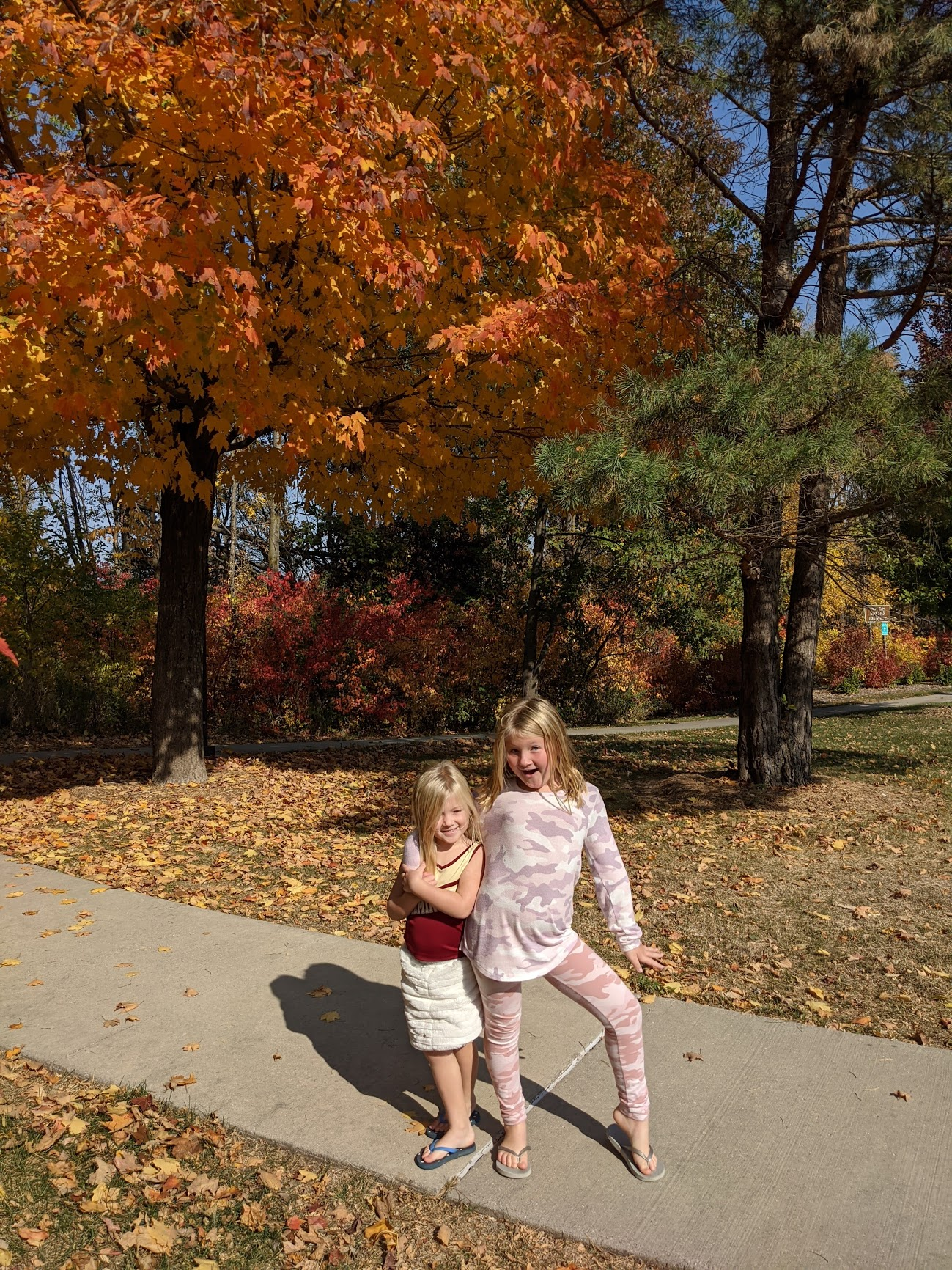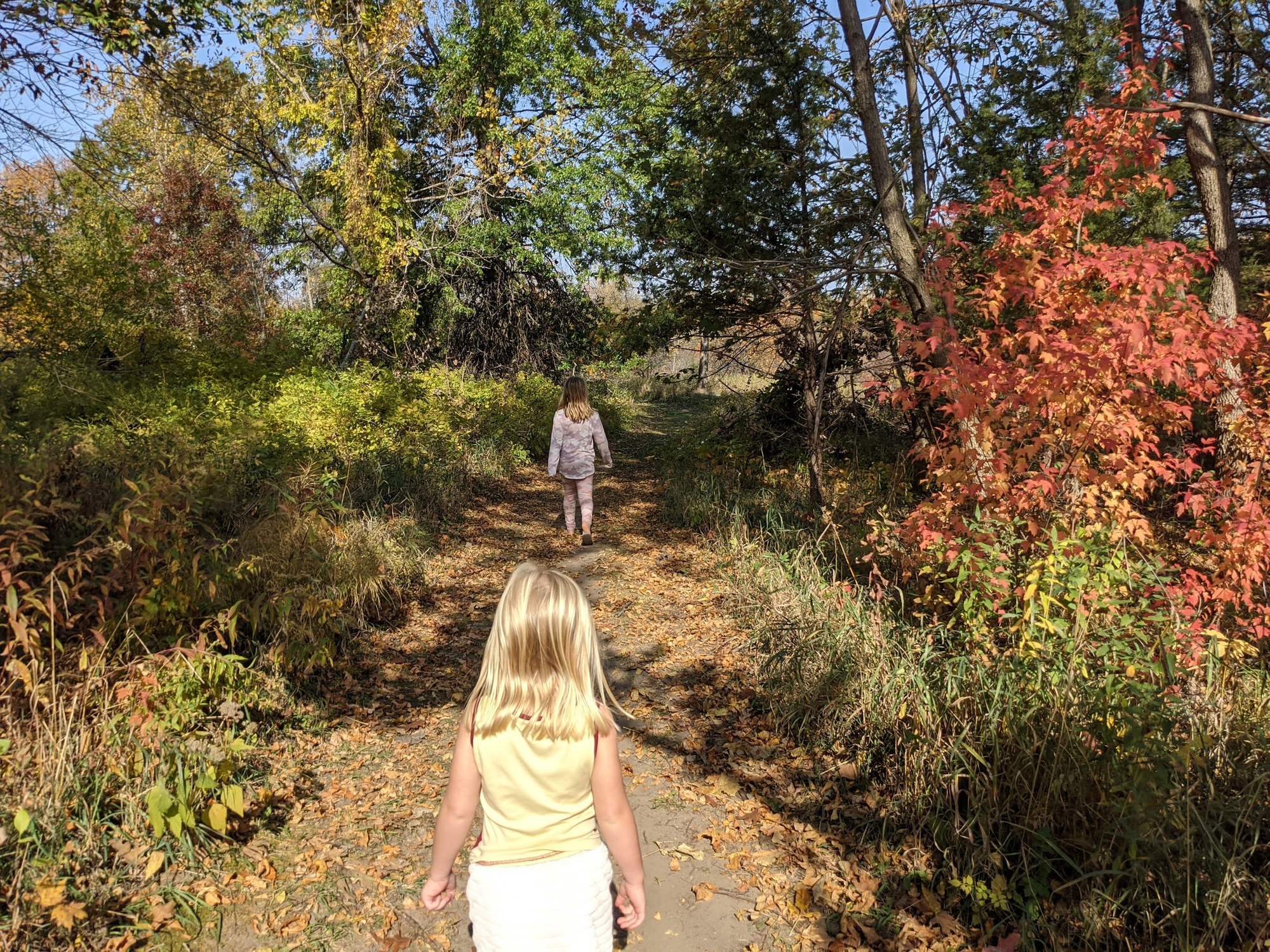 This is my favorite stop in Iowa right before you get to Missouri. The Amish Country Store.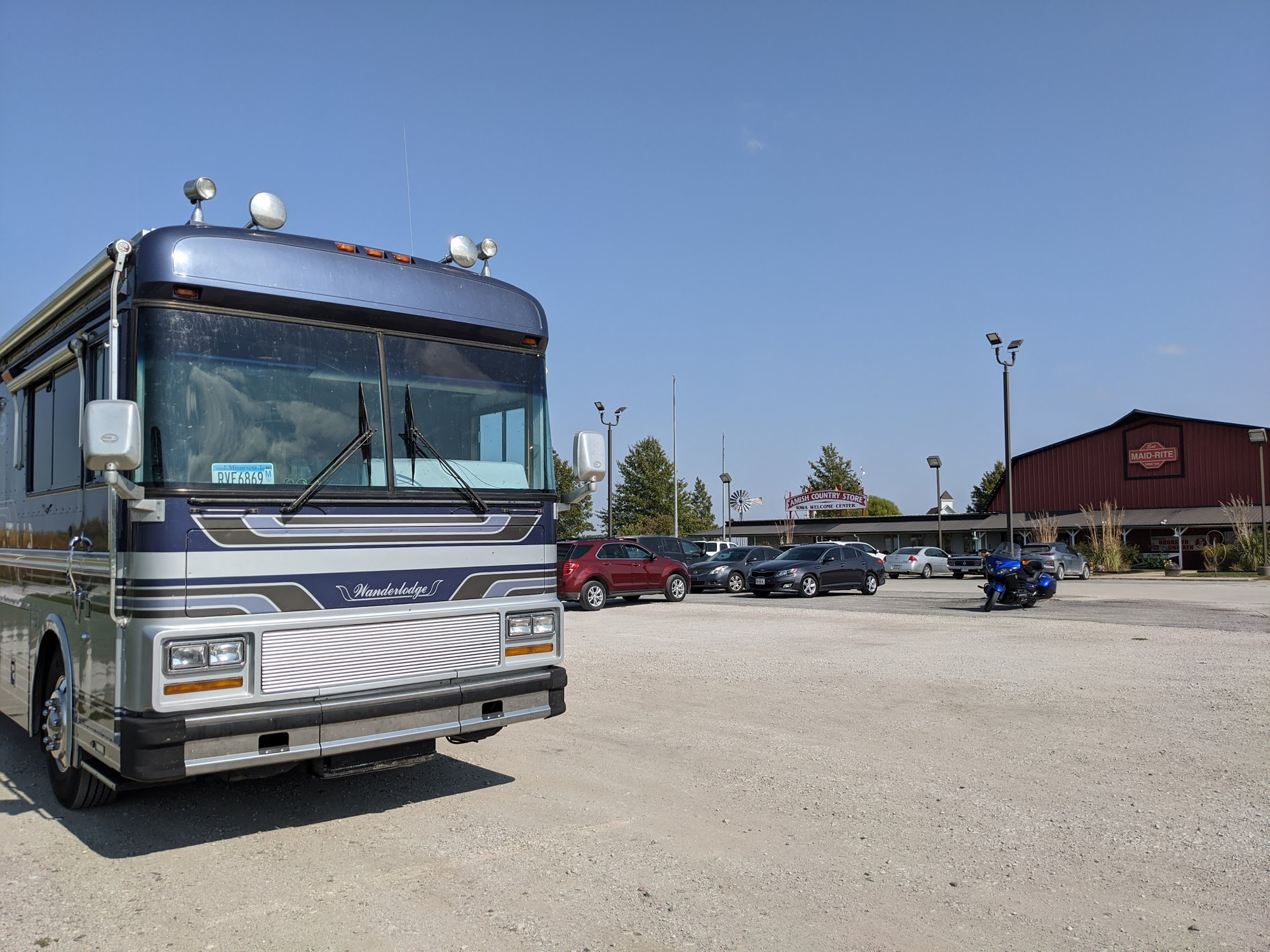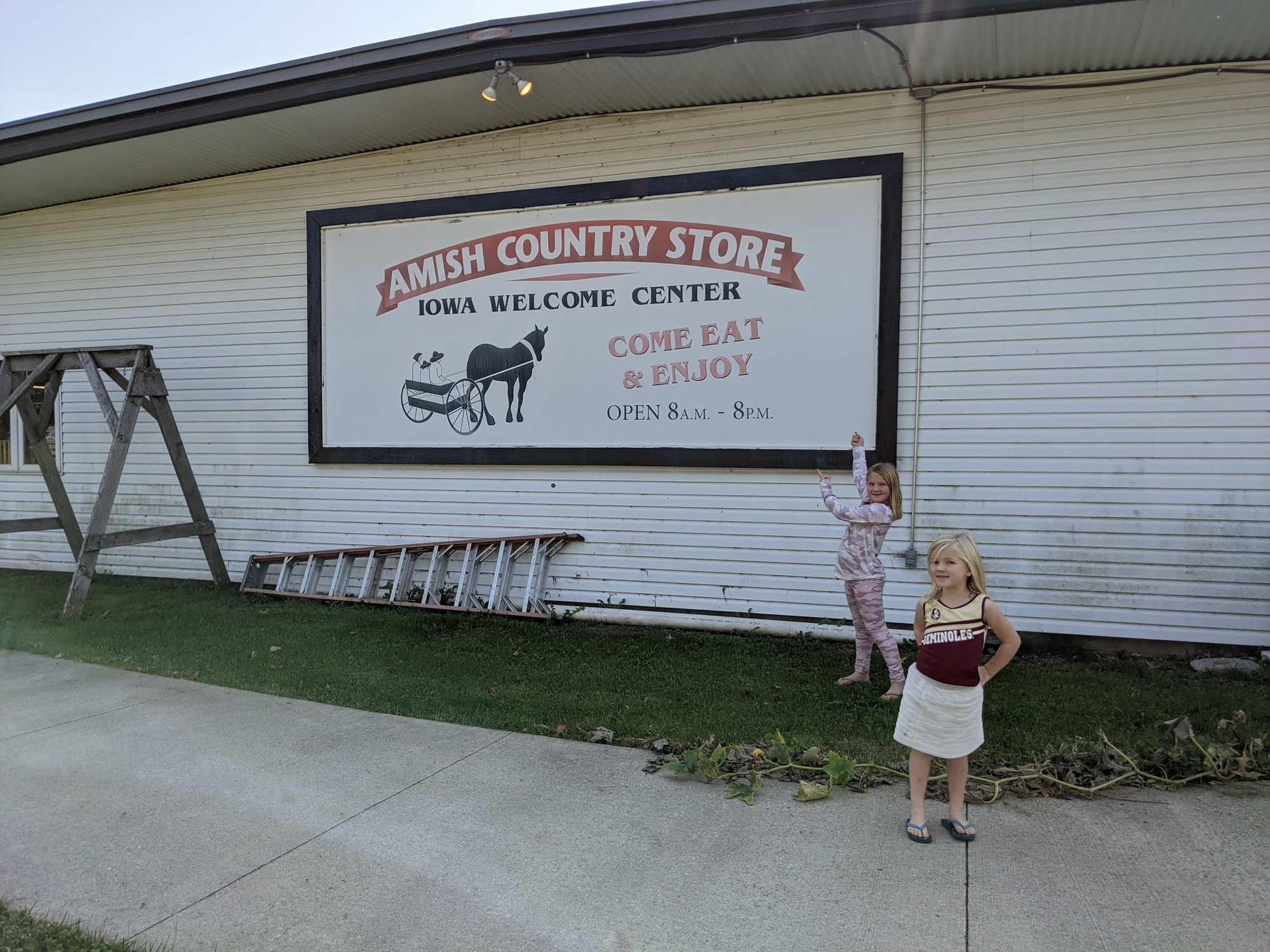 We stopped outside of Kansas City for the night, then we're off to Nashville for two nights.