After a very early and long travel morning Braden and Emma were on the move in the bus. They had a few hiccups... one of them being that mice apparently moved into our bus in the last 6 months. I'm not entirely surprised, but I didn't think it would be as bad as it was. They got into everything... the pantry, the paper plates, the sheets, the beds. Gross! It has been a while since we've completely emptied and cleaned everything, so I know what I will be doing first thing Monday morning.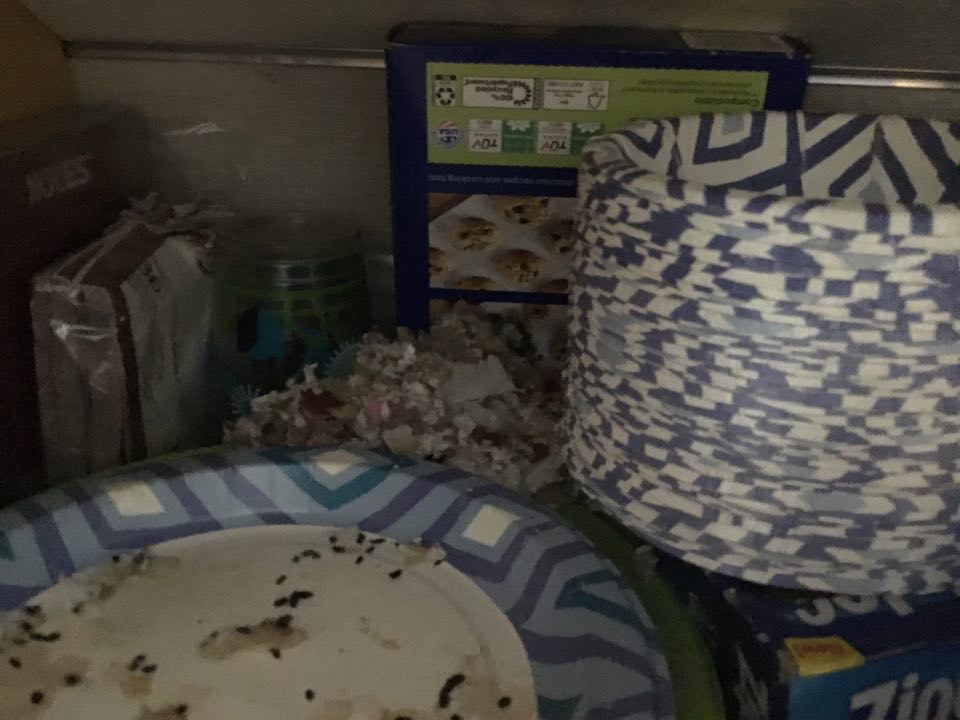 For dinner they stopped at a Buc-ee's. Man... I love Buc-ee's. I wish they had them everywhere. They are amazing.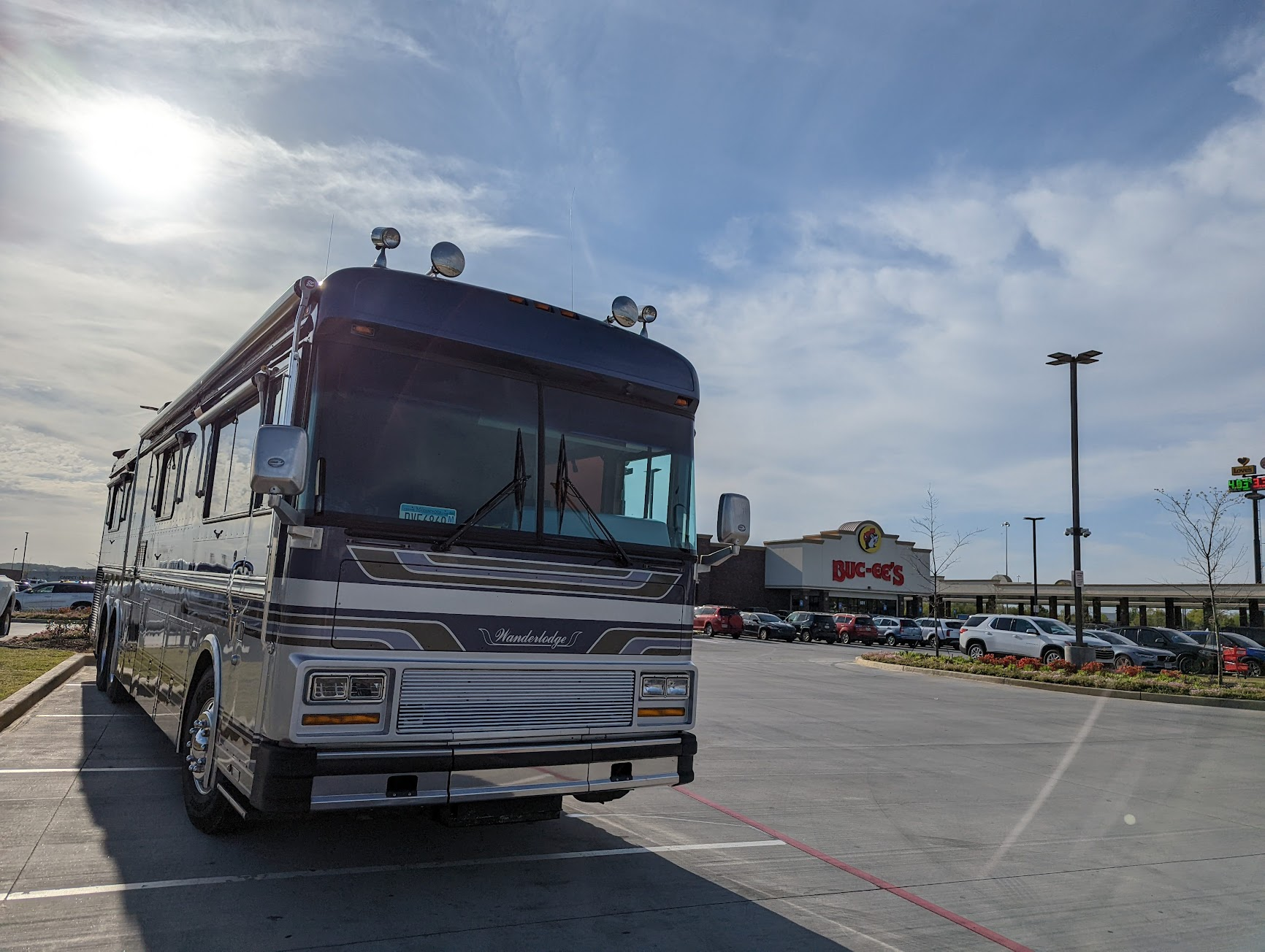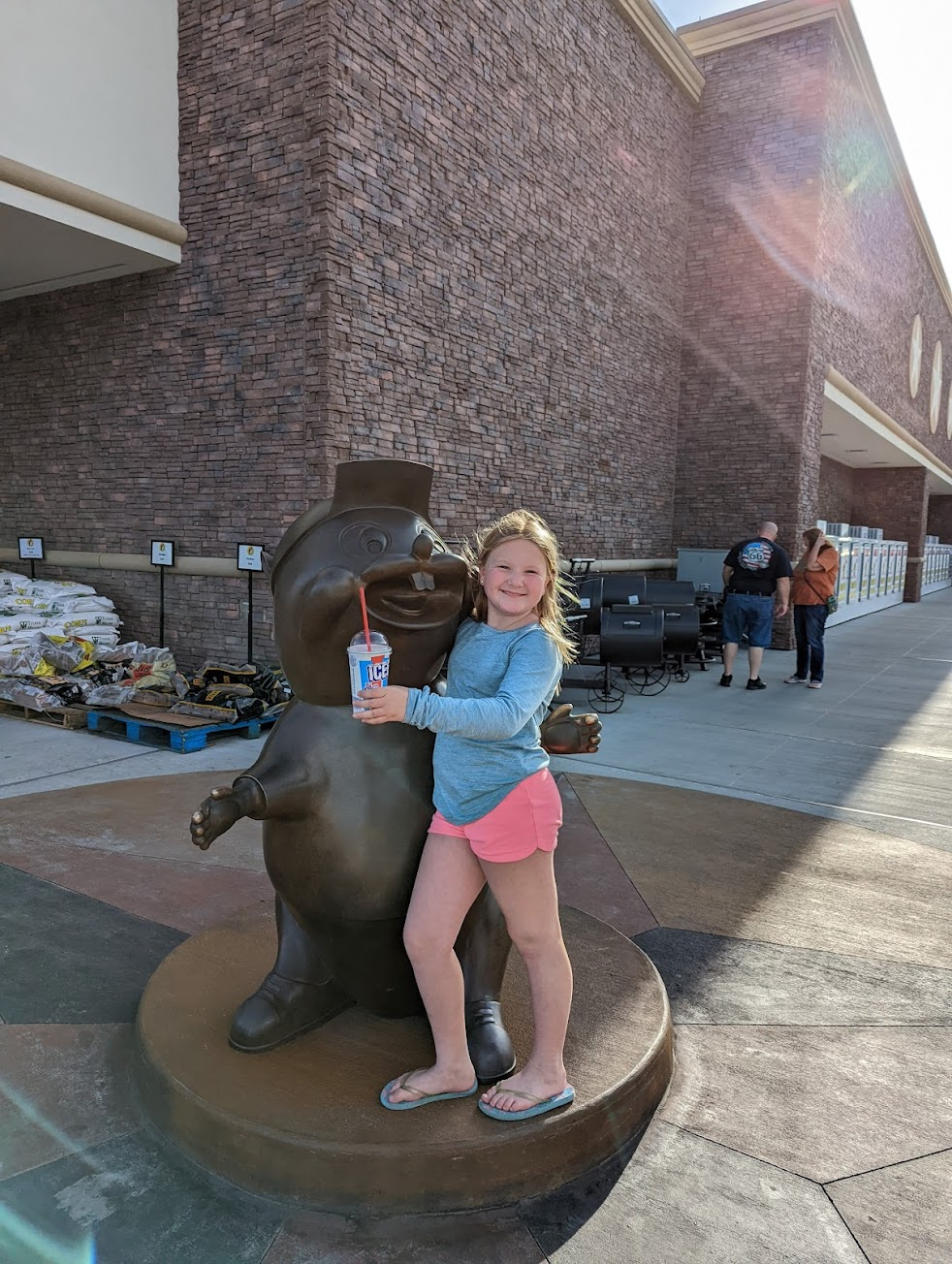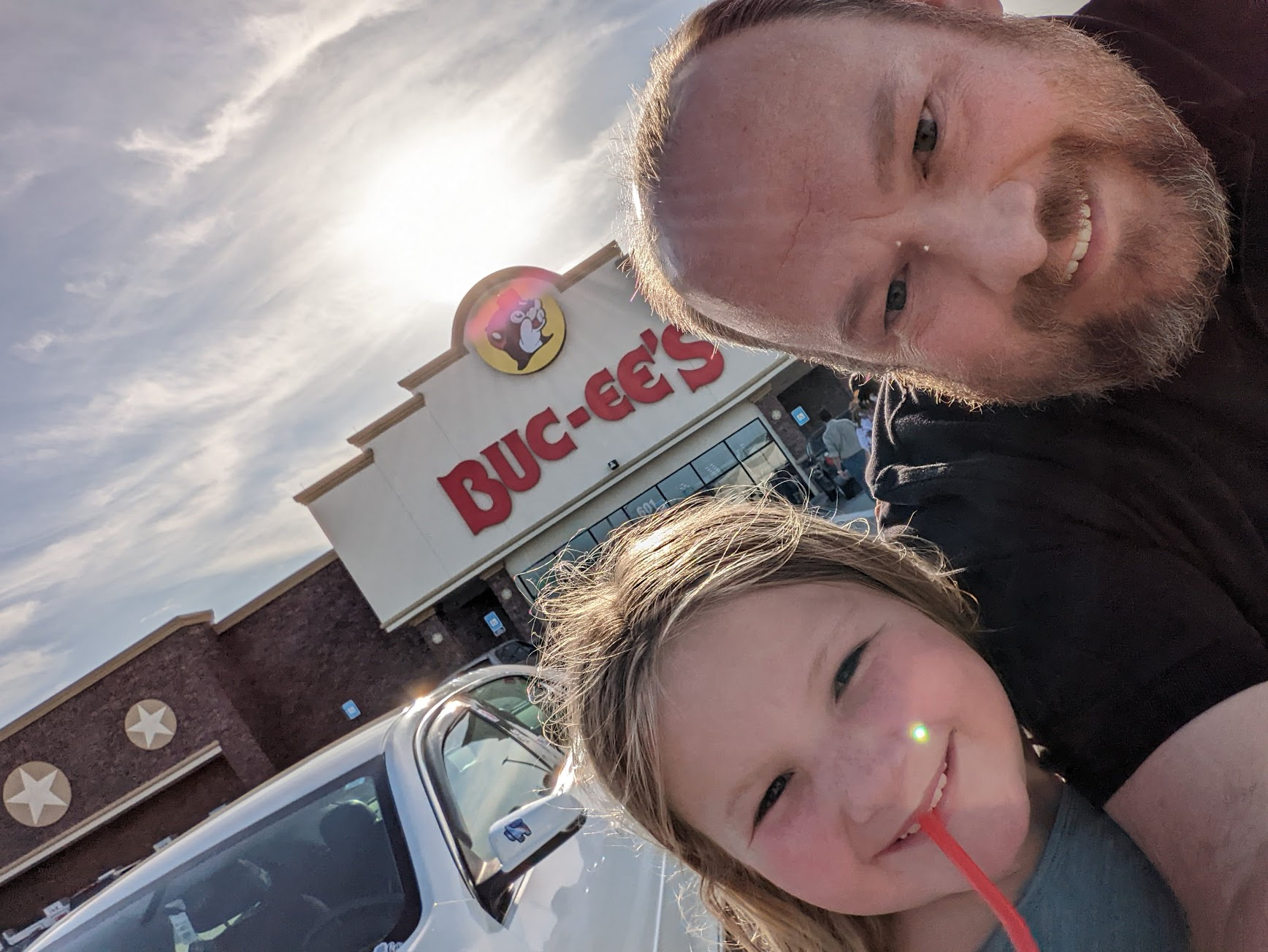 They spent the night at a campground in Tennessee. Before getting on the road this morning they took a hike around the campground.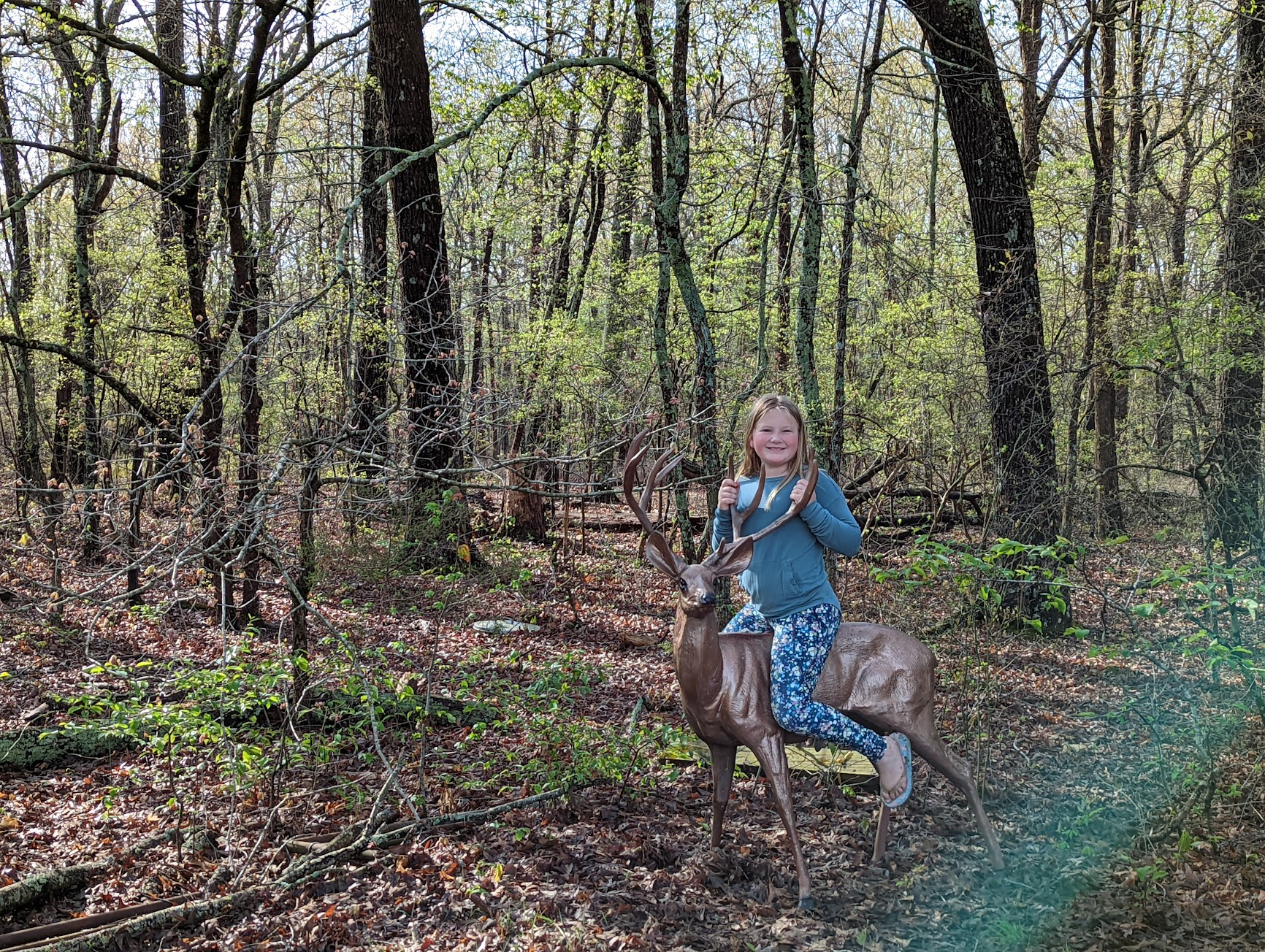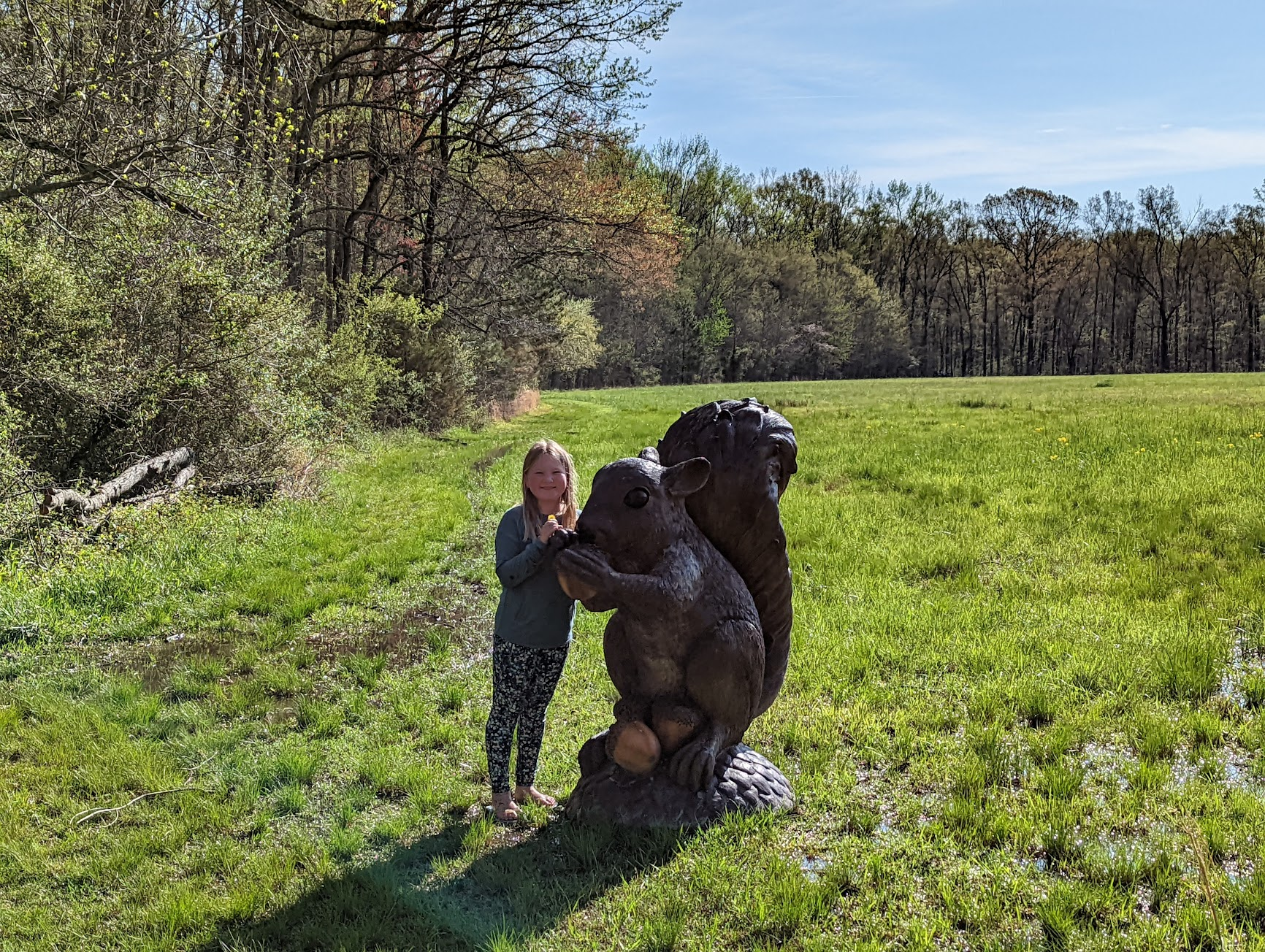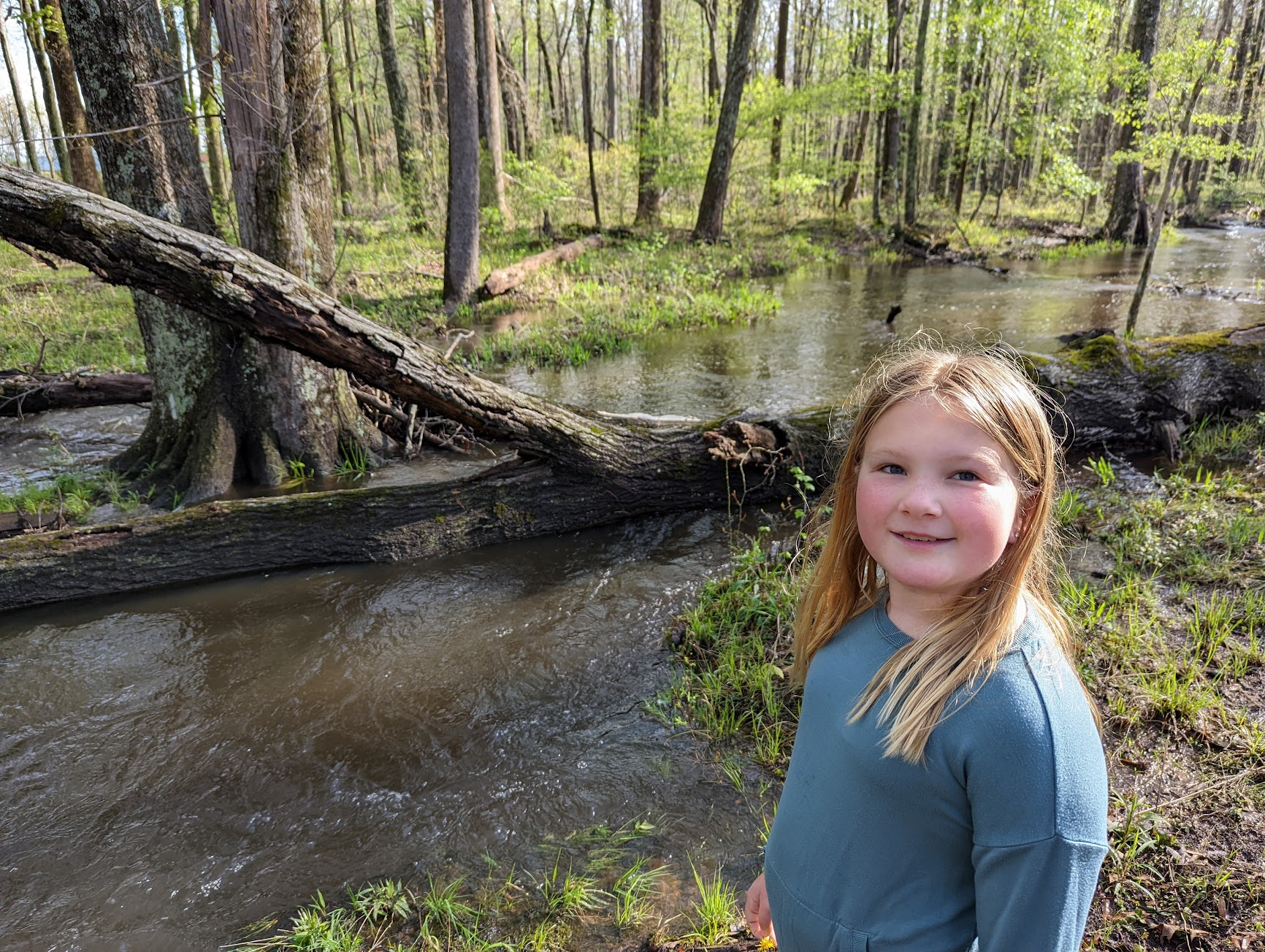 Emma also got to do the Easter egg hunt they had at the campground.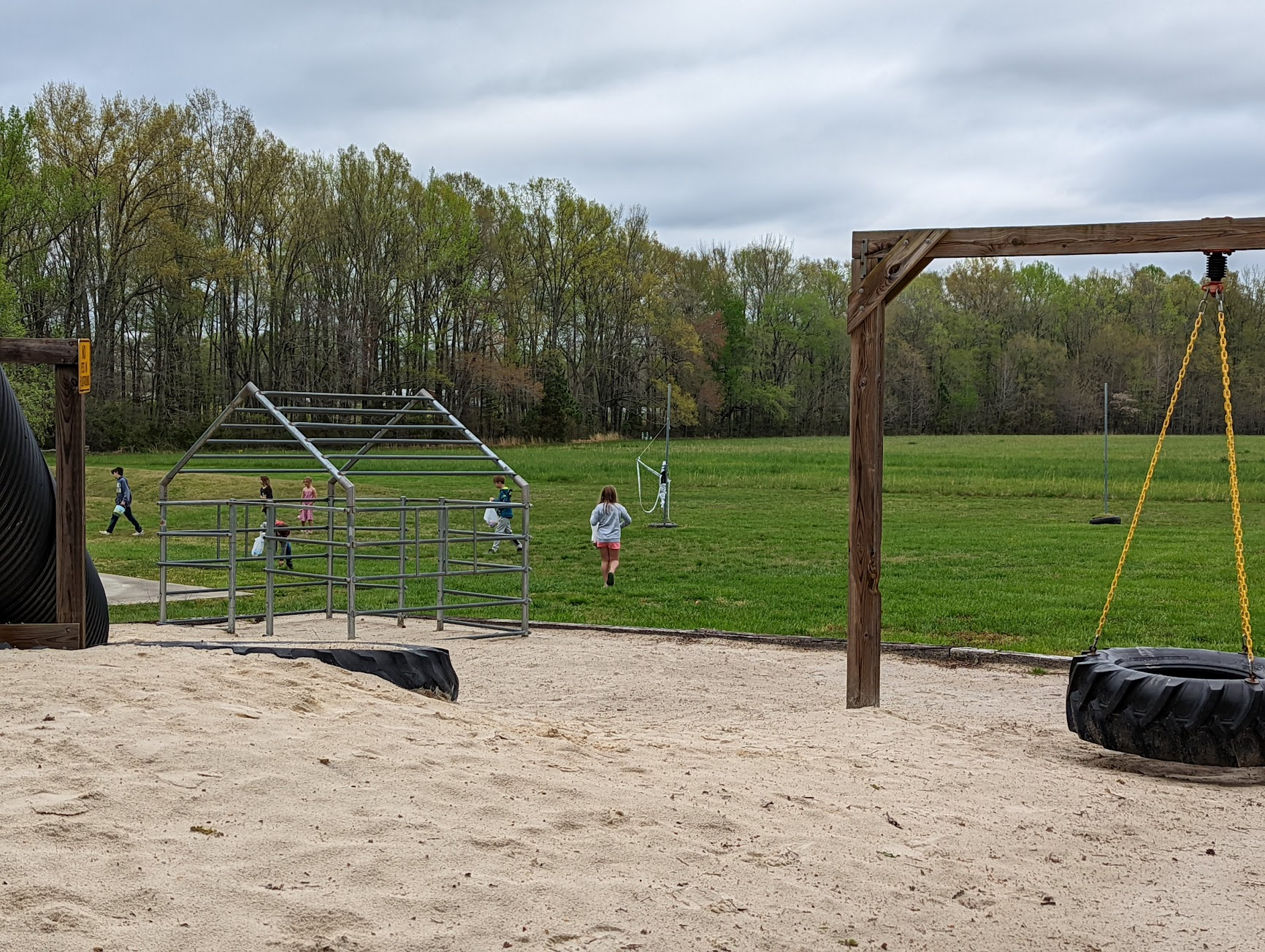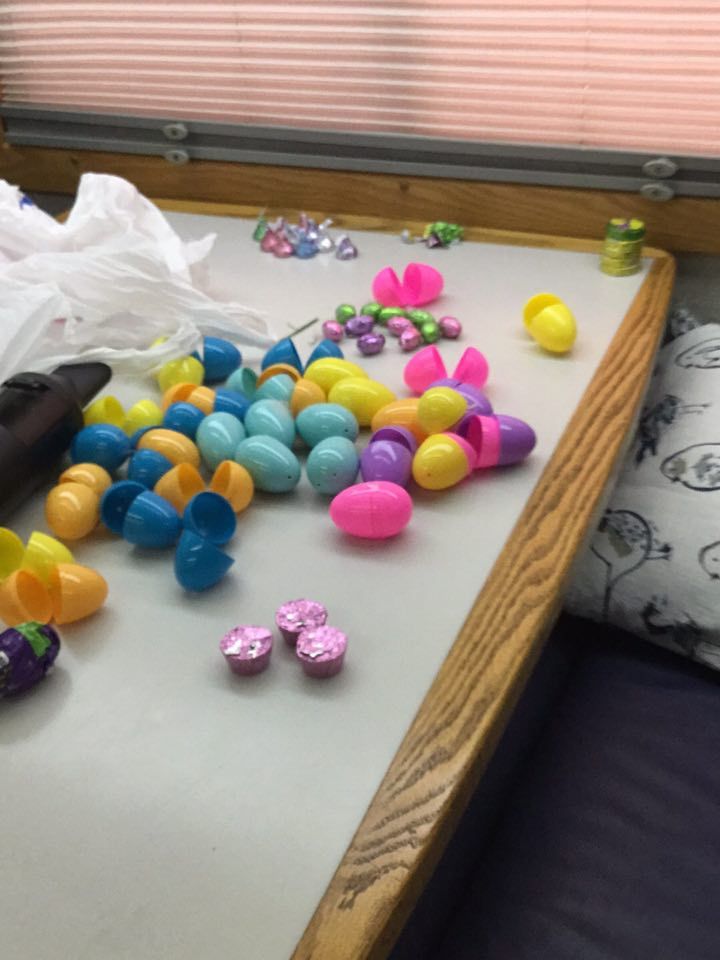 We always stop at the Kentucky visitor center. It is one of my favorites in a cool, old buildling. We've been there a couple times and the building is always closed. Apparently there was a prom event happening there and the lady let Braden and Emma go check out the inside!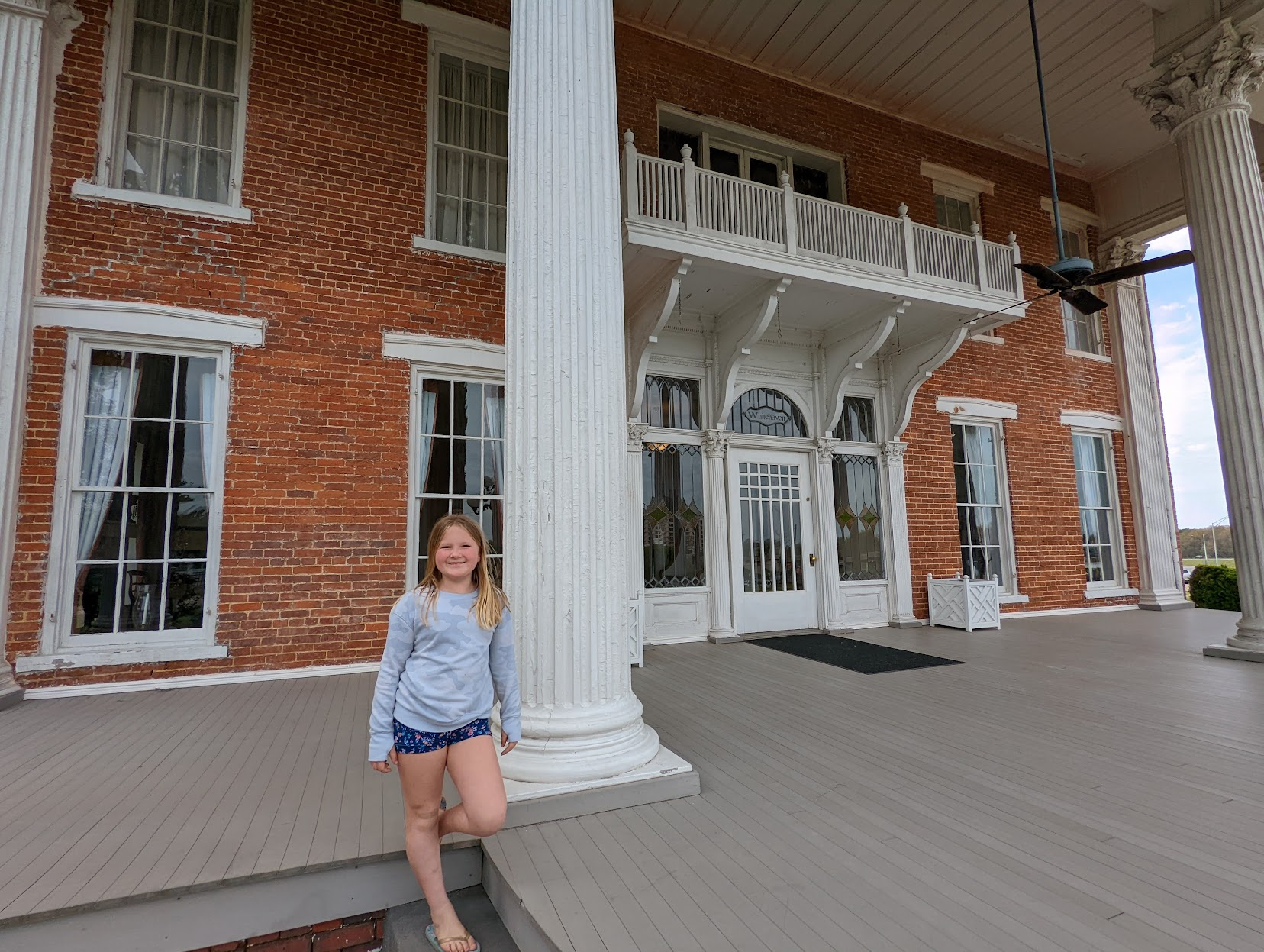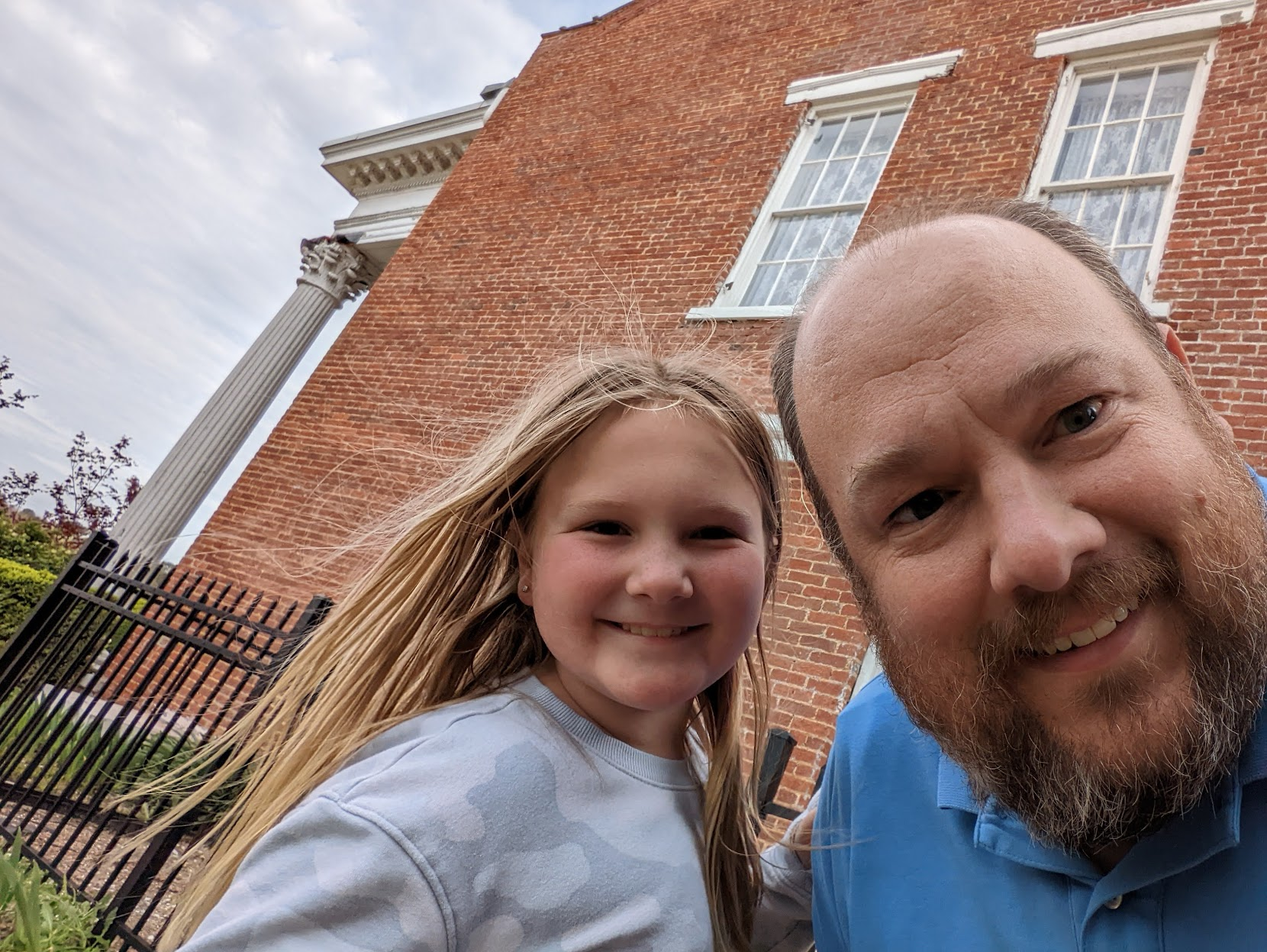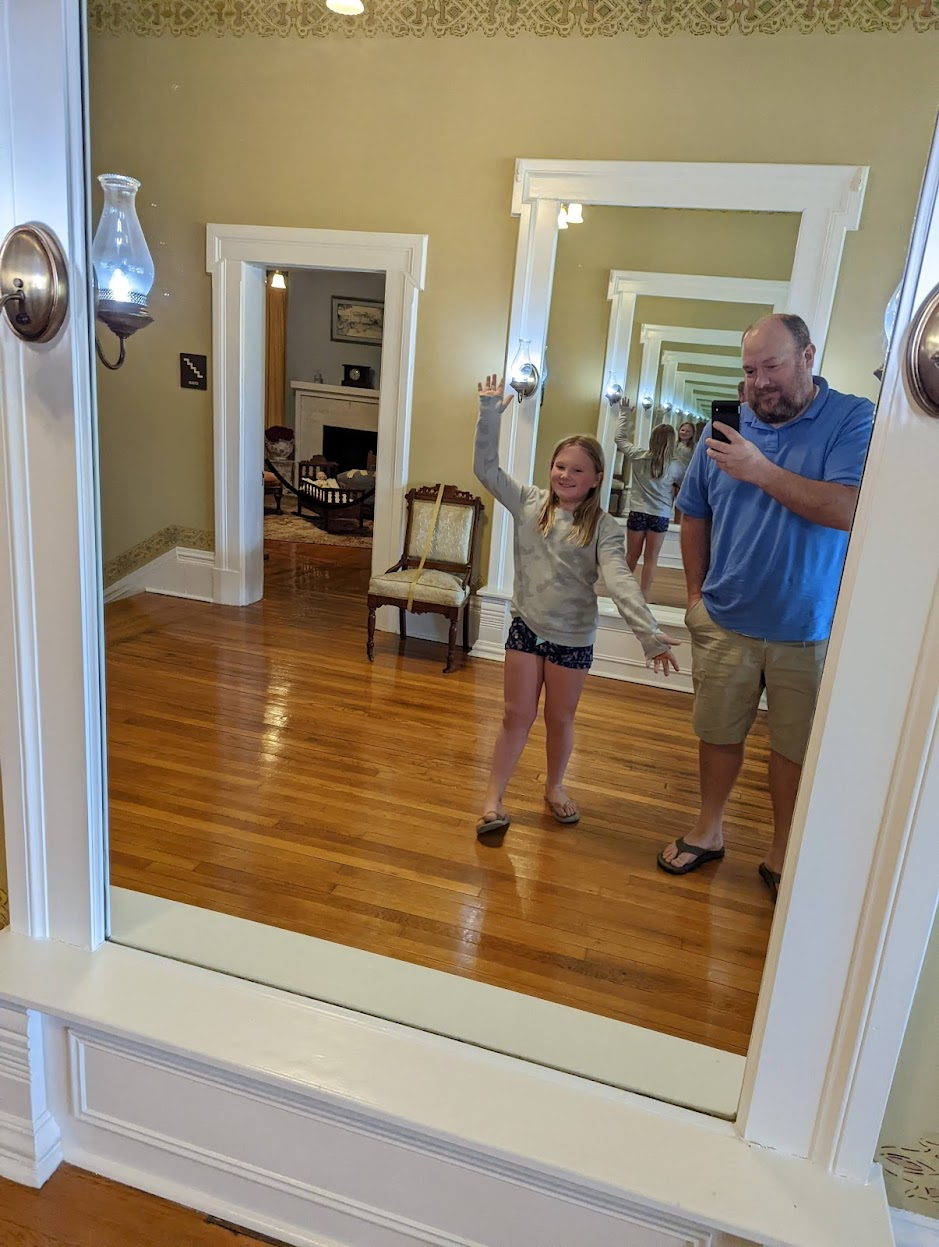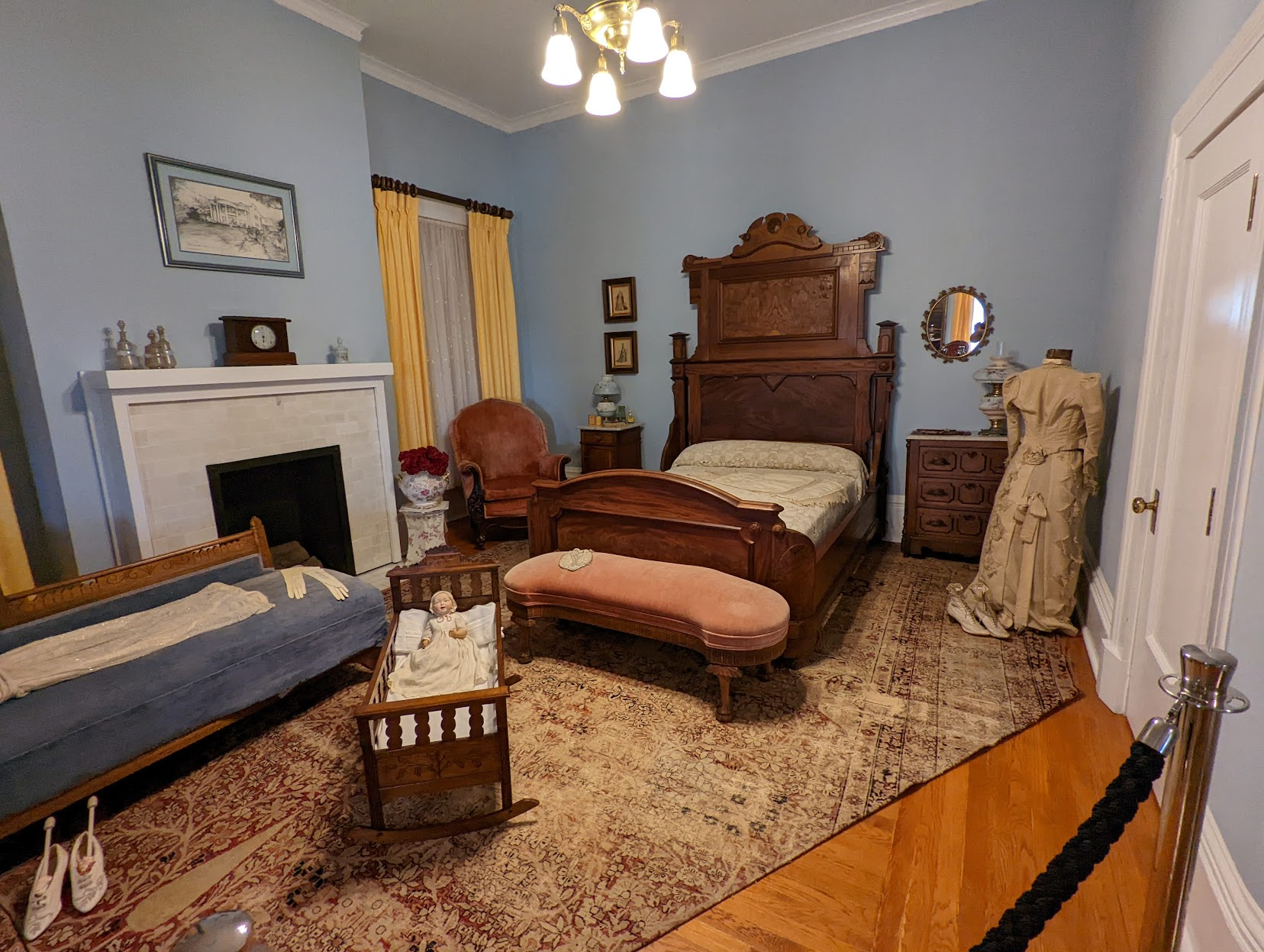 Tonight they'll be spending the night in Illinois and hopefully heading the rest of the way home tomorrow.