Glacier National Park was not one of our stops when we were planning our roadtrip this summer. We visited in 2018, but during our trip the west part of the park was closed because 11,000+ acres were on fire.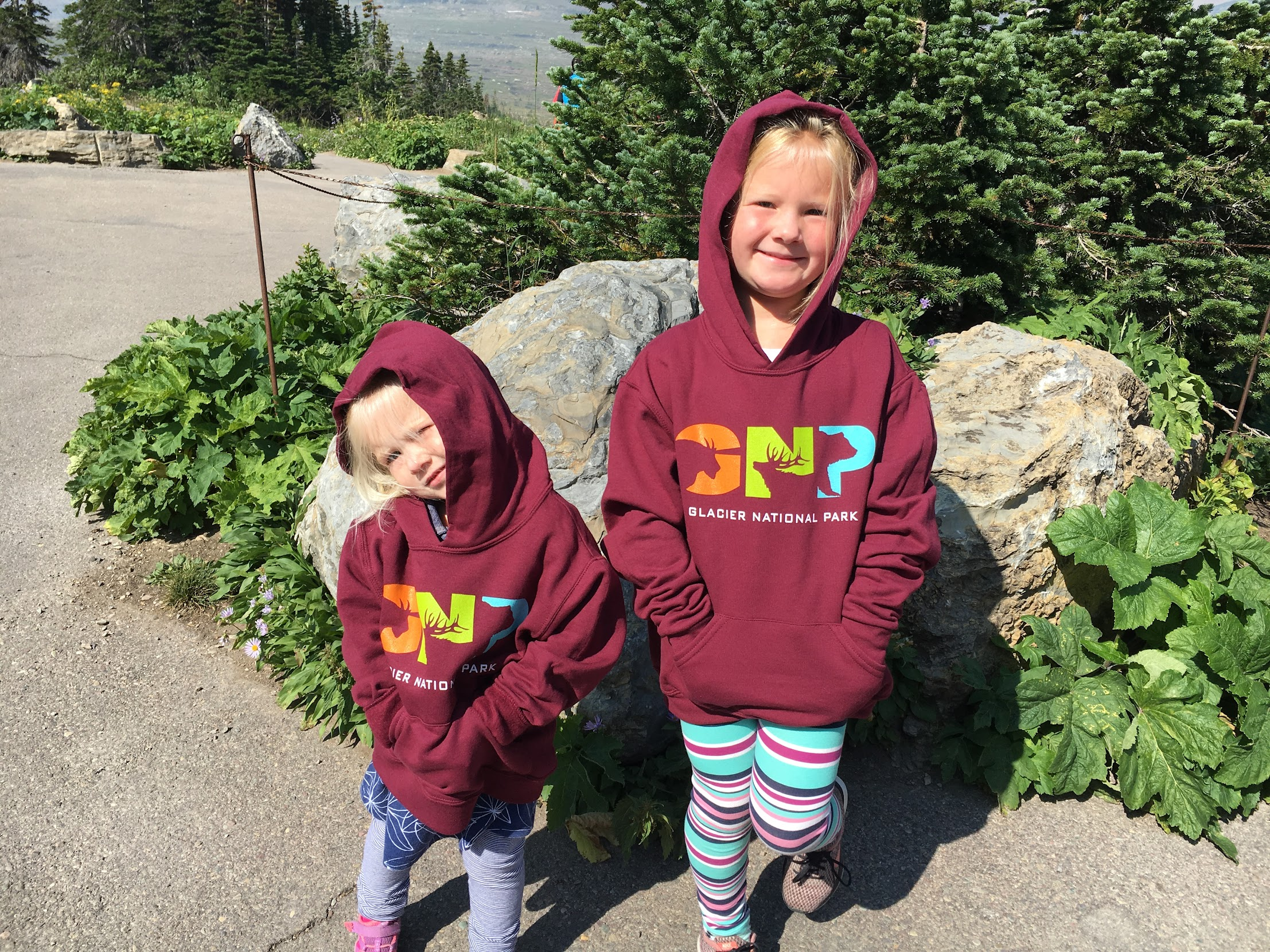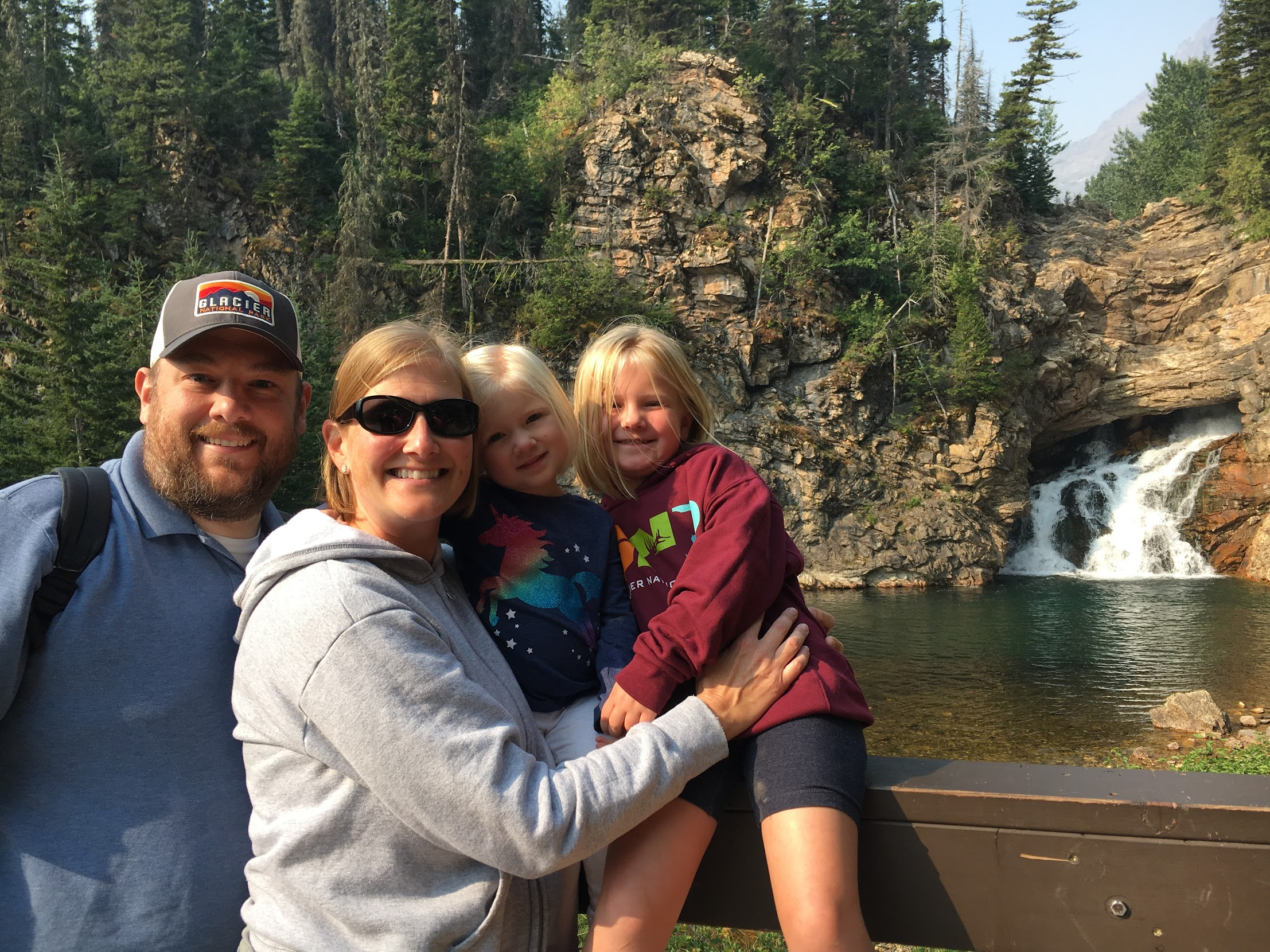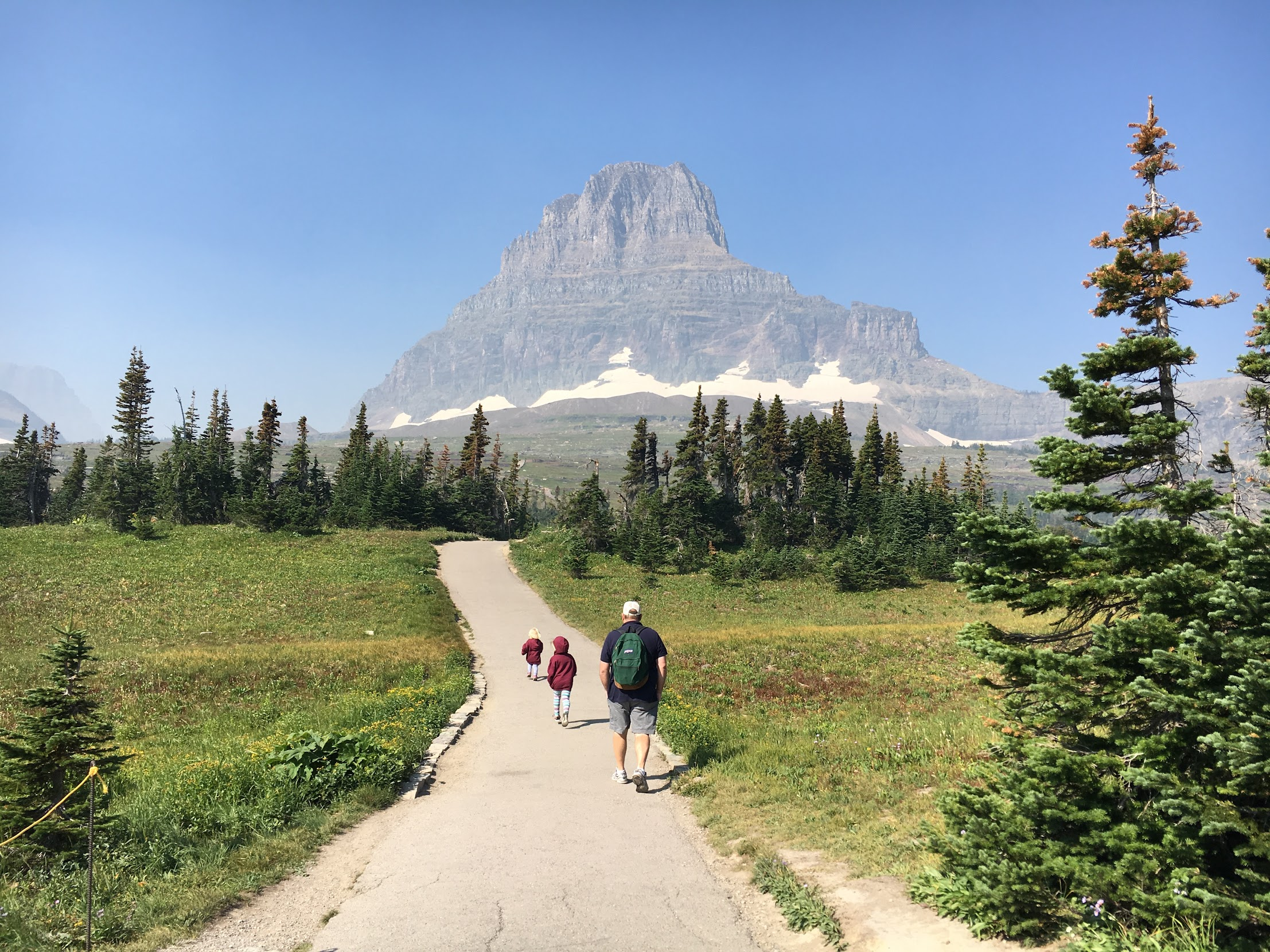 Last week our plans changed a little bit and we spent two days trying to decide if it was worth the extra driving to make a trip to Glacier for a couple days, or if we should kill time in Idaho and Washington. We decided it was worth the drive... and we were right.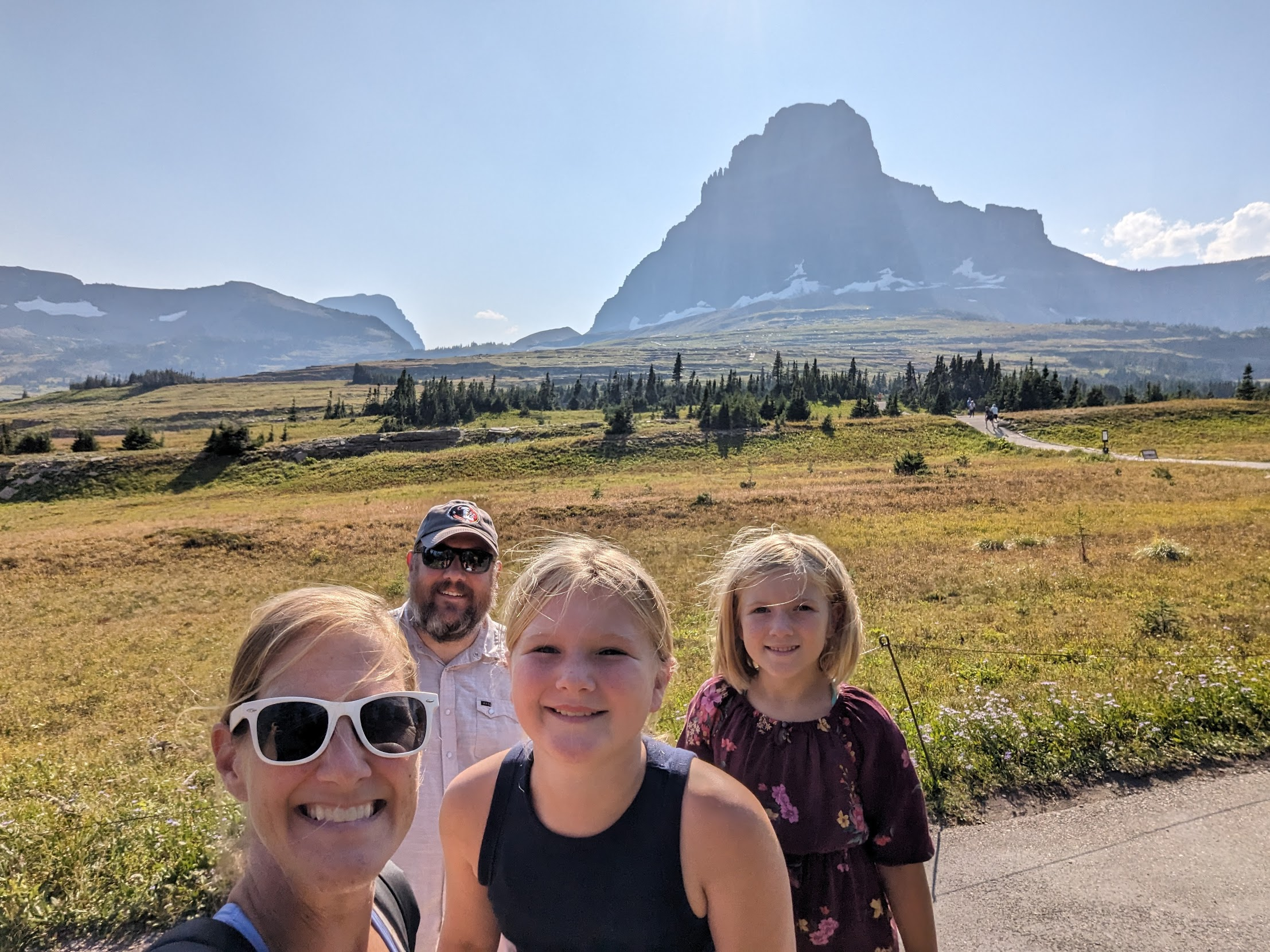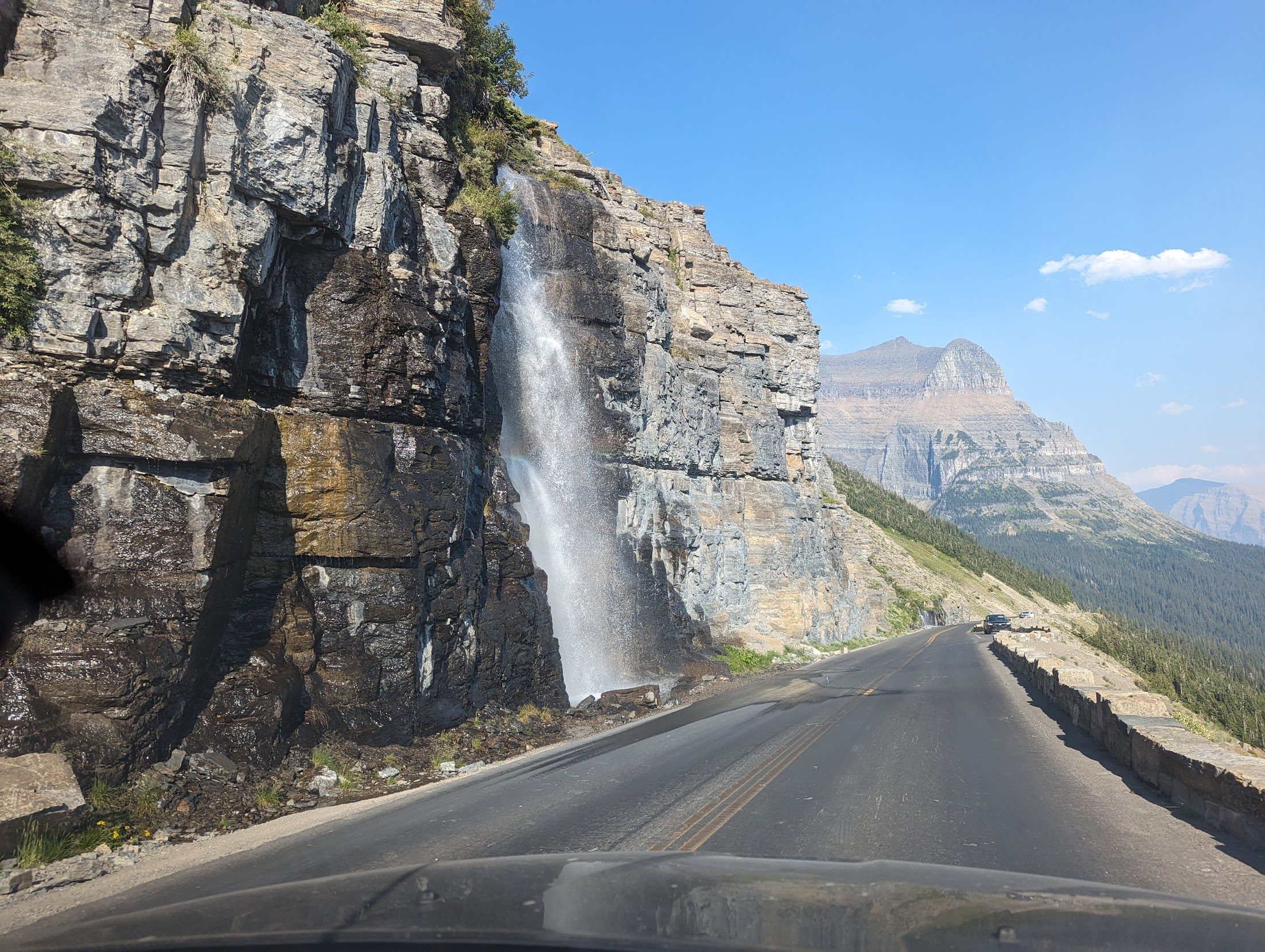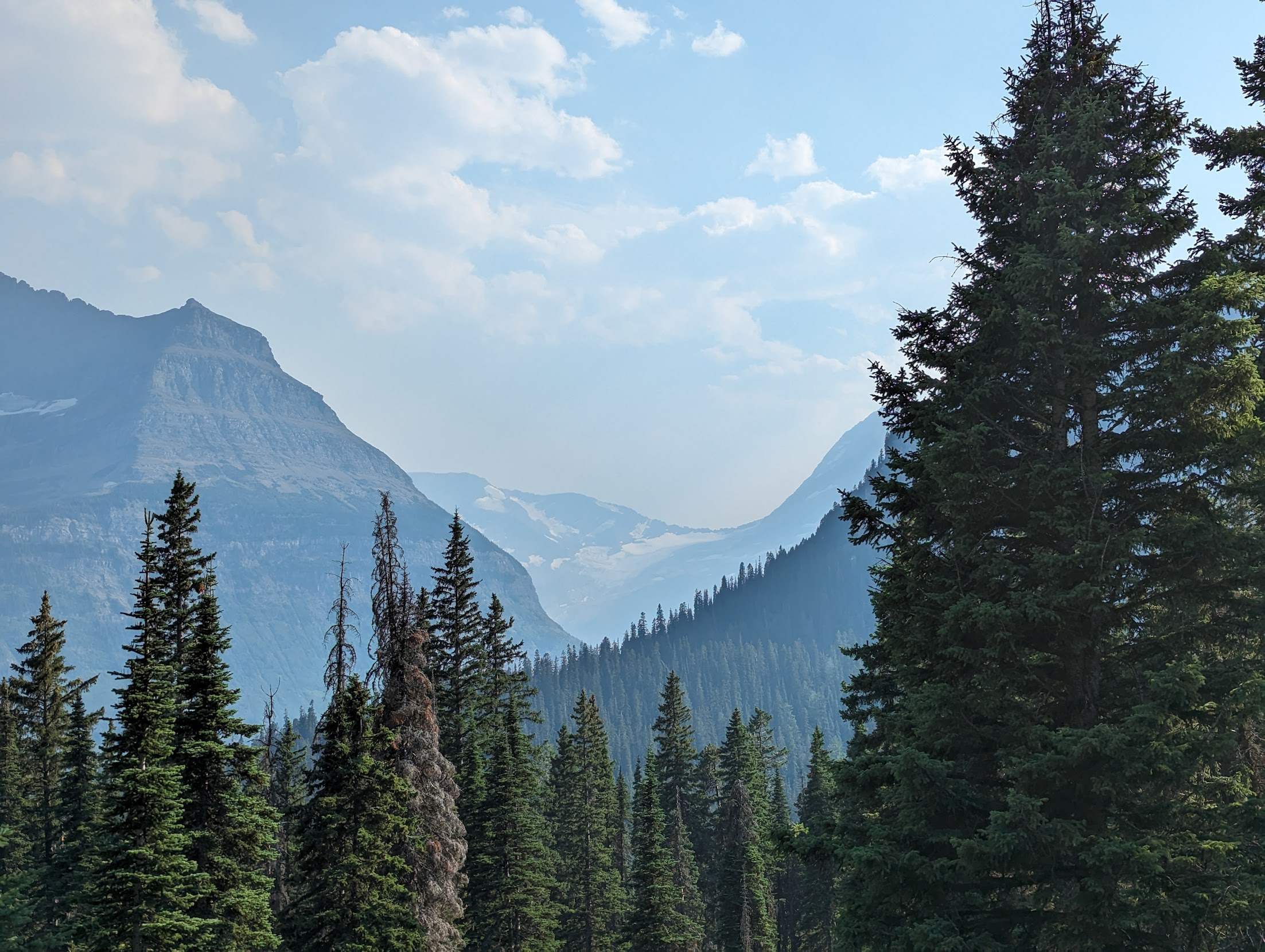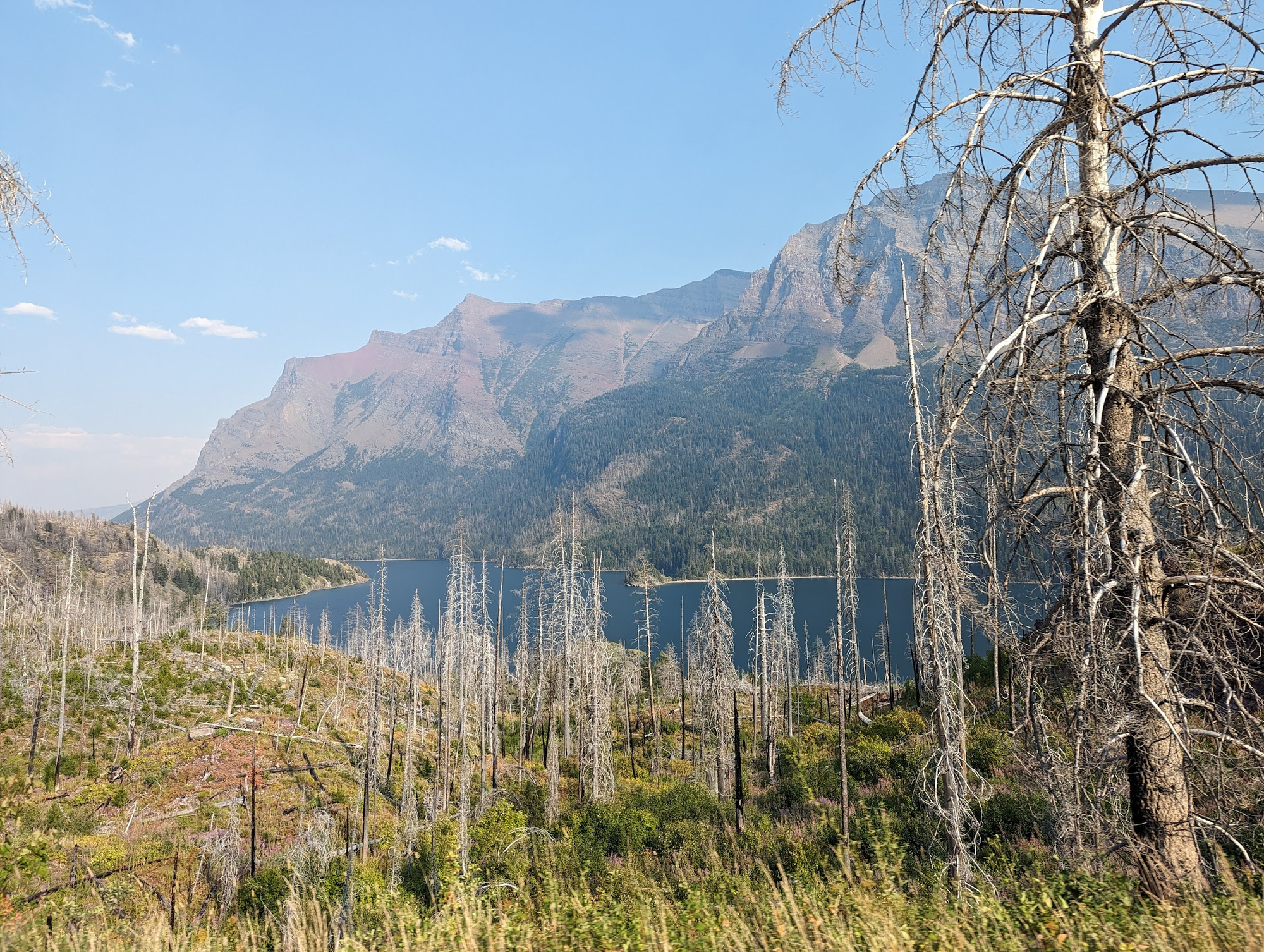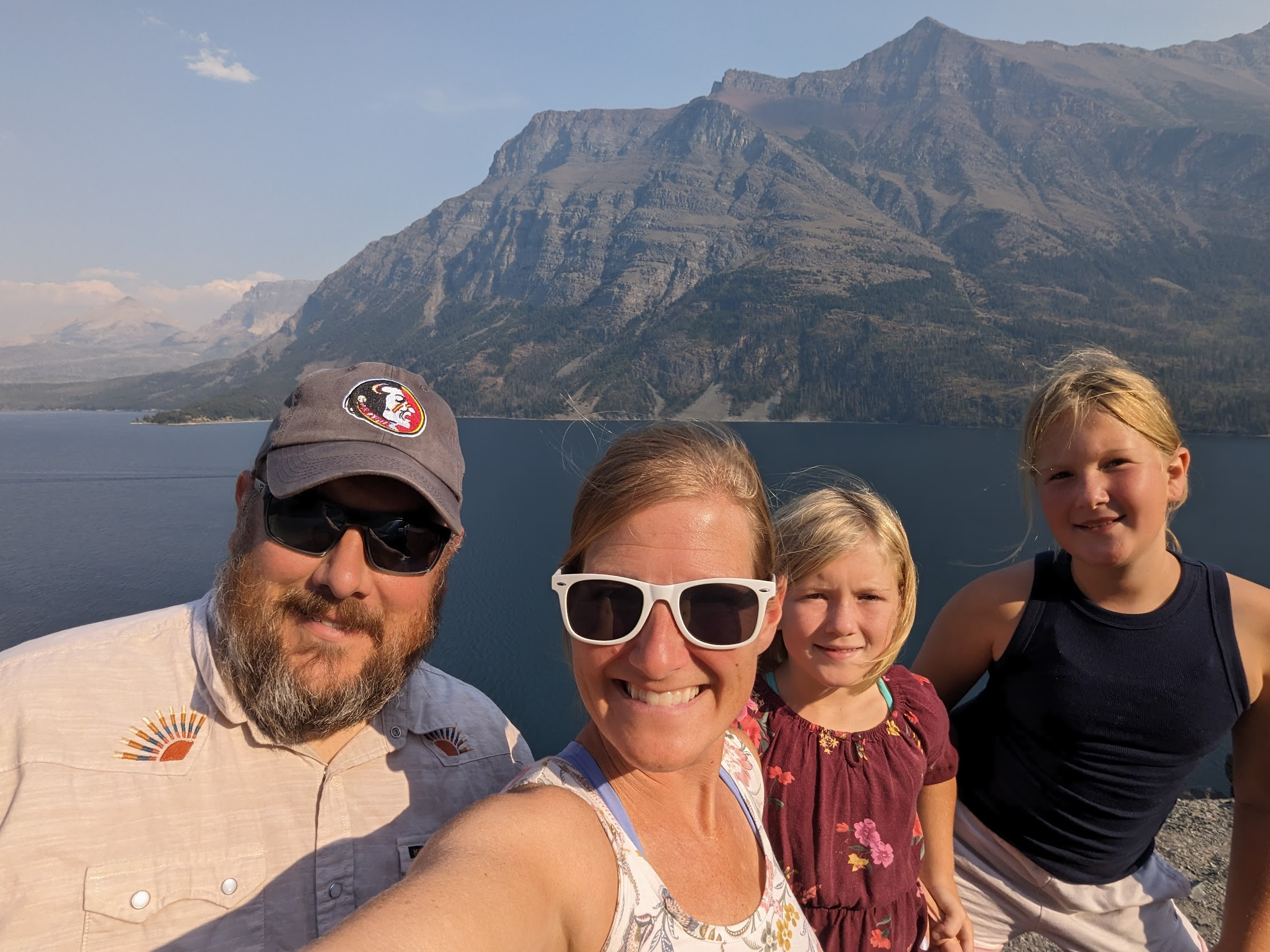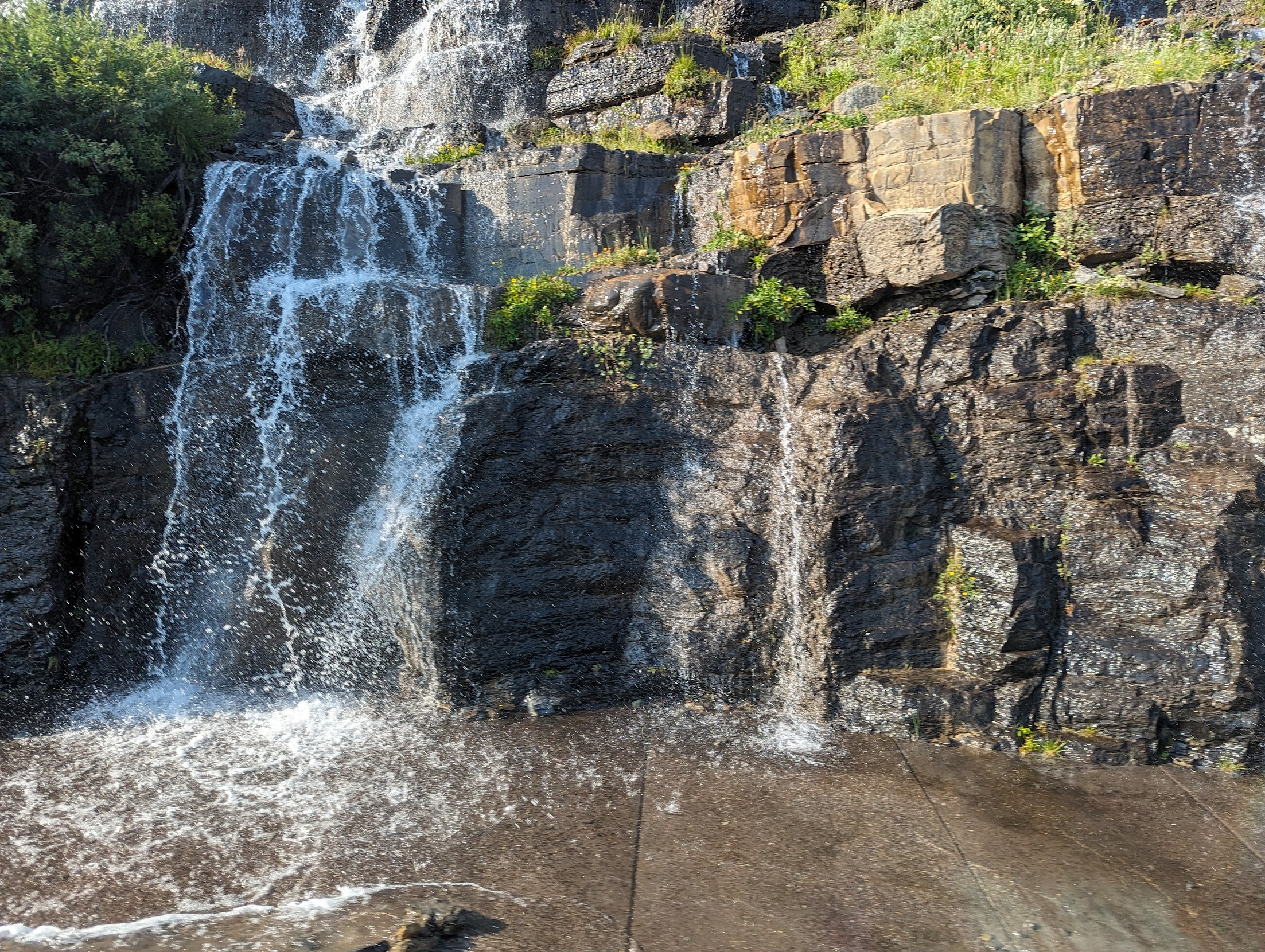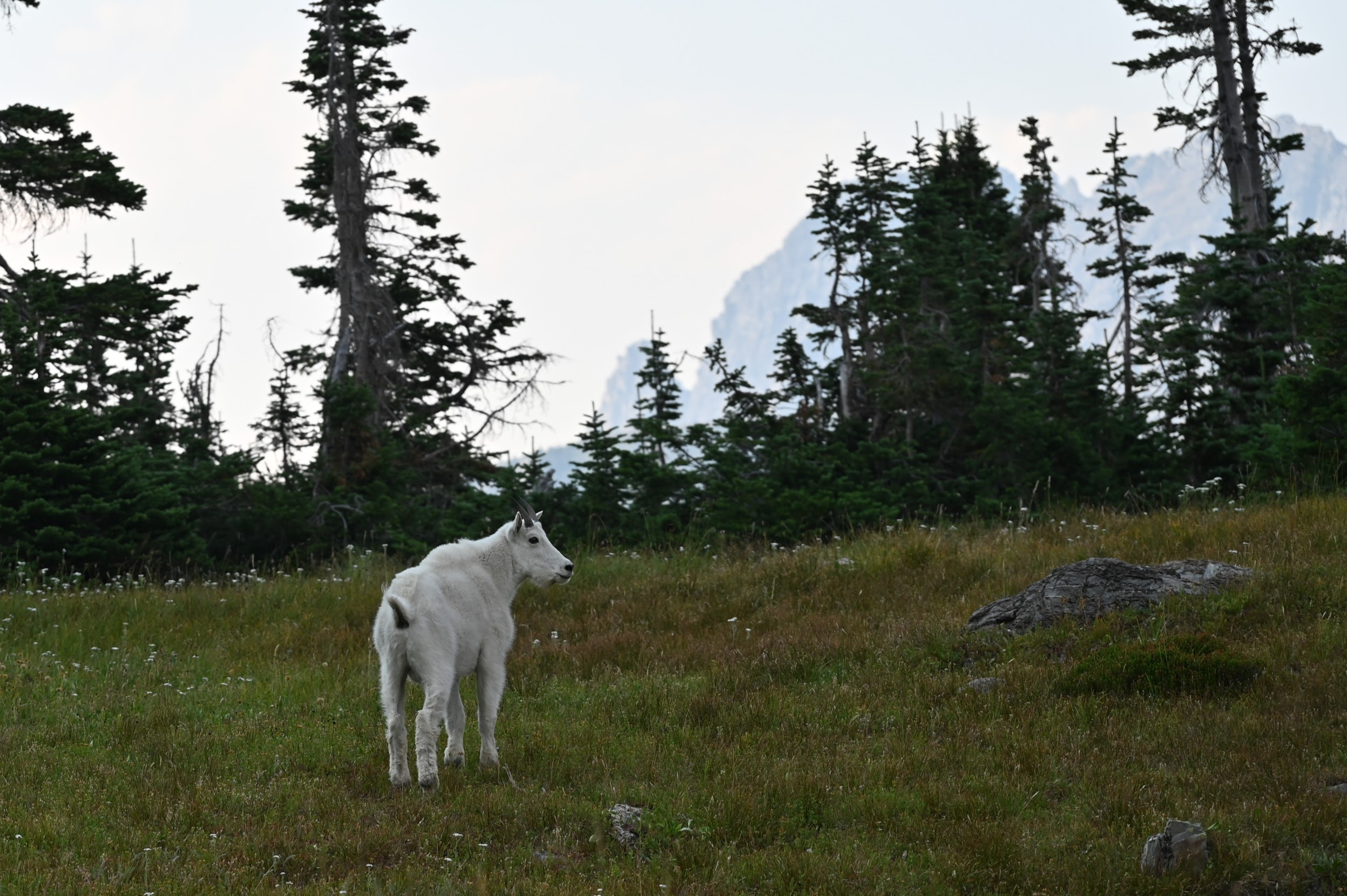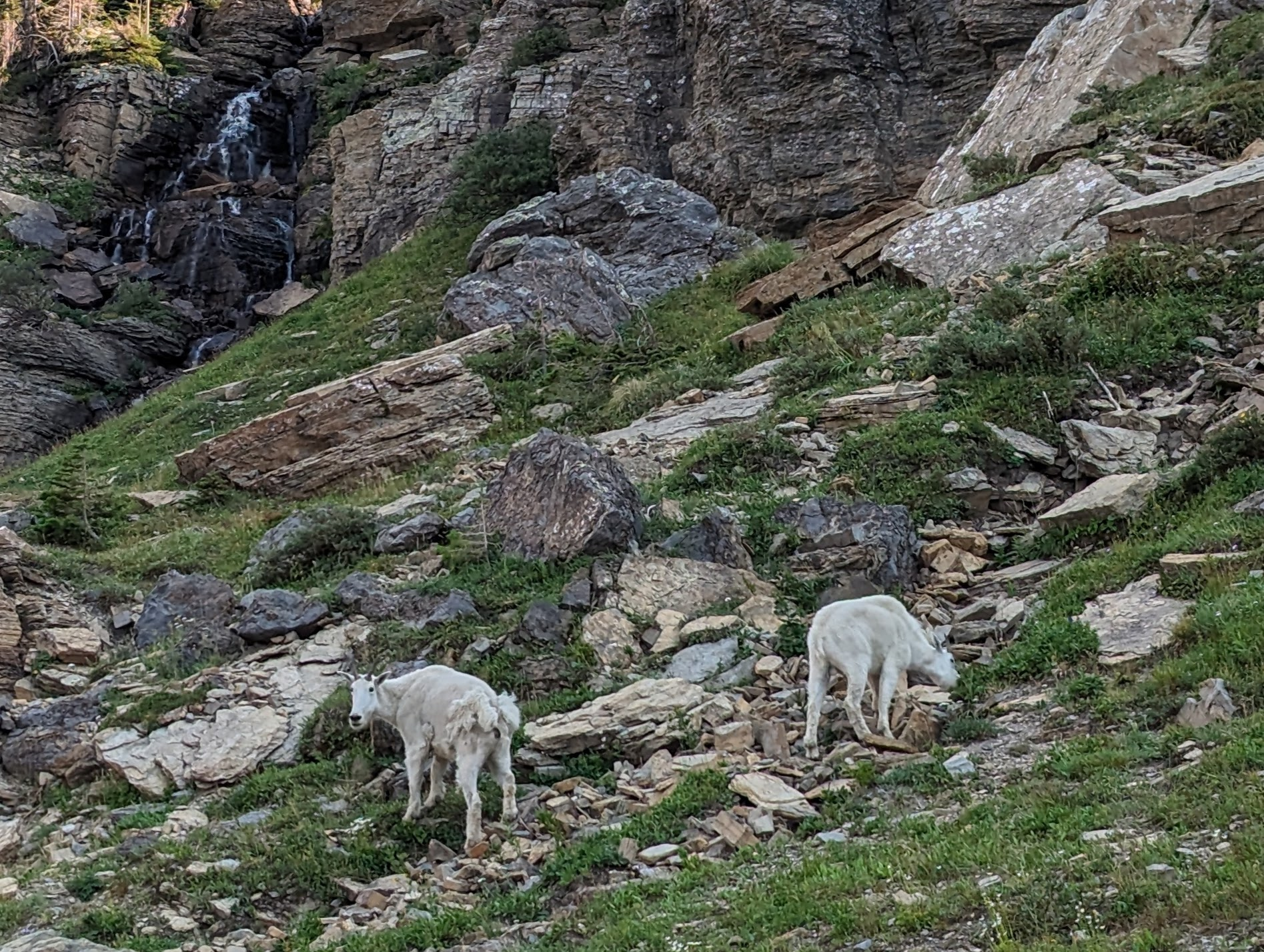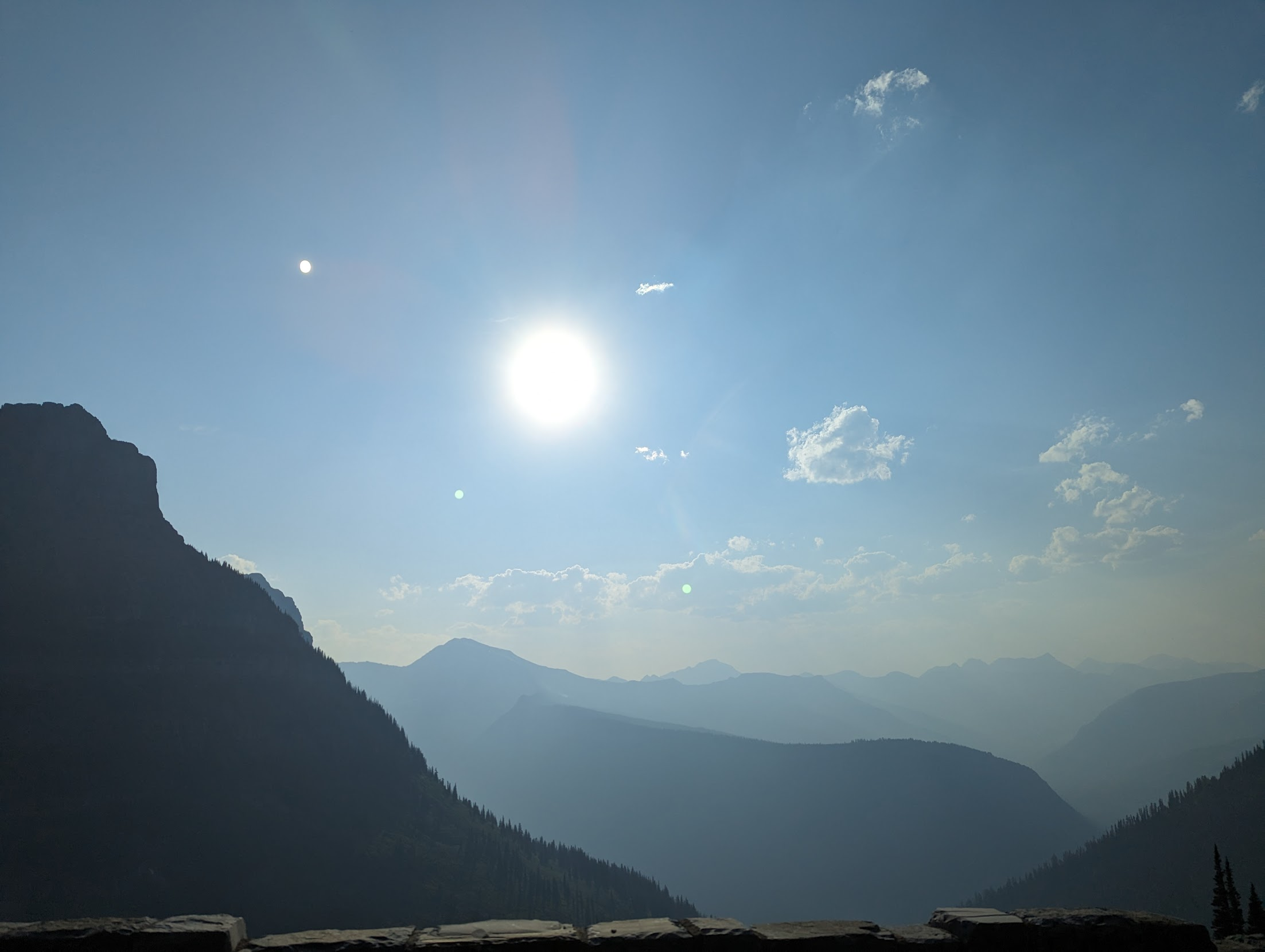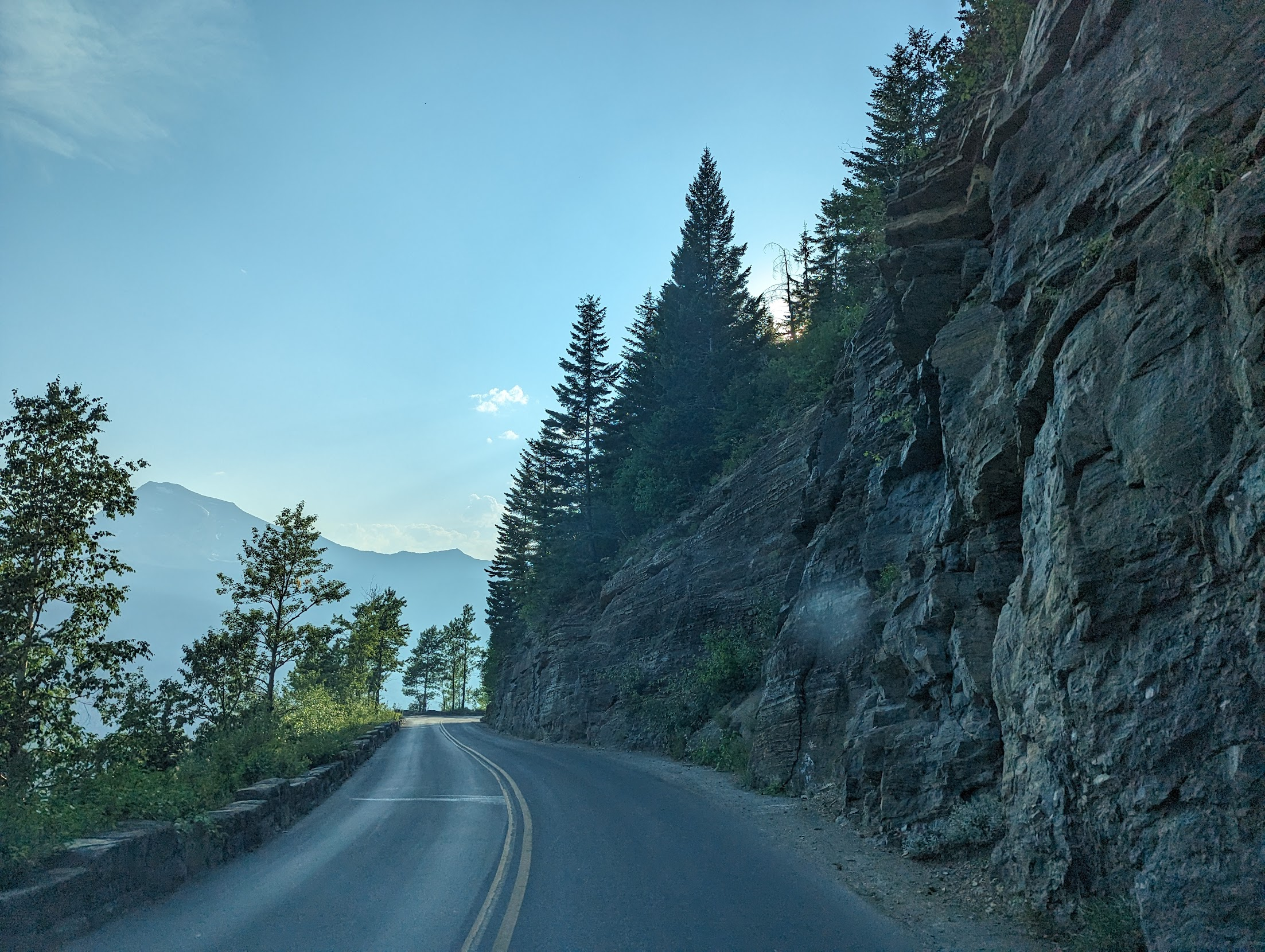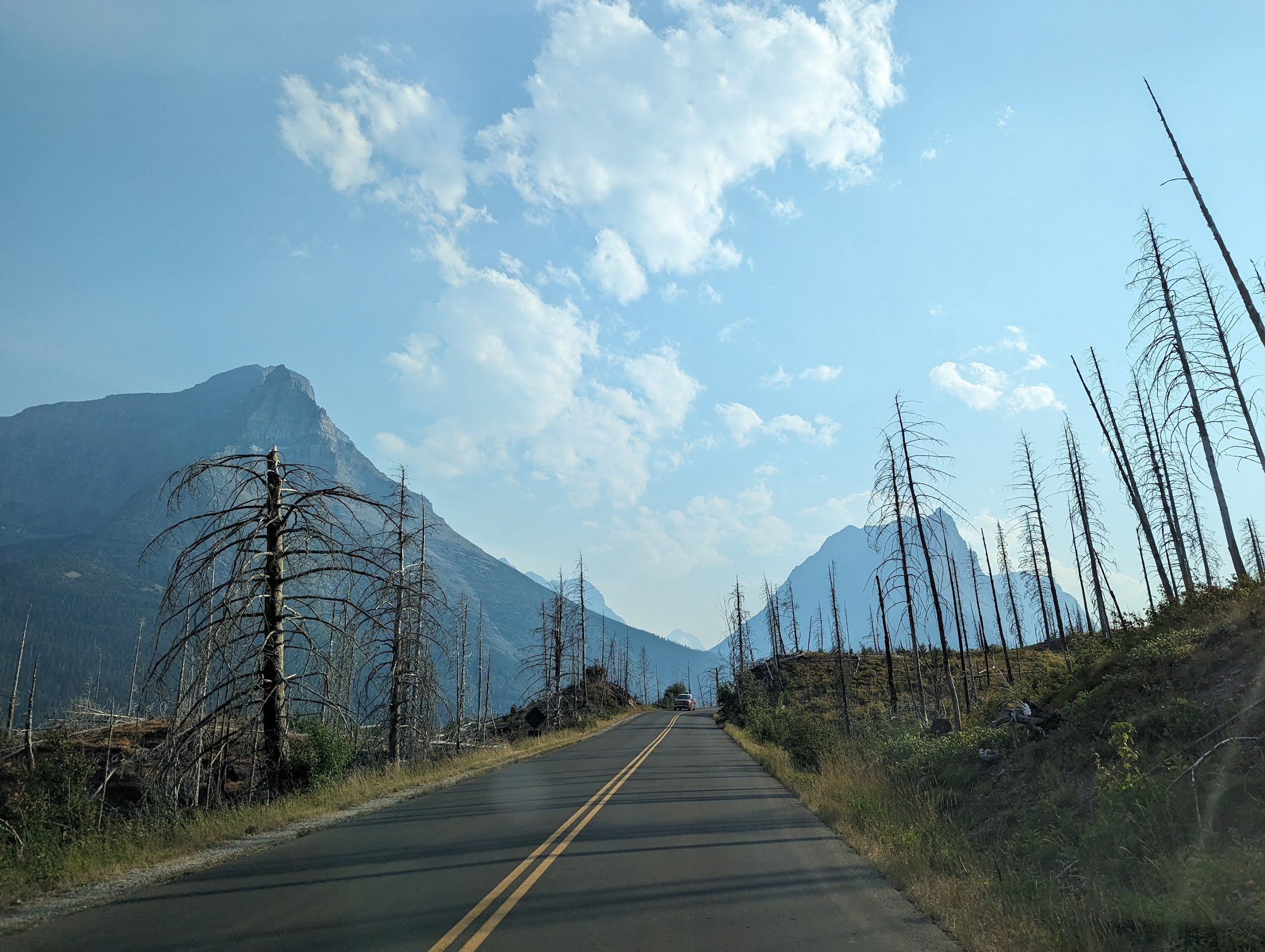 One of the things that helped make our decison was the campground we were really excited about staying in back in 2018 had an opening. The fire in 2018 was very close the campground and even though it was open they suggested we find another place to stay since the smoke was so thick you couldn't even see a foot in front of you. We were bummed, but we're here now... and it is just as awesome as we thought it would be.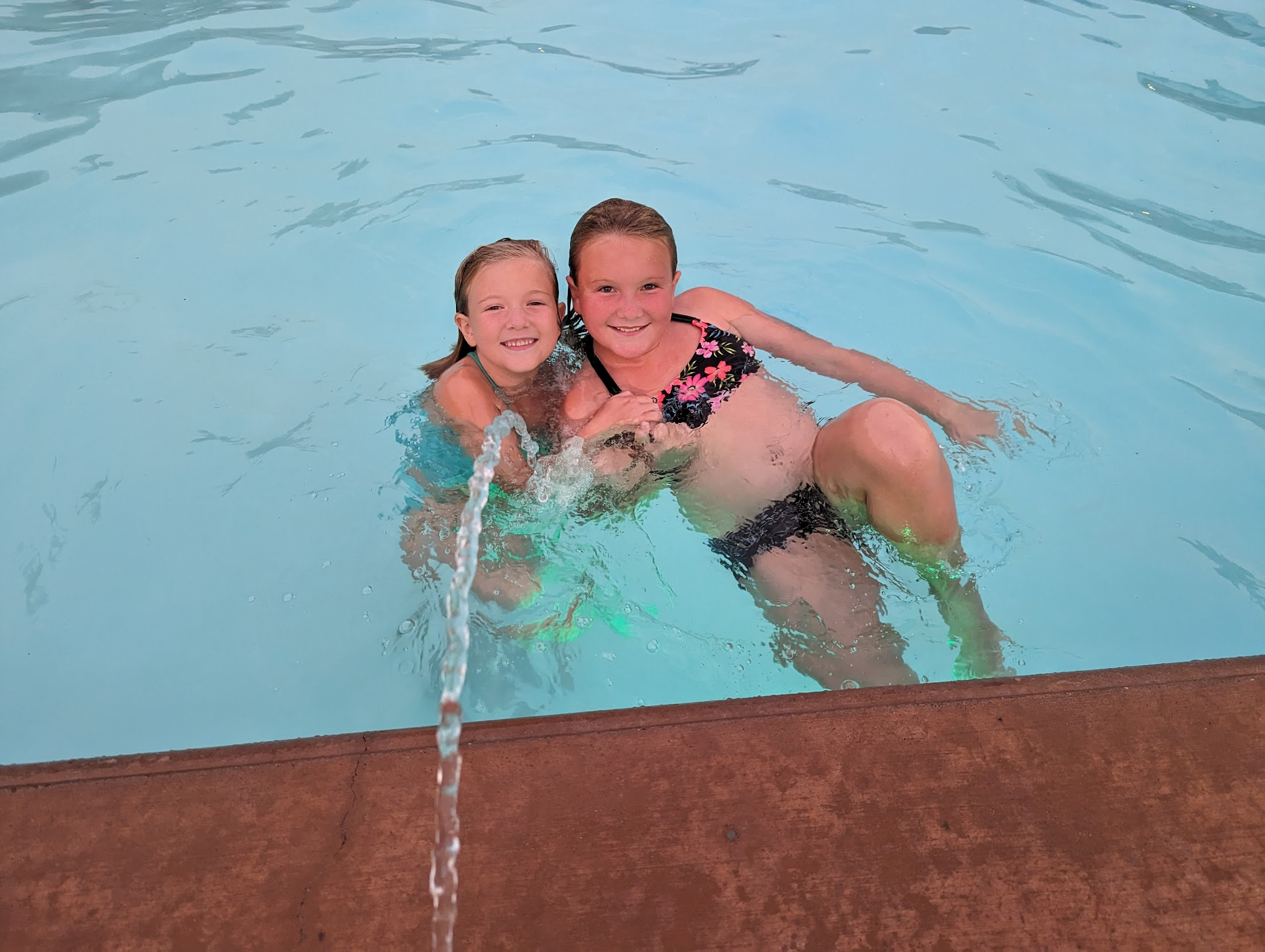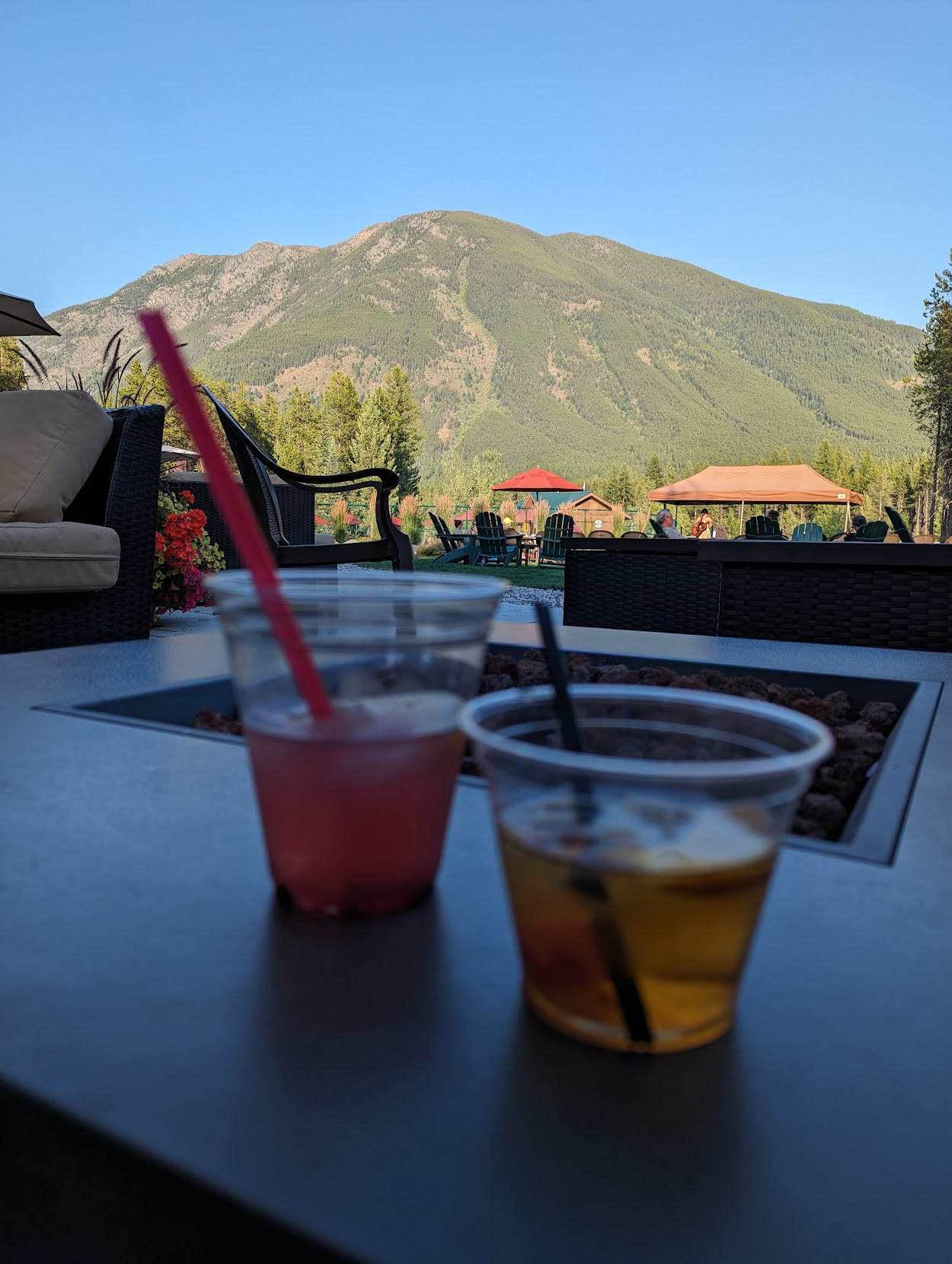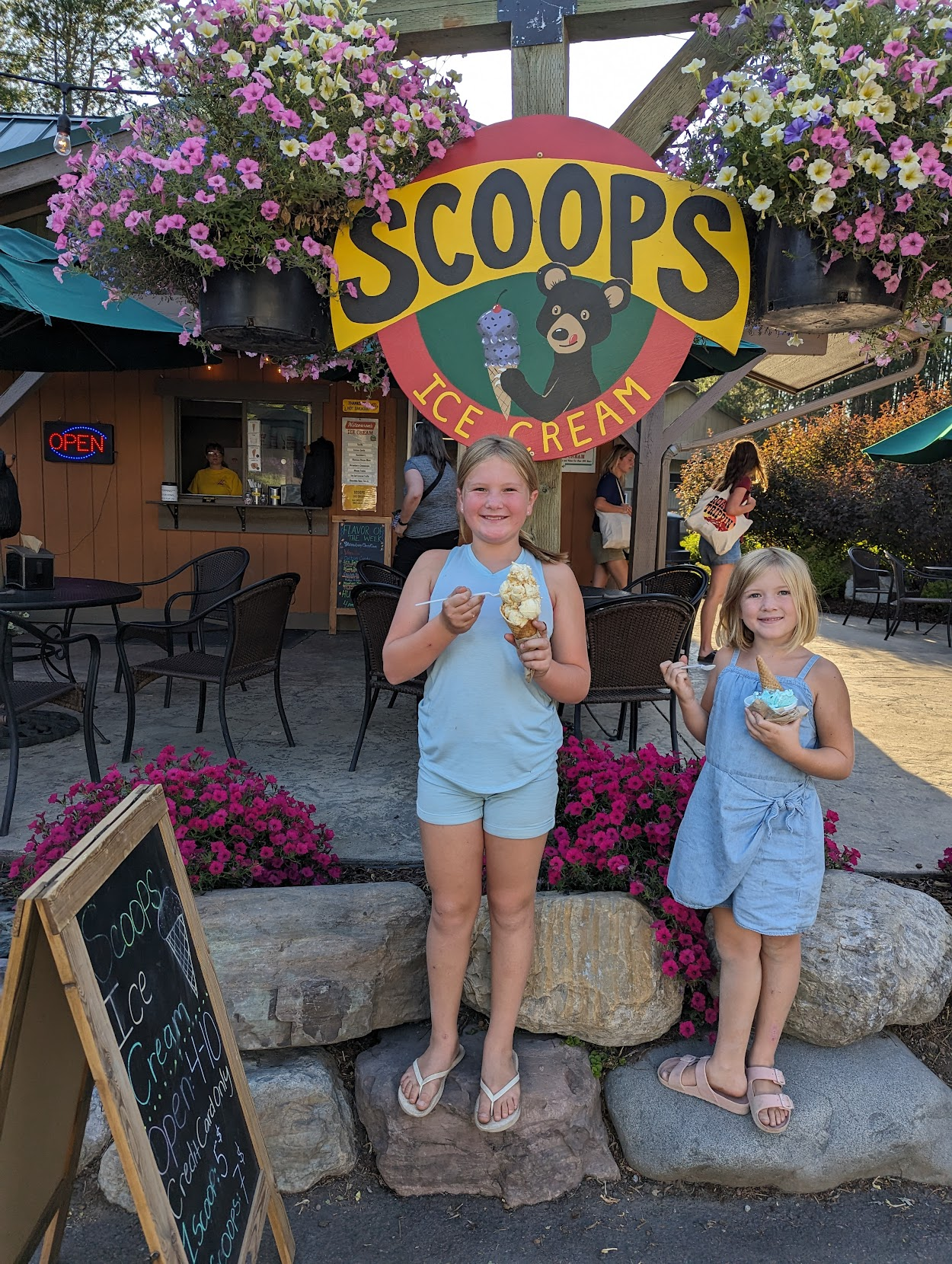 As a bonus... on the way to the campground we got to stop at two of our favorite spots from the 2018 trip - Flathead River and The Miracle of America Museum.