I really don't even know where the day went. This morning we stopped at the local blueberry farm to pick up some raspberry plants to plant at the barn.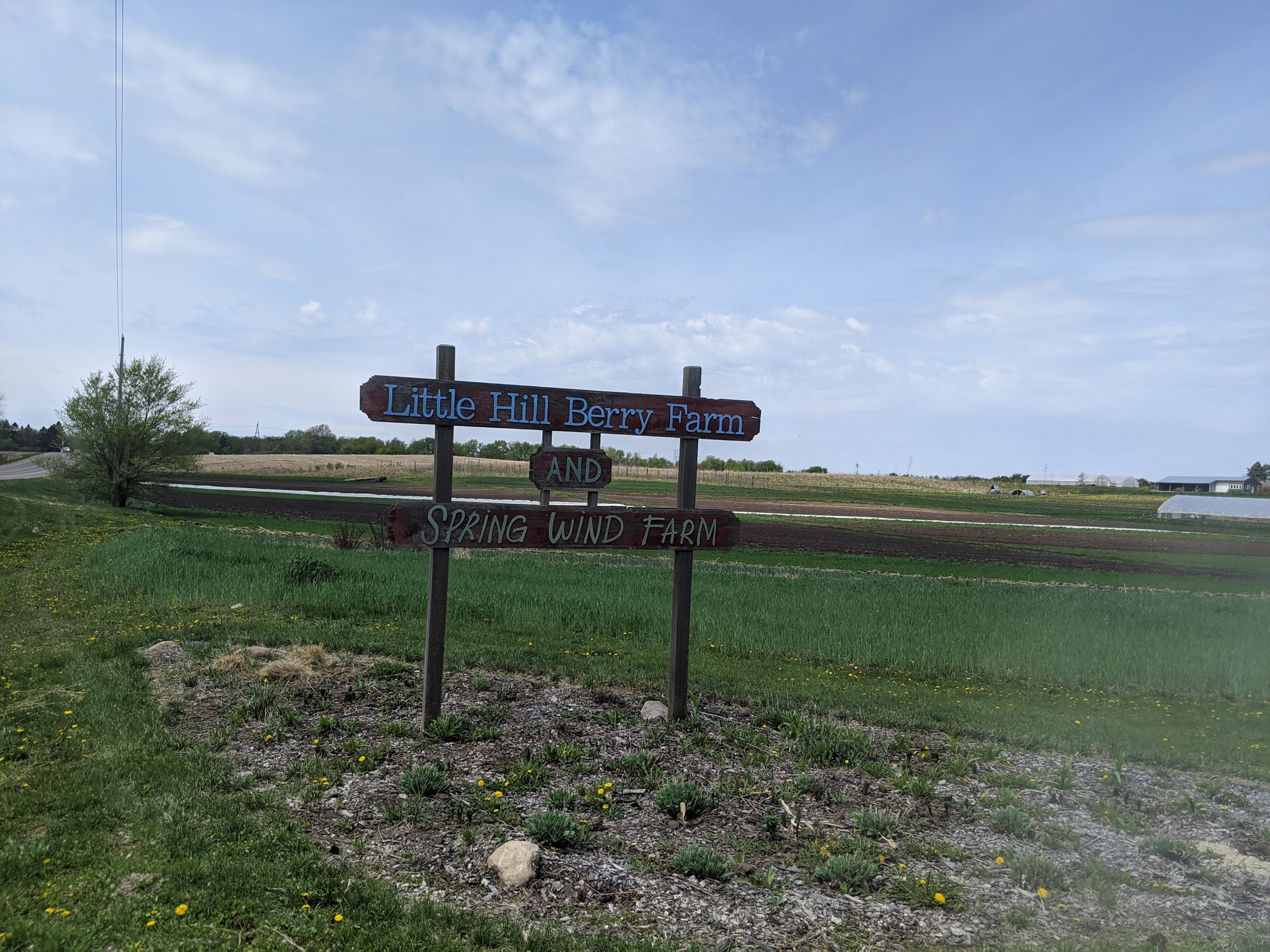 We had a couple things to do at the bus and barn. One of them was not drive the tractor around... but that seems to happen every time we go out there.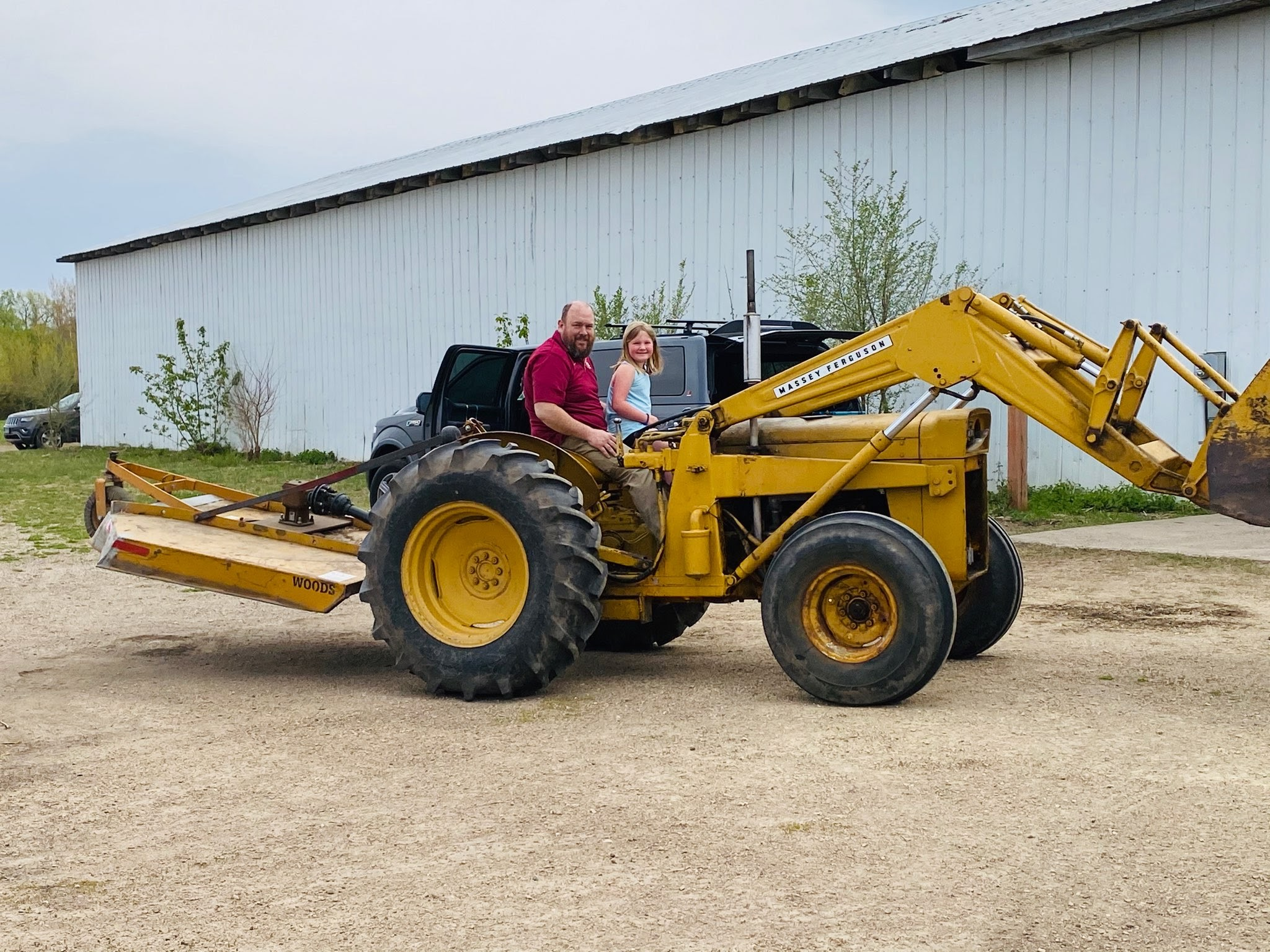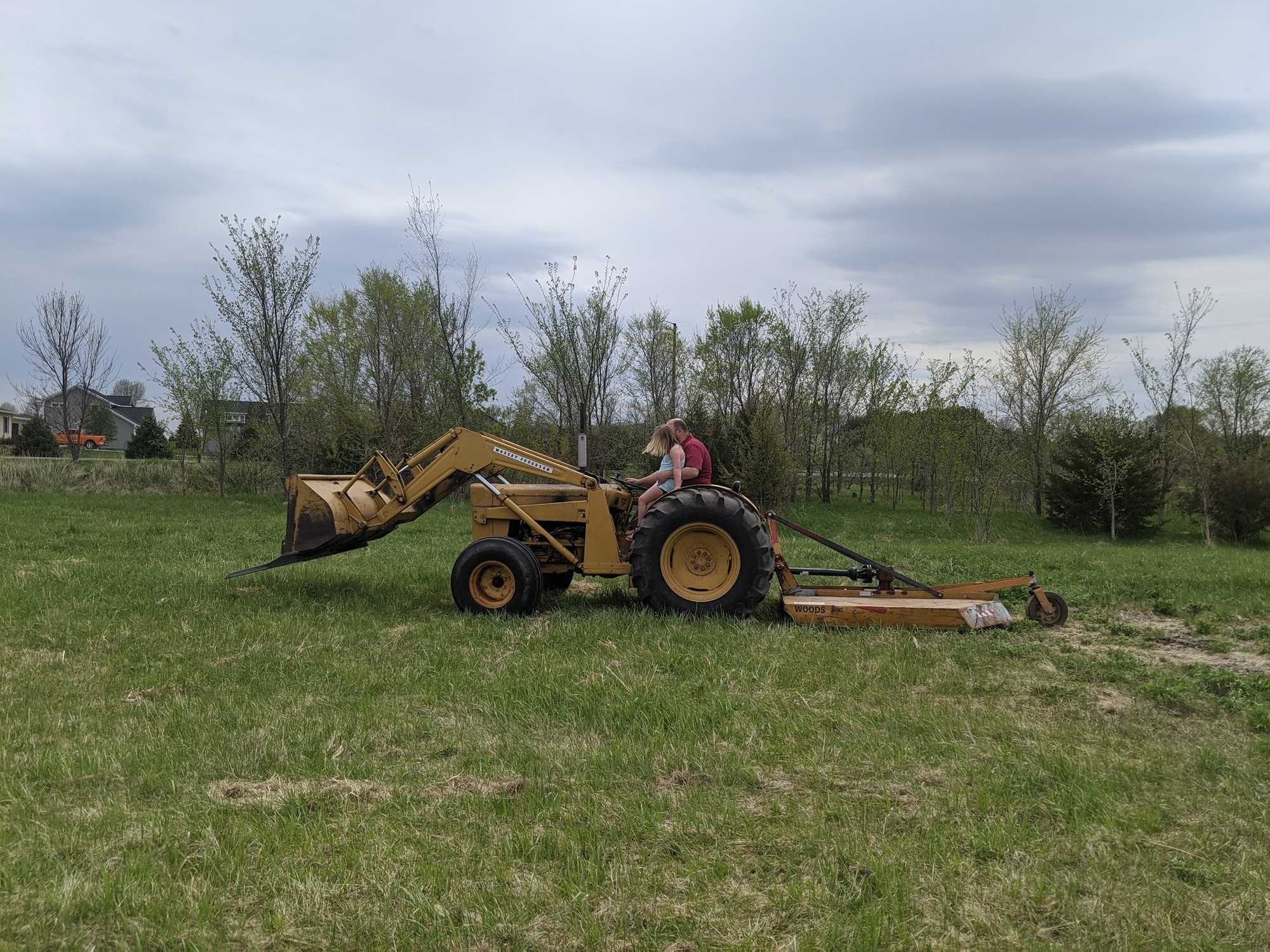 I don't know who was most excited to find out the local ice cream/fast food place is open - me or the girls. Its 5 minutes from the barn, but its seasonal. We always stop here on our way home from kayaking. They have delicious food and ice cream. They just opened back up for the summer. Right now it is ice cream only.