We loved spending Thanksgiving in Wisconsin Dells last year, so why not do it again? This time we surprised the girls with the trip... and we brought some friends along.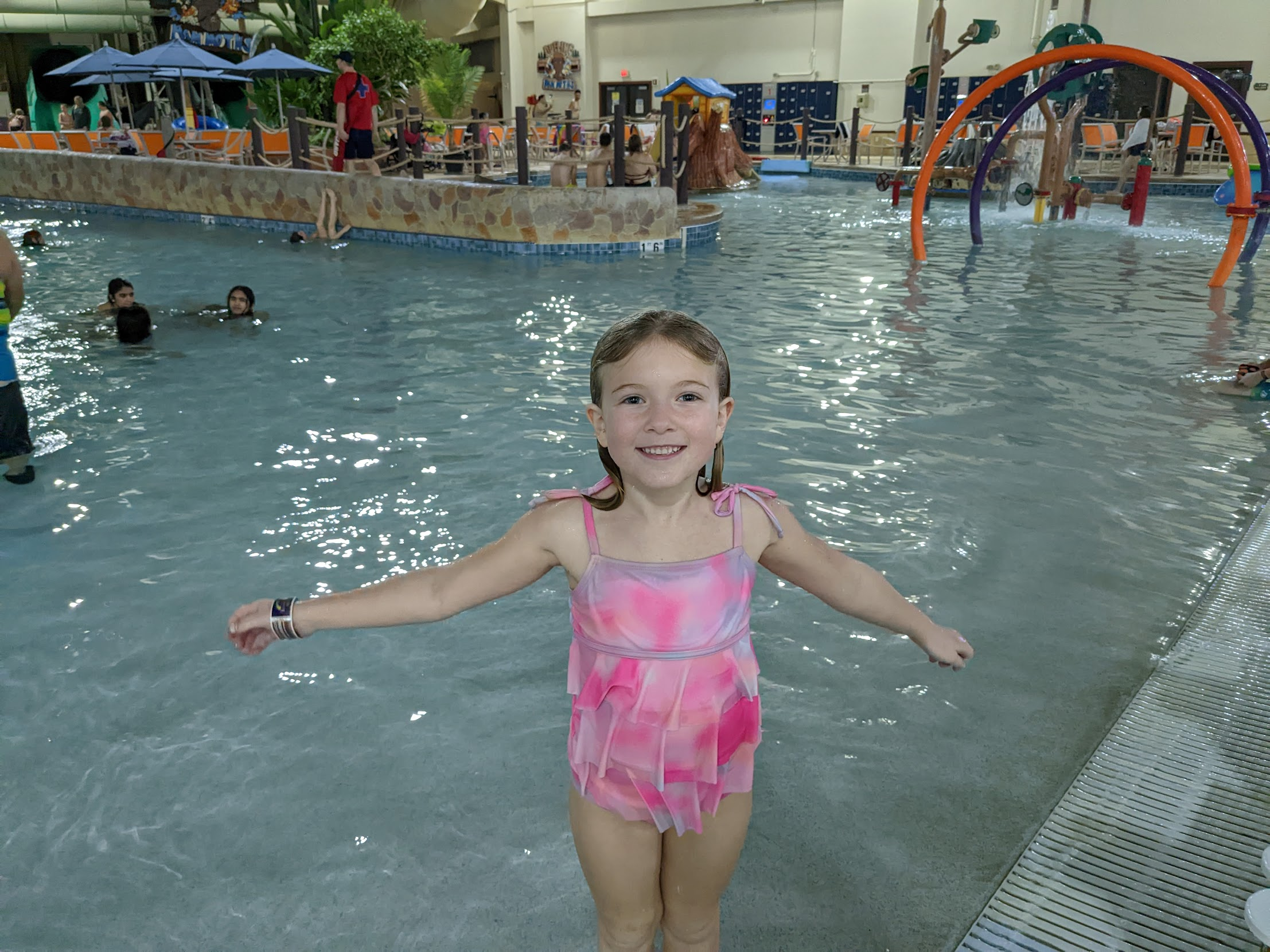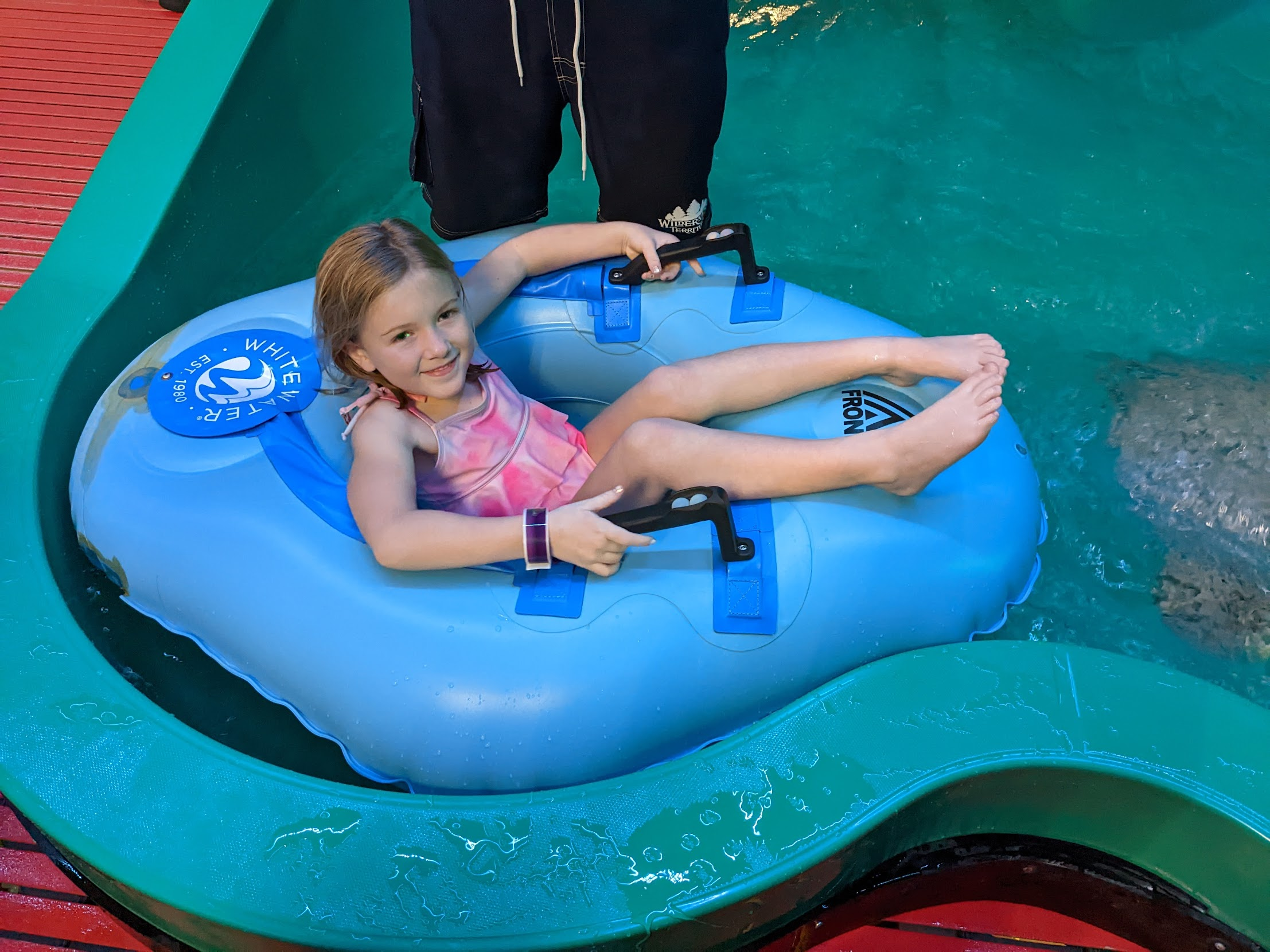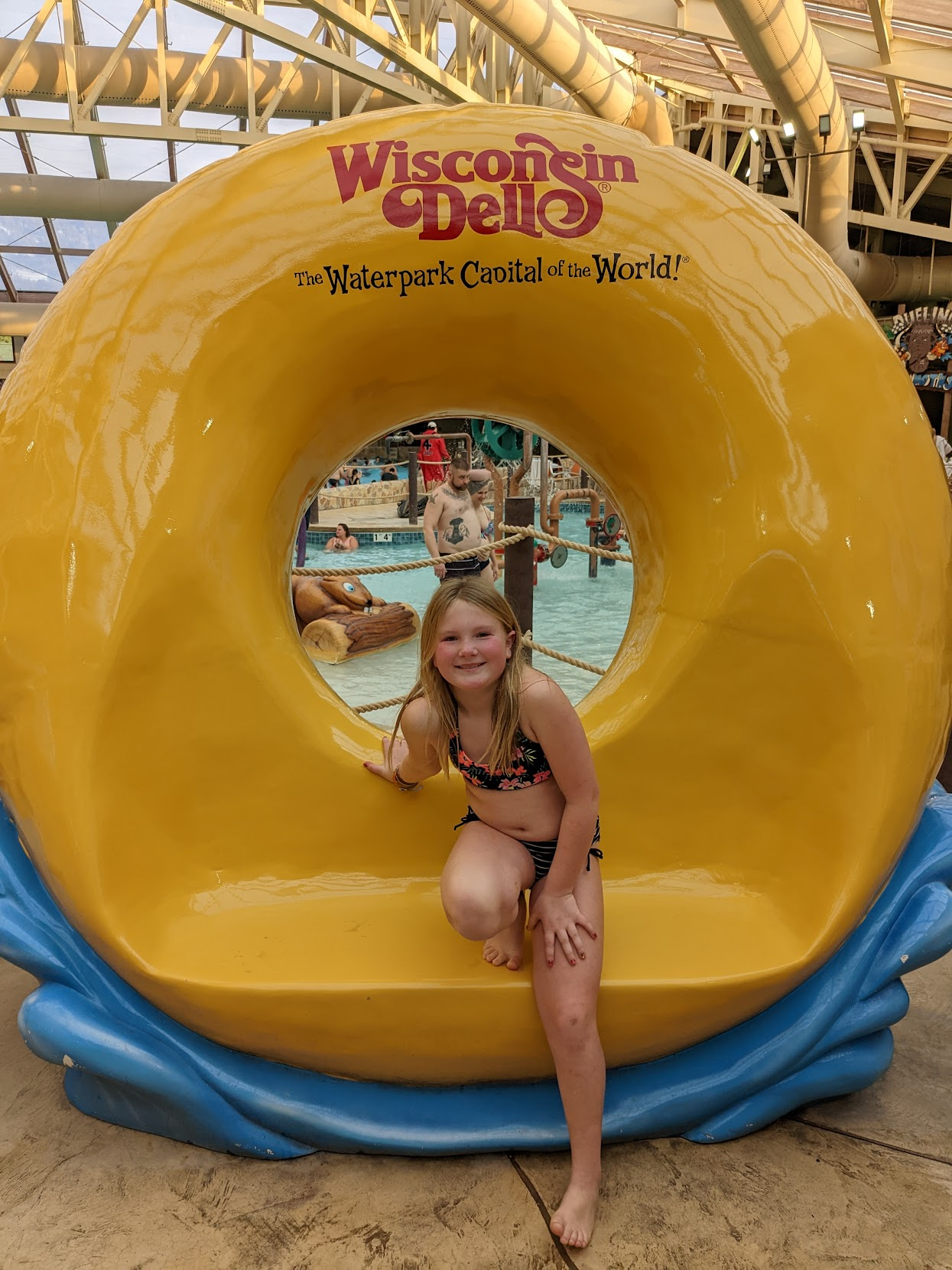 The last time we came the girls really wanted to drive the go carts, but Emma isn't old enough and Olivia isn't tall enough. Since the last time we were here they started a little kid hour which both girls could do... so we did... every day.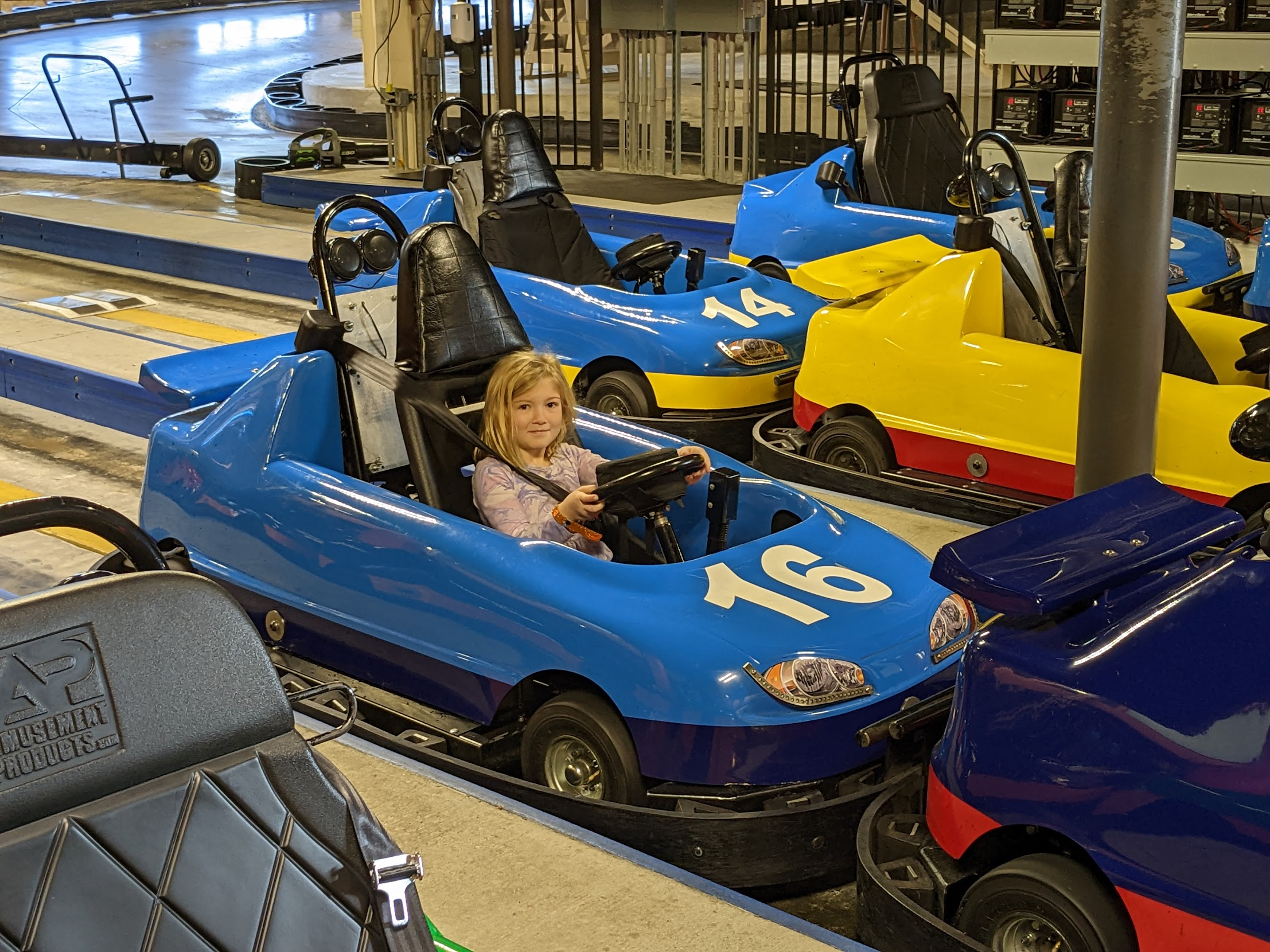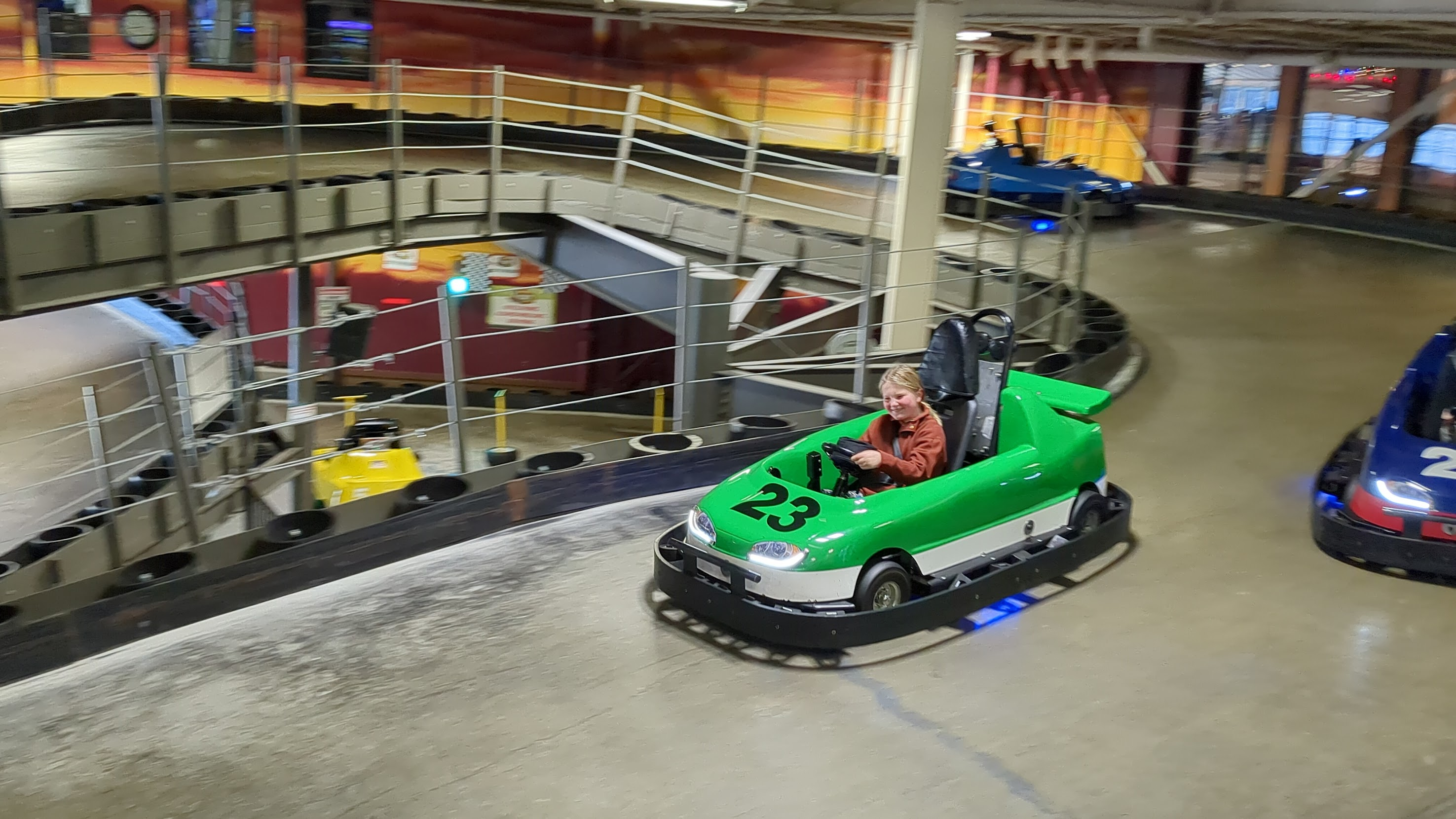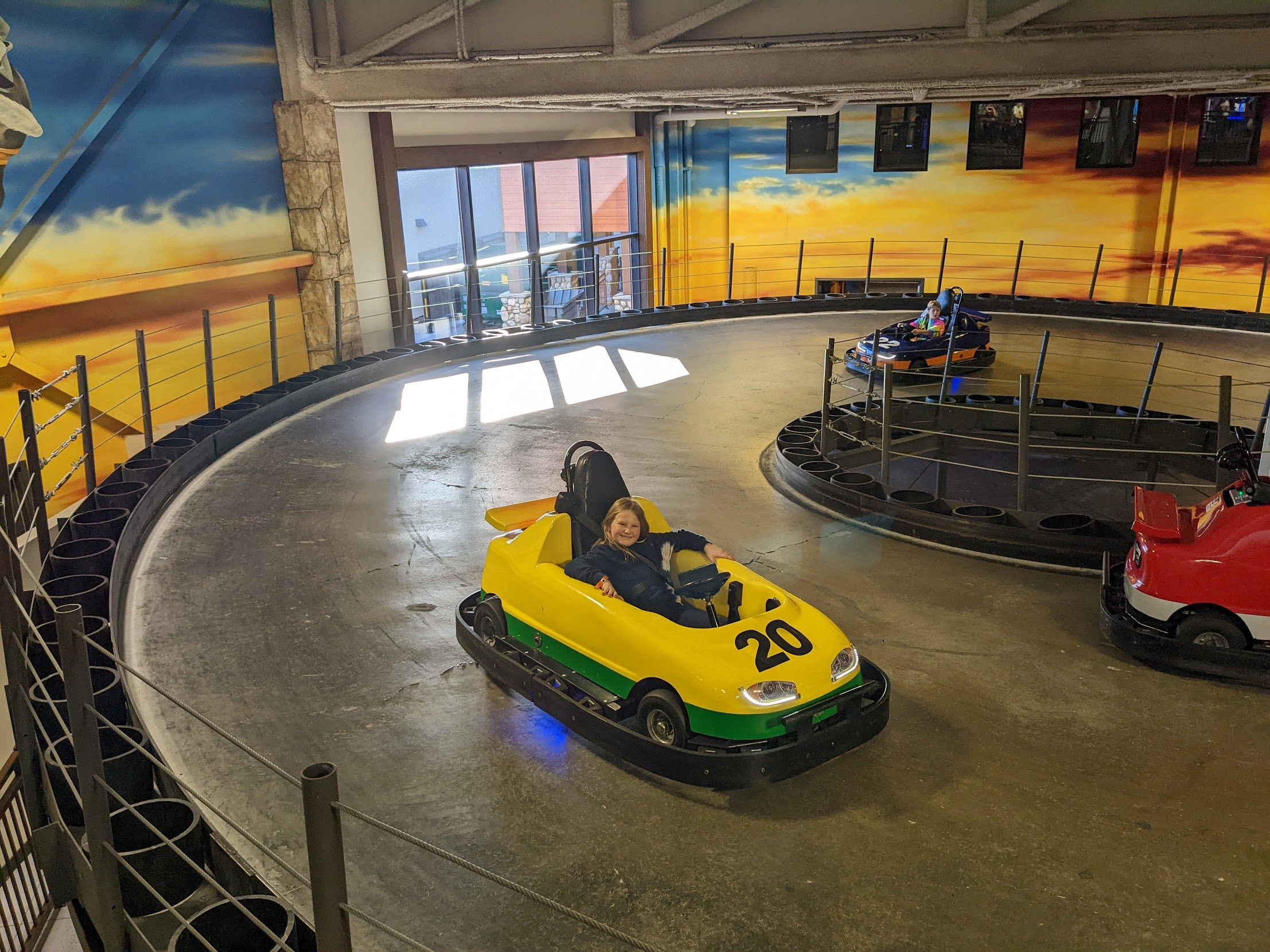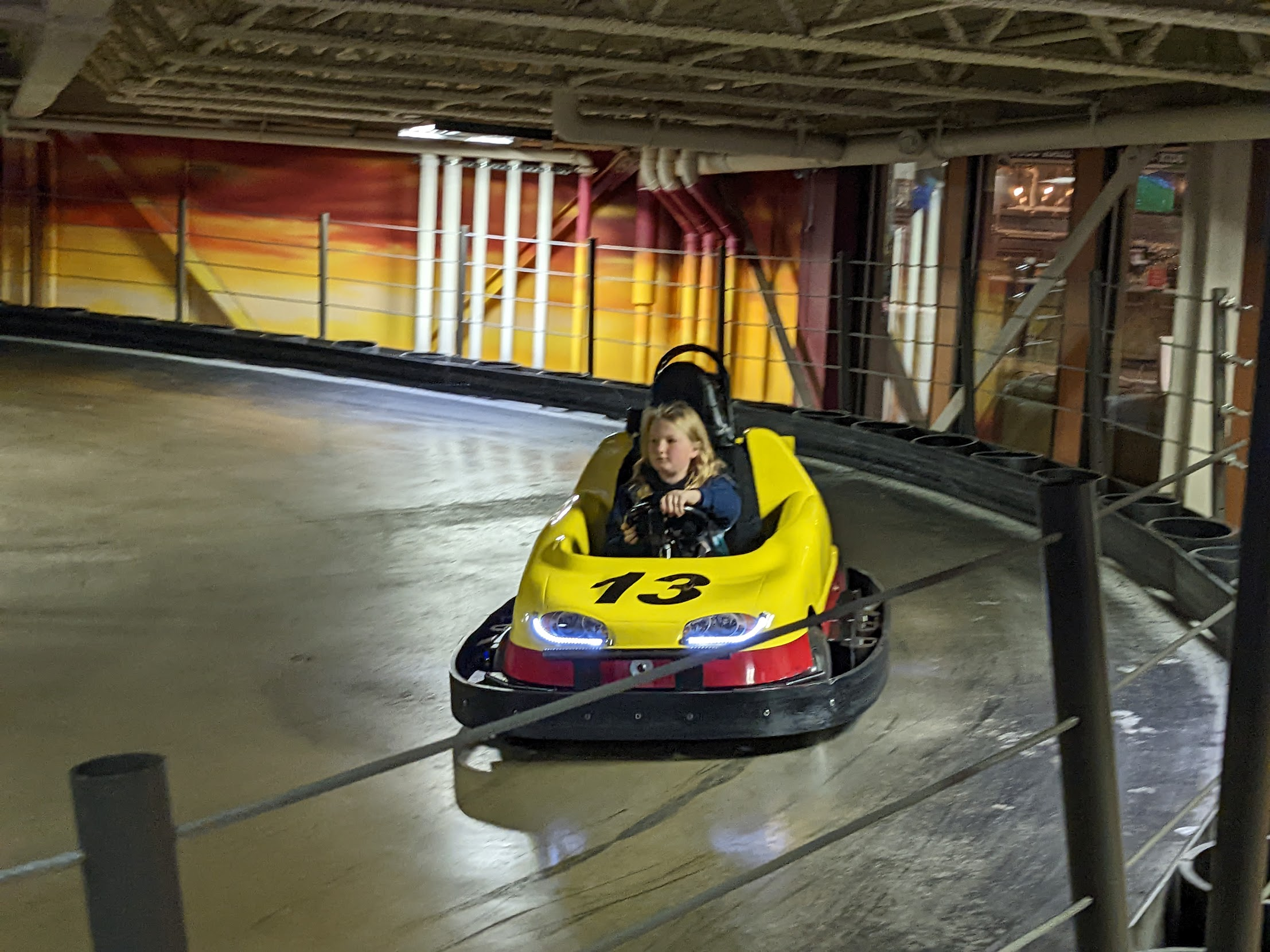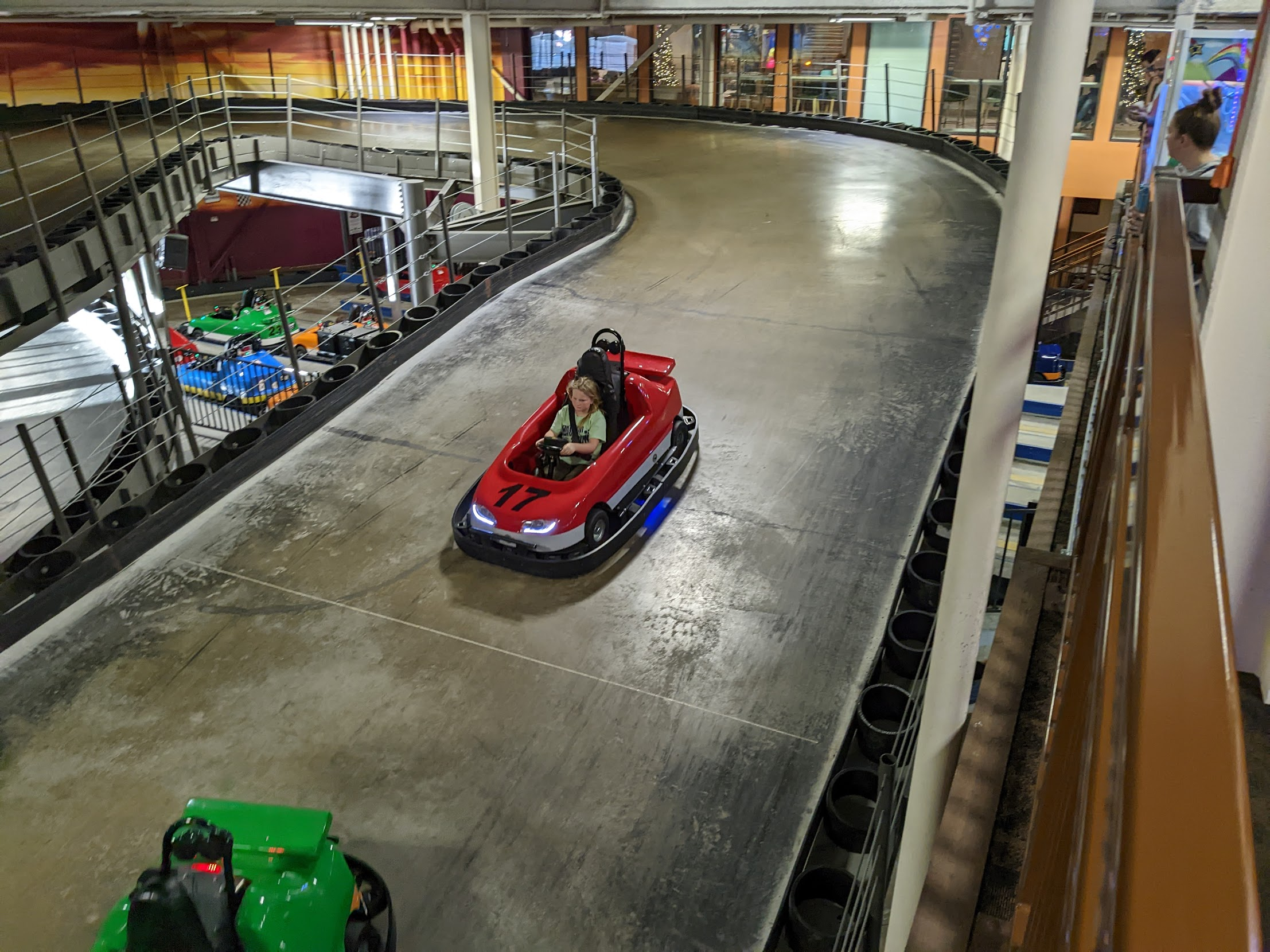 Of course we spent a good amount of time in the arcade.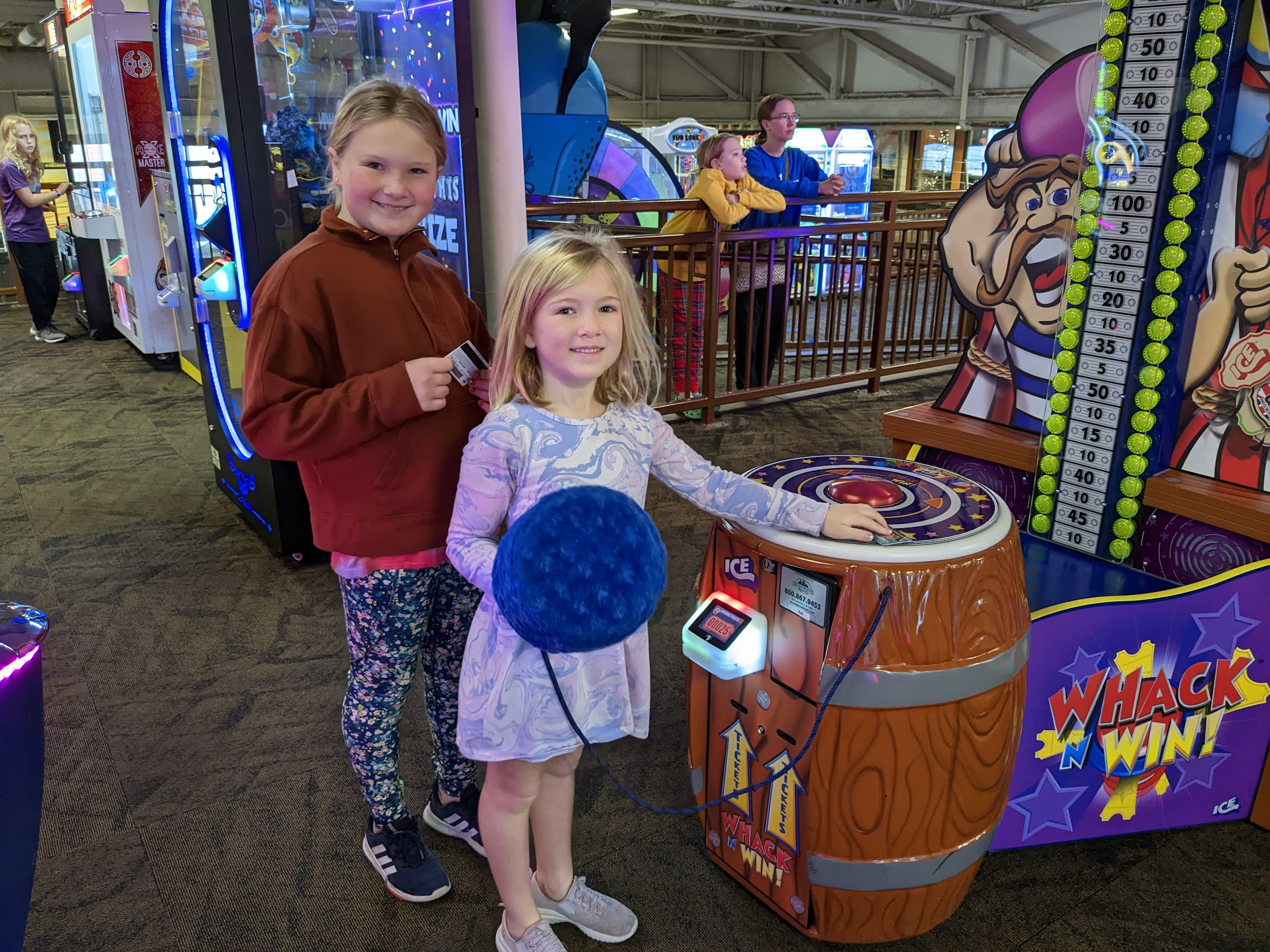 Plus the ropes course, climbing walls, mini golf and laser tag.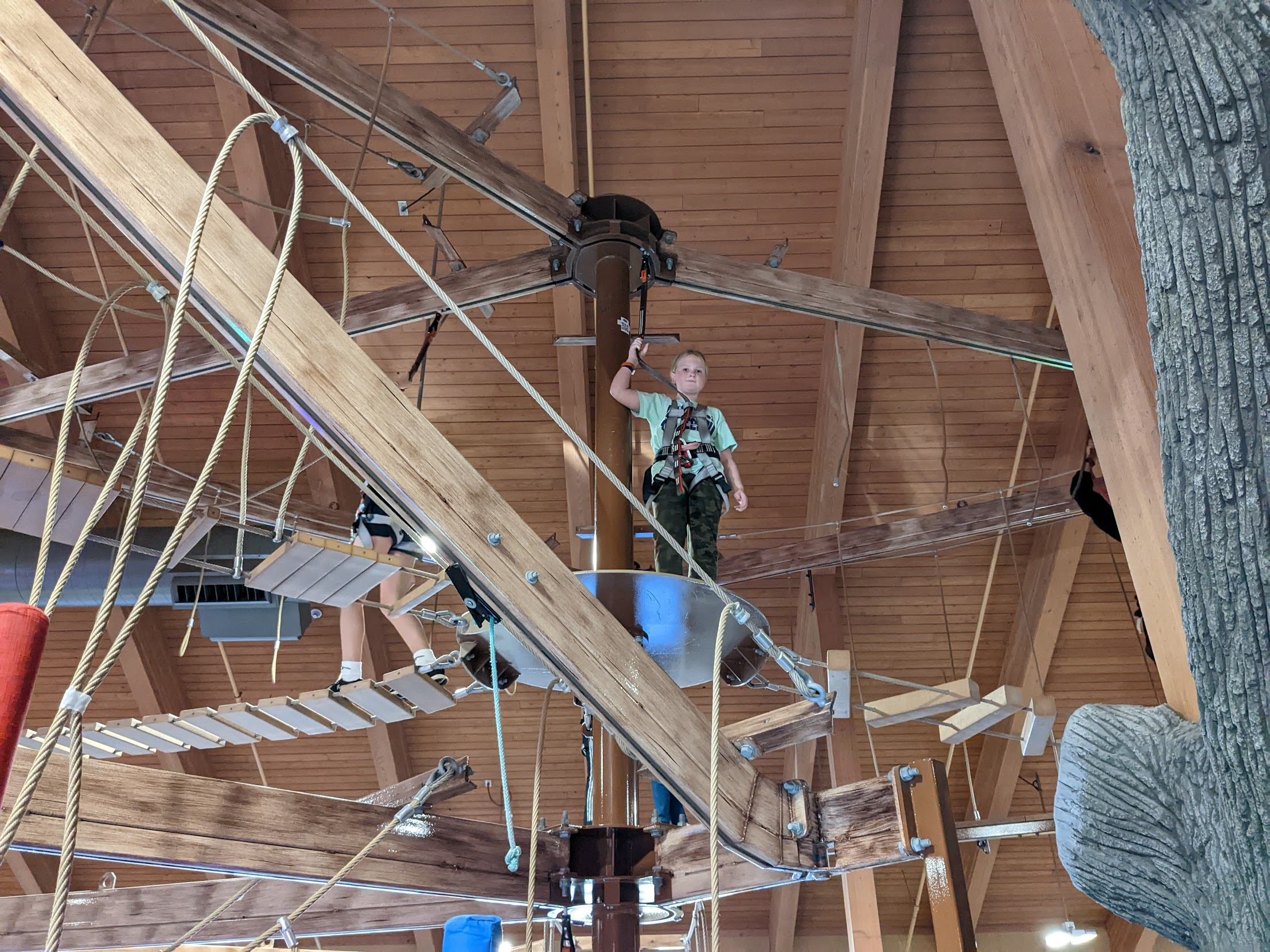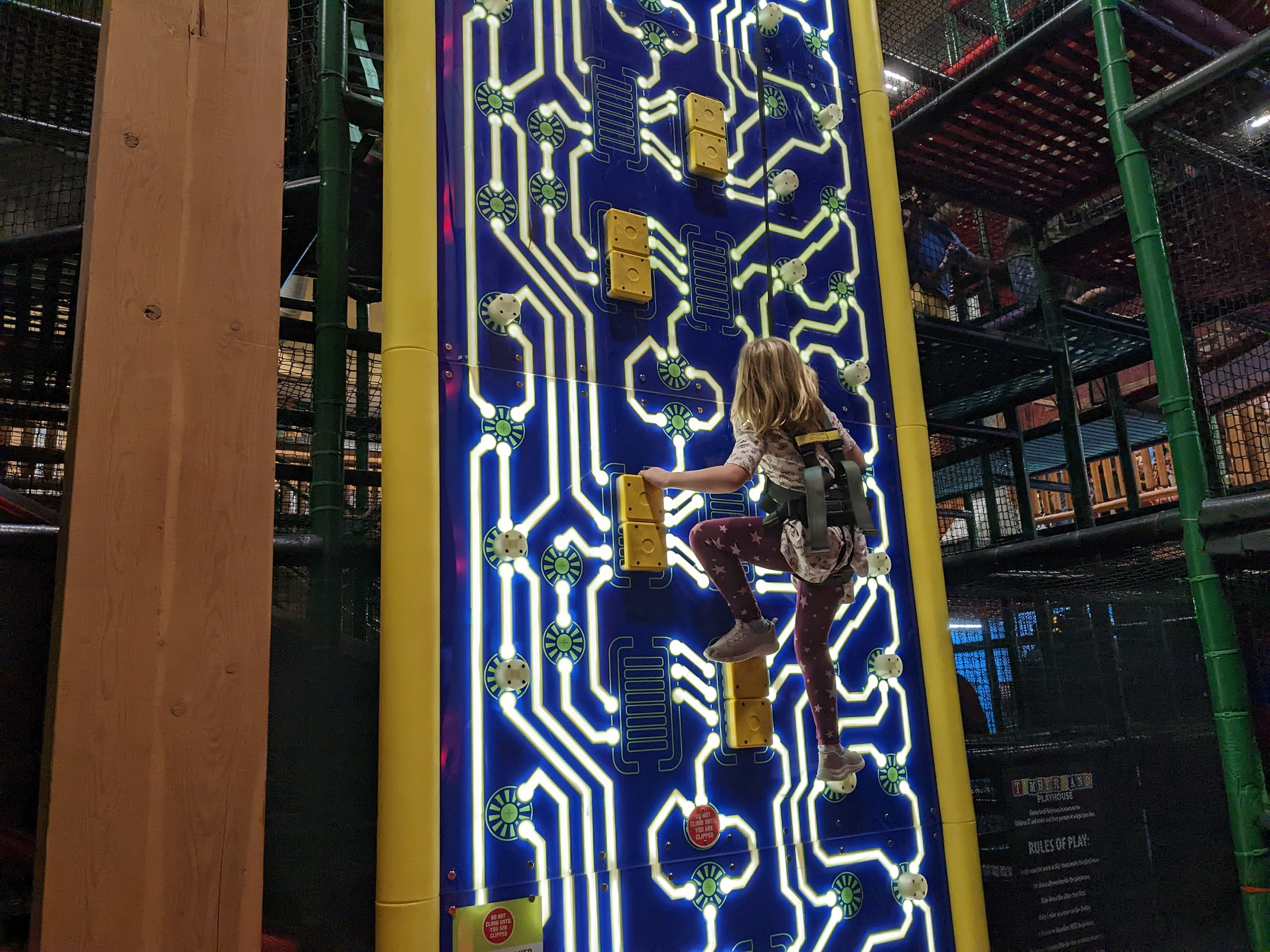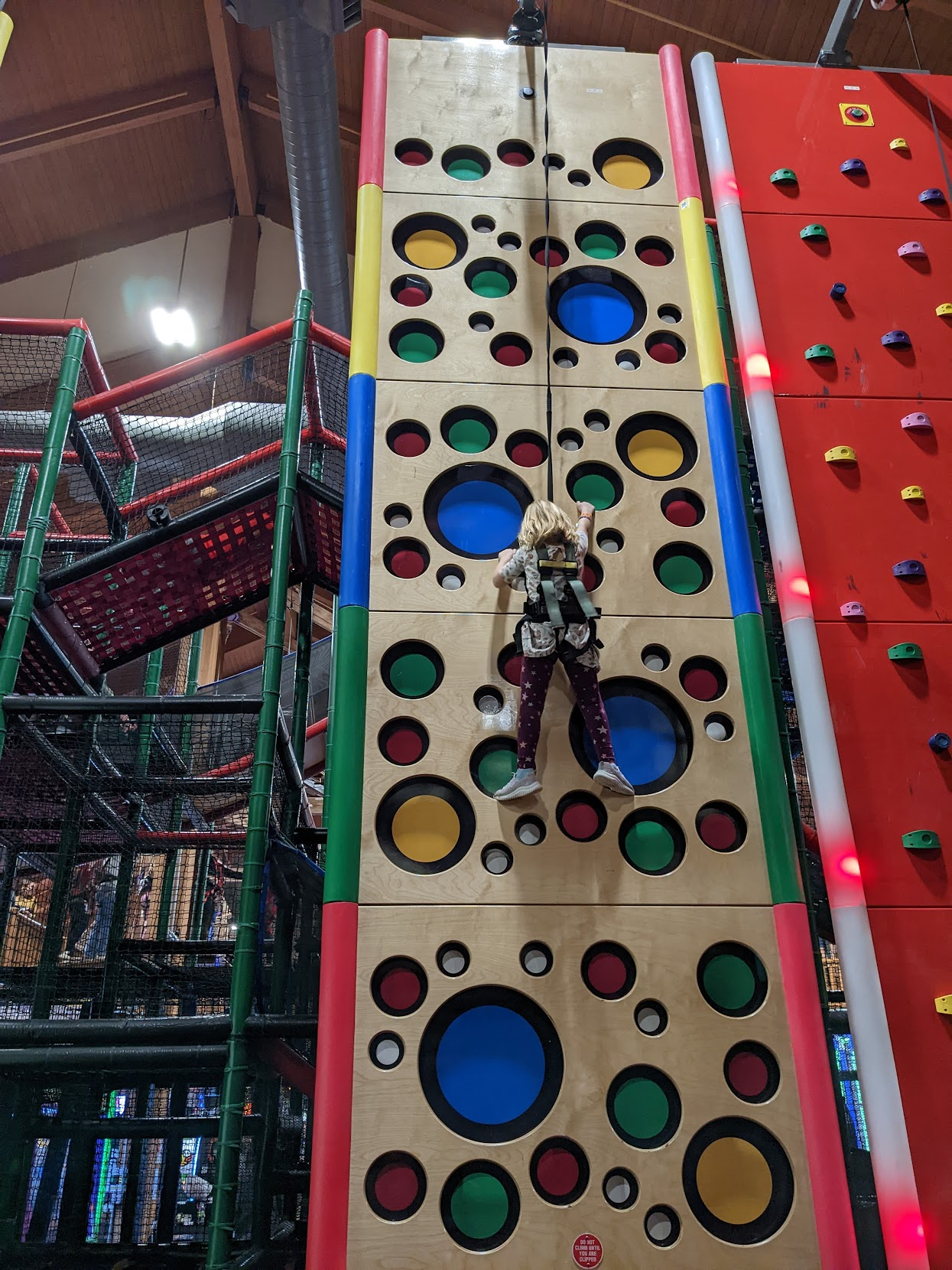 My favorite part... the Thanksgiving buffet. No cooking. No cleaning. Lots of eating.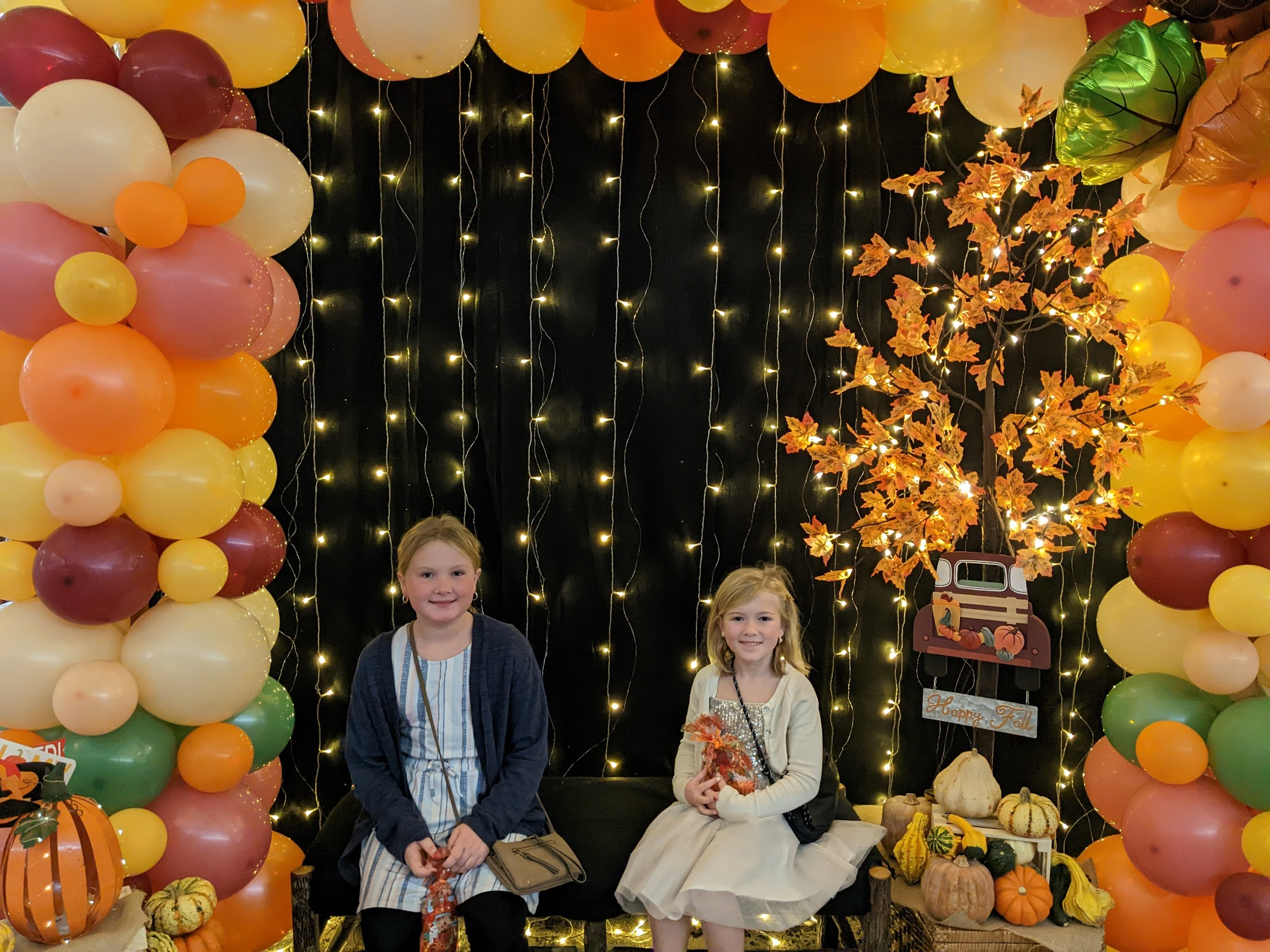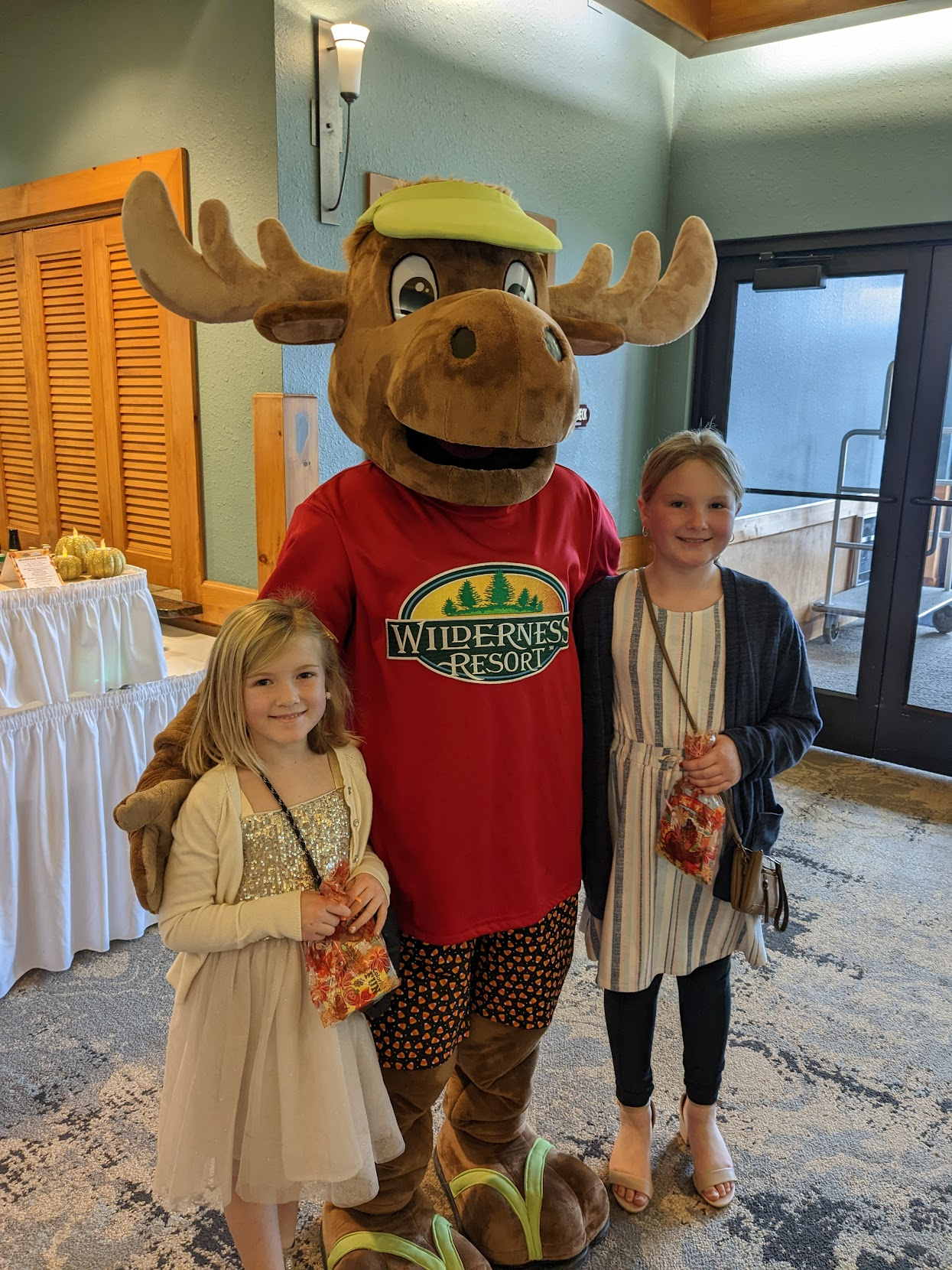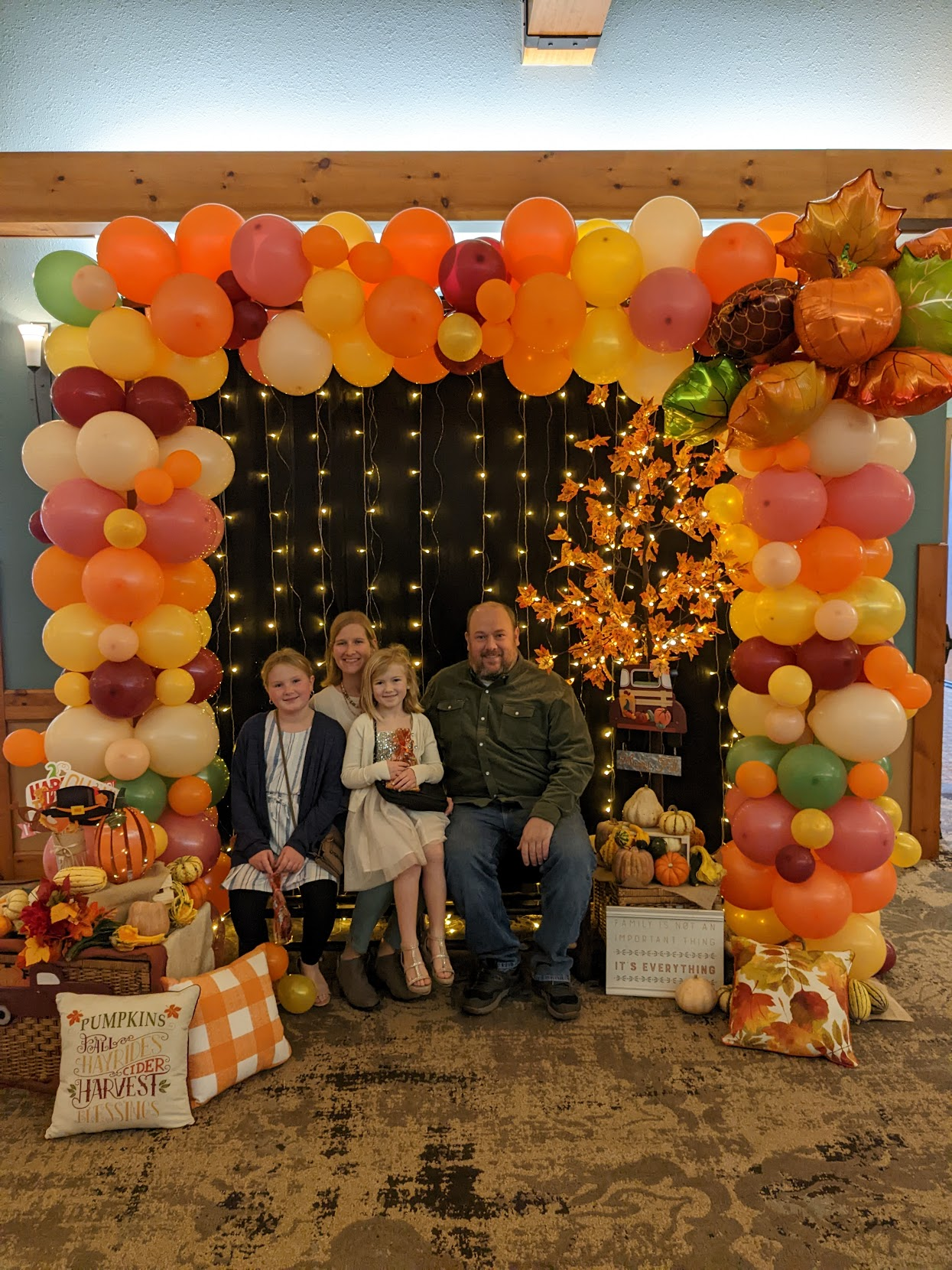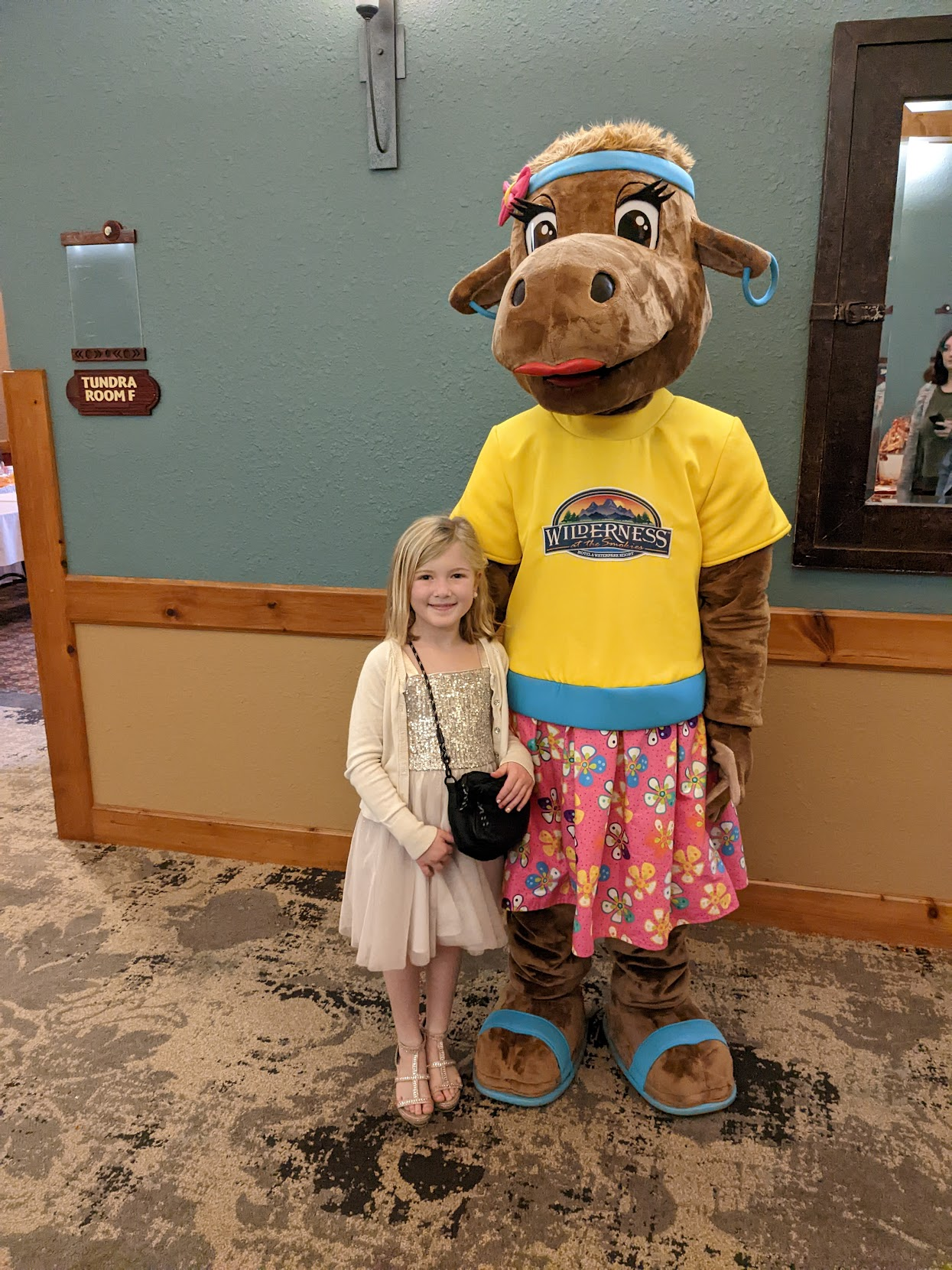 You know its been a good trip when you walk up to your lounge chair and find Emma asleep in the middle of the day.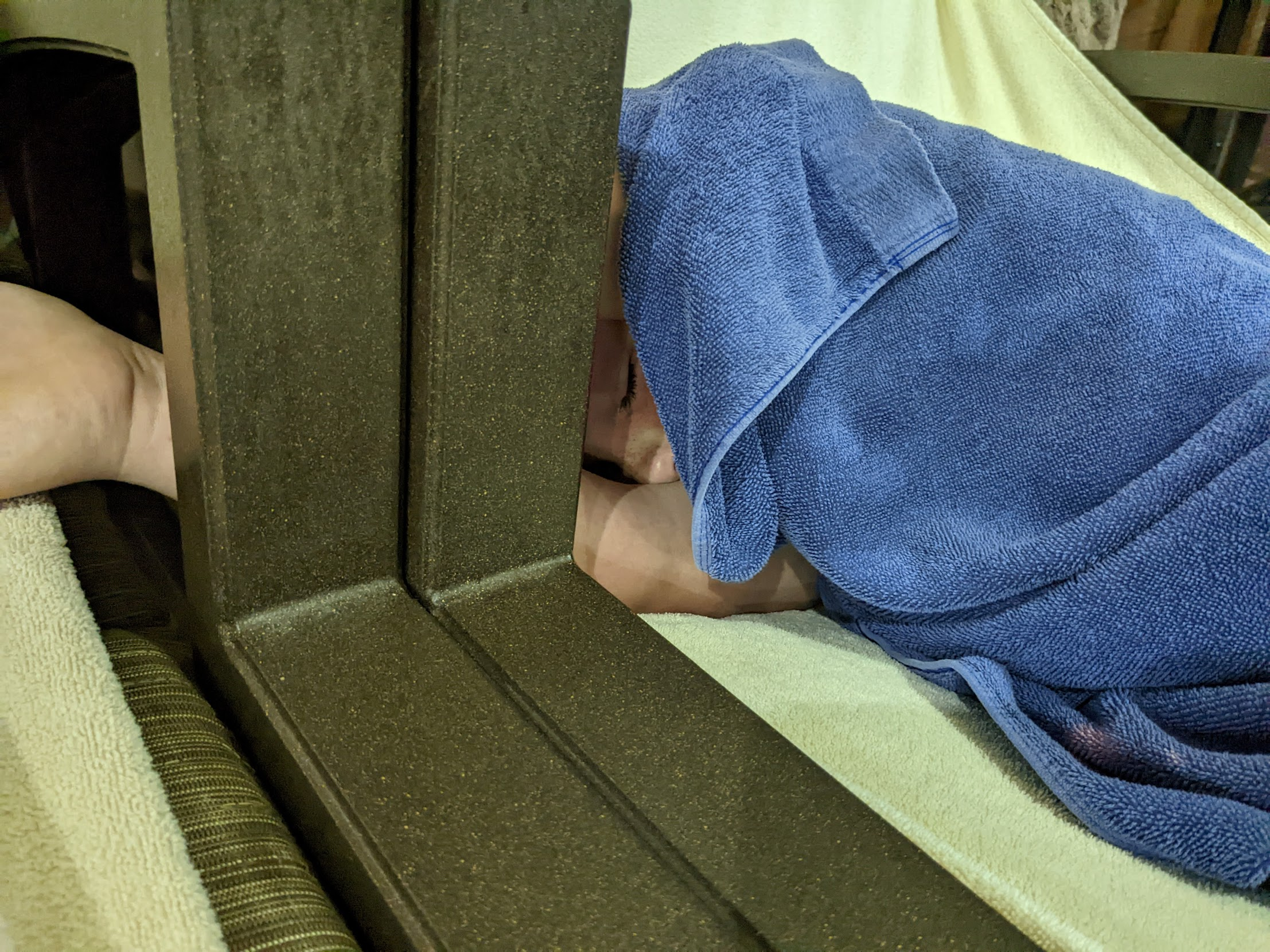 We've been to this resort three times, and we've stayed in a different part every time. This time we got a cabin, and it was worth every penny to not hear the hotel noise 24/7.