These girls has a blast this past week... but man, I'm happy to be home.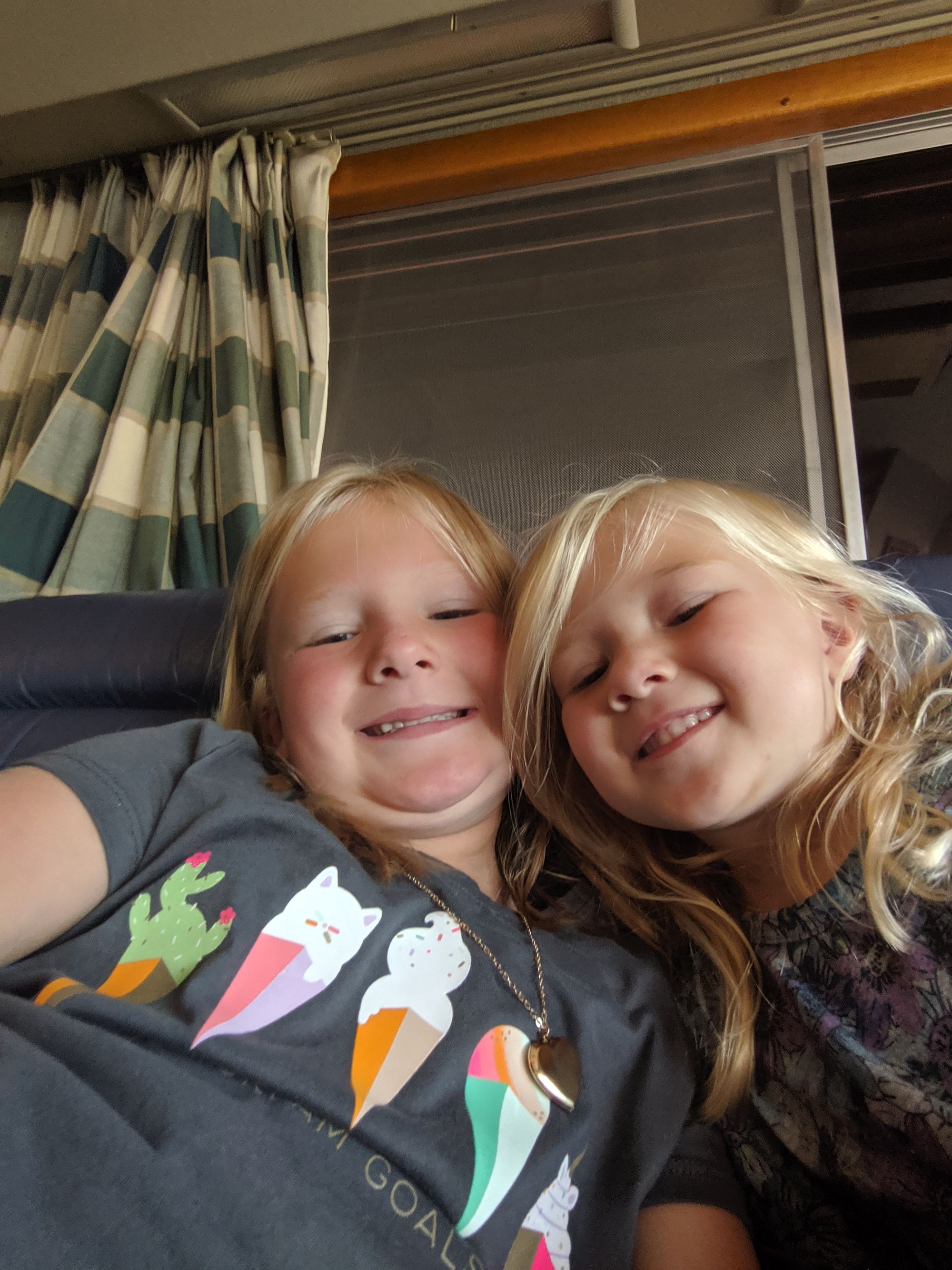 We finished off our week with some kayaking. Emma had the best time with Braden. After they were done she asked if we could get our own kayak.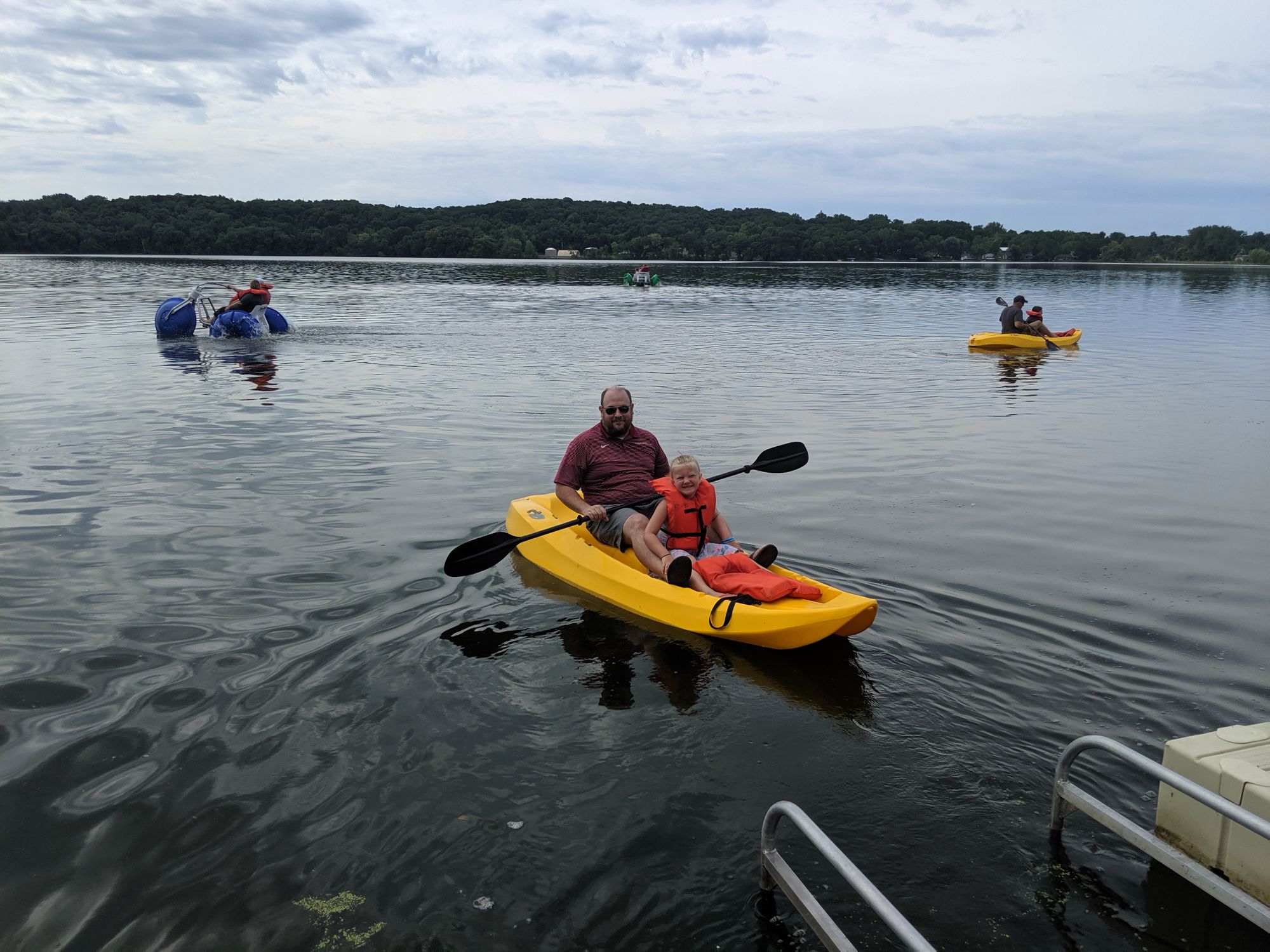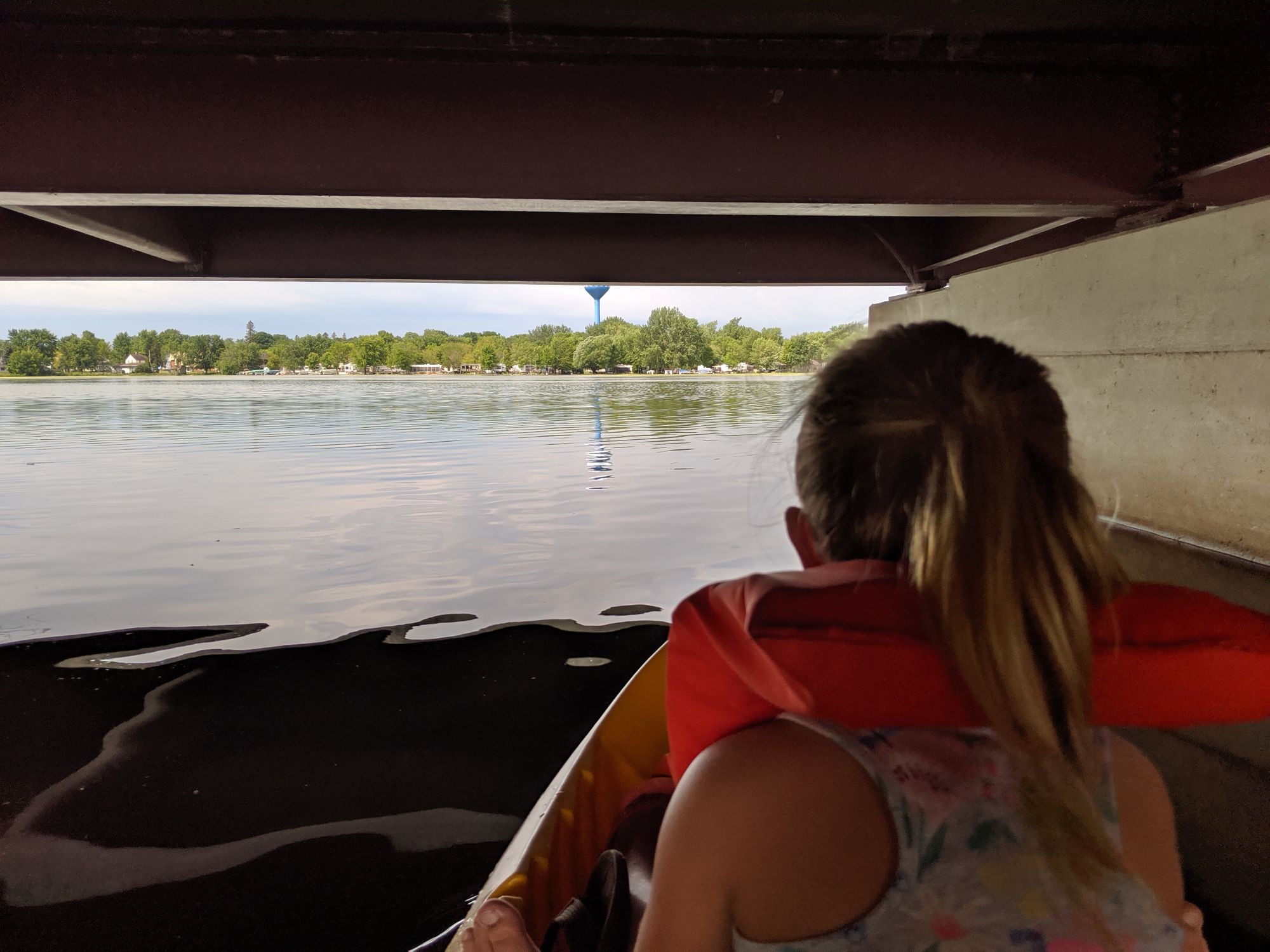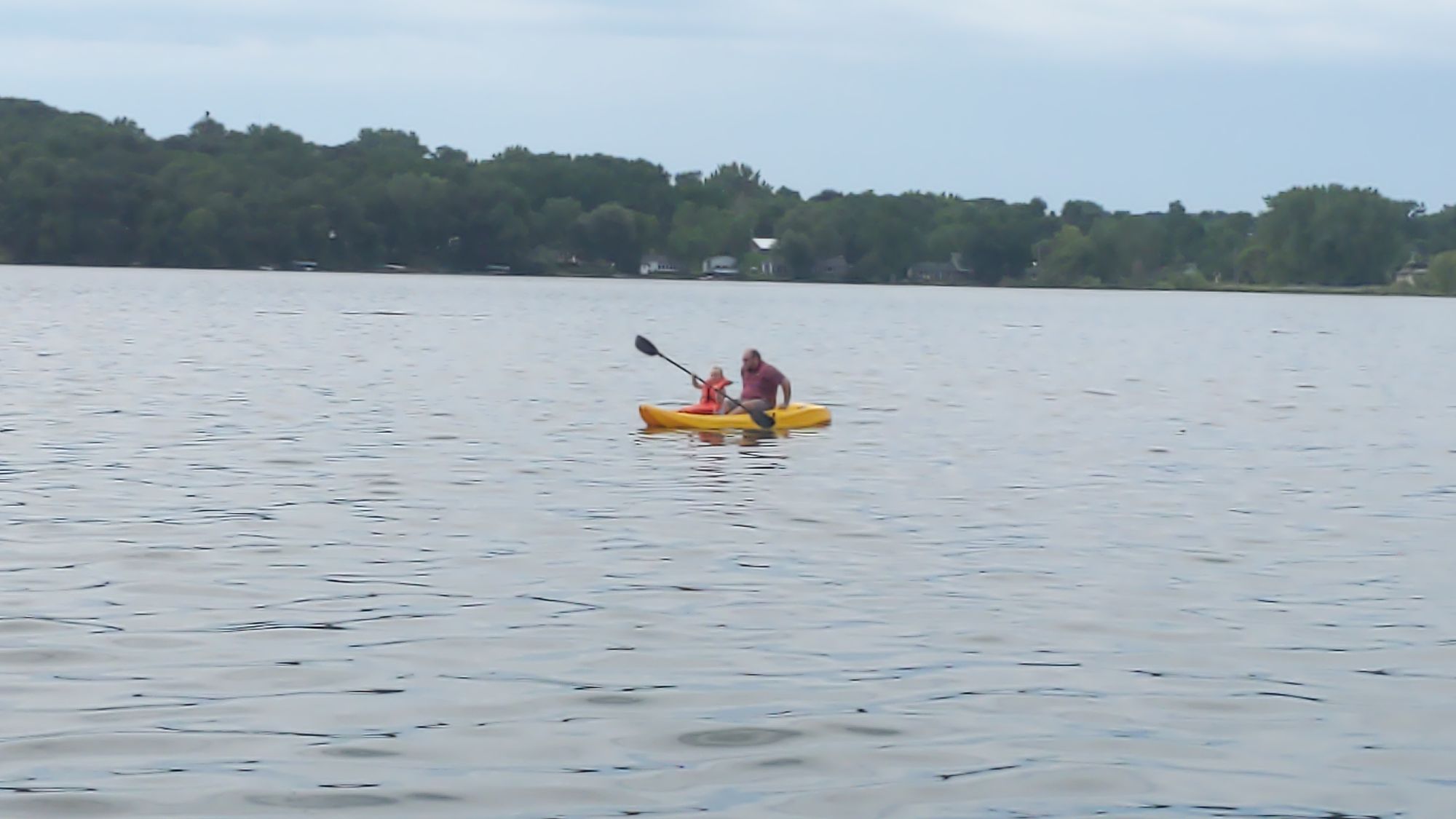 I asked Olivia if she wanted a turn on the kayak. She didn't. Instead she worked on her entry for the coloring contest, and took pictures with me.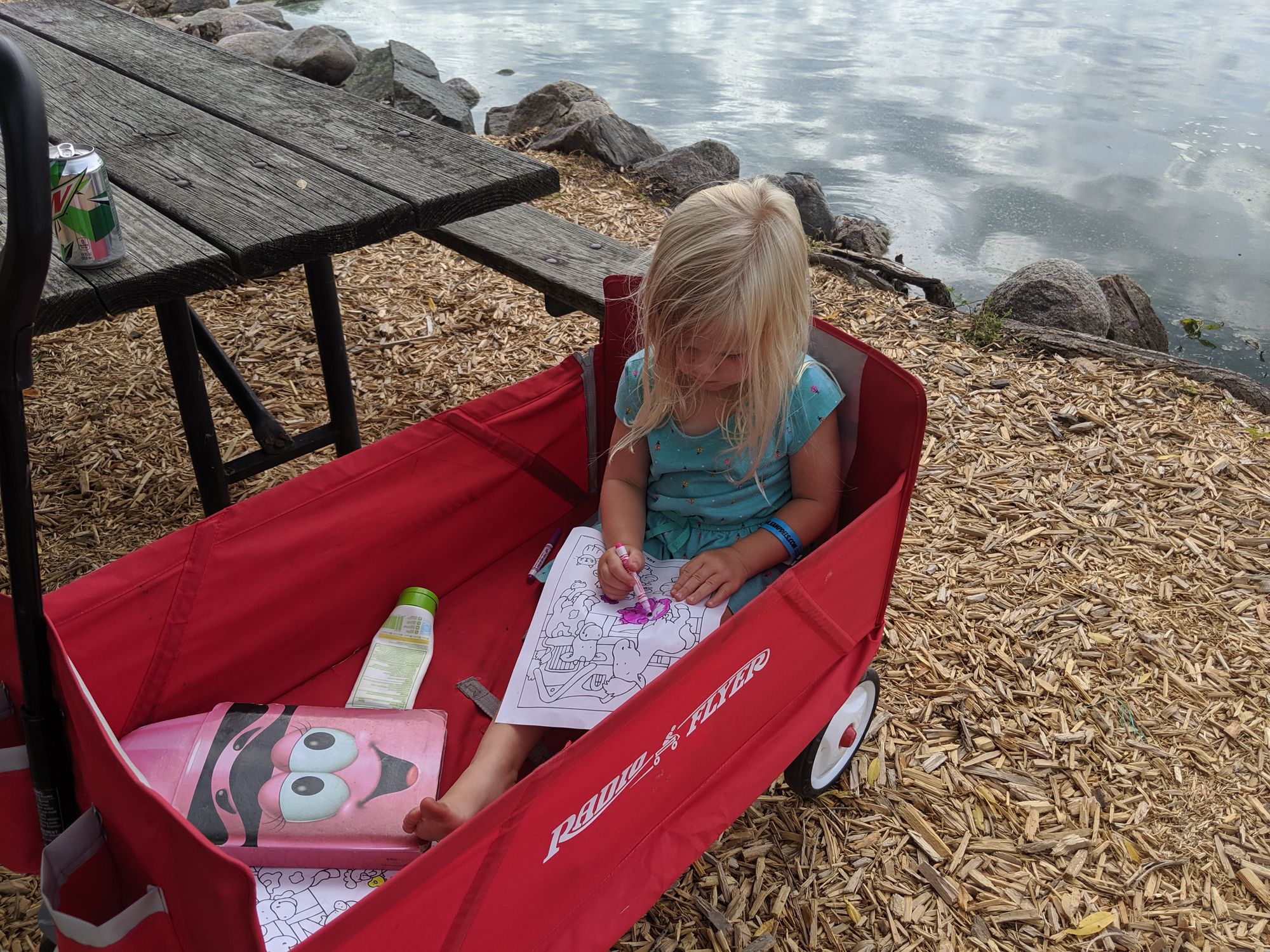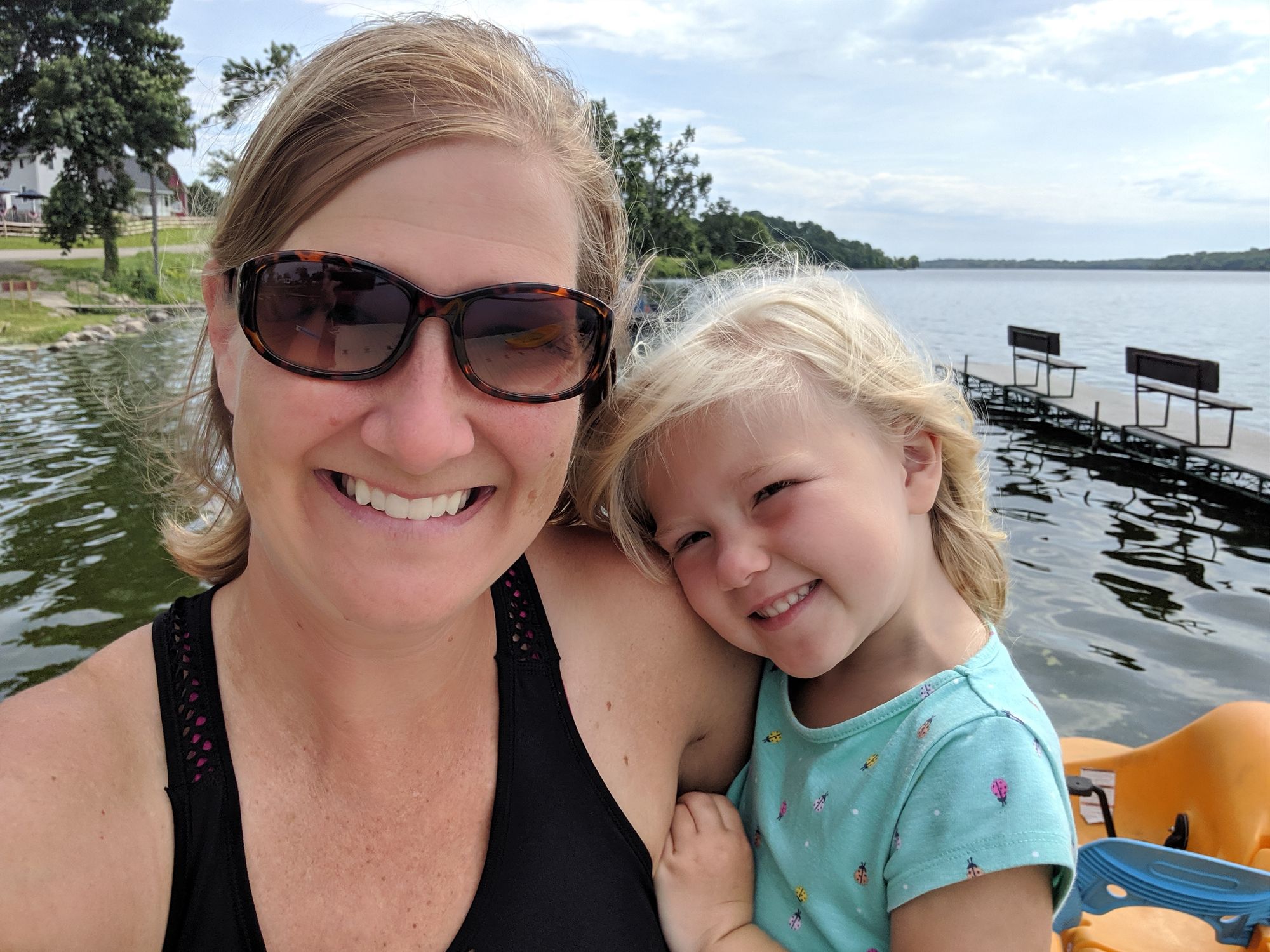 All that hard work paid off... Olivia won the coloring contest for her age group. She was pretty happy to get a free ice cream.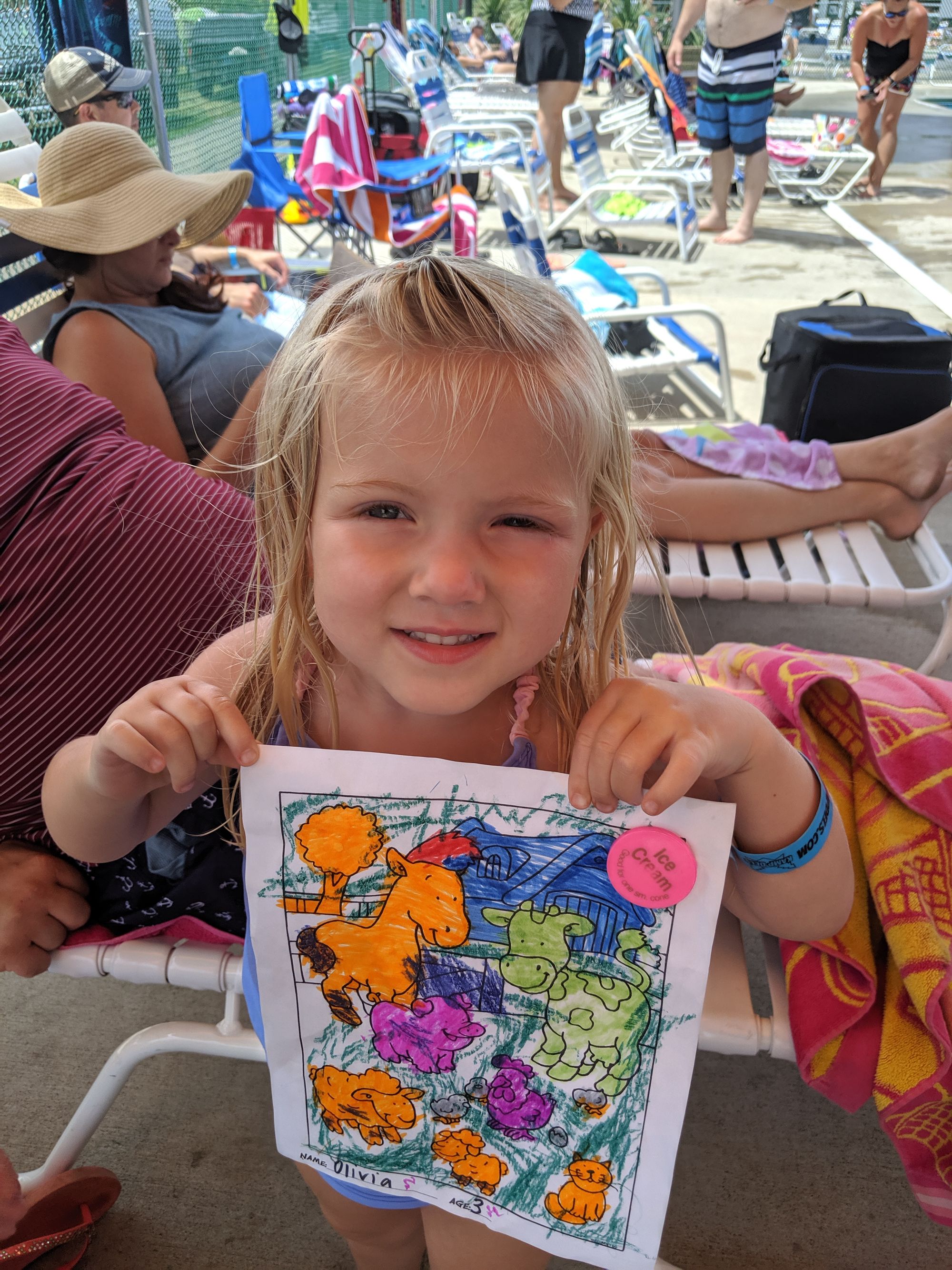 In the afternoon we rented a pontoon boat. The girls did some fishing, but got bored quickly when they didn't get any bites.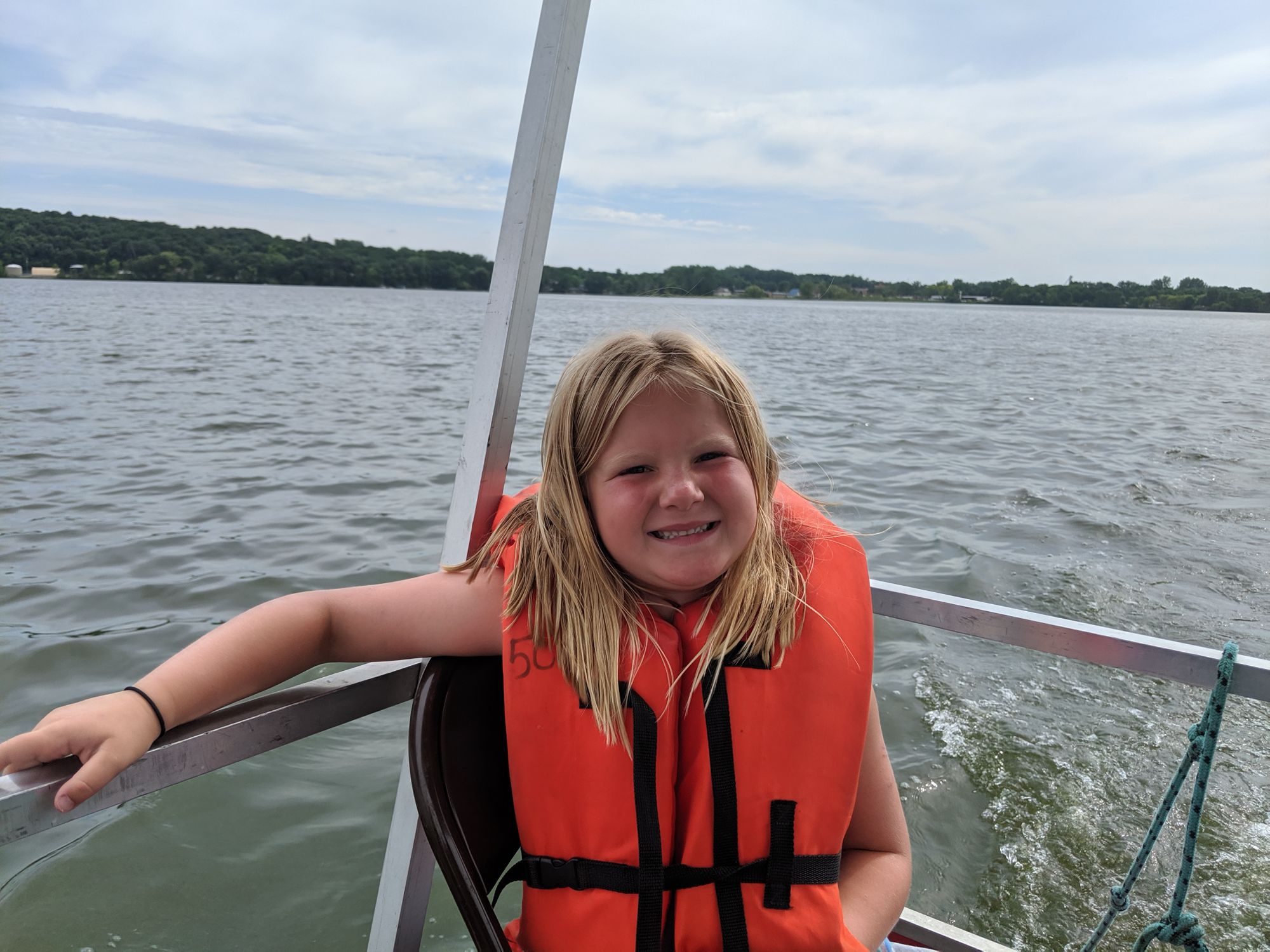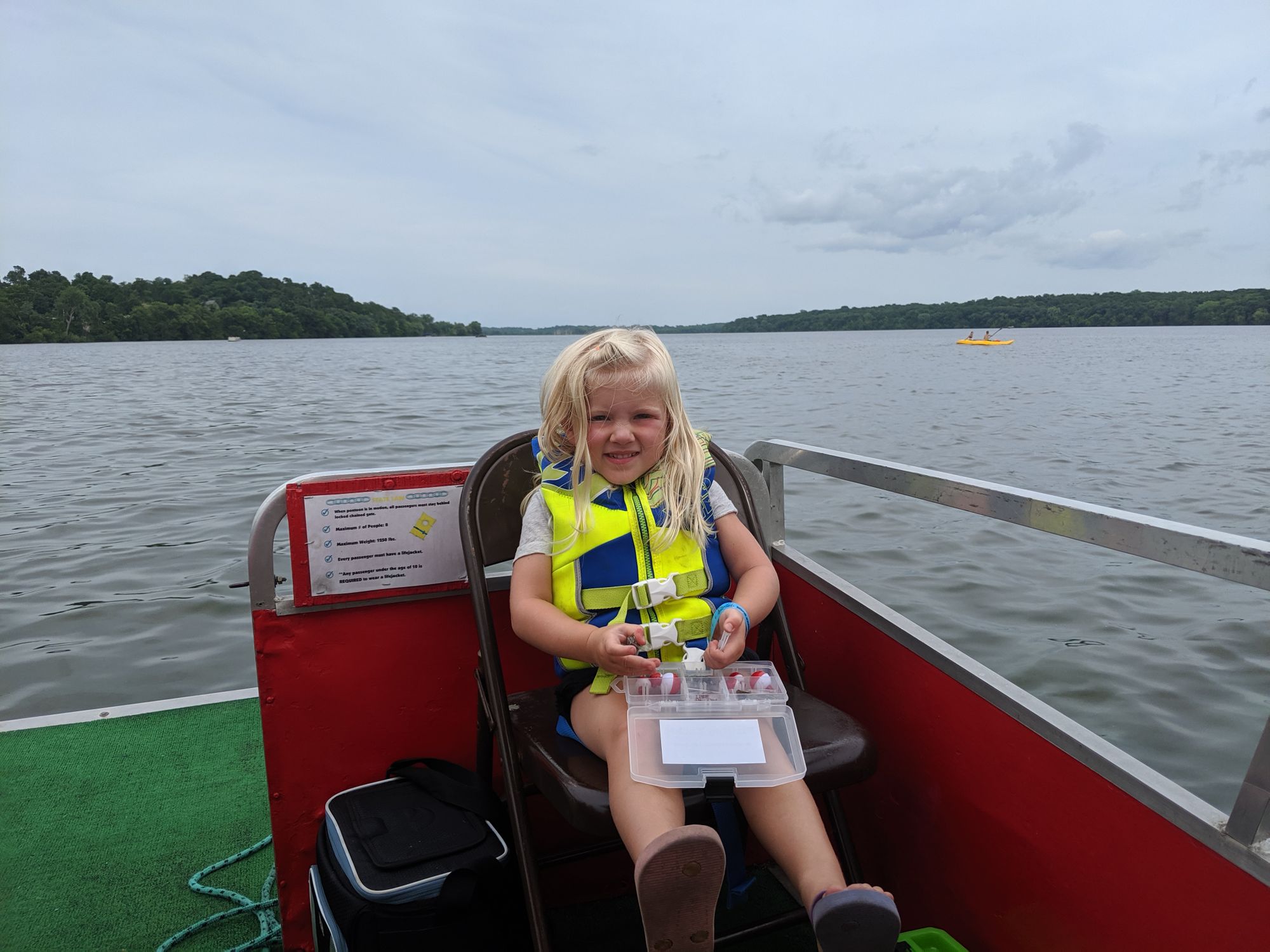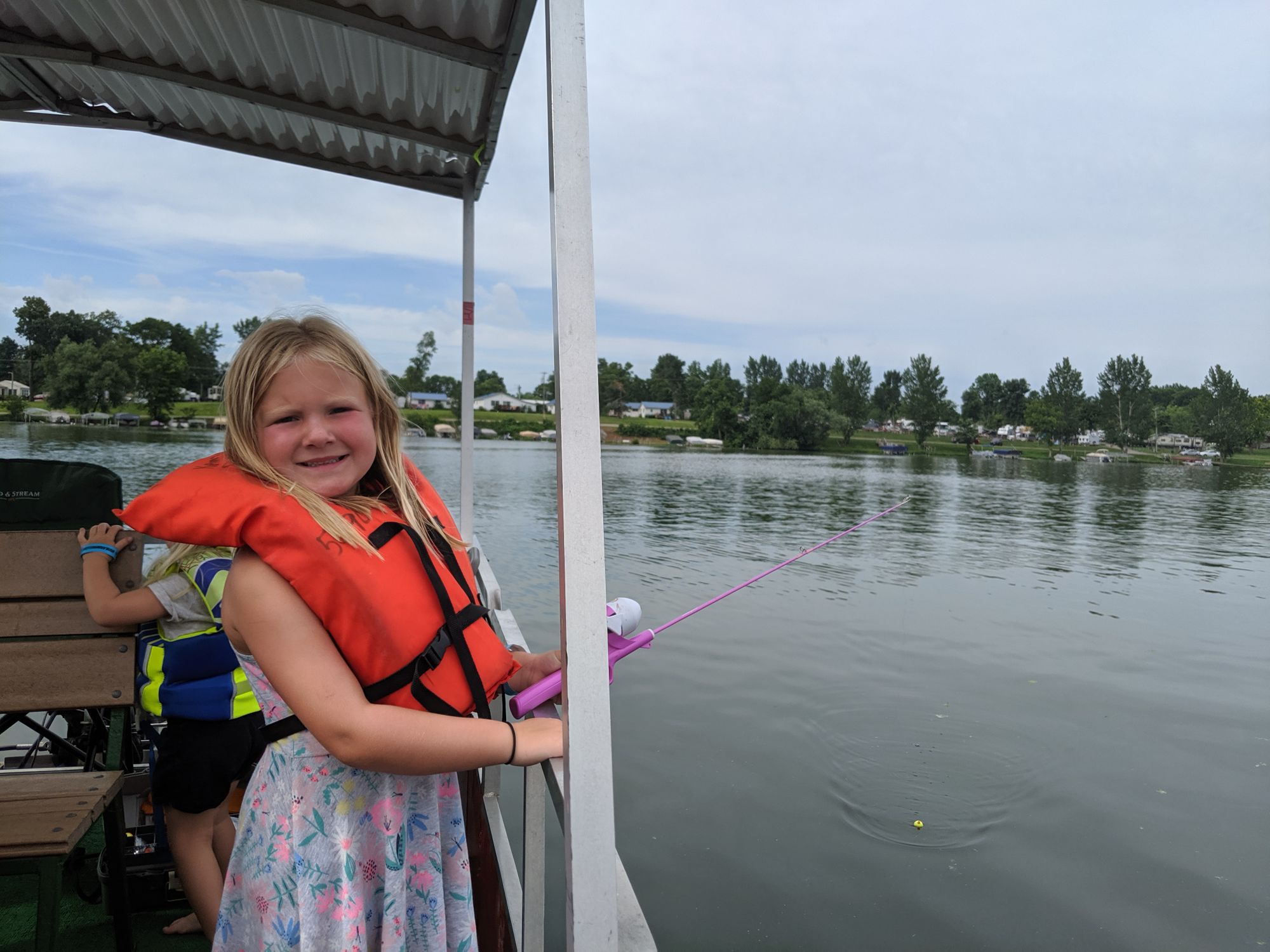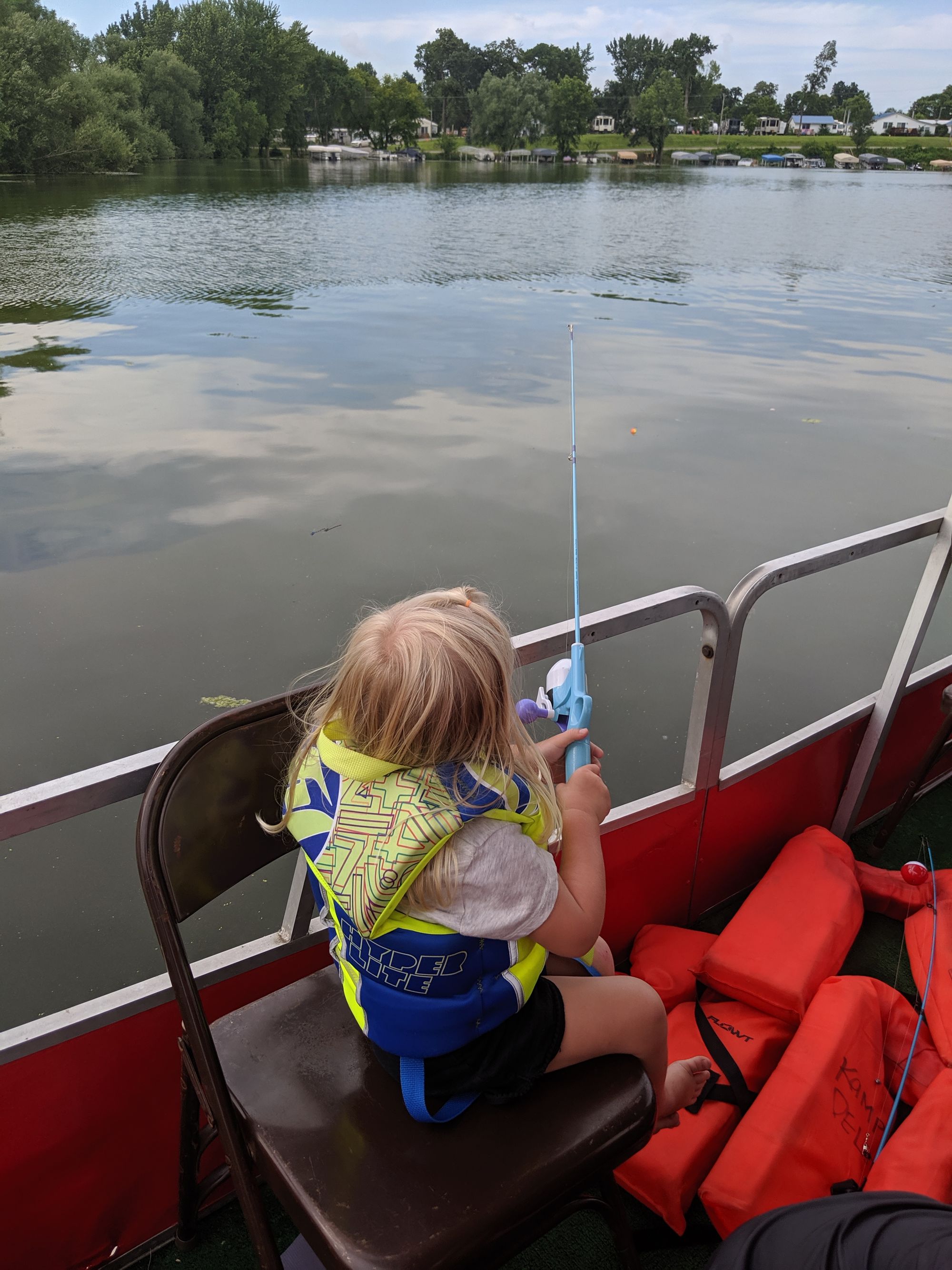 I think they had more fun taking turns driving than they did fishing.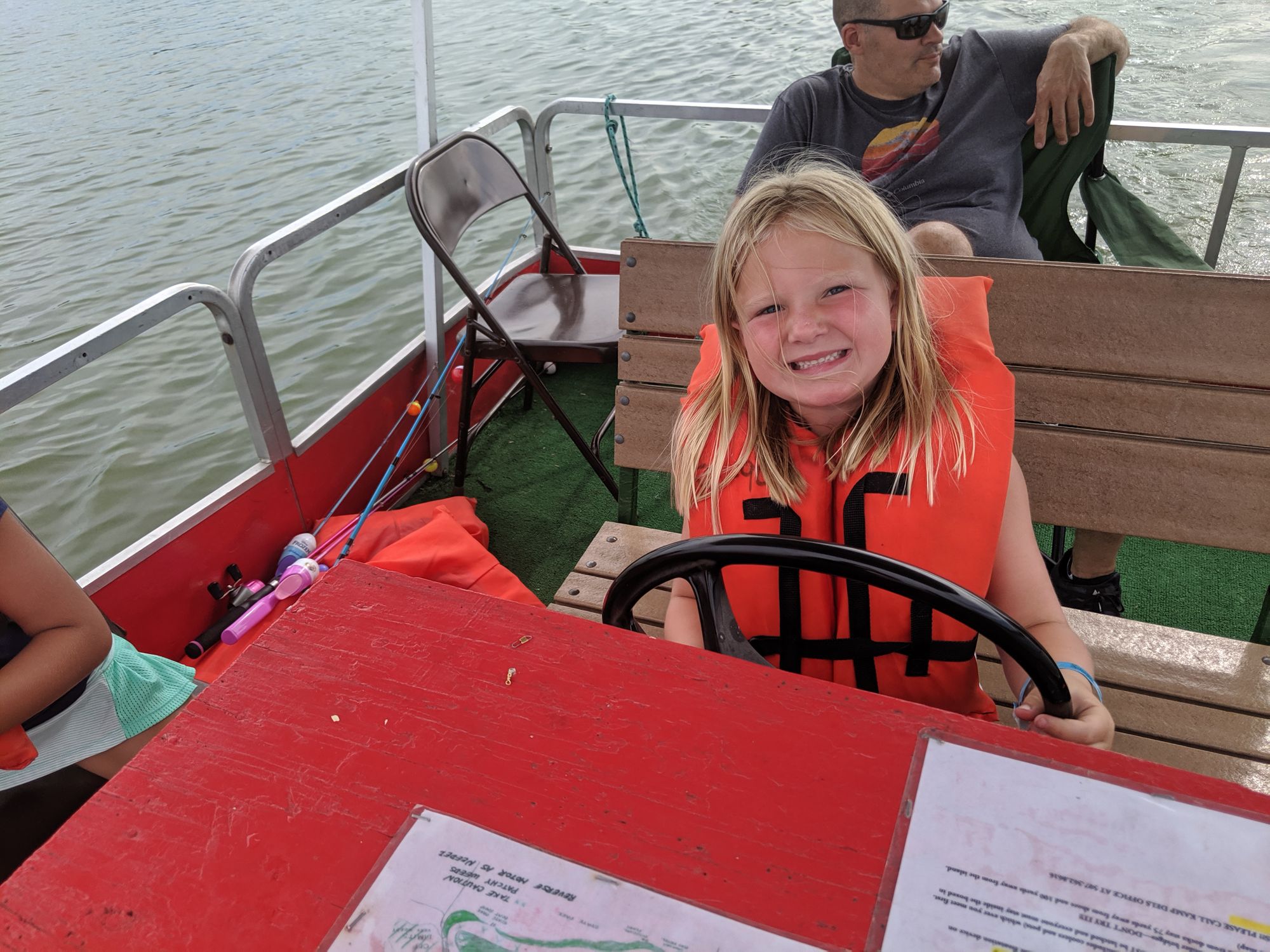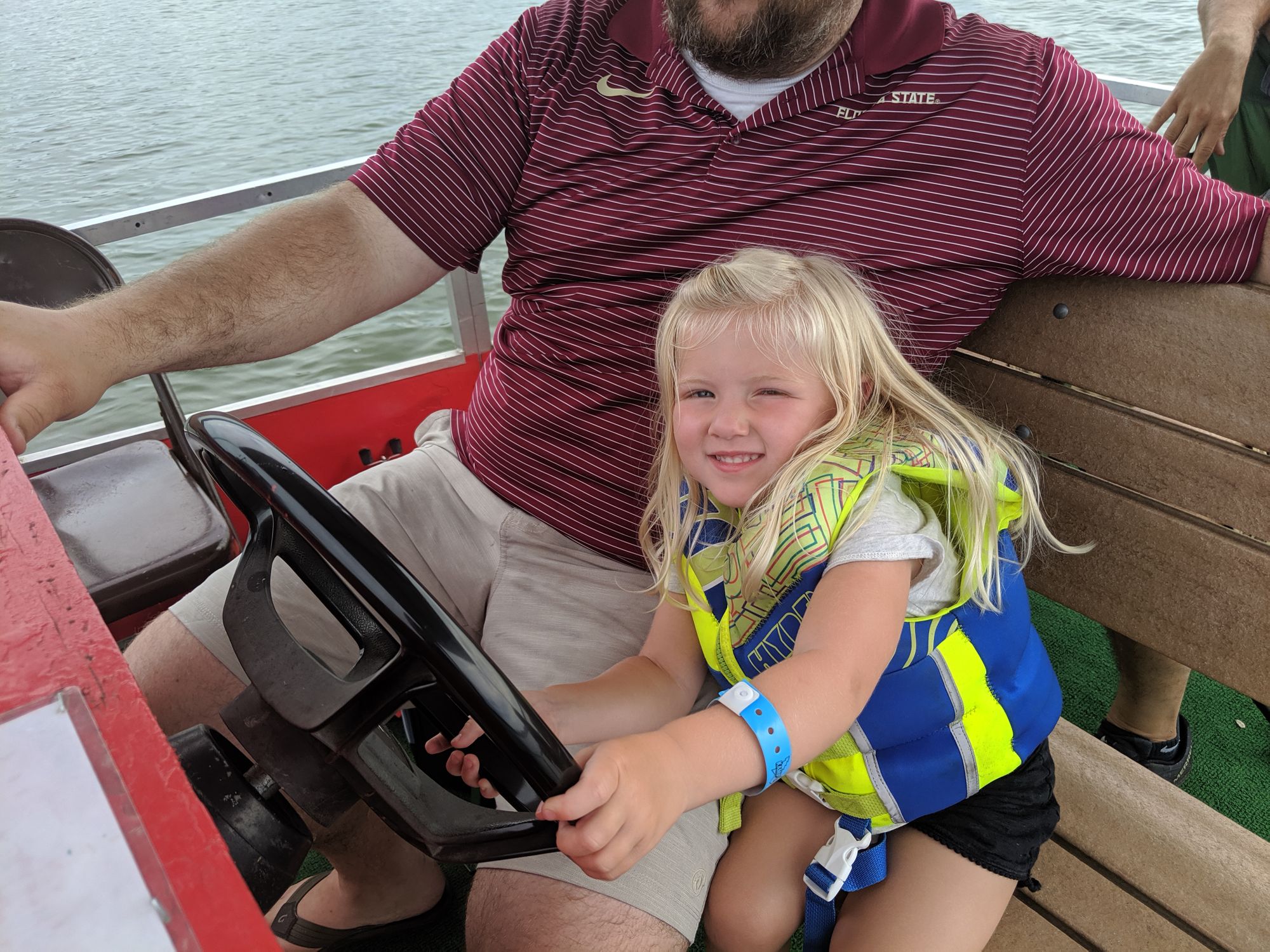 Emma got a hold of my phone a couple times. I love finding all these pictures that she took. 💕